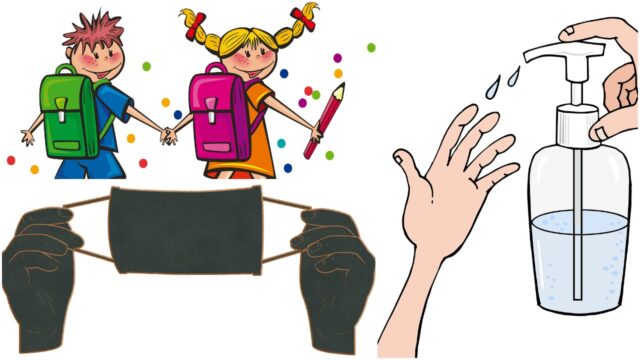 In her new column, Steph discusses some of the issues that face modern parents as they try to navigate their way through life with small humans.
She is as honest as ever about the struggles of parenting and the less-than-blessed moments that she encounters in her own life.
---
Well, the week is finally upon us. We are facing the best and worst and everything in between with Back to School 2020.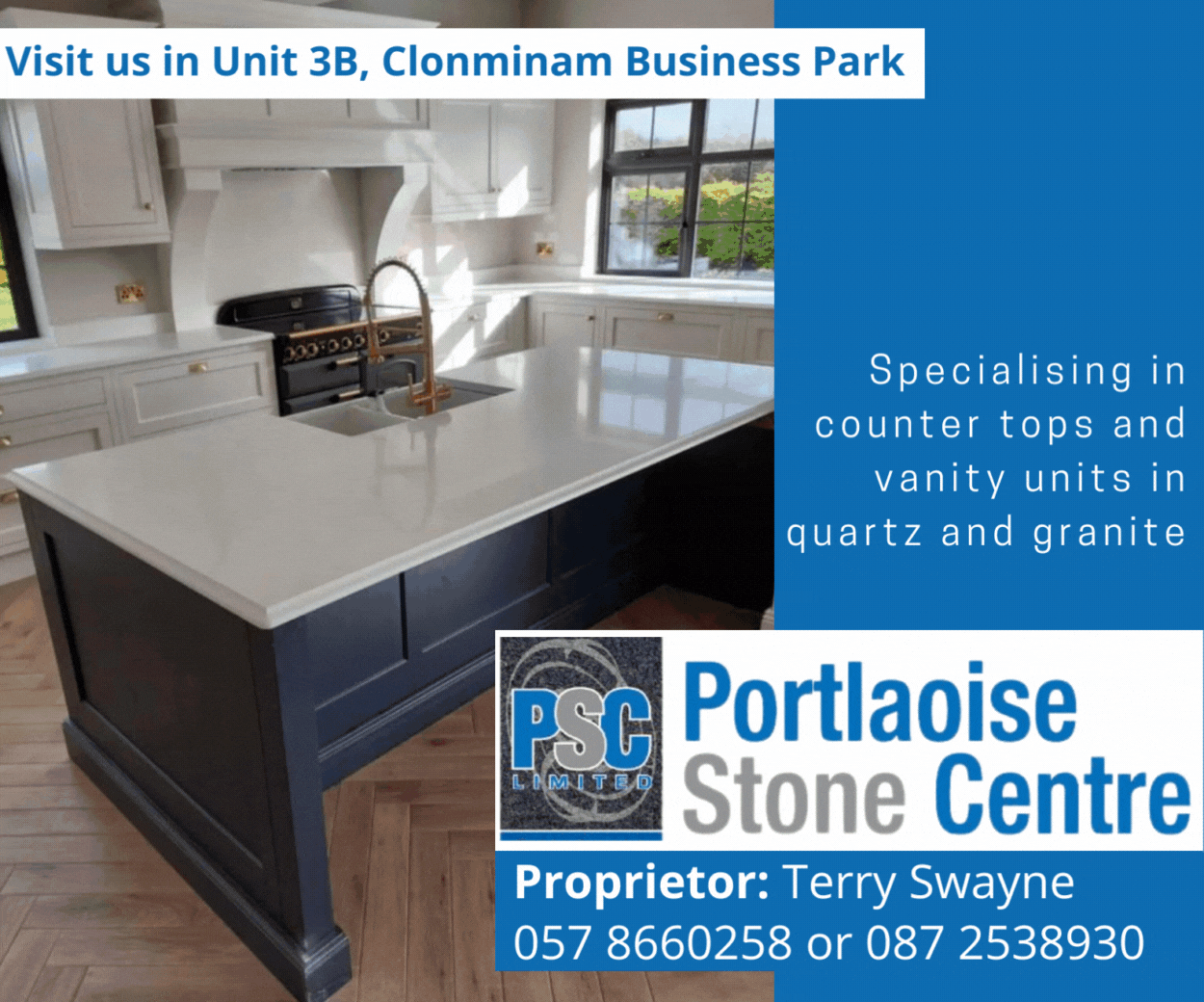 Social media is awash with opinions! Parents are worried, teachers are worried, principals are worried, everyone is worried.
There is no end to the list of concerns that people have with the new systems of bubbles and pods and yard rotas and social distancing.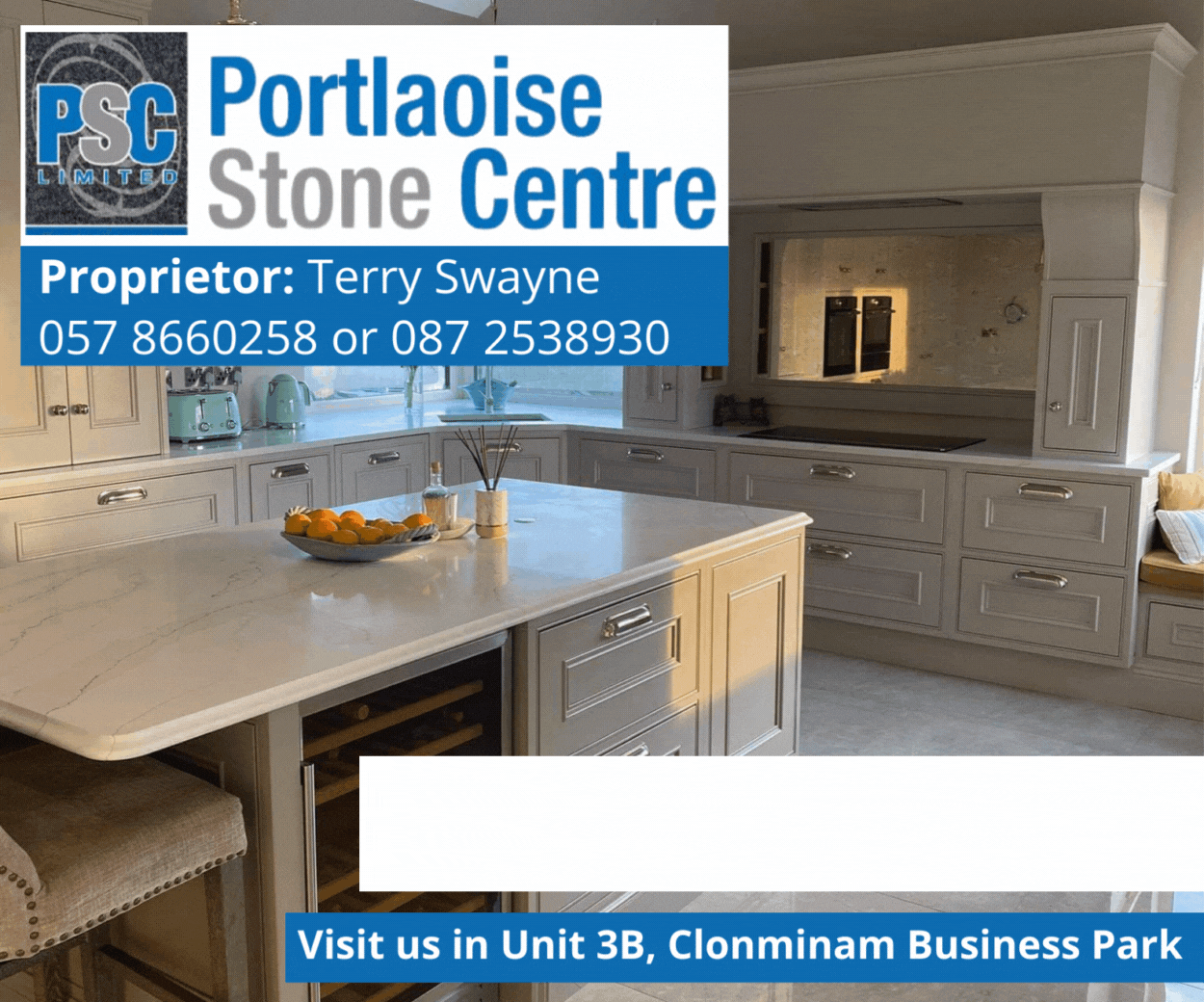 In my house though, there is one person who has no concerns – my 5yr old. All she wants is to go back to school.
She wants to see her friends, she wants to see her teacher, she wants to wear her uniform, she wants to play on the yard, she wants to read and write and do her numbers.
All she wants is to get back to the life that Covid took away from her.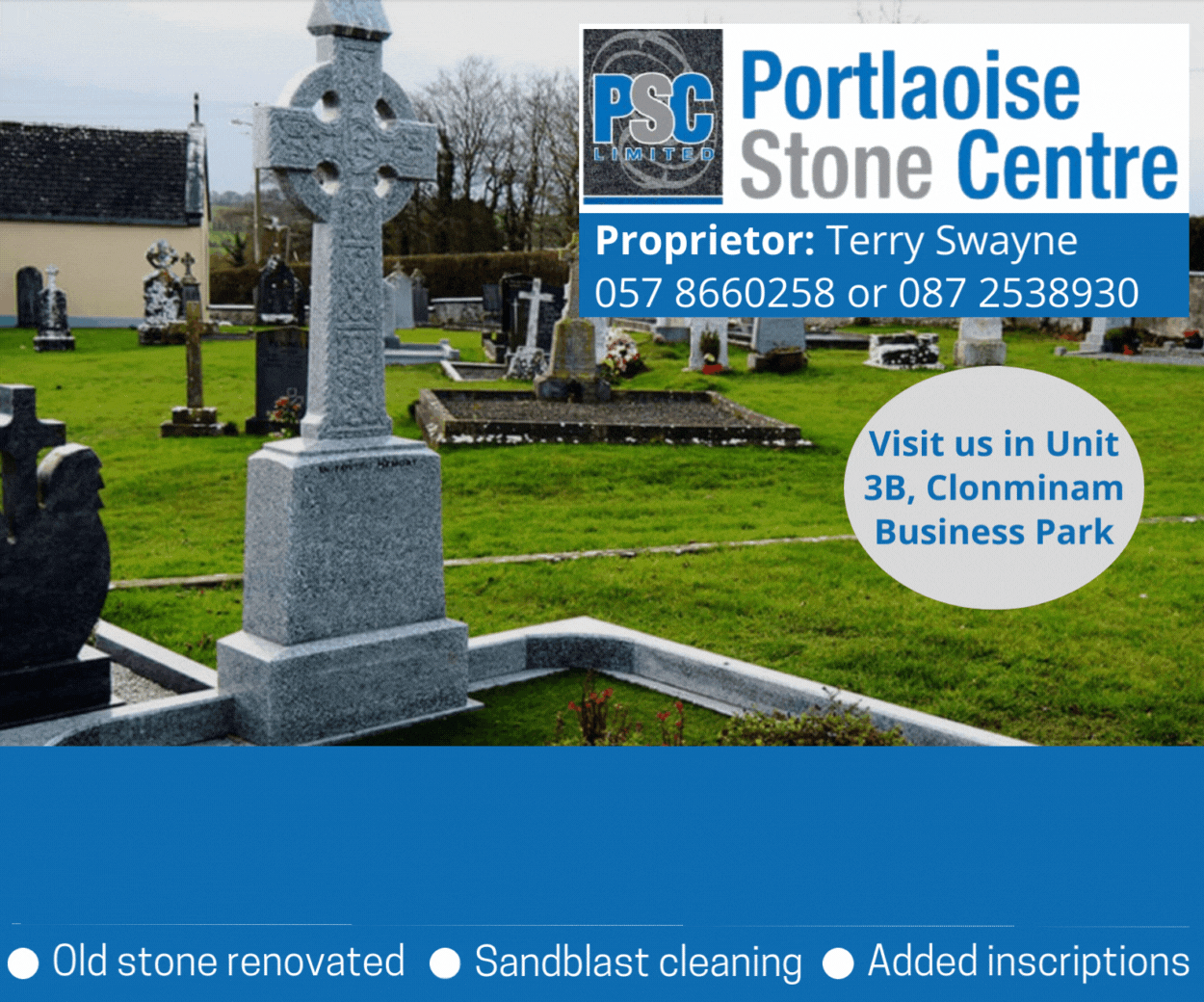 My 3yr old is the same. She has been talking about going back to playschool since the day Lockdown was announced. She just cannot wait to get back to discovering and exploring with her friends.
She doesn't care what pod she is in or what teacher is part of her bubble. All she wants is to play with her friends and to show her teachers how much she has grown.
We are in the lucky position to not have major health concerns. We are not on the list of underlying conditions and we are fortunate not to have elderly or ill parents.
So I really am excited for my kids. They have missed school so much. They are truly in the formative years of their lives.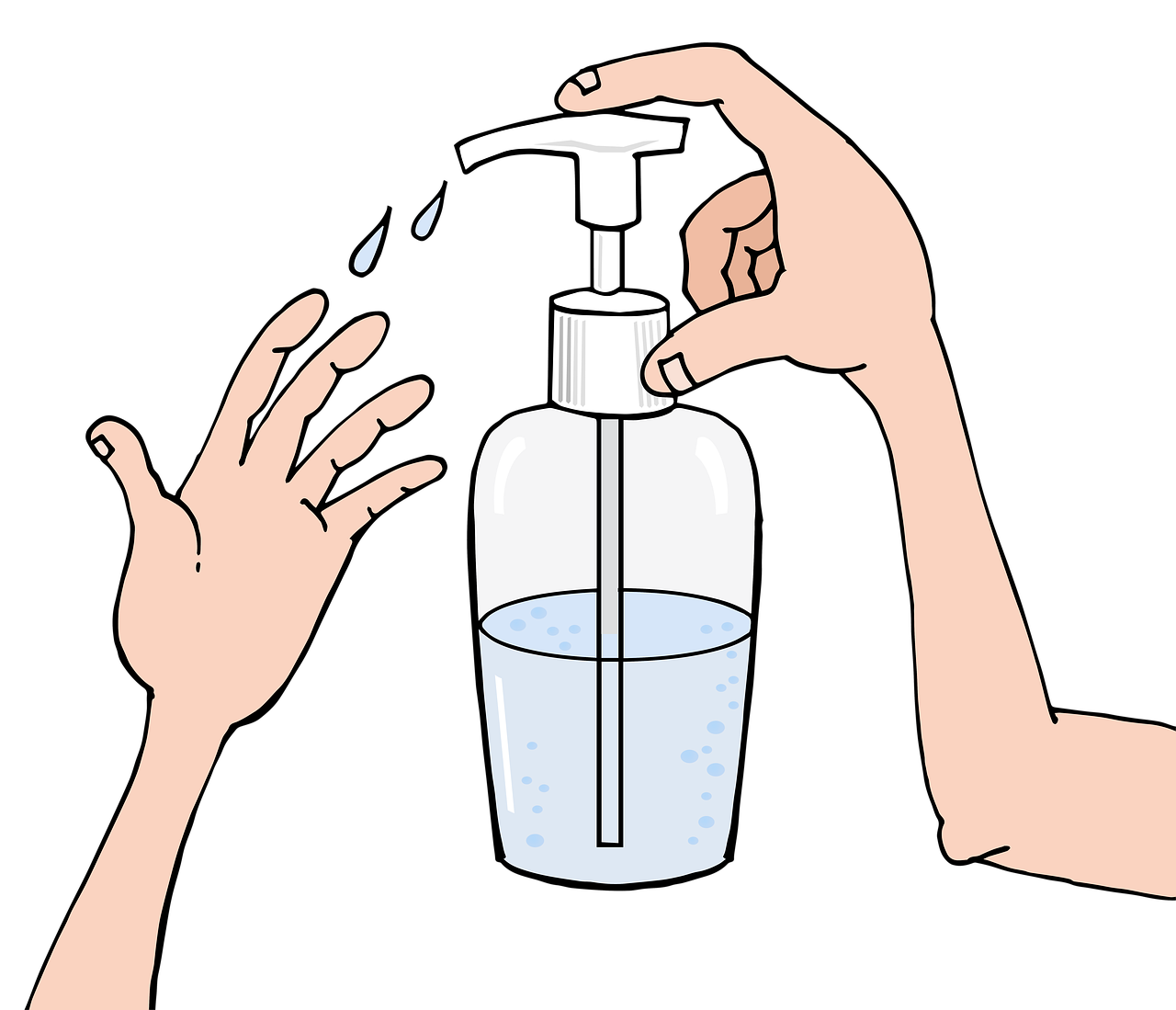 They are at the point where experiential learning, play, imagination and exploration are key to their development. They need to get back to socialising with their peers, to learn the skills that will make them good humans – the skills that they love to practise with their friends but are less inclined to practise with their siblings.
Yes, school will be a very different place this year. There will be a limit to the interaction that they will be engaged in. They will be outside less in order to accommodate social distancing on the yards. There will be more hand-washing and sanitising.
There will be staggered times for coming and going. There will be no homework (not upset by that one). Teachers will be wearing masks or face-coverings. There will be no sports or debating or productions. The social events that normally make up our calendar for the year will be few and far between.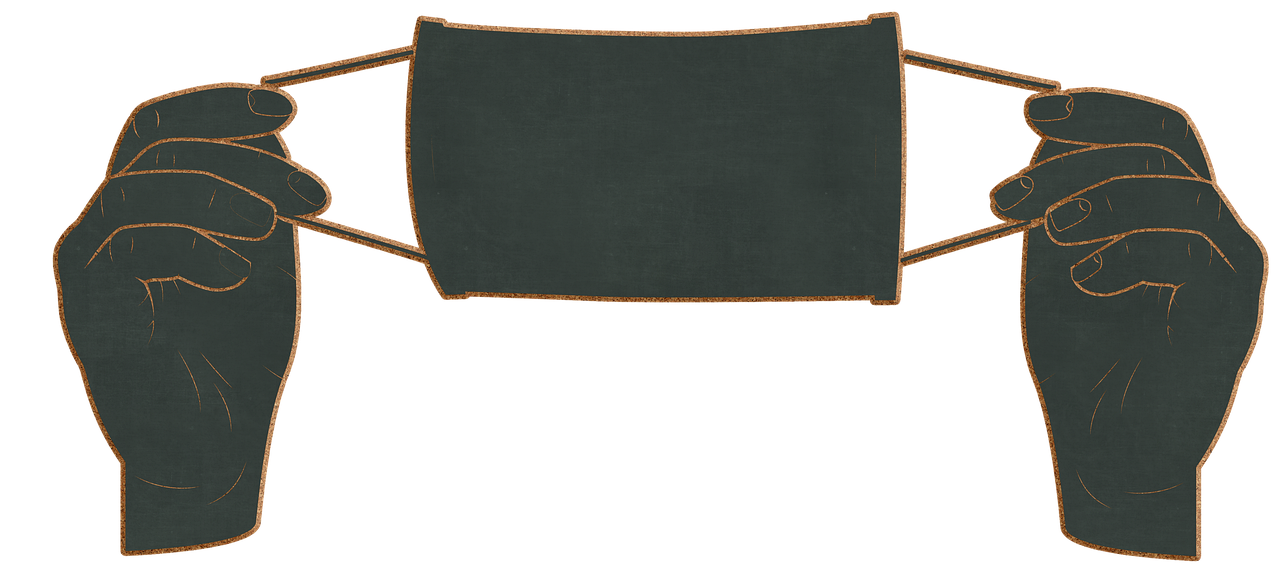 School will be a more industrialised space.
But it's not the buildings and their contents that make school amazing for the kids – it's the people they share the building with.
Teachers, principals, SNA's, secretaries, janitorial staff, caretakers, cleaners and the Boards of Management of the schools around the country have been working harder than ever this summer in order to make schools a safe place for our children to return to.
They have engaged with guidelines from the Government, assessed the needs in their own schools and made hundreds of changes to routines, to timetables, to staff roles, to their buildings – all to provide for a safe return to school.
We don't know how this year will fare out. We may be back in Lockdown by October, there may not be any trick-or-treating, we may not have Christmas visitors, we may all be ringing in 2021 in our living rooms.
But we do have Back to School. I am going to embrace it. I am going to trust that the professionals in school are doing their very best for my children and I am going to enjoy watching them run in to see their teachers and friends.
I am going to delight in hearing all about the things that they are learning. I am going to revel in all of the little things that bring them joy or that make them smile.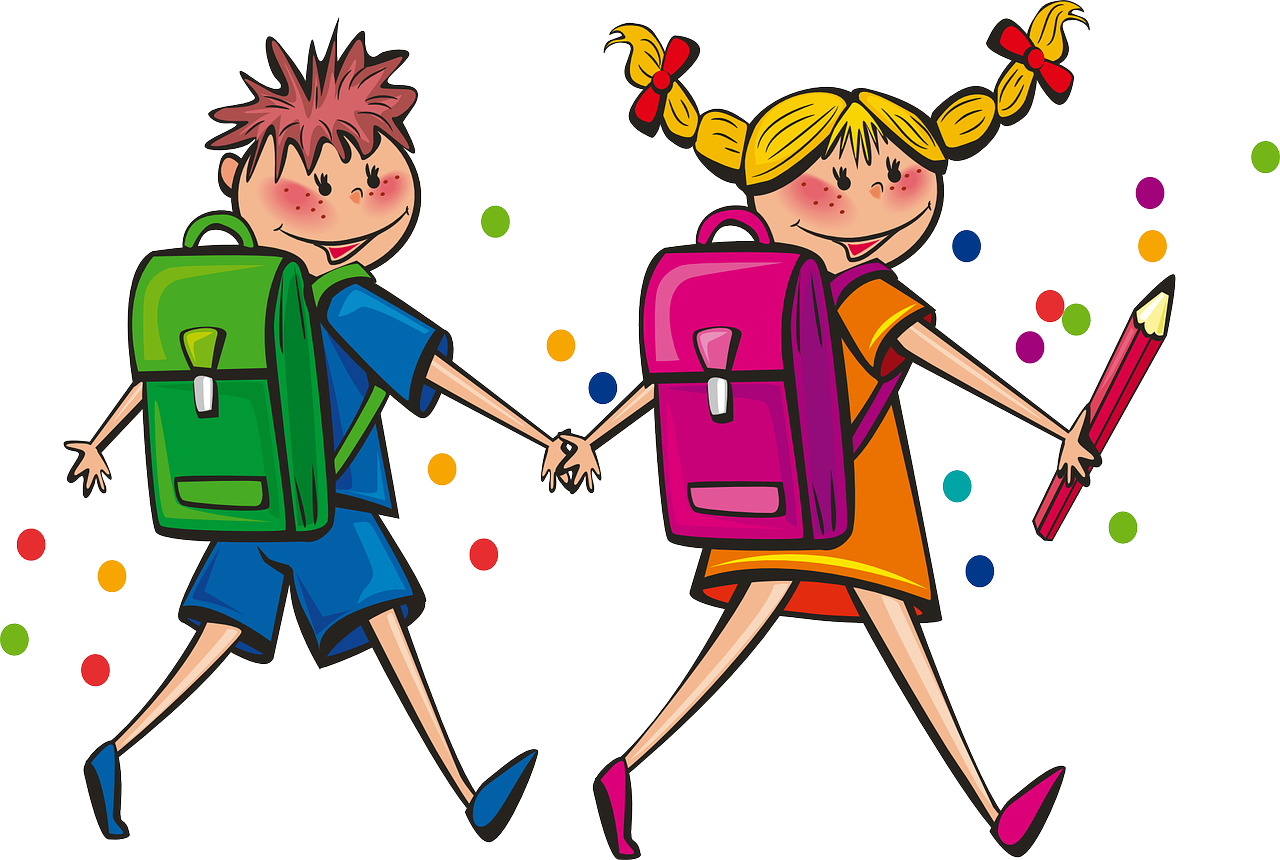 They have a lot to catch up on – socially as well as academically – and it will not be an easy year for anyone, but I choose to look on the bright side and focus on all of the positive things that going back to school entails.
School is supposed to be a fun, welcoming place – and it still can be.
It is up to us as parents to ensure that it is a positive experience for them – even if it means painting on a smile under your visor as you let go of their little sanitised hands at the school gate.
Thanks for reading, see what else I'm up to on my blog or Facebook page! Give me an auld follow if you can!
SEE ALSO – To catch all of Steph's columns, click here.