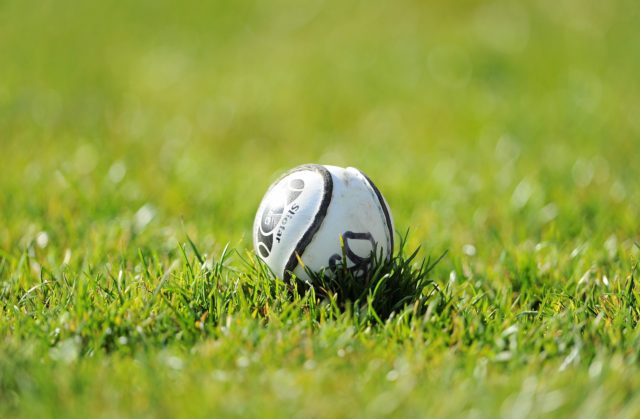 Brought to you in association with Telfords, Portlaoise and Mountrath
Rathdowney-Errill 2-22 Trumera 2-15
Laois Shopping Centre IHC Round 2
Rathdowney-Errill fought off a tough Trumera side to make it two wins from two in this year's Laois IHC and duly book their place in the semi-final.
The sides were evenly matched in the first half but Rathdowney-Errill's slicker movement and hurling saw them finish as seven-point winners.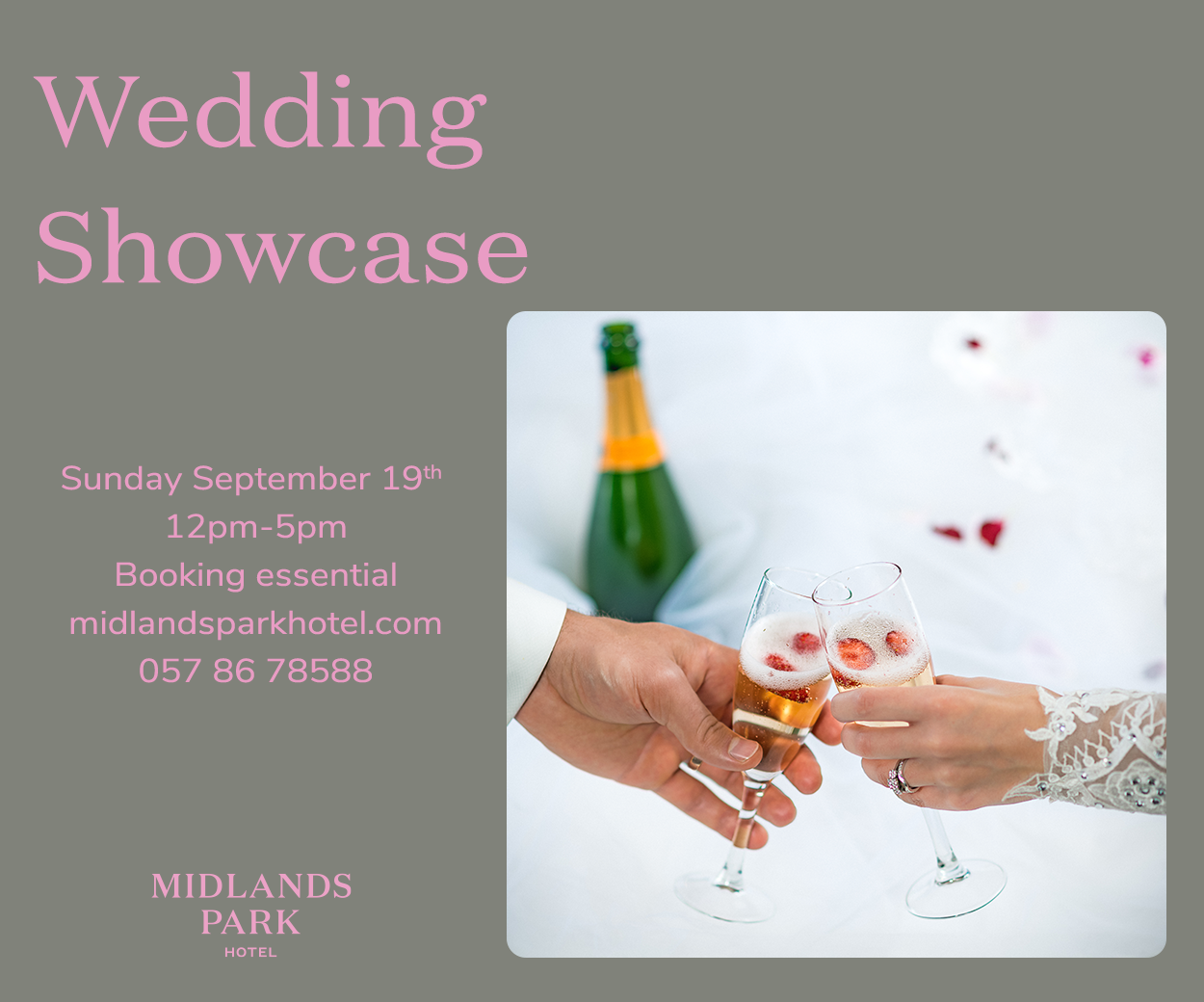 Jordi Kavanagh continued where he left off against Clonad, as he opened the scoring for Rathdowney-Errill. Trumera settled quickly too though and two quick frees from Niall Sinnott, as well as a point from Rhys Murphy, saw them into an early lead.
Liam O'Connell and Cathal Brophy traded points as both sets of forwards gained the upper hand. The game would tighten up for a few minutes, until Ray Bowe fired over from close range to get the ball rolling again.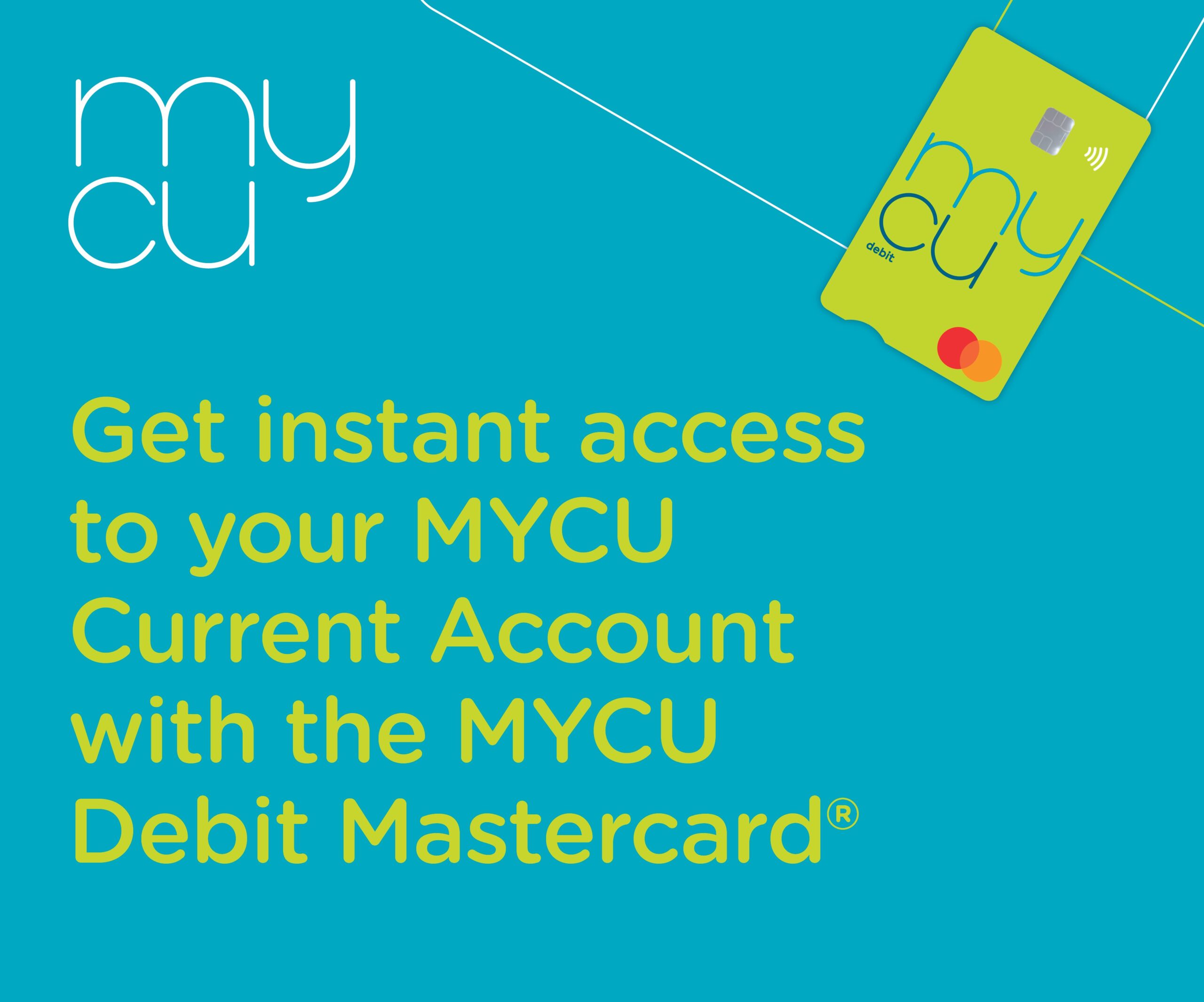 Niall Sinnott responded with two more frees to put Trumera ahead before the water break.
At the resumption Rathdowney-Errill came out strong and Paddy Hassett pointed two frees. Liam O'Connell was causing severe problems and he fired into the top corner to give Rathdowney-Erill the lead once more. They would never give it up for the remainder of the game.
Eoin Burke and Ray Bowe were dominating puckouts at this stage and the scores kept coming off of them. Trumera were relying heavily on Sinnott from placed balls as he pointed the last point of the half. Rathdowney-Errill led 1-11 to 0-10 at half-time.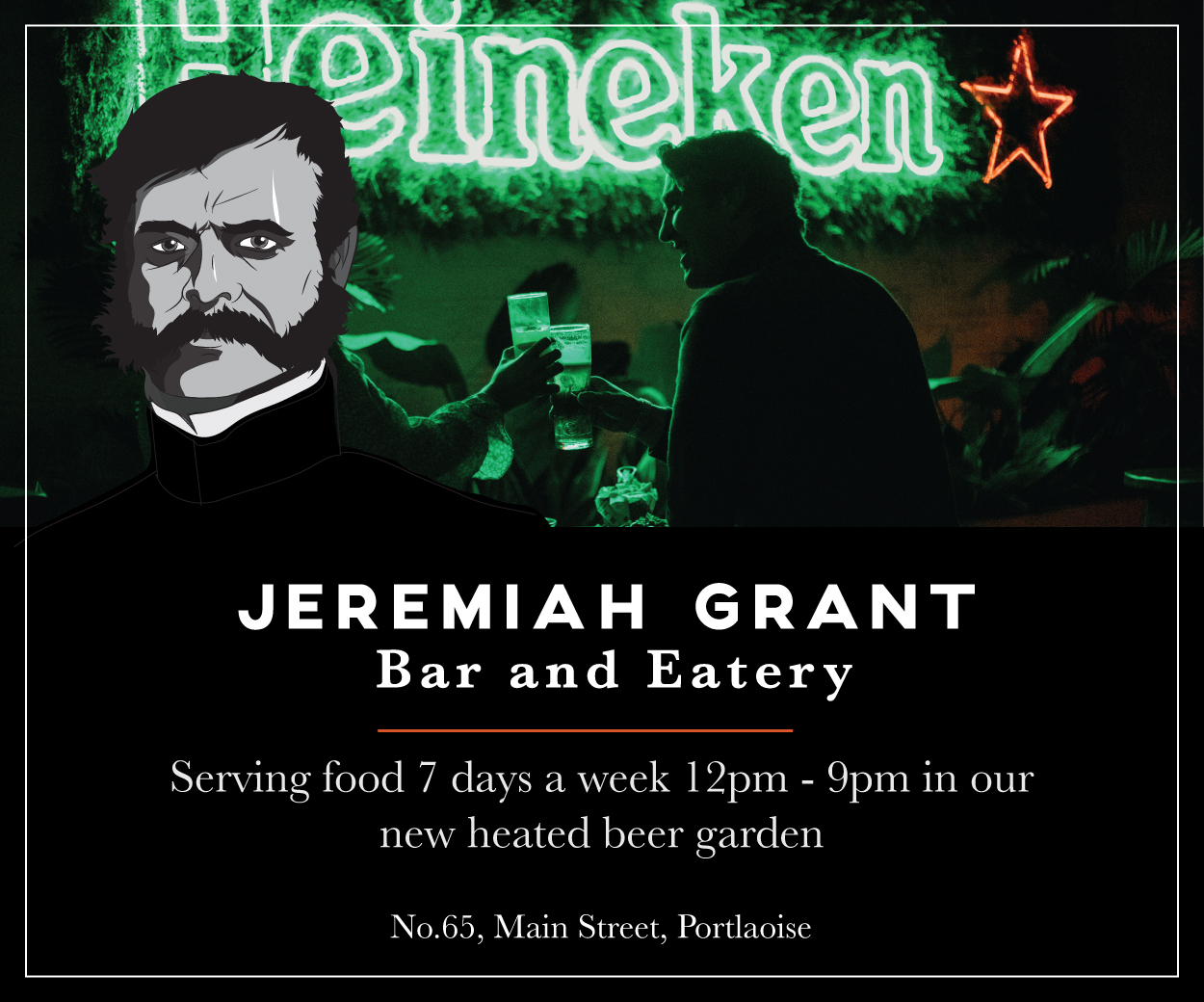 The free flowing hurling in the first half was nowhere to be seen at the start of the second half. It was Rathdowney-Errill's ability to score under pressure that kept them in front and four points in as many minutes from Hassett (2), Burke and Bowe saw them stretch their lead.
Once again however, Trumera responded well before the water break. Conor Madden fired a 21 yard free high into the net to leave four between the sides with 15 to go.
Despite this momentum change, Rathdowney-Erril fought on and a quick attack from one end of the field to the other finished with Ray Bowe stitching the ball into the Trumera net. He soon added two more points on the run from 50 yards to calm his sides nerves.
A fabulous late goal from a tight angle from Madden gave Trumera a fighting chance but Rathdowney-Errill finished the game with three frees from Hassett (2) and Campion to finish deserved seven point winners.
SCORERS – Rathdowney-Errill: Ray Bowe 1-5, Paddy Hassett 0-7 (seven frees), Liam O'Connell 1-3, Eoin Burke 0-3, Jordi Kavanagh 0-2, Brian Campion 0-1 (free), Willie Delaney 0-1. Trumera: Niall Sinnott 0-9 (eight frees, one 65′), Conor Madden 2-0 (one free), Cathal Brophy 0-3, Dylan Lalor, Shane Murphy, Rhys Murphy 0-1 each.
TRUMERA: Joseph Coogan; Paul McSpadden, John O'Connor, Gearoid O'Neill; Paddy Callaghan, Caolan Murphy, Bryan Bredin; Conor Madden, Donnacha Dowling; Daniel O'Connor, Shane Murphy, Rhys Murphy; Niall Sinnott, Cathal Brophy, Dylan Lalor. Subs: James Kirwan for G O'Neill, Jason Conroy for D O'Connor.
RATHDOWNEY-ERRILL: Noel Brennan; Patrick Wright, Brian Campion, Dylan Delaney; Mark Treacy, Kevin O'Dea, Willie Delaney; Adam Loughman, Patrick Meehan; Ray Bowe, Eoin Burke, Shane Bowe; Jordan Kavanagh, Liam O'Connell, Patrick Hassett.
SEE ALSO – Check out all the Laois IHC coverage here