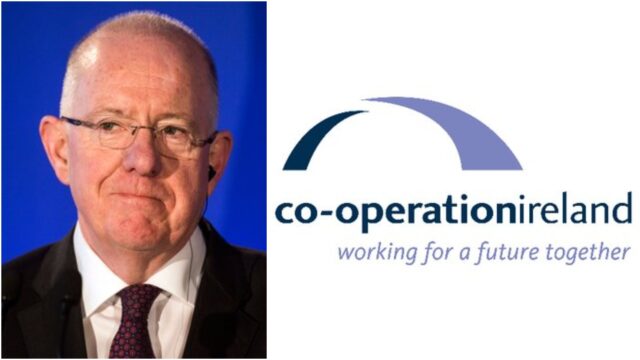 Long-serving Laois Fine Gael TD and former Minister Charlie Flanagan has been appointed as a director of Co-operation Ireland, a charity that promotes and encourages interaction, dialogue, and collaboration between Northern Ireland and the Republic.
Deputy Flanagan is one of two new additions to the board along with Pat Farrell, a former Fianna Fáil General Secretary and the current Chief Executive of Irish Institutional Property.
"I have worked closely with Charlie on behalf of Co-operation Ireland," said Chairman of Co-operation Ireland Dr Christopher Moran.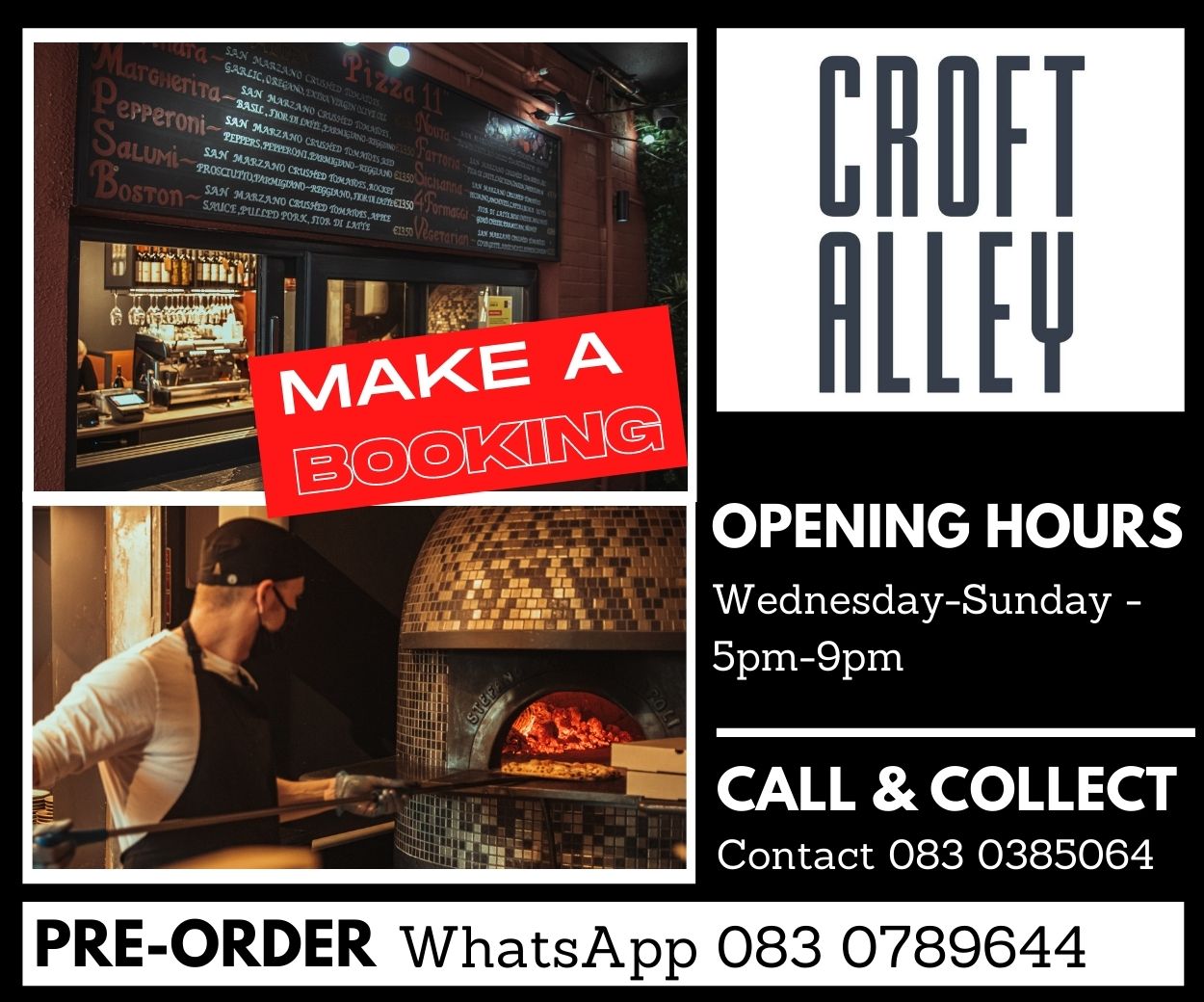 "Charlie, with his significant experience as Foreign minister and as Justice Minister, will be of great assistance to Co-operation Ireland with regard to the issues that will need consideration in the immediate future and beyond."
"I am very pleased to be joining the board of Co-operation Ireland and working closely with the Chairman and fellow directors," added Deputy Flanagan.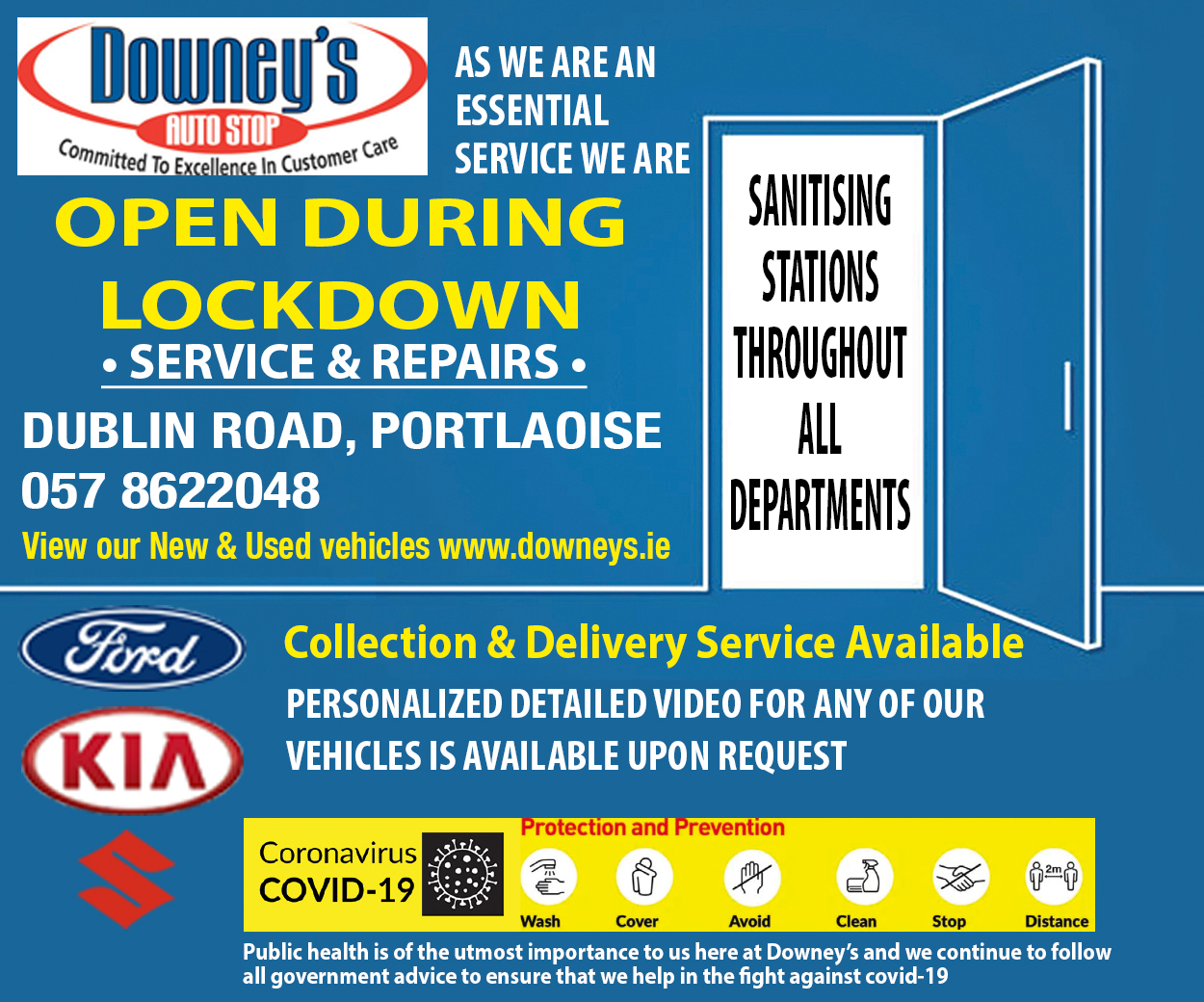 "I look forward to helping Co-operation Ireland work through the complex and perhaps difficult matters that will need to be resolved in the months and years ahead."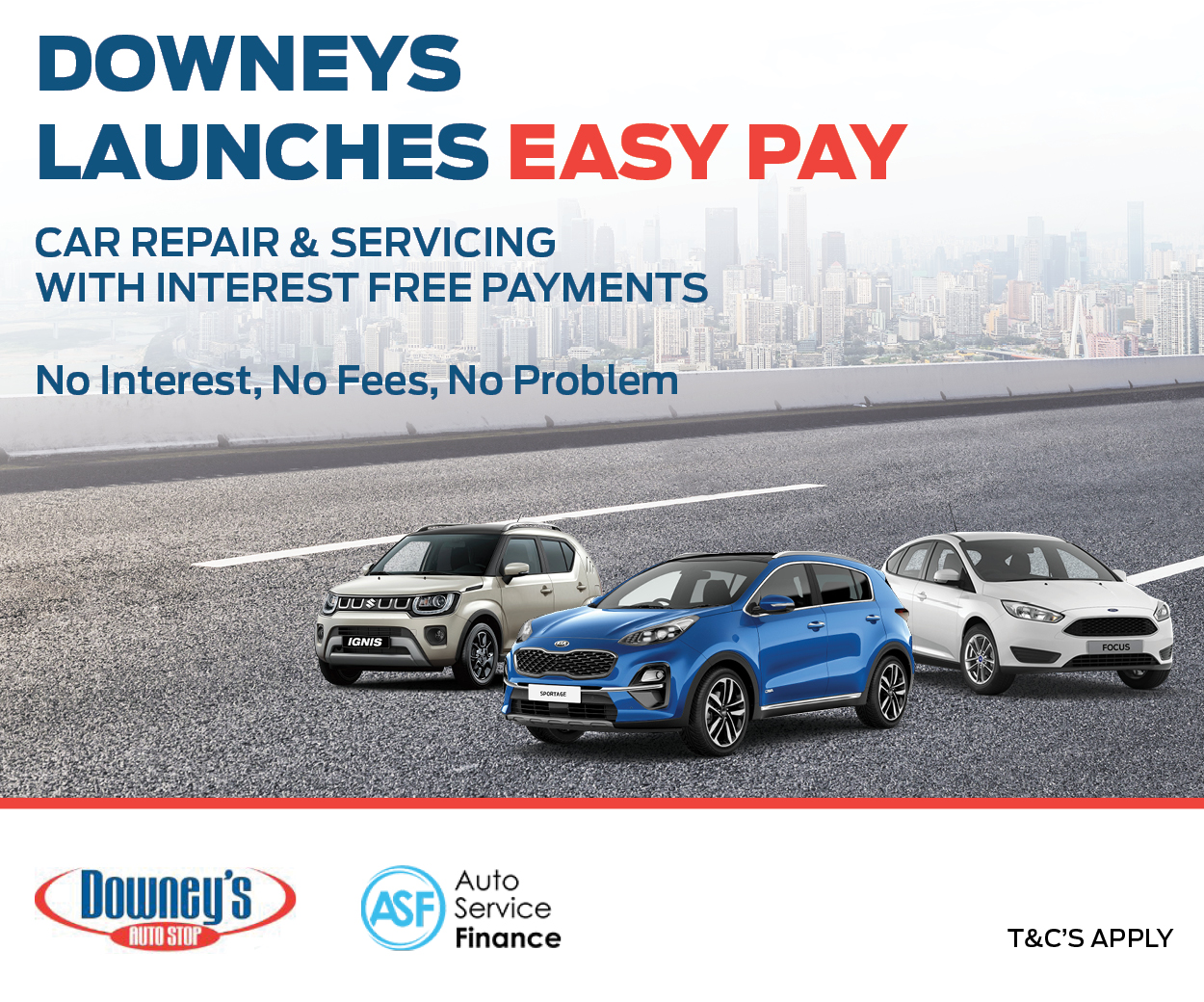 Among the other board members are former Taoiseach John Bruton (who is vice-chairman), former First Minister Peter Robinson, former PSNI Chief Constable George Hamilton and former Irish rugby player Trevor Ringland, who is a partner with Macauley and Ritchie Solicitors.
Co-operation Ireland is under the joint patronage of President Michael D Higgins and Queen Elizabeth.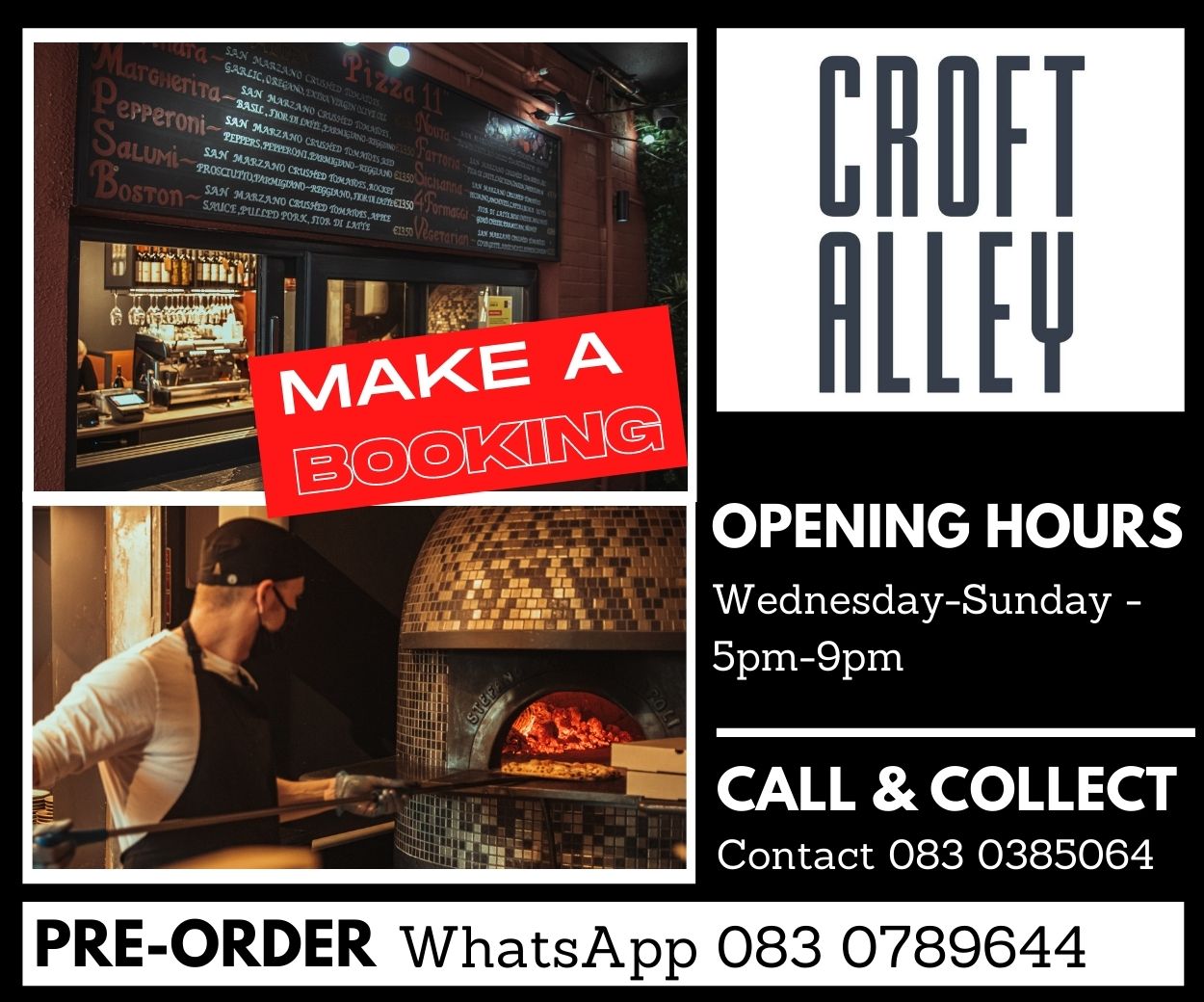 Set up in 1979, Co-operation Ireland's vision is for "a peaceful and stable island where people of all backgrounds live and work together for a better future".
SEE ALSO – New pub rules are over the top, says Laois TD Stanley