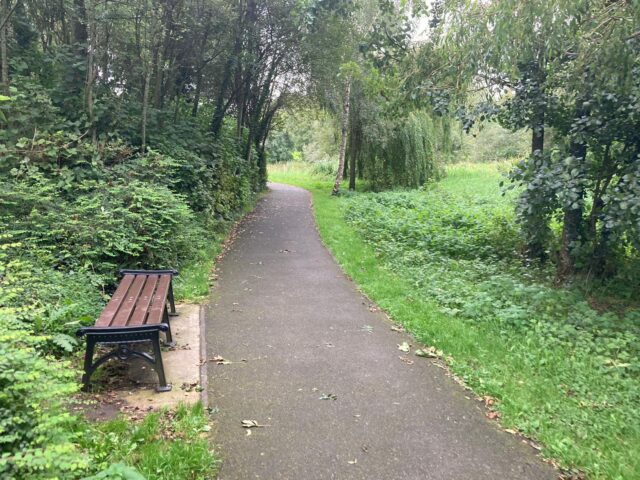 Late night parties with loud music, drinking and drug-use all taking place in the People's Park in Portlaoise have left nearby residents 'intimidated and afraid'.
LaoisToday has received reports of serious incidents of anti-social behaviour which have gone on long into the night – almost every night.
The park, at that time, has been described as 'a ghetto' with mainly young people gathering in large crowds where they party away – with some of them being found asleep or worse the next morning.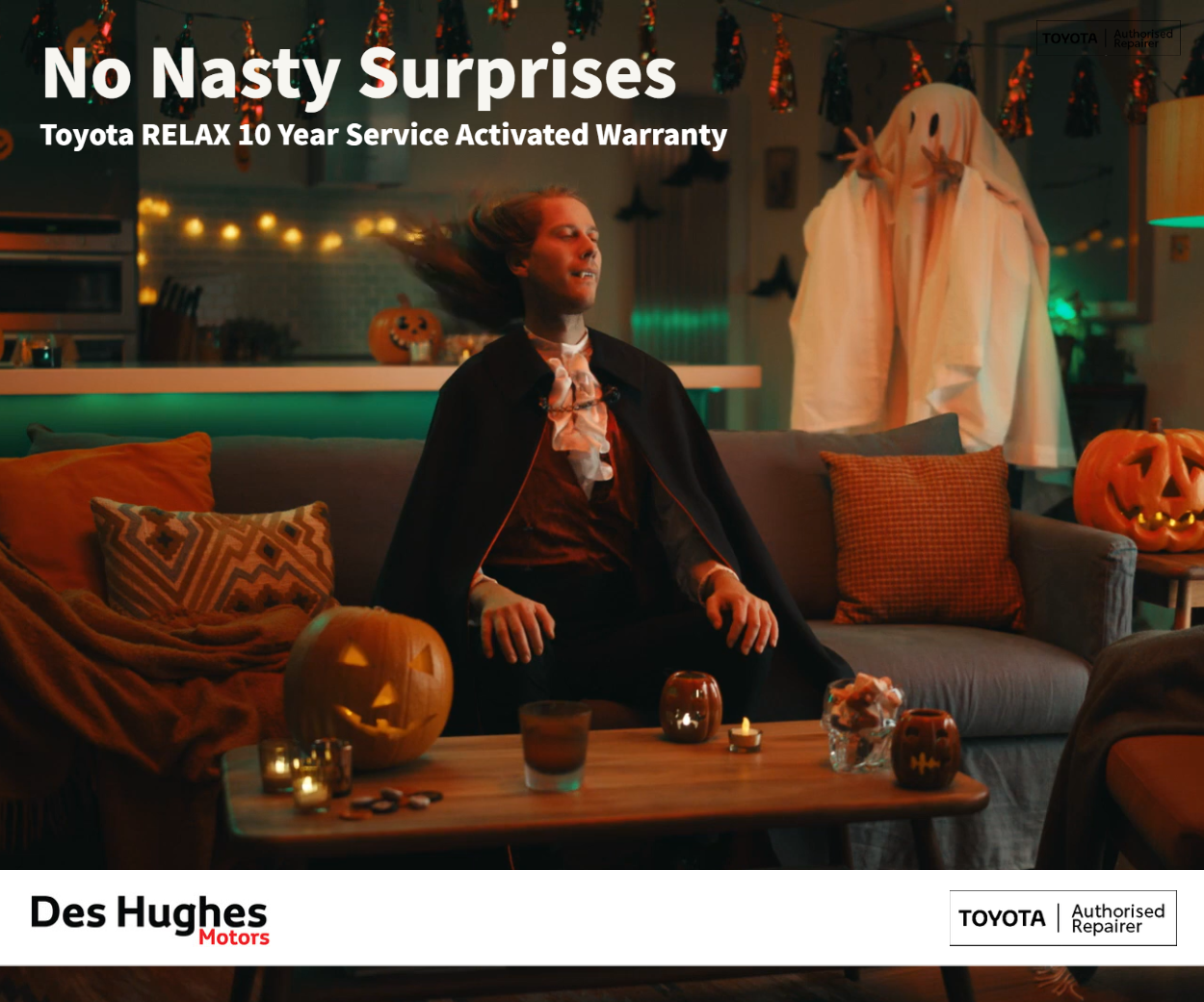 According to a nearby resident who spoke to LaoisToday, but did not wish to be identified over fears surrounding their safety should their identify be known, the frequency of these parties has increased throughout the Coronavirus pandemic.
Prior to that, residents living along the Timahoe Road, would be subjected to disturbances primarily at weekends. But now, the parties occur almost every night and the numbers in attendance continue to grow.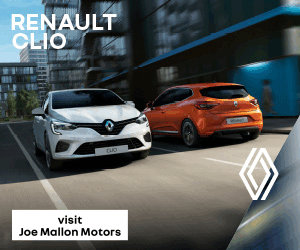 They said: "At night the park turns into a ghetto, there is no better way of saying it. Crowds of teenagers and young people gather there to party with drugs, alcohol and loud music.
"These parties go on well into the early hours of the morning getting progressively louder and more out of control as the night goes on. They blast loud music and scream and shout all night long.
"The residents in the housing estates nearby are all afraid. They are terrified and cannot sleep and this has gone on for far too long.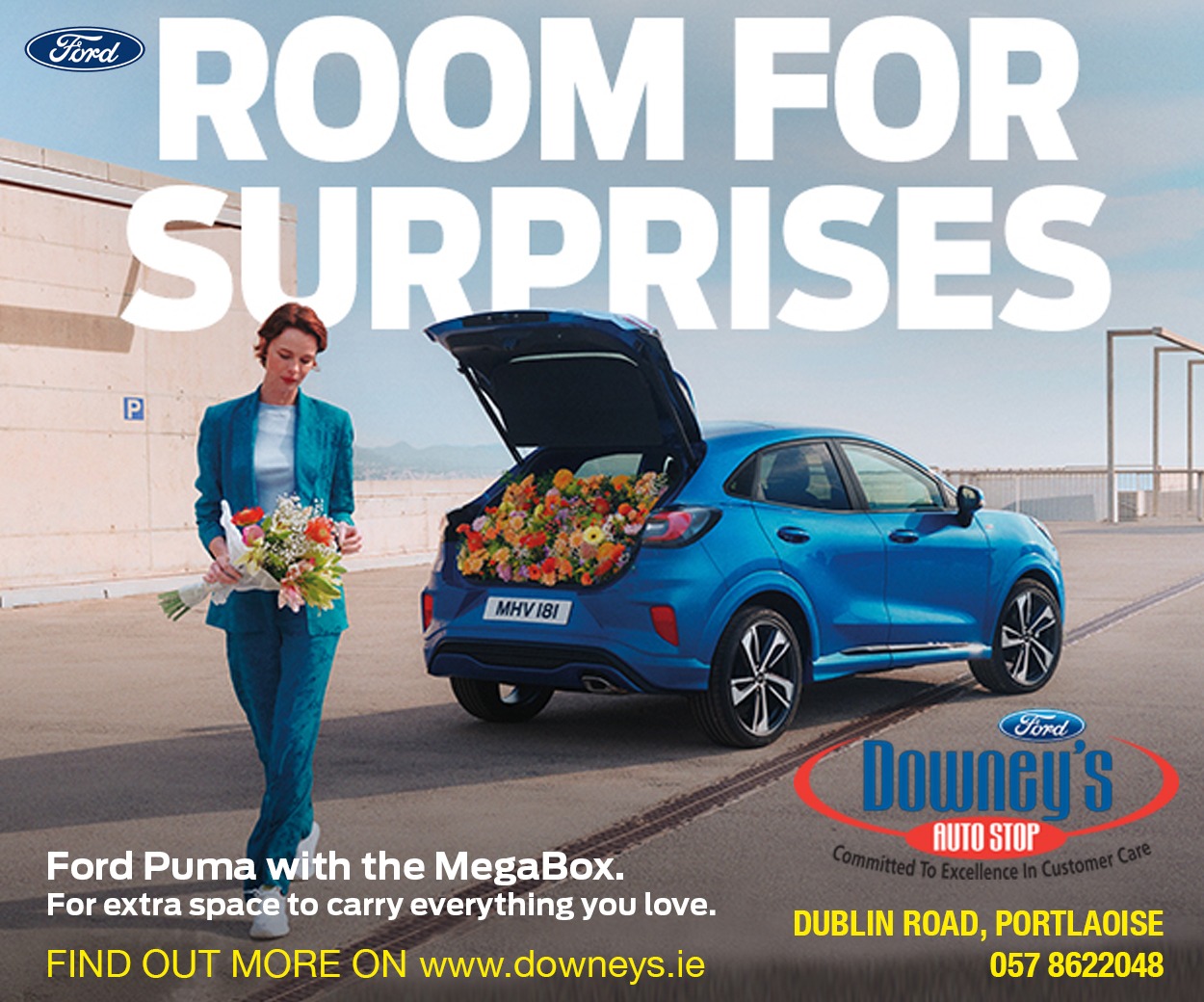 "In the morning the town park is littered with rubbish, broken glass bottles, cans, condoms, and drugs wrappers, all of which can be found in the children's play area.
"They are urinating on the equipment and often two or three of them can be found asleep in the castle in the children's area in the morning, totally drugged out of their minds.
"They are intimidating and extremely rude and abusive if approached."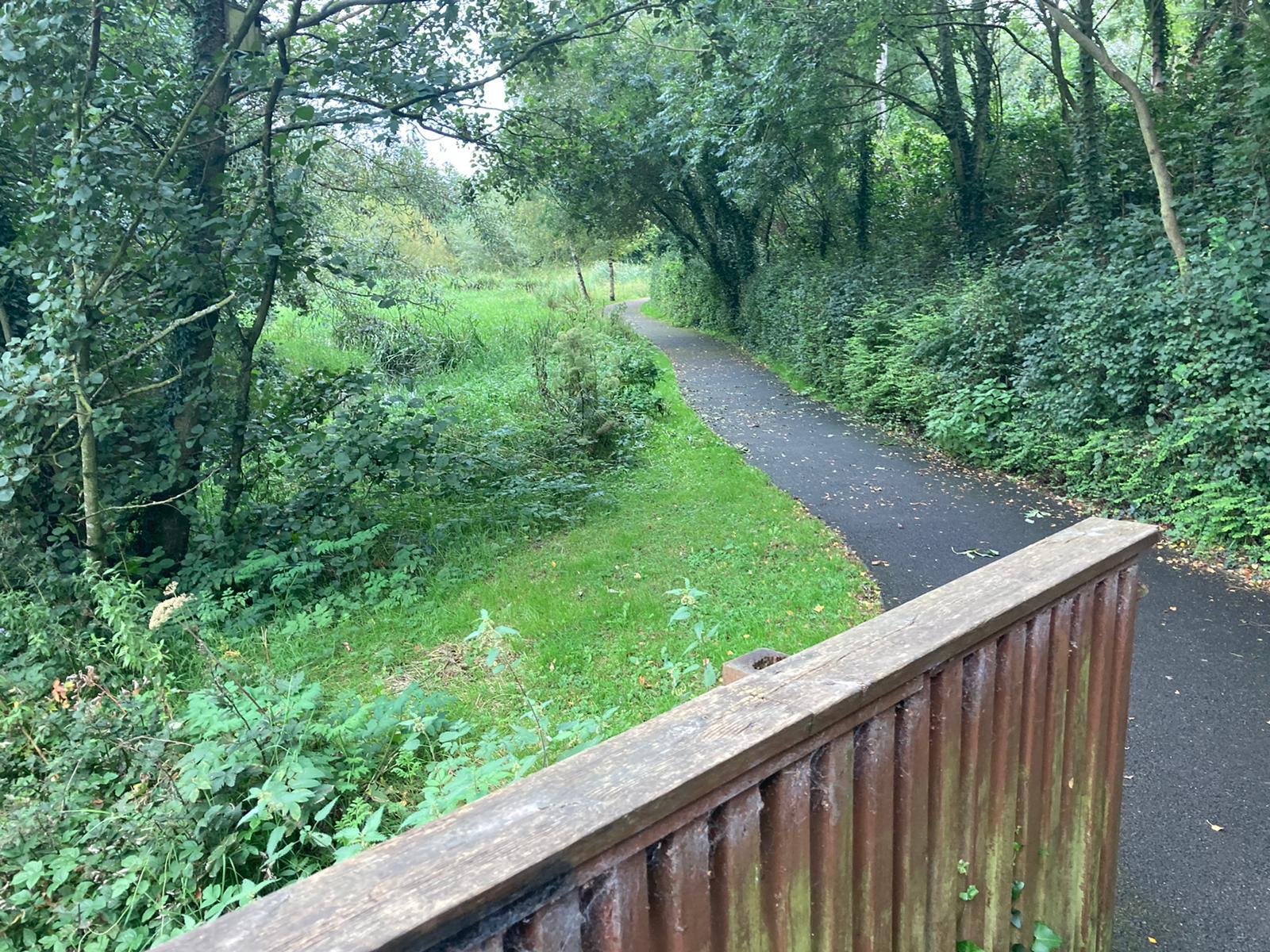 Things have escalated in recent weeks – with fireworks being set off in the park which have frightened animals and people alike.
They said: "This weekend has been particularly out of control, every night there has been loud parties and this weekend saw the introduction of fireworks.
"Recently, when I was walking in the park I noticed two young guys lying in the bushes, one was on a phone, I did not approach them.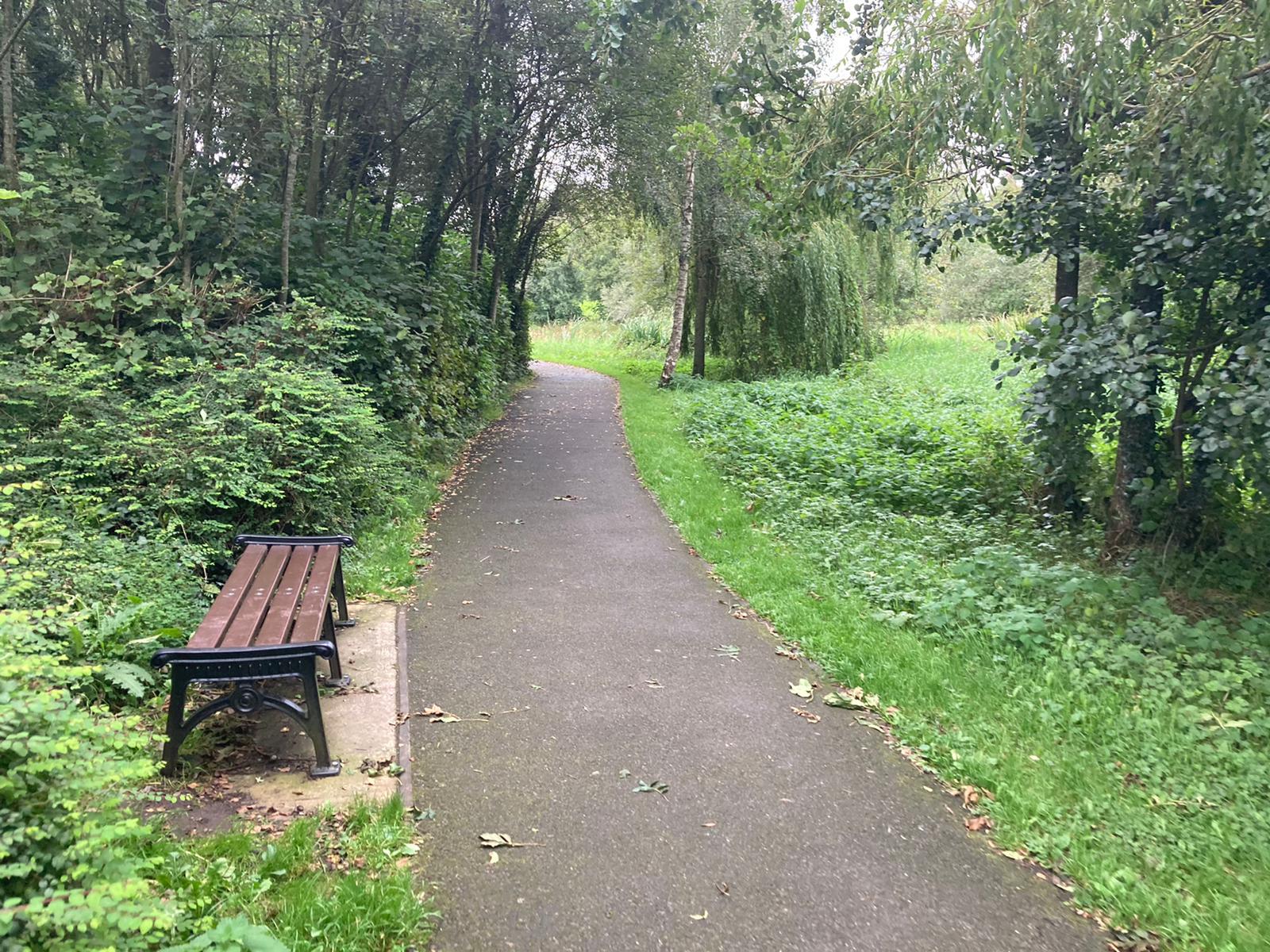 "Shortly afterwards an ambulance arrived and took the guy who had been lying on the ground out on a stretcher, in full view of the playground.
"Clearly that young man was either intoxicated or overdosed and I really hope that he will make a full recovery, but for that to be witnessed or potentially witnessed by children is totally unacceptable.
"I have called the Gardai numerous times, sometimes it has been broken up but they always return. Something must be done about it before someone is seriously hurt.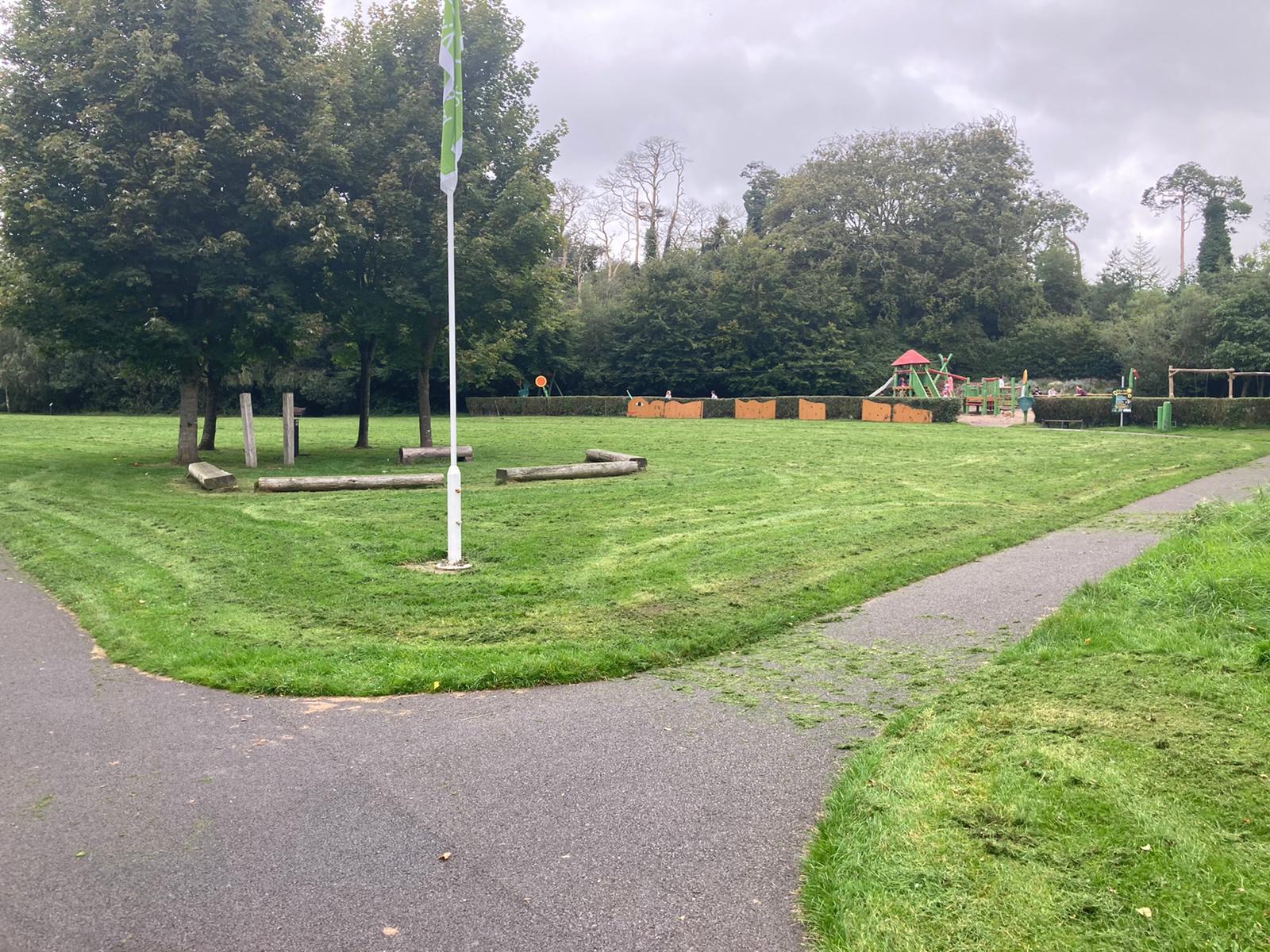 "The elderly residents in this area do not feel safe walking in the park even in the mornings because they are intimidated and afraid."
Gardai confirmed to LaoisToday that they have been called to the People's Park to disperse these gatherings.
The Caothaoirleach of Laois County Council, Catherine Fitzgerlad, confirmed to LaoisToday that she too has been contacted about issues of anti-social behaviour in the People's Park.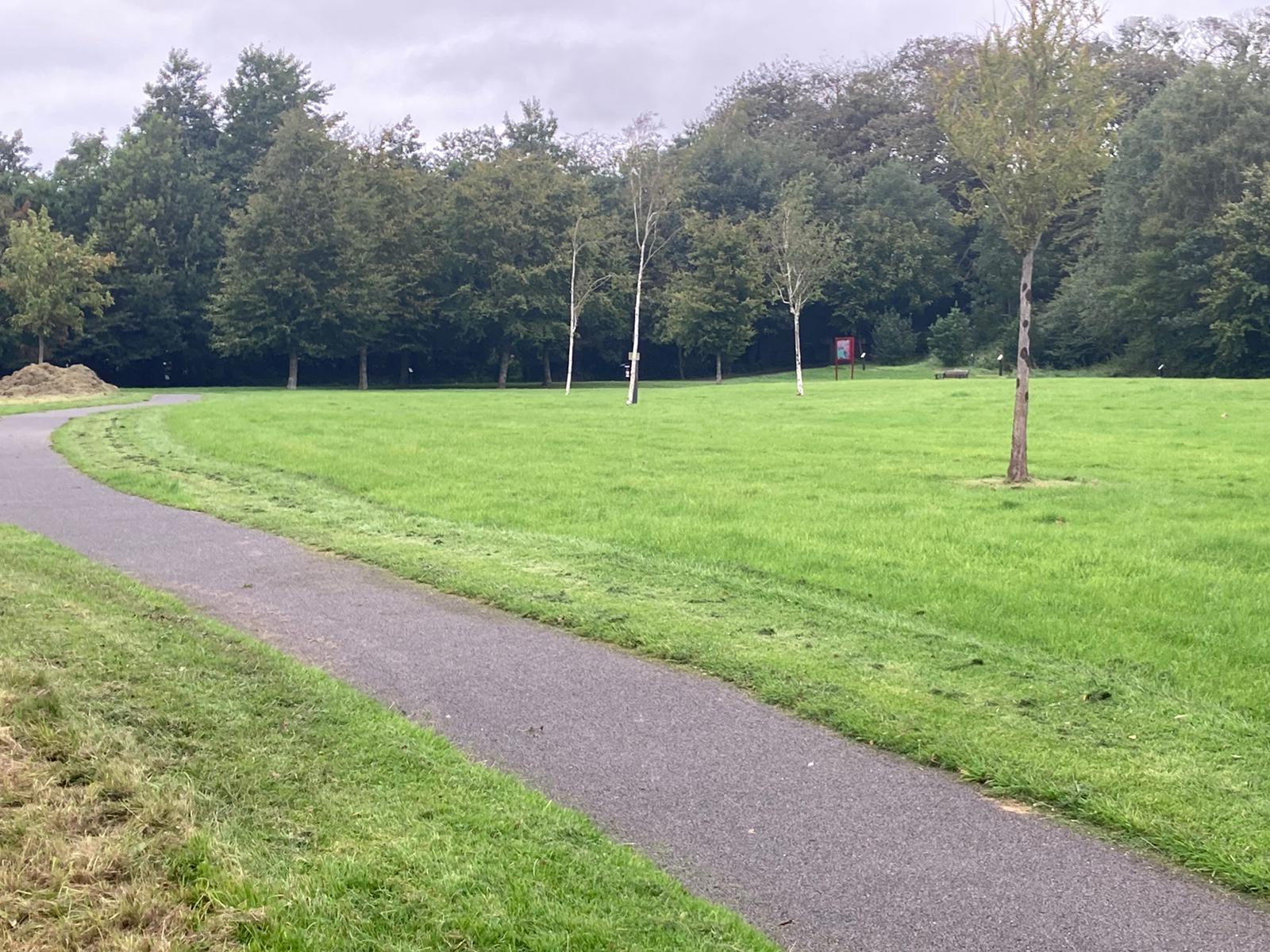 She said that she will be raising this issue at the meeting of the Portlaoise Municipal District next week.
Cllr Fitzgerald said: "I have received numerous complaints from people living on the Timahoe Road and the Downs about episodes of anti social behaviour.
"This is unacceptable and should not be happening. I have put it down as a notice of motion for next Wednesday's meeting.
"I will be calling on Laois County Council to take action to tackle this issue immediately."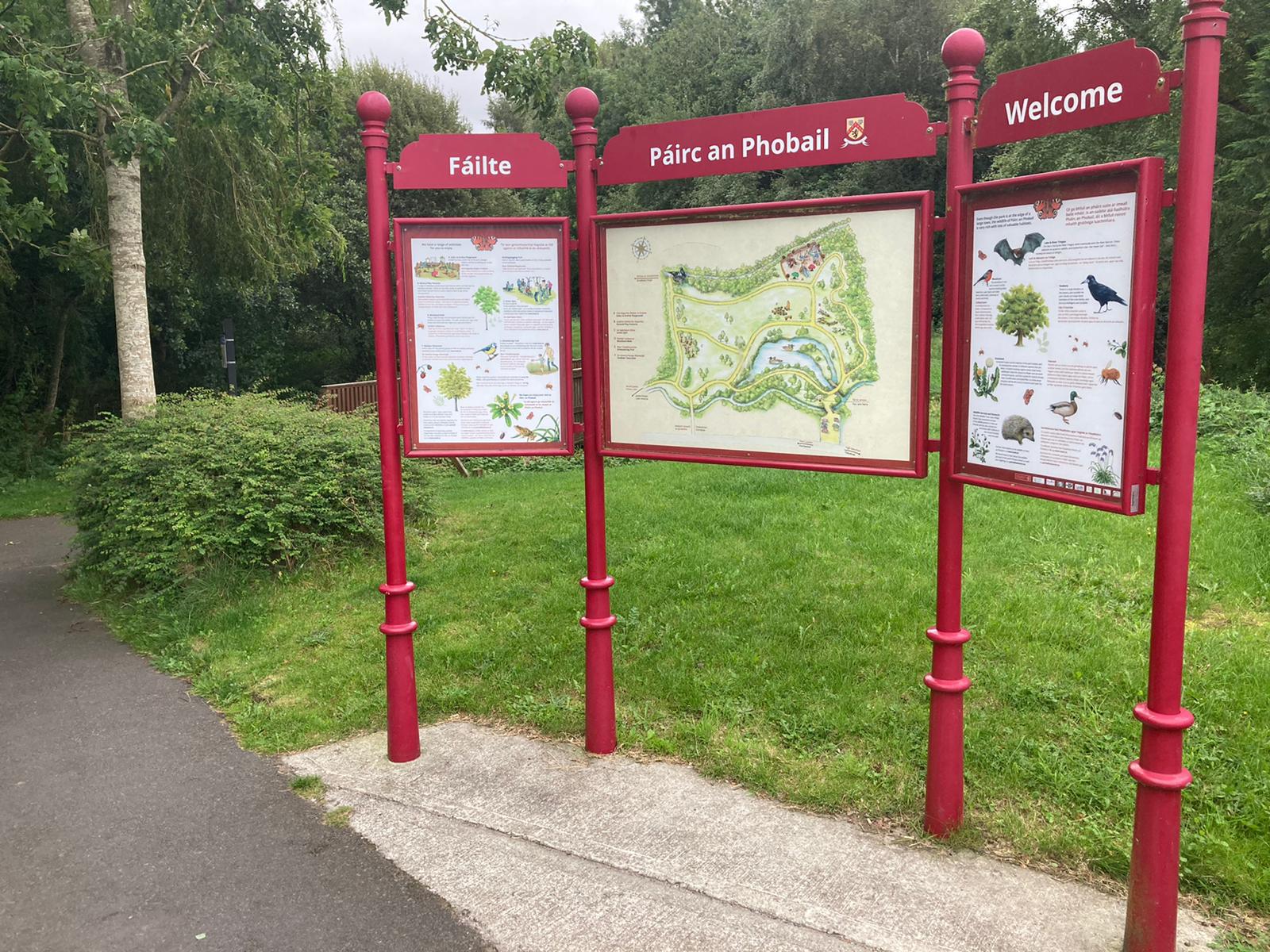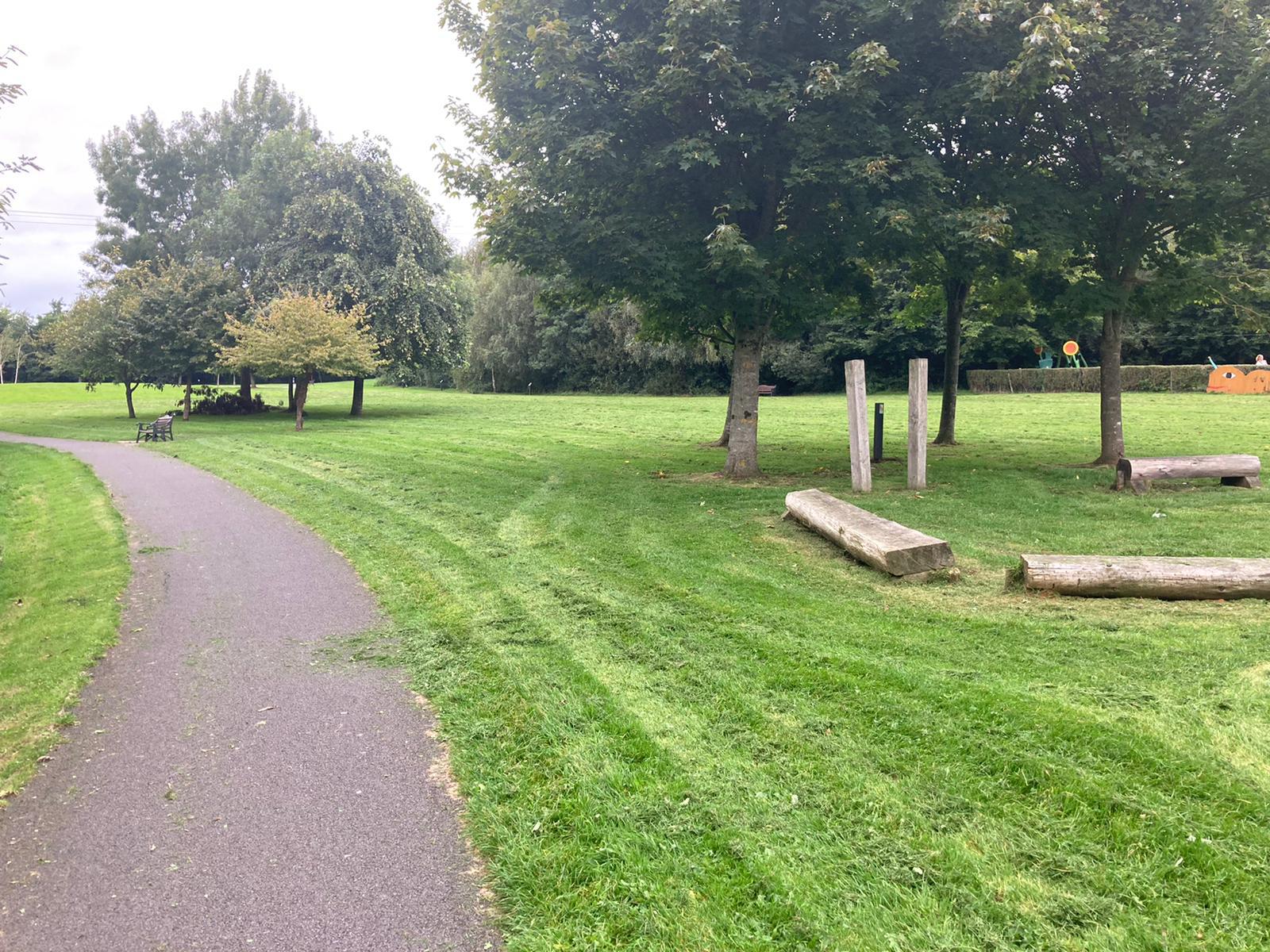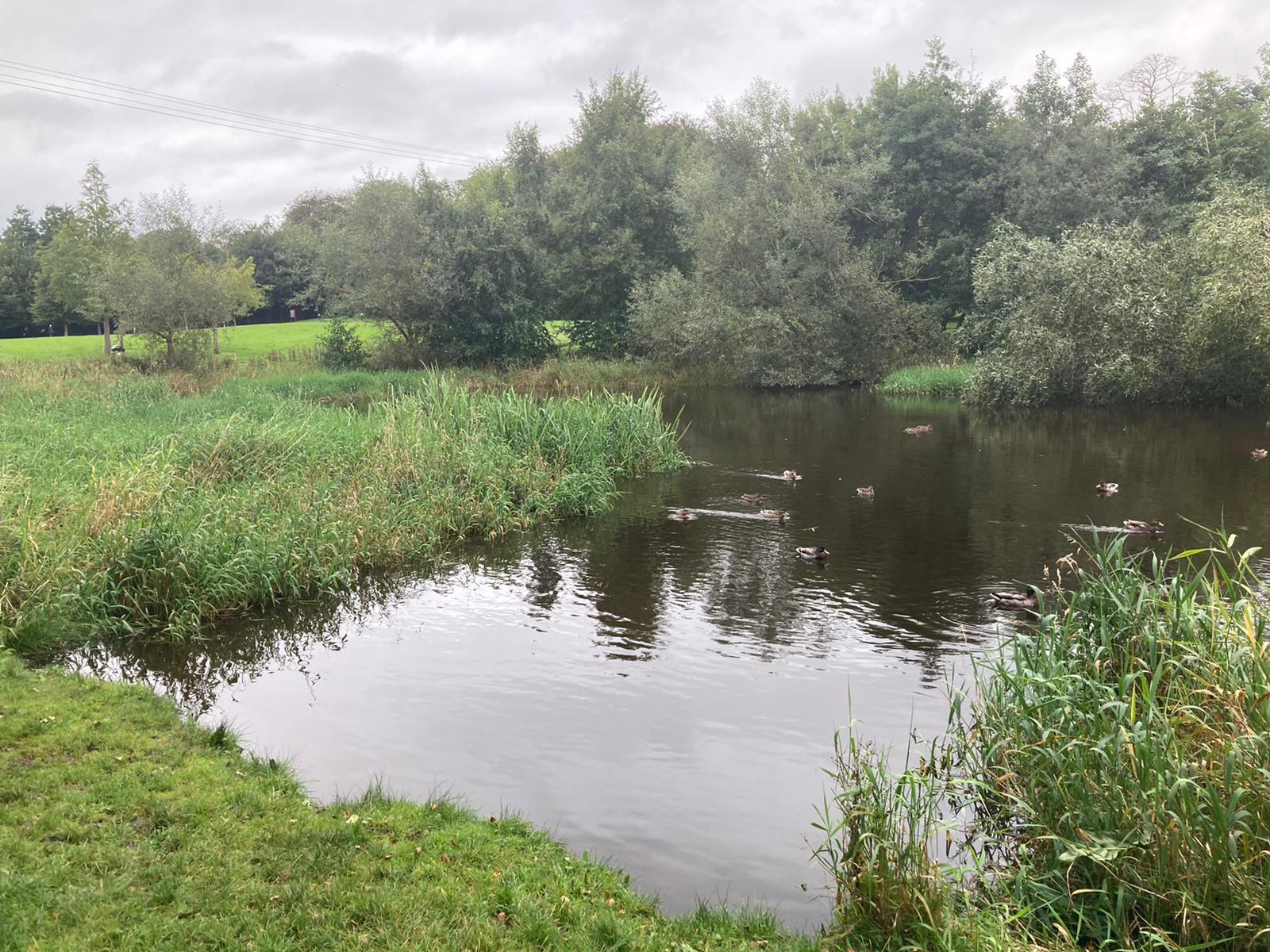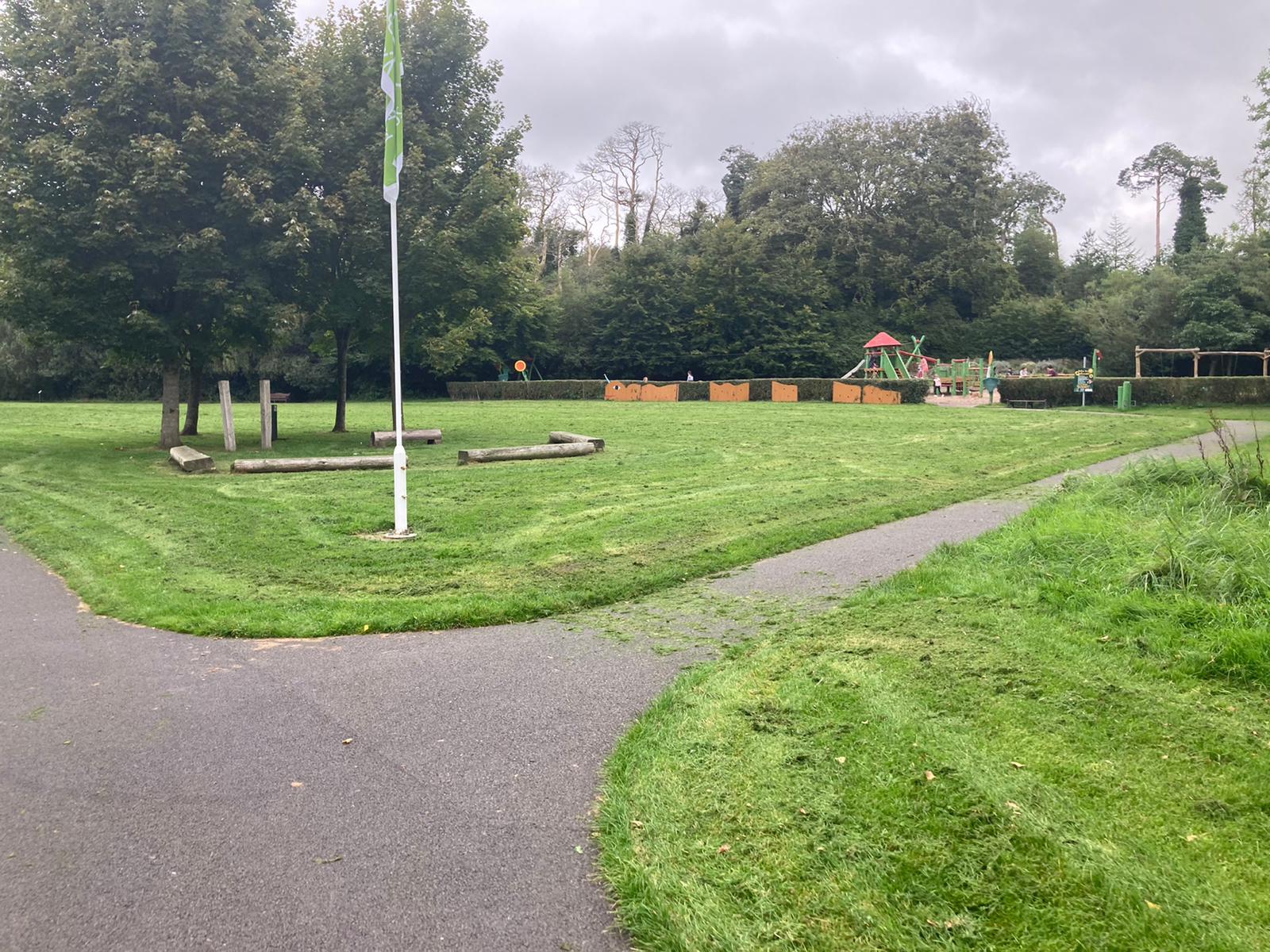 SEE ALSO – Coronavirus: 102 new cases as Ireland officially enters recession