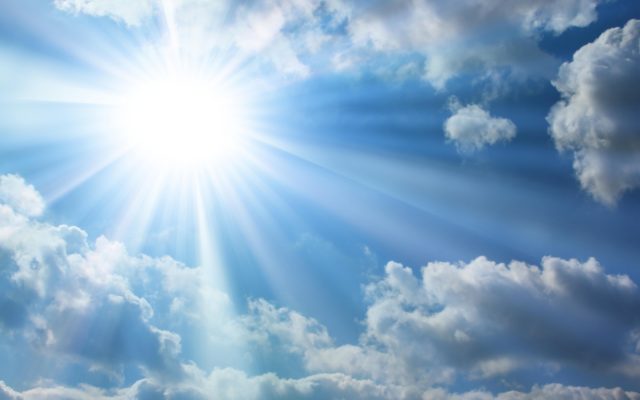 Let's be honest – the weather over the summer wasn't great.
We had a few nice days here and there but from June onwards, there was a lot of rain mixed in between.
However, it looks like things are to get much nicer from today and it will even become rather warm by the weekend.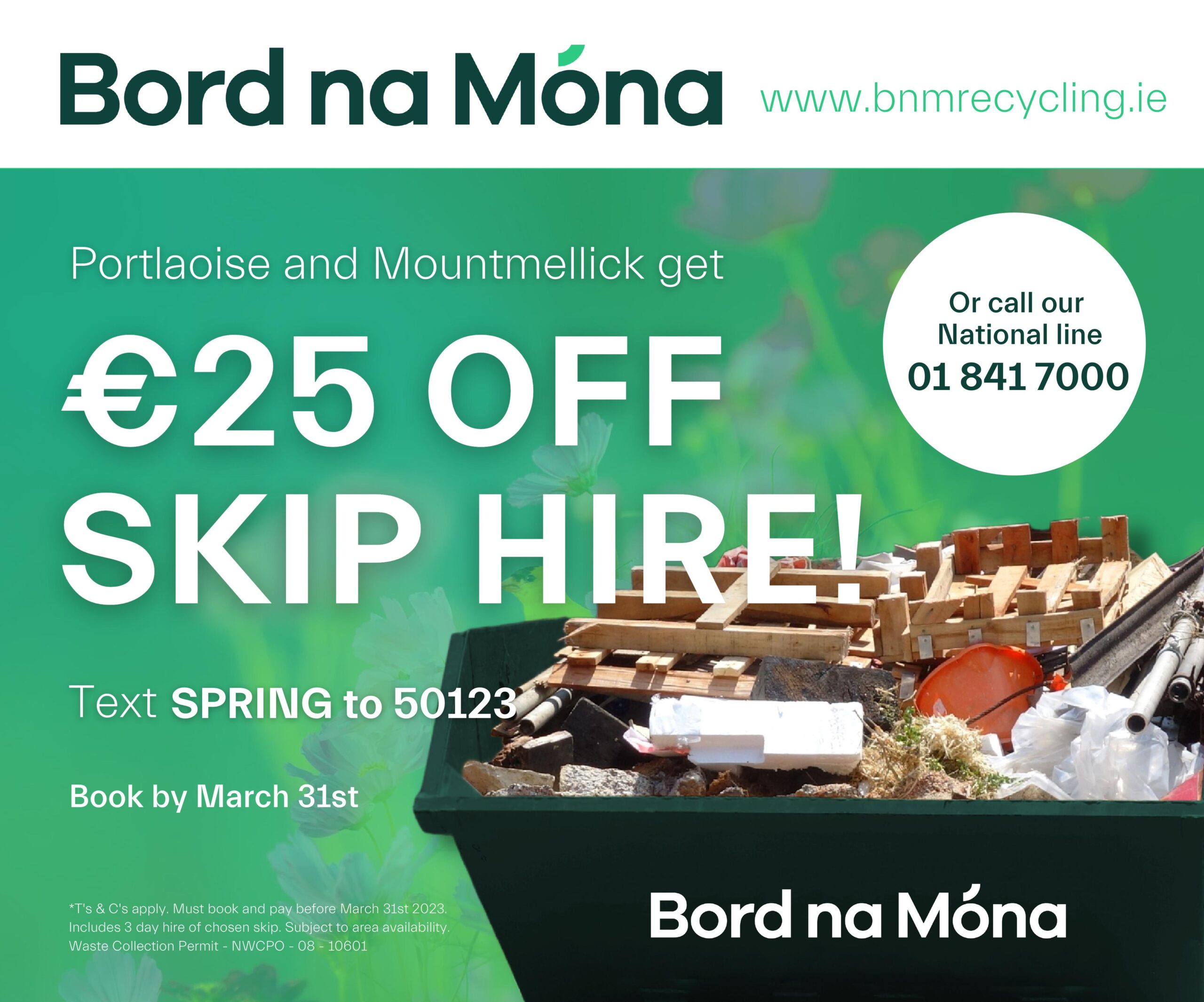 So says local forecaster Cathal Nolan of the Midlands Weather Channel who predicts that most of us won't see any rain for the next ten days and temperatures will reach the low 20s from Sunday.
He said: "High pressure looks set to become the dominant feature of our weather through the middle of a September as a rather strong anticyclonic blocking pressure pattern becomes established across much of Northern and Western Europe with our airmass switching from a westerly to an easterly or southeasterly direction.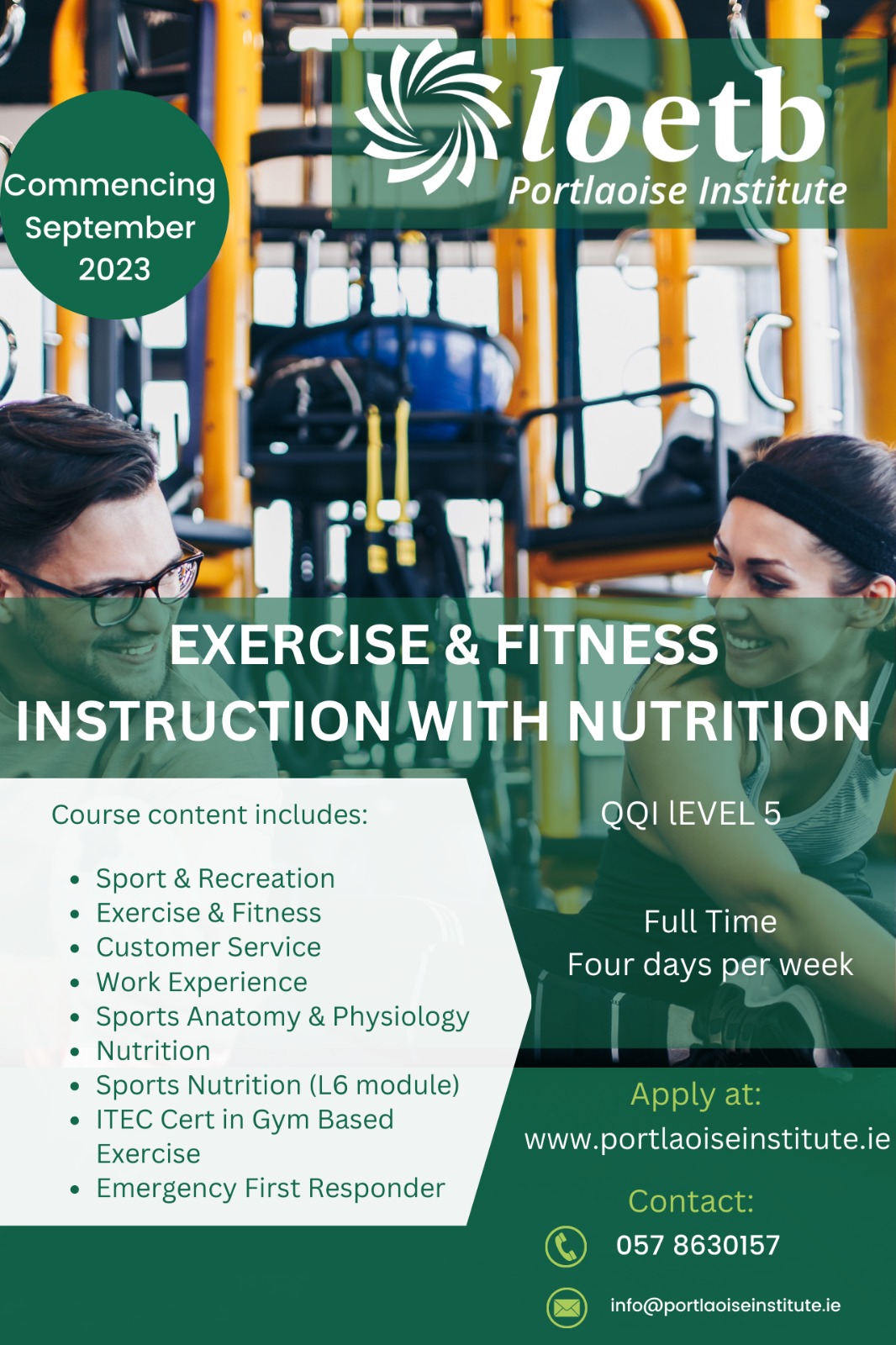 "This switch in our wind direction as a result of a blocking anticyclone will result in predominantly drier than normal conditions, well above average sunshine figures and will also introduce some late summer warmth, with temperatures climbing in the low 20's at times, commencing this coming weekend.
"For many tonight's rain may be the last for a period stretching between the 9th to the 19th of September at least, as high pressure becomes established.
"There is the slight risk that northwestern areas may see some light rain or drizzle on Friday but elsewhere it will remain mostly dry."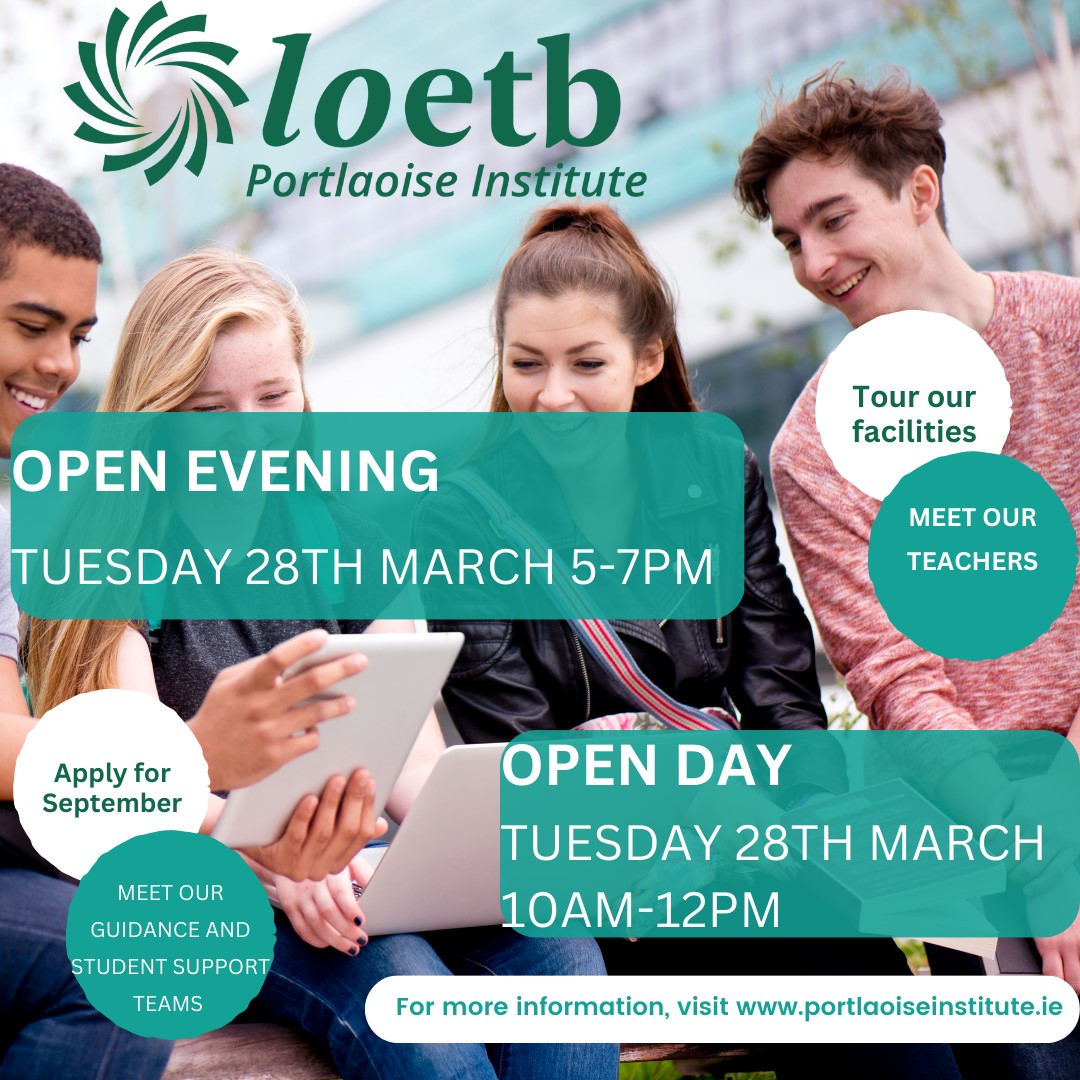 And the Met Eireann forecast certainly seems to agree.
They say: "Quite warm and humid on Sunday, with rain and drizzle at times, mainly in Atlantic coastal counties. Hill and coastal fog also. Some bright or sunny spells will develop, mainly in the east and south.
"Maximum temperatures will range from 17 to 22 degrees, in moderate to fresh south to southwest winds, still strong on Atlantic coasts.
"Further Outlook from Monday to Wednesday. Early indications suggest that warm and humid conditions are set to return early next week as a southerly airflow begins to dominate."
Here's hoping anyway!
SEE ALSO – Developer withdraws application to build 262 new homes in Portlaoise