There are more than 7,000 men and women in the Irish Defence Forces – and hundreds of them are serving abroad at any one time.
There are Laois people dotted all over the world serving their country right now and one of those is Portarlington's Paddy O'Sullivan.
The Laois and Portarlington footballer joined the Talking Sport Podcast recently from the Golan Heights in Syria where he is currently based.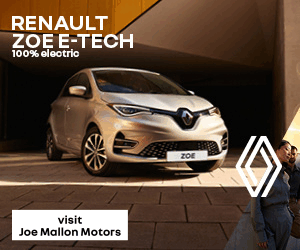 O'Sullivan has been there since April and is coming to the end of his first ever six month tour.
When O'Sullivan applied to go, he thought he was going to miss a lot of GAA with Laois and Portarlington but the Covid-19 outbreak changed all of that.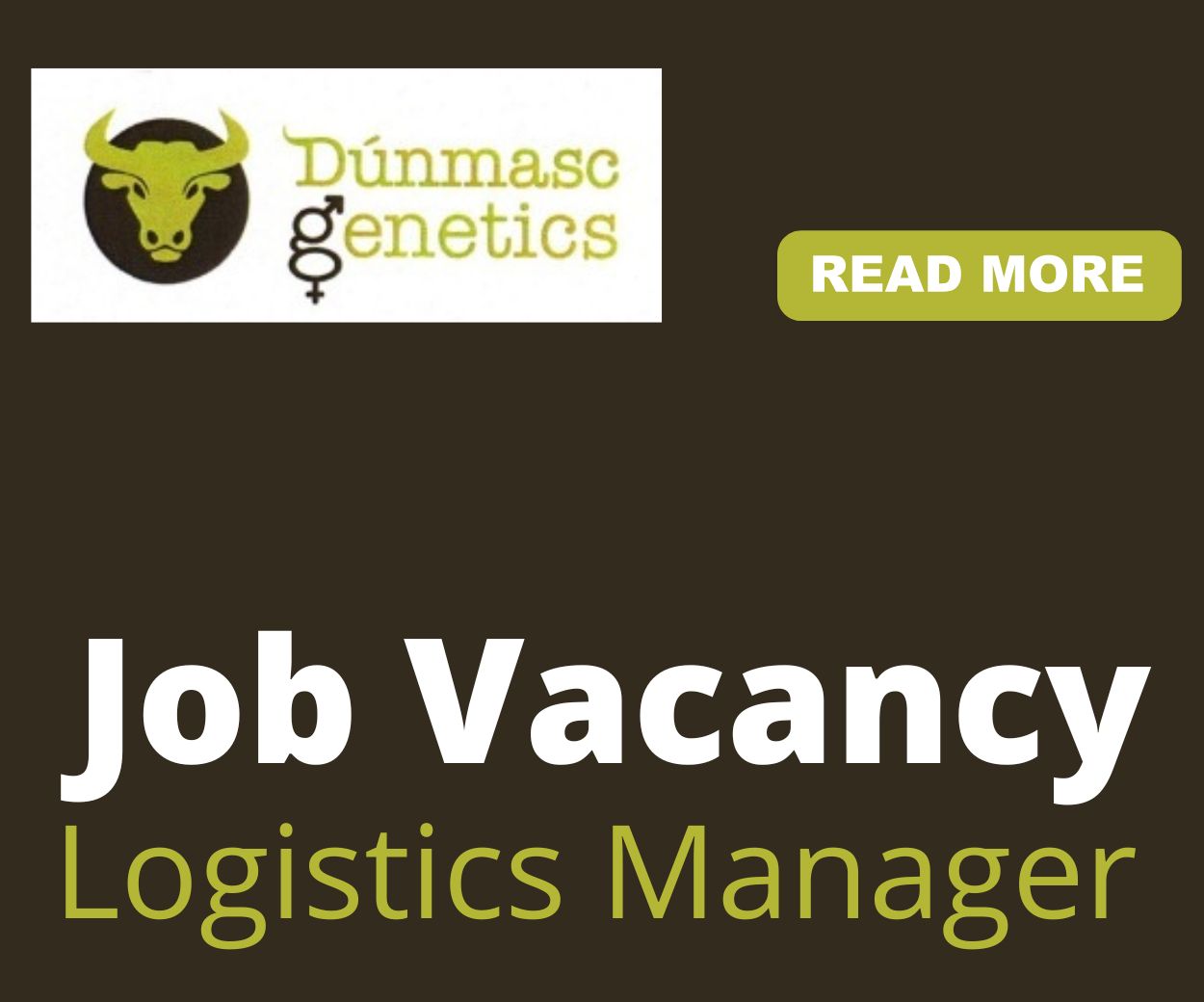 While life stalled in this part of the world, it continued in the Middle East and Paddy explained where he currently is and how hard he trained to be ready.
He said: "I applied before Christmas. I knew I was going to miss a lot of football and I was disappointed with that.
"Then the whole Coronavirus kicked off and as a result now I might make it back for some football.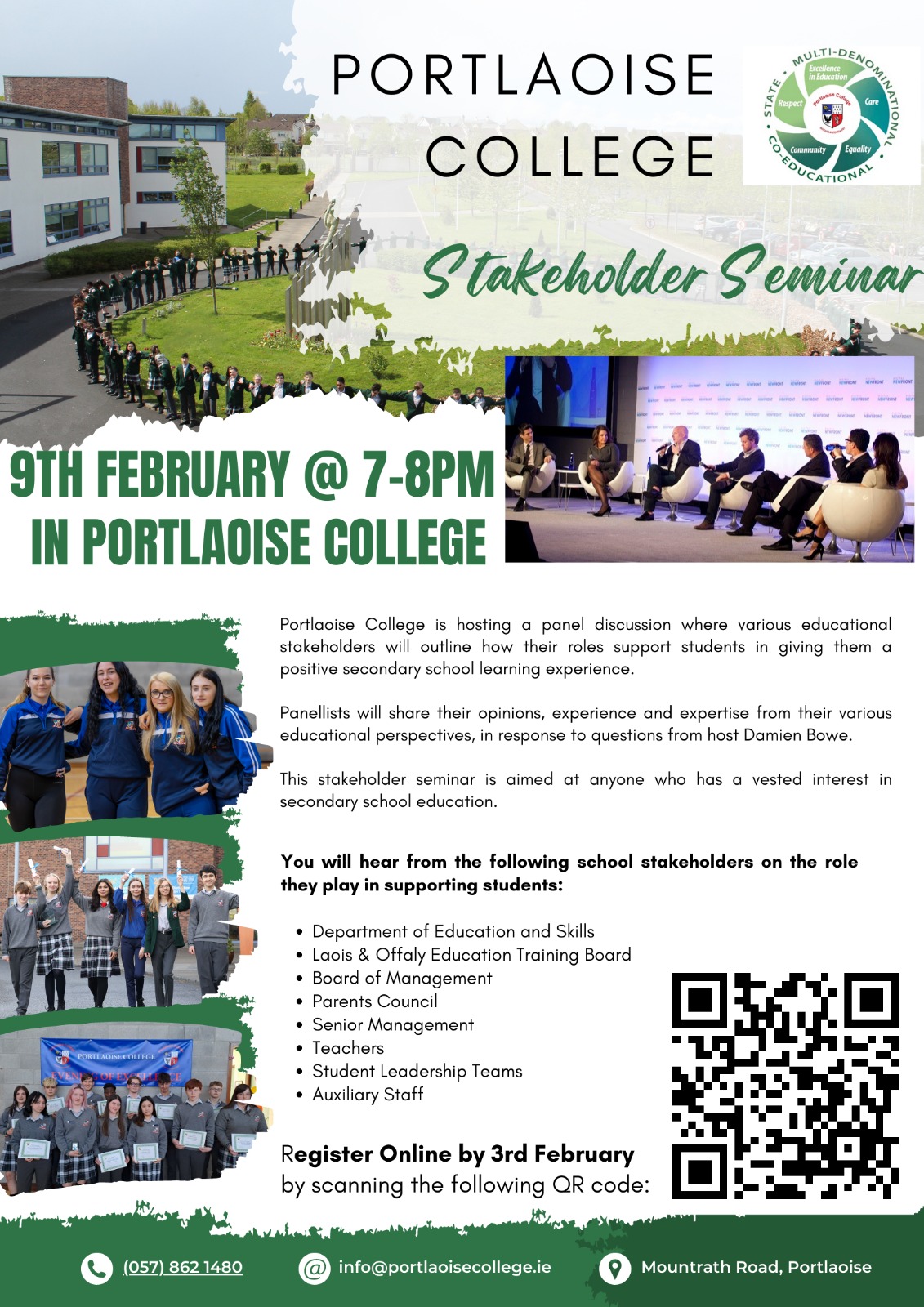 "I'm currently in Golan Heights in Quneitra province in Syria.
I'm here six months as part of the United Nations.
"I'm part of the FRC which is the Force Reserve Company. We are there to patrol and be on a type of call where we are given 15 minutes notice to move in case something is going on outside the camp.
"It is tough to be out here I suppose, our family members are worried and stuff like that. We have done a lot of training though to be ready.
"We did a lot of training in the Glen of Imaal (Wicklow) before I came over. We've done drills in case anything does happen.
"I haven't seen anything too bad over here just yet. Hope to God I don't. Its been a pretty good trip and enjoyable so far."
O'Sullivan also gave an insight into his daily routine.
He said: "I suppose going out on patrols every day is the big thing.
"When I'm not on the 15 minute to move, I have a bit of downtime to go to training in the evenings for a bit of recreation in an area known to us as the General Post office and we go away and do my duties and that is about it.
"The virus was just after kicking off before I left Ireland. Everyone was gone into lockdown.
"When we got over here then we went into two weeks of quarantine. It was a grand way to settle in.
"When I got over here I don't think the towns were in lockdown. We don't really get to see the outside much we are restricted unless we're going on a patrol, that's about it. We don't go to the shops or anything like that, normally you would if there was no virus.
"If there was no virus, we would have gotten out to shops and that or maybe a welfare trip off to some other place at the weekend. The only way I get out of camp is on patrol."
Paddy is part of a company of 130 soldiers and they are from all over Ireland – giving him the opportunity to meet new people.
He said: "There are 130 of us in the group. The group is called a company.
"I'm based in Limerick, so Limerick are leading the trip. So the majority are from Limerick but there is people from Cork, Dublin, Athlone and all over Ireland.
"I'm getting to know the lads and have a bit of craic with them too."
You can listen to that Talking Sport episode on Apple Podcasts, Spotify or Podbean or below on Soundcloud.