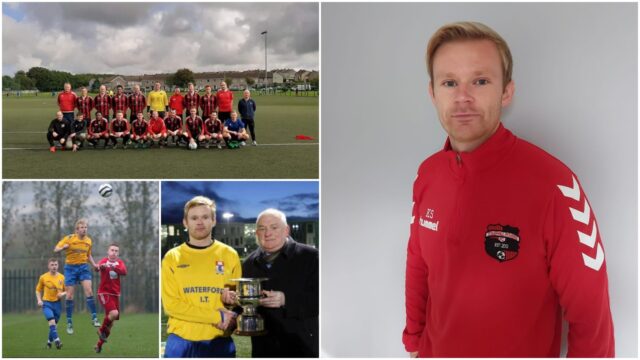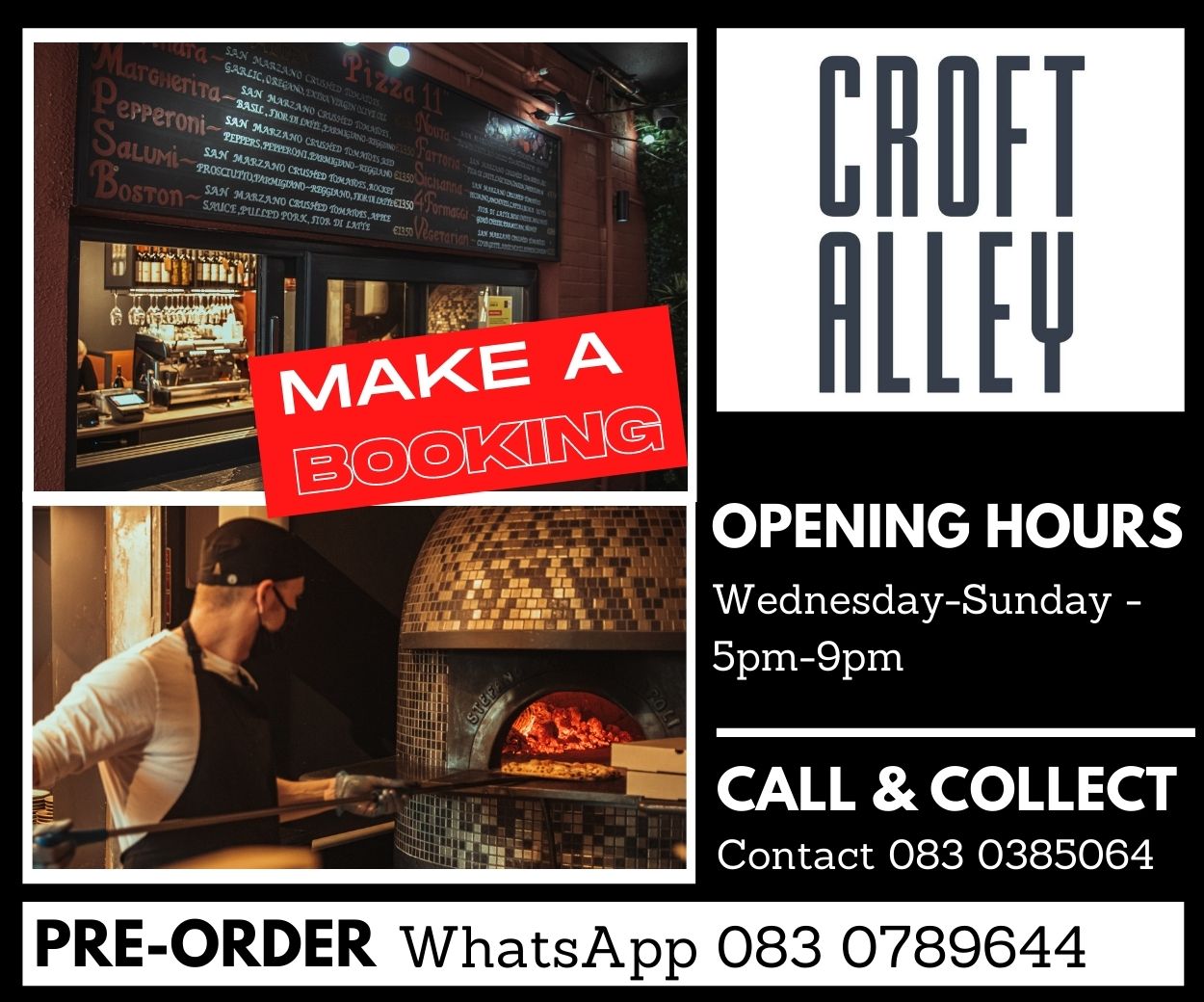 The Combined Counties Cup is the biggest domestic soccer competition in this part of the country.
On Sunday, the final of the 2019-2020 edition will take place in Mountmellick at 3pm as Portlaoise outfit Towerhill Rovers take on Senior Division champions Birr Town.
As like all games at the moment, the game will be played completely behind closed doors but it will be live streamed on the CCFL's Facebook page.
Towerhill Rovers' journey to this stage has been nothing short of incredible. Only formed in 2012, they have risen through the Divisions since.
The brainchild of Paddy Kelliher, Towerhill now compete in the second highest league in the CCFL and were just pipped for the title by Mountmellick United.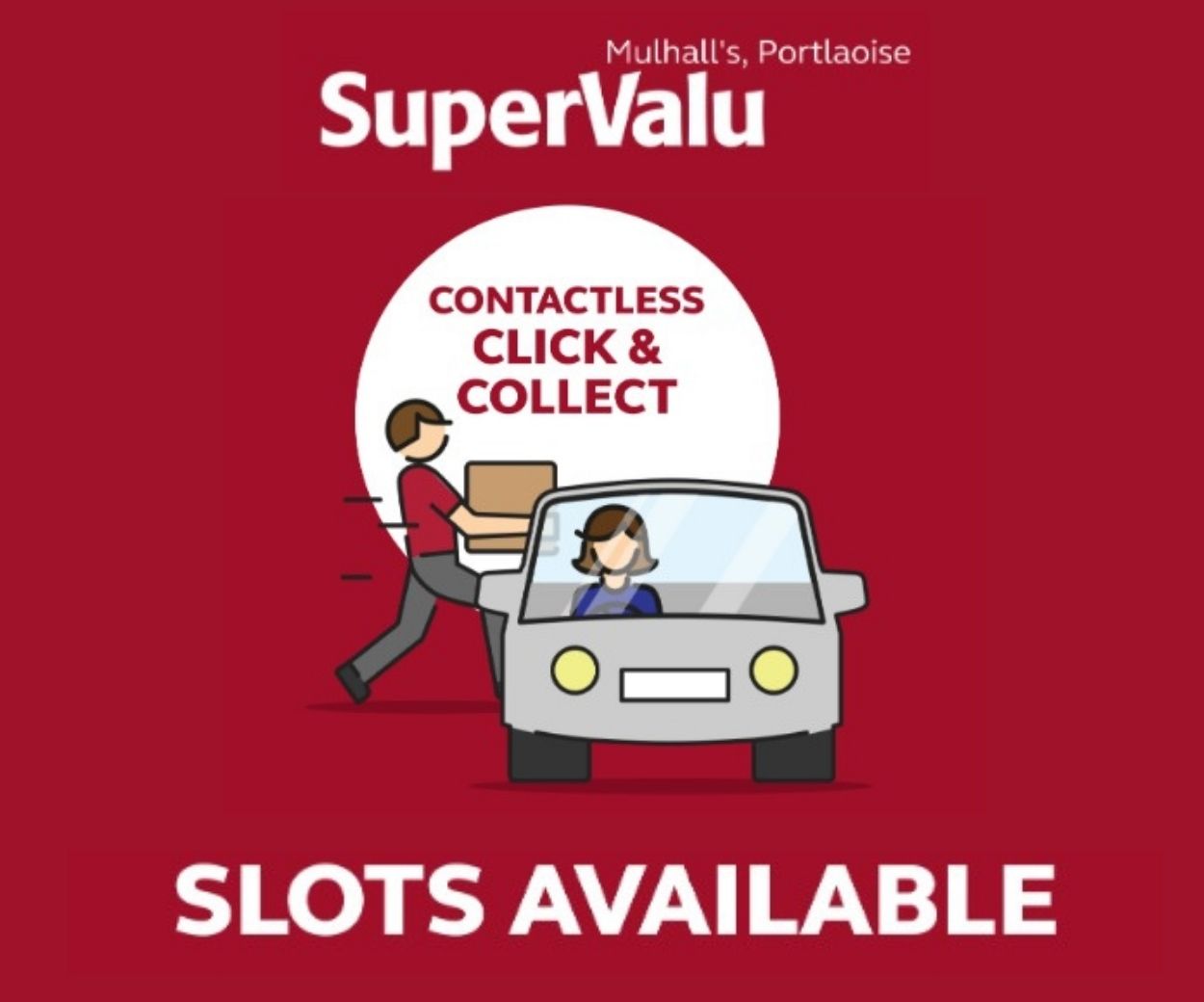 However, they have a chance to put all of that right on Sunday but it will not be easy as they are up against Offaly side Birr Town – who were recently crowned Senior Division champions.
One man who will be hoping that the 'magic of the cup' will produce a bit of a shock is Towerhill defender Kevin Sheehan.
We spoke to the Portlaoise native and he is the subject of our latest edition of My Club & I.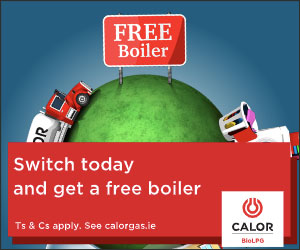 What's your earliest soccer memory?
The first ever game I remember was the 94 FA cup final between Man Utd and Chelsea and supported the Red Devils and adored Keano from then on. It was also heading into the summer of USA 94 so that's what got me into it.
I'd watch absolutely any match at all on TV and obsessed with the sport and have a great memory of stuff that happened in games over the years.
Tell us a bit about the club? 
This team came from an idea a group of friends came up with to set up a team, really for the social aspect. So in 2012, Paddy Kelliher (Current Chairman & Past Manager), worked on how to go about setting up a club.
He also got a group of players together from friends, to GAA team mates who weren't currently with a team or who had actually never played on a team before.
Paddy sourced a pitch, came up with a name (the majority of players went to the CBS in Portlaoise), got insurance, a sponsor, a kit and then registered with the CCFL.
We started in Division 4 and won that in the first year. It got more serious after that and the club gained a number of promotions throughout the years while adding to the squad each year and went from strength to strength.
It is difficult to keep the original squad each year especially when moving up through the leagues but Jack Fennell and the two Downeys are still involved from Day 1.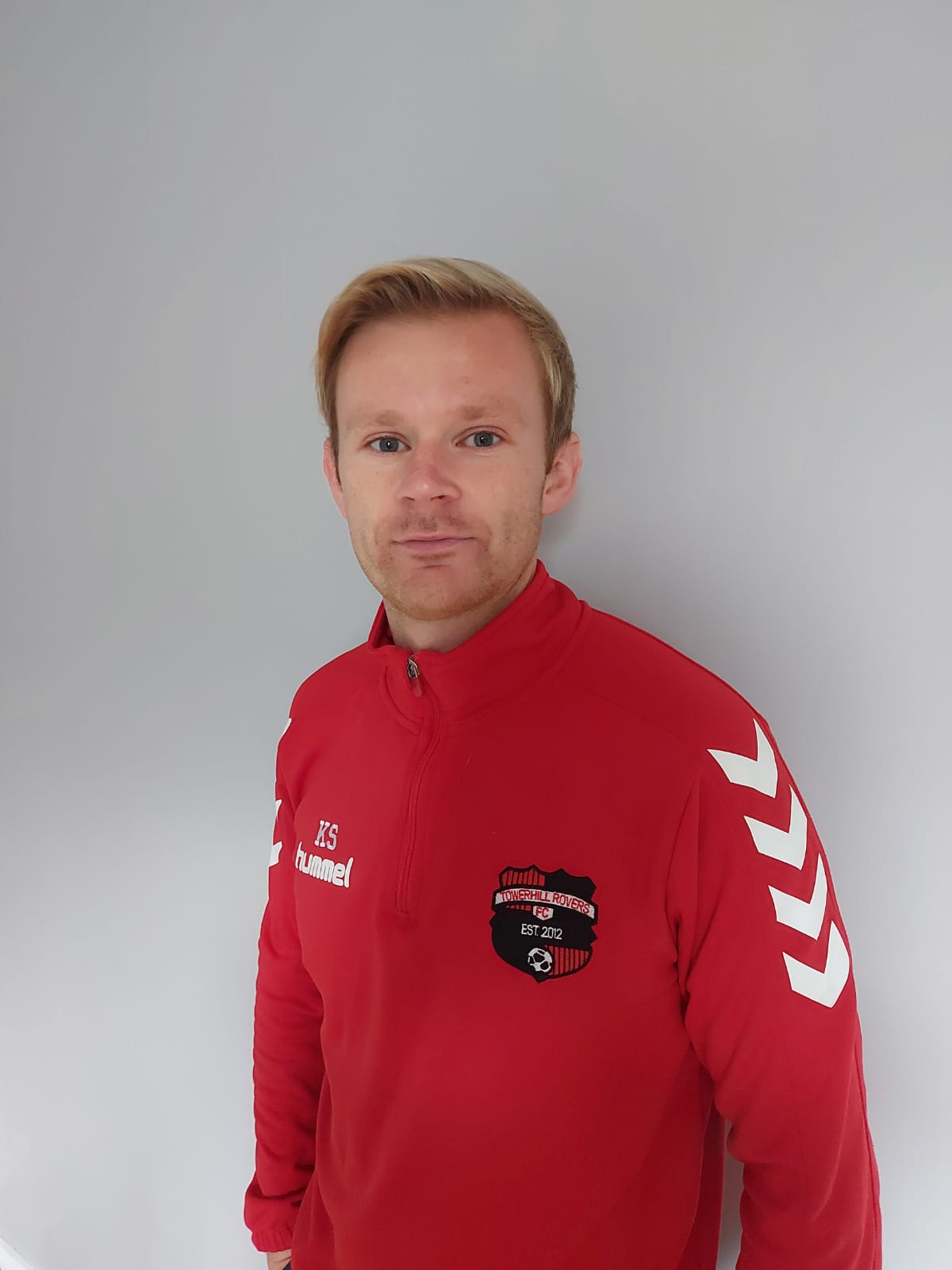 What are the facilities like?
We play our home games at Portlaoise Leisure Centre. As everyone knows they have been in financial trouble these past few months.
We were playing on the grass pitch but as it's a public area, the pitch has become very run down, not maintained and quite dangerous to play on so we moved onto the Astro pitch for games instead for now.
Can you remember the first time you went to play with Towerhill Rovers?
Yeah I can. I signed over 3 years ago. I was with Portlaoise AFC from the age of 8 to about 30. Portlaoise were moving both their teams to Dublin, but a number of us wanted to remain in the CCFL and try get some success in both the Top Division and the Counties Cup.
We had good relations with Towerhill and their players at the time so I think about 10 of us joined in the one season which was a boost for both sets of players as numbers were reducing due to various reasons (age, work, women and kids).
My first game was away to Coleraine a game we won 5-0 I think it was. We finished up the season only a couple of points off the top.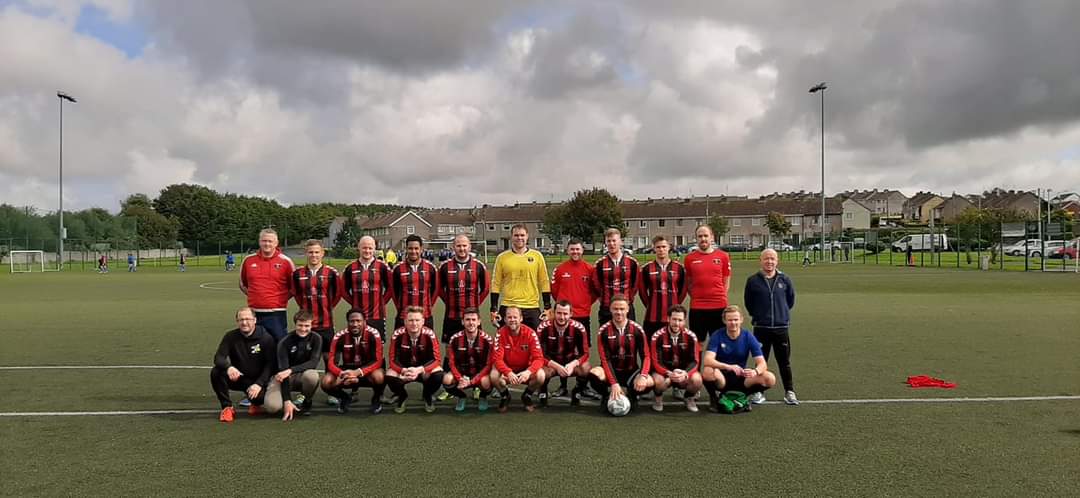 What is your favourite memory while being involved?
My favourite memory is a cup game away to Moate in my first season. I started the game centre midfield and got a hat trick.
A pure freak for me as I rarely ever score. We also won a local Derby that season, with a last minute goal by Beano McCormack, which sparked great celebrations.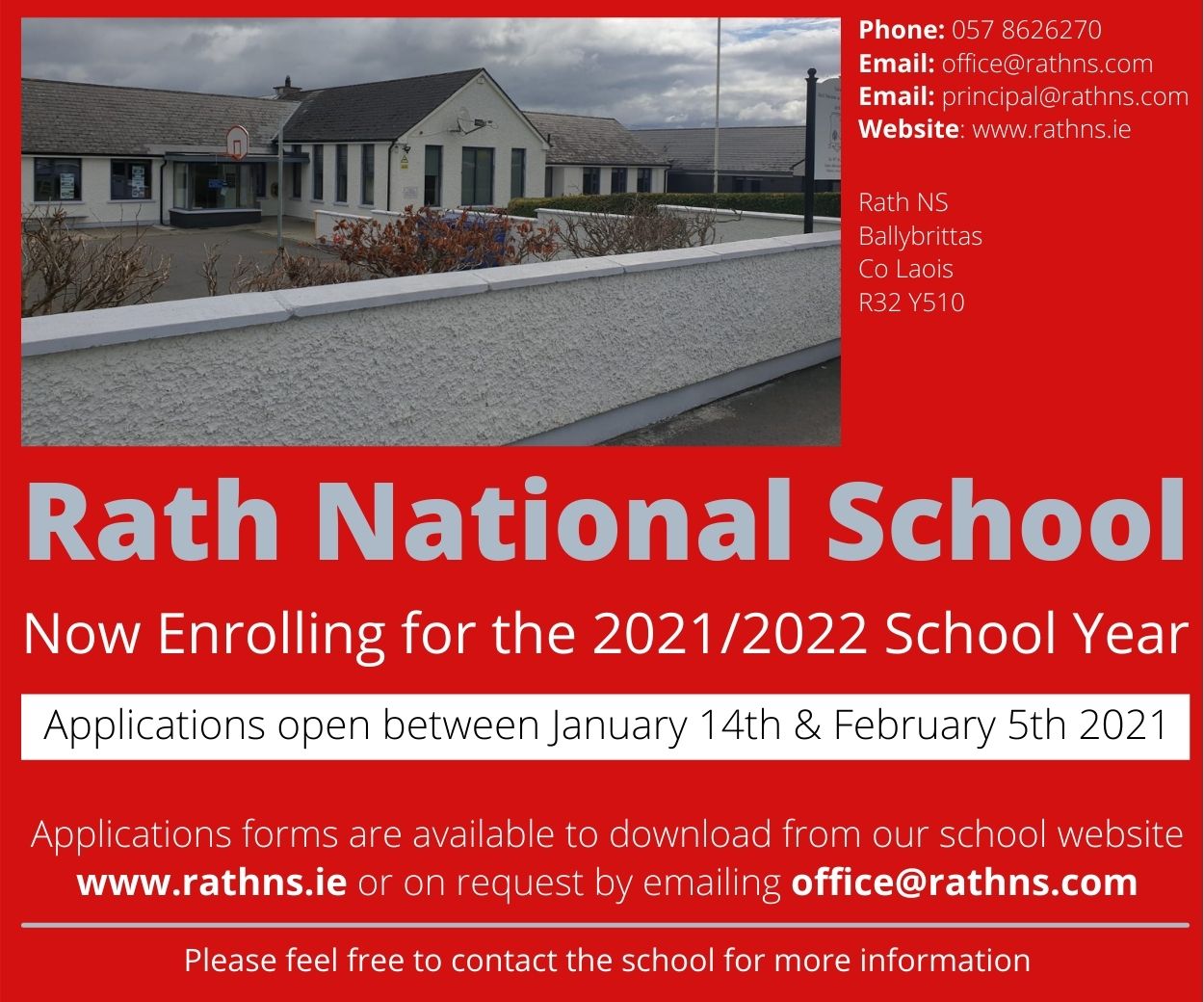 Did you enjoy much success in the underage grades?
I won very little underage to be honest. An under 12 league and an under 16 cup is all that I won. I managed to win the Portlaoise Annual 7 a Side in 2004 as a teenager which was a massive thing at the time.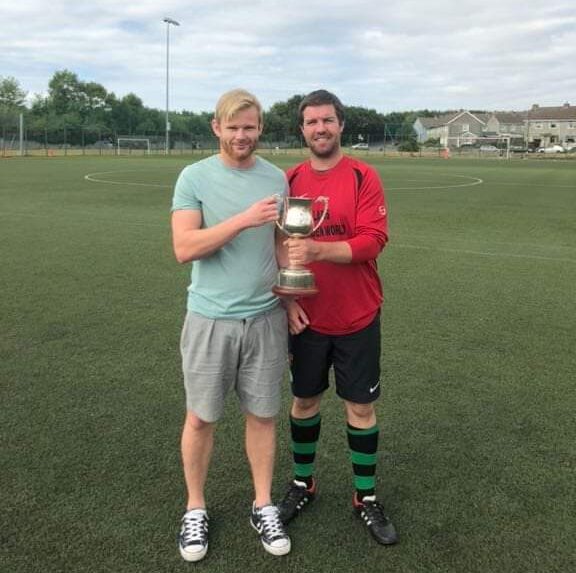 Who did you look up to in the club when you were younger?
Alan Bell was a big influence on me when I was younger. I was playing Senior at 16 and Alan was very positive and encouraging towards younger players. He was an excellent player himself and my love of referees must have come from playing with Al.
Carl Connolly and Martin Hilliard (who I currently play with), would have been around a lot of the years with me and got on well with both on and off the pitch.
What young player in your club would you say is one to watch out for?
As we only have one senior team we actually don't have many young players but Hayden Delaney is definitely one to watch out for now but also in the future. He plays up front for us and can be unplayable at times.
He's a nightmare for defenders and hopefully Birr find that out Sunday. He probably doesn't get enough goals for what he does but I can see that improving as the years go on.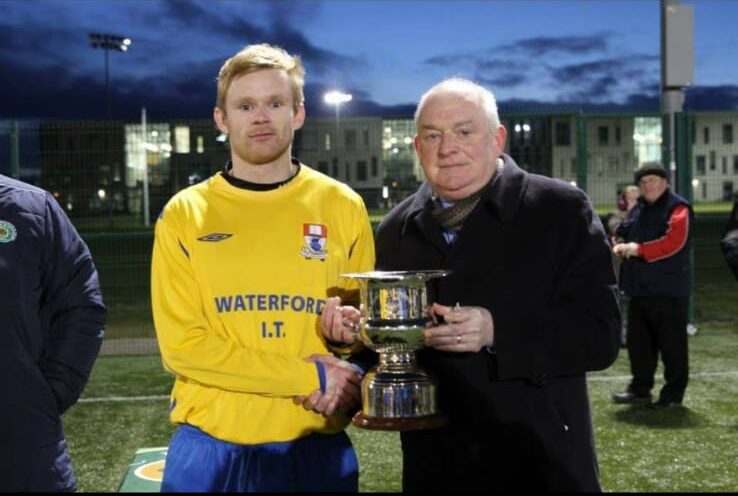 If you could do anything to improve the club, what would it be?
Paddy would love to source the club its own grounds. TRFC have moved from pitches in St Brigids, St Fintans to the last 6 years at the Leisure Centre.
It has always been a struggle to raise the funds to pay the €75 match fee for home games and €100 a week for 2 nights training but now under new management, the match fee has been doubled to €150 per game and in the current climate it is going to be hard for the club to sustain this financially, especially as we are still to source a new team sponsor.
What's the best and worst thing about being involved?
The best thing about being involved is the interaction with the lads at training and matches. It is only during lockdown that you realise what it means to be involved in a team.
It is deadly crack and everyone gets on so that makes it all the better and keeps us going especially during the winter months.
The worst thing about being involved is injury. I've had quite a number of them over the years and this can be very frustrating and tough to come back from.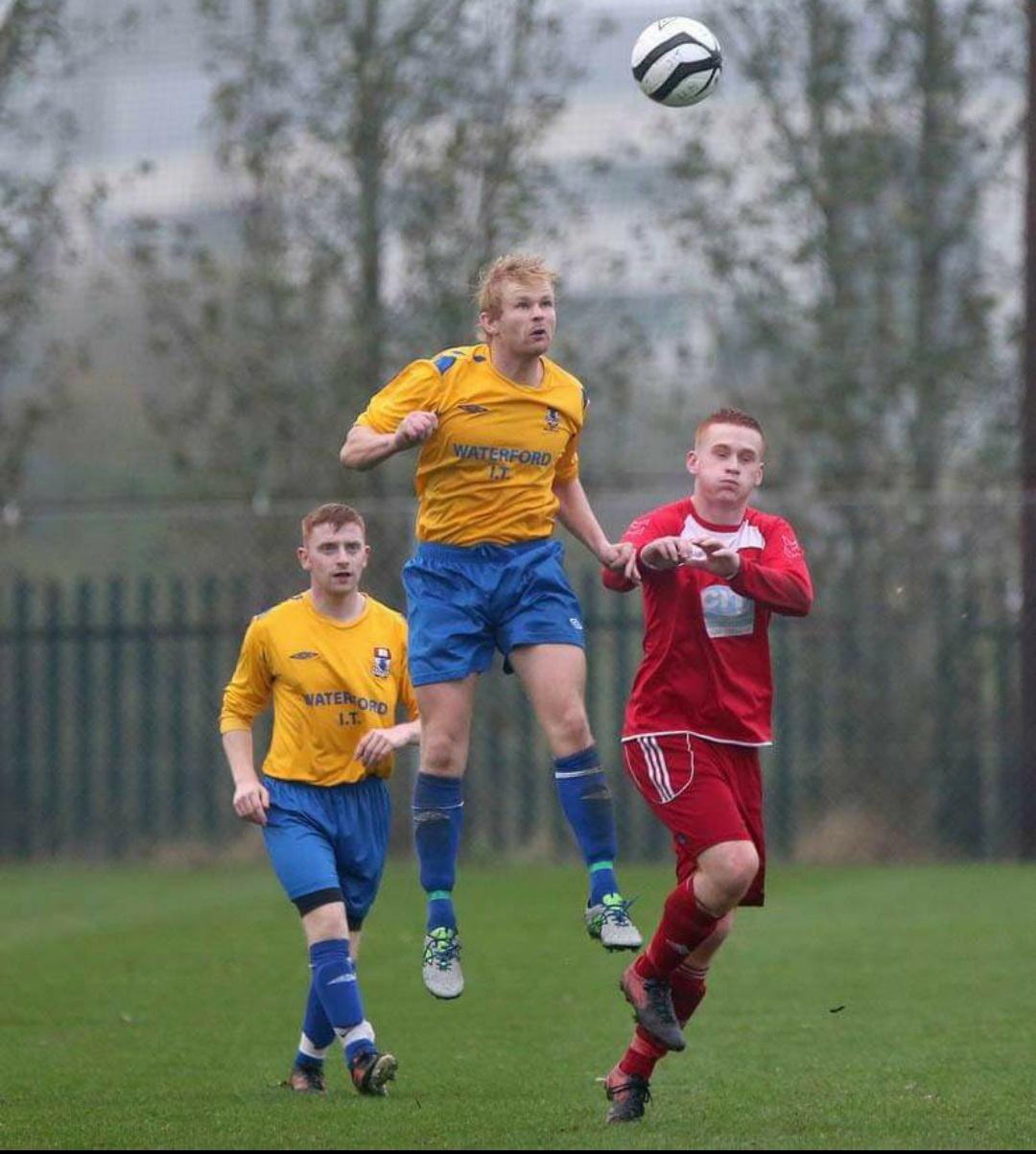 This has been a very strange season, what would it mean to end it with the biggest piece of silverware available?
Towerhill were on a roll this season in both league and in all cups just before COVID. I know it has affected every team but it really came at a wrong time for us. We were very sluggish on the restart and I think that cost us in the league despite being not far off.
Having said that if we were to win Sunday it would make up for everything not only this season but for all the years I played. This is a cup nobody on our team has ever won.
I've probably played in this cup 18 odd years in a row but never came near winning it. It's great to get to a final but that's not enough for the hunger of the players we have.
To win on Sunday would obviously be the biggest achievement ever for the Club. I can't ever remember a Portlaoise based team even getting to the Final, never mind winning it, so it would be incredible.
It would be the icing on the cake for the likes of Paddy Kelliher who has put so much into the club and for our current management team of Paul Culleton and PJ Garland (who is hanging up his clipboard after Sunday) who have kept us motivated recently.
We have a really strong squad and nobody is guaranteed their place so this keeps everyone on their toes. We have also lost a couple of players since the restart for health reasons and this is a loss to us but it would be unbelievable to take home the cup Sunday.
We are going to be underdogs for the final but that suits us and hopefully we give it a good lash. All the pressure will be on Birr Town who have had a great season themselves.
SEE ALSO – Jamie Dowling: Shining a light on suicide in men on World Suicide Prevention Day