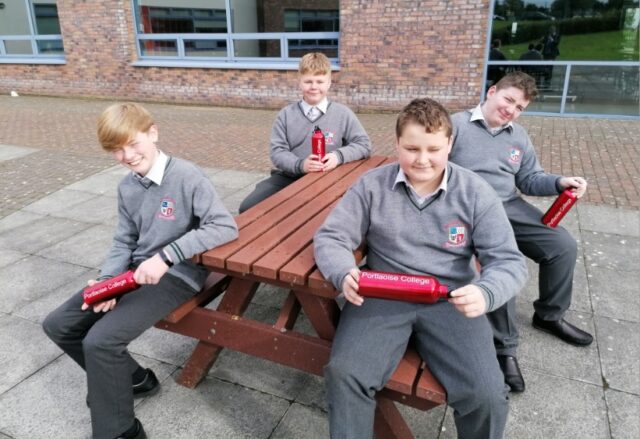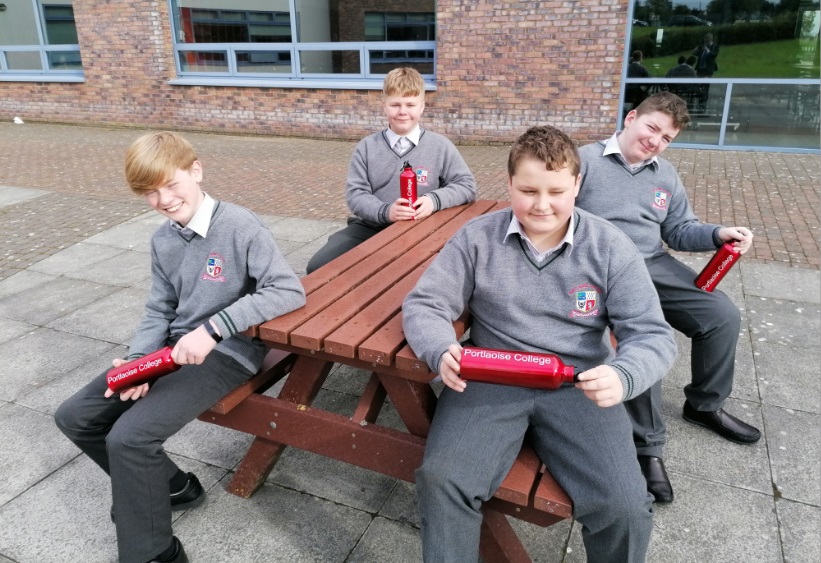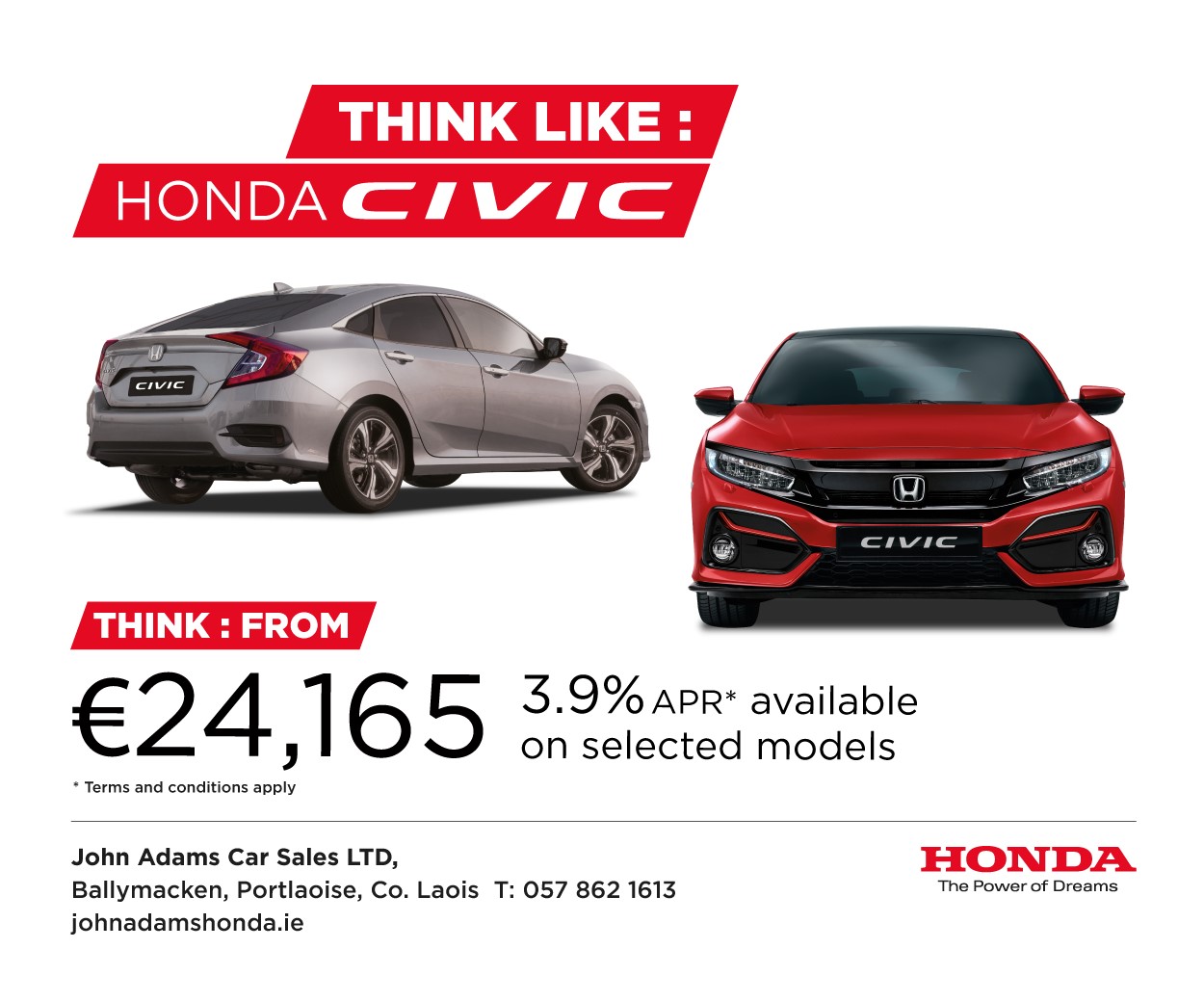 In response to an audit on single-use plastic waste, the Green Schools Committee in Portlaoise College decided it was time to take action, and implement positive environmental change.
In an effort towards phasing out single-use plastic bottles in the college, 168 first year students have been provided with a personalised reusable water bottle.
The Green School Committee feels environmental issues are a concern for all, and believe this initiative will encourage the students to re-think their throw away behaviour and promote a more sustainable culture.
Portlaoise College proud of its Leaving Cert Class of 2020
Meanwhile, this has been a year like no other for students all across the country.
In particular, the leaving certificate students missed out on the traditional experiences of sitting their exams, having a debutant ball and coming in to school to receive their results.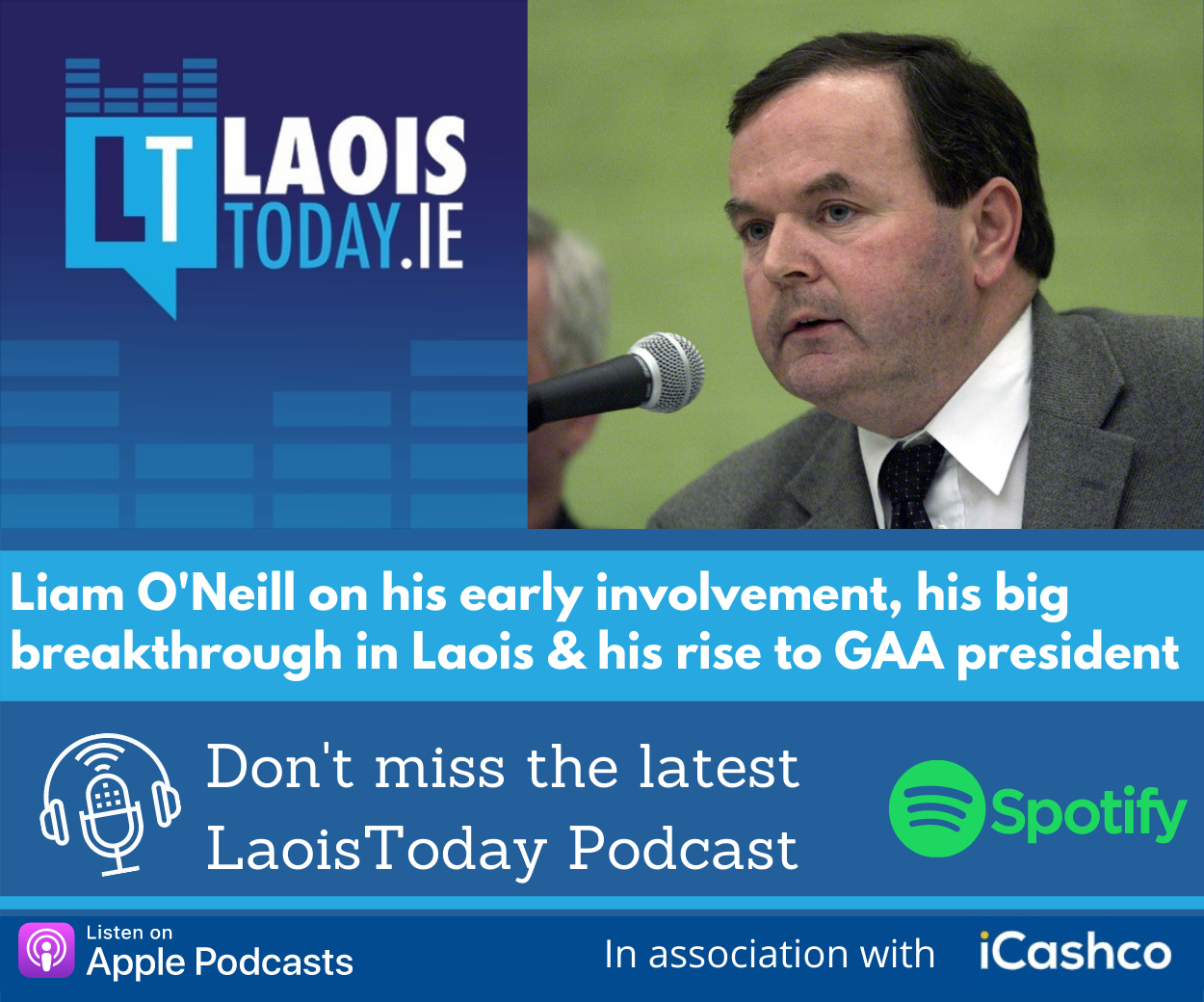 However, Portlaoise College organised for the leaving certificate class of 2020 to visit the school at designated times in order for them to get an opportunity to speak with their teachers and express their excitement and relief after receiving their results.
It was happy faces all around as the students achieved the results they deserved.
Amongst all of the change and hardships of the last few months, one thing at least remains constant: the management and staff at Portlaoise College are immensely proud of their students, and wish them every good fortune as they venture towards new horizons.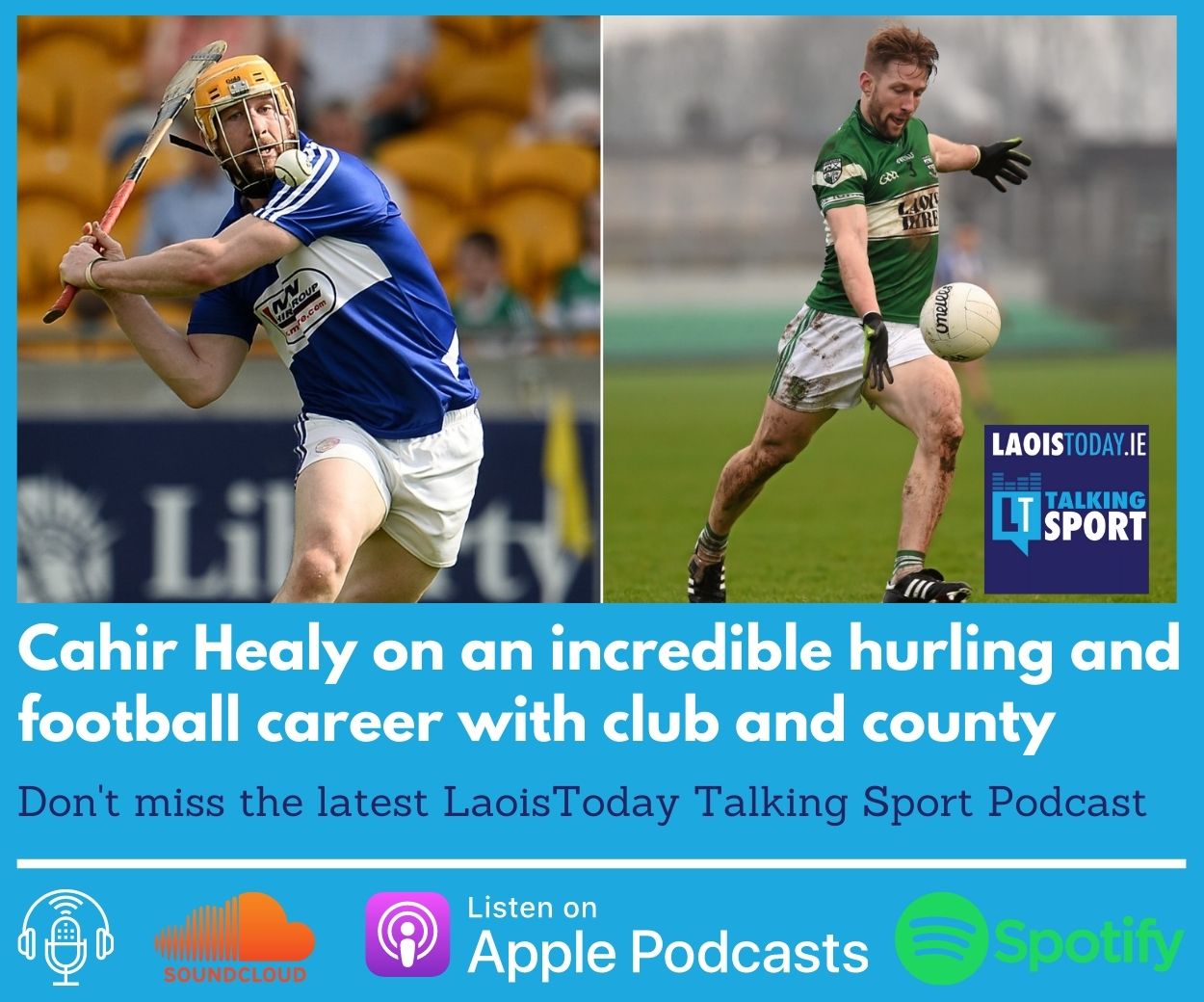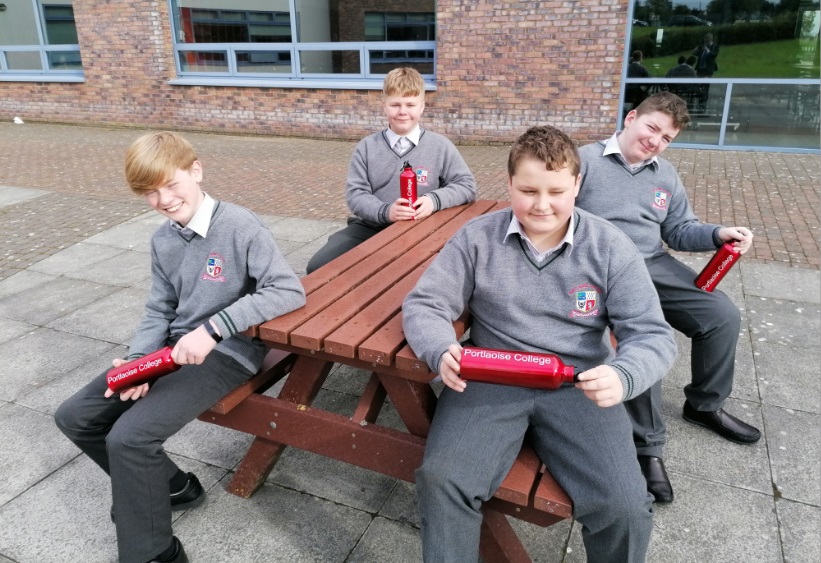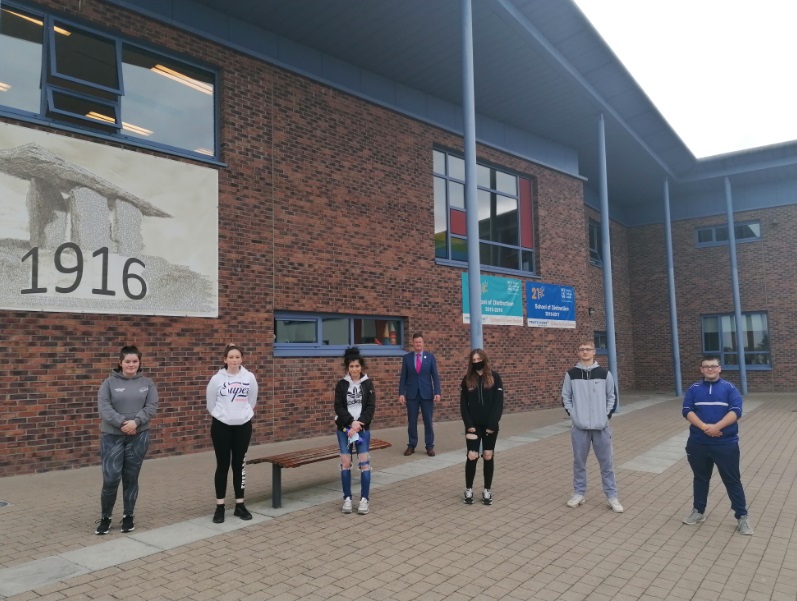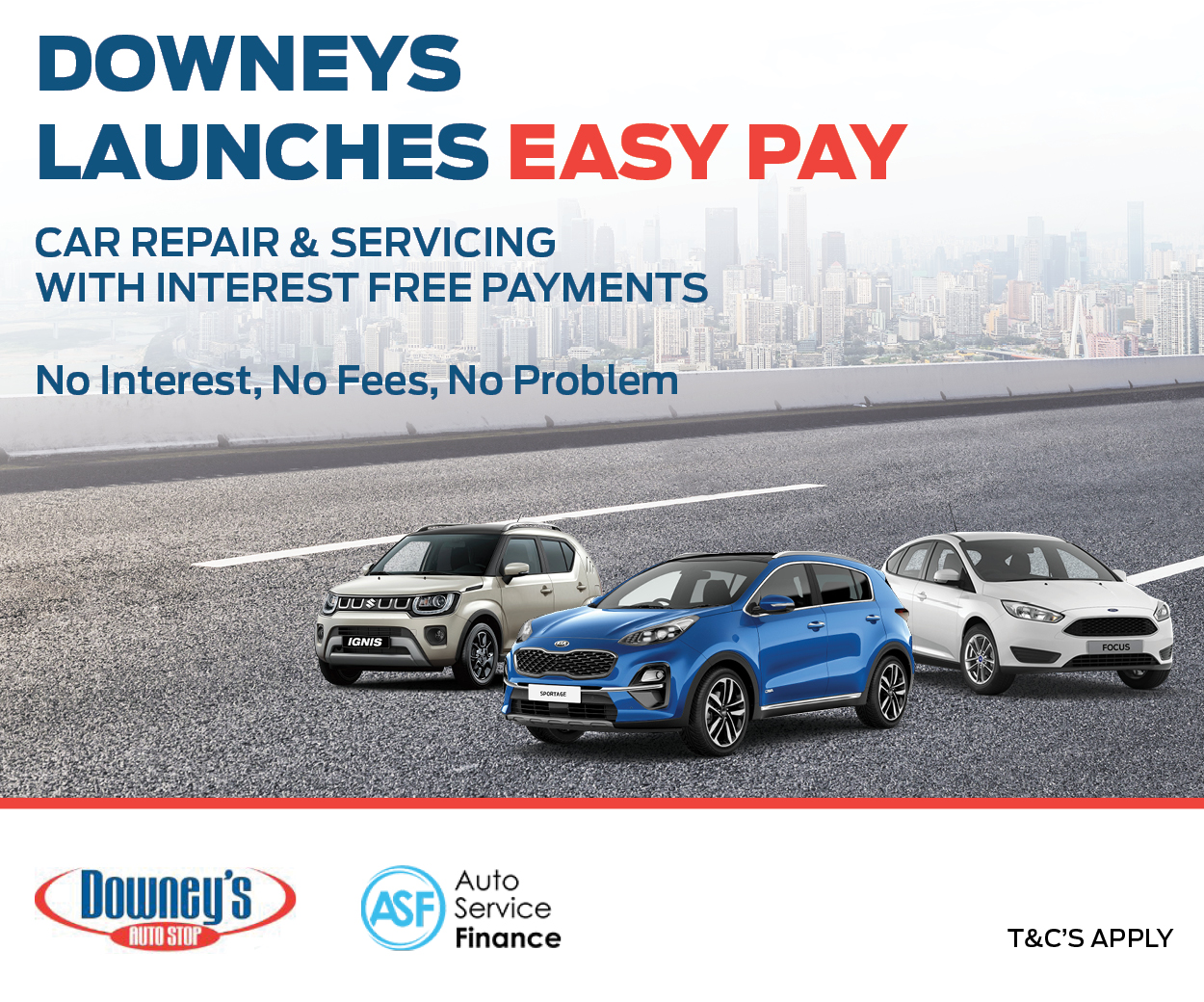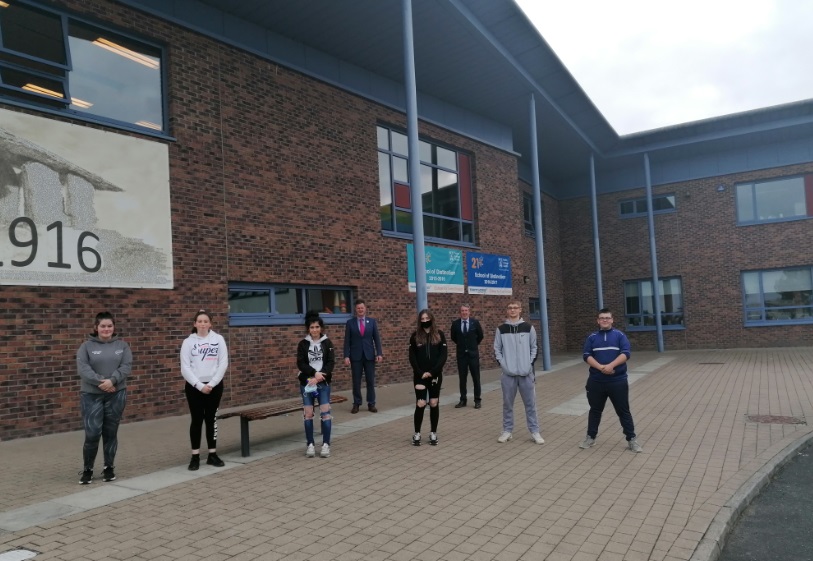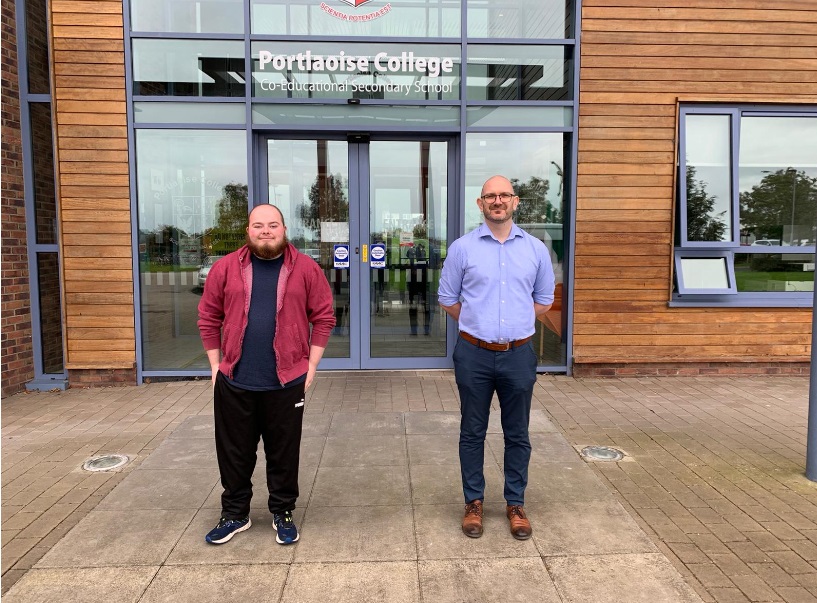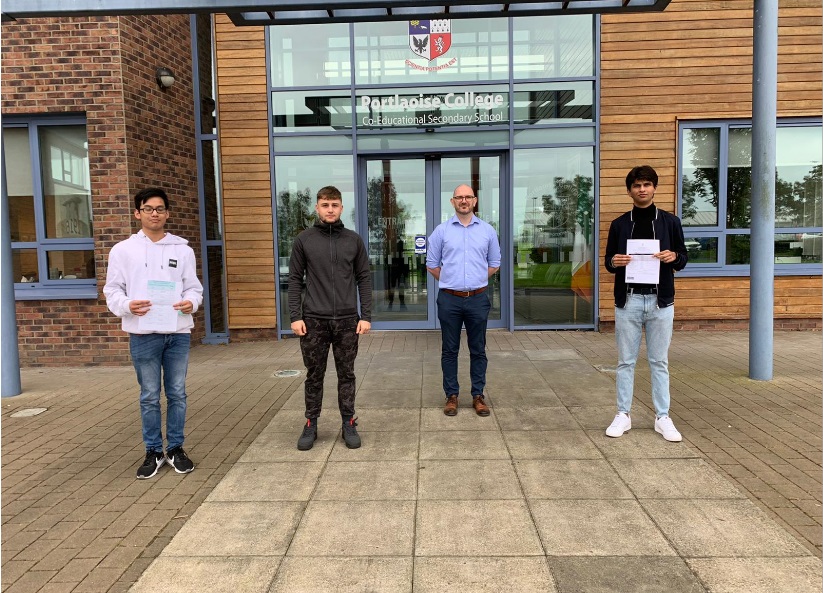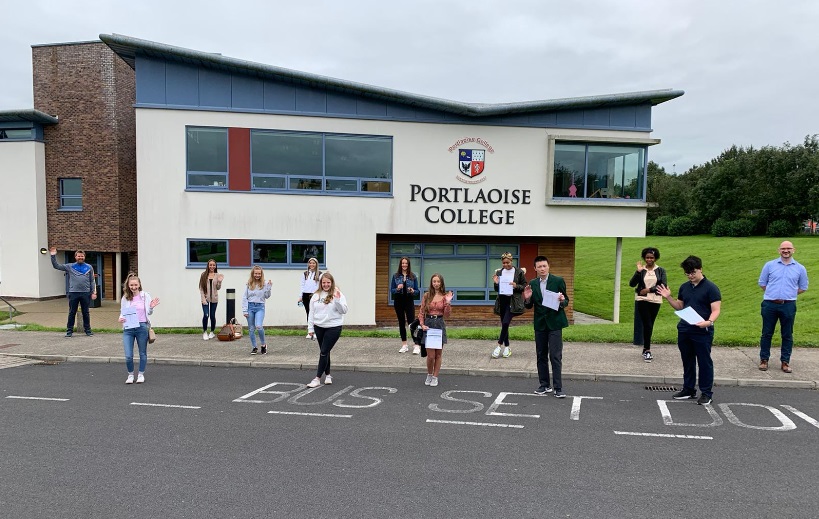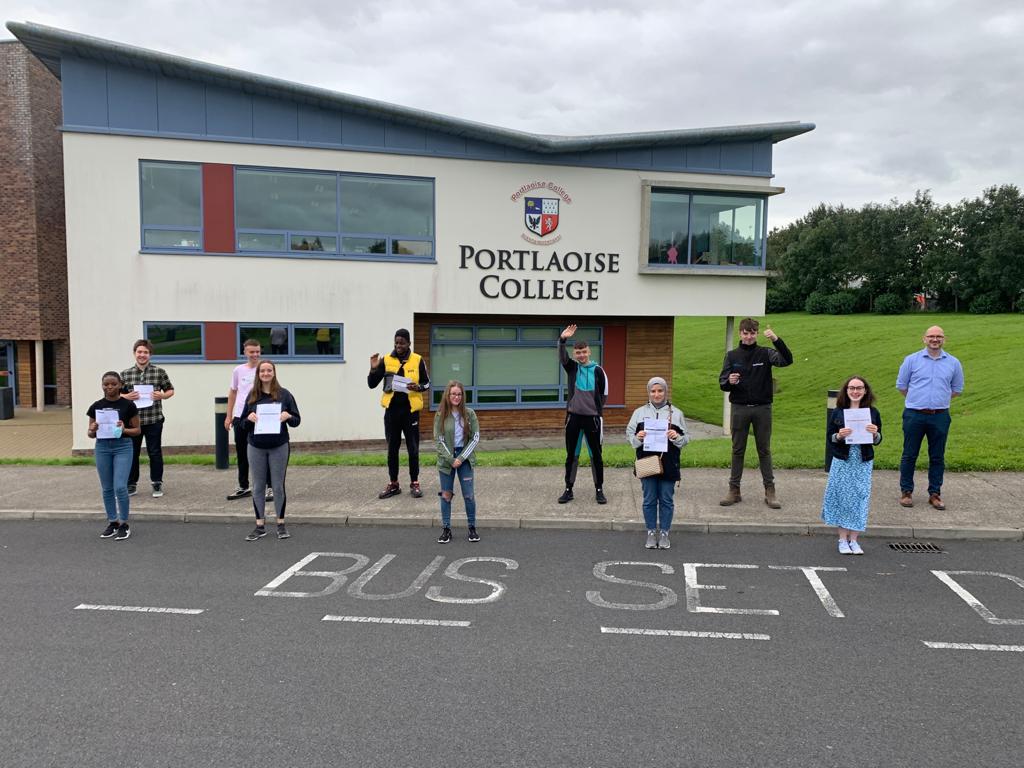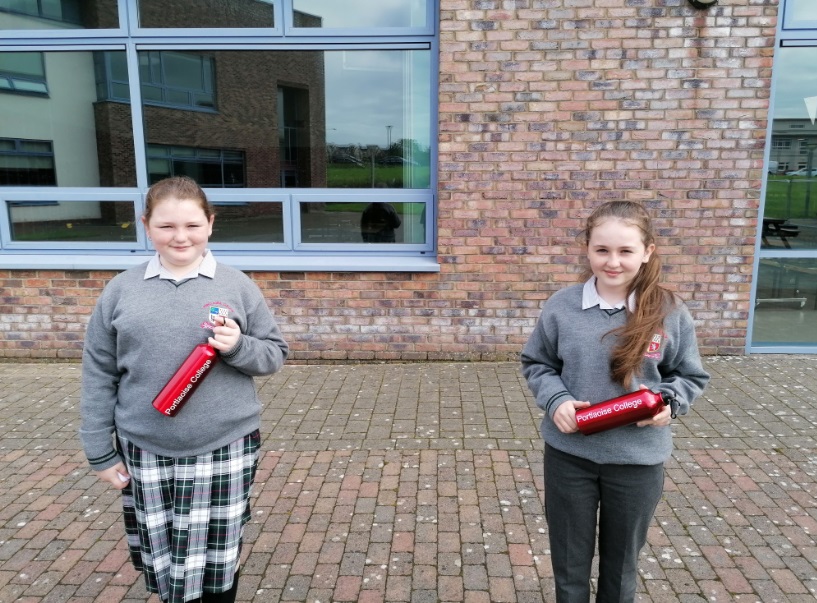 SEE ALSO – Portlaoise Institute offers great course choices for students this September