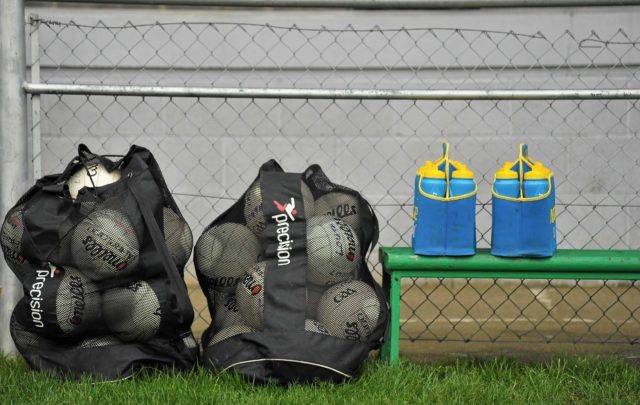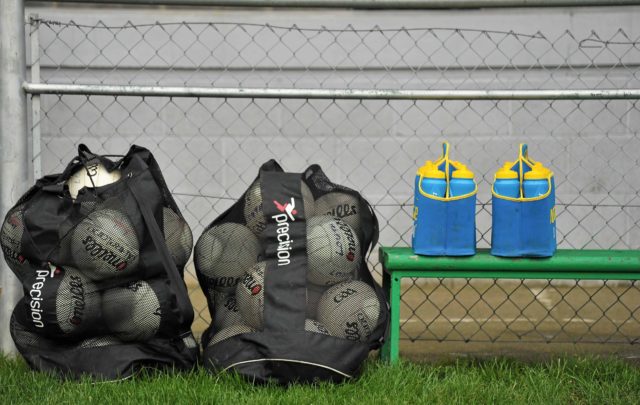 Timahoe 0-16 Annanough 1-10
Laois IFC Relegation
Timahoe held on for a narrow three point win over Annanough to retain their IFC status for another year, and send Annanough back to the junior ranks.
In a closely fought game, Annanough recovered from a sloppy start to lead at half time, but Timahoe, with Ruairi O'Connor in impressive form, just had too much for them in the end.
Timahoe had to play into the breeze in the first half but it didn't prevent them from making a bright start, with Colm Dunne and Brendan Quigley seeing a couple of early efforts slip past the post.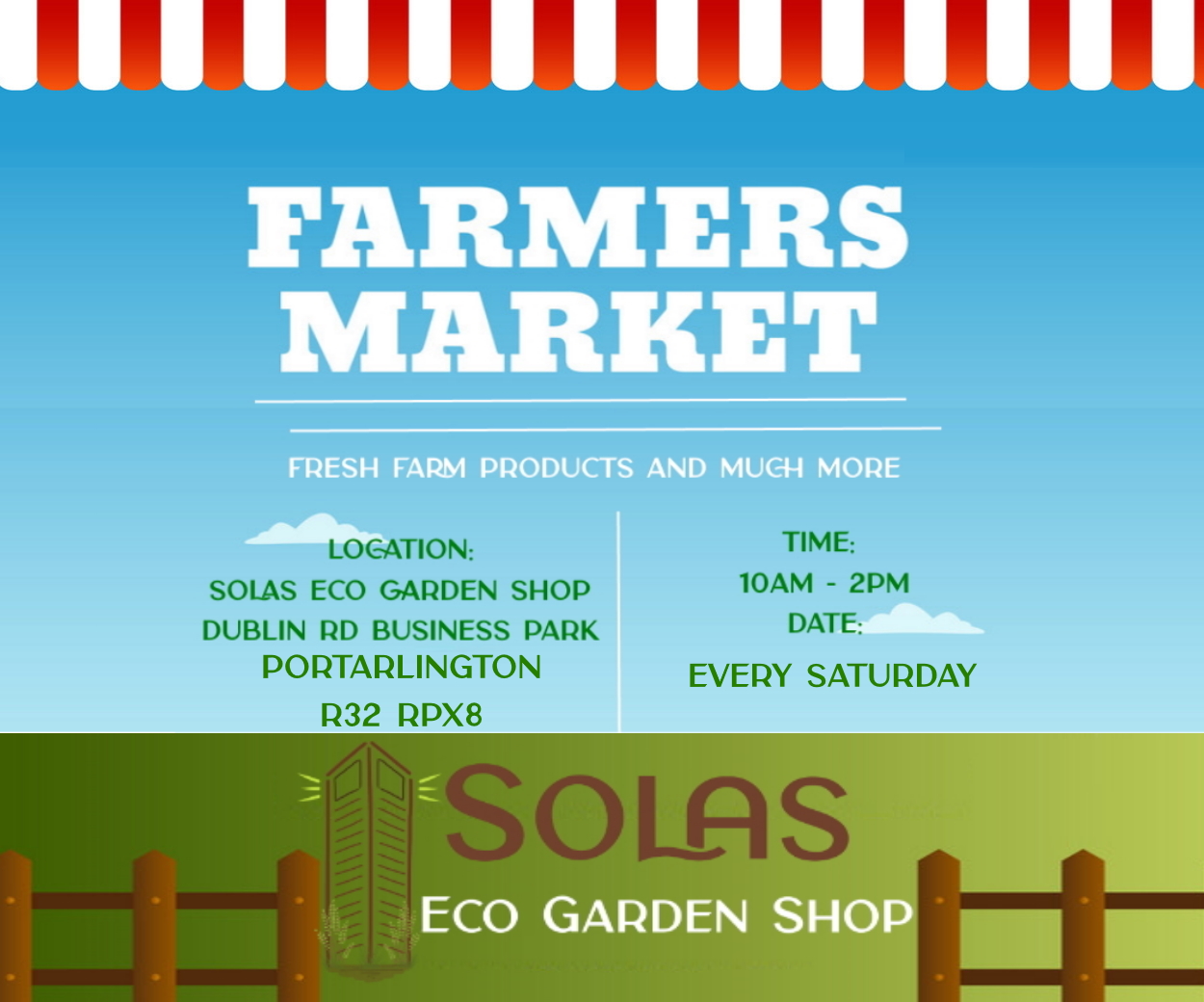 They eventually took the lead through a Colm Dunne free, with Ruairi O'Connor eventually adding another in the tenth minute. Annanough were only attacking on occasion as they struggled to get any fluency into their game.
Timahoe took advantage, as Brendan Quigley curled over their third point, and then a brace from Ruairi O'Connor had them 0-5 to 0-0 ahead at the water break.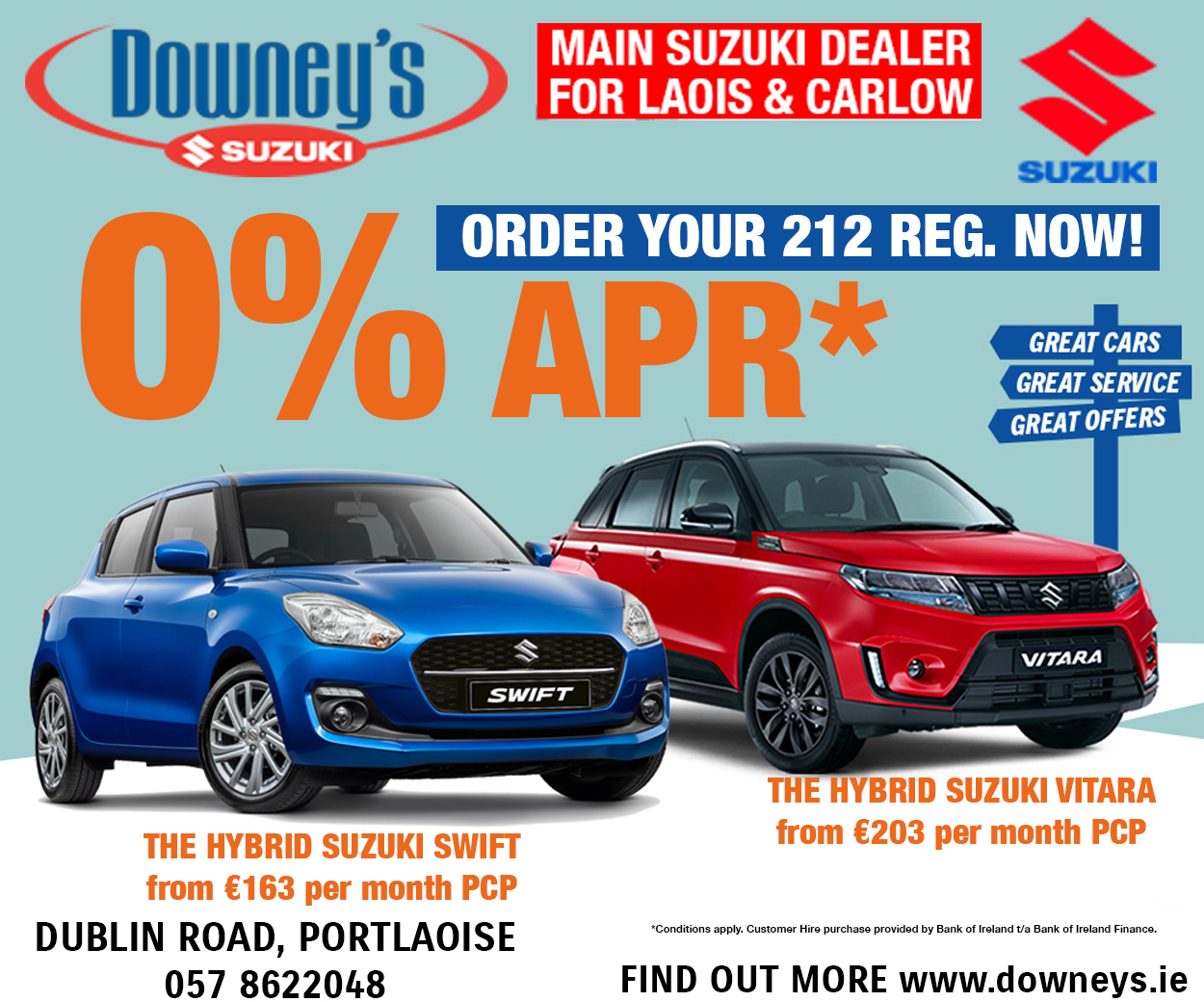 As so often seems to happen now, the water break resulted in a shift in momentum, as Timahoe failed to score again before half-time, while Annanough finally found some form.
It started with a superb long-range point from Damien McCaul, who quickly added another from a free. With some form emerging, Annanough took confidence from that and a turnover close to the Timahoe goal allowed Elliott Scully to race through and blast to the net.
McCaul added two more frees before half time, and having trailed by five, Annanough found themselves two ahead at the interval, 1-4 to 0-5.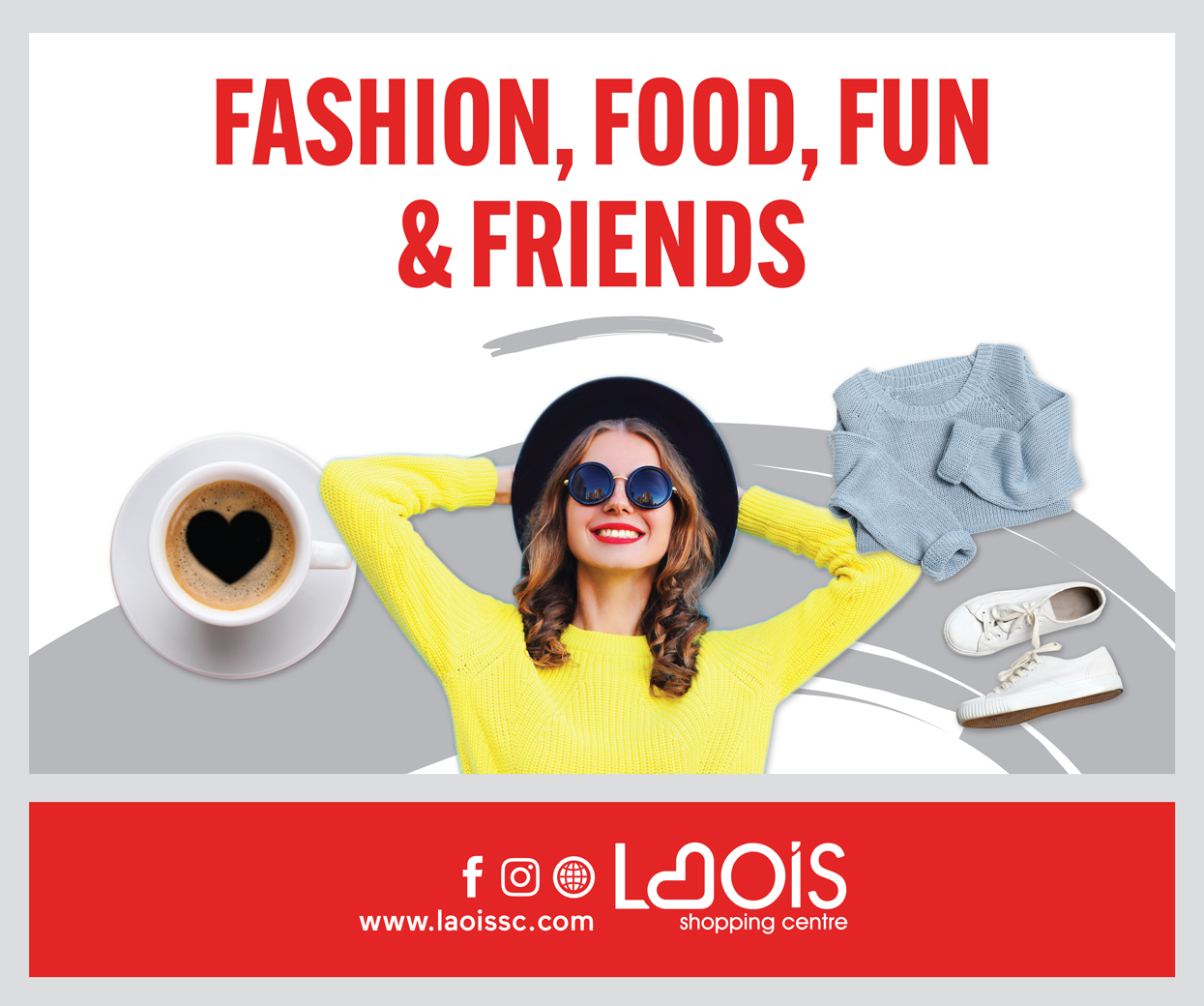 Annanough had their work cut out for them on the restart as Timahoe would have wind advantage, but they actually started the brighter, and had the ball in the net early in the half as Elliott Scully got his hand to a Damien McCaul free. Joy was short lived as the goal was ruled out, but McCaul got another chance from the free, and he pointed at the second attempt.
Killian Horgan then chipped in with another, and Annanough were now four ahead, as Timahoe had plenty to do to get back into it. Once they settled down, it was Ruairi O'Connor who got them back into things, starting with a free from 35 yards out.
He added another from play soon after, before Martin Bergin got them within one thanks to a fisted point from 20 yards out.
It was only a matter of time before they drew level, and they did so in impressive fashion. Ruairi O'Connor was again the scorer, as he lined up a free from way out on the right wing, clsoe to where the 45 yard line meets the sideline. Brendan Quigley added a mark soon after and Timahoe were 0-11 to 1-6 up at the water break in the second half.
Having lost the impetus at the water break in the first half, Timahoe didn't make the same mistake this time as Sean Ramsbottom hit a brace of frees and Mark O'Connell added another to make it a five point game.
To Annanough's credit, they tried to launch one last comeback, with Killian Horgan hitting a couple of frees to get them within a goal. Timahoe responded through Joe O'Connor and Robbie Foyle, only for Elliott Scully and Damien McCaul (free) to give Annanough an outside chance.
They had one final effort, from a 14 yard free taken by Donal Miller, but his shot missed the target and Timahoe held on.
SCORERS – Annanough: Damien McCaul 0-6 (0-5 frees), Elliott Scully 1-1, Killian Horgan 0-3 (0-2 frees) Timahoe: Ruairí O'Connor 0-7 (0-3 frees, 0-1 mark), Sean Ramsbottom 0-2 (frees), Brendan Quigley 0-2 (0-1 mark), Joe O'Connor 0-1, Mark O'Connell 0-1, Colm Dunne 0-1 (free), Martin Bergin 0-1, Robbie Foyle 0-1.
ANNANOUGH: Conor Hanley; Marty Stapleton, Rory Stapleton, Marcus Shortall; Ronan Stapleton, John Scully, Conor Donlon; Donal Miller, Shane Stapleton; Simon Shortall, Killian Horgan, Johnny Fennelly; Damien McCaul, Robert Kinsella, Elliott Scully. Subs: Darren Maher for R Stapleton (half time), James Miller for E Scully (blood sub, 40-43 mins), James Miller for Kinsella (52 mins), Seamus Stapleton for Shane Stapleton (52 mins), Colin Miller for Donlon (59 mins)
TIMAHOE: Eoin Culleton; Joe Foyle, Andy Daly, James Whelehan; James O'Connor, Sean Daly, Conor Whelehan; Sean Ramsbotton, Damien O'Connor; Michael Kennedy, Joe O'Connor, Mark O'Connell; Ruairí O'Connor, Brendan Quigley, Colm Dunne. Subs: Martin Bergin for C Whelehan (28-30+3 mins), Martin Bergin for Foyle (half-time), Robbie Foyle for Dunne (49 mins), Colm Lalor for O'Connell (61 mins).
REFEREE: Michael Tarpey (Kilcavan)
SEE ALSO – Poor broadband hampering efforts of people to work from home