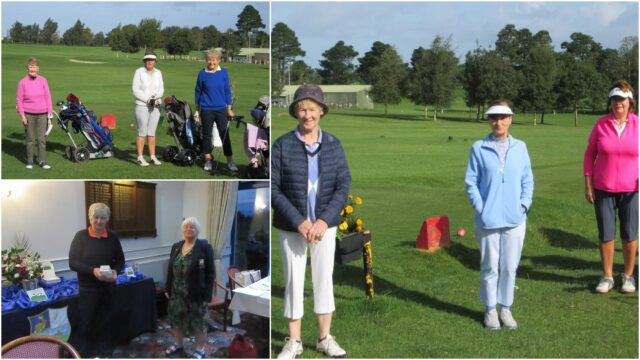 LAOIS ALZHEIMER'S SOCIETY 
The Heath Golf Club are holding a Charity Golf Classic in aid of Cuisle Centre and Laois Alzheimer's Society of Ireland on Friday, September 25.
Four Person Team Event at €80 per team. Timesheets on BRS at the Heath www.theheathgc.ie  Phone 057 8646533.
Best Men's Team, Best Ladies Team and Best Mixed Team.  Golf prizes kindly donated by Shaws Department Store.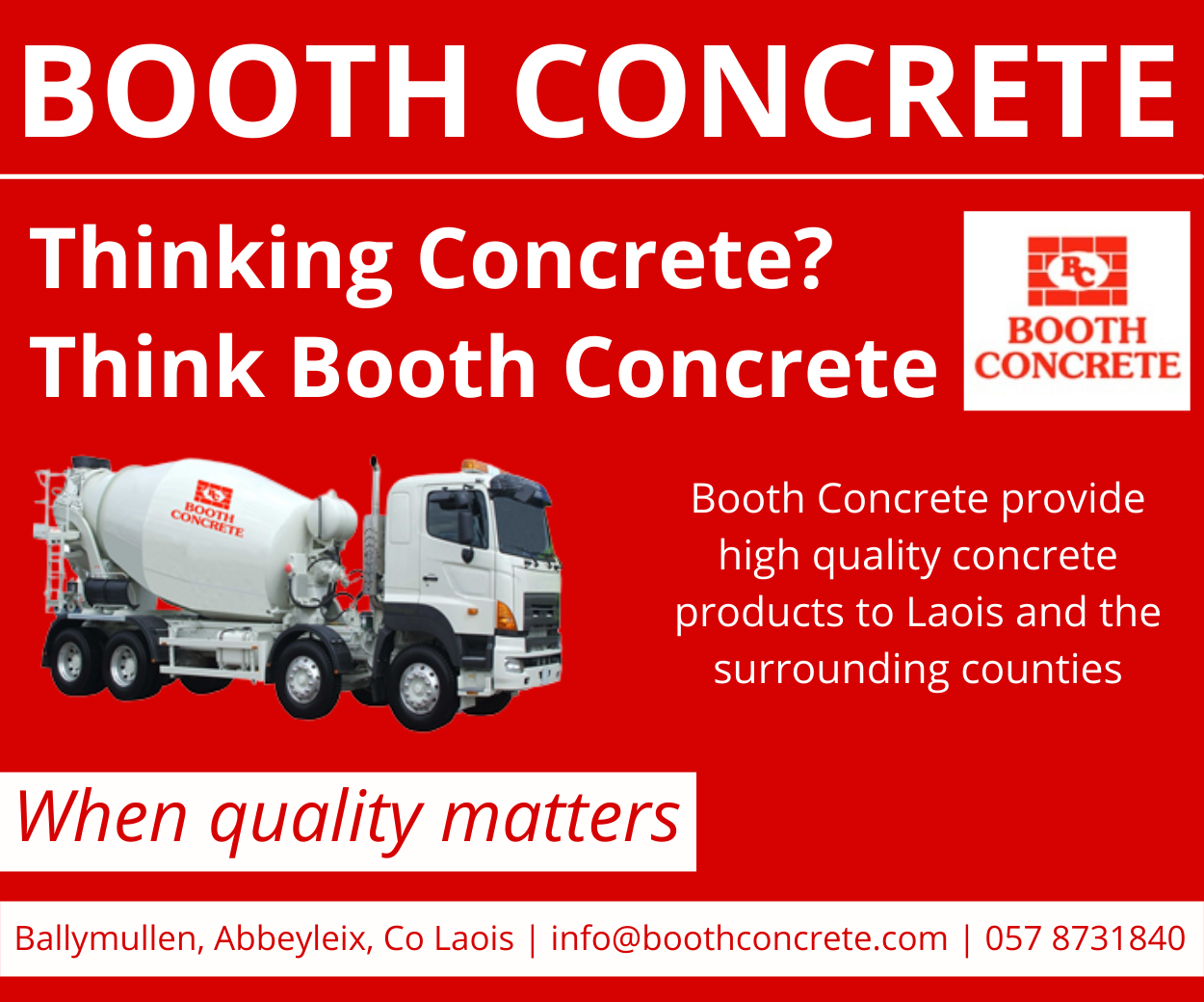 Raffle lines will be on sale in the Heath golf club & in the Alzheimer's Resource centre with lots of prizes. Please support both charities if you can.
The Cuisle Cancer Support Centre Tel: 057 8681492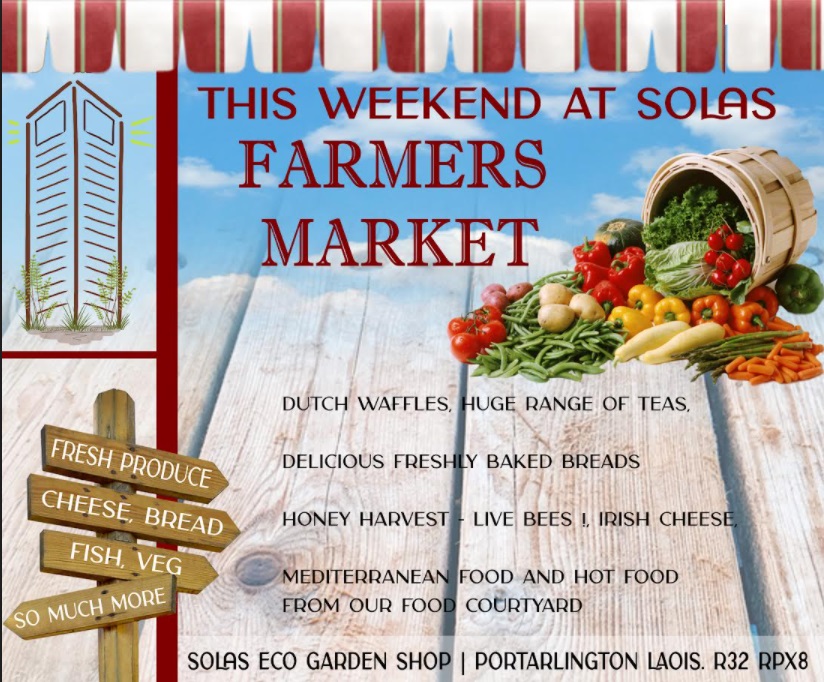 "A Cancer diagnosis can leave you worried and feeling alone. We provide information and support to people diagnosed with cancer, their families and carers"
The Alzheimer Society of Ireland National Helpline 1800 341 341. For any information on dementia contact Ann Munnelly on 057 866 3398/086 8372168 – 47 Main Street, Portlaoise, Co Laois R32 VRX8. Email amunnelly@alzheimer.ie
MOUNTRATH
Intermediate Scratch Cup
Kindly sponsored by De Barbers Mountrath on September 12-13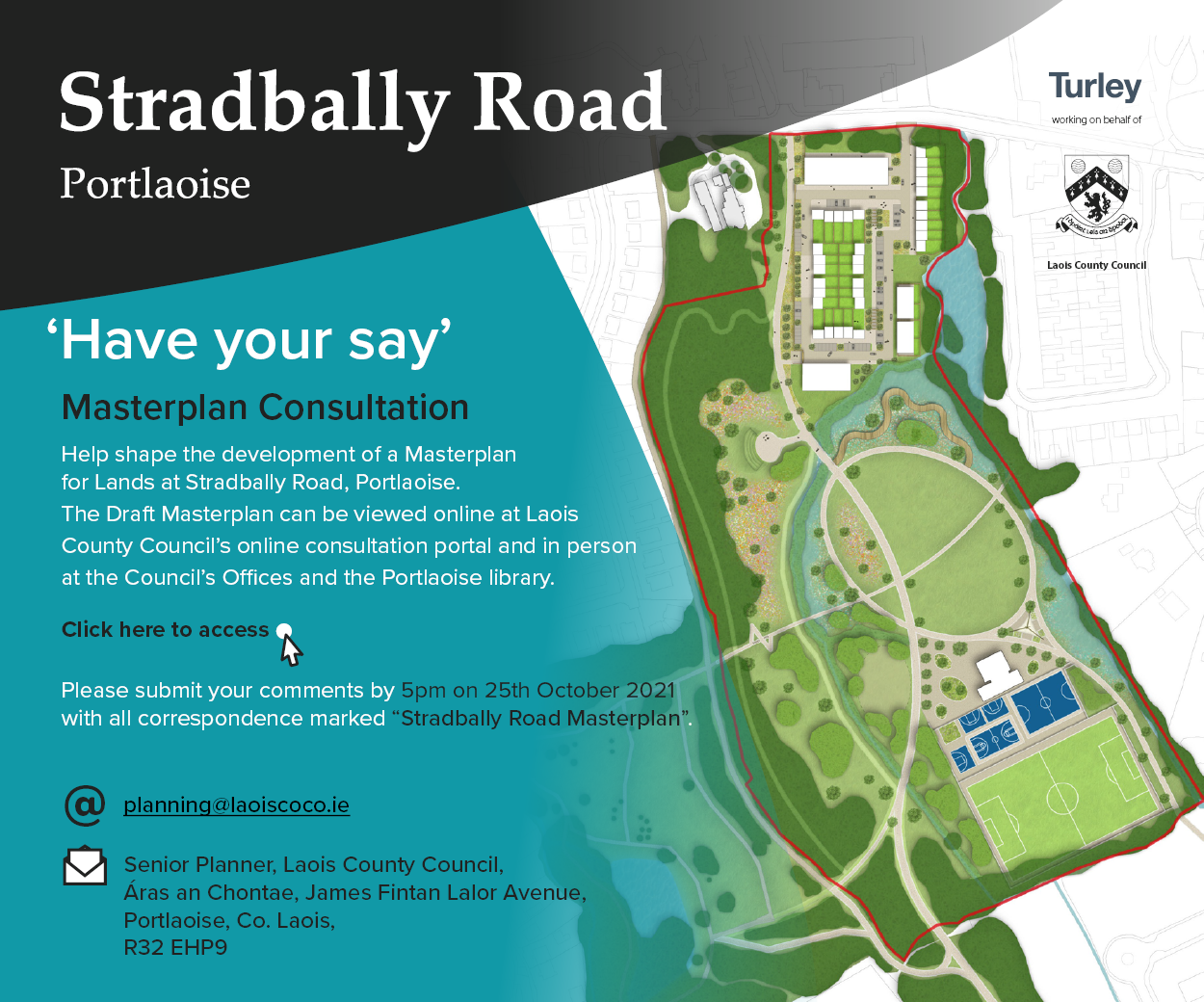 Bill Davis (10) 83 (back 9)
Mark Ozenbrook (12) 83
Allan Dunne (11) 84
Nett – Declan O'Donoghue 72
CSS: Saturday – 71; Sunday – 72
Minor Scratch Cup
Kindly sponsored by De Barbers Mountrath on September 12-13
Declan Donovan (18) 84
Eoin Dunphy (19) 92 (back 9)
Paul Donohue 92
Nett – Padraig Duff (23) 71
CSS: Saturday – 73; Sunday – 72
Club Championship 2020 on August 28-30
Kindly sponsored by Birr Golf Shop
1st – 36 Hole Nett: Pat Gilmartin (15) – [37+42] 79pts
2nd – 36 Hole Nett – Stephen Dunphy (18) – [40+37] 77pts
3rd – 36 Hole Gross – Niall Hearns (-1) – [30+36] 66pts
Day 1 -18 Hole Nett – Allan Dunne (11) – 39pts [back 9]
Day 2 – 18 Hole Nett – Aaron Dunphy (13) – 41pts
CSS: Round 1- 36pts; Round 2- 36pts
Ladies July Medal on September 6
Laura Phelan 70
Carol Doheny 71
Dolores Mulhare 80 (back 9)
THE HEATH
Club President Ger Nolan's Prize Day
1st – Ursula Horgan (18) 73pts
2nd – Sadie Ging (20) 72pts
Gross – Catherine Reilly (6) 51pts
3rd – Helen Bergin (20) 68pts
4th – Ber Fitzpatrick (22) 63pts
Past Pres – Mary McNamara (20) 63pts
5th – Maria Delaney (19) 63pts
6th – Rita MacNamara (20) 63pts
7th – Carmel McManus (35) 61pts
8th – Angela Dunne (26) 61pts
1st 18 – Rovena Fahey (36) 37pts
2nd 18 – Marion Mills (26) 33pts
Nine Hole Competition
1st – Christina McEvoy (45) 18pts
2nd – Mary Delaney (45)    15pts
3rd – Esther Phelan (42) 13pts
Get into Golf Beginners Competition
1st – Emma Phelan
2nd – Deirdre Dunne
President's Prize to Men 12 Hole Stableford
1st – Owen Joyce (28) 31pts
2nd – Tom Fitzpatrick (16) 30 pts
3rd – Tom Ely (9) 27pts
Gents September Singles Stableford on September 13
Maurice Harrington (9) 39pts (Back 9)
Joe Dunne (12) 39pts
Sean O'Neill (11) 38pts (Back 9)
John McEvoy (17) 38pts
Thomas Ely (9) 37pts (Back 9)
Ladies Running No 11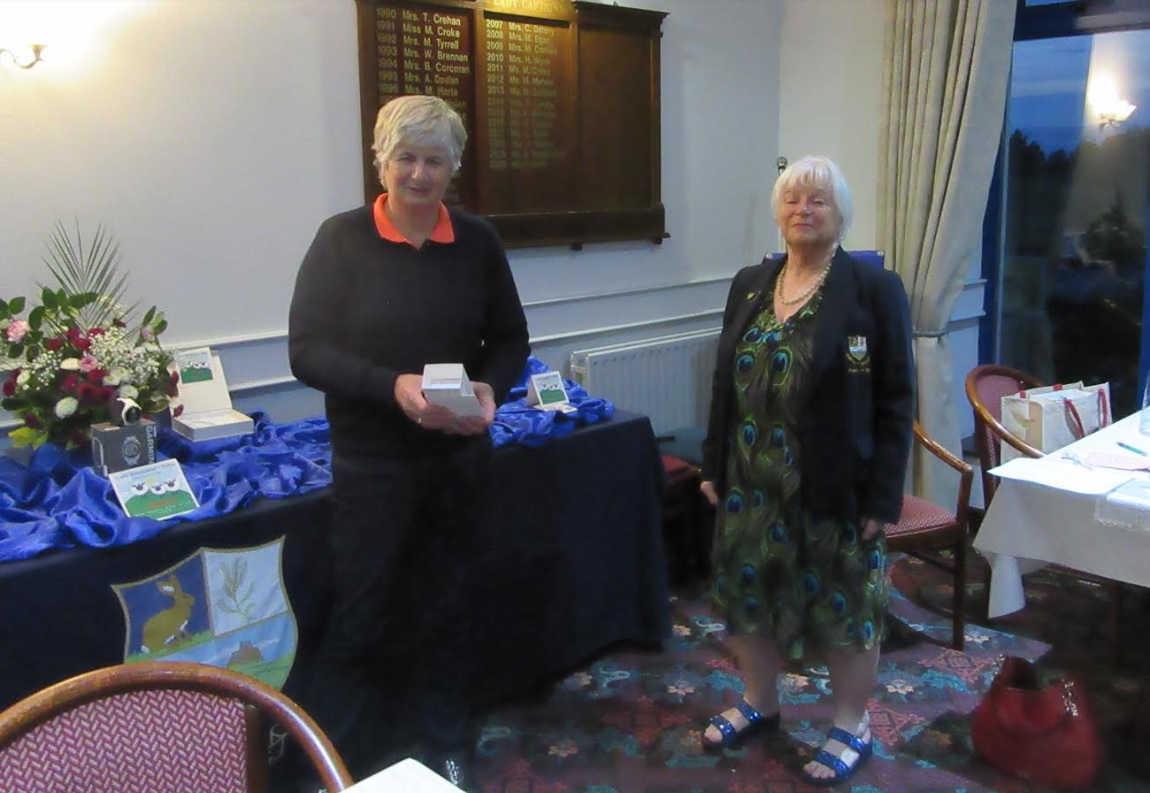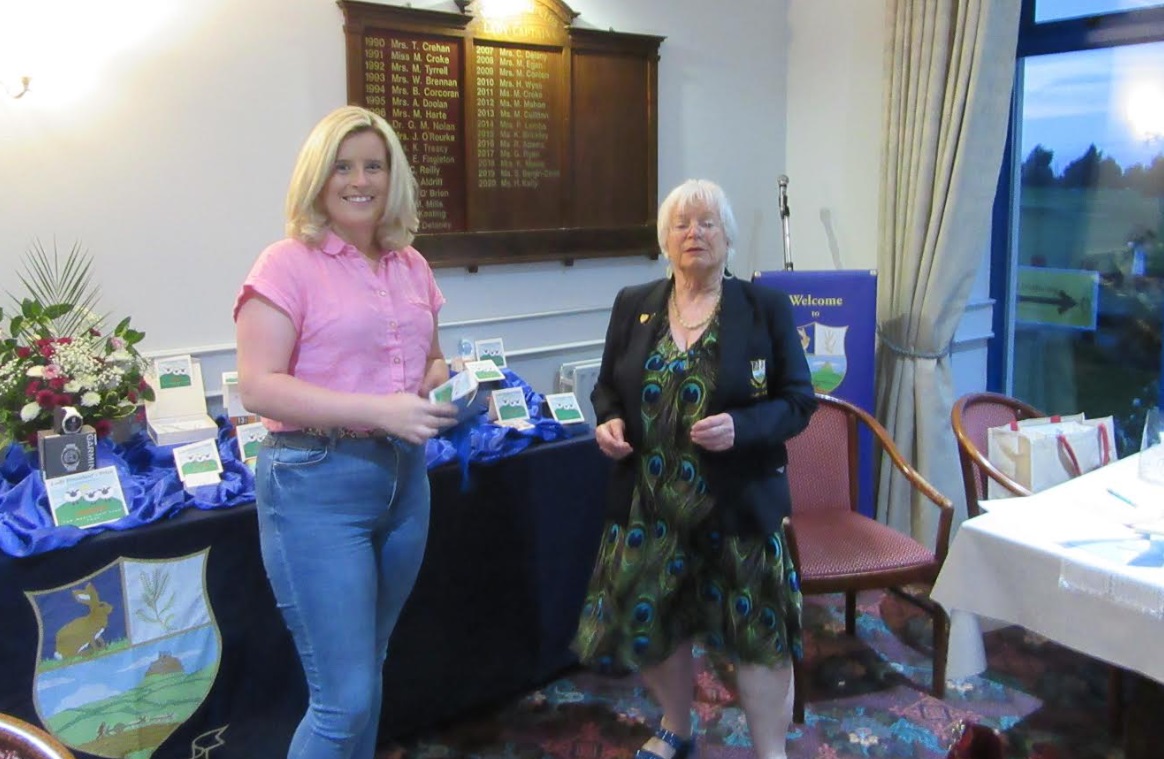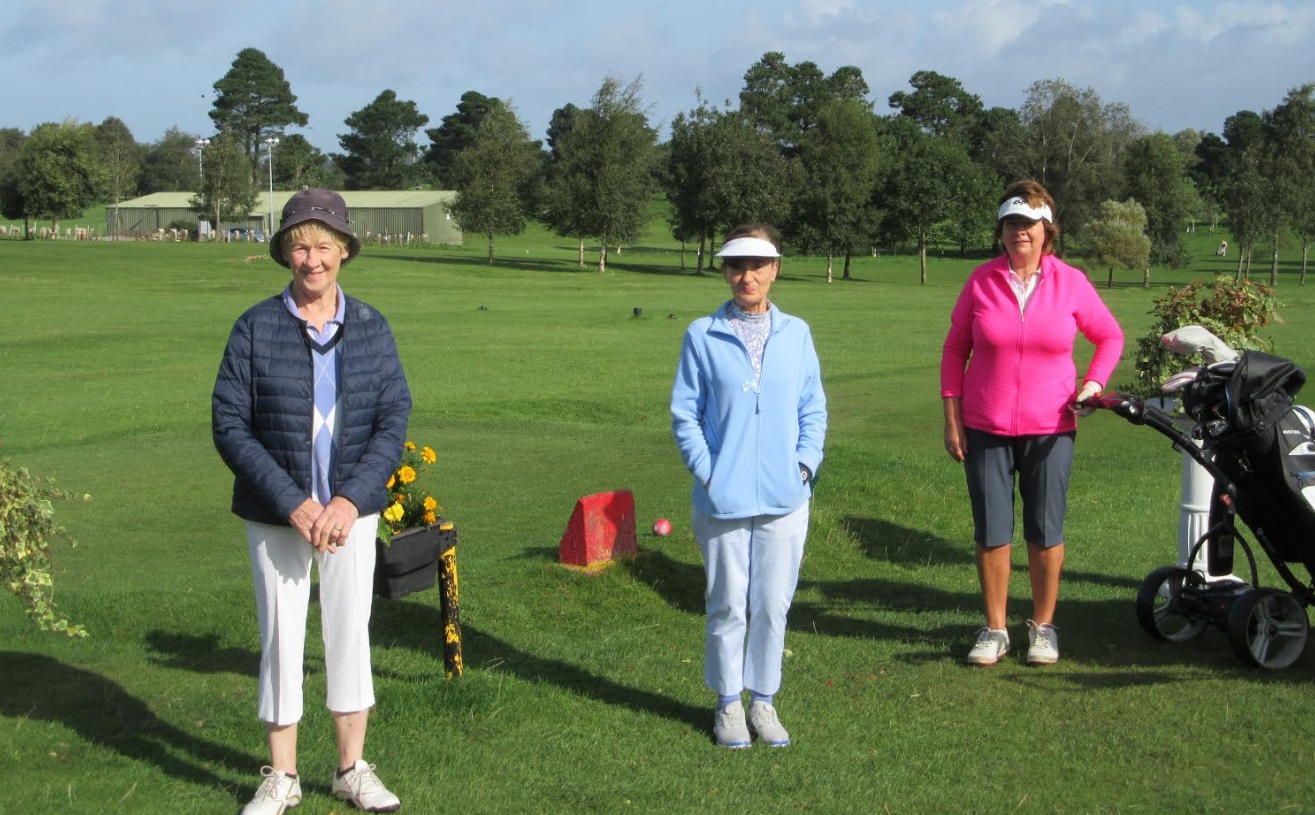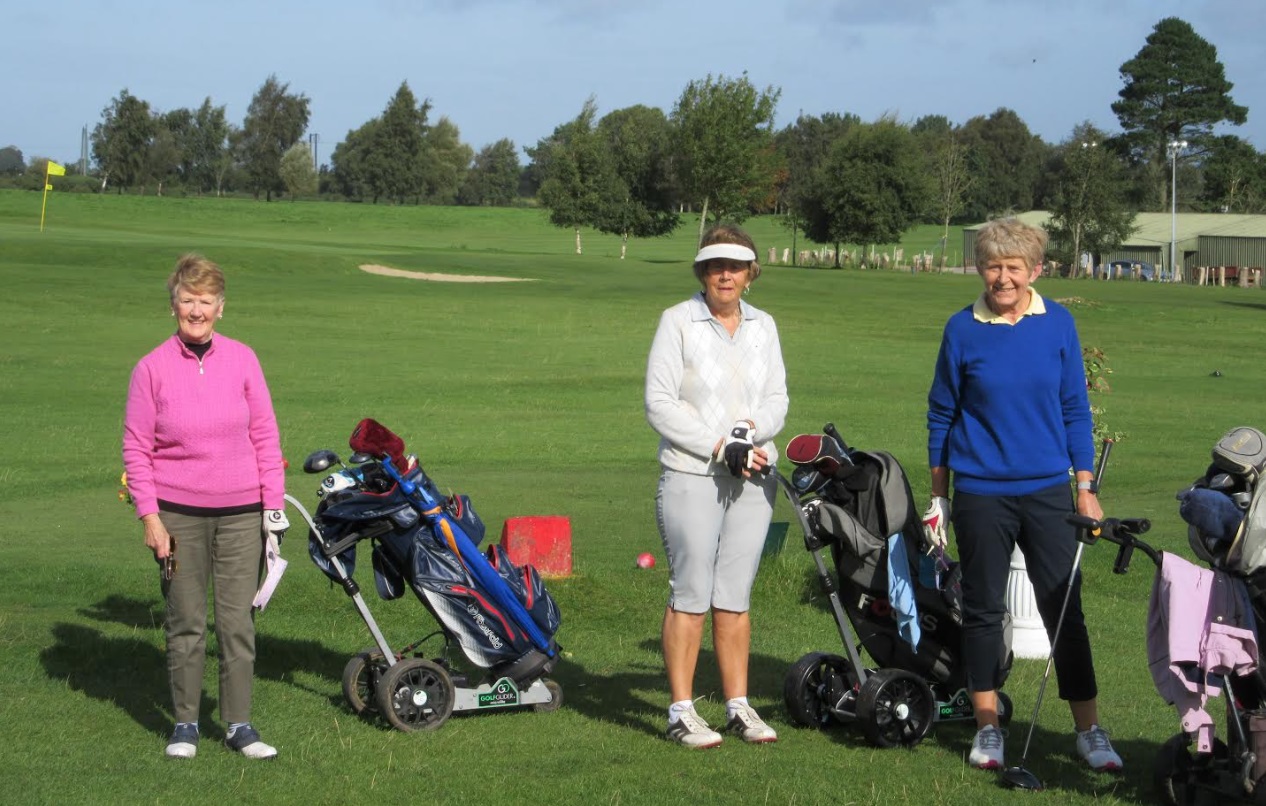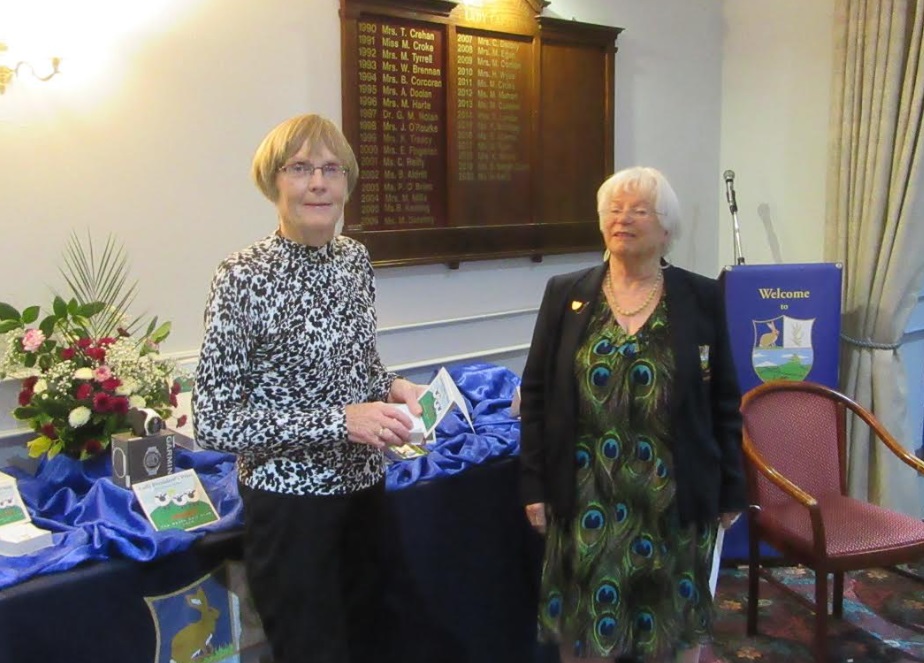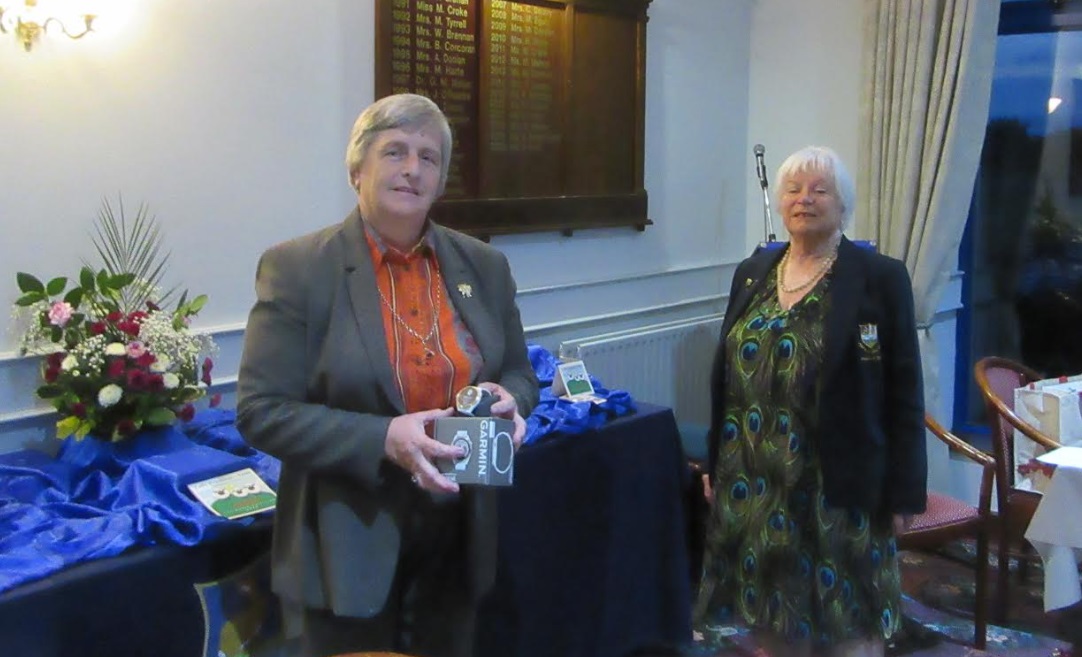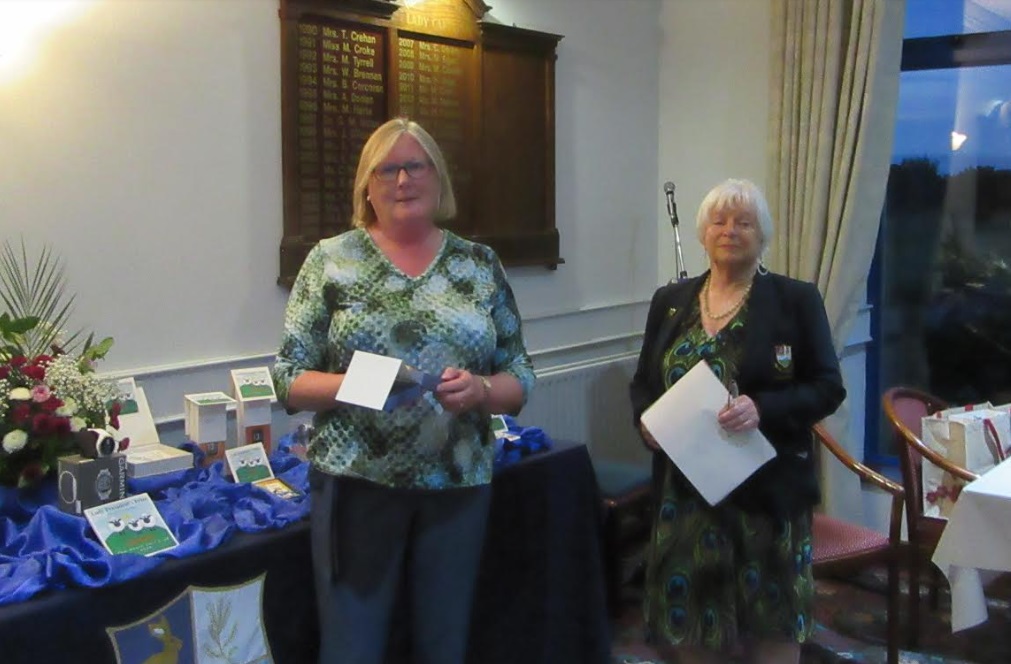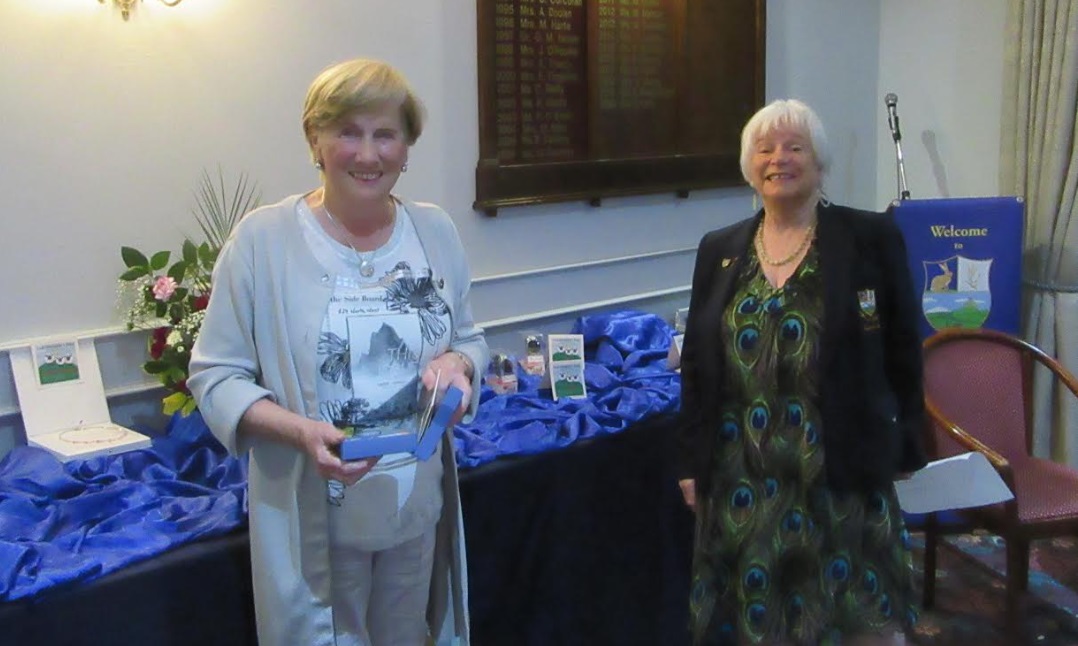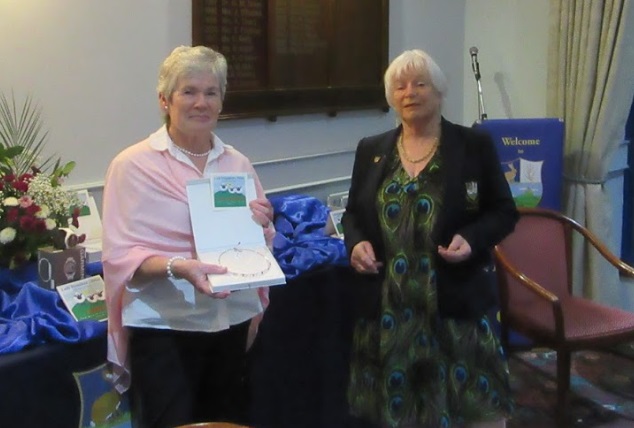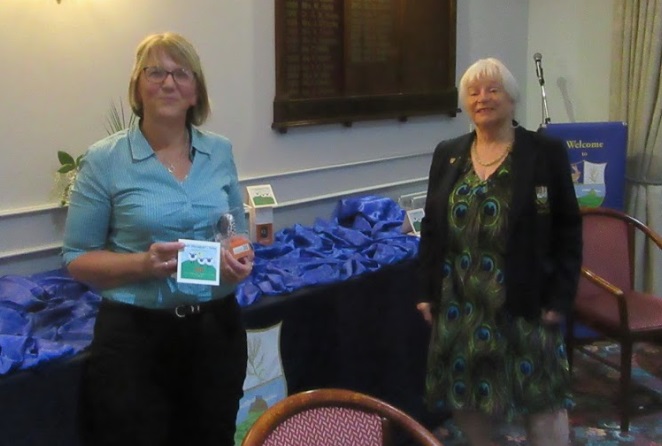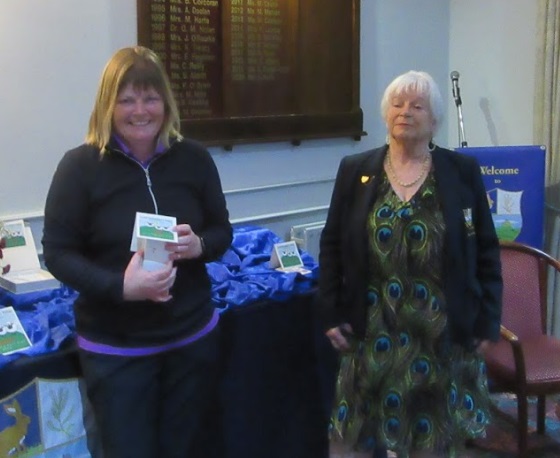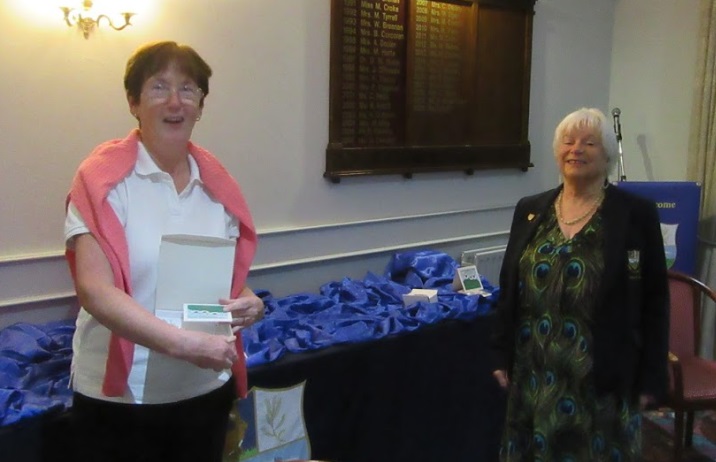 SEE ALSO – Frustration over slow progress on new Portlaoise courthouse