The residents of Killenard Lodge have had a troubled history with their water supply since the estate was completed.
The estate's water previoysly came from a small private water treatment plant which had ongoing water quality and management issues.
Frequently, residents would be left without water and this went on for almost eight years until Laois County Council stepped in in 2019.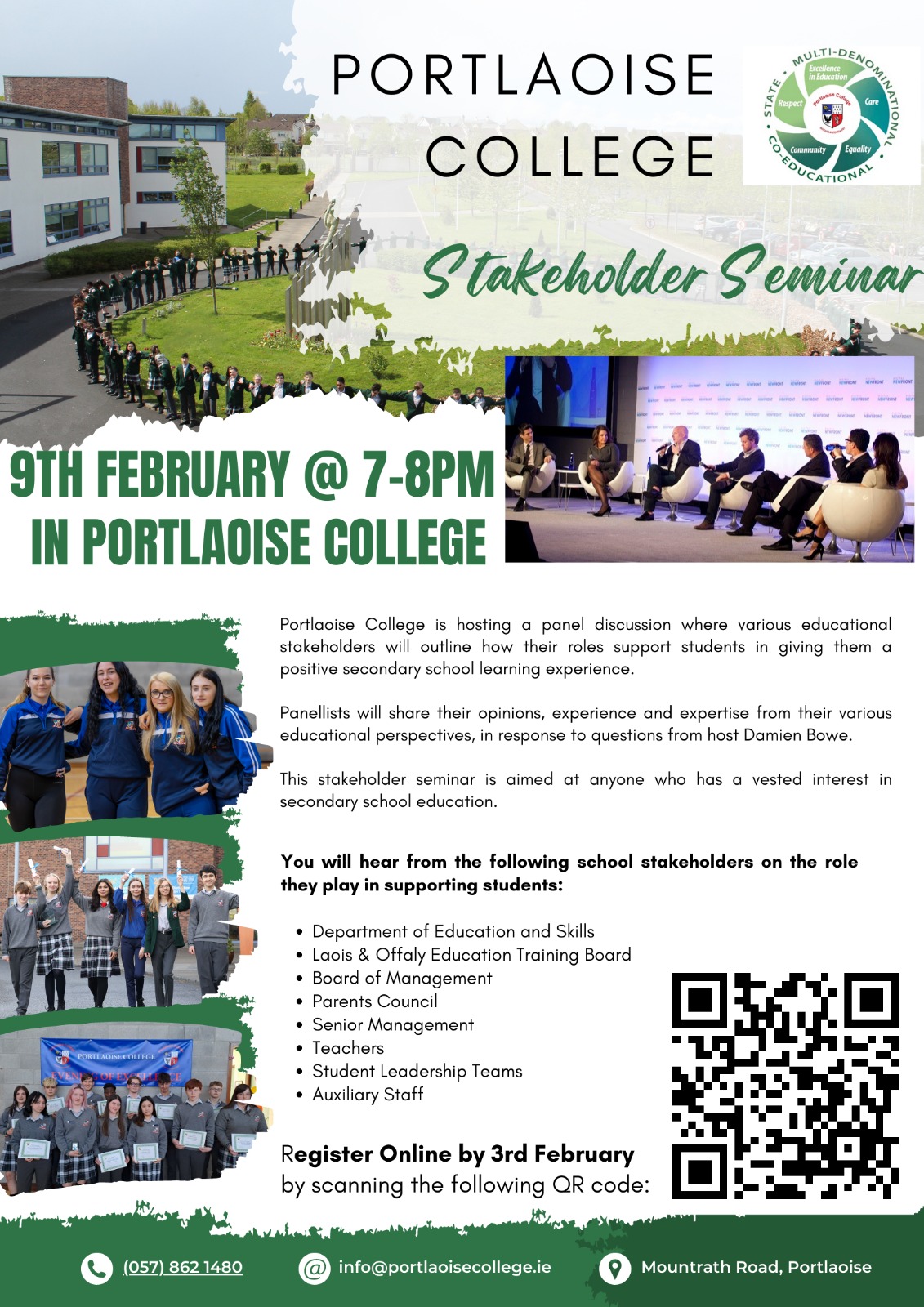 They, despite the estate not being 'taken in charge' at the time, in conjunction with Irish Water, paid for works to be carried out to connect to estate to the public water mains.
This connection was made in December last year and has eradicated the problems that the residents faced. The estate was subsequently taken in charge by Laois County Council.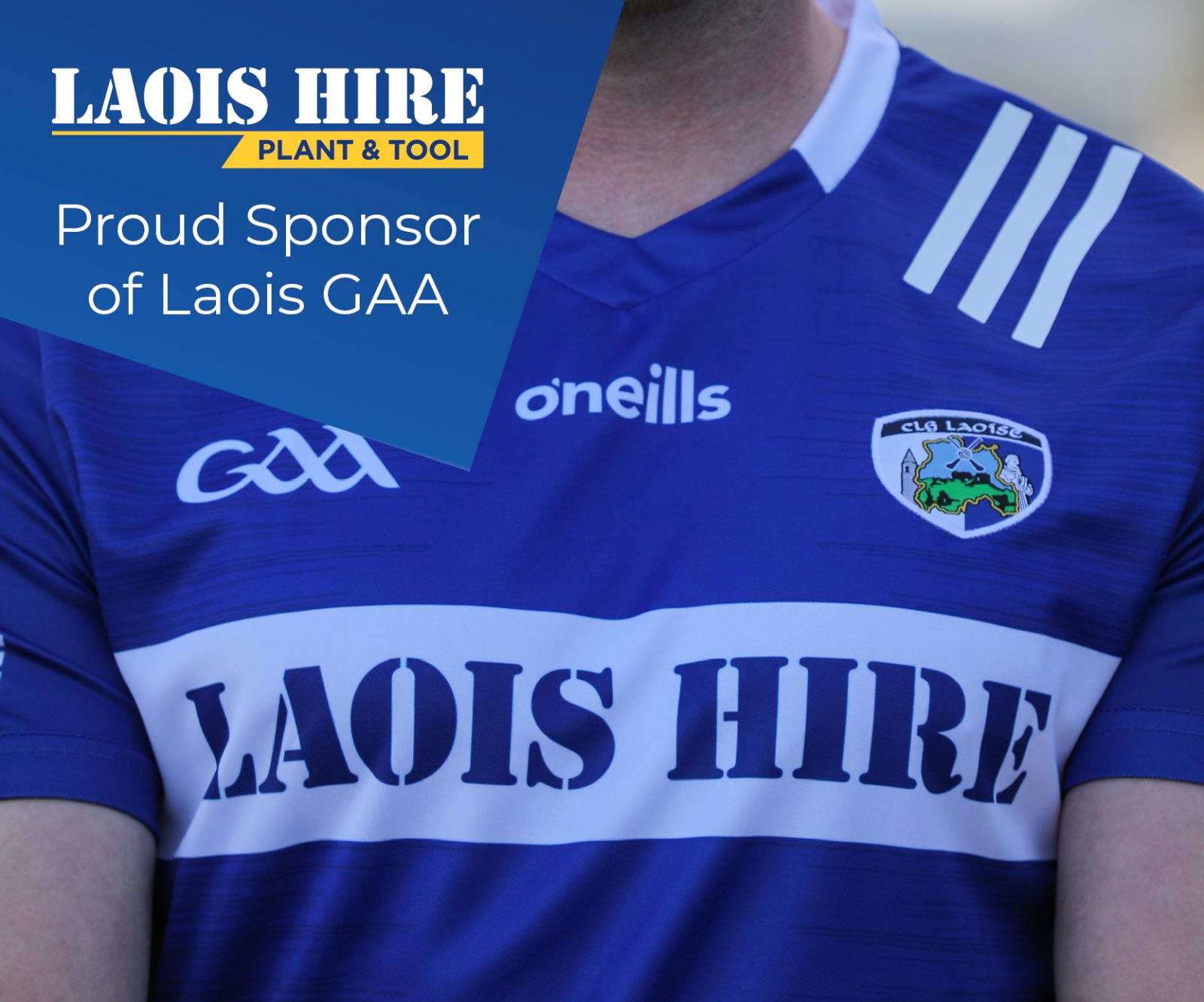 Yesterday, it was announced that Killenard Lodge in Killenard will receive €49,137 from a multi-annual capital investment programme.
This programme is focused on housing estates which are not taken-in-charge by local authorities and do not have their water services connected to the public water services network but rely instead on infrastructure, often temporary in nature, which was provided by developers.
Much of this infrastructure, generally consisting of small standalone wastewater treatment "package" plants were put in place in the 1990's and early 2000's.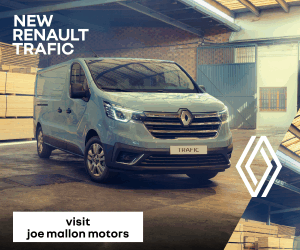 Following consideration by an Expert Panel, funding allocations were approved today amounting to just over €3.3 million to 10 local authorities.
The focus of this first multi annual programme is on estates in towns and villages where the resolution is to connect their water services to the public networks.
The programme will also support a number of pilot projects where connection is not feasible in the immediate future.
These pilot projects, together with a major study to be undertaken by Irish Water, will inform future policy on resolving sub-standard developer provided infrastructure in such areas.
Laois County Council confirmed to LaoisToday that they made an application to the Department of Housing Planning and Local Government for funding the connection of Killenard Lodge to Irish Water's Public Water Supply under the Residential Estates with Developer Provided Water Services Infrastructure Programme 2019 to 2021 on September 18th 2019.
So this funding will cover the cost of some of the work that was already carried out.
Welcoming the news, Senator Fiona O'Loughlin said: "I am glad that Laois County Council have been reimbursed for works they have carried out in the estate and that residents have been provided with a better system."
SEE ALSO – Case of Coronavirus confirmed at Laois secondary school