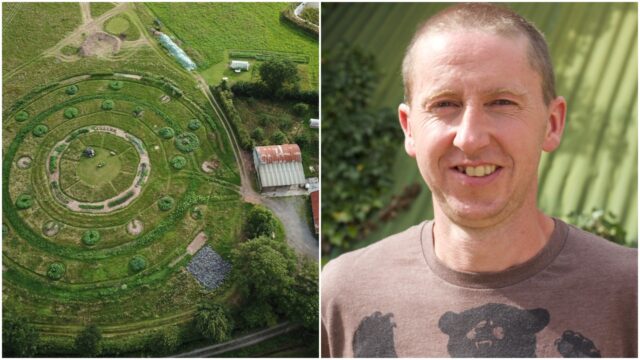 A Laois dairy farmer has been chosen as a Farming for Nature Ambassador for 2020.
John McHugh, from Clondarrig, which is between Portlaoise and Ballyfin, is one of eight selected for 2020.
John farms a 230-acre organic dairy farm. Since 2015, John has sown diverse pastures, practises holistic grazing that allows pastures to flower and seed and has lined cow access roadways with fruit and nut trees.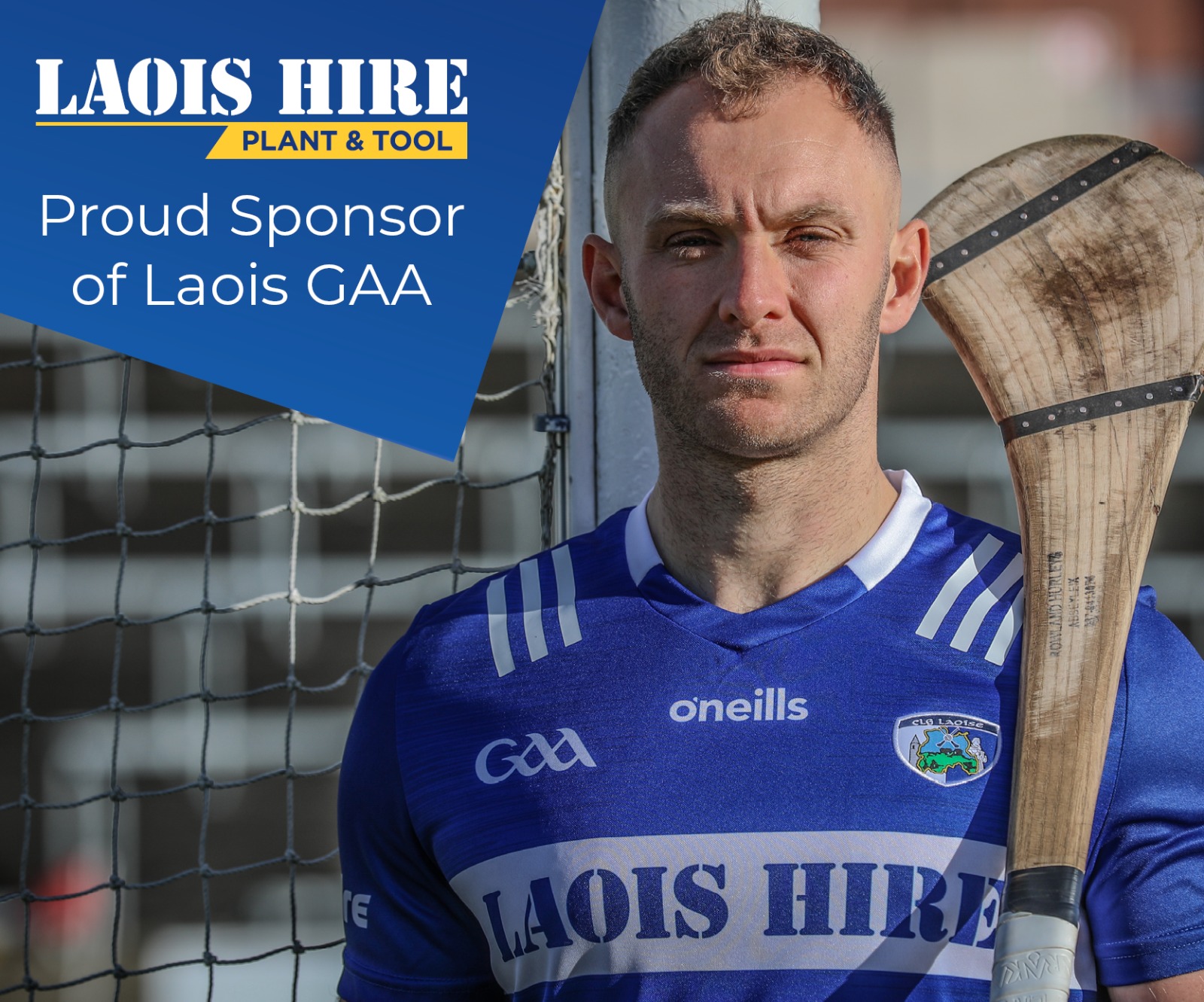 Outdoor raised pigs were introduced to the farm as another means of promoting diversity. Oats are sown to provide the straw and grain requirements and the surplus is sold to Flahavans for organic porridge.
In 2018, John established the Clondarrig Community Farm Project by opening his farm to people that were able to teach others about engaging with the land and reconnecting with nature.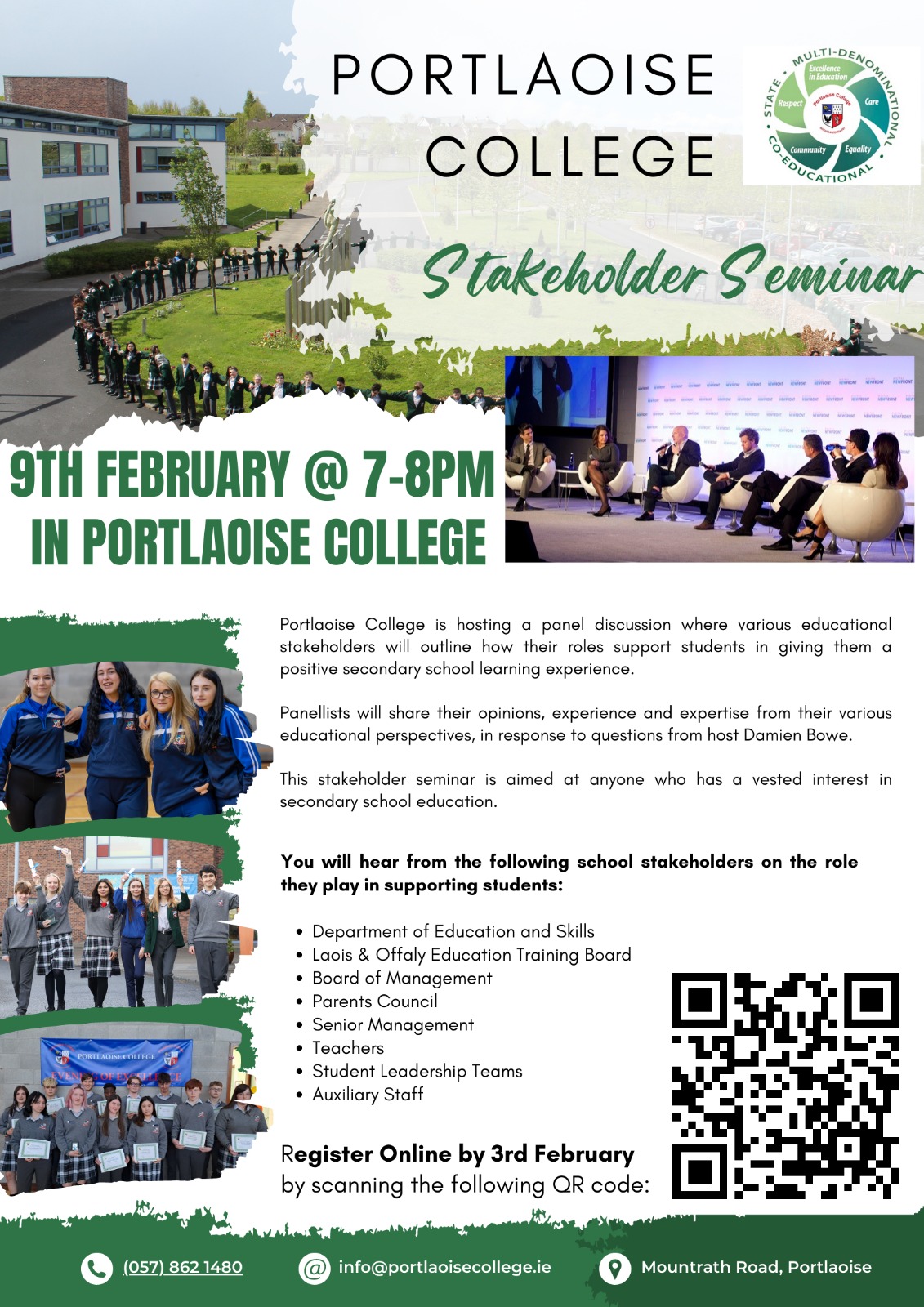 He said: "It's all about connection, connection of trees, wildlife, butterflies, but the connection with people as well."
Now in its third year, Farming For Nature was set up with an aim to source, share and celebrate the stories of farmers across Ireland who manage their land in a way that sustains nature, while providing a livelihood for their family.
This year's ambassadors come from right across Ireland and include beef, sheep, horticulture and tillage farmers who manage a wide range of very valuable habitats including species-rich grasslands and heaths, wetlands, woodlands and hedgerows.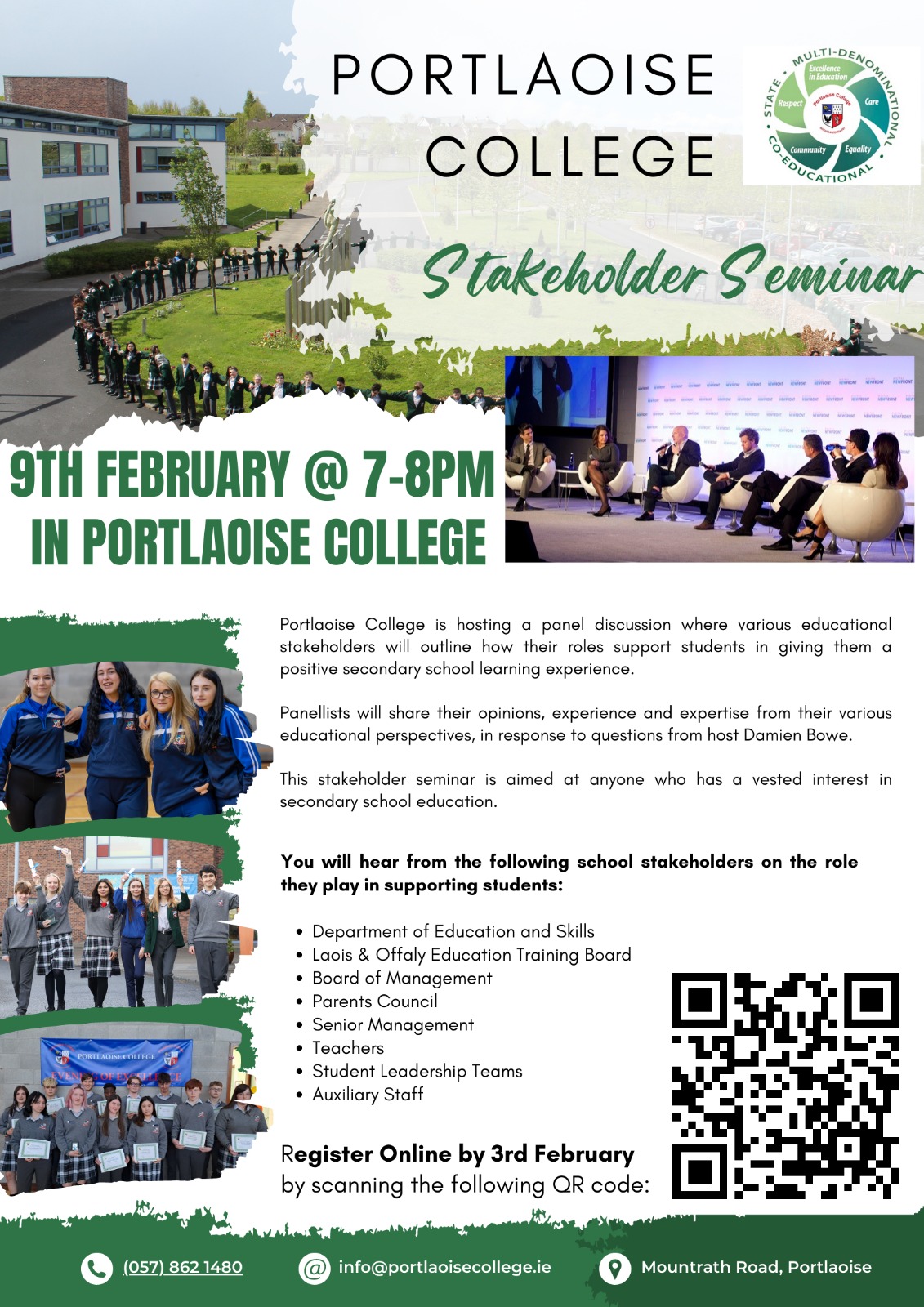 The public are invited to vote for their favourite ambassador by clicking here.
You can learn more about each ambassador by viewing a specially-commissioned short film which provide an insight into these farmers and their inspiring work.
The 8 ambassadors will be featured at the annual Burren Winterage Weekend in October, which is an online event this year, when the winner of the public vote will also be announced.
SEE ALSO – Two patients critically ill with Covid-19 in Portlaoise Hospital