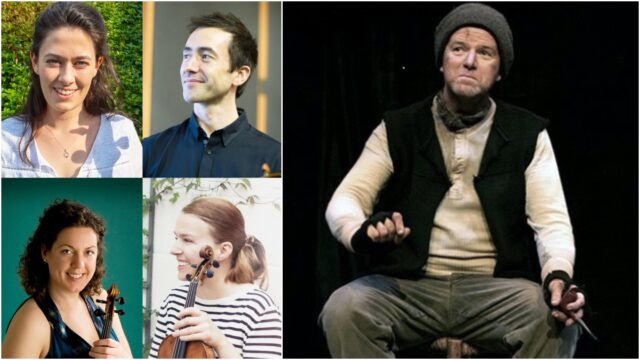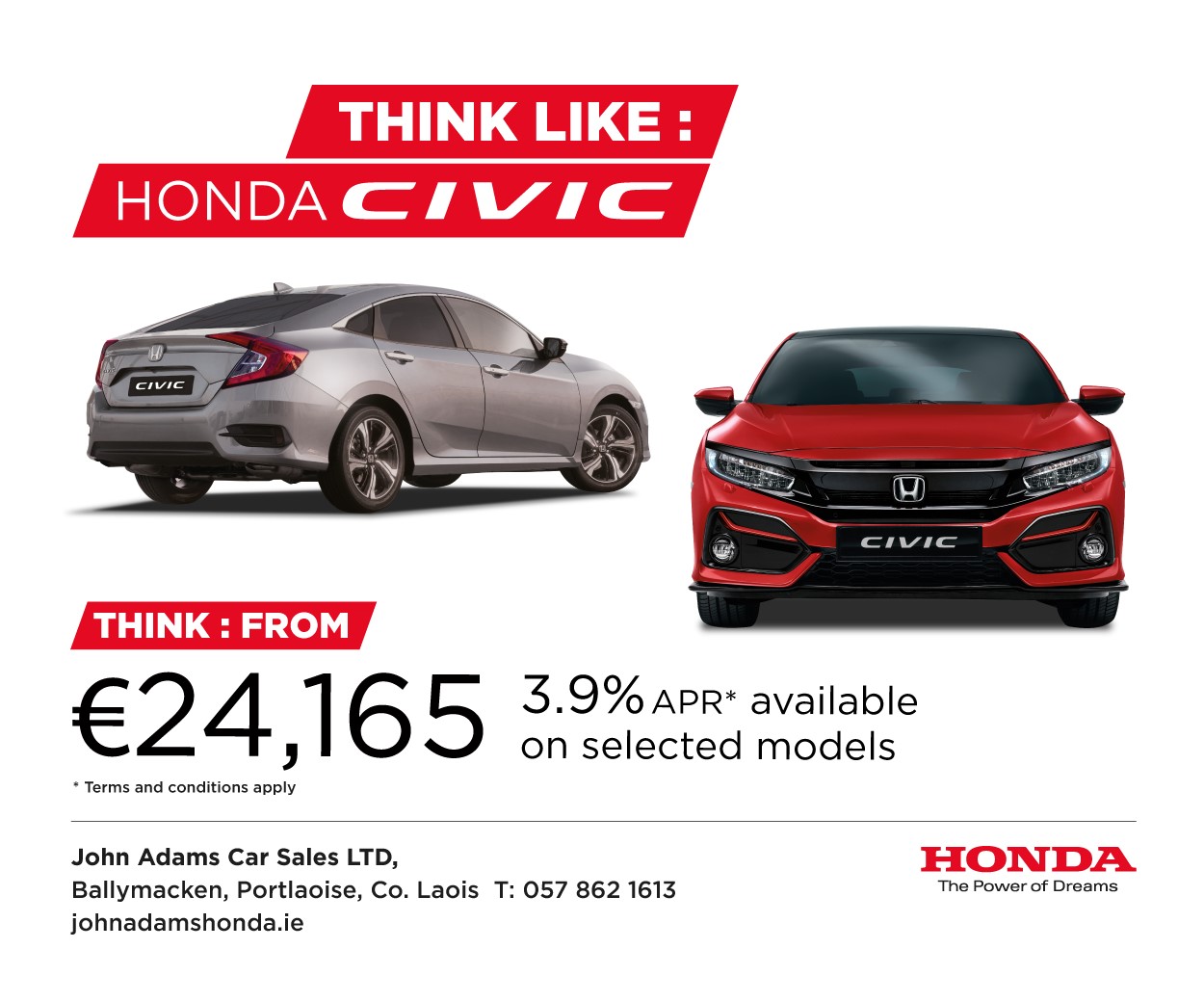 After months of having its doors closed and events cancelled, Dunamaise Arts Centre is delighted to be able to open the stage curtains for a safe reopening.
Since the lockdown began, the team at Dunamaise continued working in the wings and now have fantastic events set in place for the re-opening of the centre's gallery, theatre and workshop spaces including the major news that was announced earlier that it is to play host to two writers-in-residence – Kate Heffernan and David Butler in a scheme in conjunction with Creative Ireland Laois.
Audiences need not worry and rest assured that following a thorough health and safety audit, every precaution has been taken to ensure a safe environment for all attendees including sanitizing stations, Perspex panels, socially distanced seating arrangements and extra cleaning measures.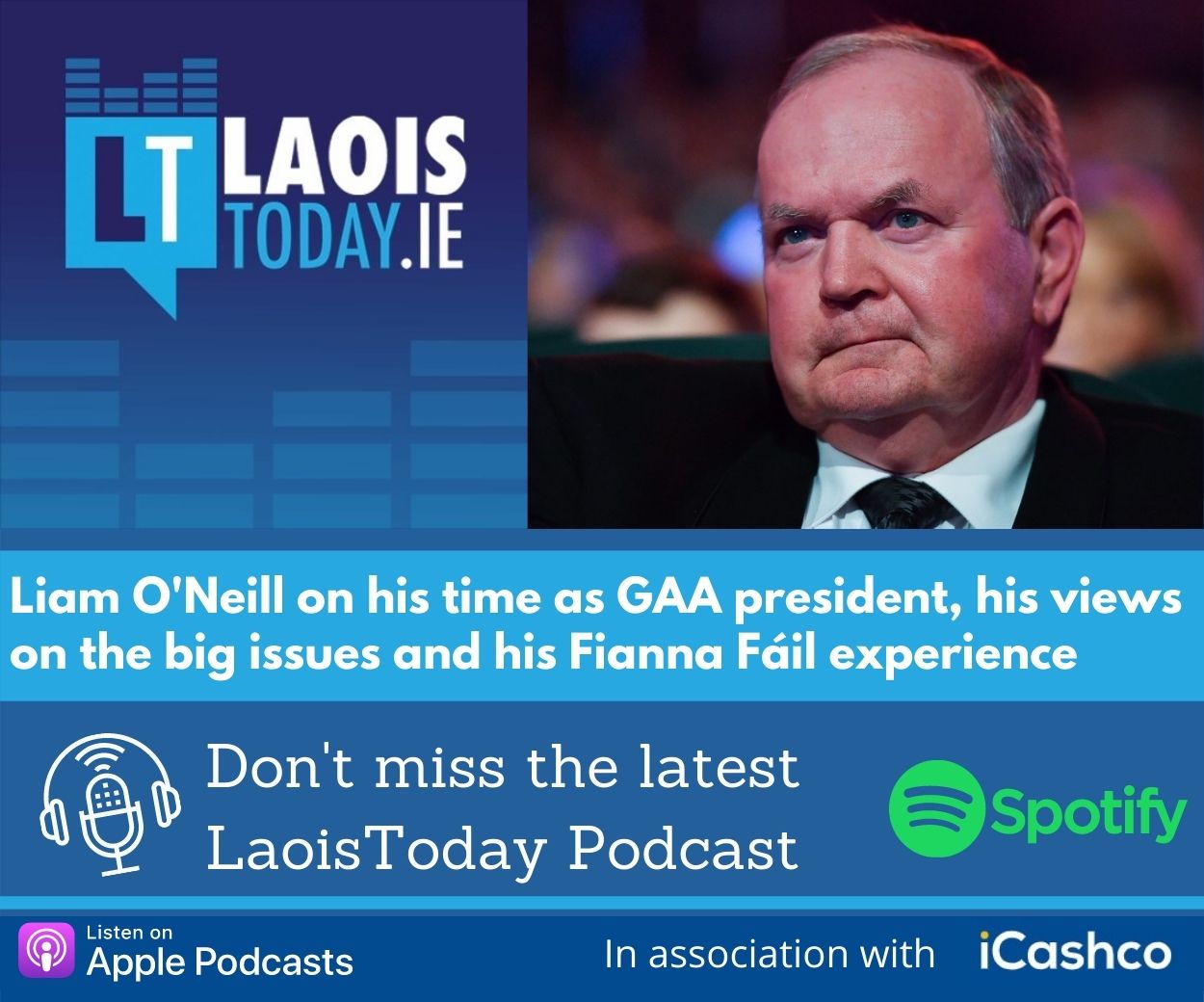 After hosting events for Culture Night last week, they now have a series of events scheduled to take place this autumn at Dunamaise Arts Centre.
Among the highlights of the season is Gerry Lynch's dark and funny play According to Sydney, starring Rose Henderson on Saturday, September 26.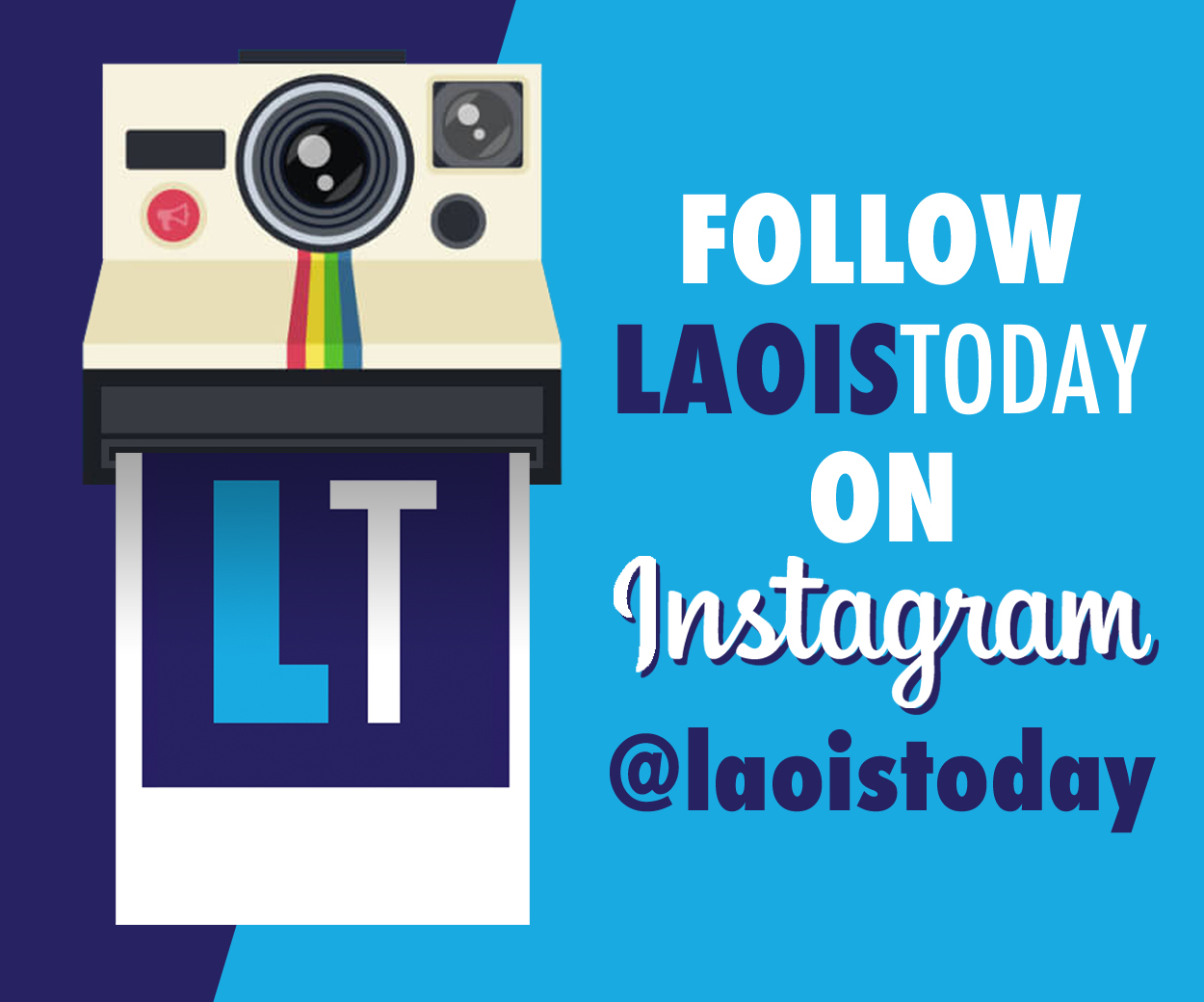 The Banbha Quartet, a new Irish string quartet, made up of four of our finest chamber musicians, perform as part of the National String Quartet Foundation's celebration of the 250th anniversary of Beethoven's birth on Friday, October 2.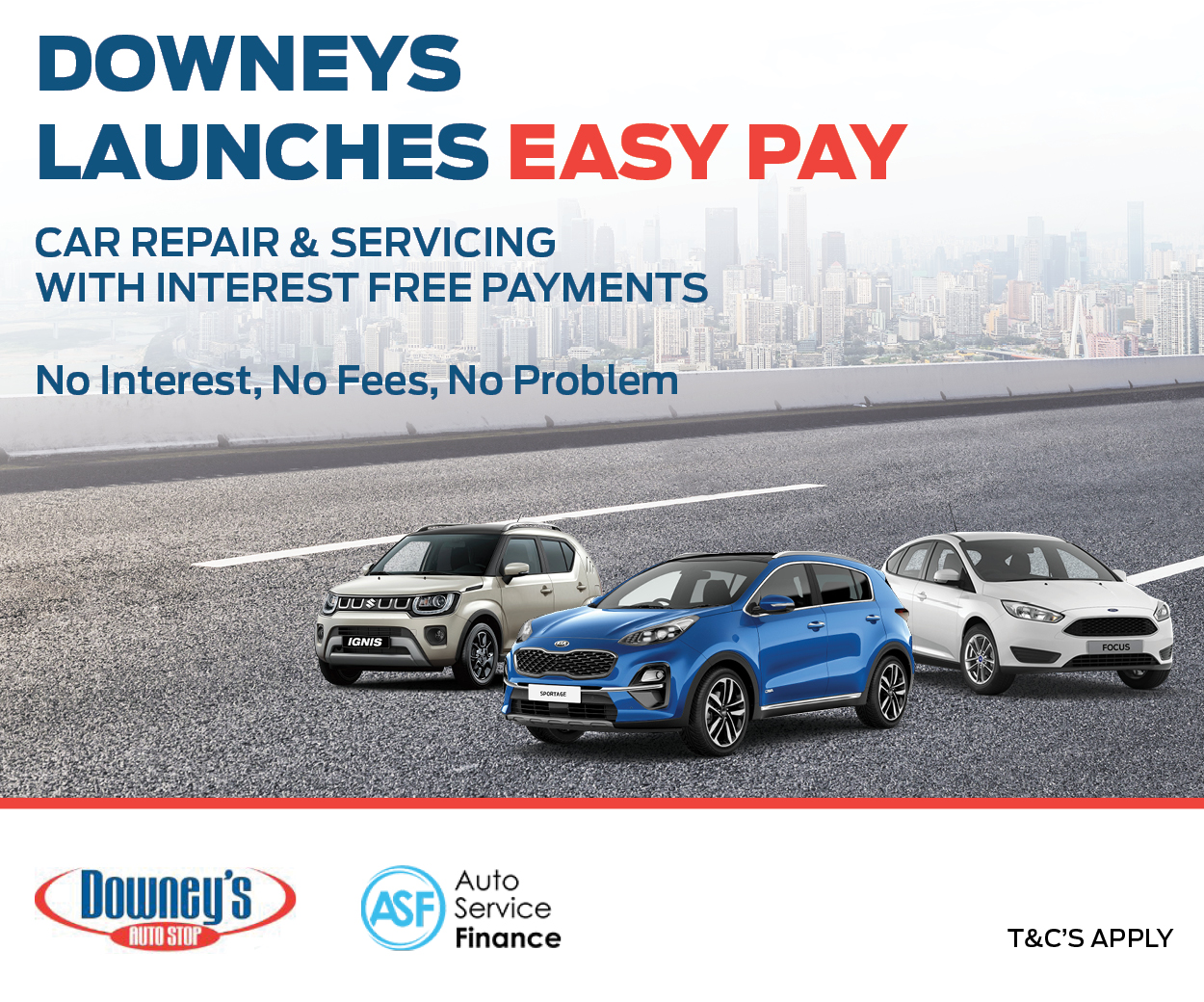 Renowned award-winning Irish band Goitse perform live and in a virtual concert on Saturday, October 3.
Also among the highlights are an array of Cultural Films on the cinema screen including A Beautiful Day in the Neighbourhood on Wednesday, October 14, in which Tom Hanks portrays Mister Rogers, in the timely story of kindness triumphing over cynicism, based on the true story of a real-life among many other riveting films to be looked forward to.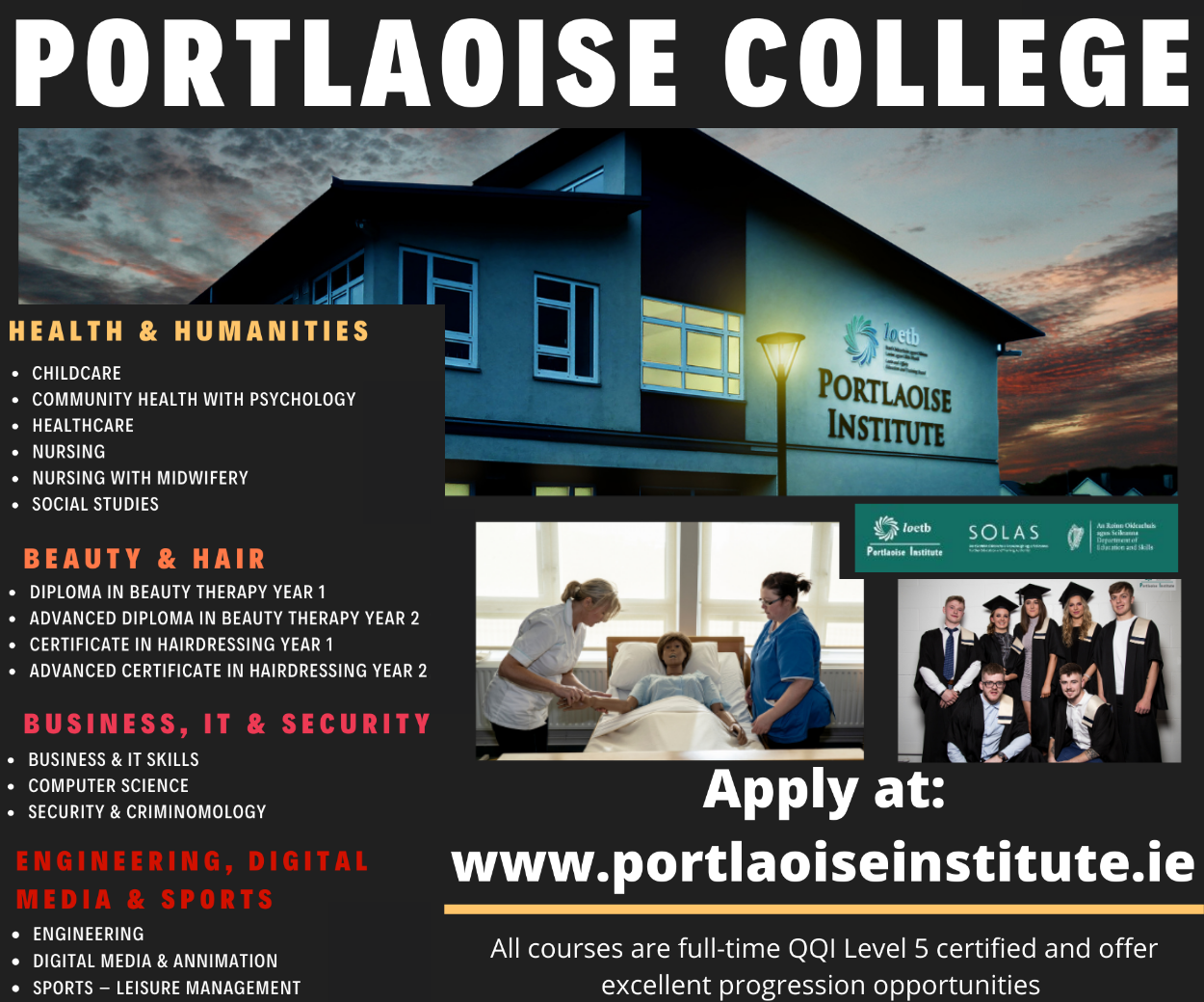 Aidan Dooley brings his renowned show Tom Crean, Antarctic Explorer in his dramatic and humorous solo performance on Tuesday, October 22, and is ideal for families. Families can also look forward to a visit from Jackula on Thursday, October 29, when he ventures on a spooktacular quest to become the world's most magical vampire.
SEE ALSO – Posh Hair in Abbeyleix is celebrating its first birthday with brilliant 20% offer off ALL services