'The day after the first senior final we were in, we came home and seen the gear bag and I was like put it away, I don't want to see it until next year'.
The Portlaoise Ladies footballers made history at the weekend by winning their first ever Laois title – but this is how Player of the Match Aisling Kehoe felt after they lost their first final in 2016.
The forward has been playing adult football with her club for the last 13 or 14 years and before the weekend, had been involved in three county finals but had lost them all.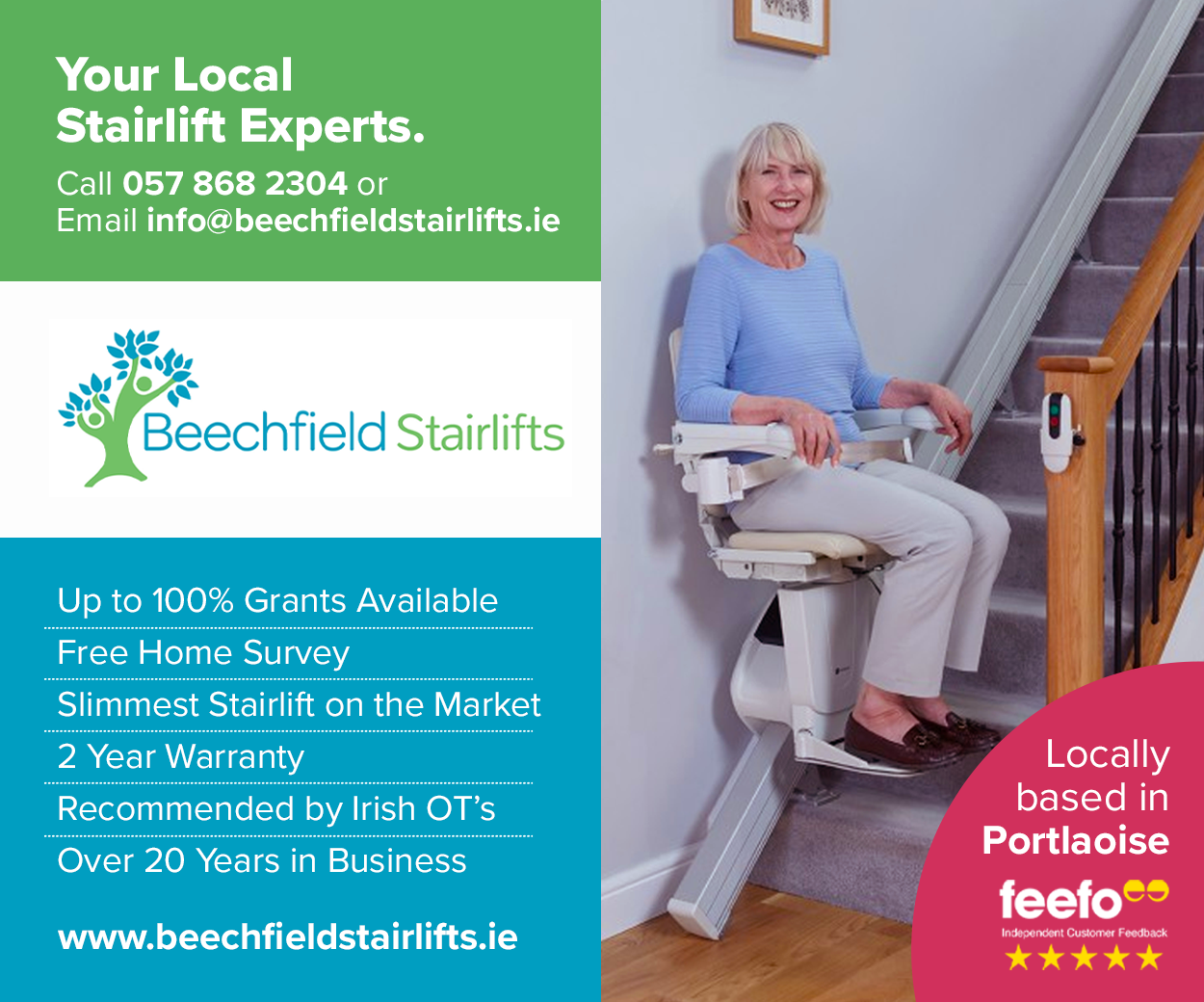 However, speaking on LaoisToday's Talking Sport Podcast, Aisling revealed how this year they managed to get the better of Sarsfields because they knew that this year was 'their year'.
She said: "I'm nearly playing senior 13 or 14 years. I suppose in the last couple of years, the two finals we lost by a couple of points and one final we got hammered.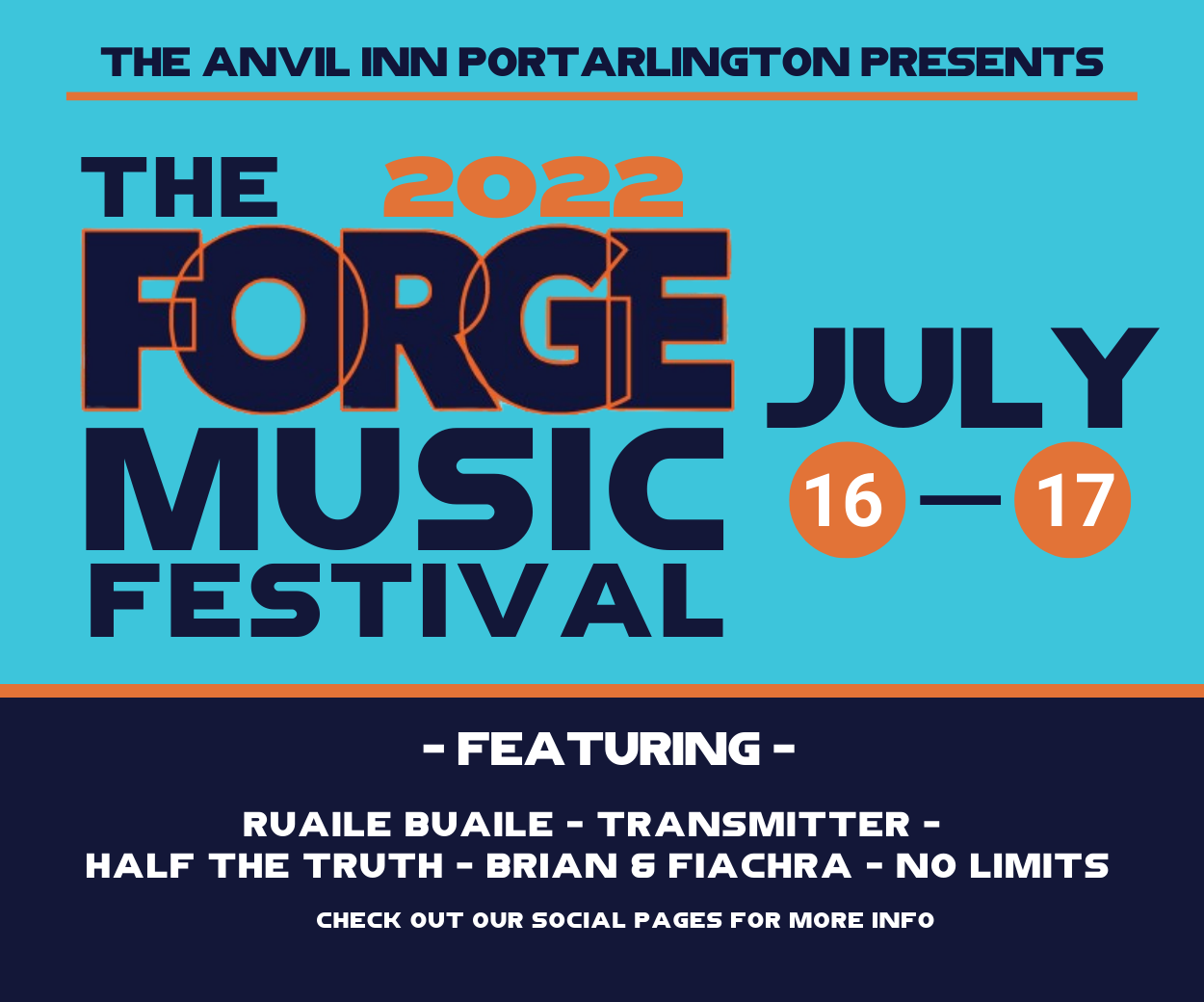 "The day after the first senior final we were in, we came home and seen the gear bag and I was like 'put it away, I don't want to see it until next year'.
"So this year, I don't know what it was about it, this year we just knew from the minute we met the management that this was our year and we are going to put in a 110 percent to make sure that it was going to be our year.
"We all just gelled together straight away. You just don't know how much more is going to come, we have a serious panel of girls and underage coming up – it's brilliant to see."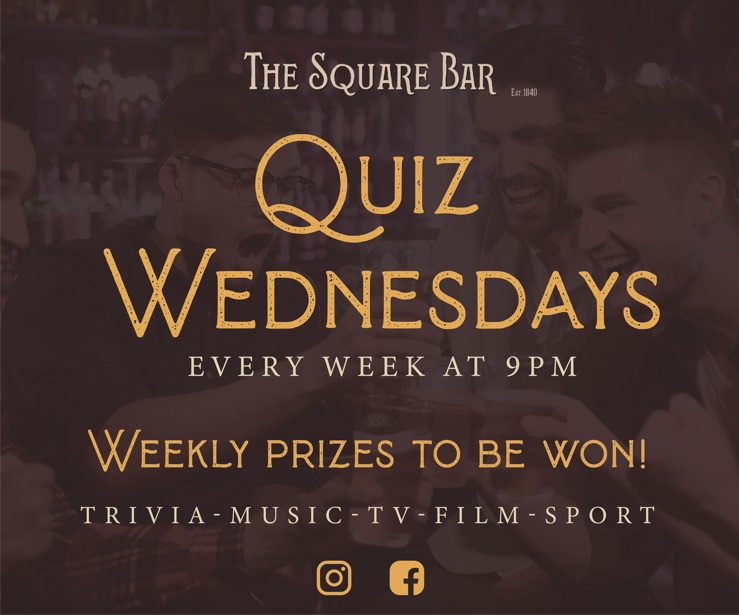 Speaking of the young players, Portlaoise had a lot of girls below the age of 20 who were the backbone of the team.
In Rebecca Reddin, Aoife Hyland Conlon, Ciara Byrne, Sarah Fleming, Amy Byrne, Julia Cahill and Leah Loughman – they have youngsters who have won All-Ireland titles with Scoil Chriost Ri.
Aisling said: "The good thing about these girls is that they have no fear, they absolutely have no fear at all. You could tell them you are marking a girl and they are like 'grand no problem'.
"I think they have experience from the school especially Ciara Byrne who is involved in basketball with Ireland. You know they are just remarkable the way they have brought us on at training.
"This must be the first year in all the years I have been involved, your spot wasn't there, you had to fight for that spot. It's just brilliant they were driving us on and it was just great for them.
"A lot of the girls that play with us, I trained them in Cul Camps. So the moment they came in, the first week or two, they were shy and they would hesitate about coming but thankfully they stayed coming.
"They are just great girls like. They bring us on and are pushing us at every training. They are the ones you are like god if I don't cop myself on at training they are going to take my spot.
"They are pushing me which is great to see. In a few years time when I am finished I know there is a bunch girls there and I know them well and they will win many more titles down the line."
While Kehoe was also delighted to be able to share the experience with her family afterwards – something that would not have been possible if the match had been played a few weeks earlier.
She said: "It was nice to have supporters, after the county final we lost, you'd meet your mam and dad and family they'd be saying 'it's alright Aisling don't worry about it'.
"When I met them on Saturday they were all crying with happiness. They have been following me years seen the heartache I've been through.
"It was just great for all the families, parents, brothers and sisters and partners they were all there. They have been through it all with us and the heartache.
"It was just great to share the special moment with them."
Portlaoise changed management this year. Ballyfin native Stephen Duff is in charge with Ivan Byrne and Teddy McCormack as selectors. Paul O'Riordan is the coach while Lorraine McCormack and Aisling McCarthy are the Female Liaison Officers.
Aisling spoke in glowing terms about manager Duff and his team.
She said: "To be fair, he puts in serious serious commitment to us with what he does the detail he does behind the scenes.
"I don't think I've ever seen a manager even with Laois that has commitment like him. He has everything down to a tee.
"You arrive in Rathleague and he has a it planned out. Right girls we are doing this and it's like bang bang bang. That's it like.
"Him, Teddy, Ivan, Paul and Lorraine just brought a different feeling to it this year and they brought a different approach and we can't thank them enough. They were saying to us that it was us that were playing but we wouldn't have gotten there without them.
"They are the ones putting in serious hours behind the scene for us and we cannot thank them enough. Hopefully Stephen will stay on with us next year and go for two in a row hopefully."
Portlaoise haven't long to celebrate though as they are out in he Leinster senior football championship semi final.
They will take on Naomh Ciaran of Offaly in Rathleague at 2pm and Kehoe says they are looking forward to it.
She said: "That's a new task for us, we didn't plan for this. We are playing Naomh Ciaran from Offaly – from the Ferbane area.
"All I knowis that they won the Intermediate All-Ireland last year so they will be a very good side.
"If we win that, the final is the following weekend. There is not much of a break either – it is a quick turnaround."
You can listen to this week's Talking Sport episode on Apple Podcasts, Spotify or Podbean or below on Soundcloud.