Arles-Kilcruise 0-9 Courtwood 0-11
Laois SFC Relegation Final

Courtwood have retained their Laois SFC status after they edged out Arles-Kilcruise in the relegation playoff at the LOETB Centre of Excellence tonight.
In a tense game, they were worthy winners, as they took the lead just before half time and held Arles-Kilcruise at bay for the rest of the game.
They were that bit more clinical in attack, with Danny Luttrell holding his nerve over some crucial frees in the second half to seal the win.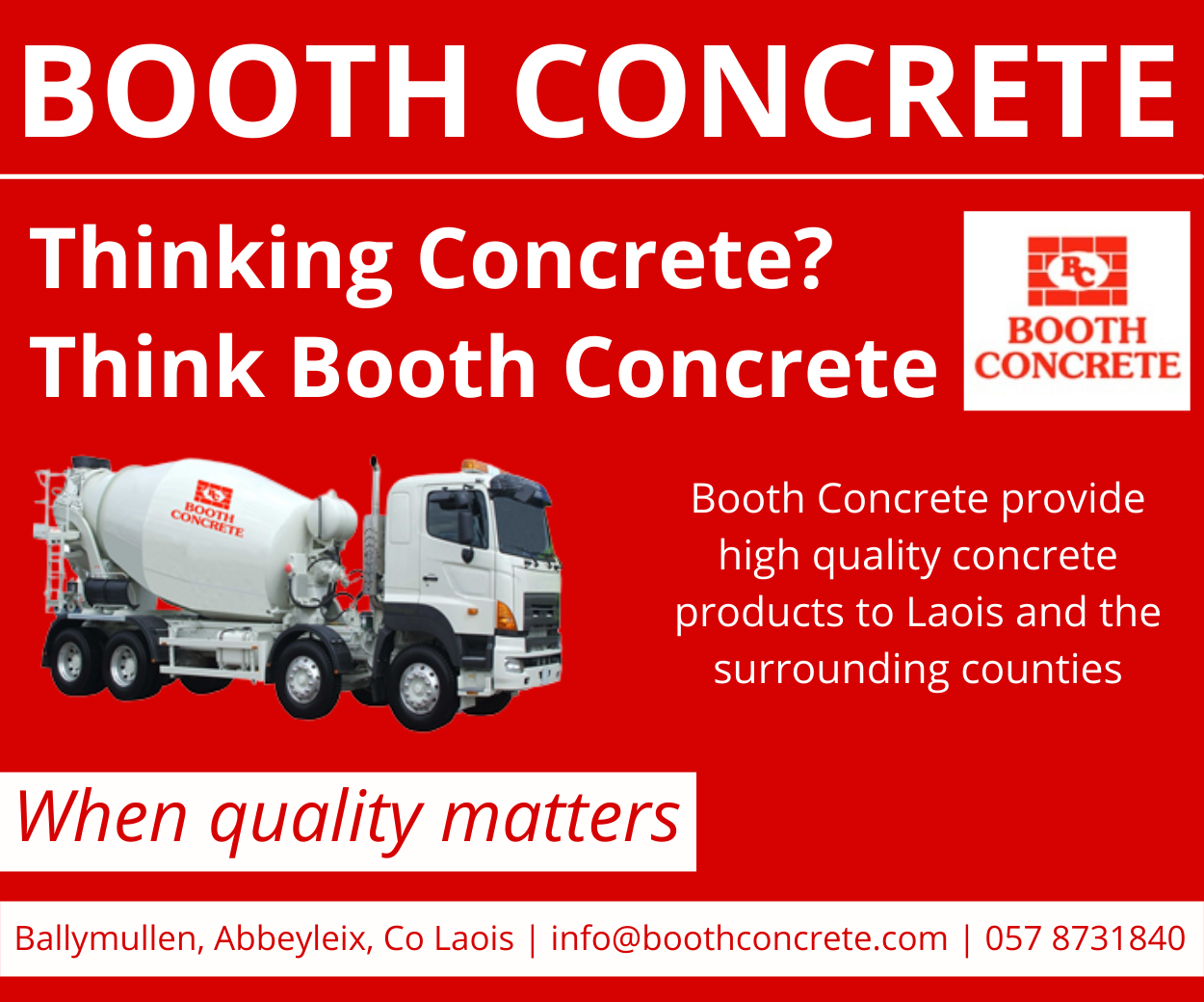 While they were also grateful for keeper Matthew Byron who made two stunning saves to deny Caomhann Brennan and Cialann Mulhall in either half.
For Arles-Kilcruise, they just never got going, with an injury-hit David Conway limited in his movements, as he was twice withdrawn in the game, the first time to receive treatment to allow him return in the second half.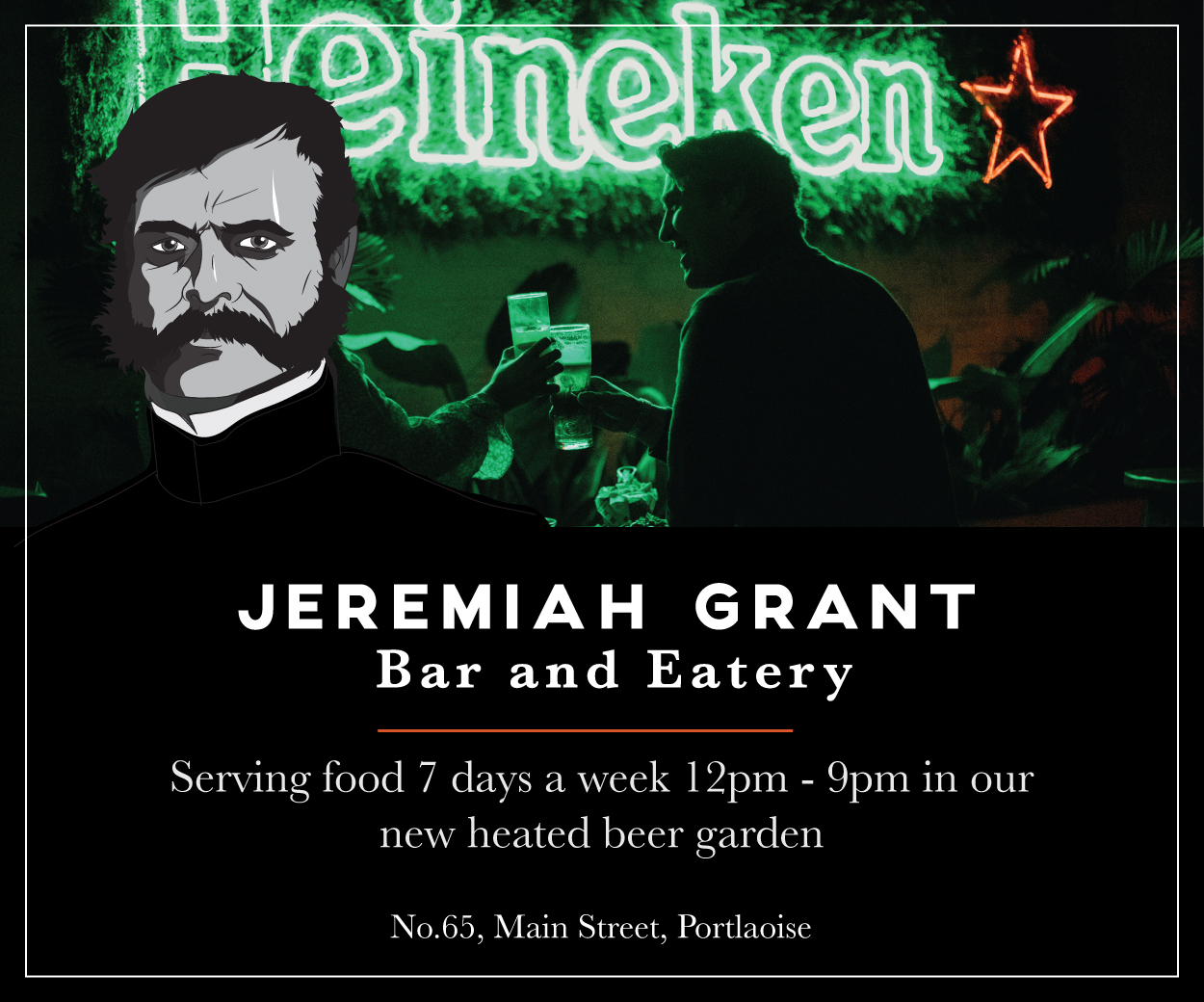 They tried to pack the defence to hold Courtwood away from goal, but it just wasn't enough to see them to victory.
Arles had made a sprightly start, with Ross Munnelly putting them ahead within seconds of the throw in.
He added another three minutes later and it all looked for very promising in those early exchanges. Courtwood just needed a bit of time to settle, but they eventually drew level with two excellent points from Colm Wilson.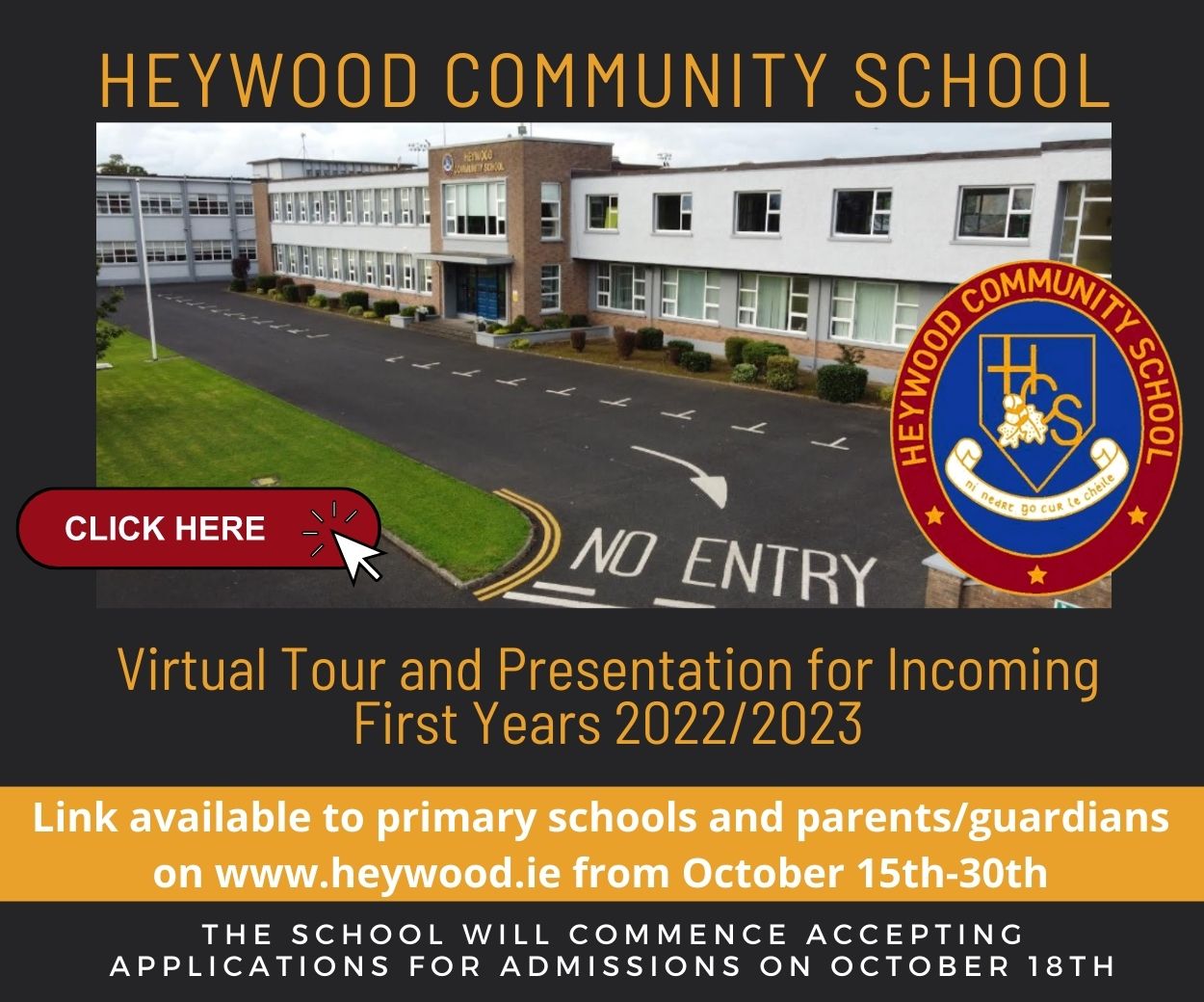 Arles-Kilcruise went back in front thanks to David Conway, and a point from Munnelly (free) and one from Mick Doyle for Courtwood saw Kilcruise 0-4 to 0-3 ahead at the water break.
Courtwood got the better of things on the restart, as Danny Luttrell landed a fine score from 45 yards before hitting a free from closer in. Then came one of the more dramatic moments in the game.
Arles-Kilcruise launched a slick move forward to cut their way through the Courtwood defence, working the ball to Caomhan Brennan.
He got through for a shot and goal and his powerful shot looked destined for the net, only for Matthew Byron to get his fingertips to the shot, turning it onto the crossbar, and the it then went over for a point. That levelled the scores at 0-5 each.
Courtwood would retake the lead before half time though, as a long-range free from Luttrell meant they were up by one at the changeover.
The early stages of the second half belonged to Courtwood, as Danny Luttrell pointed a free after a foul on Sean O'Flynn, and Niall Donoher added a brilliant second from the right wing.
Over ten minutes passed without another score, but Luttrell did hit another free before the second water break, as Courtwood now had a four point advantage, 0-9 to 0-5.
Whatever was said in the Arles huddle certainly worked when things got back under way, as Ross Munnelly won a mark and pointed it, before adding another from play.
David Conway, clearly in trouble with a leg injury, managed to swing over his second of the game, and within three minutes they were back to within one.
Cialann Mulhall then got through for a goal chance but again Byron produced a brilliant save, and with it went Arles' best chance to go ahead.
Courtwood settled themselves back down and late in the game Danny Luttrell hit two more frees to push them three ahead and leave them on the cusp of safety.
Arles-Kilcruise did get one point back, through a Dylan Waters score, but they never looked like getting the goal they needed, and Courtwood held on for the win.
SCORERS: Arles-Kilcruise: Ross Munnelly 0-5 (0-1 free, 0-1 mark), David Conway 0-2, Caomhan Brennan 0-1, Dylan Waters 0-1. Courtwood: Danny Luttrell 0-7 (0-6 frees), Colm Wilson 0-2, Mick Doyle 0-1, Niall Donoher 0-1.
ARLES-KILCRUISE: Colm Munnelly; Cialann Mulhall, PJ Lawlor, Anthony McElroy; Fran Egan, Conall Brennan, Caomhan Brennan; Kevin Meaney, Mark Wall; Alan McLoughlin, Liam Whelan, JP Conway; Ross Munnelly, David Conway, Chris Conway. Subs: Dylan Waters for D Conway (29 mins, inj), David Conway for Waters (half-time), Kevin O'Neill for Whelan (39 mins), Dylan Waters for D Conway (58 mins, inj)
COURTWOOD: Matthew Byron; Andrew Mulhare, Rob Flynn, Nathan Little; Seth Mooney-Burns, Sean O'Flynn, Paul O'Flynn; Mark O'Halloran, Danny Luttrell; Colm Wilson, Niall Donoher, David Duffy; Mick Doyle, Paddy Wilson, Cian Doyle. Subs: Matt Kelly for Duffy (61 mins)
REFEREE: Maurice Deegan (Stradbally)
SEE ALSO – All the latest Laois GAA fixtures as attention switches back to football