The new school year may not be long started but the 2021-22 school year has to be planned for too.
And enrolments are now open for Knockbeg College for prospective first year students due to start secondary school next September.
Knockbeg College is an all boys, non fee-paying, voluntary Catholic secondary school owned by the Diocese of Kildare and Leighlin and approved by the Dept. of Education and Science.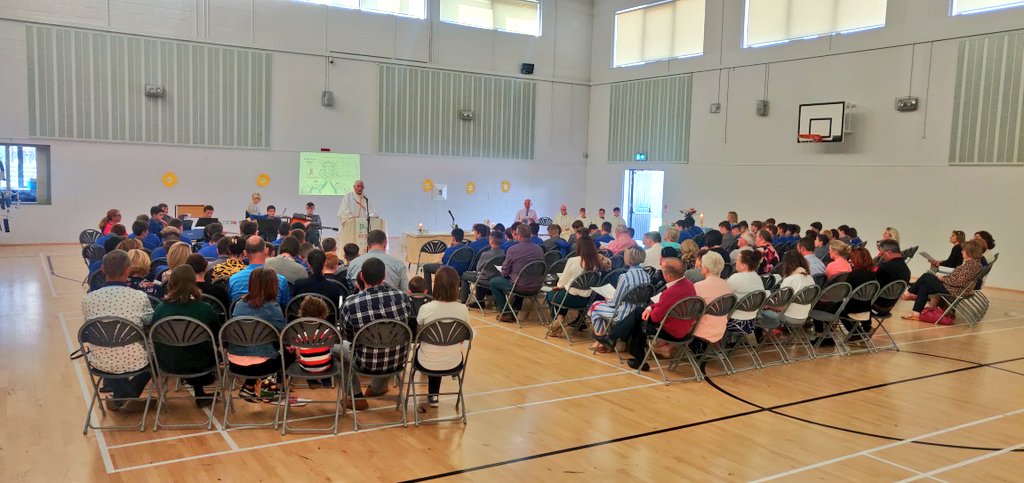 The school exists to provide a balanced and holistic education for each of our students.
"Our aim is to enable and empower students to acquire the self-confidence, academic qualifications, life skills and attitudes for leading satisfying lives which should contribute to the betterment of the Church and society.
"We regard ourselves as a Christian community where the values of the Gospel find daily expression in our Catholic ethos and all our policies and practices as we nourish a spirituality of compassion, justice and forgiveness.
Located in a spacious, open, rural setting, all our students remain on campus during the school day with options of hot food service during the day and evening study until 7pm Monday to Thursday and 4.50pm on Friday.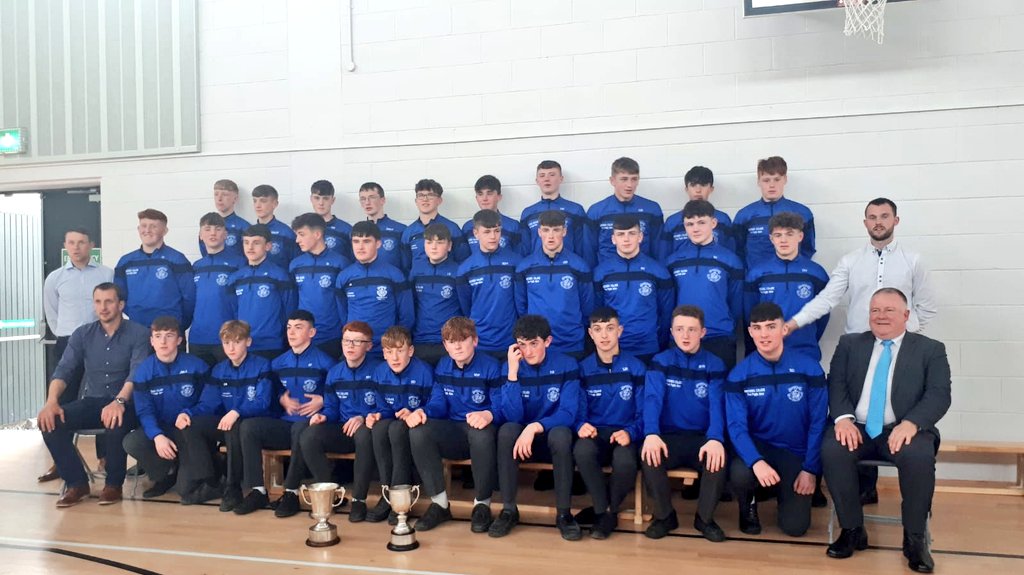 New Development
The building project has cost in the region of €15 million euro upon completion, including furnishings and equipment.
All the original buildings have been restored to their former glory, with a number of new buildings and alterations to provide school buildings suitable for 21st century education in the beautiful picturesque surroundings of Knockbeg College.
This includes a New Student Canteen Area, 3 Science Laboratories, 2 Computer Laboratories, a Technology room, Visual Art room, Sports Hall with Fitness Suite, four tennis courts, Double ASD unit,  all fully equipped with the latest equipment and much more.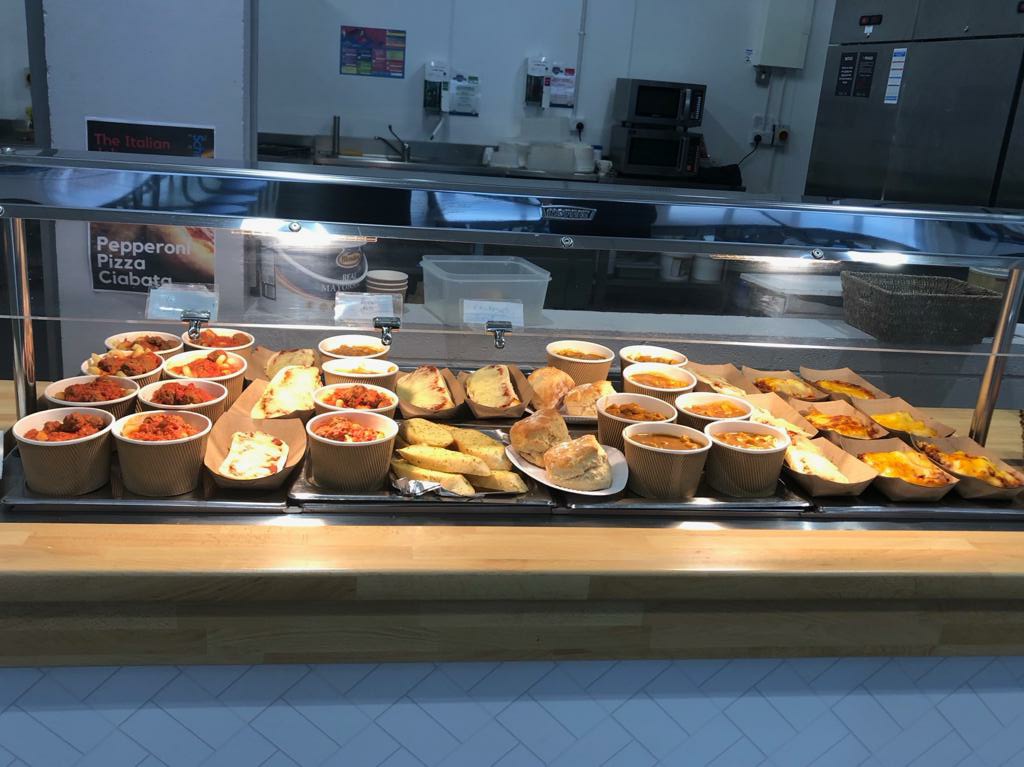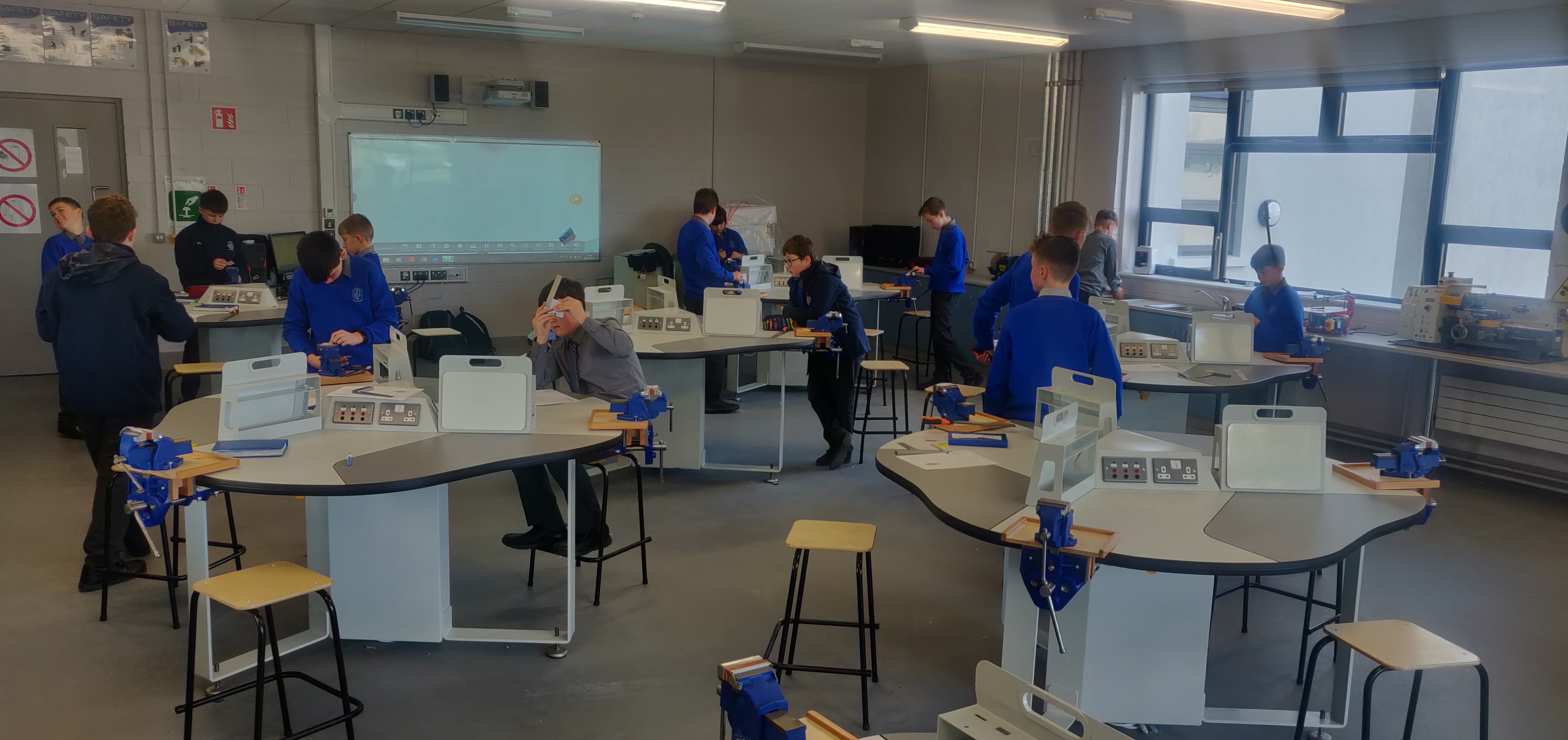 Subjects offered
Junior Cycle – English, Irish, Mathematics, French, German, History, Geography, Religion, Business Studies, Science, Music, Technical Graphics, Technology, Art, Wellbeing (CSPE, SPHE, PE), Computer Studies, Personal Development.
Senior Cycle: English, Irish, Mathematics, French, German, Biology, Physics, Chemistry, Ag Science, History, Geography, Religion, Politics & Society, Business, Economics, Accounting, LCVP, Music, Design & Communication Graphics, Art, DCG, Career Guidance, LCPE.
ASD Class
The ASD Class in Knockbeg was established in 2011 and has now doubled in size since then. We can now cater for a maximum of 12 students. We have recently moved in to our state of the art facilities where our students avail of Life Skills and Social Skills Programmes, as well as support in many subject areas.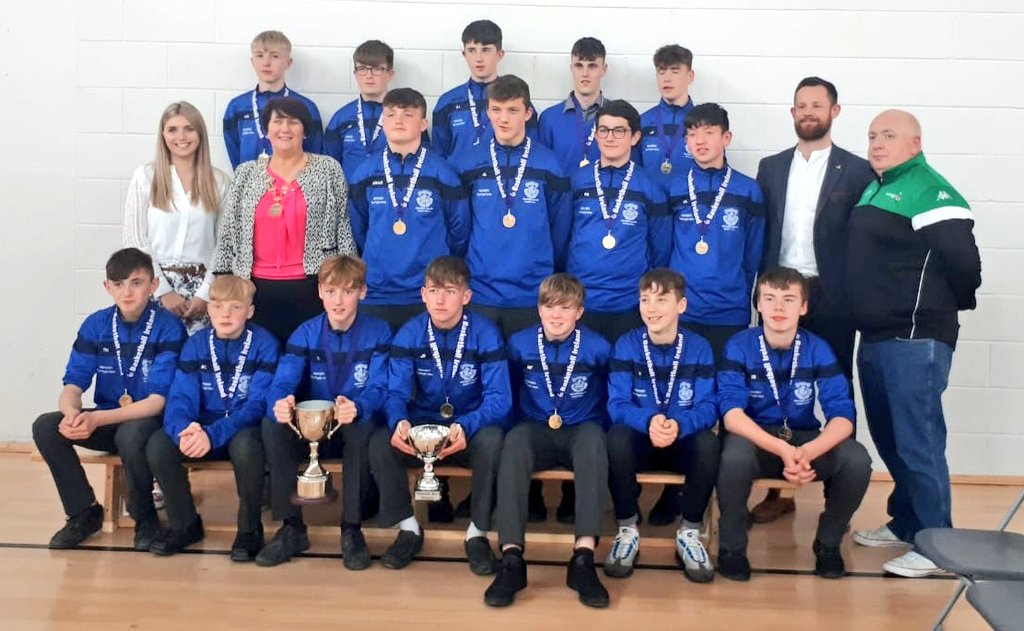 Academic and extra-curricular achievements
Knockbeg College is very proud of its academic and extra-curricular achievements, maintaining very high standards in both fields.
Our athletes bring consistent success on a local and national stage, with several students being offered college scholarships in recent years to Carlow IT, Dublin and America.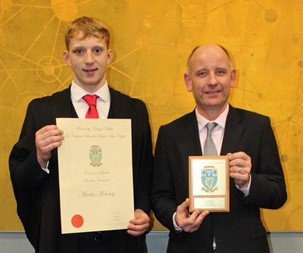 Recently, our Junior footballers claimed the Leinster A title and reached the final of the All-Ireland series. Our Juvenile Basketball squads both won regional titles, with the Second Year also claiming the All-Ireland title. Students can also represent the school through hurling, athletics, golf and tennis.
Off the field, students have the opportunity to get involved in Language quizzes, Debating, Young Scientist and Maths Club.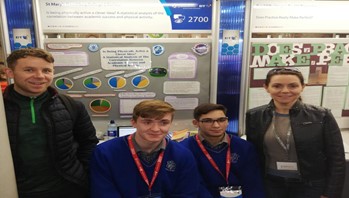 In the area of academia, our results are consistently exceptional which has seen us placed among the best in Carlow and Laois for the last number of years.
Some of our students are awarded entrance scholarships on an annual basis following their fantastic achievements in the Leaving Certificate Examinations.
Transport
For more information on our enrolment notice, policy and application form, please visit the school website.