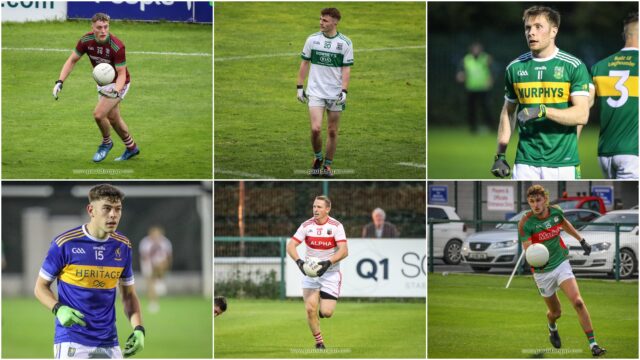 Laois Shopping Centre SFC Quarter-final – Ballylinan v Graiguecullen
In MW Hire O'Moore Park at 1pm
The first game of the day in O'Moore Park is the meeting of Ballylinan and Graiguecullen where Graiguecullen, although unbeaten, arrive somewhat under the radar.
They have won their two games to date – proving far too strong for Arles-Killeen in their first game and then coming from behind against the Heath in the final quarter despite being a man down. Their defence has been very tight, conceding only 0-14 in their two games.
The big battle of the day will be between Ballylinan's Gary Walsh at full-forward and Graiguecullen's ultra experienced full-back Mark Timmons.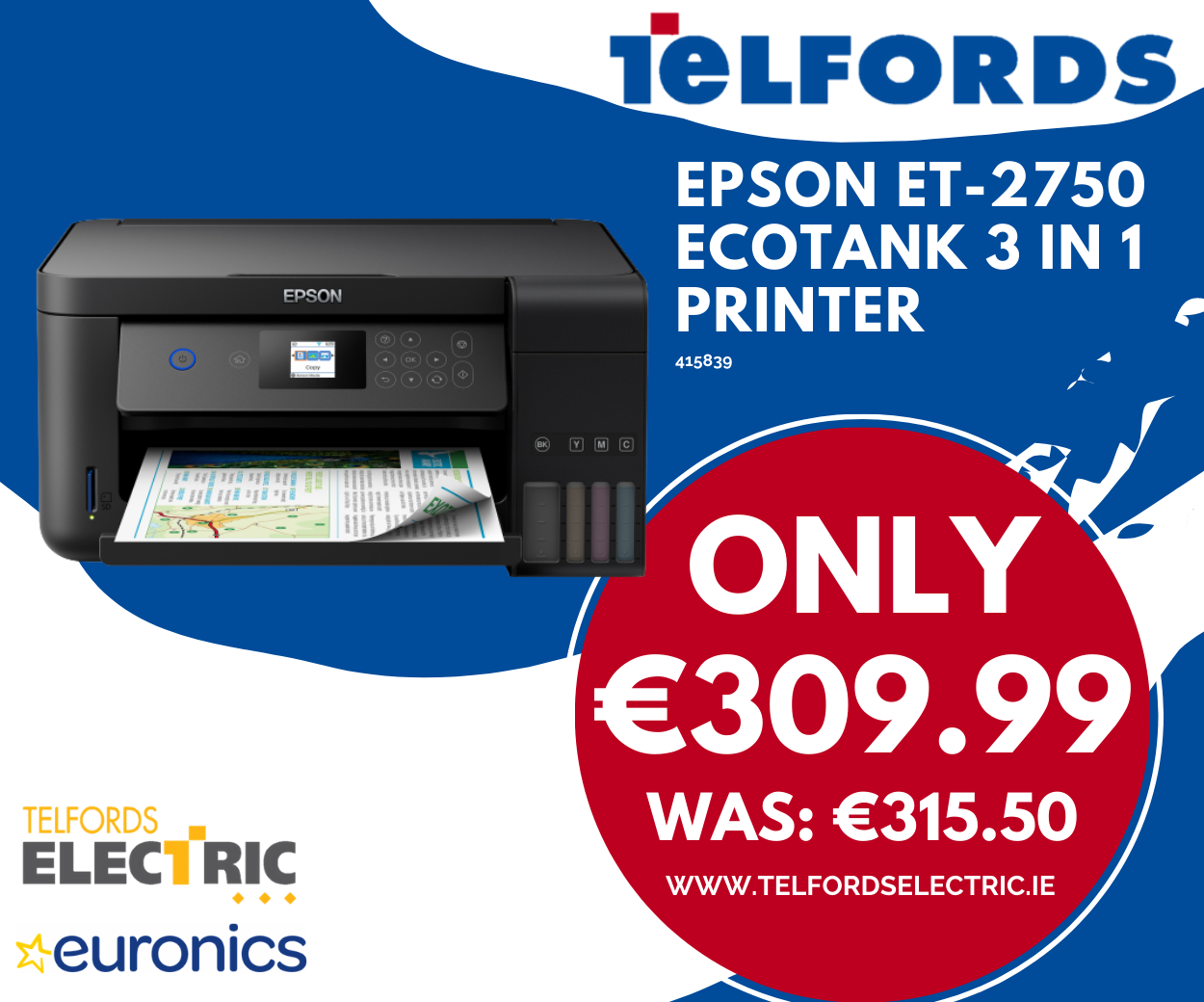 Walsh has accounted for 2-20 of Ballylinan's overall tally of 4-24 in their three games and no team left in the championship have been so reliant on one man. If Timmons – who is arguably up there with the best Laois full-backs of all time – can limit Walsh's contribution, can Ballylinan get enough scores from elsewhere?
Ballylinan have good players dotted all over the field and are tough, aggressive and pacey, but they will need more scores from them to have a chance.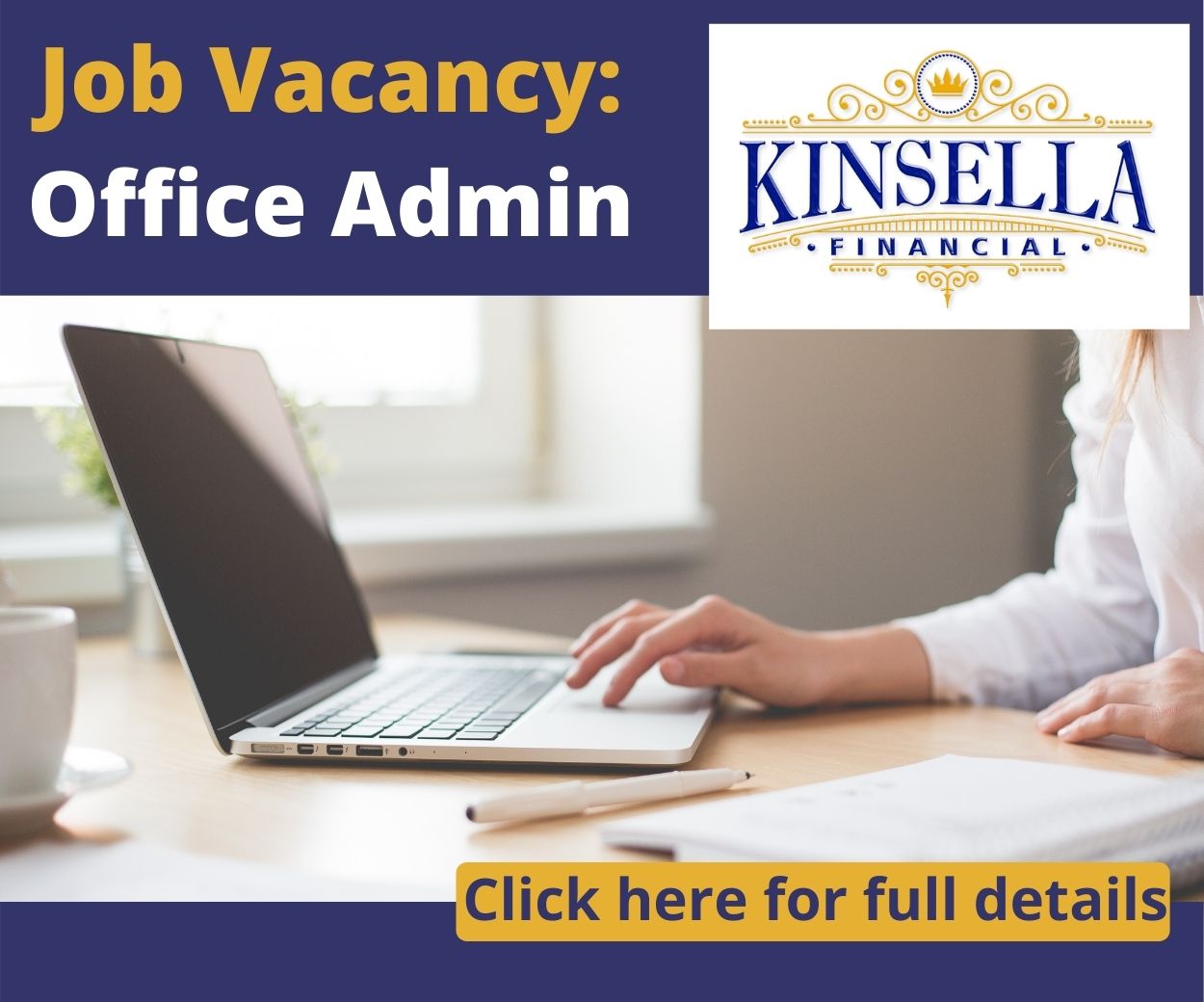 Graiguecullen, for their part, are incredibly mobile, typified by a midfield pairing of Danny O'Reilly and Trevor Collins. But they too might struggle for scores up front without a marquee forward.
This one could be relatively low-scoring but Graigue look to have that bit extra.
Story so far: Round 1 – Graigeucullen 1-16 Arles-Killeen 0-6; Round 2 – Graiguecullen 0-11 The Heath 0-8; Round 1 – Ballylinan 0-5 Portlaoise 1-8; Round 2 – Ballylinan 0-12 Rosenallis 0-8; Round 3 – Ballylinan 4-7 Ballyroan-Abbey 1-8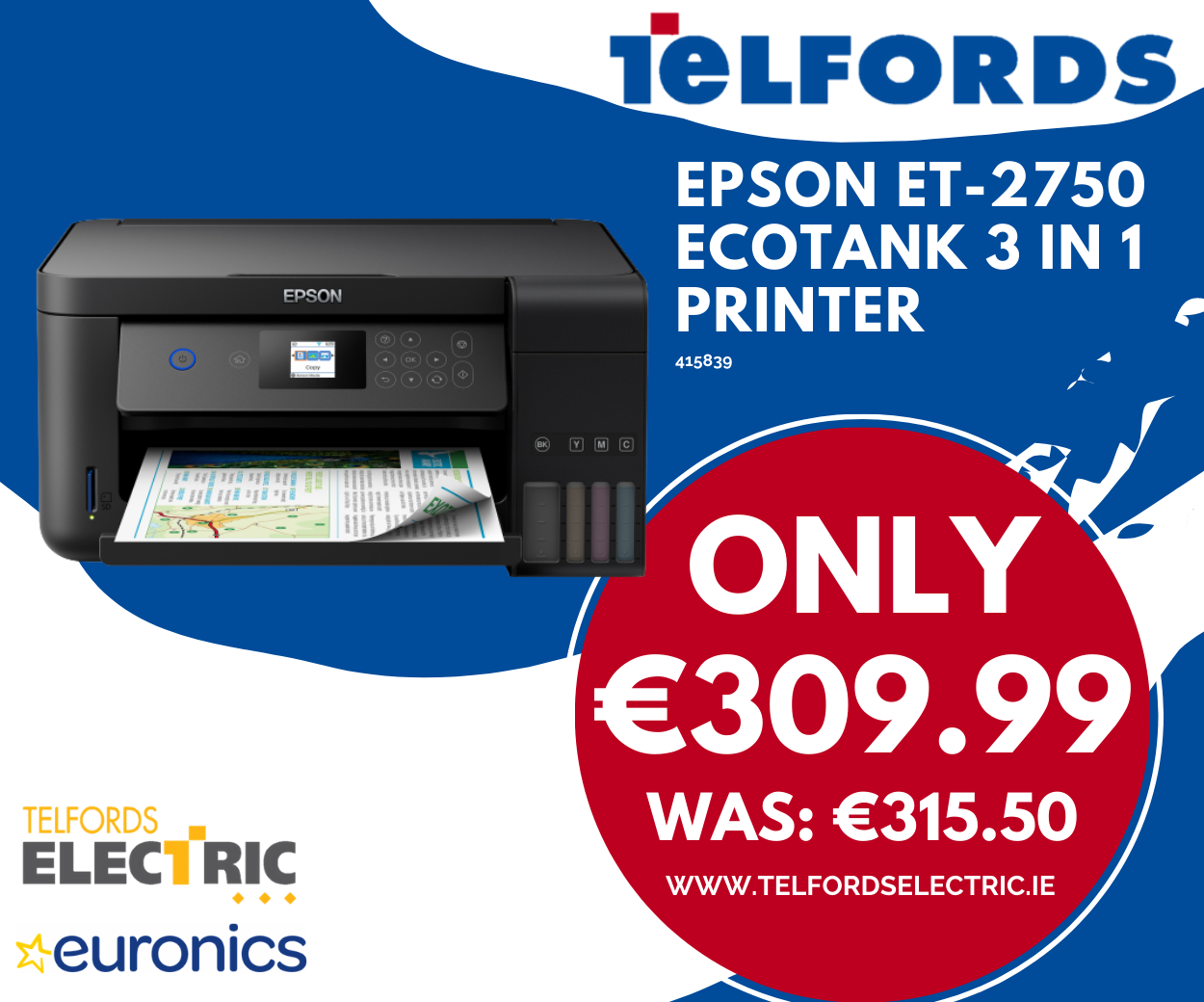 Most recent meeting: 2016 Round 1 – Ballylinan 3-12 Graiguecullen 2-12
Odds: Graiguecullen – 2/5; Ballylinan – 5/2; Draw – 15/2
Prediction: Graiguecullen
---
Laois Shopping Centre SFC Quarter-final – O'Dempsey's v Portarlington
In MW Hire O'Moore Park at 3pm
The biggest game of the day sees a huge local derby and the first meeting of O'Dempsey's and Portarlington in the championship since 2005.
On that occasion, a freak late goal from Eric Ward earned Portarlington a 1-7 to 0-10 draw in an early round group game. When they met in the 2001 championship, Portarlington were winners en route to their last county title success.
Indeed you have to go way back into the record books for O'Dempsey's last win over their neighbours but for two teams that have been senior for so long, they've actually met relatively few times over the years.
Today, therefore, will be a big one. Both clubs are strong at the moment and in Portarlington's case it's probably their best team since that 2001 championship-winning side.
They will argue that they were hard done by in last year's semi-final when they lost 1-13 to 1-11 to Portlaoise. But that could well have been a vital step on their learning curve as a senior team and they've responded well with two hard-fought wins over Stradbally and Portlaoise.
What made the Portlaoise win even more impressive was that they were without Paddy O'Sullivan, Colm Murphy and Ronan Coffey. What other club could lose three players of that quality and still beat the reigning champions?
Having been idle for four weeks won't have been ideal but Portarlington absolutely have the talent, the players and the depth to win this championship. They also have a young age profile that suggests the 20s could be a decade that they will be consistently competing for silverware.
They have a great underage record but the challenge now is to win three knockout championship games in a row. And they have as tough a start as they could have hoped for.
Apart from 2015, when they managed to get themselves relegated, O'Dempsey's have been regularly reaching the business end of the championship. In 2018 they put in a fine showing against Portlaoise in what was their first county final appearance in 35 years.
But have they built on that? Ballyfin knocked them out last year and Emo beat them in Round 2 this year.
Conor Meredith appeared to pick up a nasty injury against Killeshin and Robbie Kehoe was red-carded and is suspended.
O'Dempsey's have great scoring power in Matthew and Michael Finlay while Mark Barry and Dan McCormack are due a game where they make a really big scoring contribution like they did in both 2018 and 2019.
It's at the back where O'Dempsey's appear most vulnerable and conceding 1-17 against Courtwood, 2-13 against Emo and being cut open on a couple of occasions against Killeshin show that they can be exploited.
There's too many of the cards stacked in Portarlington's favour. They have to be favourites.
Story so far: Round 1 – Portarlington 1-12 Stradbally 0-12; Round 2 – Portarlington 1-11 Portlaoise 0-10; Round 1 – O'Dempsey's 7-11 Courtwood 1-17; Round 2 – O'Dempsey's 2-11 Emo 2-13; Round 3 – O'Dempsey's 2-10 Killeshin 1-11
Most recent meeting: Portarlington 1-7 O'Dempsey's 0-10 – 2005 Round 1 group game.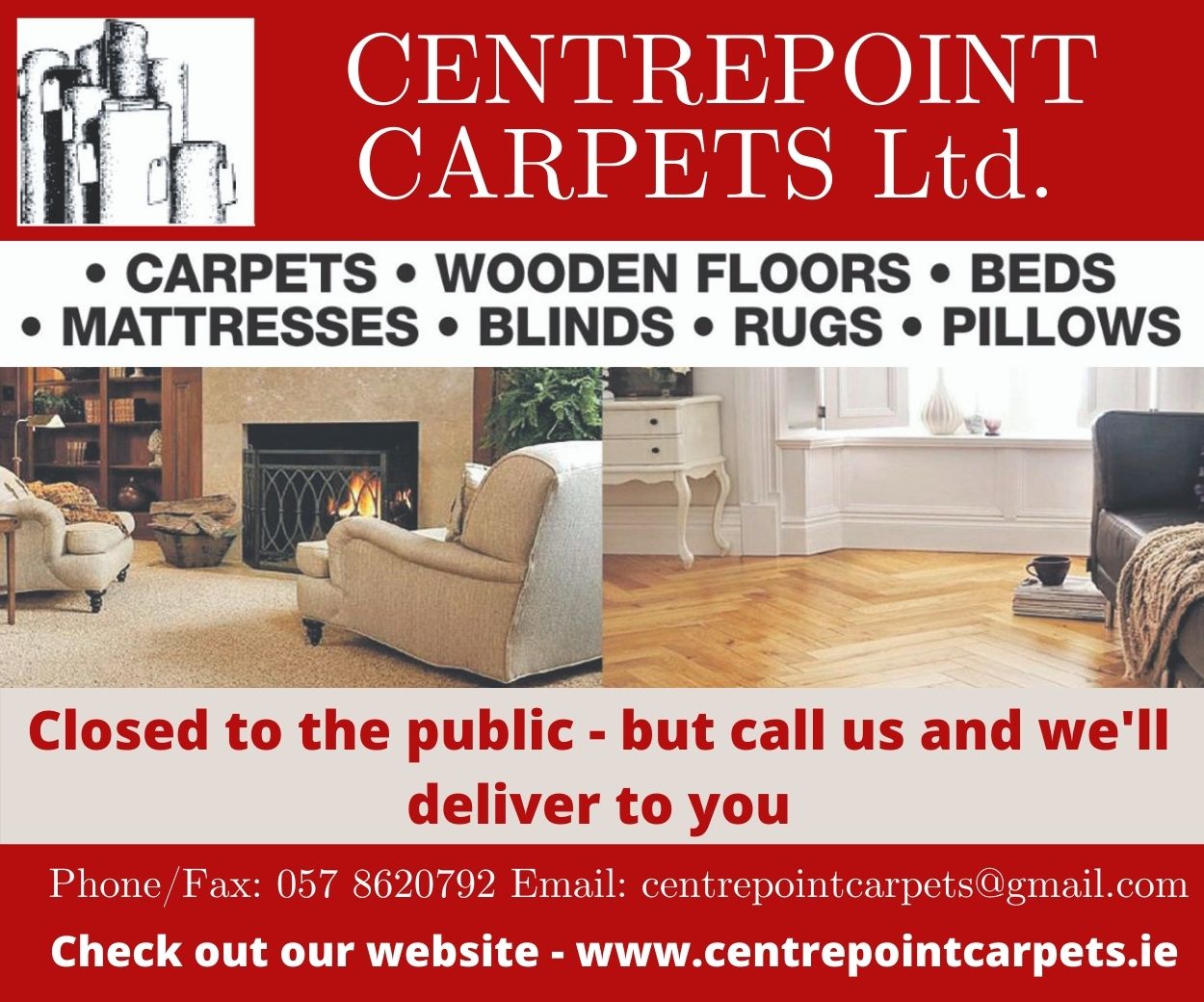 Odds: Portarlington – 2/5; O'Dempsey's – 5/2; Draw – 15/2
Prediction: Portarlington
---
Laois Shopping Centre SFC Quarter-final – Emo v Portlaoise
In MW Hire O'Moore Park at 5pm
The last game of the day in O'Moore Park will be another very interesting one.
There's a healthy rivalry between Emo and Portlaoise and while Emo have been very competitive over the years, you have to go back to 1972 for the last time Emo beat Portlaoise in a knockout championship game.
Portlaoise were Leinster club champions at the time and seeking to win four Laois titles in a row and Emo's win sent them into a county final which is the only win in the club's history.
They've had many battles over the years – including finals in 1986, 2004 and 2015, when Portlaoise needed a replay after a veteran Michael Lawlor had scored two goals in the drawn game. Portlaoise also needed a replay to beat Emo in the 2002 and 2005 semi-finals.
Fast forwarding to today, are Emo as strong as they have been in a long time? Are Portlaoise as weak? Does that give Emo a really good chance?
They've a team packed with pace and a handful of dangerous forwards. Paul Lawlor, Jack Owens and Paddy Hosey are a quality full-forward line and Nigel Murphy and Darren Strong offer serious support from the half forward line.
Add in the threatening runs of Shane Murphy, Finbarr Crowley and Padraig Kirwan and you have all the ingredients for a shock.
But Portlaoise are wounded from that Portarlington loss and while they may not be as strong as they were it's going to take a very good team and a very good performance to knock them out of the championship.
They showed an aggressive edge early on in their win over St Joseph's the last day out and got that game won early on.
They may lack the scoring power of old but they still have a decent panel. And they do have the tools to limit Emo's dangermen. Can you see Emo scoring as freely here as they did against Killeshin or O'Dempsey's when they scored 1-16 and 2-13?
This one could follow the pattern of previous Emo v Portlaoise battles: Emo giving it their all but Portlaoise having enough strength in depth to get the job done.
Story so far: Round 1 – Emo 1-16 Killeshin 2-5; Round 2 – Emo 2-13 O'Dempsey's 2-11; Round 1 – Portlaoise 1-8 Ballylinan 0-5; Round 2 – Portlaoise 0-10 Portarlington 1-11; Round 3 – Portlaoise 1-13 St Joseph's 1-8
Most recent meeting: Portlaoise 2-13 Emo 0-7 – 2015 county final replay
Odds: Portlaoise – 2/9; Emo – 7/2; Draw – 11/1
Prediction: Portlaoise
Laois Shopping Centre JFC Quarter-final – St Joseph's v Ballyroan-Abbey
In Tony Byrne Park, Kellyville, at 1pm
St Joseph's may have been shocked in their opening round when they were beaten by Camross but they bounced back well and made sure of their place in the quarter-final thanks to a big win over neighbours Barrowhouse in the last round.
Intermediate as recently as last year with this team, they will be fancied against a decent Ballyroan-Abbey outfit that came second to Portlaoise in their group and had wins over Ballylinan and Killeshin.
Prediction: St Joseph's
Laois Shopping Centre JFC Quarter-final – The Heath v Castletown
On The Heath at 1pm
Last year's beaten finalists Castletown are back in the knockout stages but as always they're a hard one to read. Though beaten by Park-Ratheniska in the opening game, they beat The Harps which was enough to send them through.
After winning the senior hurling relegation game last week they should be on a high but come up against a Heath team that had a brilliant comeback win against Portarlington to secure their quarter-final place and have always been competitive with their second team.
The Heath might just shade it.
Prediction: The Heath
SEE ALSO – What's it like where you are? Four Laois people living abroad on their new Covid lifestyles