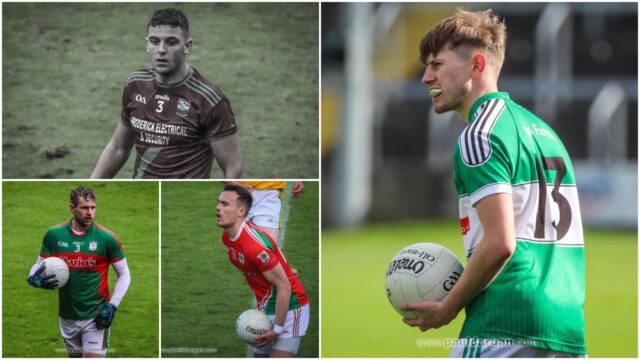 It was a weekend of four seasons with glorious sunshine on Saturday replaced by gale force wind and driving rain on Sunday.
Our football competitions are down to their concluding stages now – and one of them is over altogether.
The IFC champions for 2020 are Clonaslee after they defeated Crettyard on Saturday evening.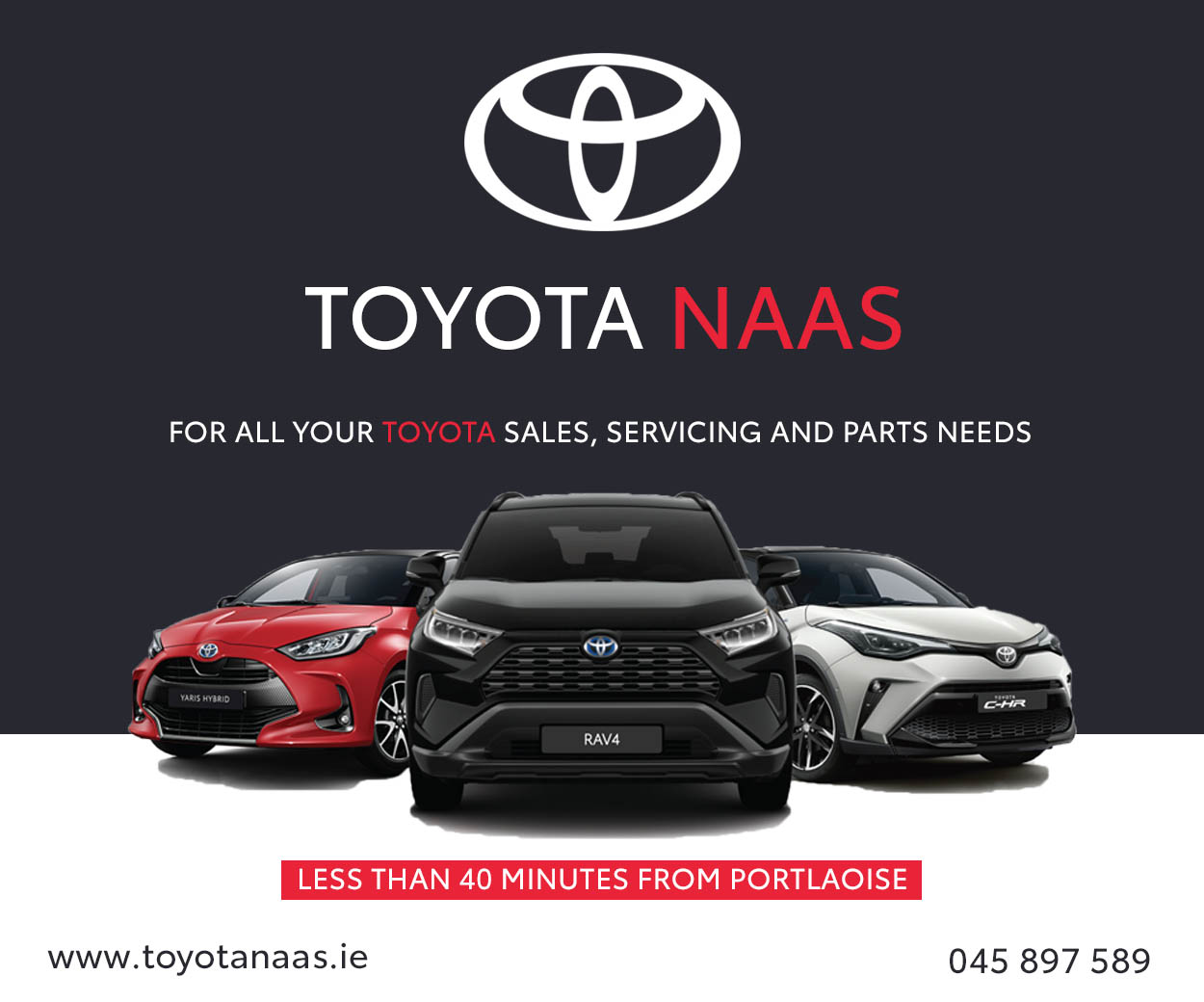 Meanwhile, the junior 'B' and 'C' competitions are down to the final. Colt will meet Kilcotton in the 'C' decider while Graiguecullen and Spink will clash in the 'B' final.
Both the senior and junior 'A' championships are down to the semi finals – although it could be up to eight weeks before the former is played again.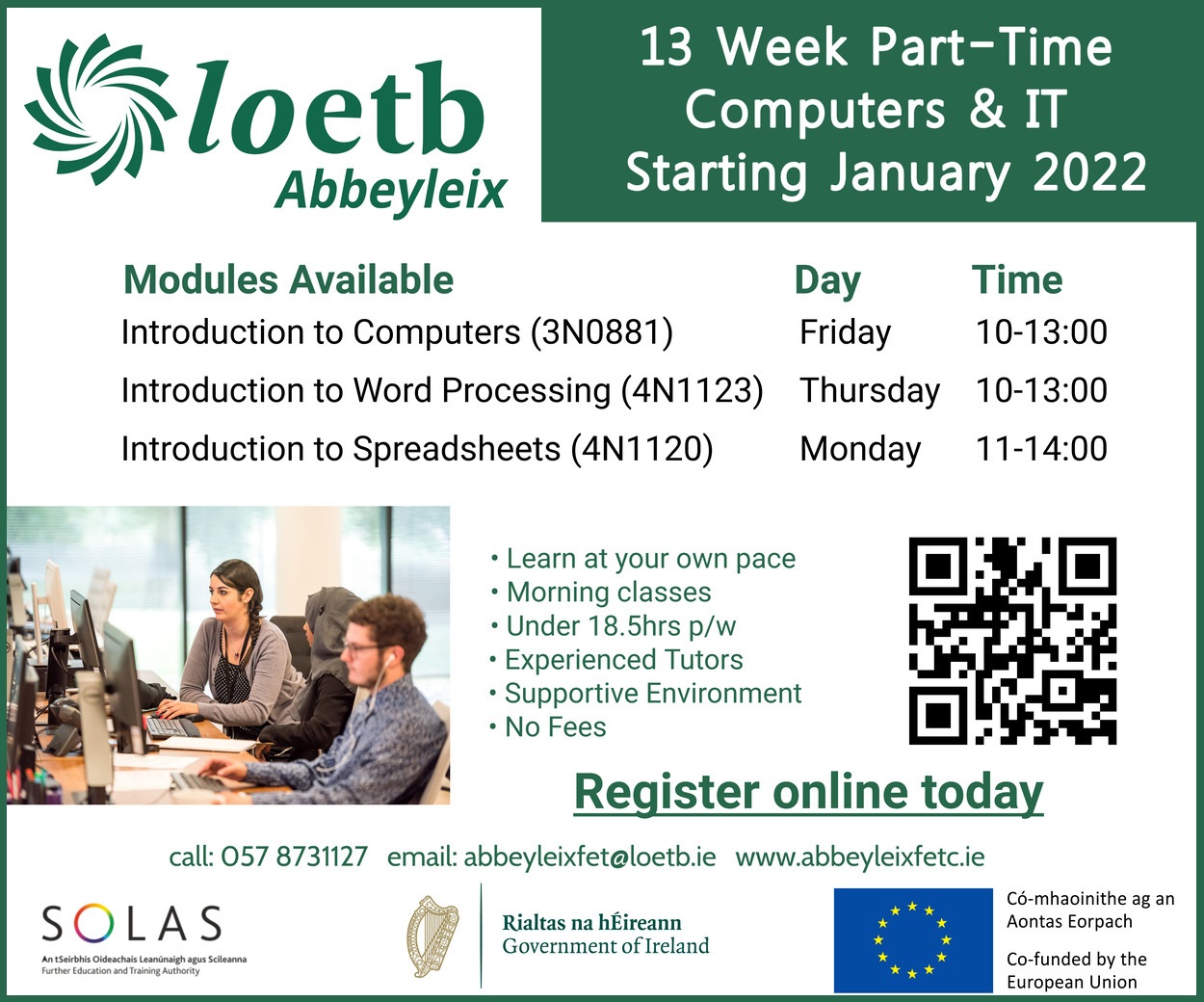 After a frantic weekend of games, it is always difficult to settle on just 15 players.
So the likes of Niall Gorman, Jack Owens, Trevor Collins, Ross Alcock, Sean Condon, Colm Wilson, Bob Downey, Benny Carroll, Darren Strong, Ross Hennessy, Colm Murphy, Sean Byrne and James Connolly can all consider themselves unlucky to miss out.
But after much deliberation, our selection is below.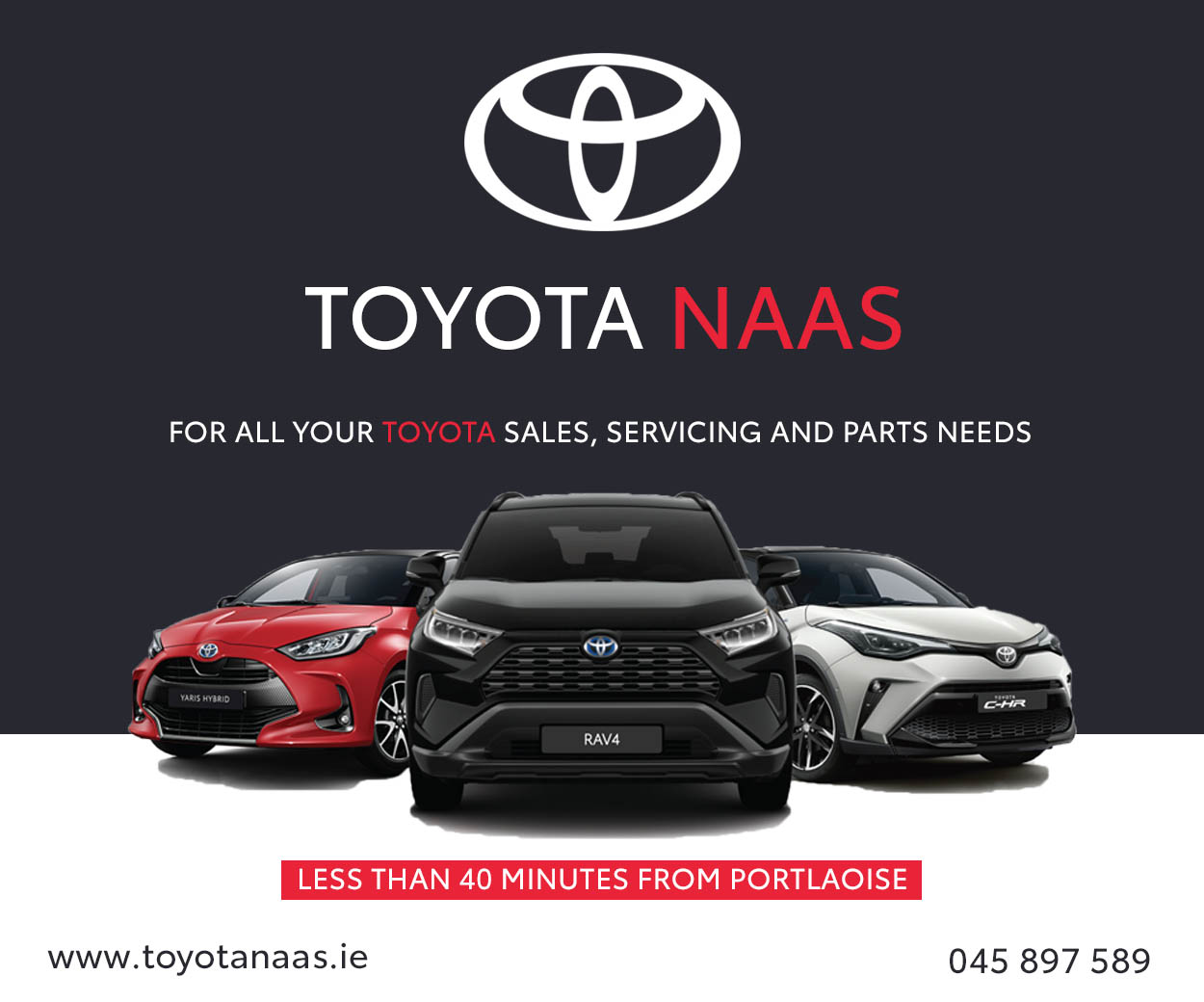 A total of six clubs are represented: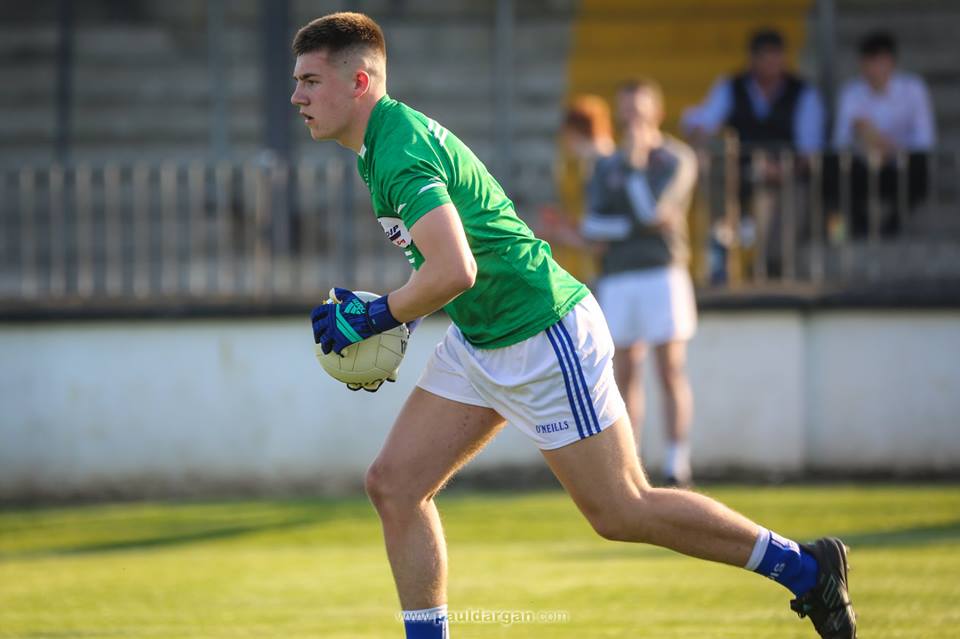 1 – Matthew Byron (Courtwood)
Courtwood ended a difficult 2020 on a very positive note by defeating Arles-Kilcruise in the relegation final on Thursday.
And they were very grateful for keeper Matthew Byron who made two stunning saves to deny Caomhann Brennan and Cialann Mulhall in either half in a two-point win.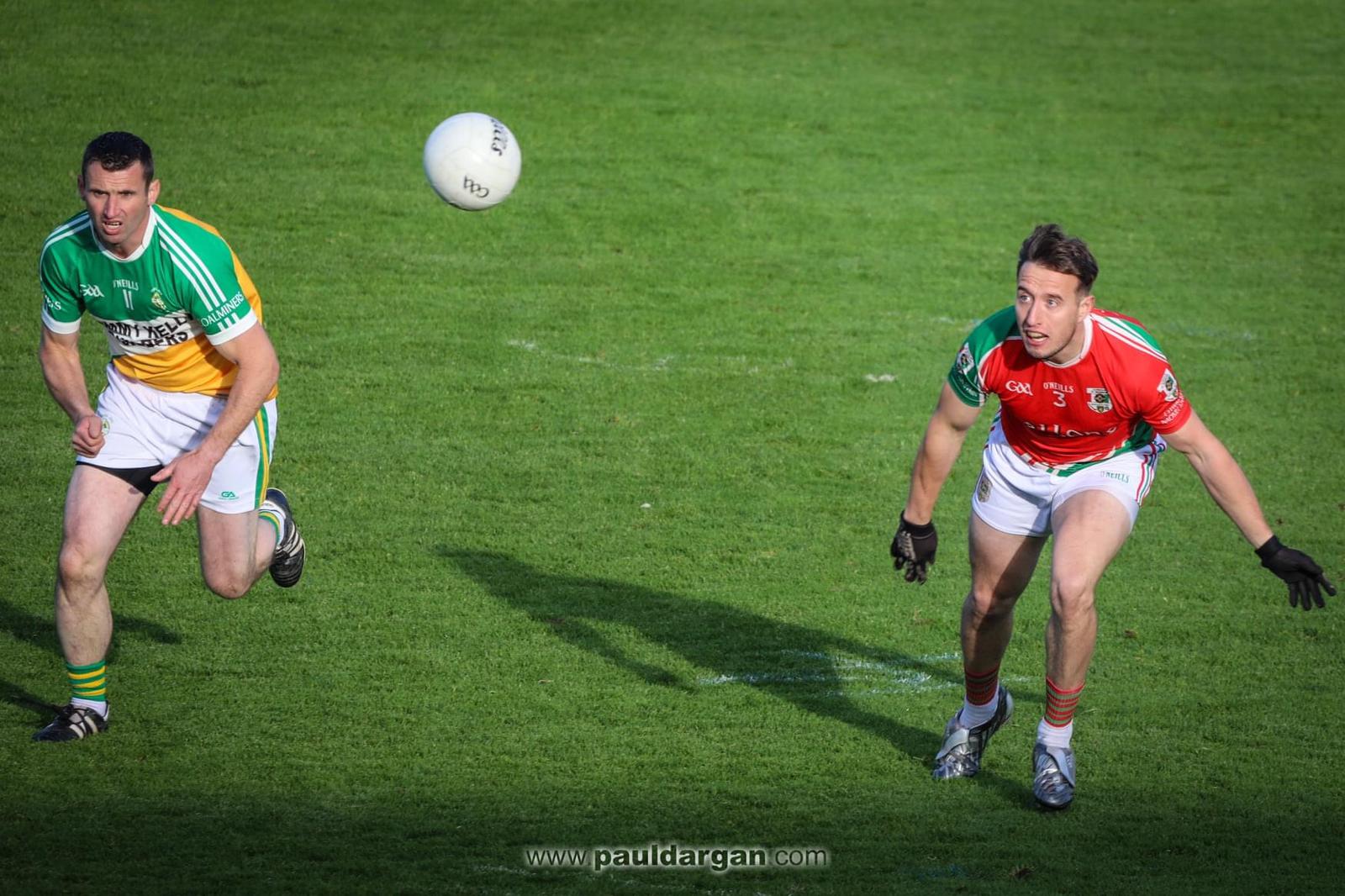 2 – Will Young (Clonaslee)
Tasked with marking Evan O'Carroll, Young did well and he had plenty of help around him too from the likes of Jack Owens and John Rigney.
Took a late black card for a foul on O'Carroll near the very end but his job had been done by then.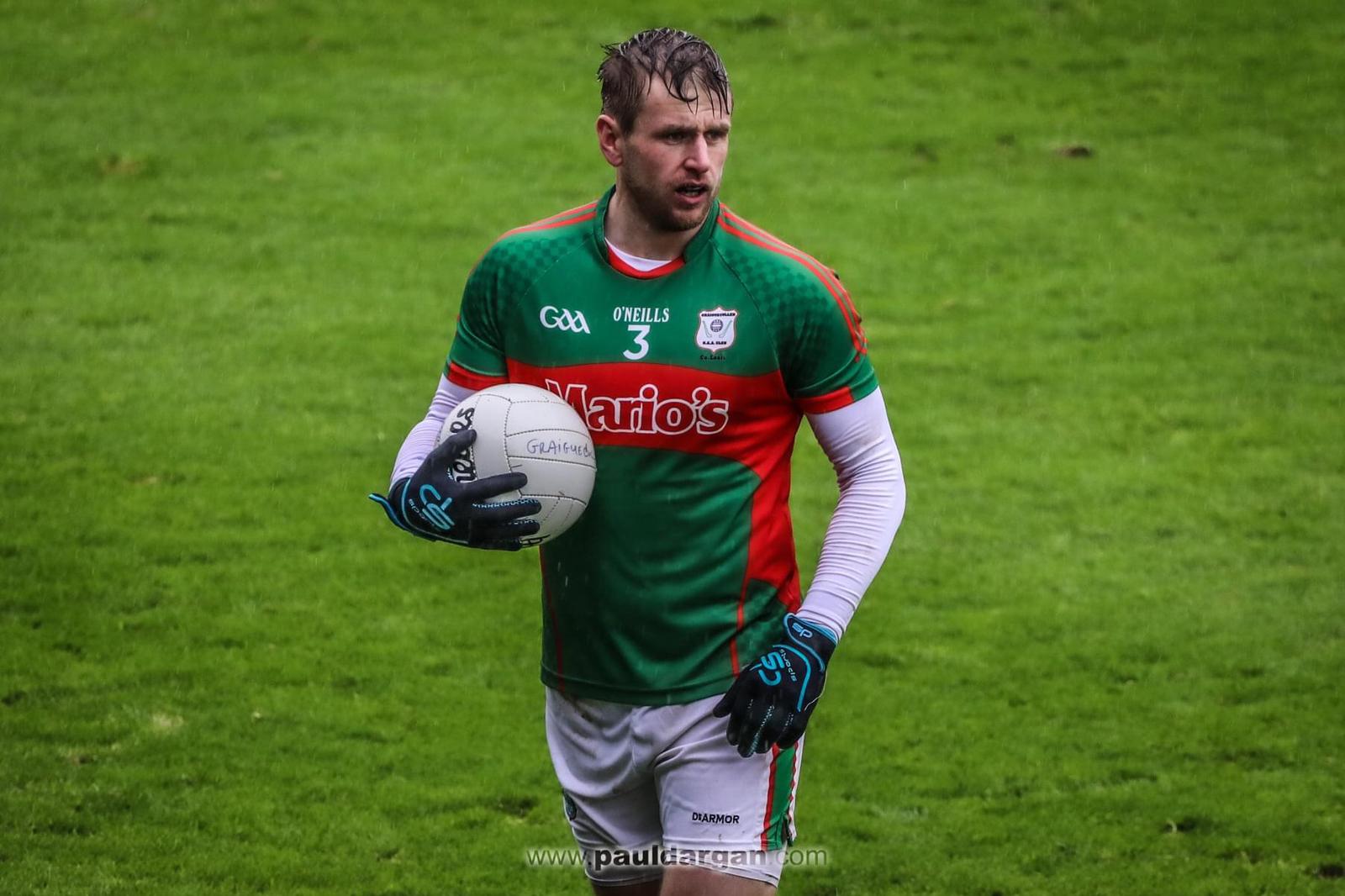 3 – Mark Timmons (Graiguecullen)
Quite simply the best defender in the county and he proved this once again yesterday with another top quality display.
Tasked with marking the highest scoring forward in the competition in Gary Walsh, Timmons did very well and won almost every 50/50 dual before Walsh was dismissed near the end.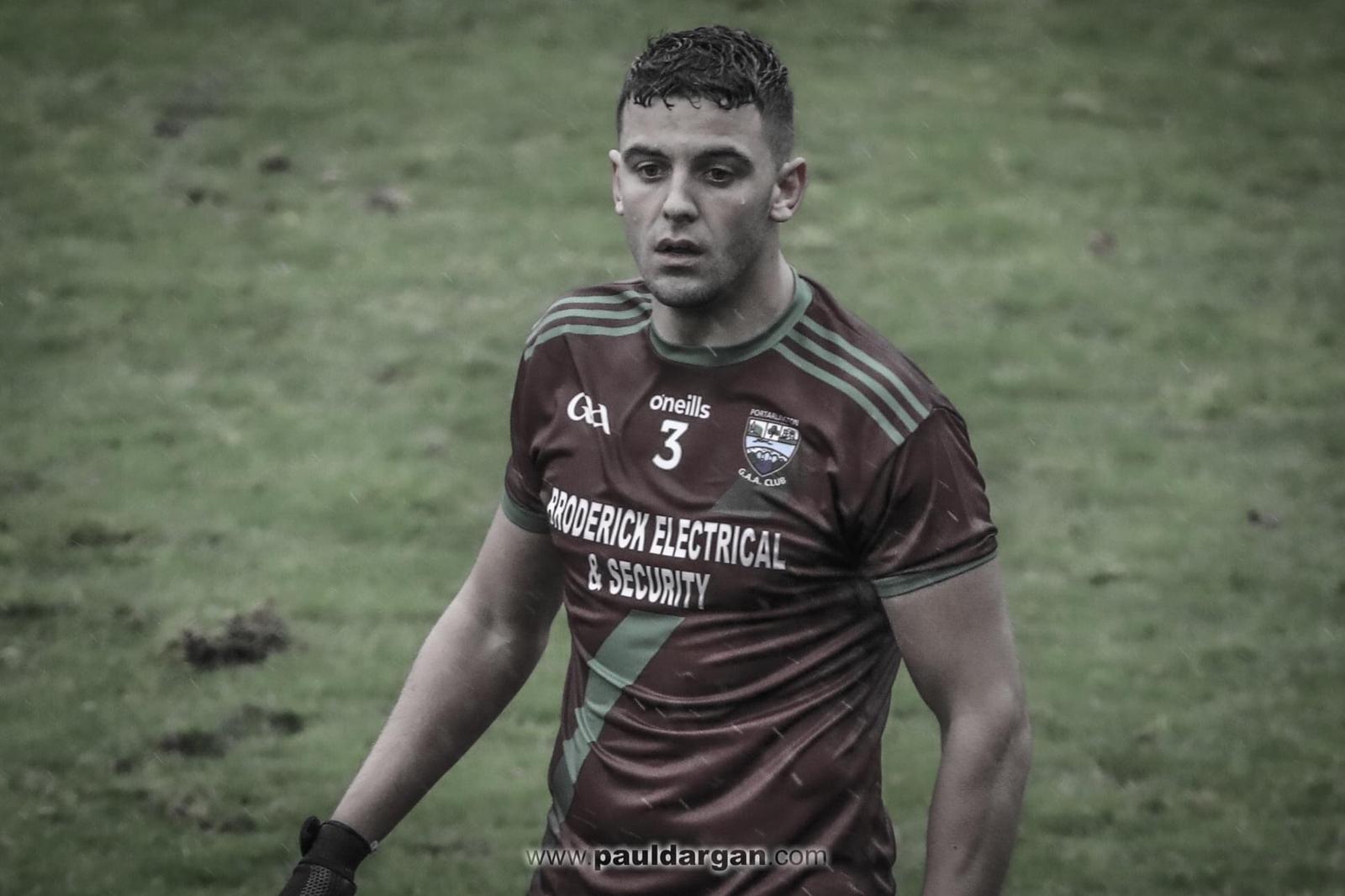 4 – Robbie Pigott (Portarlington)
While Timmons is currently Laois's full back, this young man is making great shapes to become his successor in future years.
Tasked with marking Dan McCormack yesterday, Pigott held him scoreless and the towering full forward was replaced before full time.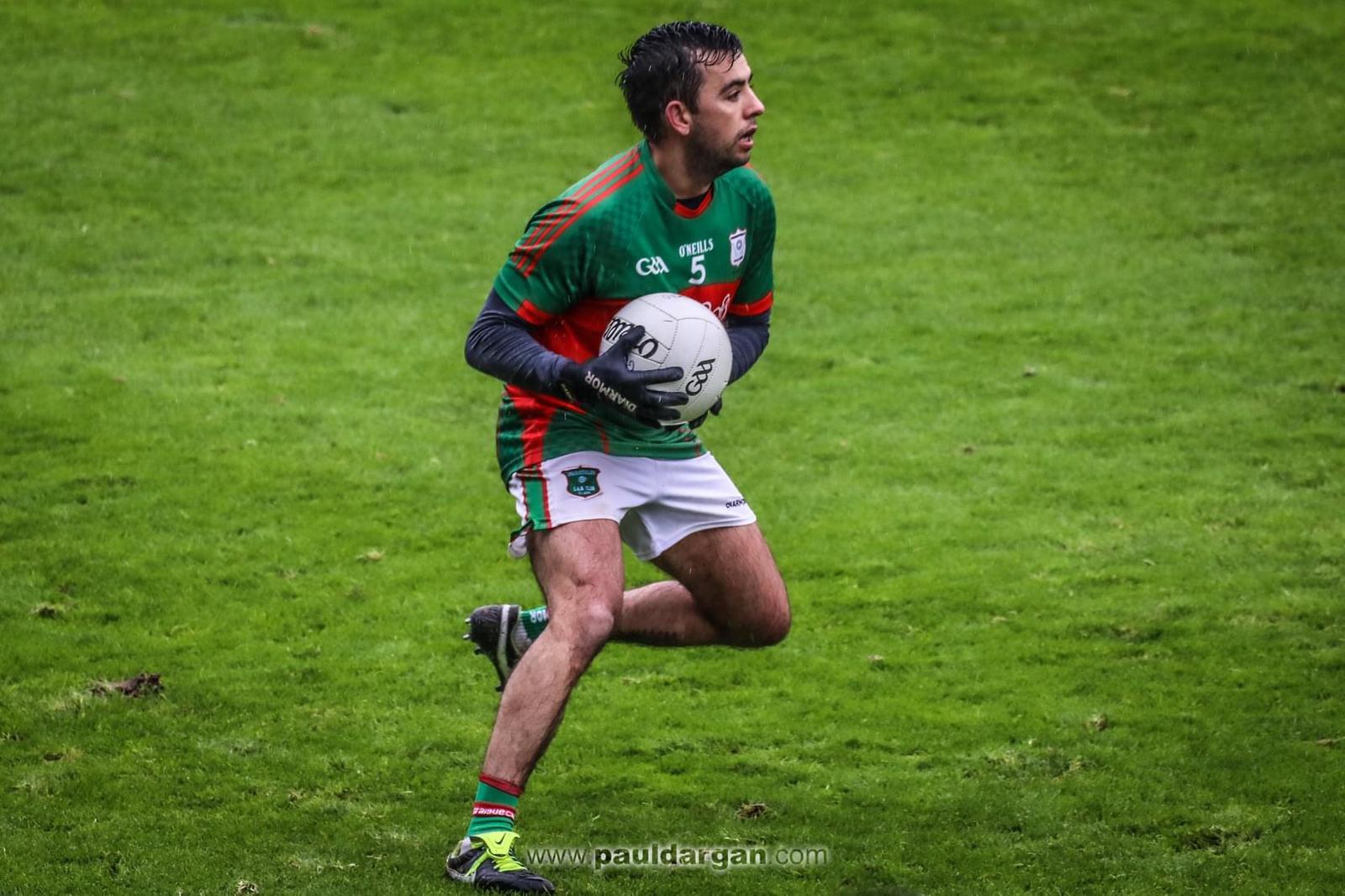 5 – Luke Alsybury (Graiguecullen)
Such a consistent performer, Graiguecullen can always rely on Luke Alsybury and he did not let them down yesterday either.
Really good on the ball, he carried forward on countless occasions and kicked a great point too.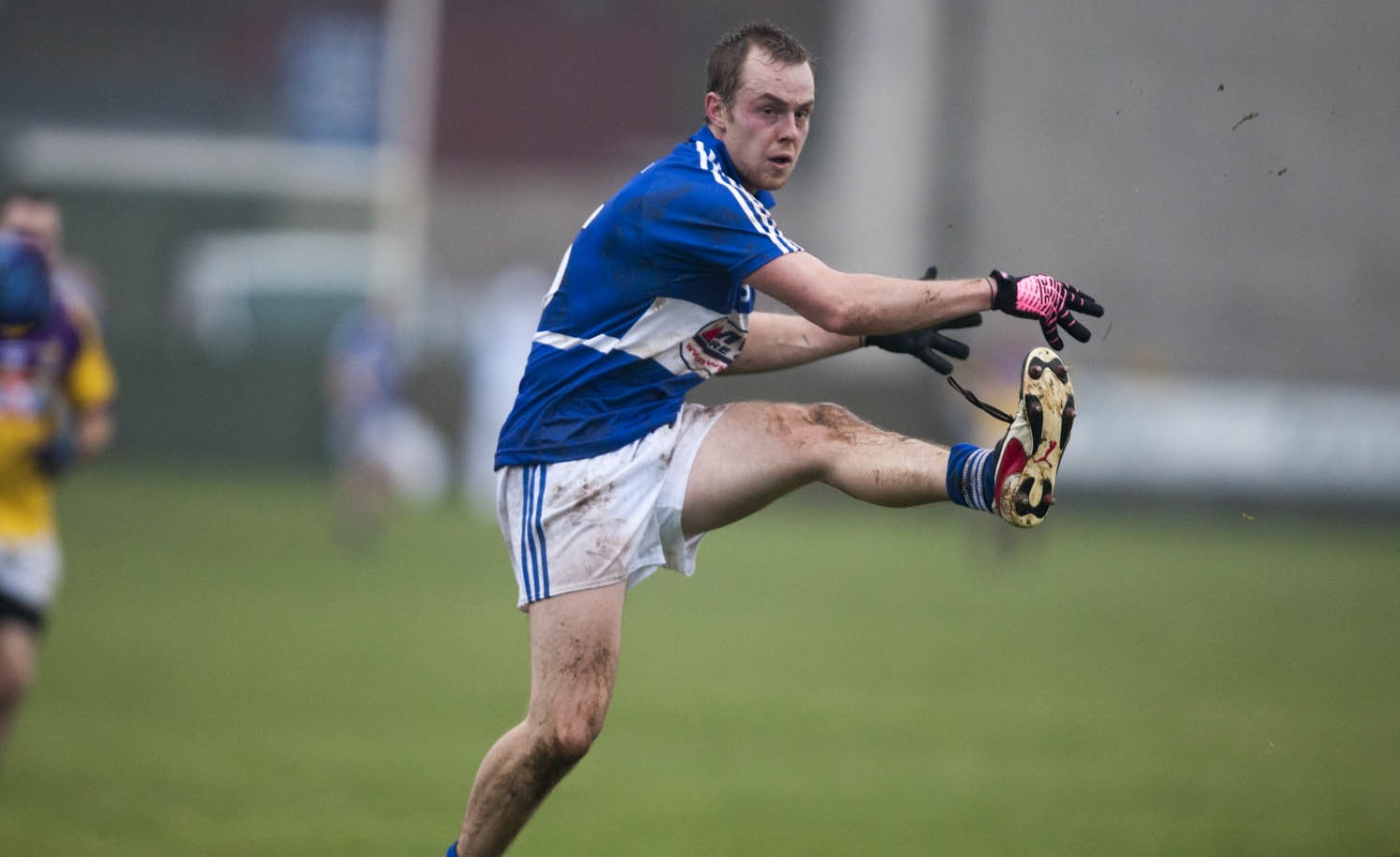 6 – Adam Ryan (Portarlington)
An incredibly talented underage player, Ryan has been in and out of the Portarlington football scene over the last number of years.
But he has been very good these past two seasons and he impressed again on Sunday their win over O'Dempsey's. His brilliant point early in the second half was a massive score in a low-scoring game when Port were playing into the wind and a man down with Stuart Mulpeter in the sin bin.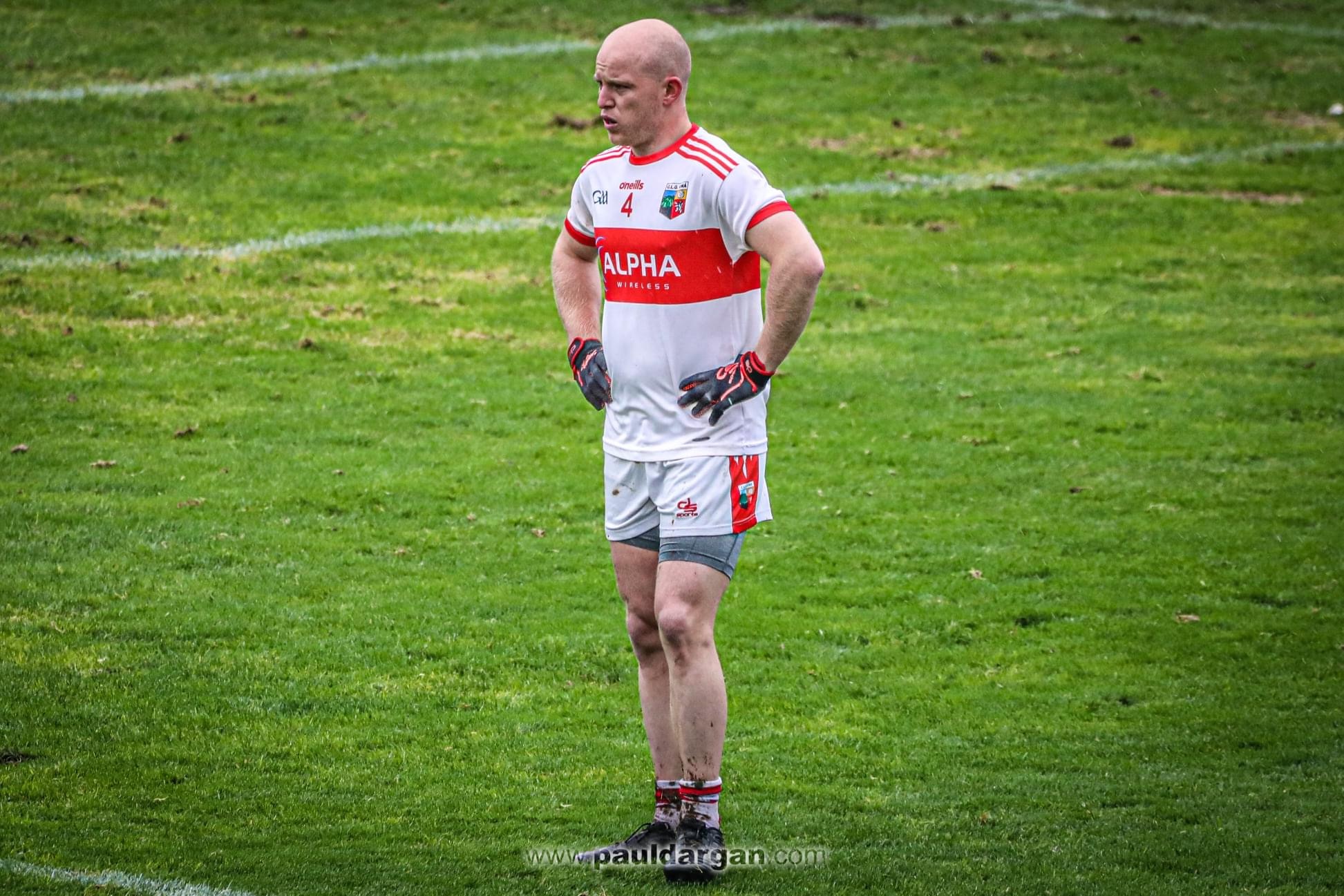 7 – Jack Sethright (Emo)
The Kildare man is a new name on Emo team sheets in recent years and he put in a real battling performance here.
Quick and aggressive, he saw plenty of ball and while he started at corner-back he found himself way out the field in the second half.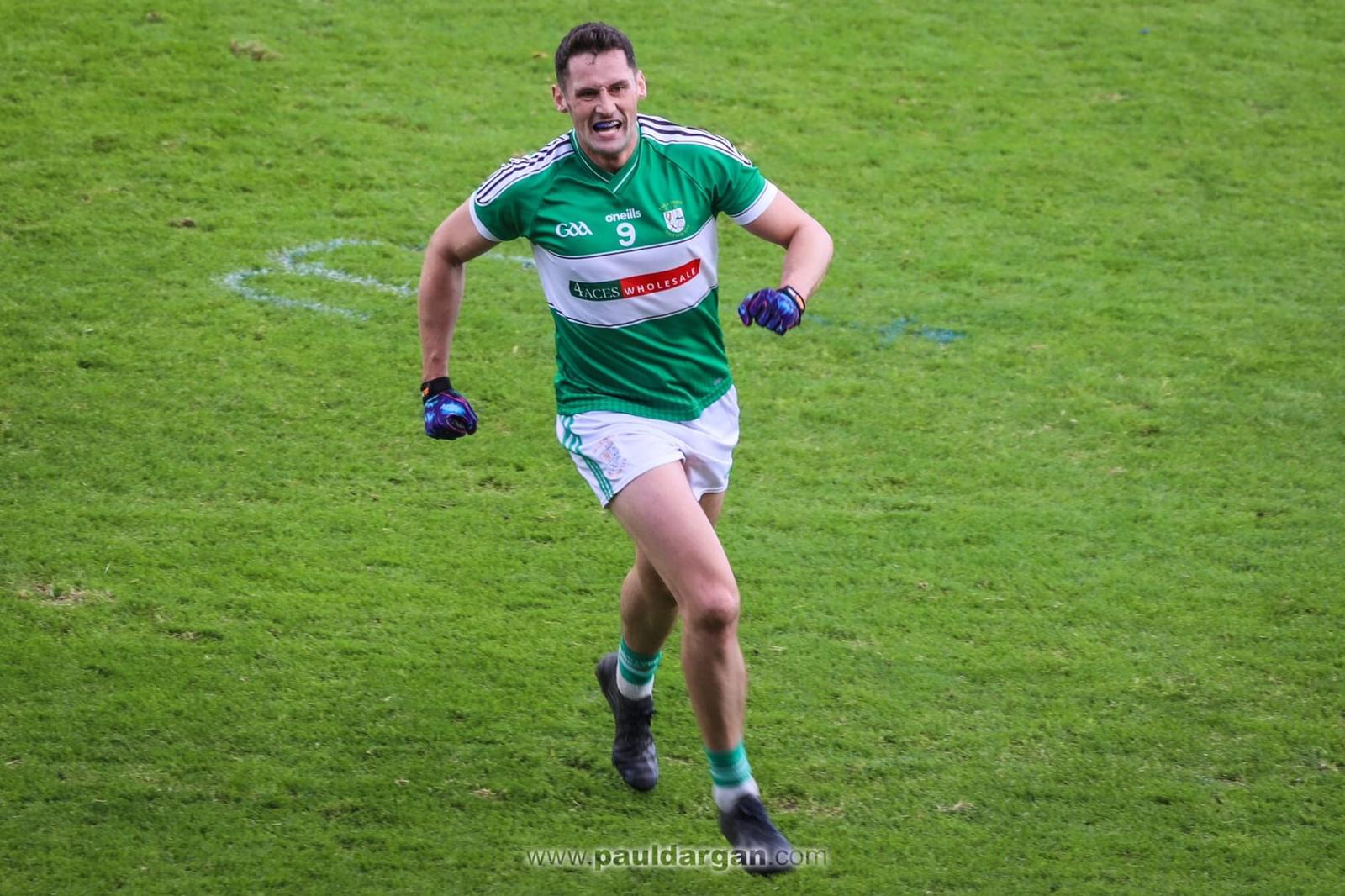 8 – James Finn (Ballyfin)
A towering display by James Finn was one of the driving forces behind Ballyfin's third straight win of the championship.
His ability to win primary possession was crucial as his side reached their second successive semi final.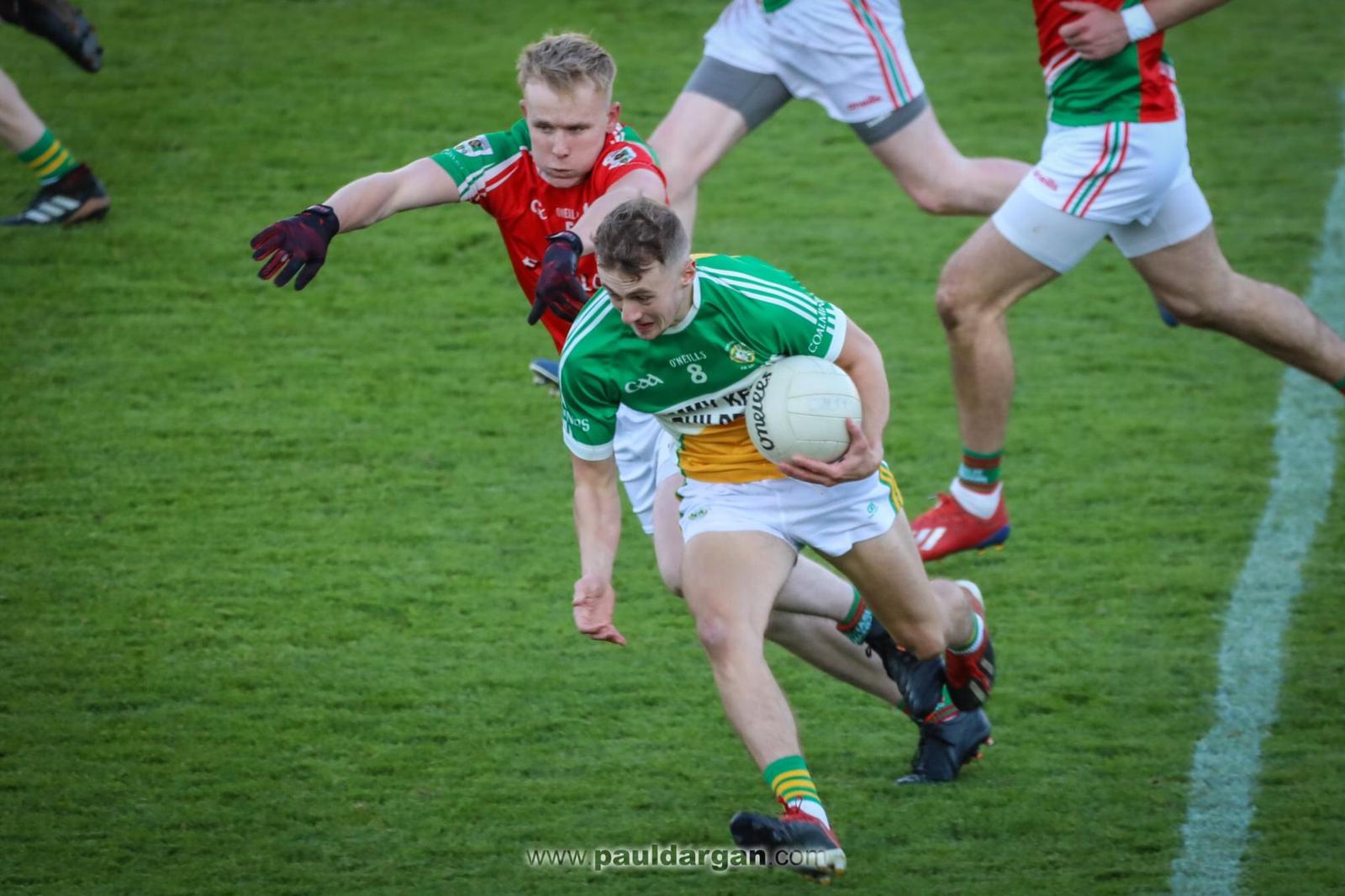 9 – Liam Senior (Clonaslee)
Provided a fantastic assist for Niall Corbet's goal and his athleticism around midfield is crucial to the way that Clonaslee play.
A fine hurler as we know, Senior is just as good a footballer and should be well capable of helping his team compete at senior in 2021.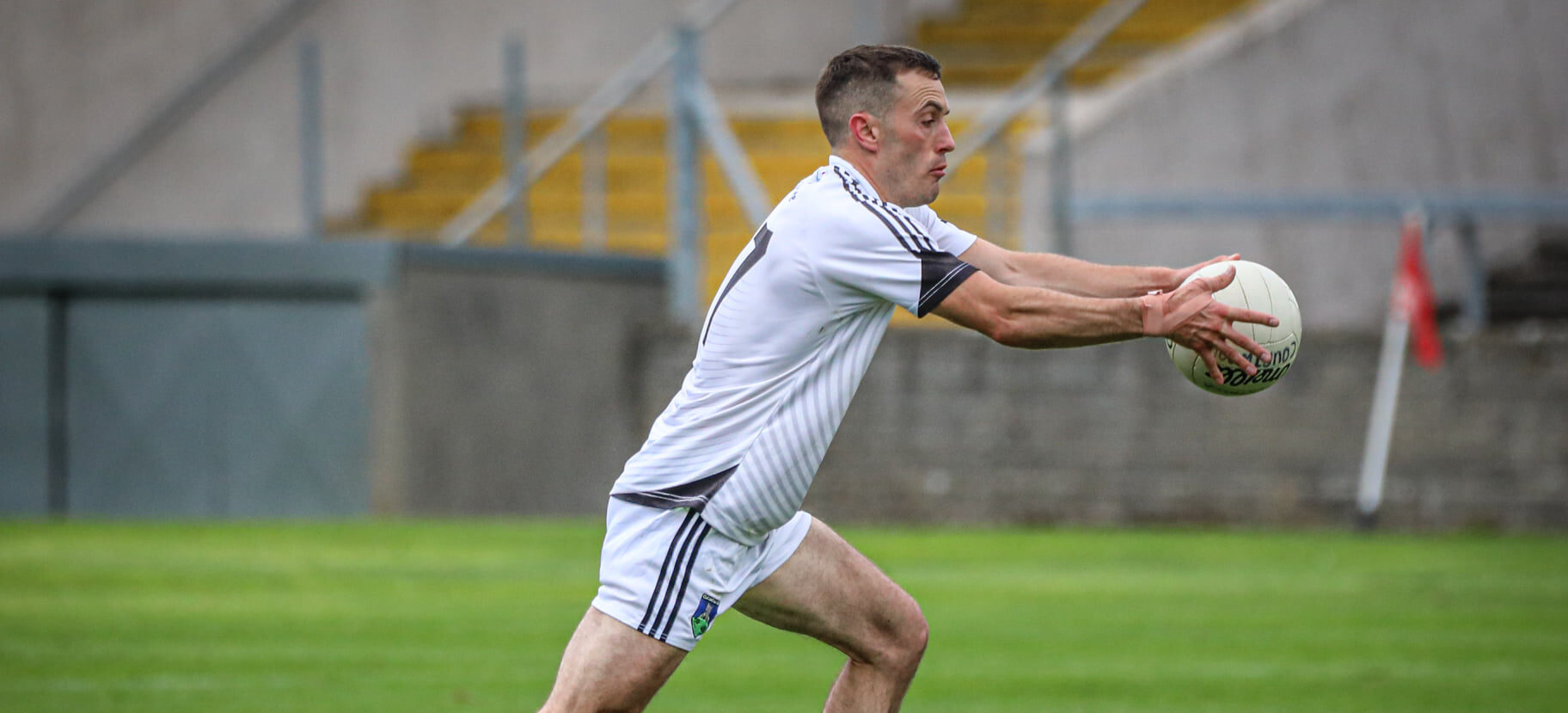 10 – Niall Donoher (Courtwood)
A massive game from the Courtwood forward, he kicked a brilliant individual score in the second half but it was his work rate that caught the eye.
He hounded Arles-Kilcruise players from start to finish and used the ball superbly any time he was in possession. A man-of-the-match display from him.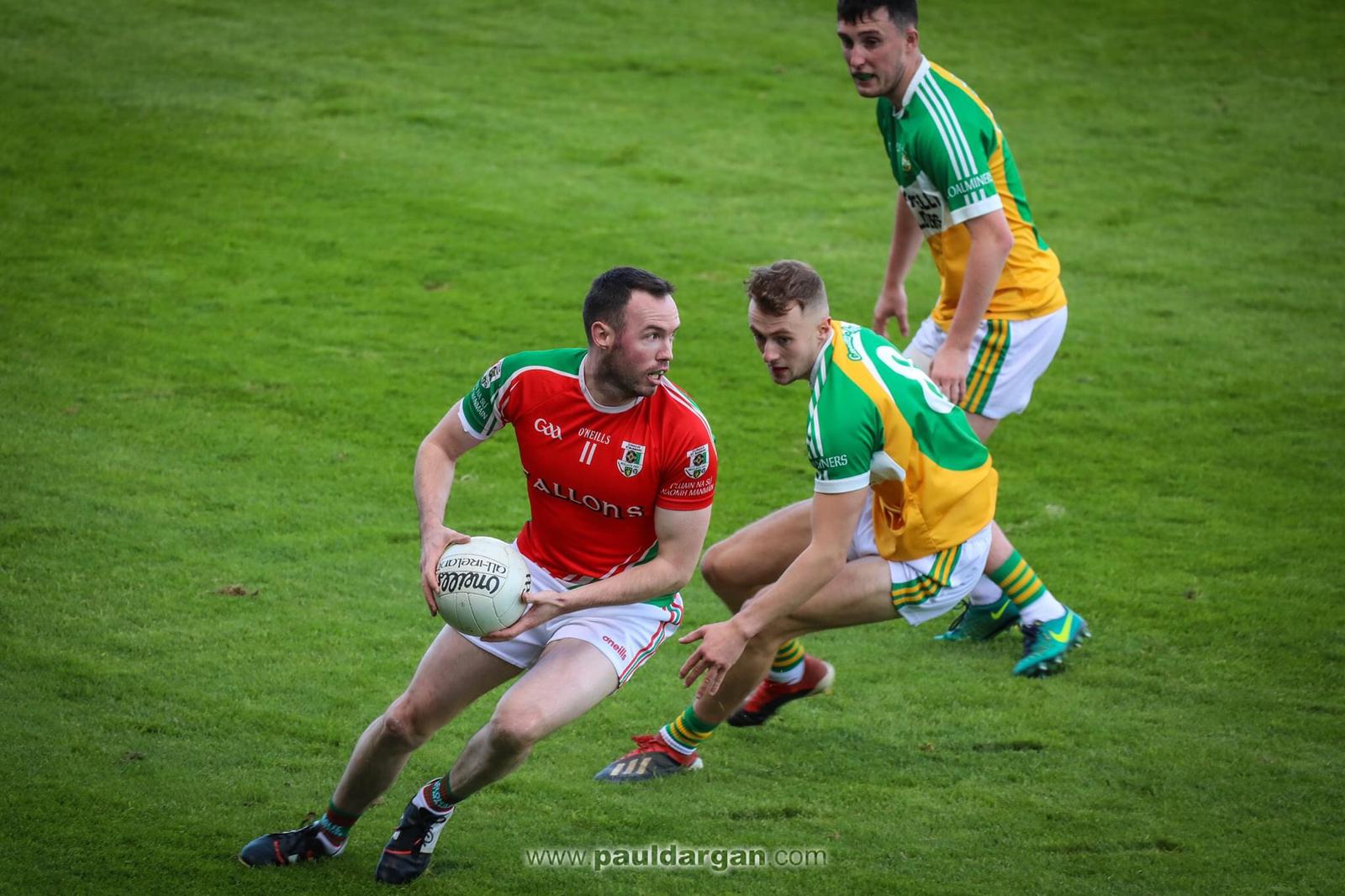 11 – Ger Dunne (Clonaslee)
Ger 'Buster' Dunne returned to Clonaslee this year and his addition to their forward line was very important.
In the running for man of the match, he provided a crucial link between midfield and the forwards.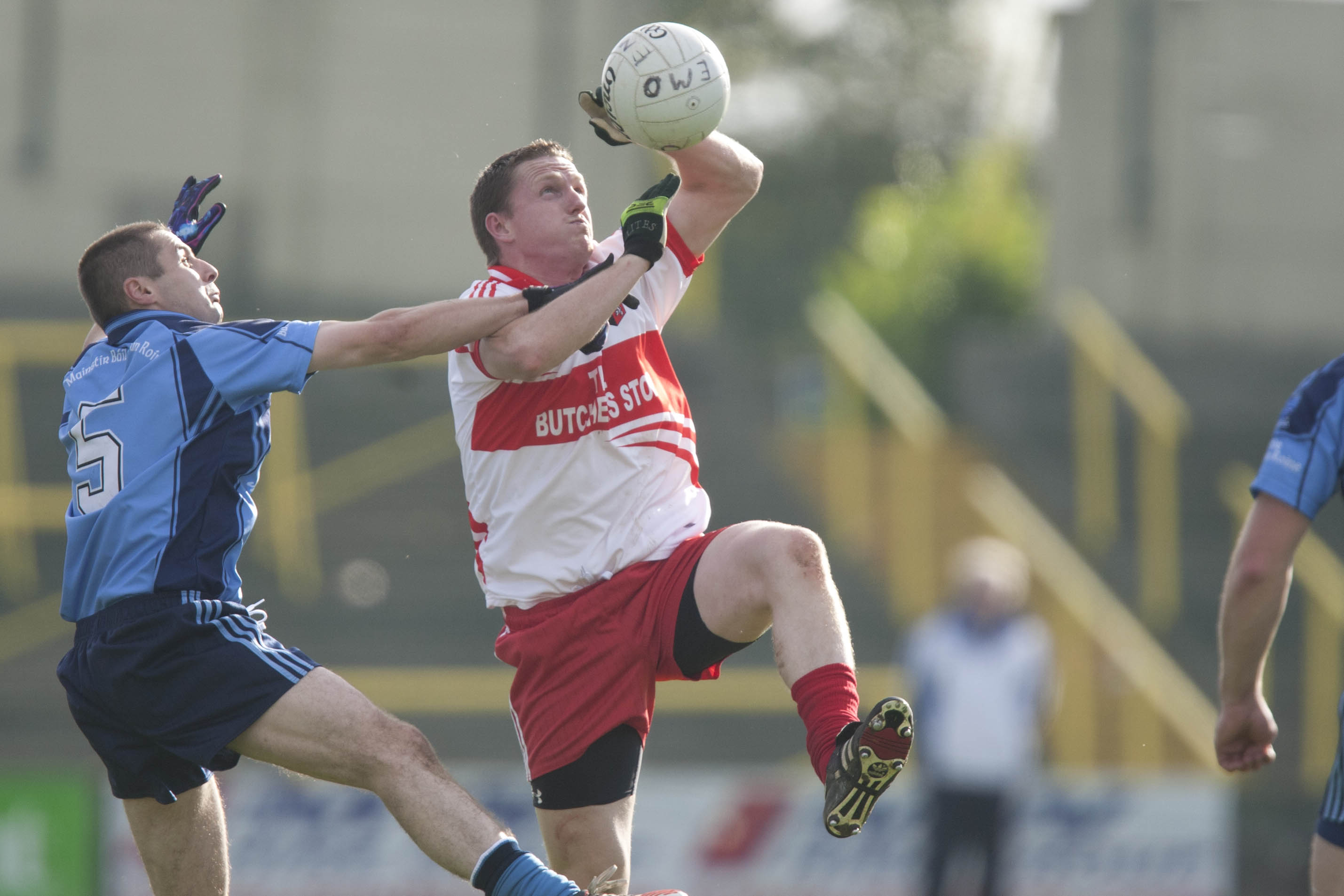 12 – Paul Lawlor (Emo)
Has been excellent for Emo this season and showed all his quality and experience in their win over Portlaoise.
Scored four points, two of them from play, and rarely put a foot wrong in a fine second-half performance.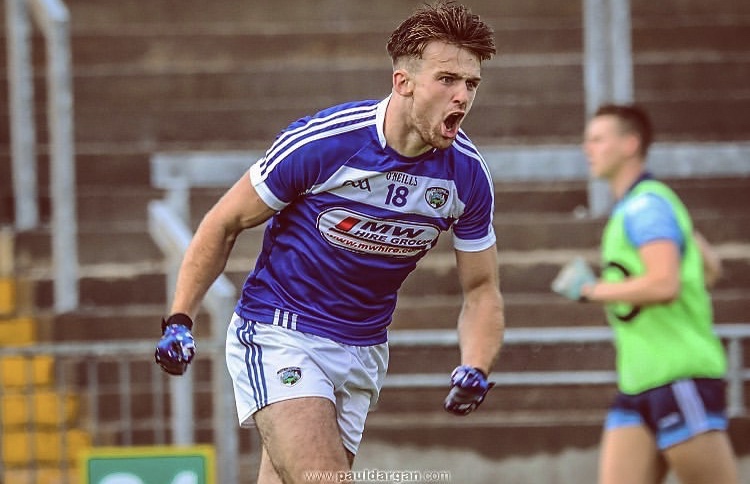 13 – Jack Owens (Emo)
Was starved of possession for most of the first half but came into his own when the game was in the melting pot. Kicked two absolutely delightful points when the game was on the line and landed the winner and the point that put them two – carbon copies of each other with both off the outside of the right boot from the right hand side of the goals.
Has bags of talent and should be considered for a call up to Mike Quirke's Laois senor squad.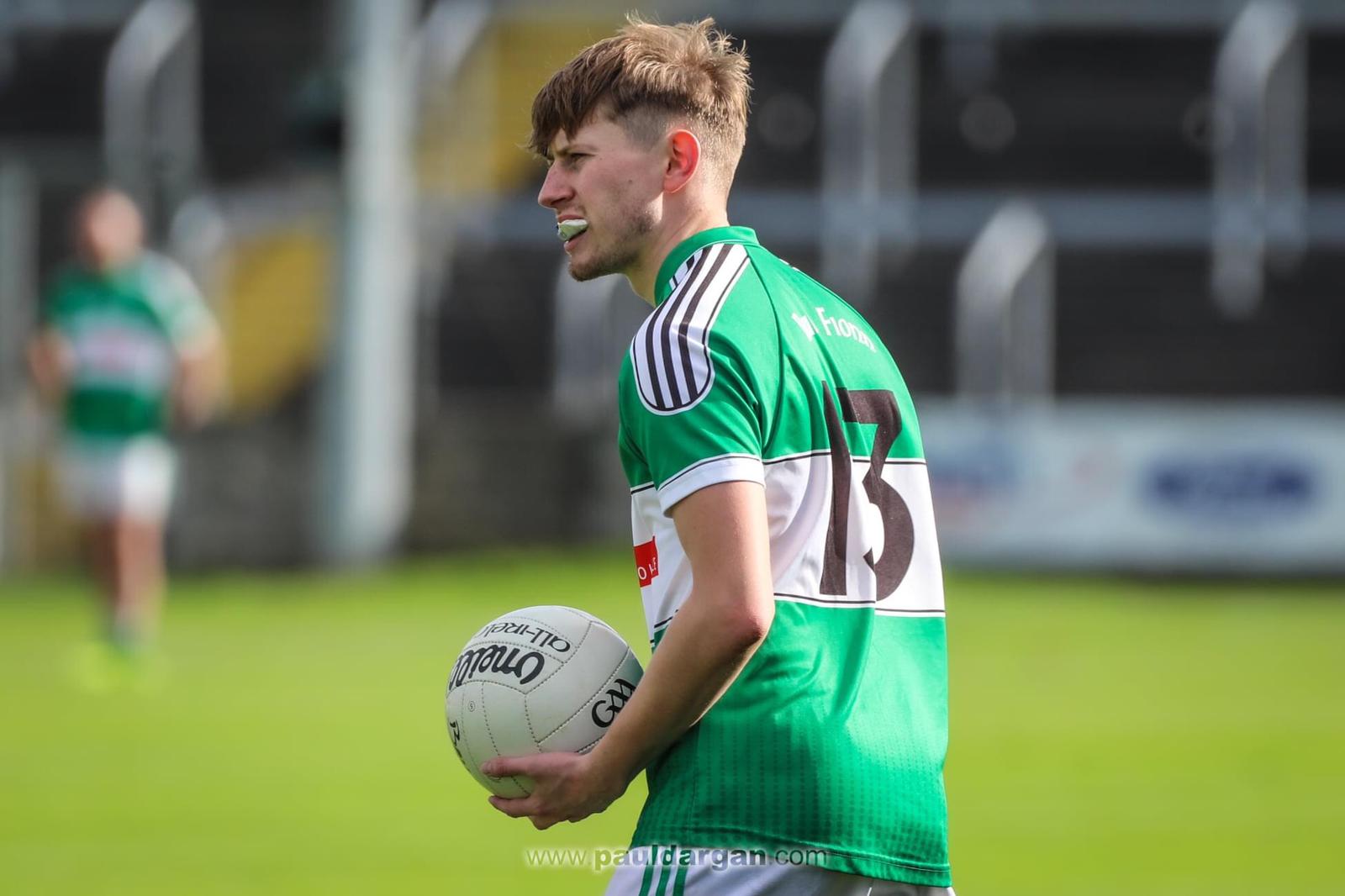 14 – Sean Moore (Ballyfin)
We've said it before and we will say it again – at times, Sean Moore is simply magic.
His movement is something that any young aspiring forward should study and he looks to have bulked up a bit but his most impressive aspect is his footballing brain. A really talented footballer.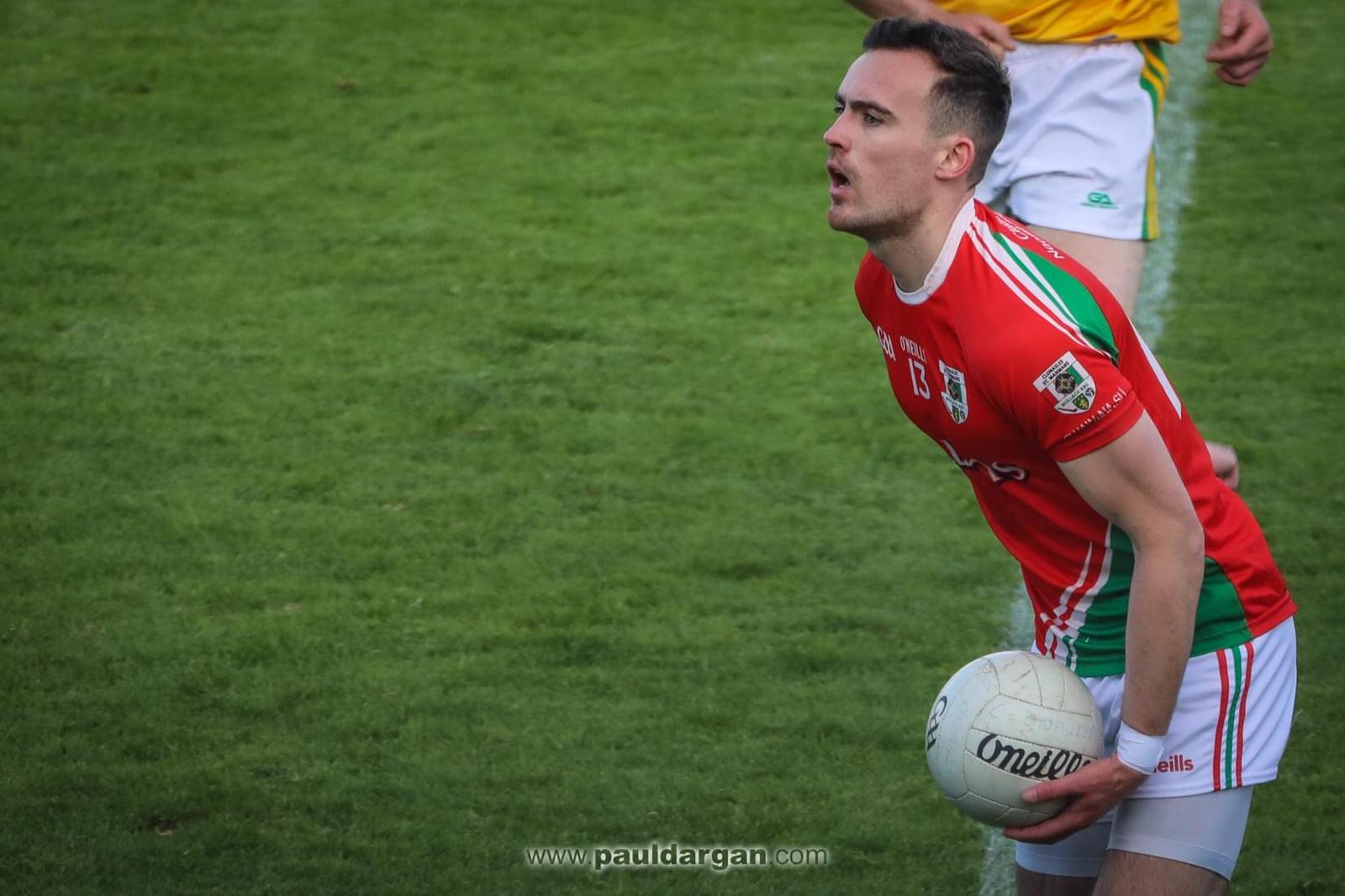 15 – Niall Corbet (Clonaslee)
The man of the match finished the final of the IFC with 1-6 and his all around contribution was excellent.
He spent periods of the second half deep inside his own half where at one stage he actually turned over inter-county colleague Evan O'Carroll. A few wides aside, it was the complete performance.