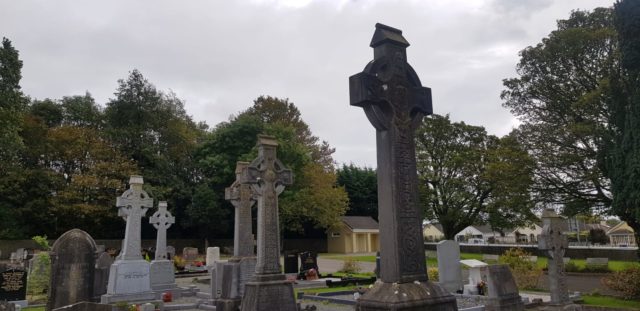 "I haven't decided what I would like to happen to me (when I die), but I think people should have the option of being cremated in Laois."
That was the words of the Cathaoirleach of Laois County Council, Cllr Catherine Fitzgerald, at yesterday's monthly meeting in the Dunamaise Arts Centre.
Last November, at a meeting of the Municipal of Portlaoise, the Fianna Fail Cllr first posed the idea of building a crematorium in Laois.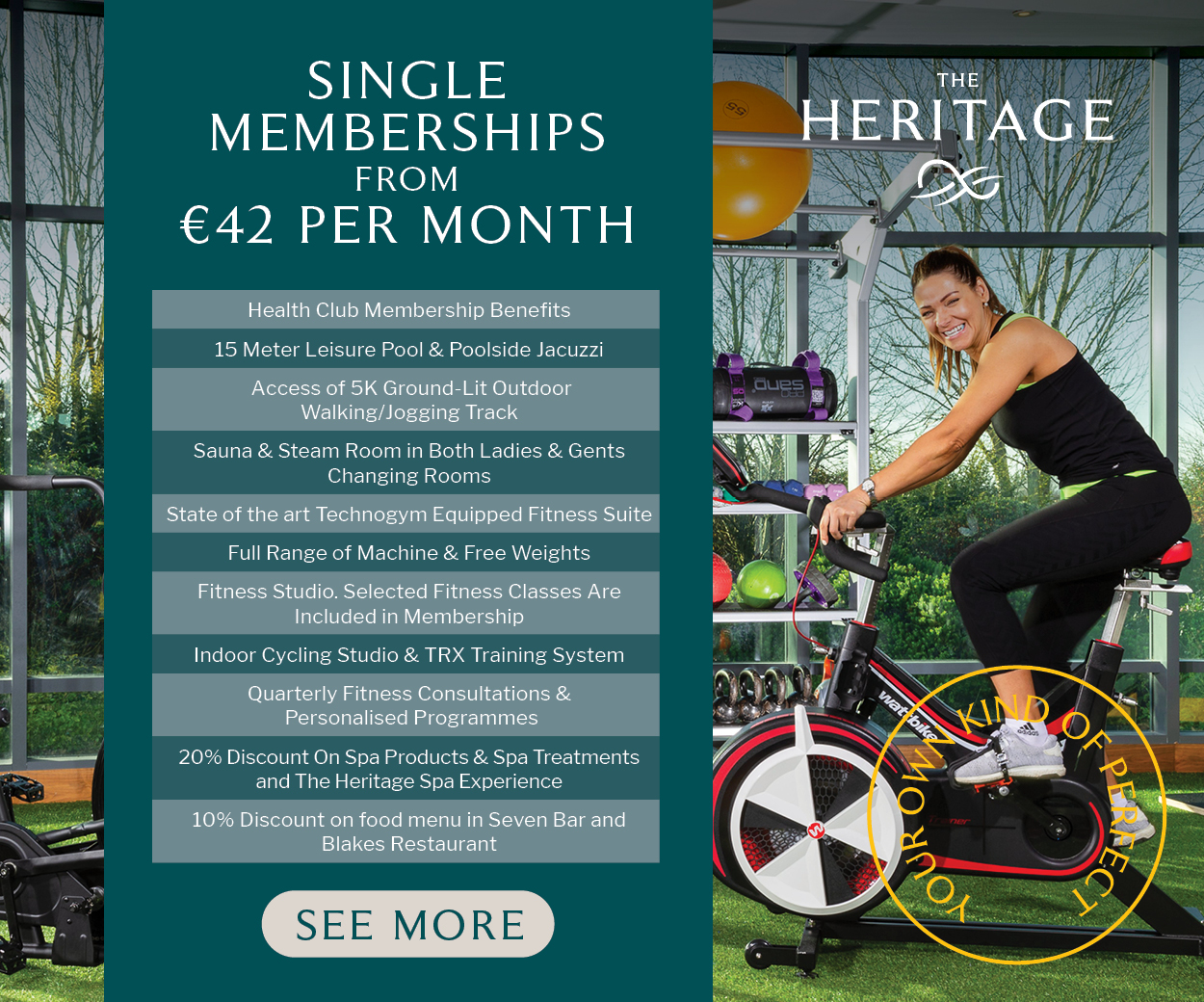 Now, she has brought the proposal forward to the full council and also looked for a columbarium wall too.
A columbarium is a wall, room, or building used to store urns holding the ashes of people who have died and been cremated.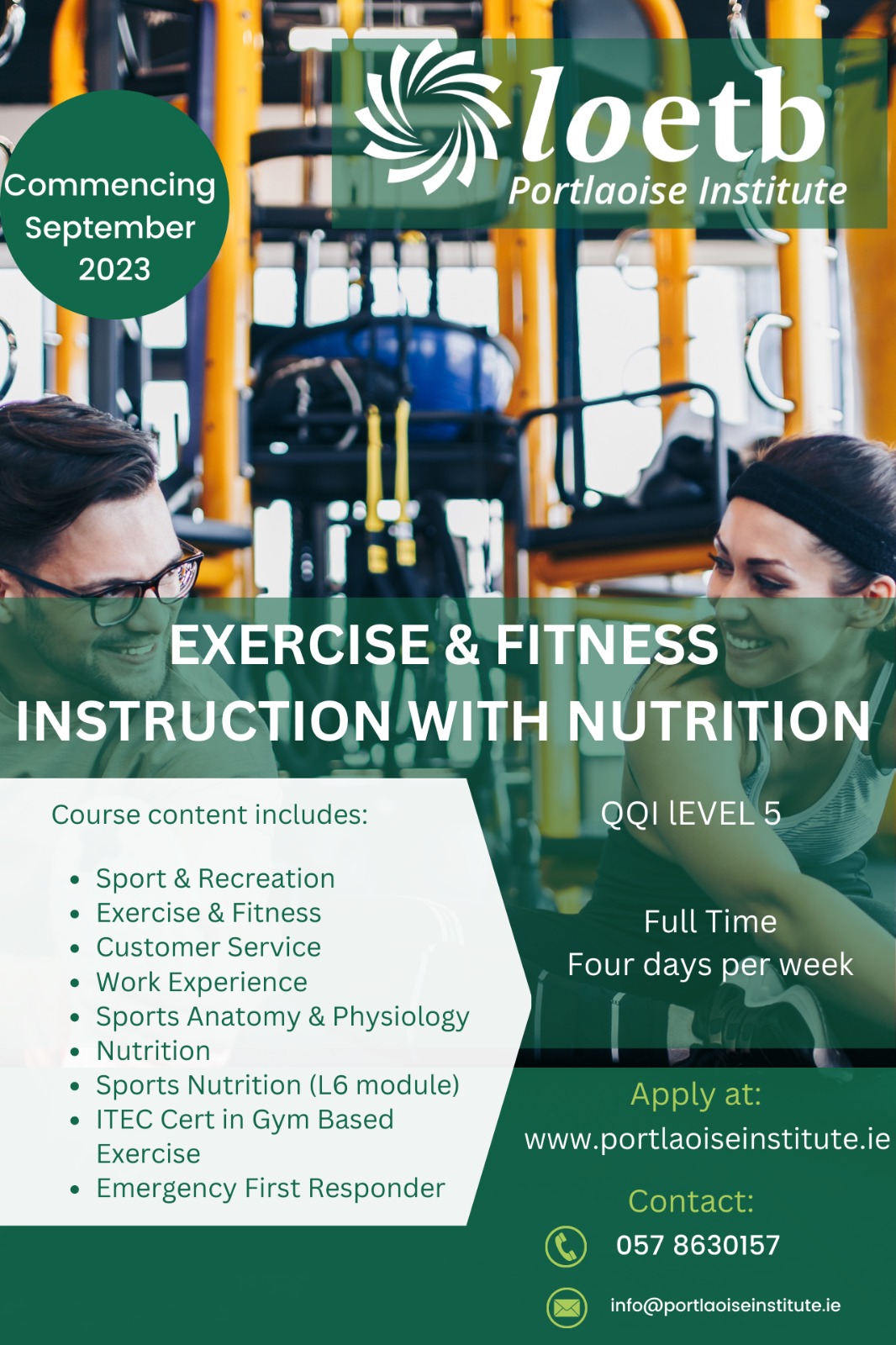 The name "columbarium" comes from columba, the Latin word for dove, because columbaria usually have niches to hold the urns that resemble those in dovecotes.
She said: "I call on this council to install a Columbarium Wall in larger cemeteries and also give members an update on the progress regarding County Crematorium.
"A Columbarium Wall is like a filing cabinet that is installed and you have your own plaque where your ashes can be placed.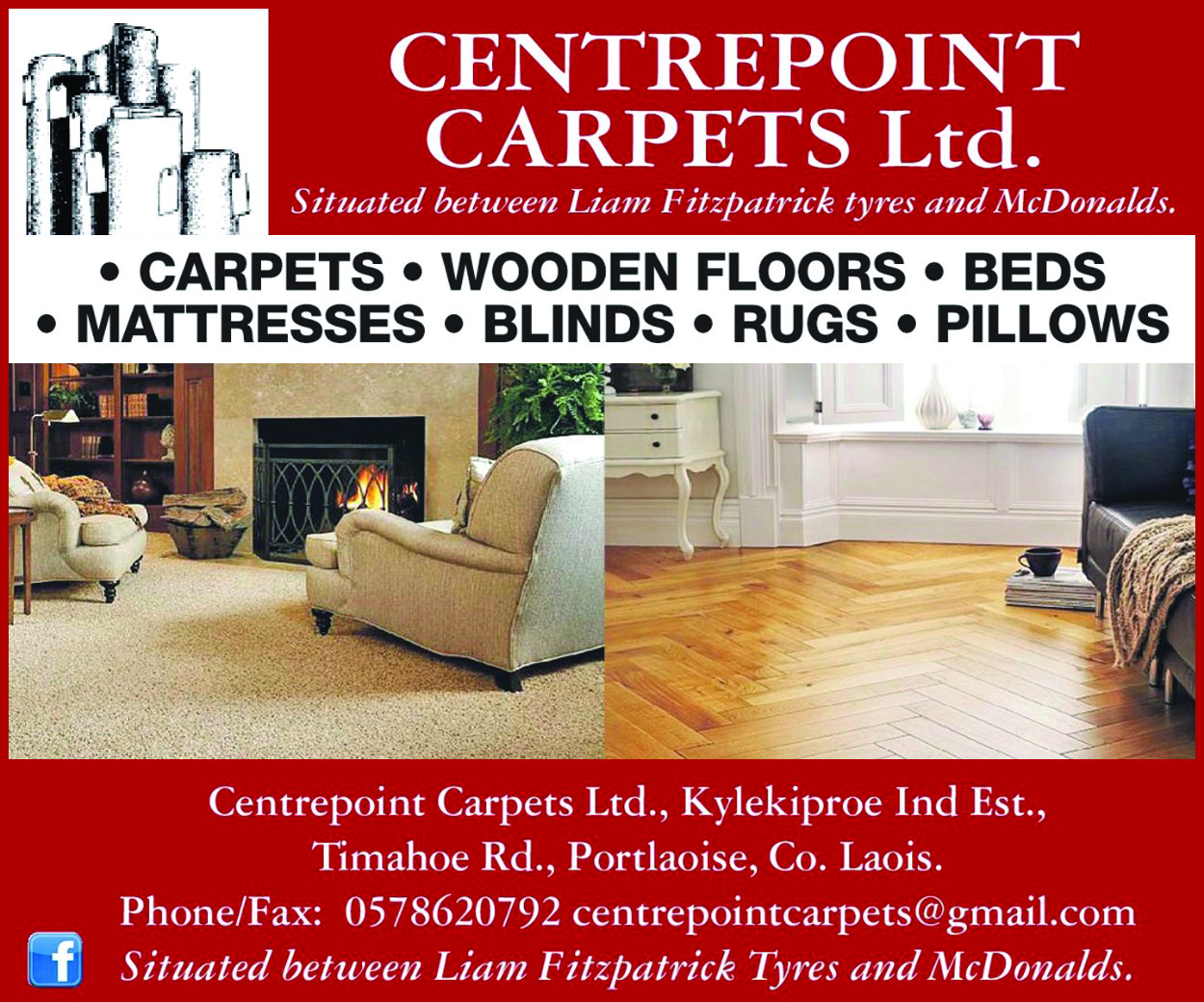 "I see it more frequently now that people are going to Glasnevin or Shannon or Cavan for cremation.
"The choice for people in Laois, and indeed the midlands, to be cremated in Portlaoise or somewhere in Laois should be there."
Supporting the motion, Fine Gael Councillor Aisling Moran said that she would like to be cremated when she dies.
She said: "Cremations are becoming more the norm now.
"I know myself when I die, I would like to be cremated and I fully support this."
Cllr Willie Aird also agreed and told a story which showed that it isn't just younger people who opt for cremation.
He said: "I had an uncle who passed away recently and he was 93.
"He went to Glasnevin and was cremated. So that shows that it isn't just younger people who would like to do this."
In reply, the Chief Executive, John Mulholland, said that the council would investigate this further and come back with costings.
He said: "We will assess the cost of these projects and return with them to the members as soon as possible."
SEE ALSO – Gardai seize thousands worth of cannabis and cocaine in Laois village