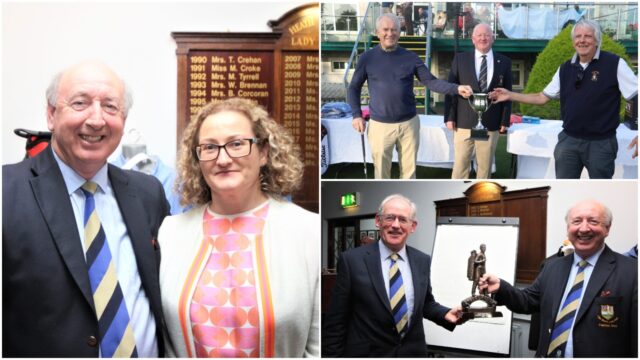 Portarlington Golf Club and The Heath Golf Club held two big events in the club calendar recently.
In Portarlington, the annual Scratch Cup took place with winners in the Minor, Junior and Intermediate category.
Tom Slevin won the Minor, Junior champ was Jack Corr while Alexander Cleland claimed the Intermediate prize.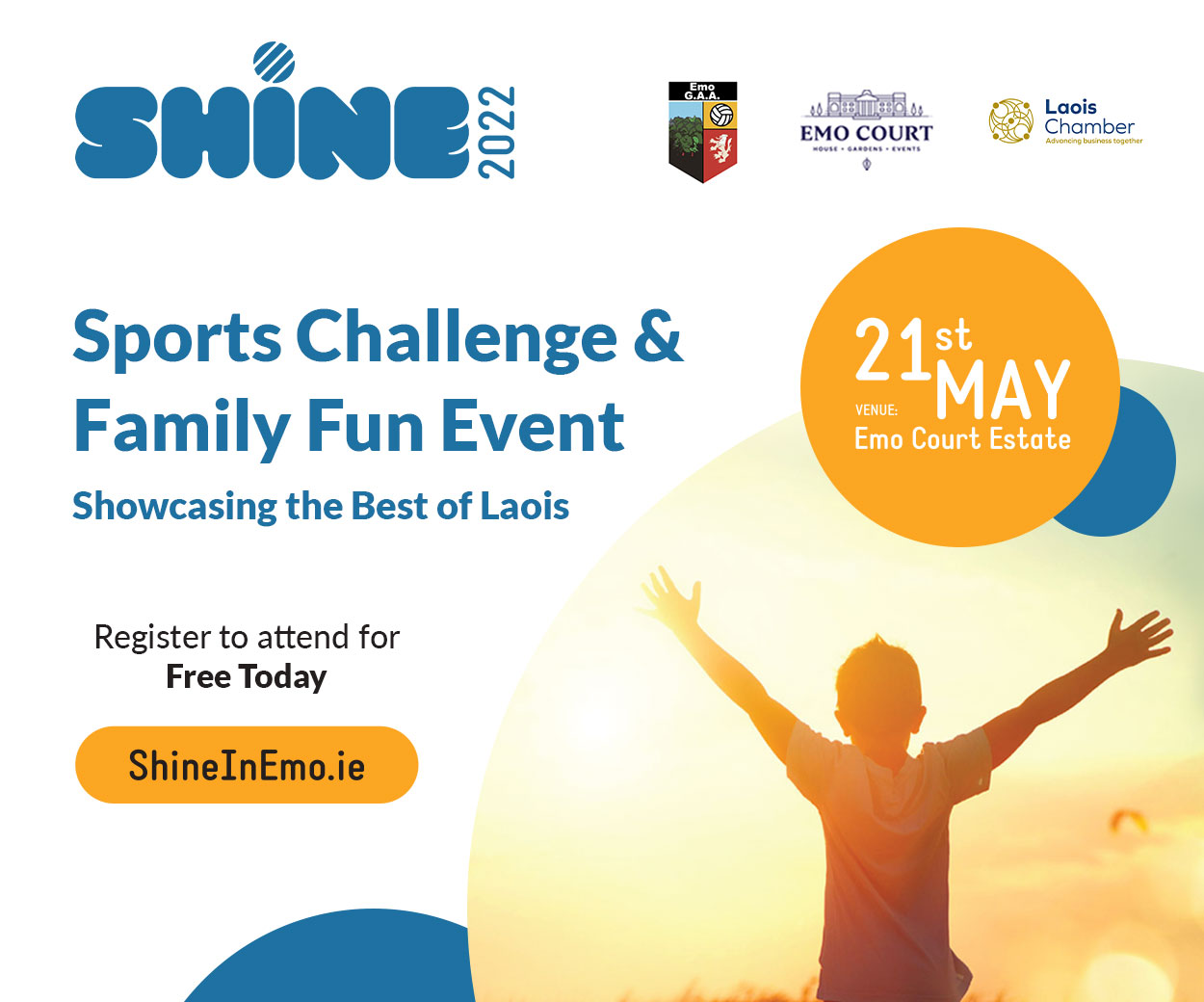 Meanwhile, Portarlington Golf Club also won prestigious South Leinster Trophy for first time since 1985.
The team, managed by Ger Reid and Colm Murphy, won the final on Sunday October 4 in what was best described as atrocious conditions today in Carlow Golf Club.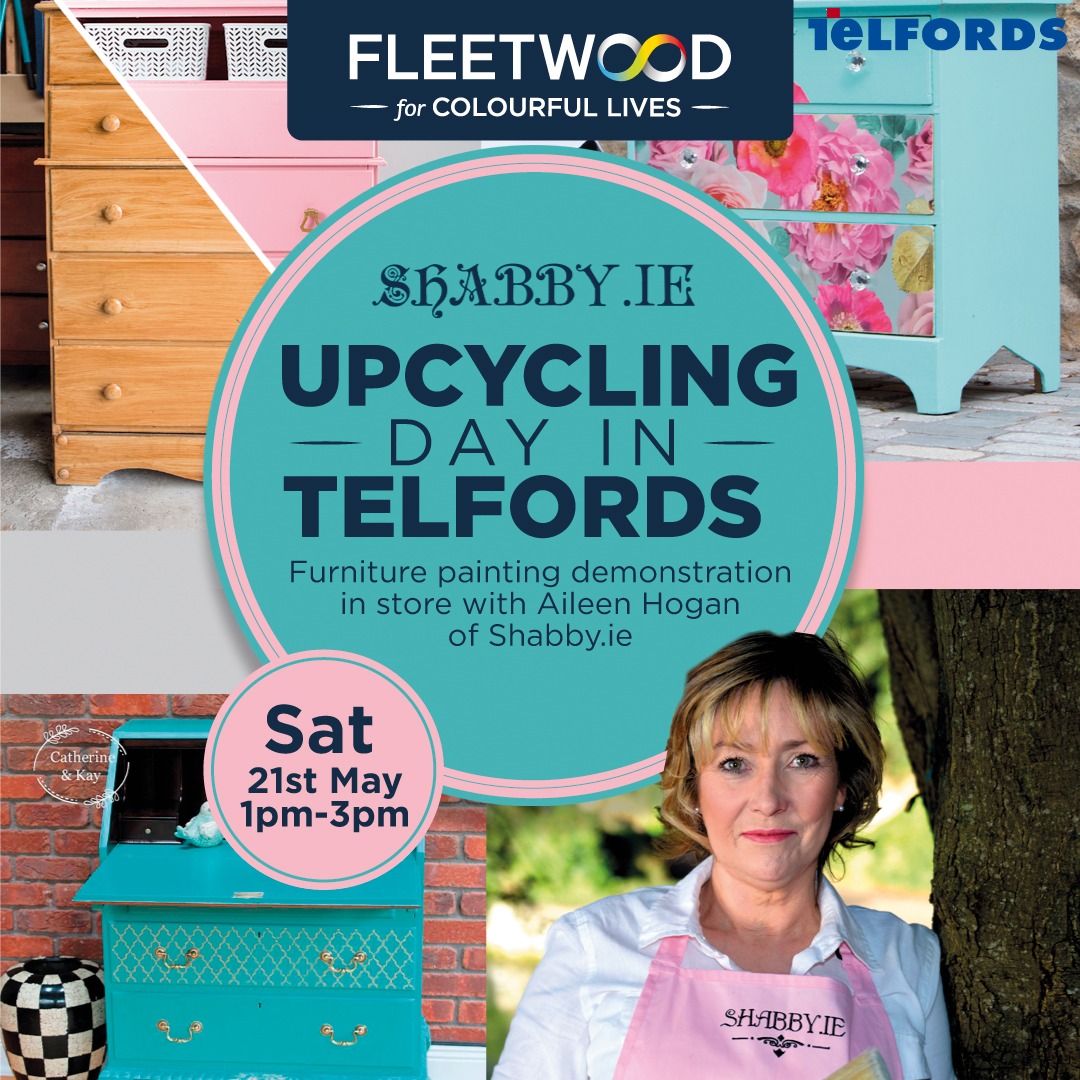 They won 4 and 2 against Gowran Golf Club with the final match called in off the course
Congratulations also to John Gordan who had a hole in one on the third.
This is a huge victory for both managers, players and subs involved throughout this 2020 campaign.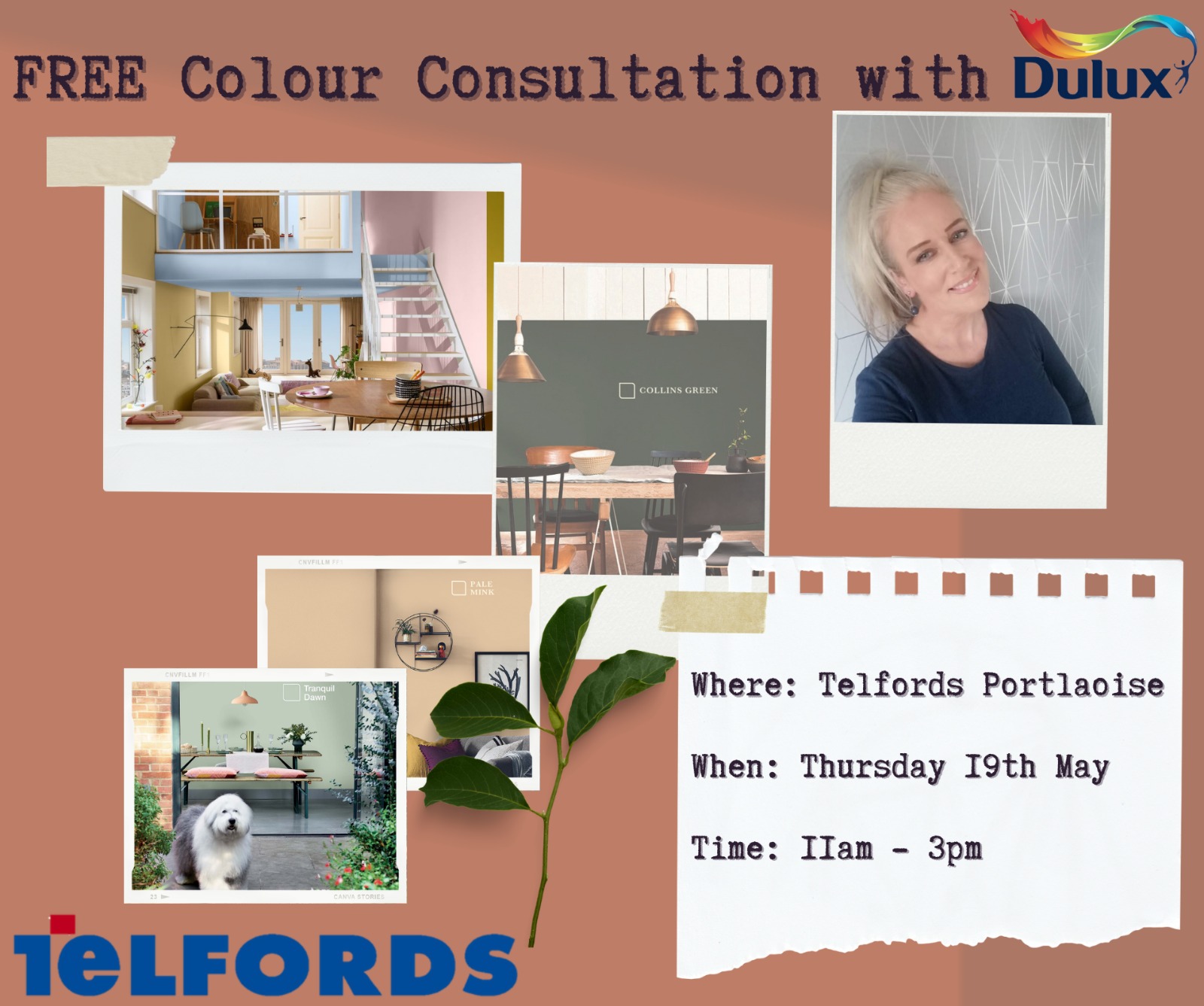 Panel: Paddy Dempsey; Tony McCormack, Neilie Barry, John Gordan, Joe Hynan, John Guinan, Dermot McGurrell, Tommy Fitzpatrick, Garry Gahan.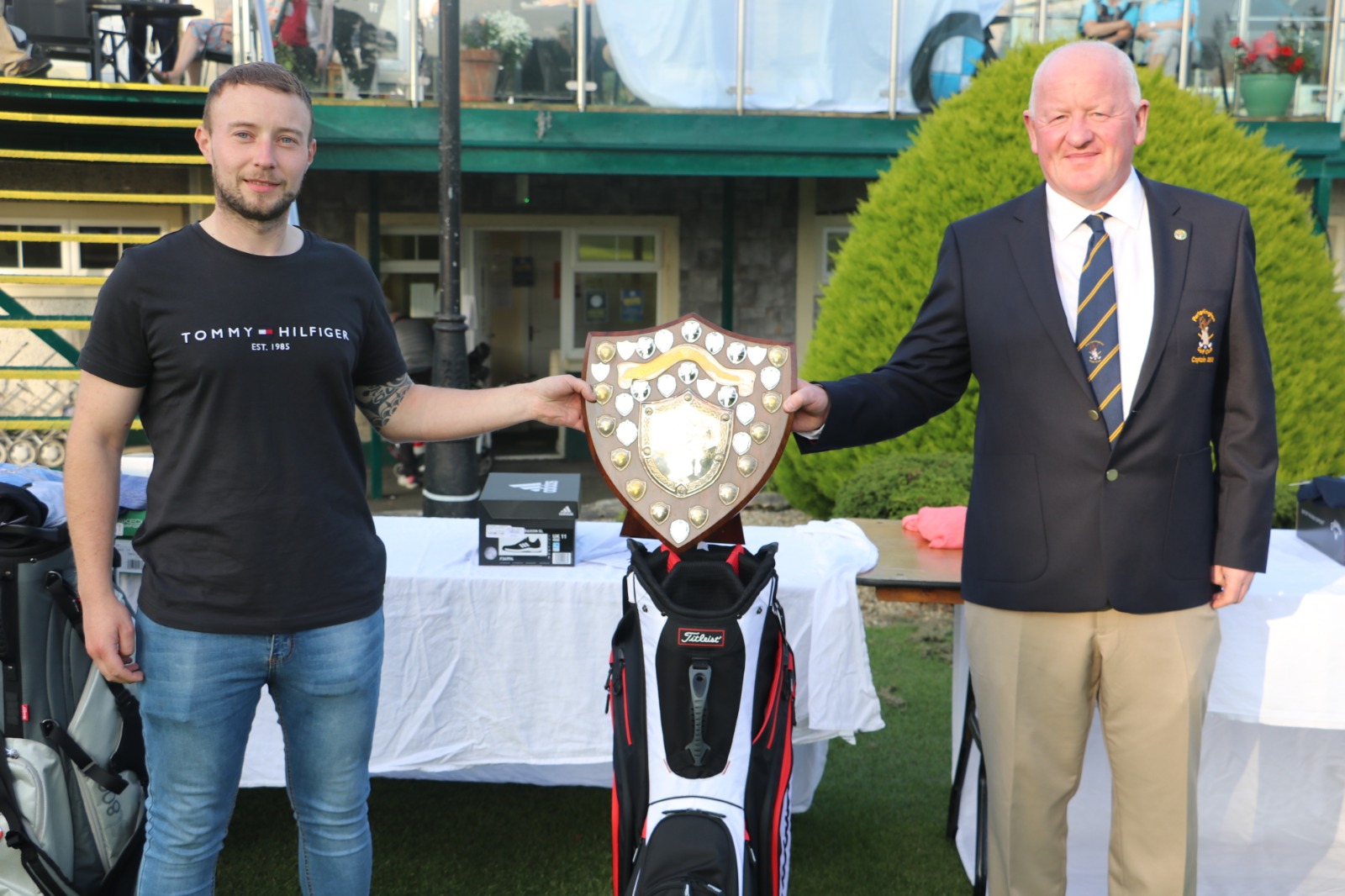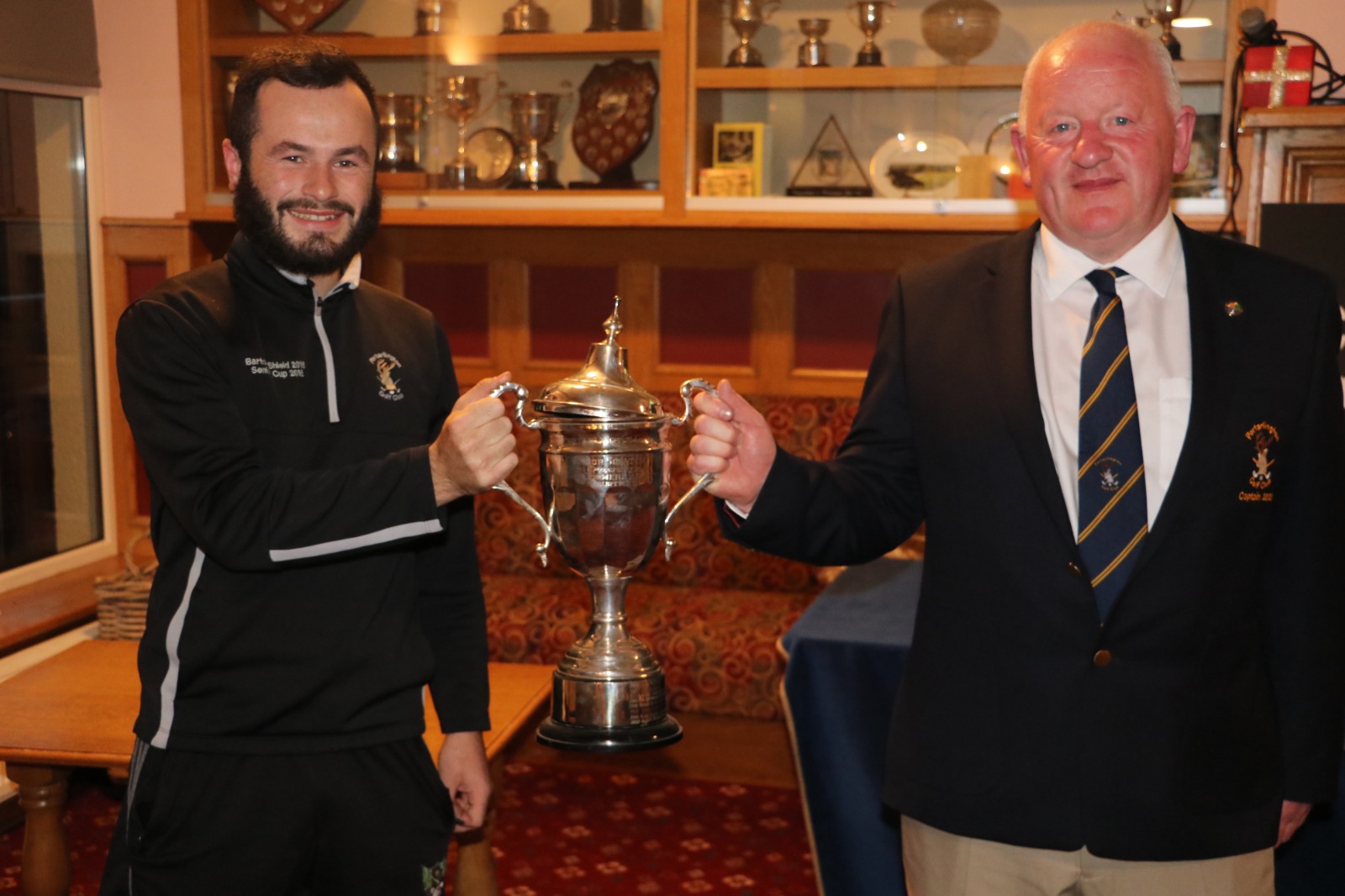 Elsewhere, The Heath recently held their prestigious Captain's Prize event – hosted by captain John Conroy.
Life-long member Tom Tyrrell claimed glory by a single shot over Dominic Hartnett. This was a prize, he revealed afterwards, that had eluded him for over 50 years.
Check out recent results and pictures below:
Results Week Ending October 2
Ladies 18 Hole Singles
1st Marie Conlon (13) 37 pts (Back 1)
2nd Mary Cushen (17) 37 pts
3rd Helen Bergin (20) 34 pts
4th Angela Dunne (27) 34 pts
9 Hole Singles September 29
1st Mary McEvoy (41) 18 pts (back 6)
Running Competition No 13
1st Helen Kelly (15) 21pts
Captain John Conroy's Prize to Lades (12 Hole S/F)
1st Mary Cotter (37) 28 pts
2nd Pat Lambe (16) 26 pts
3rd Sarah Bergin ( 27) 25 pts (Back 6)
Gents
18 Hole Singles
John Taylor (6) 38 pts
Captains Prize Results:
1st Tom Tyrrell (5) 139
2nd Dominic Hartnett (24) 140
1st Gross Carl Grant (5) 152
4th Owen Joyce (28) 141
5th Dom Brennan (16) 141
2nd Gross Colin Delaney (6) 153
7th Rory Heffernan (14) 142
8th John Farrell (6) 143
9th Simon Hartnett (23) 143
10th Cathal Whelan (13) 144
1st Day Nett Ben O Reilly (17) 65
Final Day Nett Martin Cashen (7) 68
1st Junior Ryan Conlon (15) 72 (Back 9)
2nd Junior Jack Bergin (22) 72
Veteran Gerry Kavanagh (13) 145
Past Captain Dermot Carolan (7) 153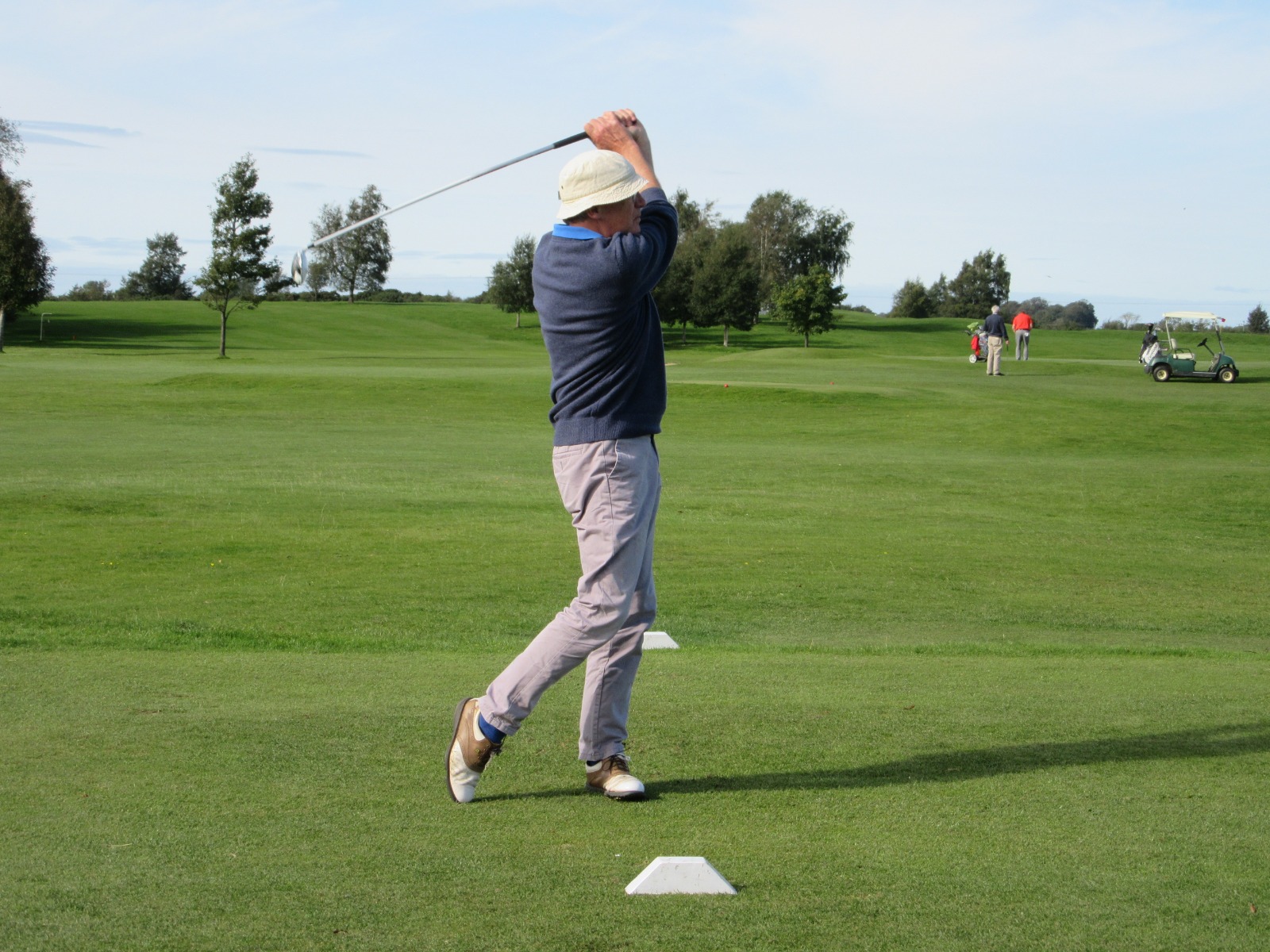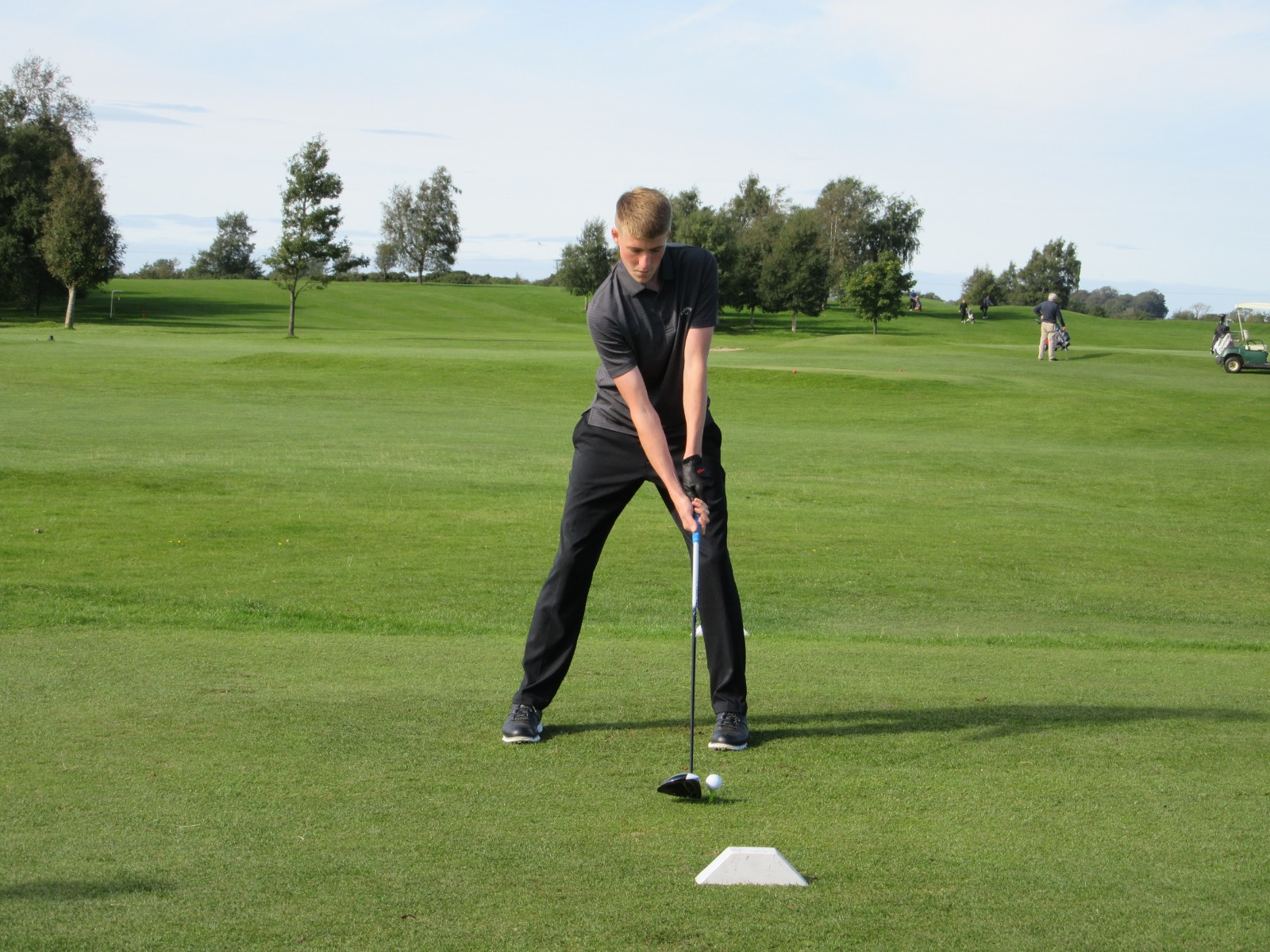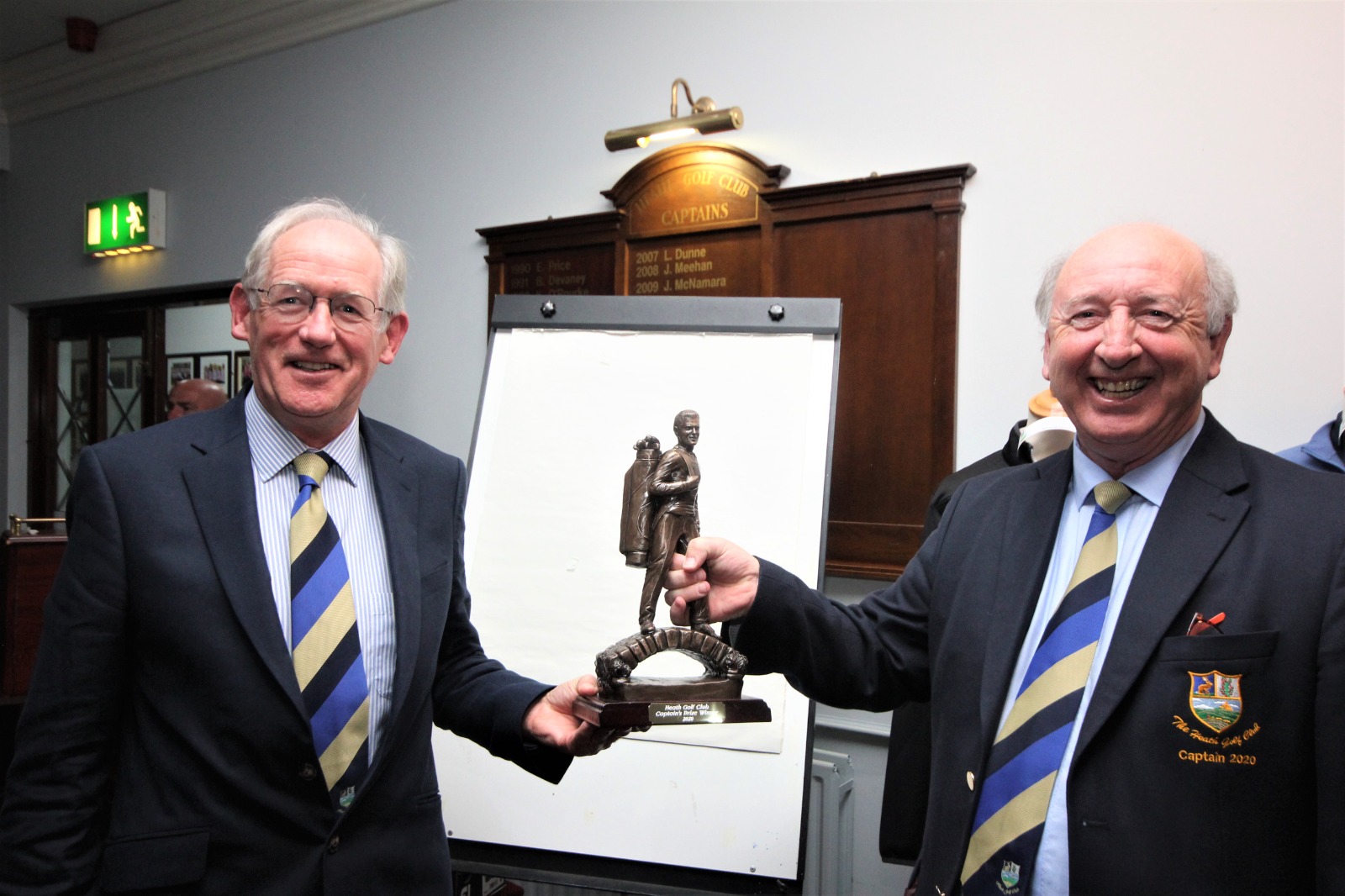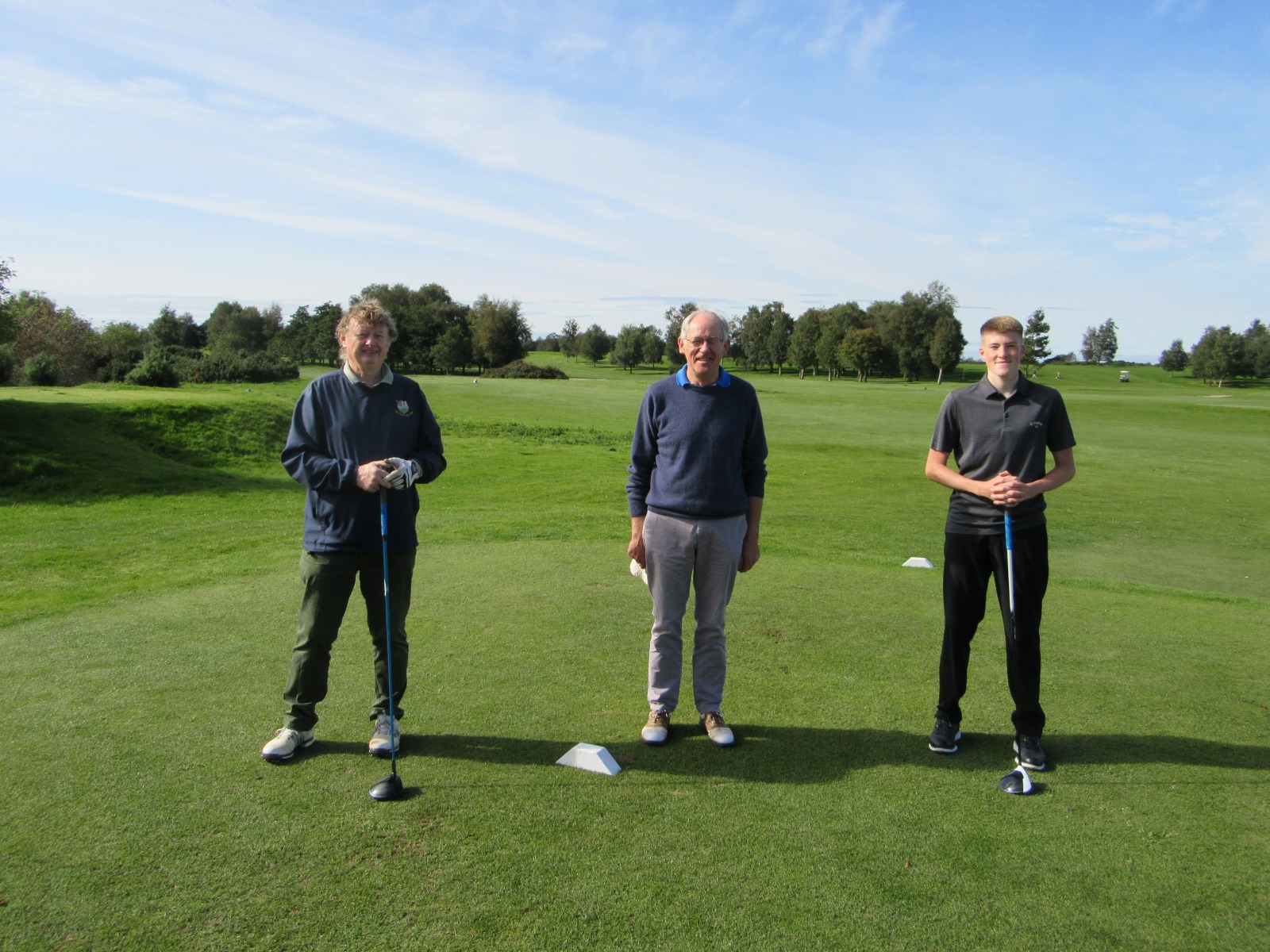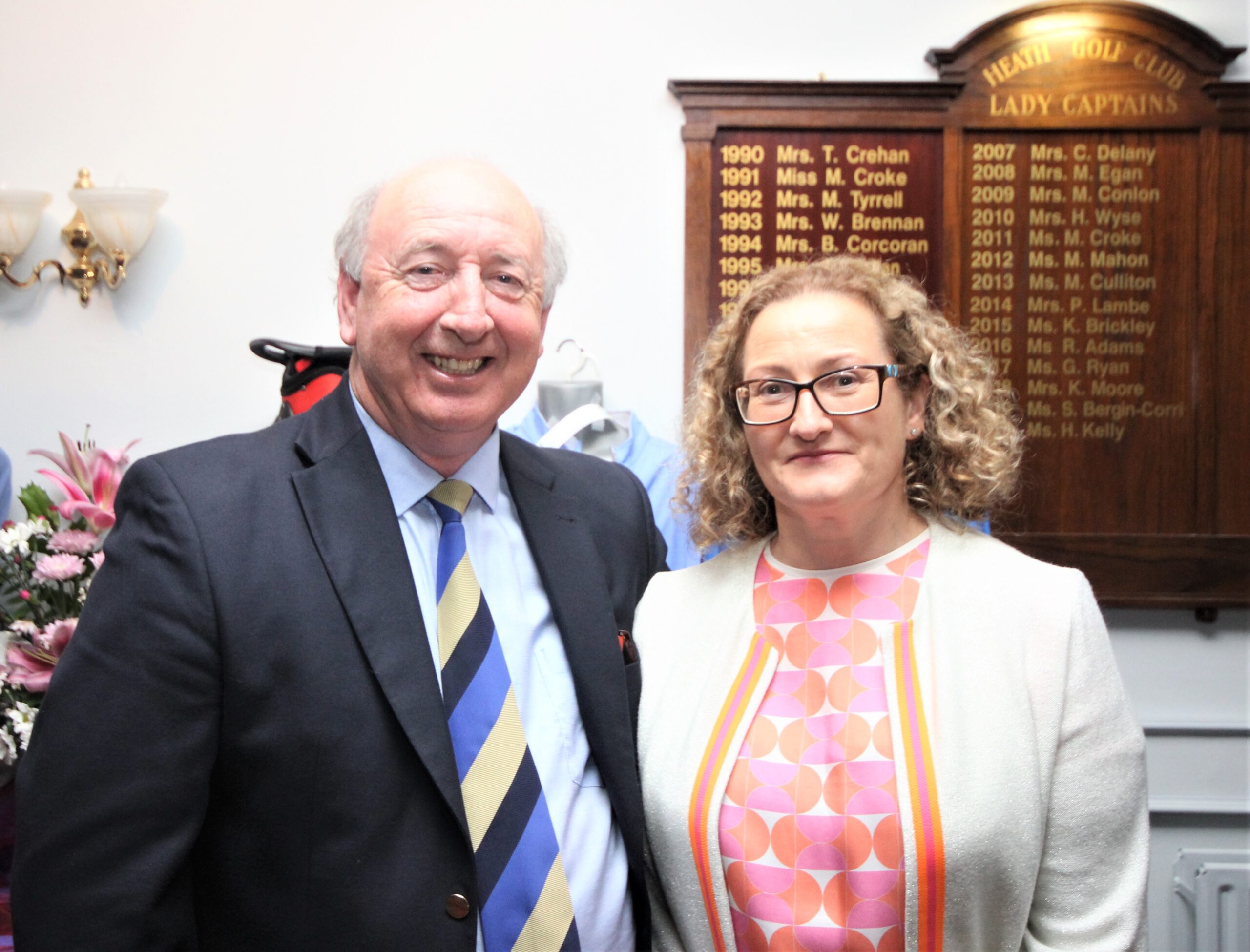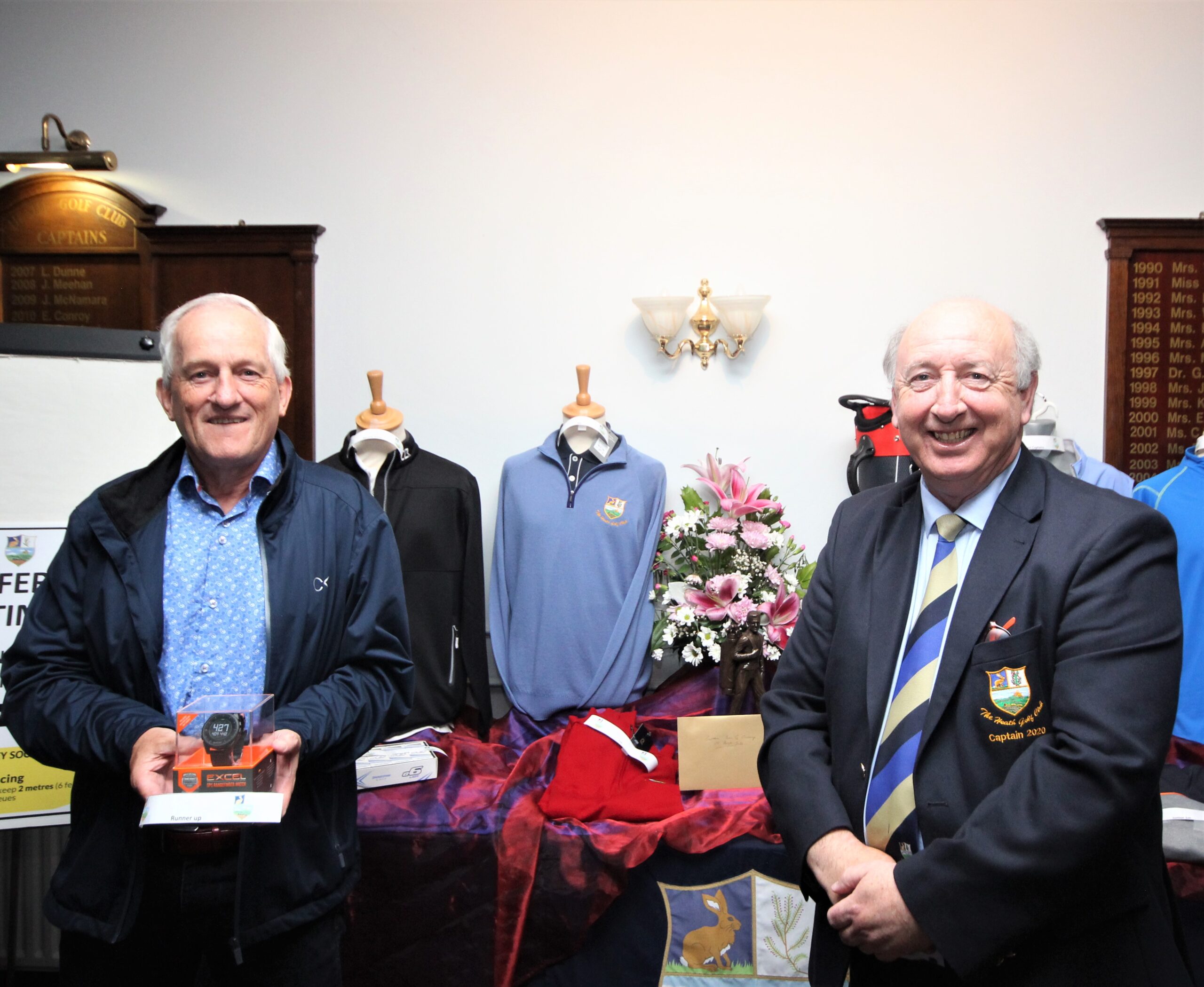 SEE ALSO – Talking Sport Podcast: Clonaslee, Covid, Emo and the end of an era for Portlaoise?