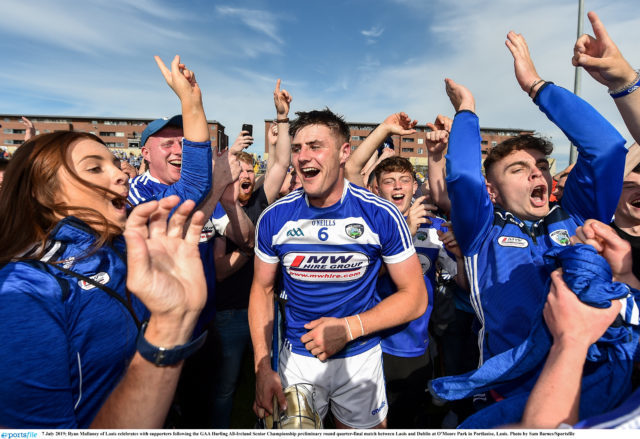 Sky Sports have confirmed that the Laois hurlers Leinster quarter final clash with Dublin on October 24 will kick off their coverage of this year's GAA action.
The British broadcaster will have 14 games this year and their coverage will begin with that game on Saturday October 24 – which is set to throw in at 6pm.
There is still no venue confirmed for this game however – and it would almost certainly be behind closed doors regardless as the country is set to still be in Level 3 restrictions until October 28 at the earliest.
Speaking to the Irish Examiner yesterday, Dublin captain Danny Sutcliffe reckons the 'safe option' would be to play the game in Croke Park.
He said: "I'm just thinking primarily from a safety point of view, there's two dressing-rooms at either side of Croke Park that would cater for the teams.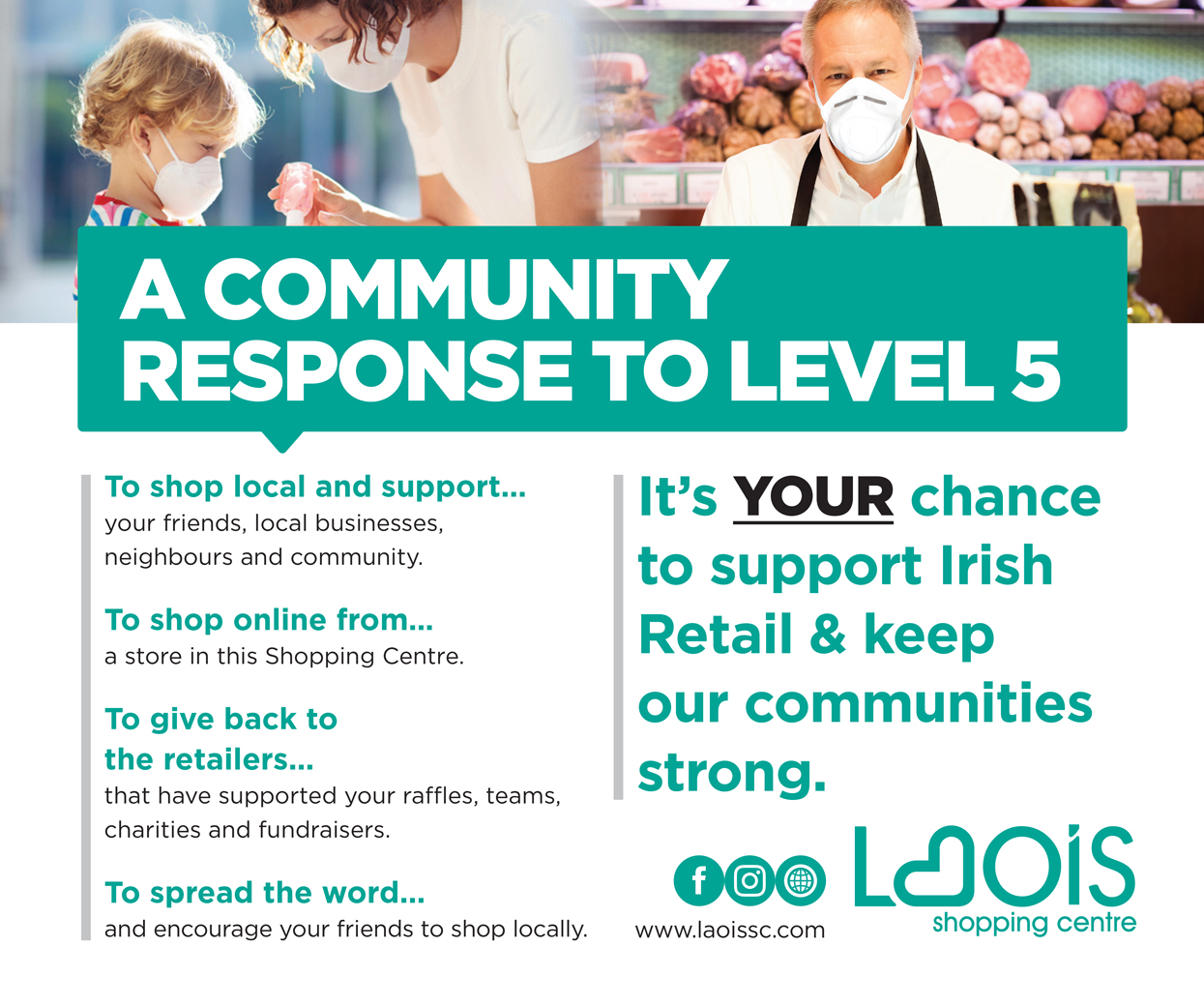 "That would give you access to much more space with the two dressing-rooms on either side. That's why I think Croke Park would work.
"Each team would have two dressing-rooms under the Hogan and two dressing-rooms under the Cusack to prepare, so everyone would have a decent bit of space and nobody is under pressure.
"We have family members at home depending on us to adhere to guidelines so I think that's why Croke Park would work."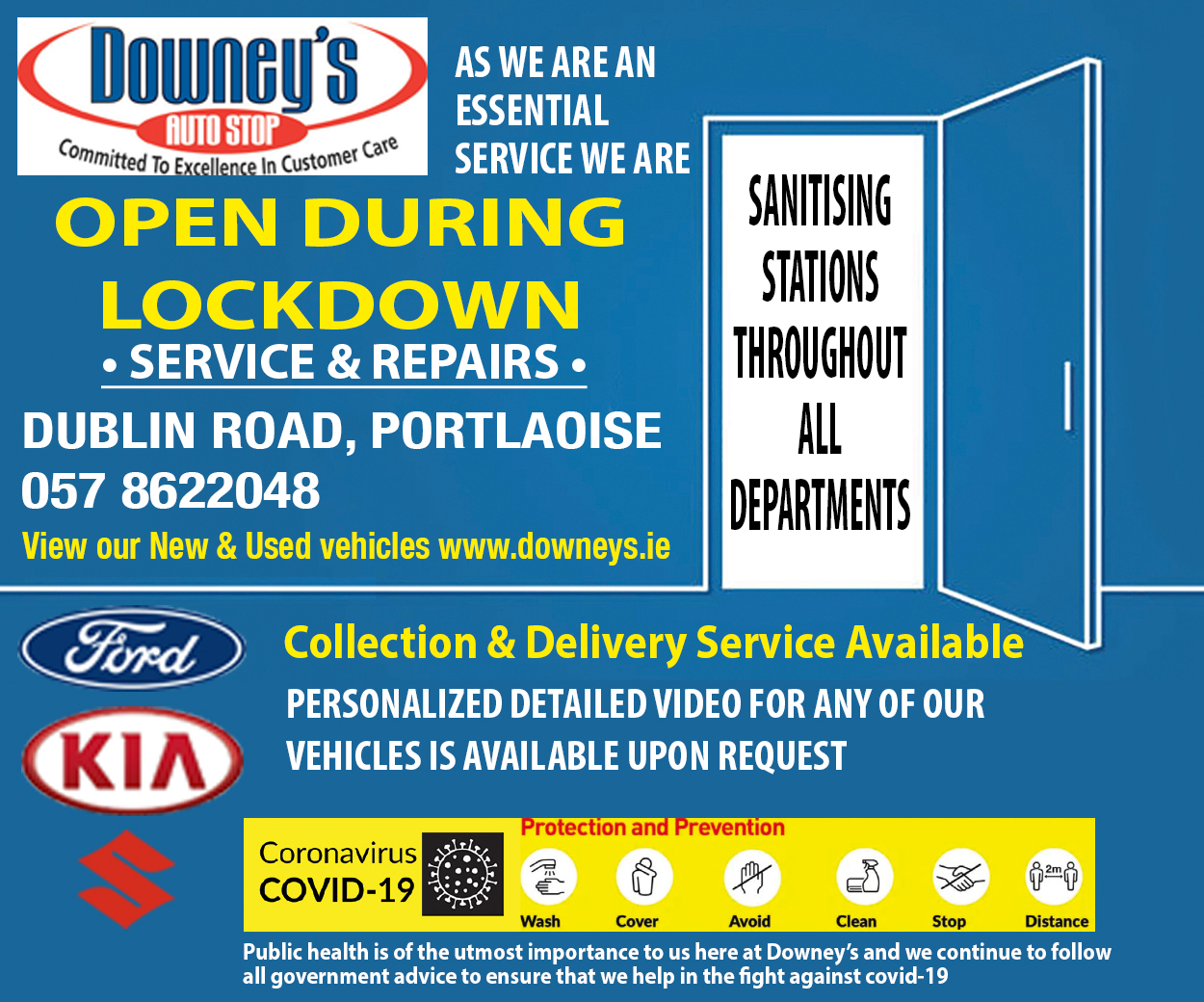 With the cancellation of club activity, Eddie Brennan's Laois hurlers have been able to step up preparations for this game a week earlier than scheduled as the senior, premier intermediate and intermediate hurling finals are not going ahead this week.
Laois played a challenge match against Carlow last night where it is believed they recorded a victory.
In a new departure, Sky have decided to show all games live on Sky Sports Mix.
The move means all Sky customers, even those who don't have a Sky Sports subscription, will get to watch the action and be inside the game.
Sky Sports Mix is available in approximately 900,000 homes in Ireland, on Sky channel 416 and Virgin channel 409.
Long standing presenter Rachel Wyse has been replaced by Gráinne McElwain who will join Brian Carney as co-host of Sky Sports' GAA coverage and Inside the Game – their review and preview show that will air on a Wednesday.
The Sky Sports punditry team of Kieran Donaghy, Peter Canavan, Jamesie O'Connor, JJ Delaney and Ollie Canning will be back once again.
Lead commentary will come from Dave McIntyre and Mike Finnerty with co-commentary from Nicky English and Paul Earley.
Live GAA games on Sky Sports
Dublin vs Laois, Leinster SHC (Saturday October 24)*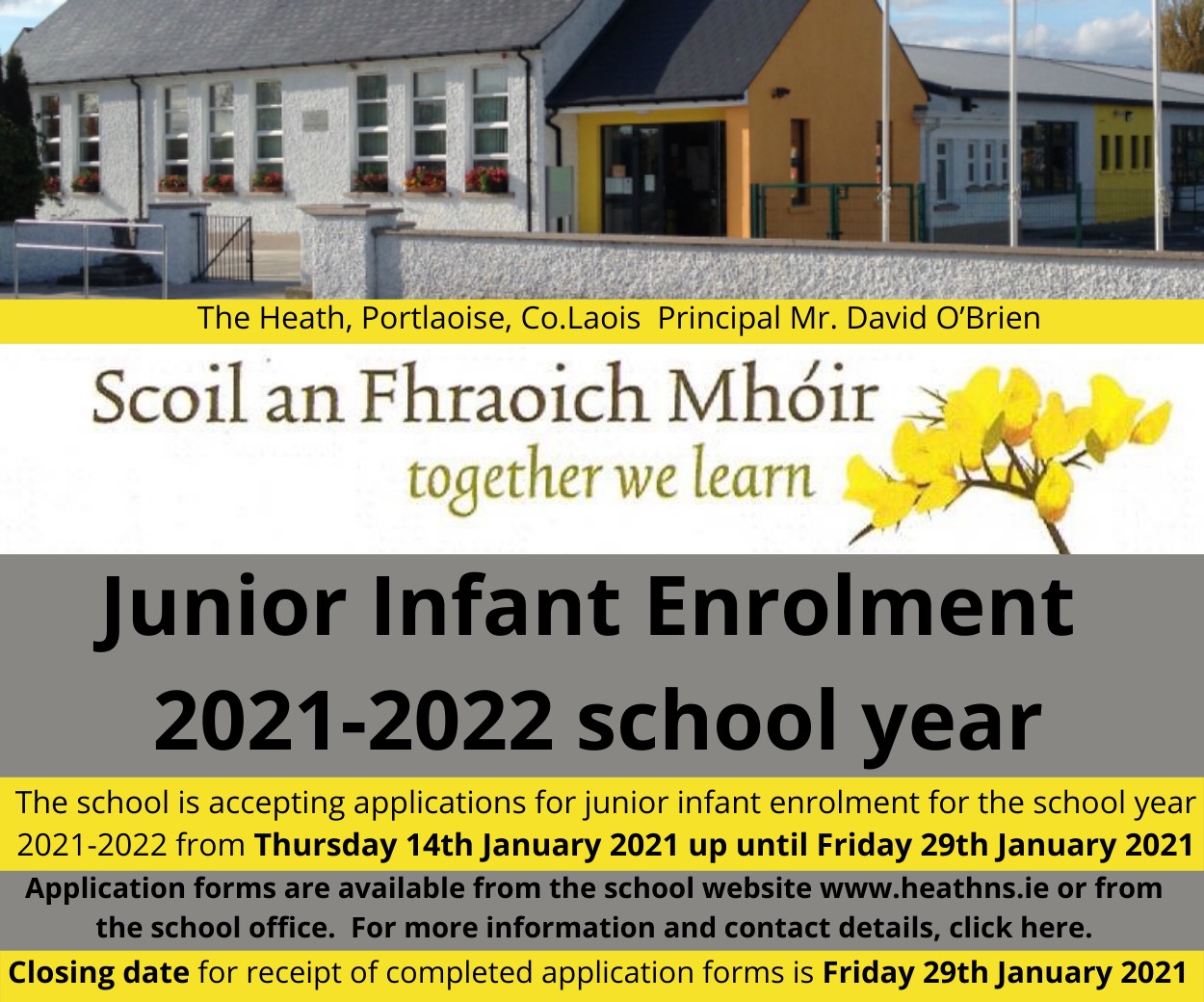 Monaghan vs Cavan, Ulster SFC (Saturday, October 31)*
Cork vs Waterford, Munster SHC (Saturday, October 31)*
Hurling Qualifier (Saturday, November 7)*
Dublin vs Westmeath, Leinster SFC (Saturday, November 7)*
Donegal/Tyrone vs Armagh/Derry, Ulster SFC (Saturday, November 14)*
Hurling Qualifier (Saturday, November 14)*
All-Ireland Hurling Quarter-Final (Saturday, November 21)*
All-Ireland Hurling Semi-Final (Saturday, November 28)
All-Ireland Hurling Semi-Final (Sunday, November 29)
All-Ireland Football Semi-Final (Saturday, December 5)
All-Ireland Football Semi-Final (Sunday, December 6)
All-Ireland Hurling Final (Sunday, December 13)
All-Ireland Football Final (Saturday, December 19)
*Exclusively live on Sky Sports Mix
SEE ALSO – Off-licence hours could be targeted in effort to limit house parties in battle against Covid-19