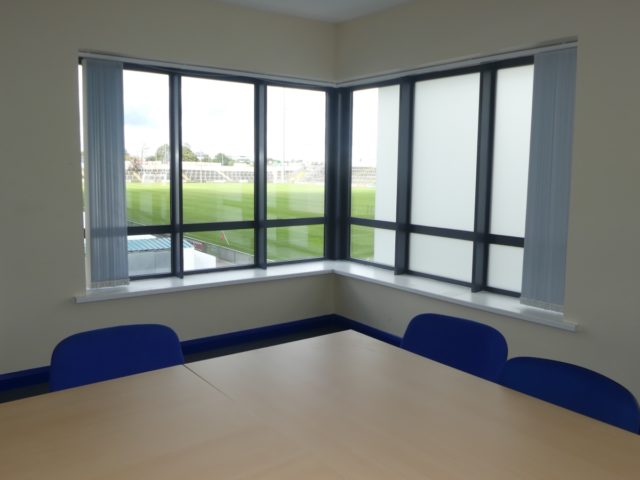 Over the next few months, GAA club members would usually get a letter through their door giving them notice of an upcoming Annual General Meeting.
These AGMs are usually places where those who attend tend to get saddled with jobs that they didn't necessarily want before they walked in the door.
However, the current Covid-19 situation, with the country in Level 3, means that indoor gatherings are not permitted.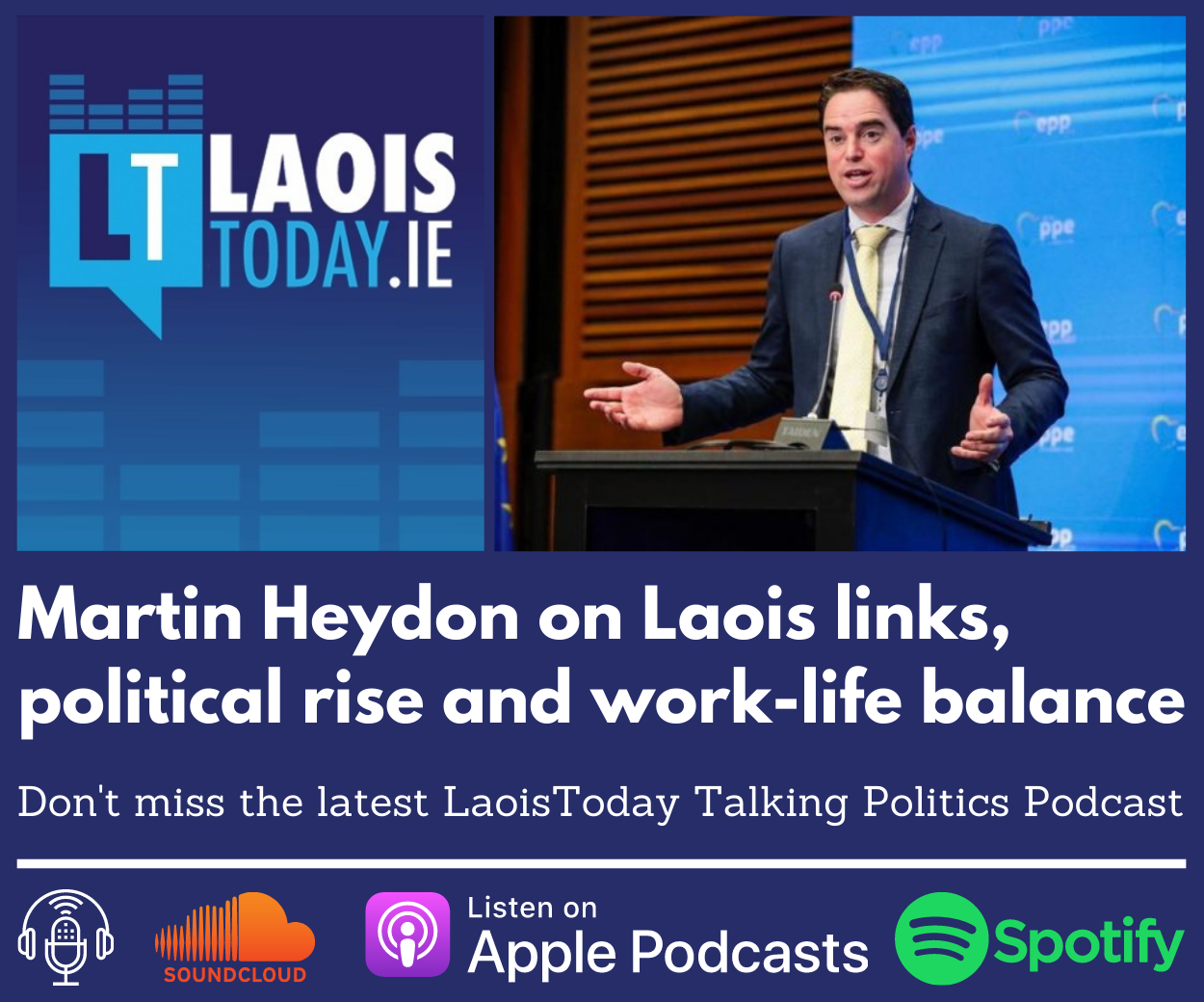 And with the case numbers continuing to rise, the prospect of that changing in the short term remains rather remote at present.
So, the GAA have reacted to this scenario by permitting to hold AGMs digitally instead.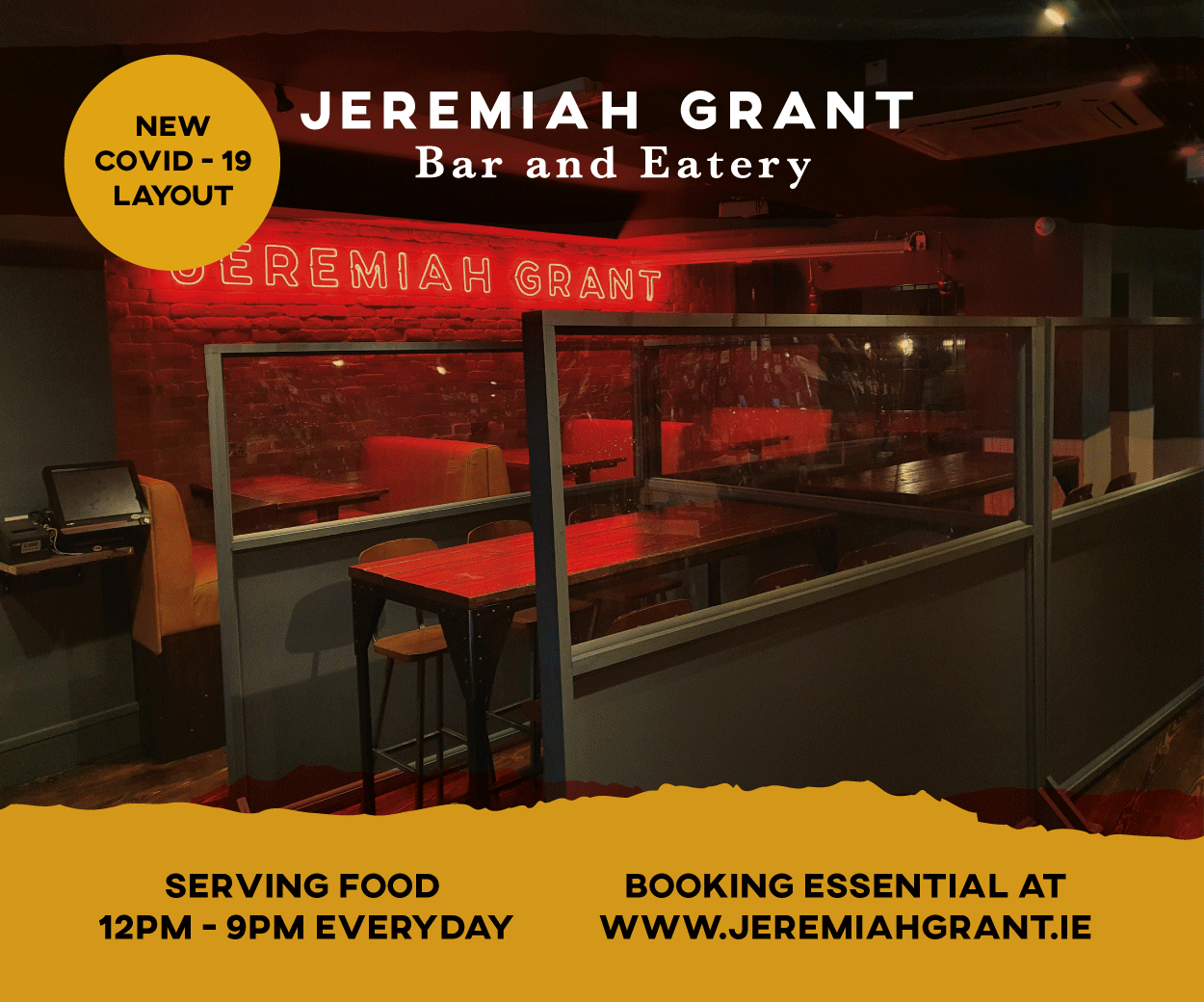 In a letter circulated to clubs, the GAA set out what is to happen regarding the various levels.
They said: "In Level 1, these are controlled environments with a named event organiser, owner or manager.
"For most venues, a maximum of 100 patrons can attend. Up to 200 patrons are allowed for larger venues where strict 2 metre seated social distancing and one-way controls for entry and exit can be implemented.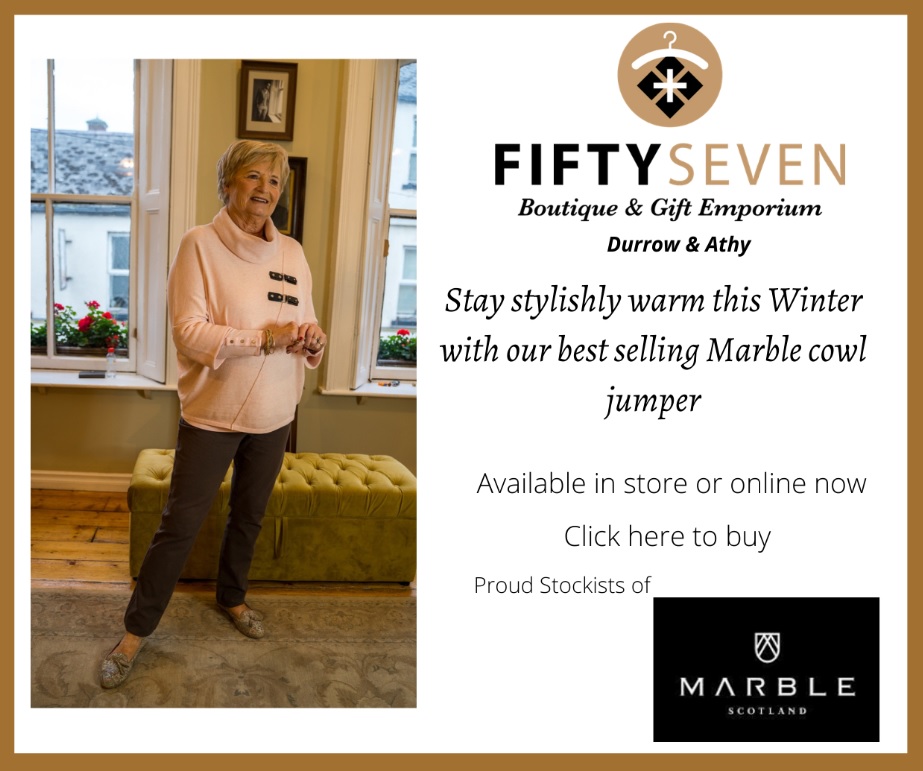 "In Level 2, up to 50 patrons are permitted and in pods or groups of up to 6 if appropriate, with arrangements to ensure no intermingling of groups.
"Up to 100 patrons are permitted for larger venues where strict 2 metre seated social distancing and one-way controls for entry and exit can be implemented.
"While in Levels 3, 4 and 5, no organised indoor gatherings permitted.
"Under the current circumstances, where meetings cannot be held, due to Covid 19 restrictions, it is possible that AGMs be held online."
Some Laois clubs had already issued notification of their AGMs to be held in the traditional manner in the coming weeks. Those arrangements will have to be reviewed now.
However, the GAA have also made provisions for it not being practical for club AGMs and county conventions to take place either physically or virtually.
"An 'incorporeal' AGM is acceptable within rule and where the club is confident that business can be carried out transparently and within rule," the correspondence from Croke Park reads.
A number of conditions will have to be met for that to happen such as members being given the option to submit questions on the secretary's report and financial statements and those to be answered by the executive within one week of the selected AGM date. The chairperson's address must also be circulated at least 10 days prior to AGM day.
Election of officers can be done by delivered vote, that is "by means of post, courier, hand delivery or other means on or before the date and time to the place specified on the ballot paper".
In such a situation, a returning officer, who is not up for election, should be appointed to oversee the voting.
Perhaps virtual AGMs are the way to go – at least then if some lad is waffling on or you get asked to do a job you don't want to do – closing your screen can get you out of it.
SEE ALSO – Terrifying ordeal for elderly Portlaoise couple following graveyard mugging