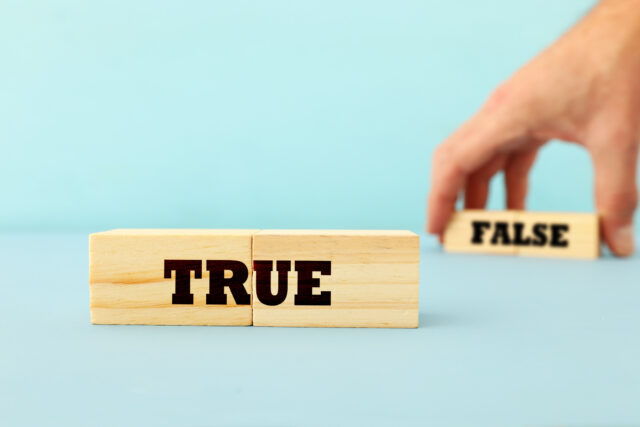 They say that everyone is entitled to his or her opinion. But if someone's opinion is going to cause harm they are not entitled to express it.
I am so tired of hearing people say that Covid-19 is a scam. There is all kinds of false information on social media designed to cause harm.
Even a doctor can deliver foolish advice. Dr. Martin Feeley speaking as clinical director of the Dublin Midlands Hospital Group suggested that Covid-19 is not as severe as the flu for most people and he even suggested that younger people should be allowed to catch the virus to develop herd immunity. The HSE certainly did not agree with Dr. Feeley's comments and he resigned and rightly so.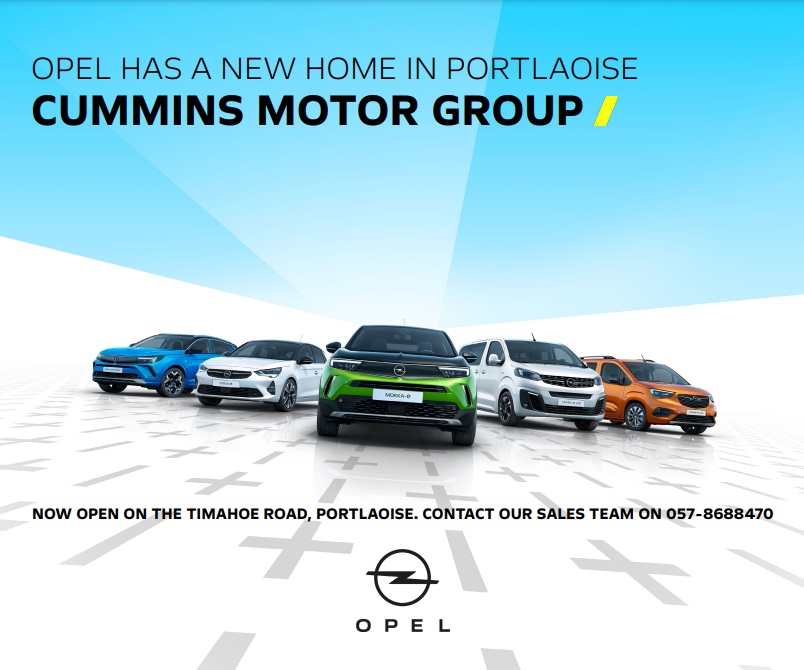 Sweden's former chief epidemiologist Dr Johan Giesecke addressed the Dail's Covid-19 committee and suggested that the under 60s be allowed to become infected with Covid-19 while protecting the elderly and the vulnerable. This is horrible advice.
We know that people under 60 can die from the virus. And we know that people who survive the virus can end up with long term health problems as a result.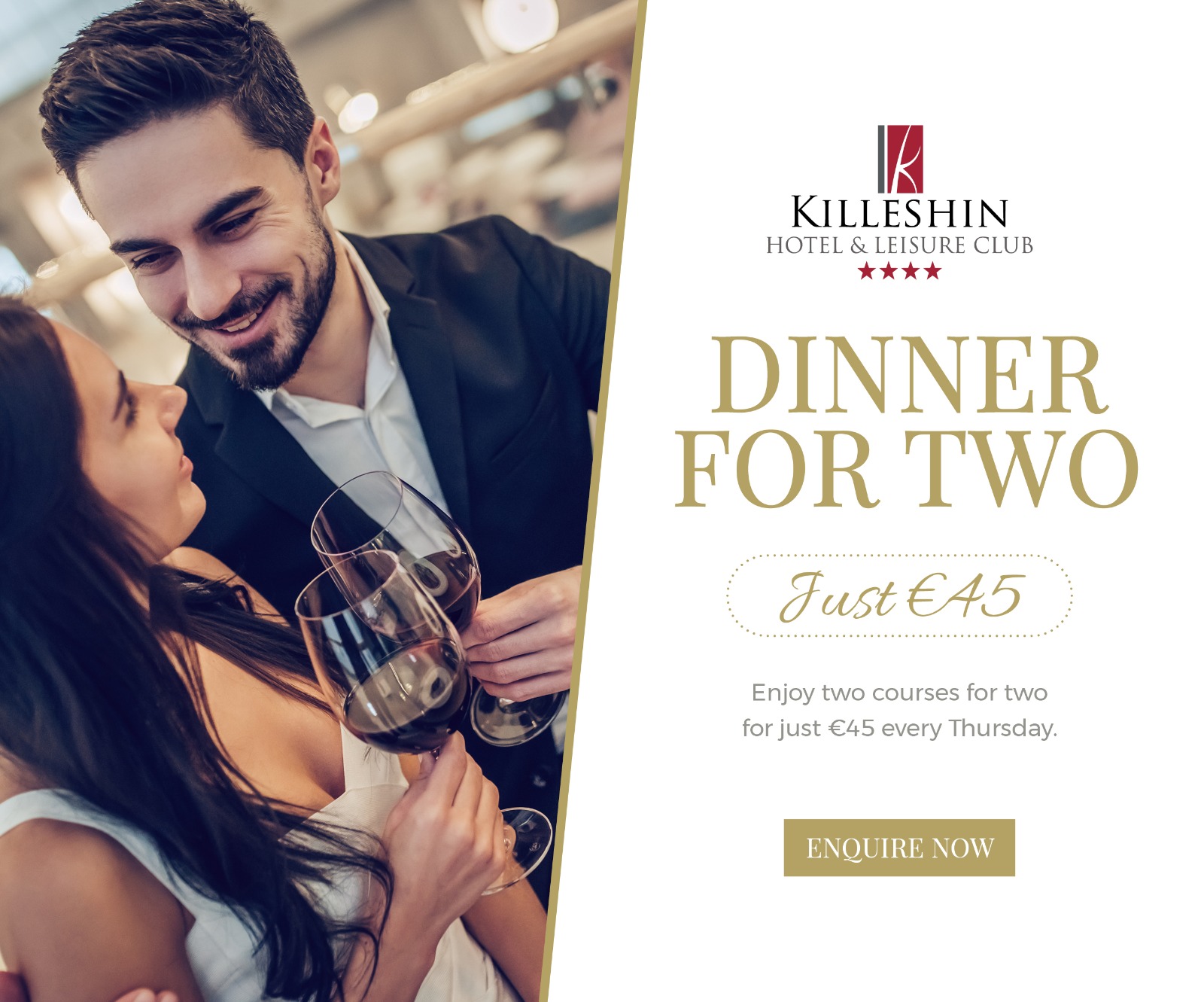 False information has people claiming that the virus was planned as part of a new world order. They were falsely claiming that 5G was causing the virus. They were falsely claiming that the virus was actually planned to control us.
I have heard people falsely claim that the virus is only a mild flu. Some people make the false claim that the restrictions are not about the virus but about power. 
Conspiracy theorists came up with the idea that it is a plandemic planned to make money from vaccines. There are small dangerous far right groups who are full of conspiracy theories and they are causing harm. Many people are easily swayed.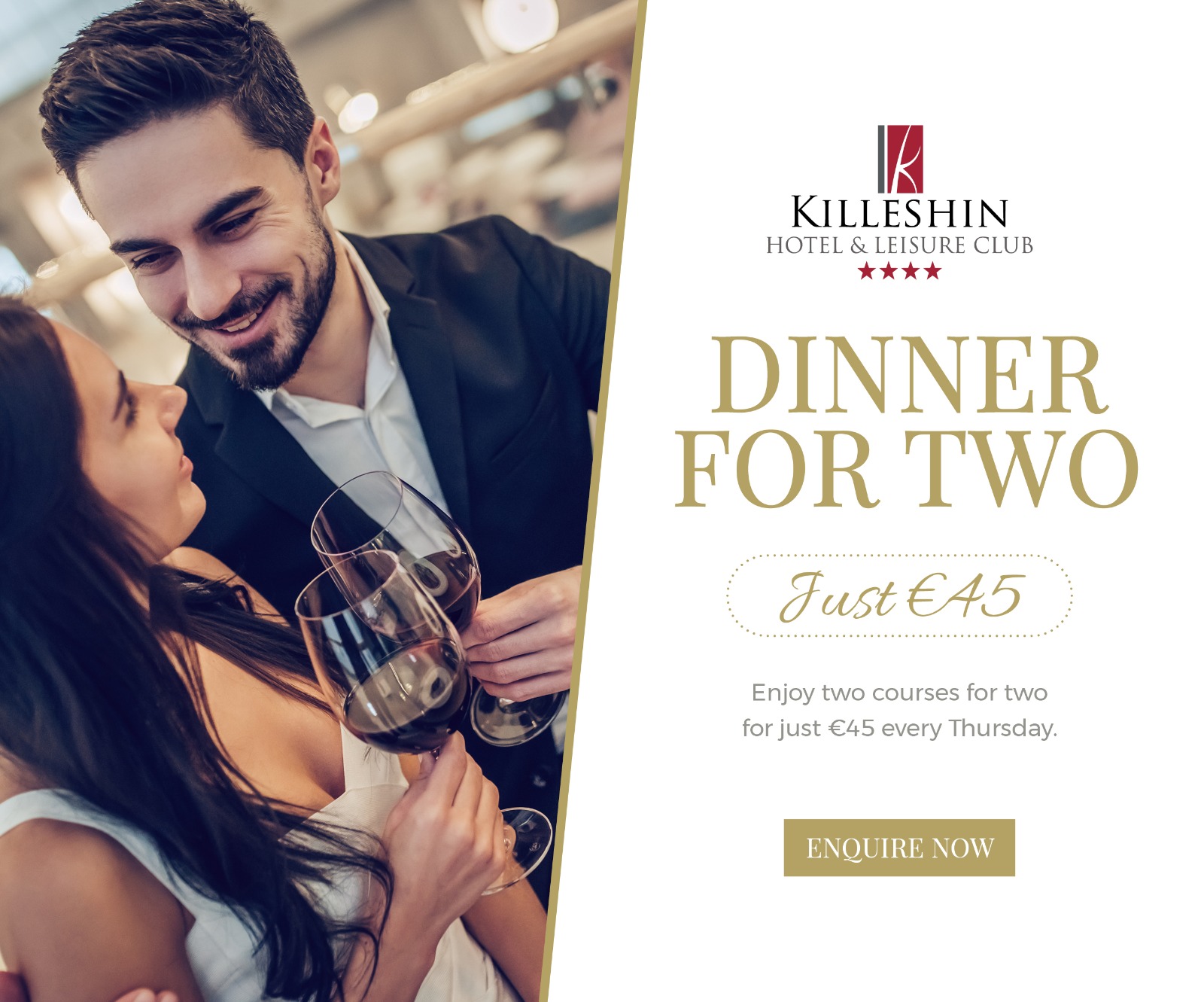 This is a very dangerous virus and if it doesn't kill you it might leave you with medical problems. And it can kill younger people. We have heard people say that the virus usually only kills the elderly and people with underlying health conditions.
People spoke about the elderly and people with underlying conditions as if they didn't matter. The truth is that elderly people are important and they matter and they want to live as long as possible.
Many elderly people had hard lives and only got a little comfort when they came into their golden years. They can enjoy life now and it is  terrible to think that a virus like Covid-19 could take them away from their families and from everything that they enjoy.
People with underlying conditions matter. People with diabetes, heart disease, COPD etc with good medical care can live for years if they don't become infected with Covid-19. 
We have the anti lockdown people and the anti mask people who are determined to put themselves and vulnerable people in danger. People gathering in large groups to protest cause the virus to spread. We even have Van Morrison foolishly joining in by writing protest songs. And an article in the Irish Times 22nd September states "in his songs, Morrison accused the Government of taking people's freedom and alleged scientists were making up "crooked facts" to justify restrictions to "enslave" the population" .
We also have people gathering for house parties against public health advice. Some people can't psychologically accept the fact that we are all threatened by this invisible enemy. So many people seem to be in denial. 
How will all these people feel if their actions and words cause the death of a vulnerable person.
And how will they feel if their selfishness leads to the death of someone close to them such as their parent or grandparent. They will have to live with themselves and the harm they have caused. 
We are in the second wave of Covid-19 now. The government and the medical people are not trying to take our freedom away but rather they are trying to protect us.
If we all do as we are told we will crush the virus. It is not too hard to wear a mask, limit contacts and keep 2 metres from others. No person either young or elderly needs this virus.
We have to protect ourselves and everyone else. It is important to stay away from false information. We should never listen to fake news and conspiracy theories but read advice that you can trust.
For knowledge and advice check out The World Health Organisation, the European Centre for Disease Control and the Health Service Executive. 
SEE ALSO – Musings of a Modern Laois Mammy: Spin it – a mother's version of spin-doctoring