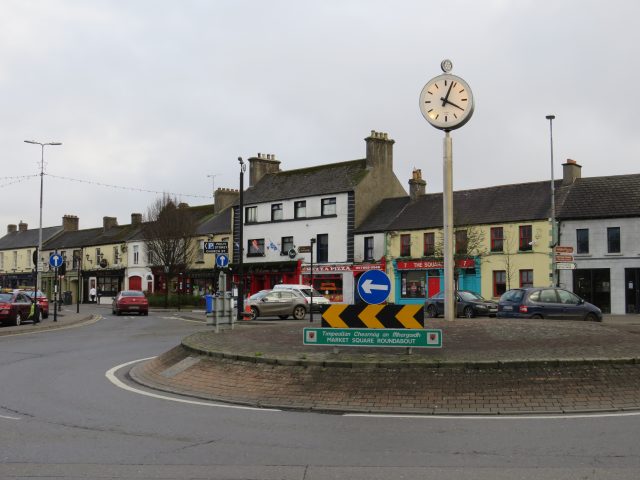 Portlaoise has risen four places in the latest anti-litter league rankings and is among the cleanest towns in the country.
Laois's county town comes in as Ireland's fourth cleanest town and is ranked 'Cleaner than European Norms'.
So this is certainly good news as Portlaoise was ranked in 21st place 18 months ago. They rose to fourth in June 2020 before falling back to seventh in January of this year.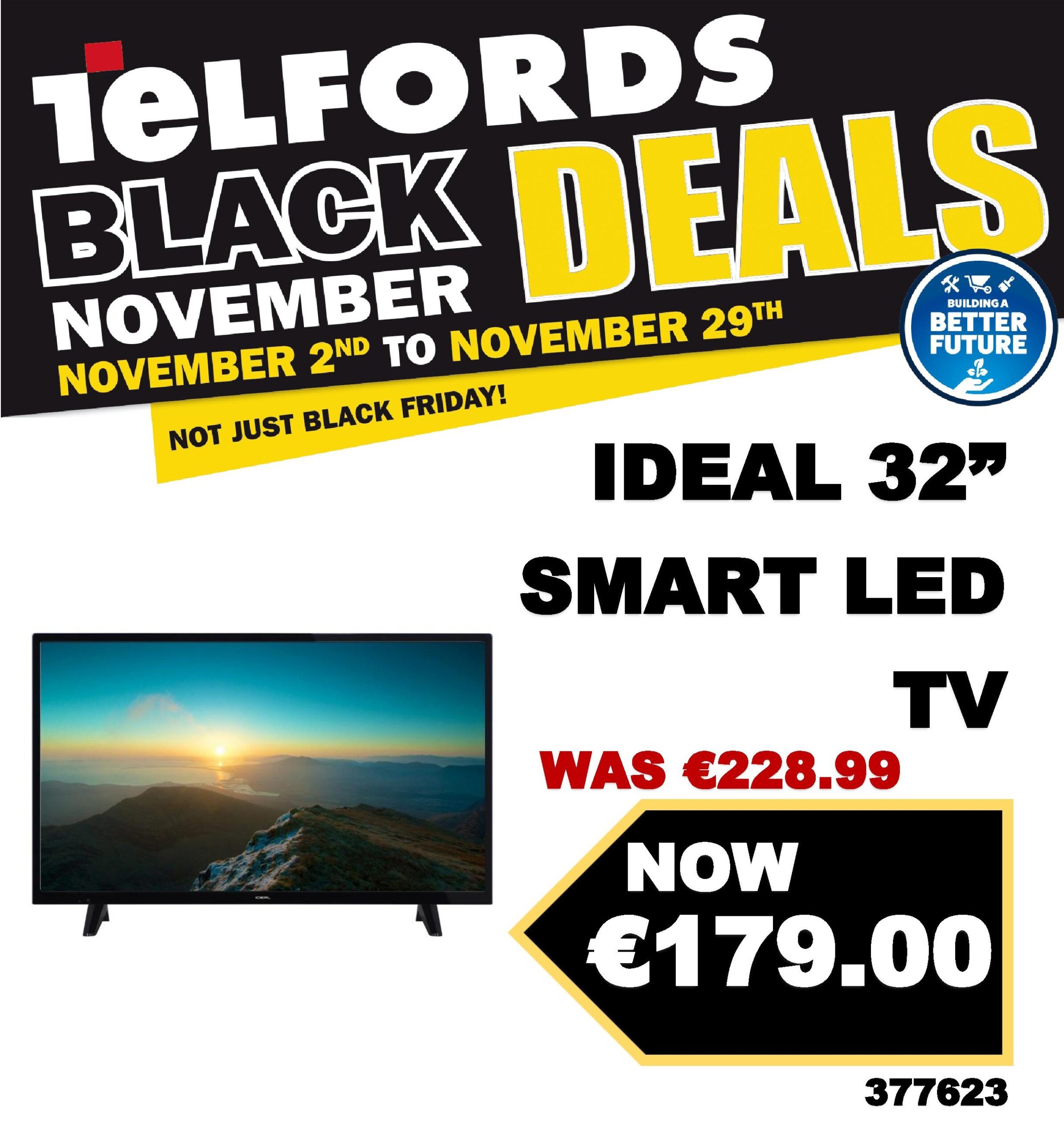 Kilkenny has once again been deemed cleanest of 40 towns and cities surveyed by business group Irish Business Against Litter (IBAL).
Portlaoise is now the second cleanest town in the Midlands with Athlone overtaking them and moving to second.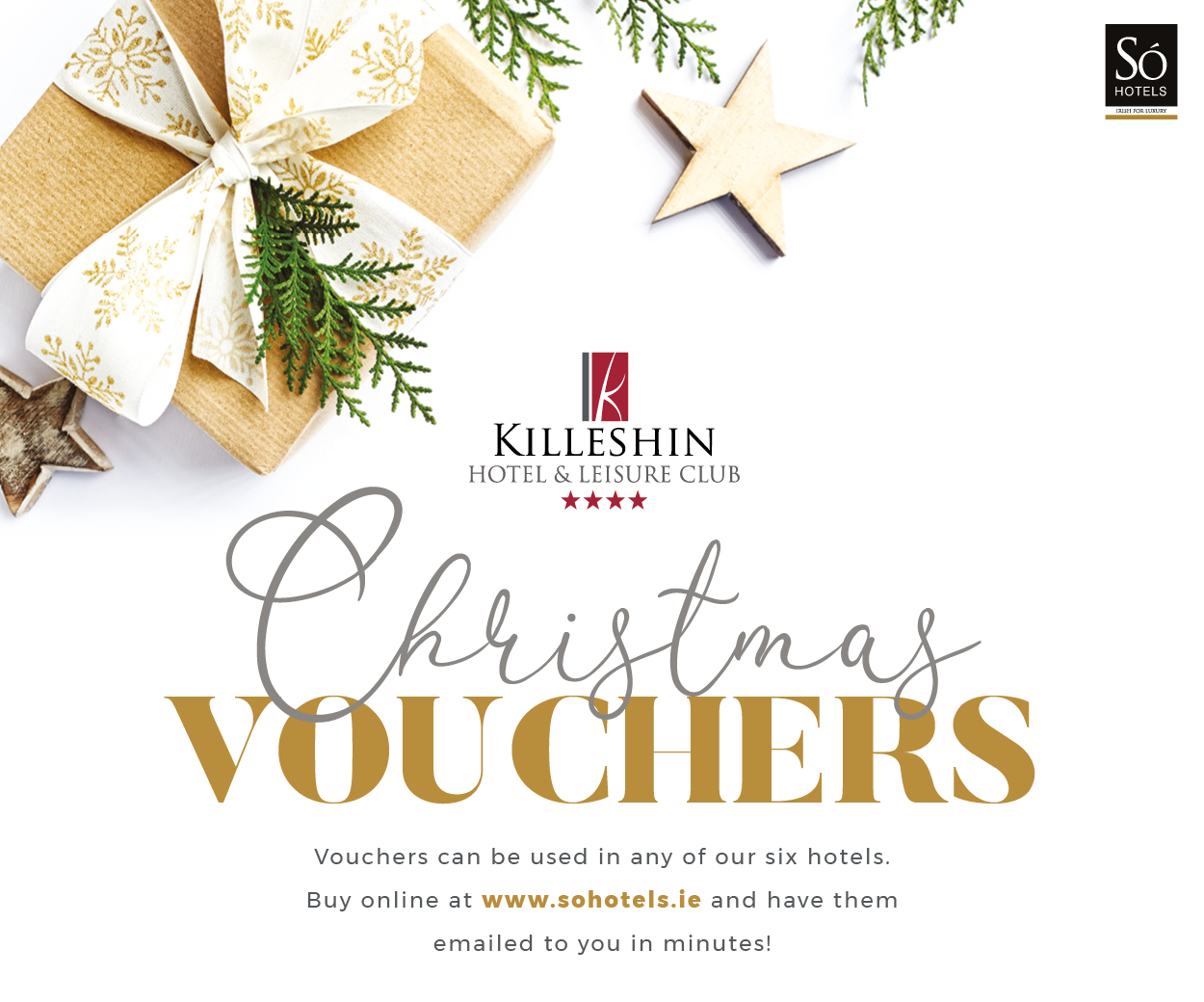 Killarney is third with Newbridge in tenth, Tullamore in 14th and Carlow down third last in 33rd position.
IBAL's report is very complimentary: "Another excellent result for Portlaoise, one of its best ever, with eight out of the ten sites surveyed getting the top litter grade and no seriously littered sites.
"Top ranking sites included all the approach roads, the Main Street, Train Station and the small park area (formerly amphitheatre) – the latter looked particularly well, it was freshly presented and excellent with regard to litter."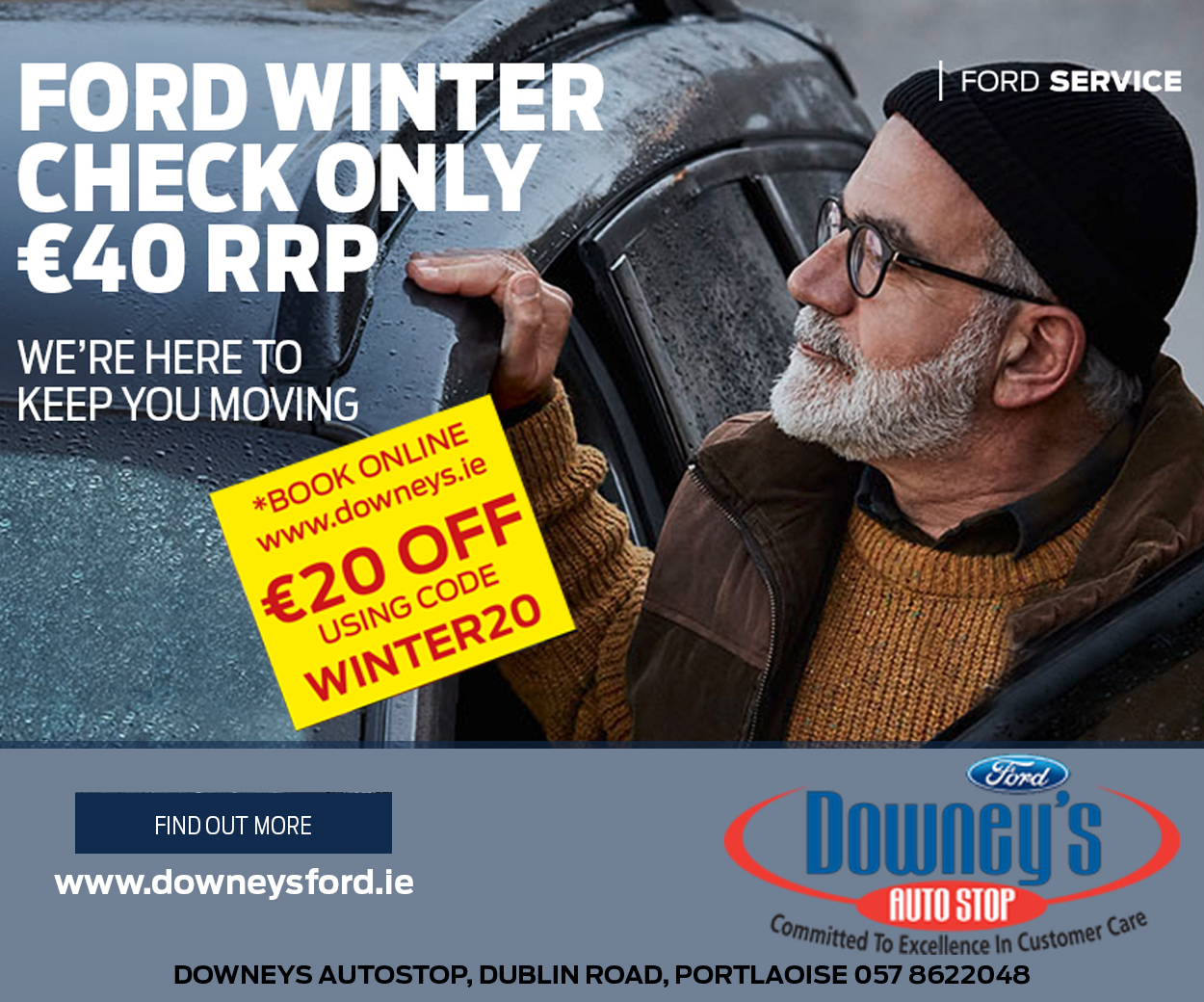 All areas surveyed received Grade A status with just two areas – Pepper's Lane and Lidl Car Park missing out on the top grade.
In relation to Pepper's Lane, the report said: "This was a more littered site than previous IBAL surveys.
"Cigarette butts were the most prevalent with lower levels of food related litter e.g. sweet wrappers, coffee cups and plastic bottles."
While Lidl Car Park: "The main surface area of the car park and the trolley bay was generally fine with regard to litter.
"However, litter lurked at the base of the low-lying shrubbery surrounding the perimeter of the car park, much of it food related, but also significant cigarette related litter.
"The level of litter was such that it was verging on becoming a Grade C site."
SEE ALSO – Four Laois areas to benefit from €139,500 Town and Village Renewal Scheme funding