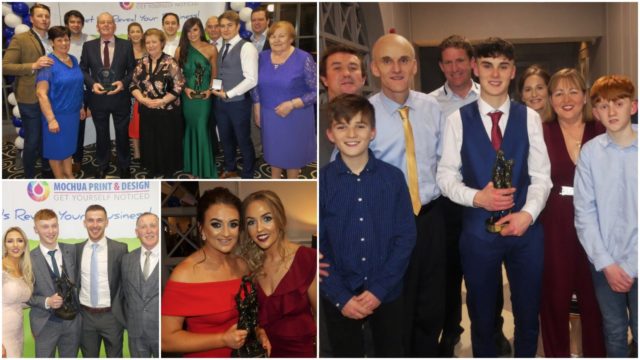 Laois GAA have cancelled their annual awards night due to Covid-19.
The event, which is typically a glamourous and well attend night, usually takes place in the Midlands Park Hotel.
It usually takes place in late November or early December but the current Covid situation prohibits indoor gatherings and it is hard to see those guidelines changing in the coming months.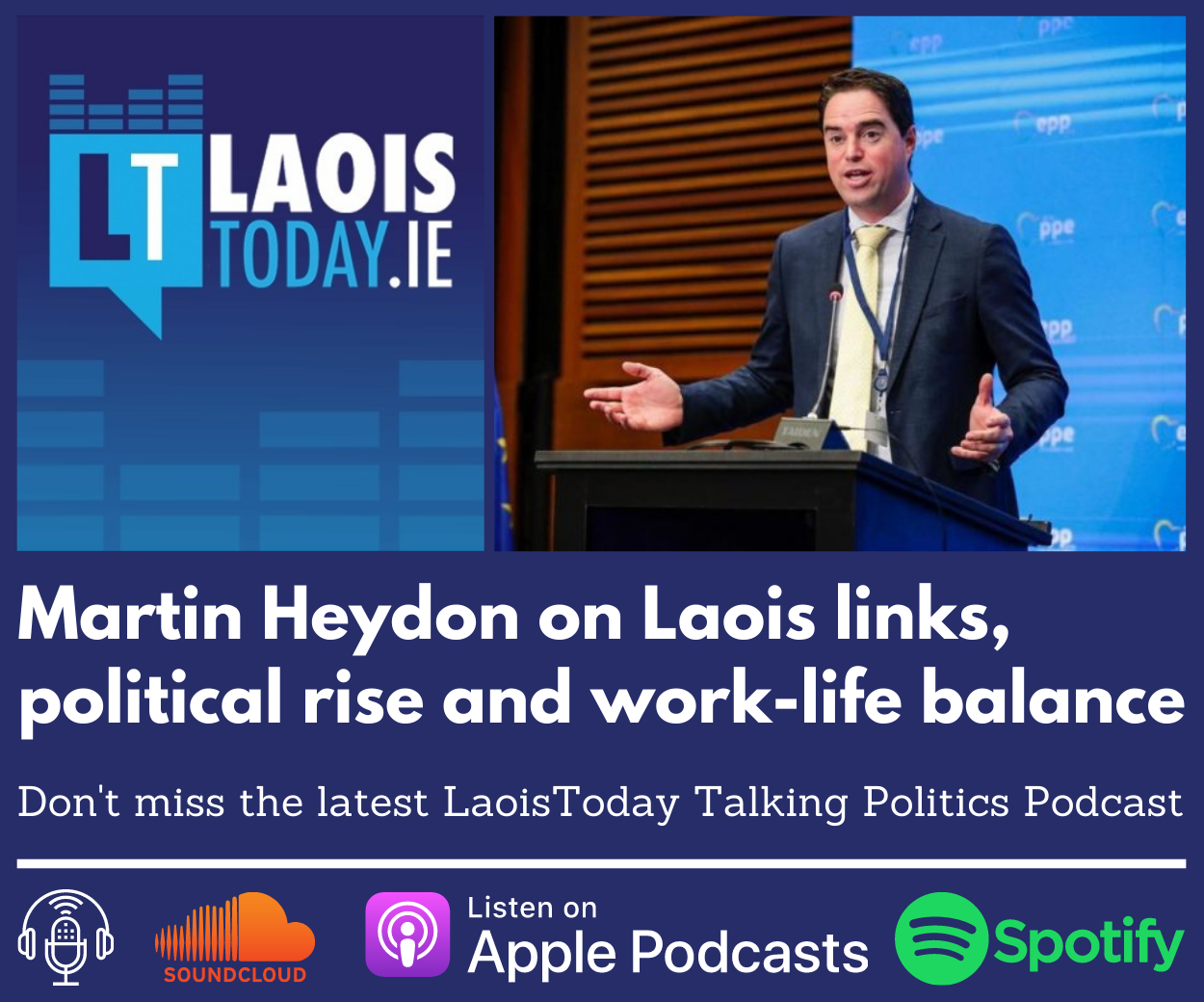 Awards are handed out for Player of the Year in a range of categories while there are typically some special awards presented on the night.
Instead, Laois GAA have agreed to explore the possibility of holding such an event in a 'virtual' capacity.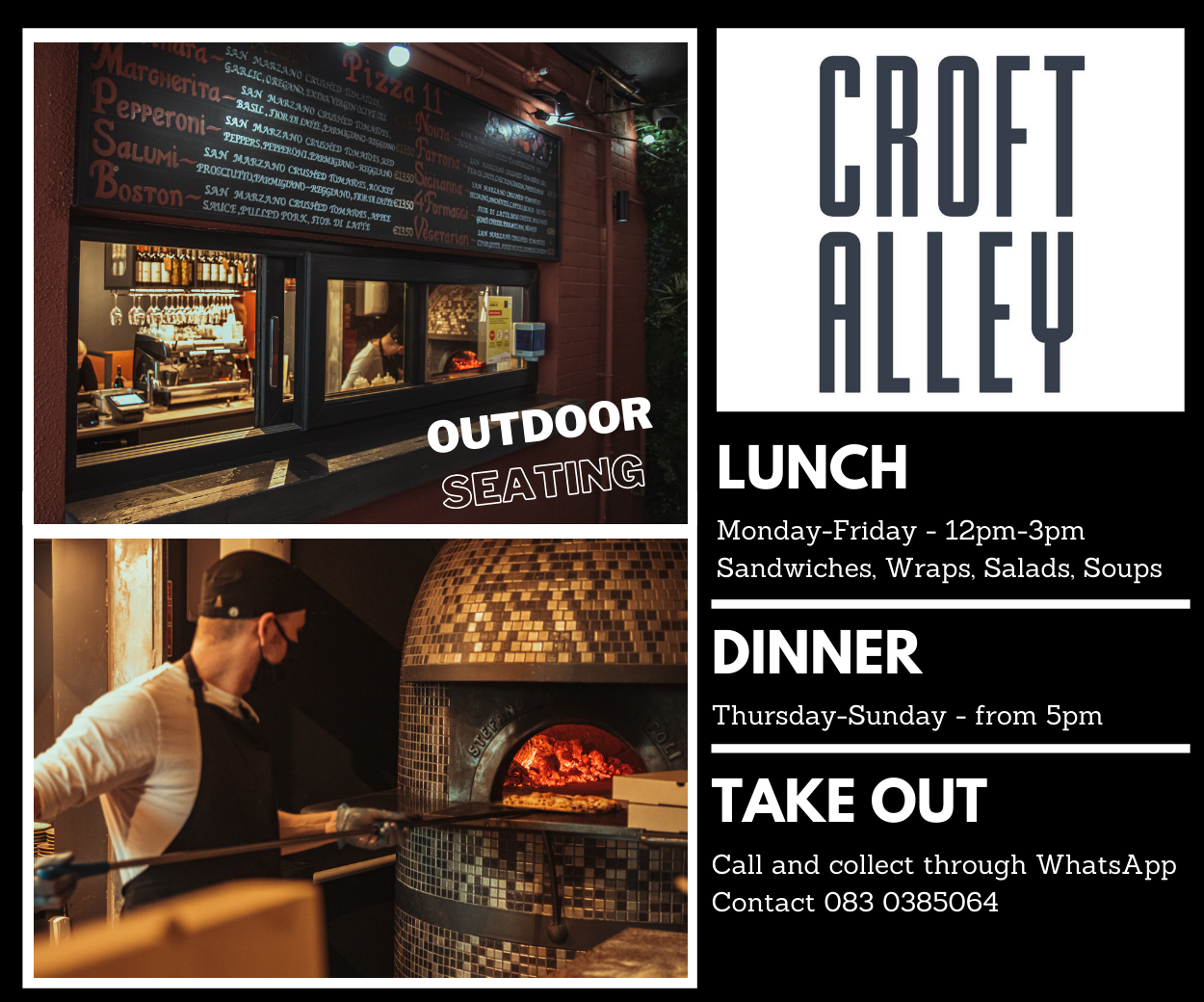 However, with the GAA announcing a cessation of all club activity 'until further notice' in a statement last week – it is unclear if the remaining club championships will even be completed in 2020, meaning the prospect of an awards night seems remote.
Meanwhile, Laois GAA are also exploring the possibility of building a new pressbox in MW Hire O'Moore Park.
Development Officer Ger Slevin informed a recent meeting of the executive that a proposal to build one on the existing site of previous building on the terrace side of the stadium was under review.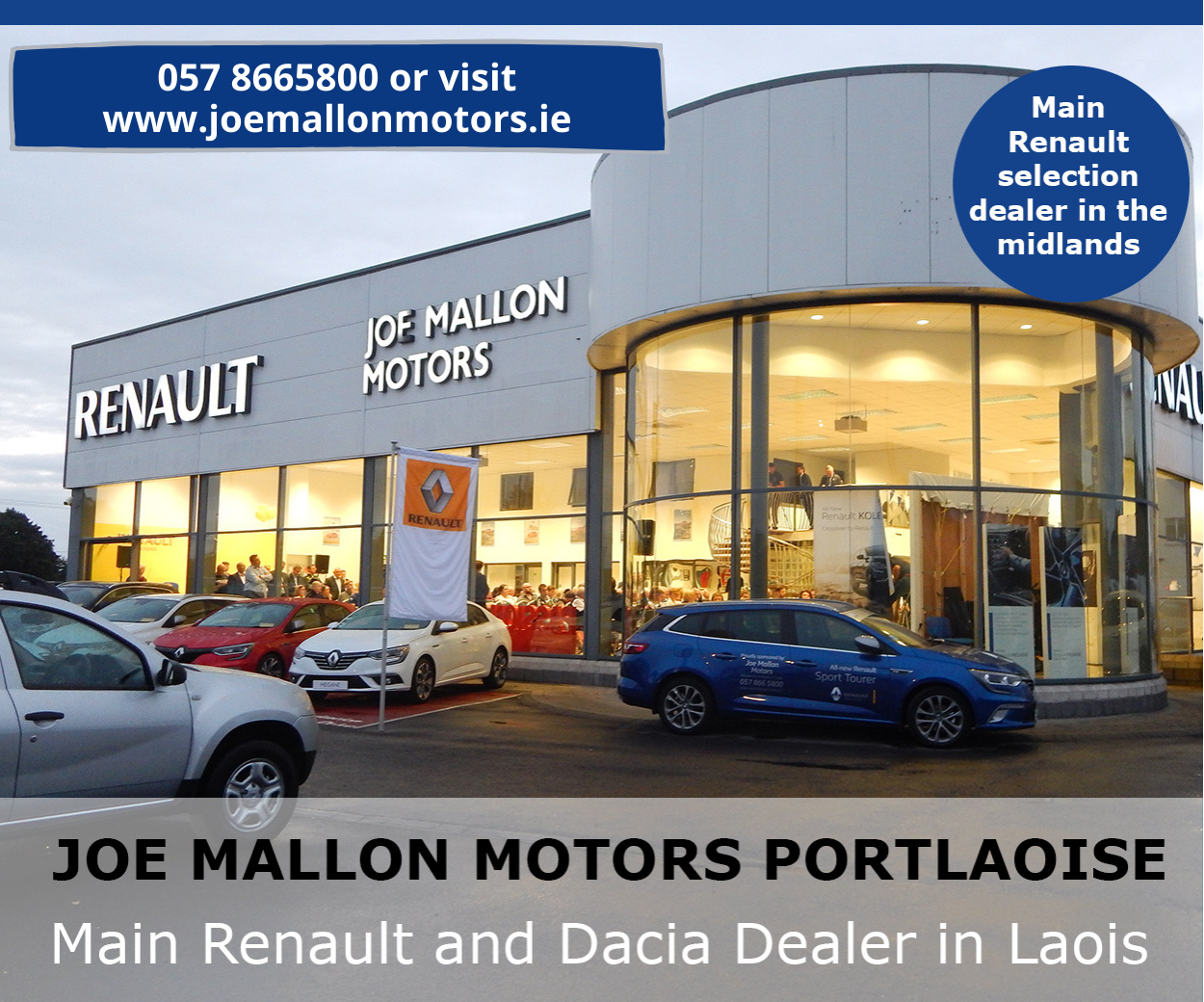 A potential sponsor for design and supply of materials is also being explored.
SEE ALSO – Budget 2021: All you need to know as government sets out €17.75 billion plan