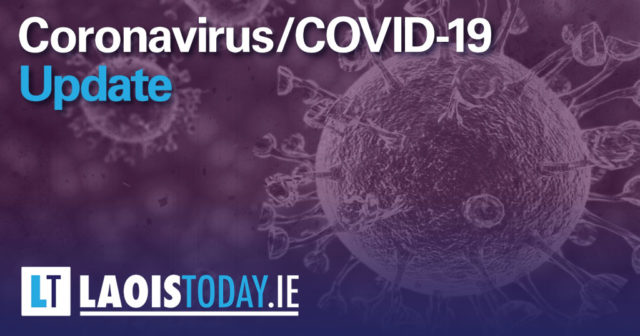 There have been a further 32 confirmed cases of Coronavirus in Laois – the highest figure recorded in the county yet.
There was 28 cases announced on October 2 which was the highest individual number of cases in Laois since April 17 where there was 21 cases. There was 19 announced on August 1.
31 of the cases last week were associated with the outbreak in the Kilminchy Lodge Nursing Home but the remainder are from all over the county.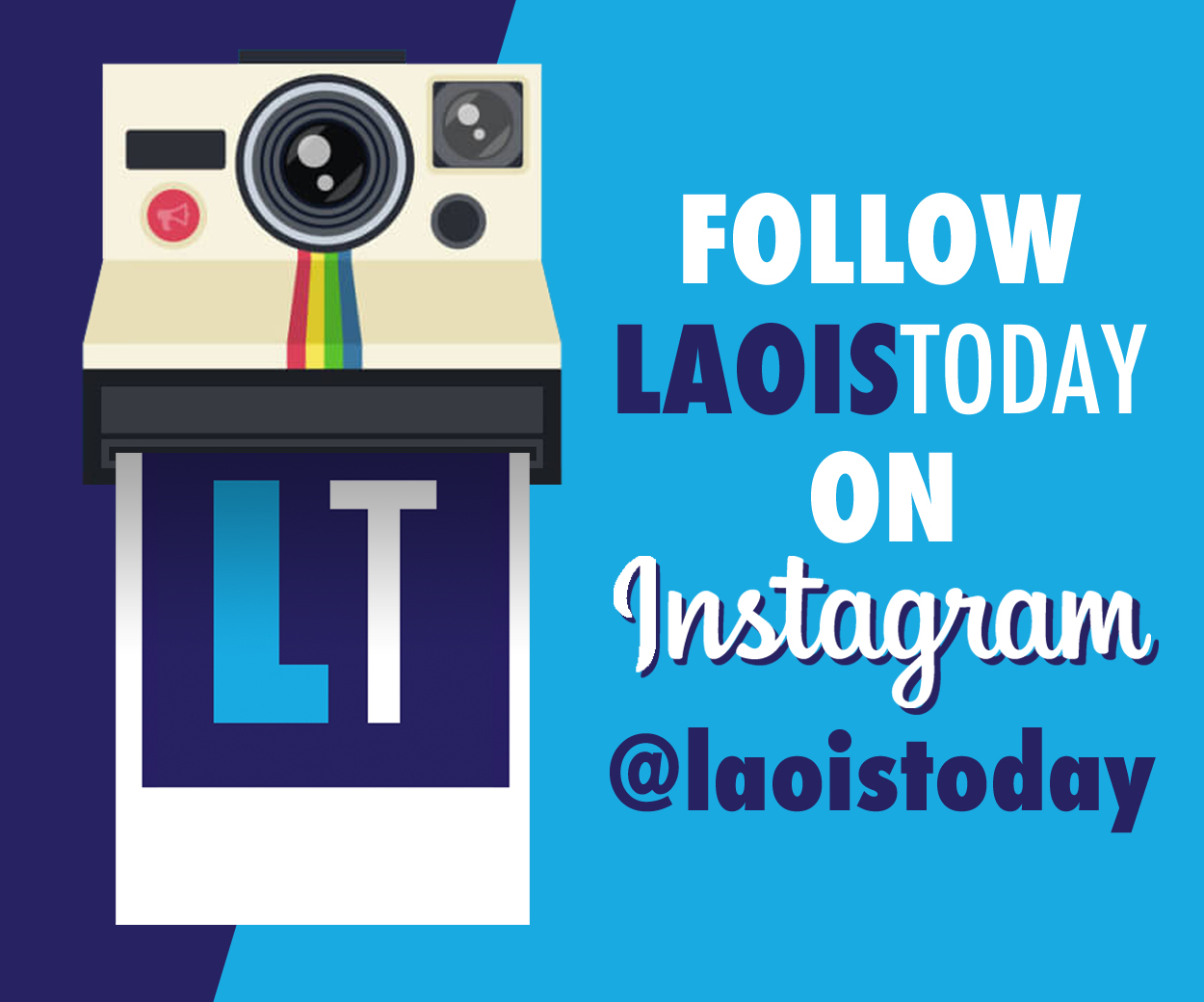 It means that there is now 136 active cases in the past 14 days, giving Laois an incident rate per 100,000 population of 160.6. Only on the seven days from April 17-23 inclusive  has the figure in Laois been higher than it is now.
The 14-day figure had shown a decline yesterday for the first time in almost three weeks when it dropped to 135.8 but it has now shot back up to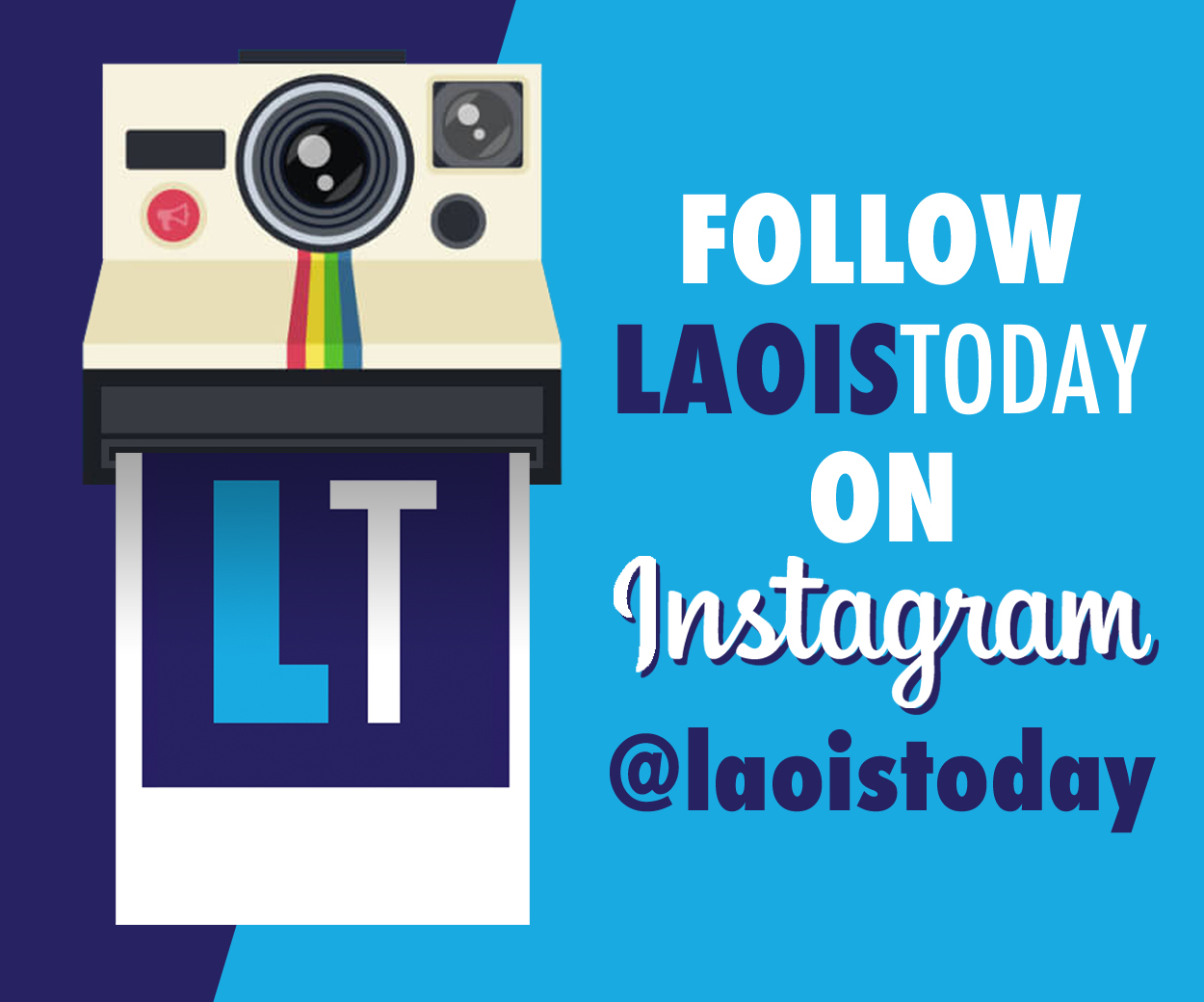 The national average is now 206.7, following another record day of new cases with 1,205 across the country.
The news comes as all household visits are to be banned from midnight tonightthe latest attempt to get the Coronavirus under control in Ireland.
Under Level 3 restrictions, up to six people from one household can visit another but that is set to be changed even though the remaining Level 4 restrictions aren't being introduced.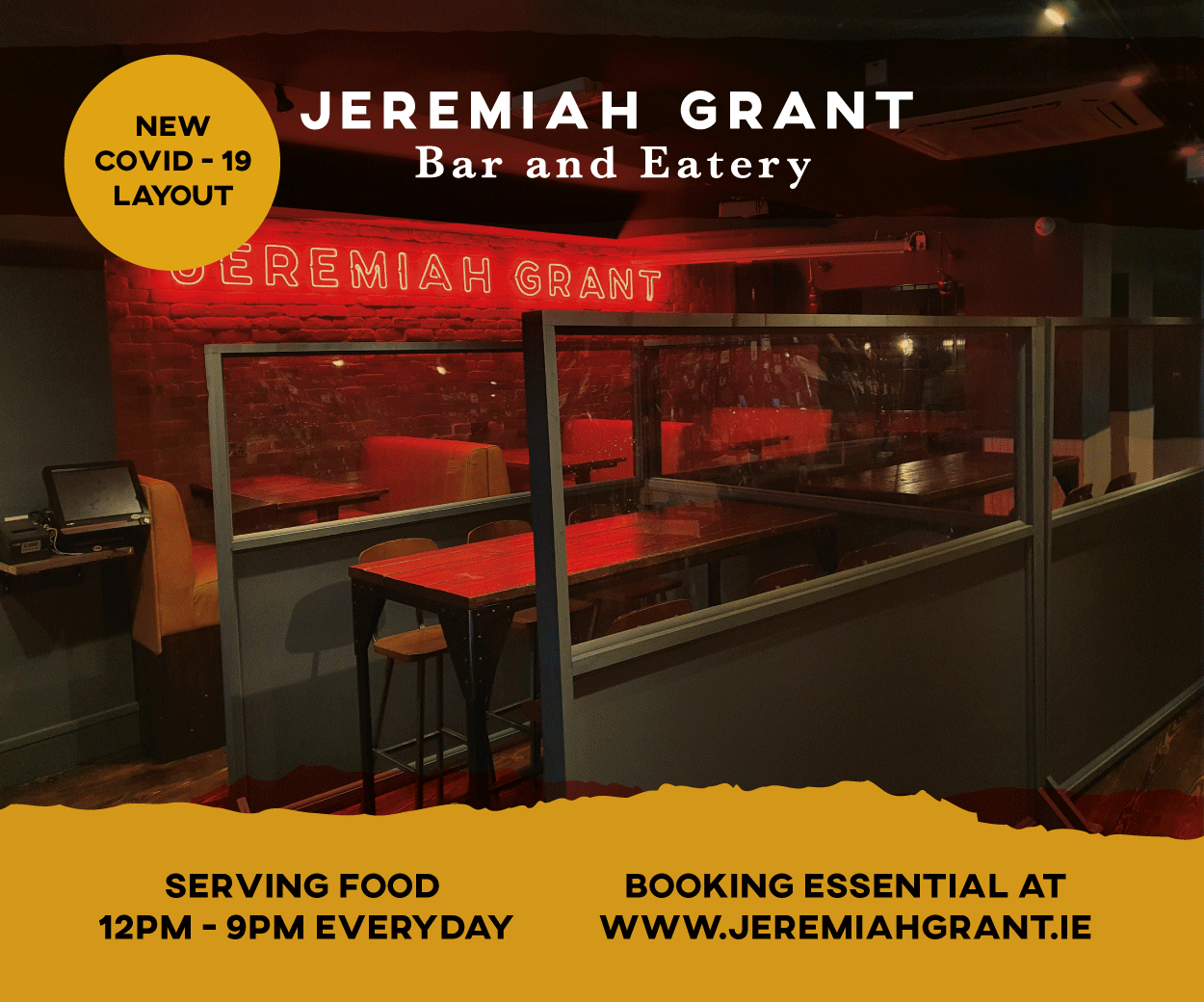 The only exceptions are believed where someone is caring for another person or on compassionate grounds.
New Cases
October 14 – 32
October 13 – 3
October 12 – 4
October 11 – 6
October 10 – 8
October 9 – 7
October 8 – 5
October 7 – 18
October 6 – 8
October 5 –1
October 4 – 11
October 3 – 4
October 2 – 28
October 1 – 1
14-day case rate in Laois per 100,000 population
October 14 – 160.57
October 13 – 135.78
October 12 – 139.32
October 11 – 134.6
October 10 – 133.42
October 9 – 123.97
October 8 – 122.79
October 7 – 116.89
October 6 – 95.64
October 5 – 87.37
October 4 – 86.19
October 3 – 75.56
October 2 – 75.56
October 1 – 42.5
New cases in Laois during past 14 days
October 14 – 136
October 13 – 115
October 12 – 118
October 11 – 114
October 10 – 113
October 9 – 105
October 8 – 104
October 7 – 99
October 6 – 81
October 5 – 74
October 4 – 73
October 3 – 64
October 2 – 64
October 1 – 36
SEE ALSO – Coronavirus: 1,205 new cases and three further deaths as HSE says growth in hospitalisations 'concerning'