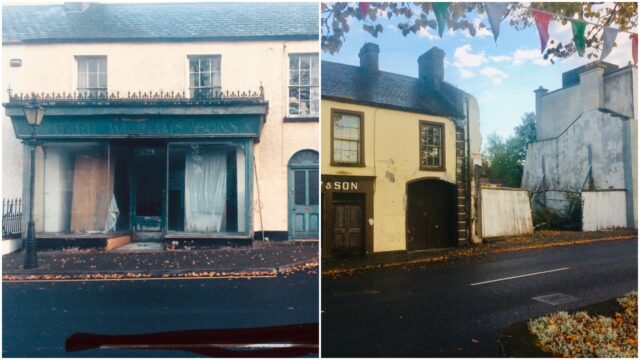 Laois County Councillor John King has called for immediate action to be taken on 'two horrible derelict properties' which he says are a serious 'eyesore' in Rathdowney.
The two properties are both located in the Square in the town and, according to the Fine Gael Cllr, have been idle for more than a decade.
One building is the former Clelands supermarket while the other would be known as Richard Williams and sons.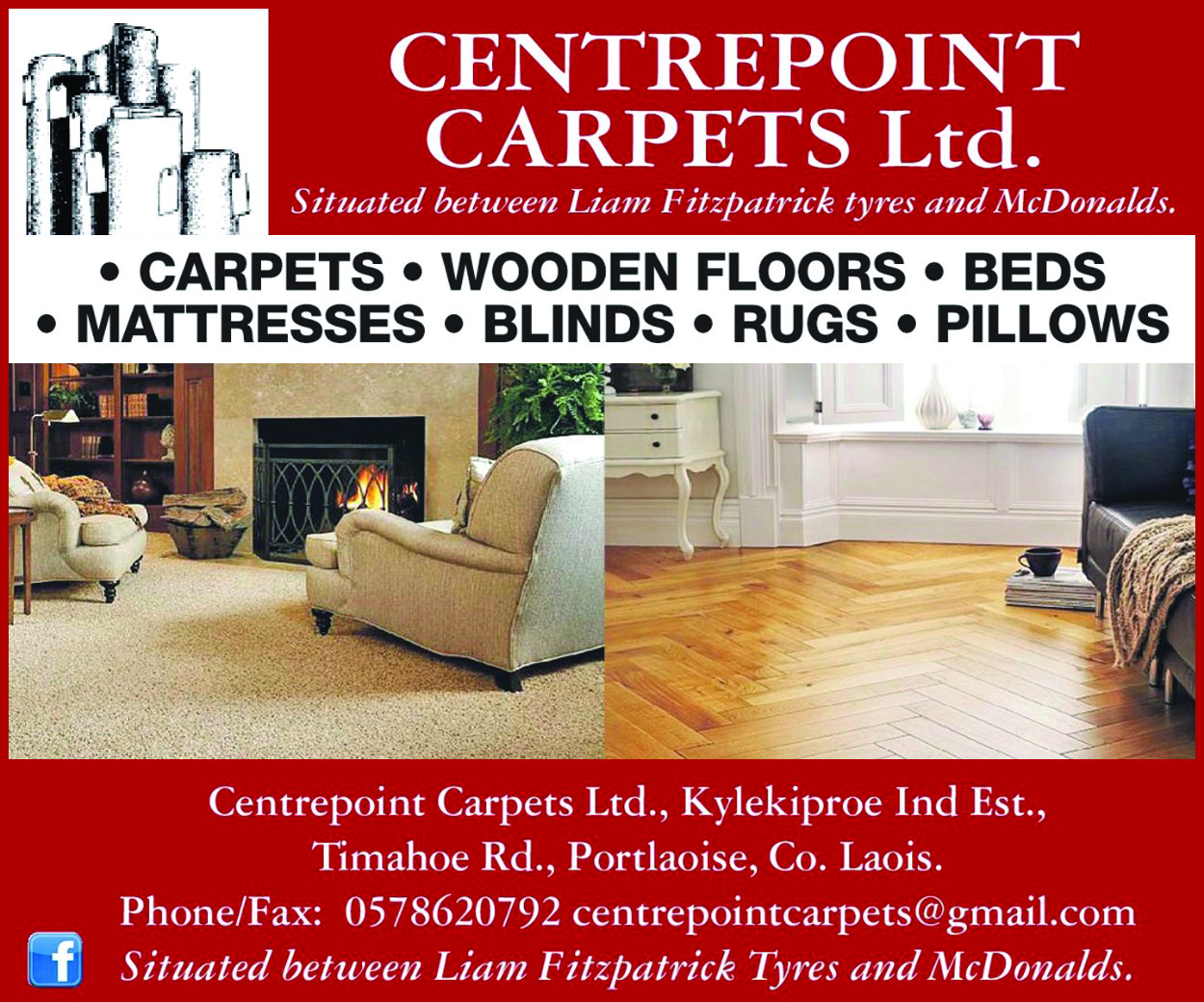 Mr King says that the state of the buildings serious impacts on the Tidy Towns in Rathdowney – and they are constantly docked marks through no fault of their own because of them.
Cllr King said: "I am calling on Laois County Council to contact the owners of these two horrible derelict properties in the Square Rathdowney.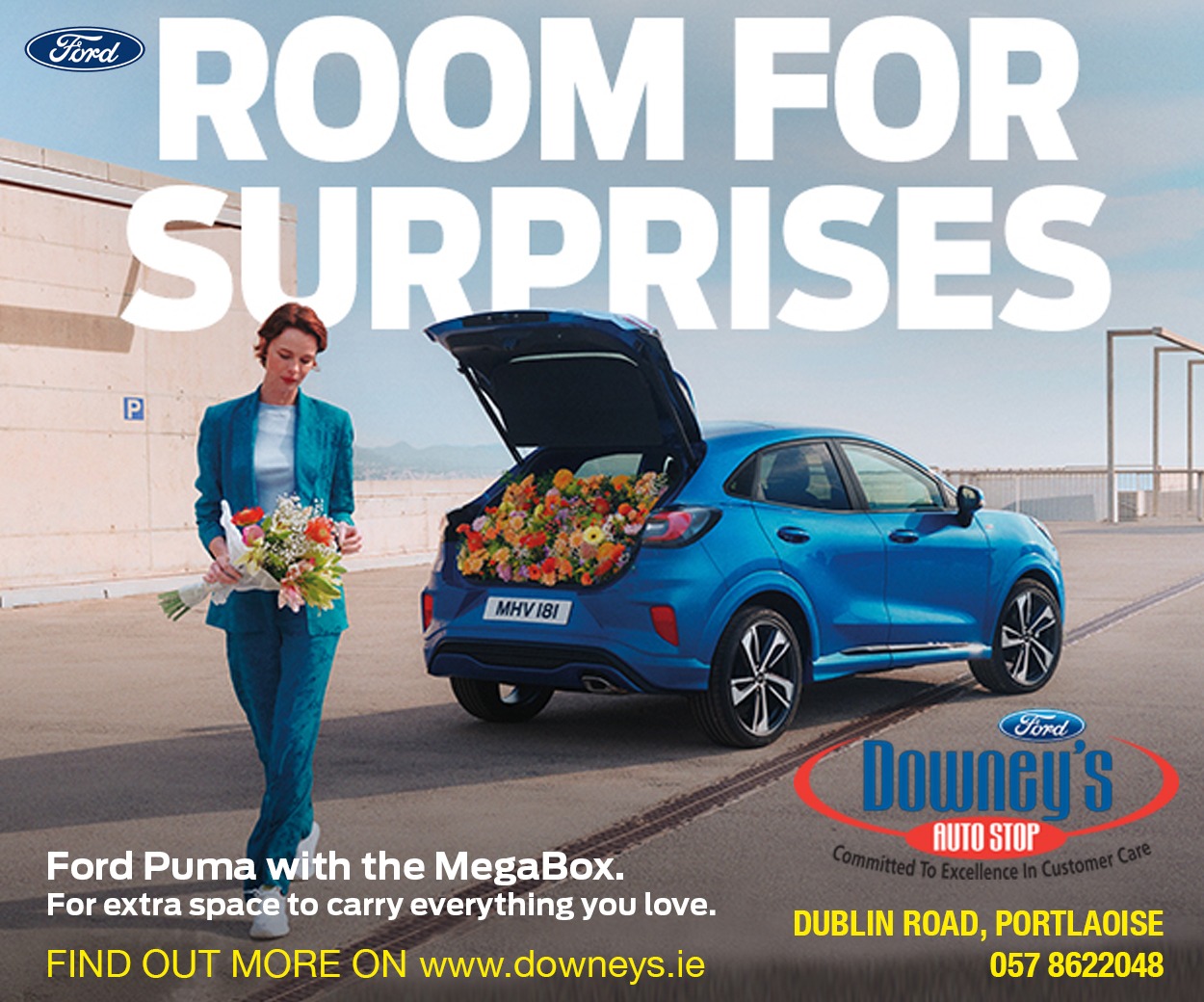 "One is the former Clelands supermarket and the other is known as Richard Williams and sons.
"Both have been left idle for at least ten years and the owners should be requested to firstly make them safe and secondly – repair and paint them.
"These are a serious eyesore in our town and grossly unfair to the Tidy Towns who do great work to improve the town."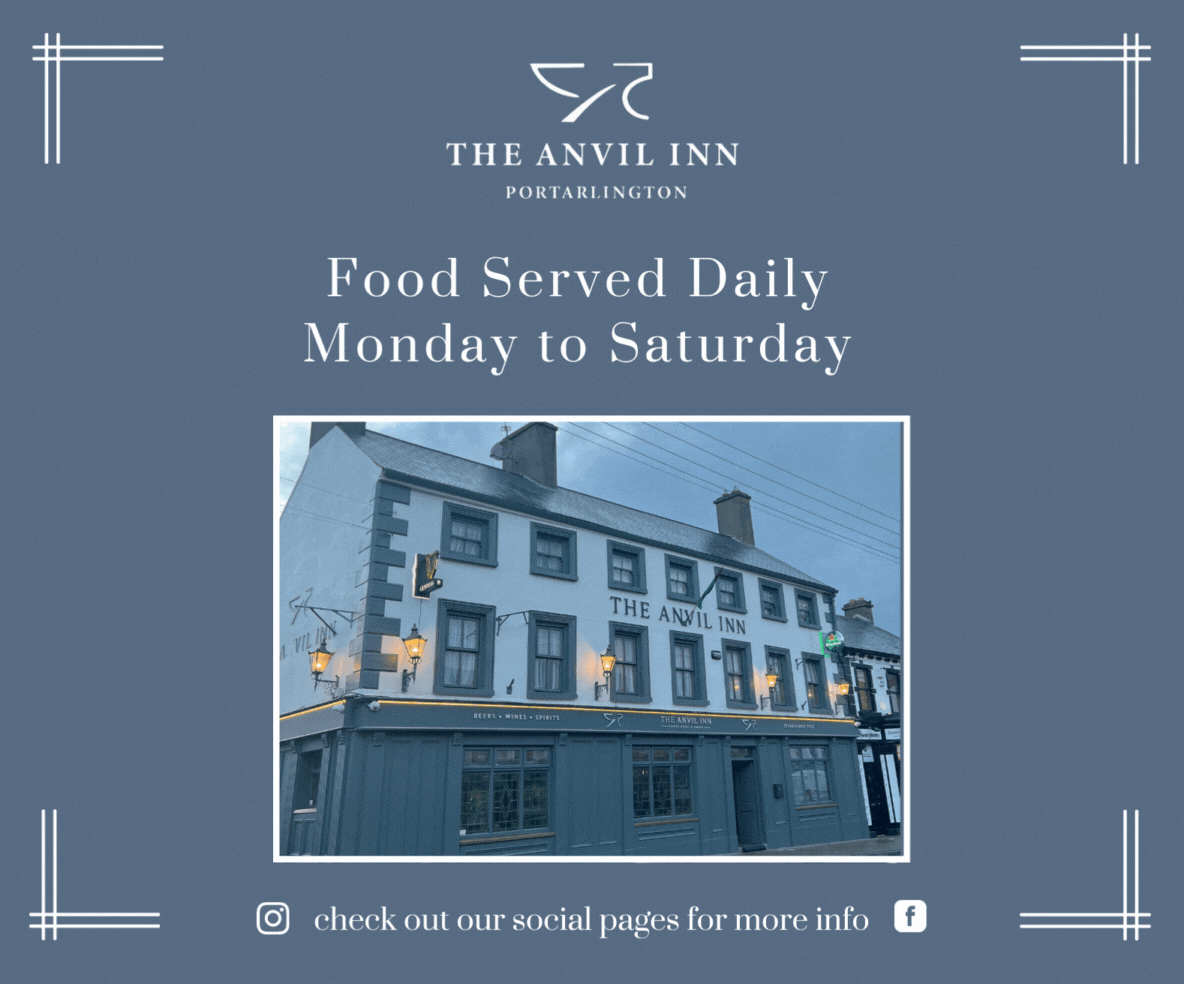 Mr King says that the current owners of these buildings do not live in the county.
He said: "Windows have been broken, slates have fallen off and there are several other problems.
"It is very unfair on the owner of The Card Stand who has a premises in between."
In reply to Mr King, Senior Planner of Laois County Council, Angela McEvoy, said: "An inspection has been carried out by Ms Catherine Murphy, Senior Executive Technician, Planning Section in relation to the two properties.
"Notices will be served on registered owners of the properties under the Derelict Sites legislation requesting them to carry out works.
"A list of potential works is currently being drawn up."
In reply, Mr King said he hoped to see action move at a rapid pace.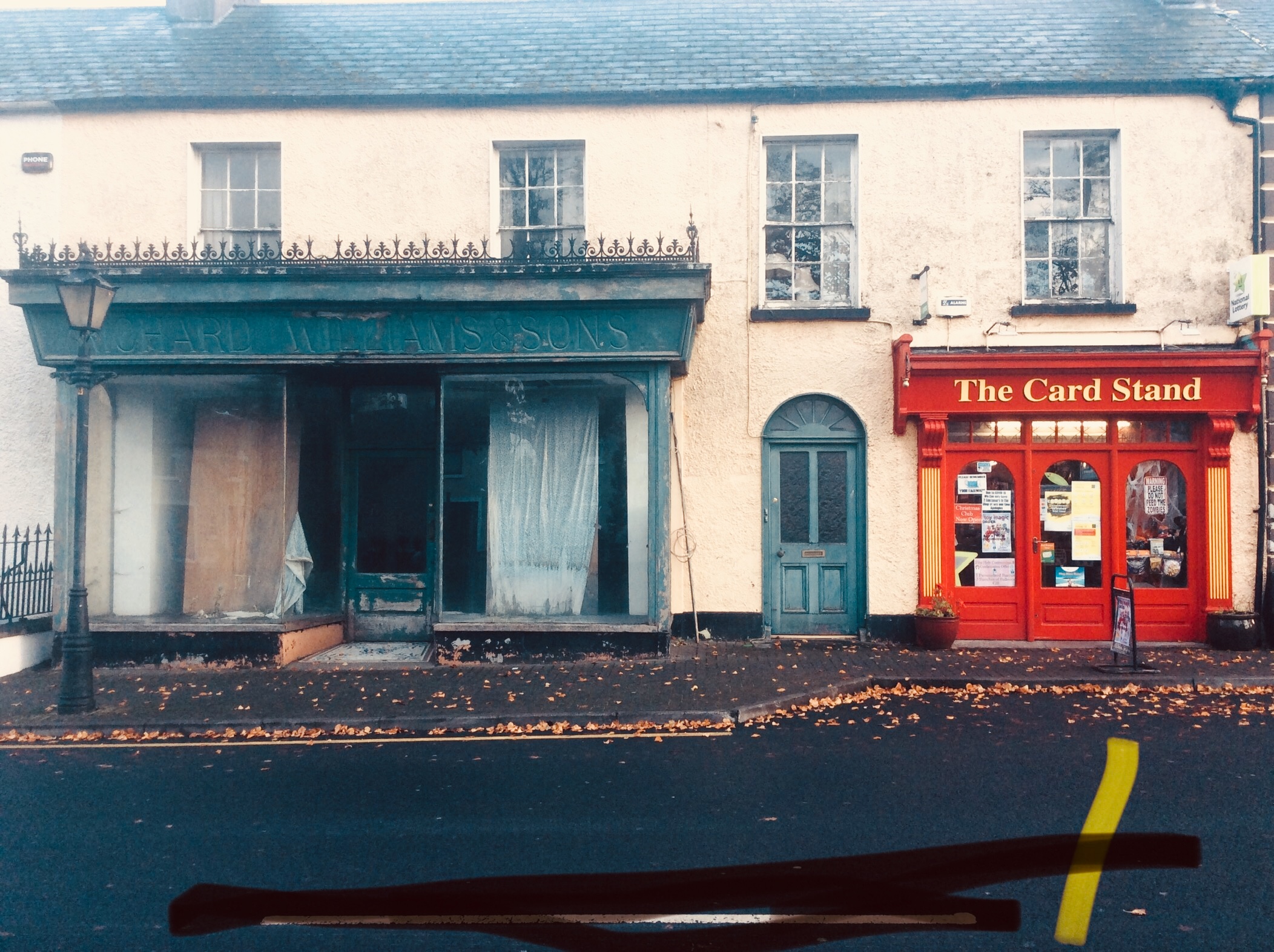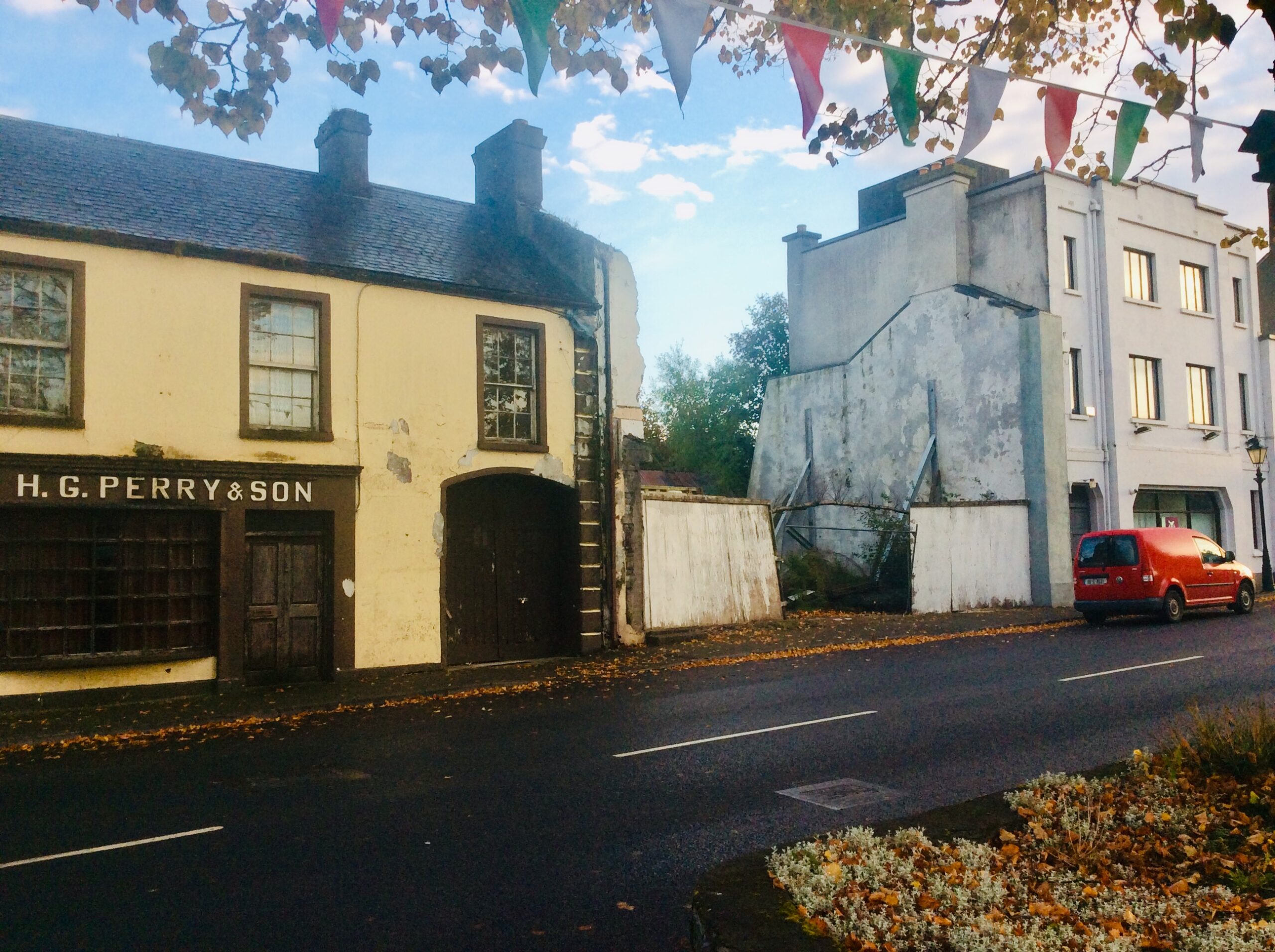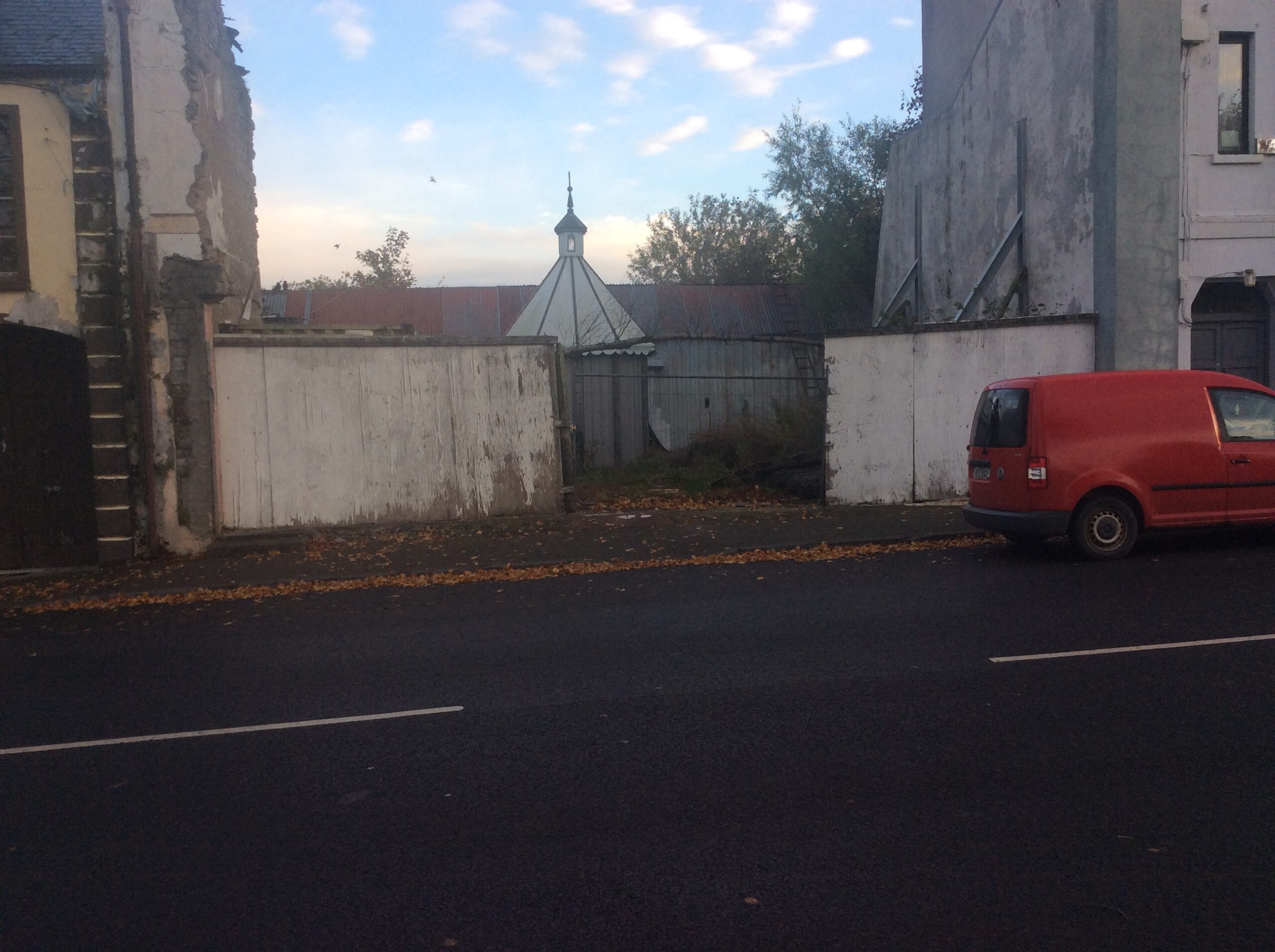 SEE ALSO – Coronavirus: 1,205 new cases and three further deaths as HSE says growth in hospitalisations 'concerning'