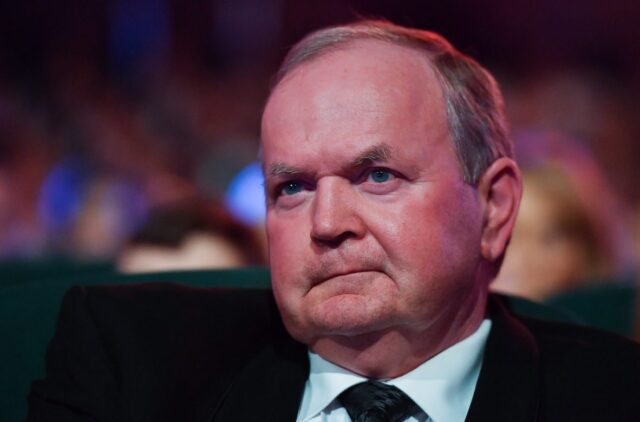 Former GAA president Liam O'Neill has called for inter-county games to be cancelled in light of the Covid-19 situation.
The Trumera native made the call on RTÉ Raidió na Gaeltachta where he said he feels the games are not worth the risk.
This weekend, inter-county adult GAA action is set to resume with 18 National League games taking place in hurling and football. There are also several minor games at provincial level – and the two U-20 All-Ireland semi finals.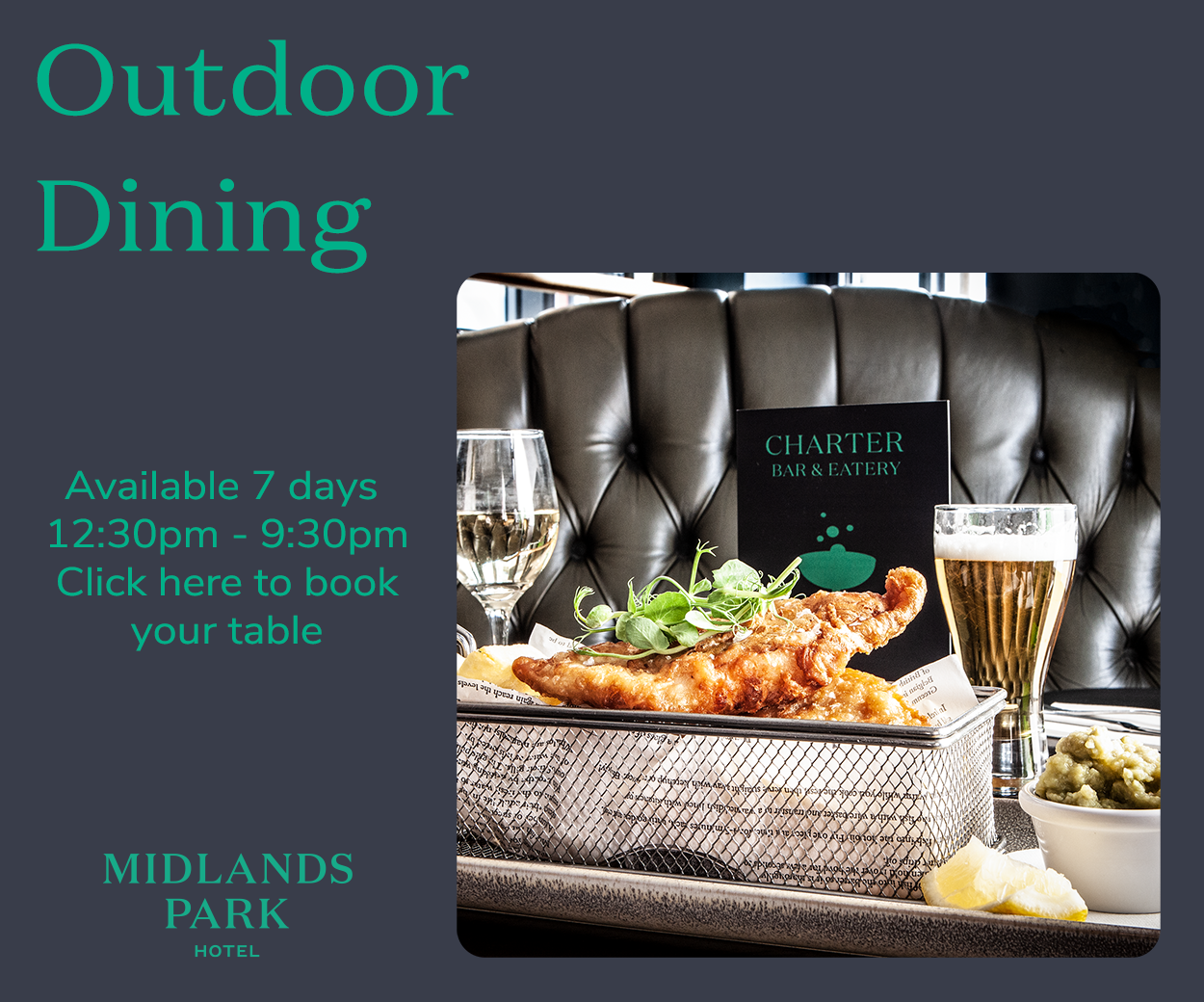 These matches will take place all over the country and will see teams travel huge distances to play each other – albeit behind closed doors.
In football, Kerry will travel to Monaghan, Louth will head to Cork and Derry will host Longford – to name but a few of the large trips.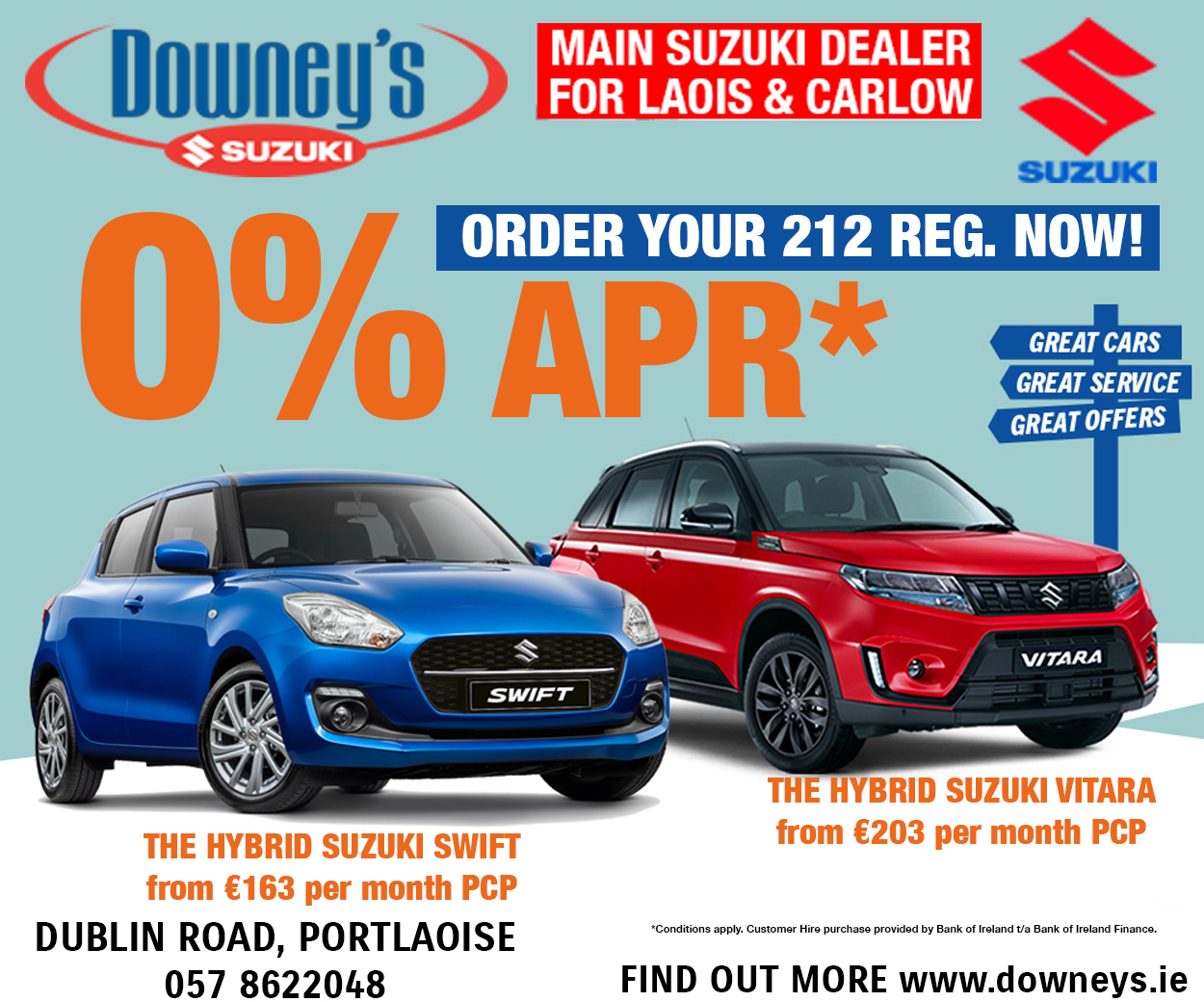 A Covid-19 outbreak in the Fermanagh camp led to them requesting a postponement of their match with Clare – which was rejected – while it has also been revealed that there is a positive case in the Wexford hurling camp leading to them sweating on the potential of further cases. 
Speaking on Tús Áite on RTÉ Raidió na Gaeltachta, O'Neill said: "From the start of the year, I've said that we need to be careful, to be safe.
"I'm saying now that the inter-county games shouldn't go ahead. It's time to put a stop to it now. The numbers are going up every day.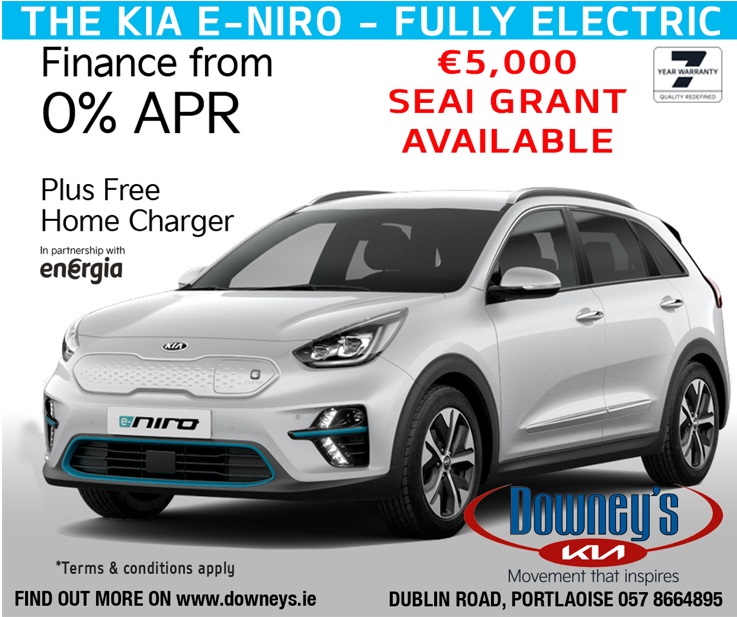 "If we think that's the right thing to do, then we should do it, regardless of the consequences.
"If we stop it, nobody will be put in danger as a result. If we don't, they might be. There's only one decision, to stop it immediately. I think it's as simple as that.
"There are more important things than matches. Nothing is more important than people's lives.
"As someone who has an interest in GAA, as someone who's deeply involved in my own club in my community, I don't think it's worth the risk."