The GAA Go service that streams live GAA coverage of games has apologised for the poor quality of the service of today's Laois v Westmeath game and said all subscribers will be fully refunded.
With supporters unable to attend games, the GAA has increased its online streaming services but Laois supporters were left hugely frustrated watching today's Allianz Football League Division 2 game between Laois and Westmeath in Mullingar.
The first-half broadcast of the game was particularly disrupted and 'jumpy' leading to an array of complaints on social media from supporters who had paid €5 to watch the game.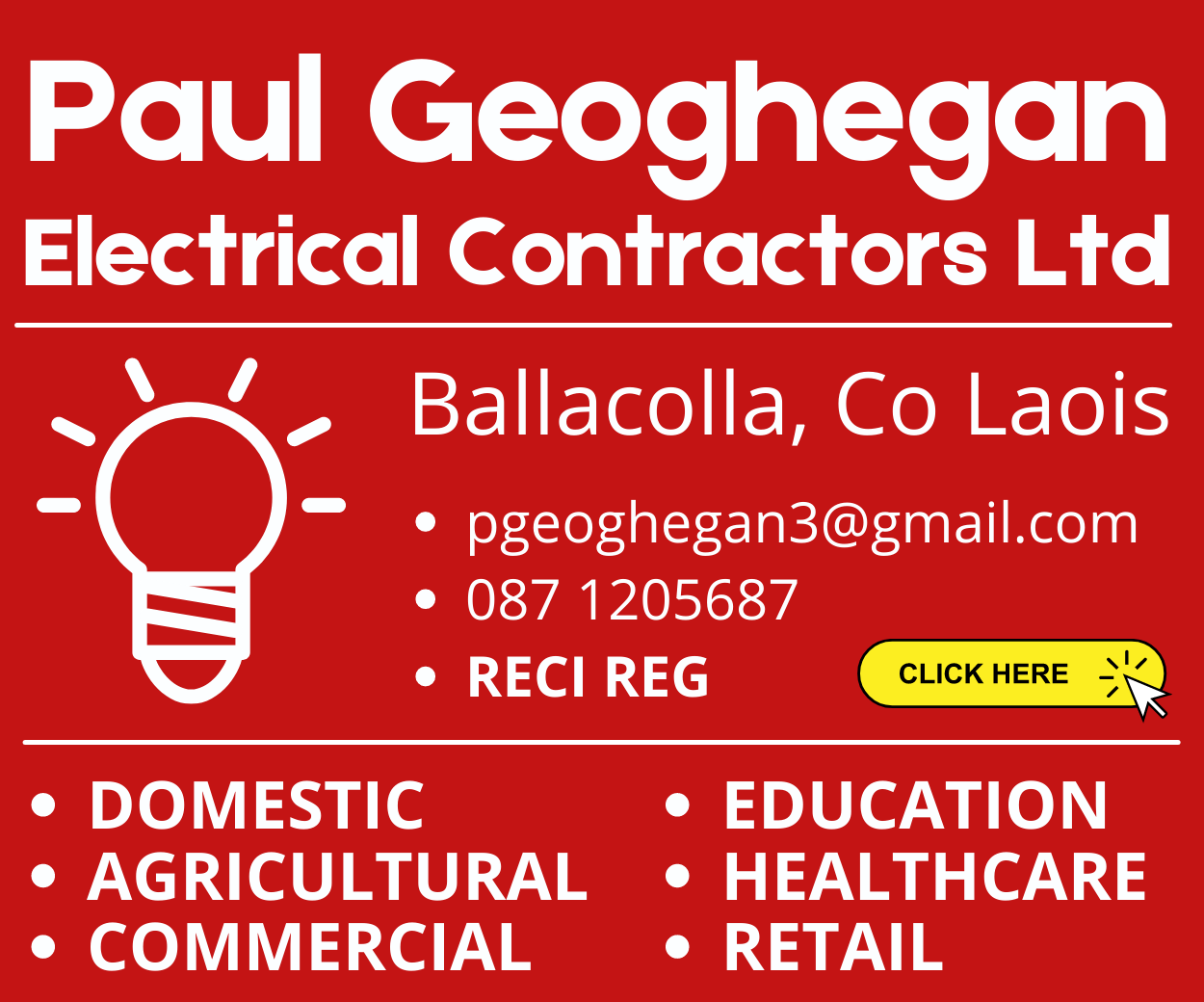 Coming on the back of a local club championship in Laois where the Laois GAA TV service had encountered minimal problems in this regard, it was widely regarded as a far inferior product.
GAA Go streamed a number of other games online at the same time but didn't experience the same problems.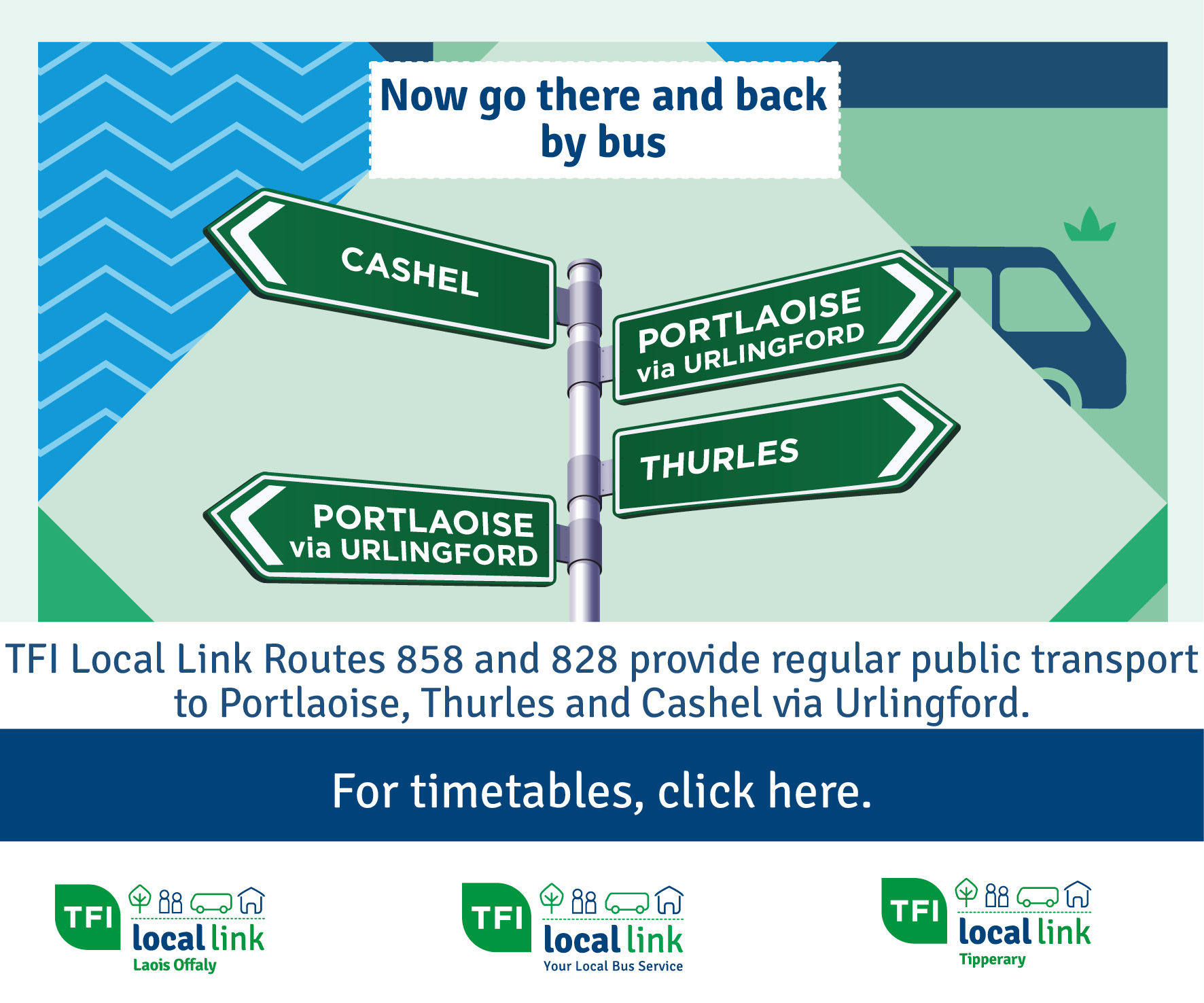 "The issue we encountered during the first half of the Westmeath v Laois game has now been resolved," tweeted GAA Go at half-time.
"Once again, we apologise for this inconvenience.
"Refunds will be issued to all who purchased this stream."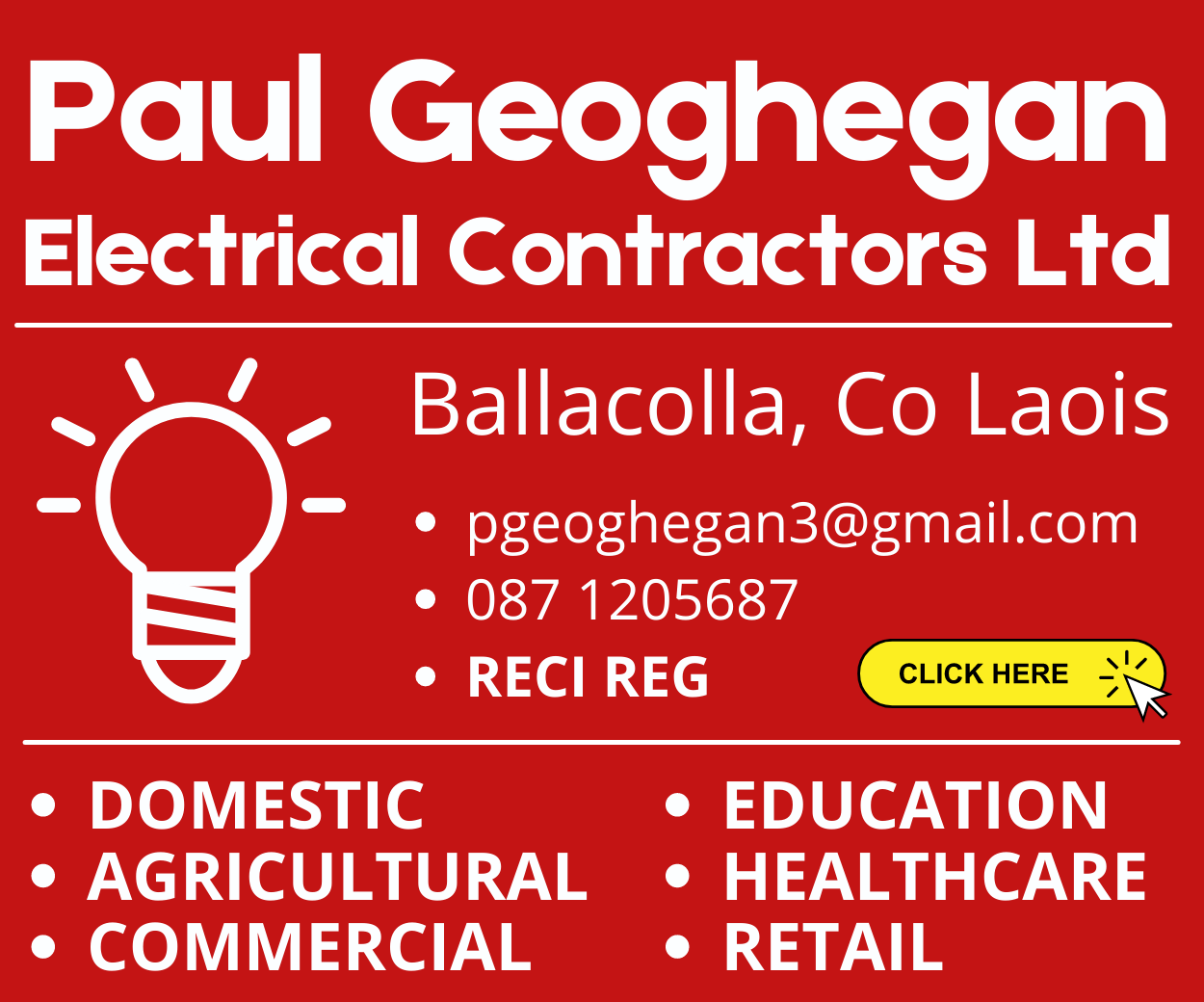 The same issues weren't as prevalent in the second half – but it was still a disappointing day for Laois as they were beaten 1-18 to 0-13, meaning they are now in relegation bother with just one game remaining away to Fermanagh.
That is currently fixed for next Saturday, October 24.
The issue we encountered during the first half of the Westmeath v Laois game has now been resolved. Once again, we apologise for this inconvenience. Refunds will be issued to all who purchased this stream.

— GAAGO (@GAAGO) October 17, 2020
So I paid €5 to watch Laois V Westmeath on @GAAGO and the coverage is shocking – from the feed skipping or the commentary being about 30 seconds ahead of the play..

— Sarah Jane Allen (@SarahJaneVlogs) October 17, 2020
Watching @westmeath_gaa on @GAAGO it's a mixture of everyone playing in slow mo and the ball magically teleporting to different places? #GAAGo #Buffering #GAA

— Karen Hegarty (@kazzyheg) October 17, 2020
Coverage of the Laois vs Westmeath game skipping all over the place, haven't been able to follow one passage of play yet! Any chance ye can get this sorted @GAAGO? #GAAGO ??‍♀️

— Anna Healy (@anna_healy97) October 17, 2020
Hate to be critical but it is absolutely desperate @GAAGO. Awful feed, bland commentary and zero insight as to positional switches or any info or context on players. Laois TV from @CLGLaois was streets ahead of this service https://t.co/gGeaDofNee

— Steven Miller (@steven_miller12) October 17, 2020
SEE ALSO – Slow start costs Laois as Westmeath win in Mullingar