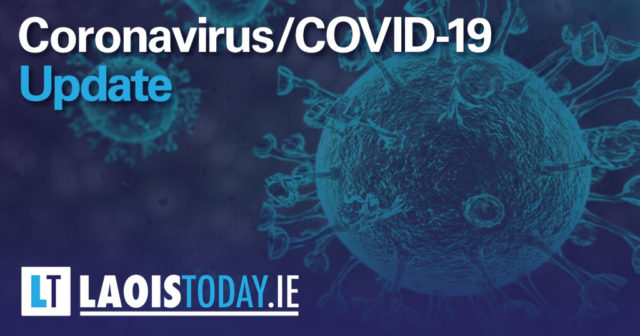 A further 1,276 Coronavirus cases have been announced as well as eight further deaths – though one of those deaths was in June and two in September.
Of today's cases, 13 of them are in Laois, meaning the county's 14-day incident rate per 100,000 people has dropped to 15-1. from 168.84 which it was yesterday. The national average is 231.6.
644 are men / 631 are women

69% are under 45 years of age

The median age is 31 years old

278 in Dublin, 149 in Cork, 108 in Meath, 107 in Galway, 80 in Wexford, and the

remaining 554 cases are spread across 21 counties.
As of 2pm today 260 COVID-19 patients are hospitalised, of which 30 are in ICU. 12 additional hospitalisations in the past 24 hours.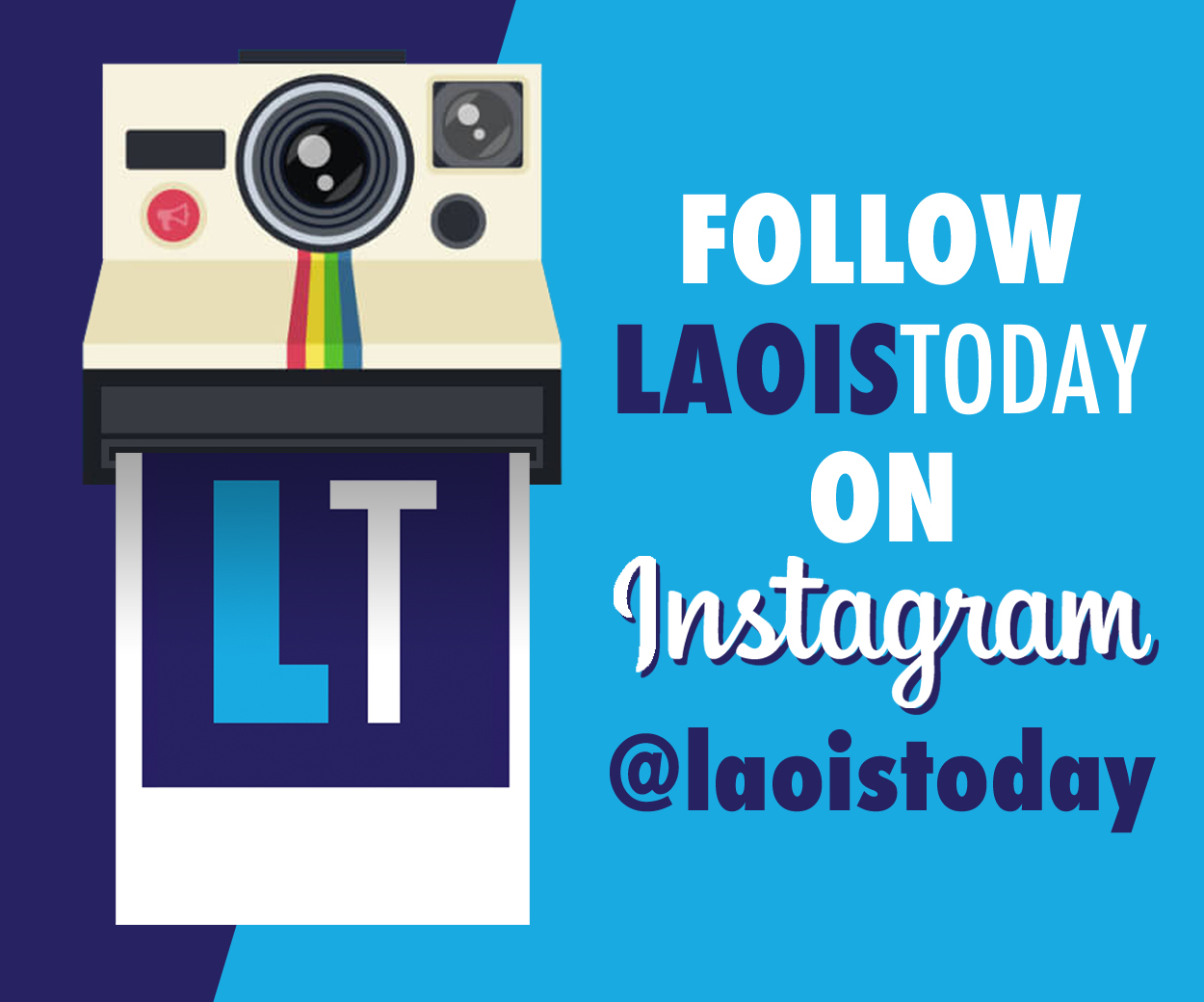 The 28 cases announced in Laois on October 2 are no longer calculated in the 14-day rate which means there are now 128 active cases in the county, down from 143 yesterday.
The 14-day incident rate in Laois peaked at over 178 on April 21 when there was 155 active cases.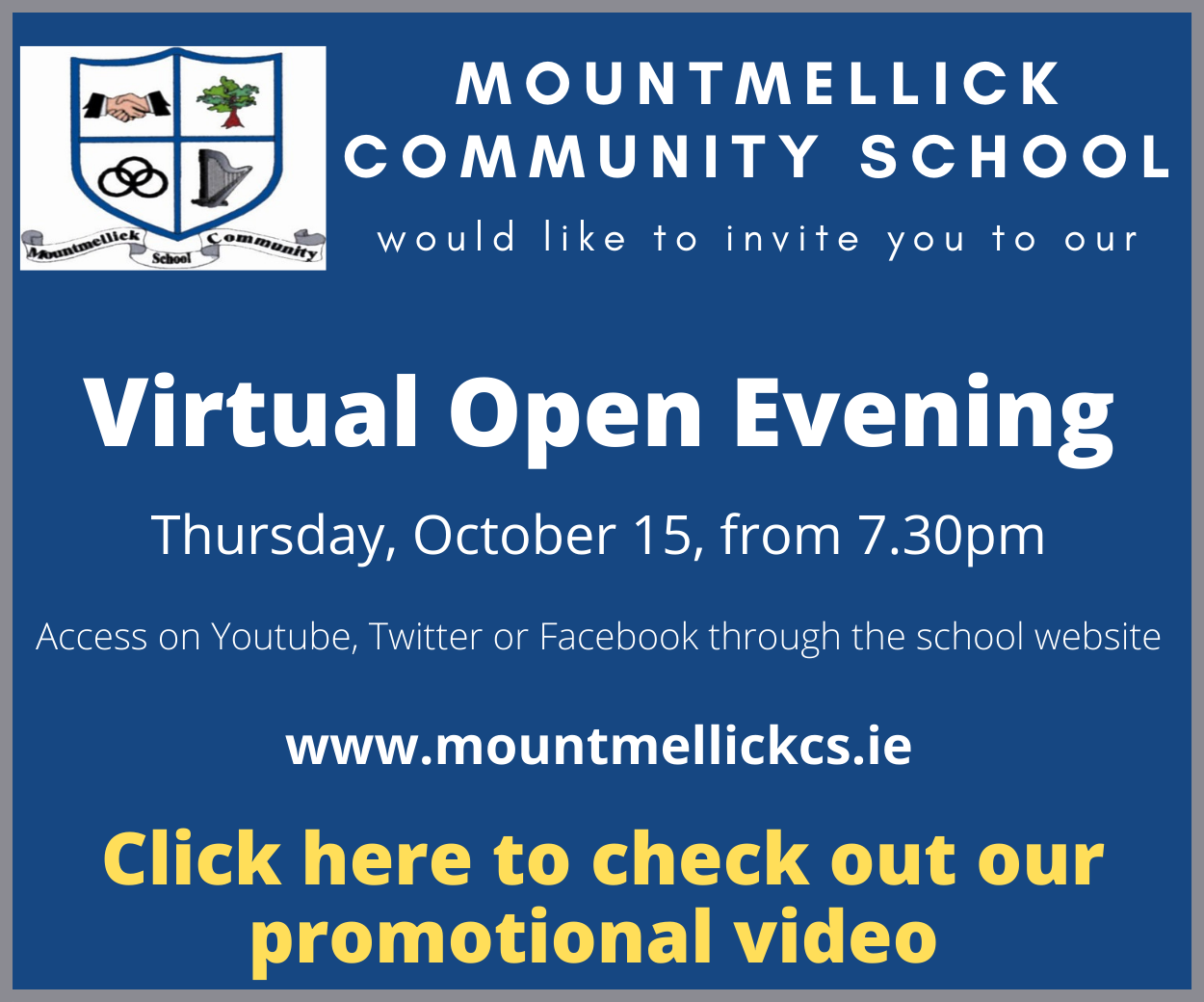 From July 4 to July 18, there was no active case in the county and the incident rate was zero.
Meanwhile, public health experts have been called to present to senior government members ahead of a meeting to discuss the recommendation to move to Level 5 restrictions.
The three coalition party leaders, along with the Ministers for Health, Finance, and Public Expenditure, are meeting today to discuss whether Ireland should adopt Level 5 restrictions following a recommendation from the National Public Health Emergency Team (NPHET).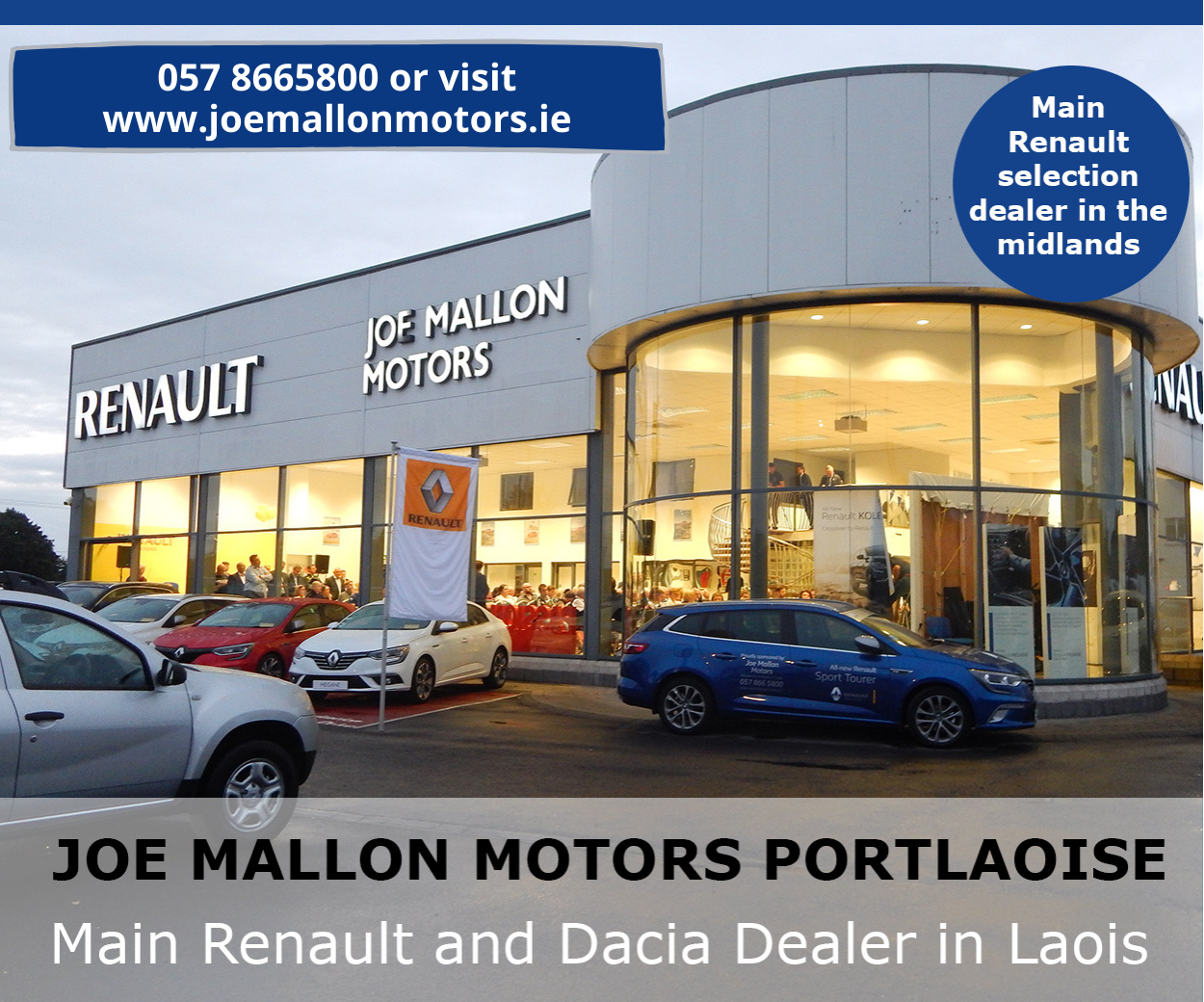 At the moment every county is at Level 3 with the exception of Monaghan, Cavan and Donegal who are at Level 4.
It is understood there is some hesitance in government to immediately move to Level 5, with suggestions to adopt Level 4 restrictions first and move to Level 5 if necessary.
Chief Medical Officer Dr Tony Holohan has been called to make a presentation to the ministers meeting today before they discuss the recommendation to move to Level 5.
Holohan, along with Deputy Chief Medical Officer Dr Ronan Glynn and Professor Philip Nolan, will present their findings to the ministers and answer any questions that arise. HSE CEO Paul Reid is also expected to be in attendance.
Before presenting to the ministers, Holohan and Glynn are expected to meet privately with Taoiseach Micheál Martin.
Cabinet would need to meet before a final decision to move to a new level is taken, but there are no current plans for Cabinet to meet today.
Earlier this week, NPHET recommended that the government moves Ireland into Level 5 for the second time in two weeks.
If NPHET's advice is followed, the Level 5 restrictions would last for a six-week period.
Under Level 5 restrictions, the country would essentially return to what was in place in April and May but schools and creches could possibly stay open.
You would be asked to again stay within 5km of your home and only essential retail outlets like supermarkets and pharmacies could remain open.
No sports fixtures would be allowed at Level 5, only individual training.
New Cases in Laois
October 16 – 13
October 15 – 8
October 14 – 32
October 13 – 3
October 12 – 4
October 11 – 6
October 10 – 8
October 9 – 7
October 8 – 5
October 7 – 18
October 6 – 8
October 5 –1
October 4 – 11
October 3 – 4
SEE ALSO – Slow start costs Laois as Westmeath defeat them in Mullingar