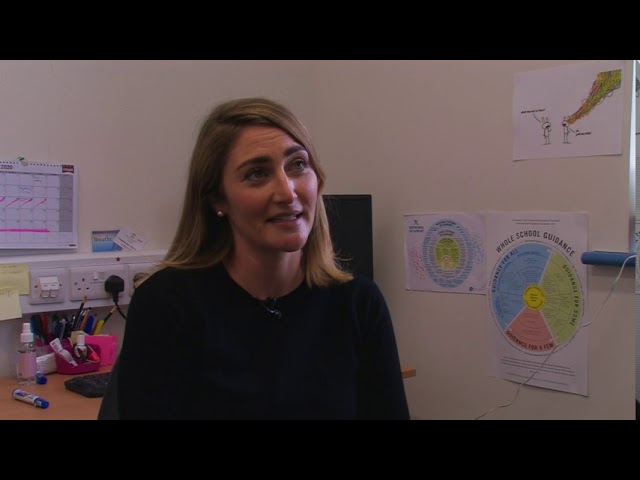 Dunamase College are now accepting applications for places in first year in  August 2021.
The school is entering its fifth year in Portlaoise and is proving to be more popular than ever.
Dunamase College is multidenominational and coeducational. It offers education through the medium of English in the mainstream school and through Irish in the Aonad Lán Ghaeilge.
It is currently housed in two buildings in the centre of Portlaoise pending the move to its new premises on the outskirts of the town.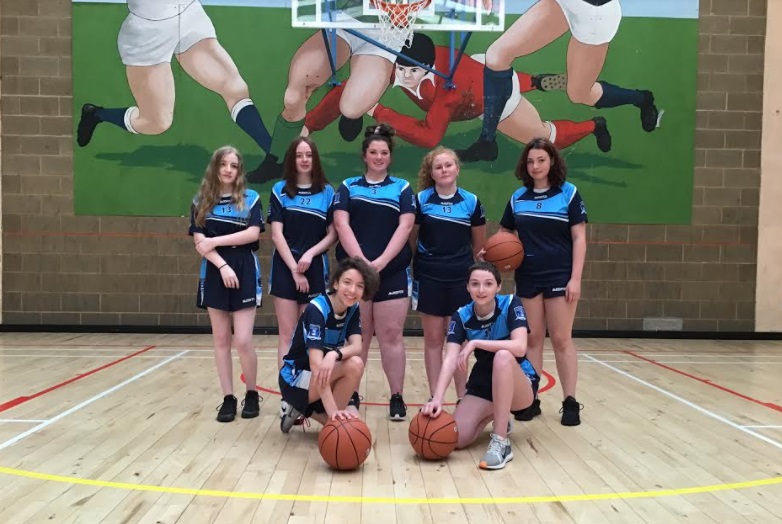 "I believe our inclusive and cosmopolitan school ethos is reflected in our students and that this is the cause of our rising popularity," said Principal Aoife Elster.
The past year has had its challenges but the students in Dunamase College were better placed to adapt to online learning than many other schools.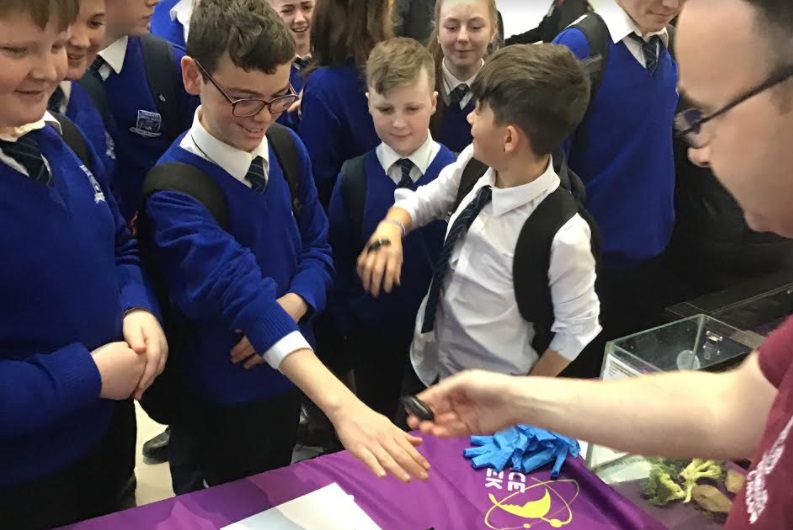 The staff and students use technology and online learning methods every day, and as such were able to rapidly adapt to a complete online situation last Spring.
"When we were happy that the curricular materials were being catered for, it meant we could concentrate on student wellbeing, and had a very successful online wellbeing week in April 2020." 
This Autumn the first Transition Years groups began, and are enjoying the change in pace that Transition Year brings.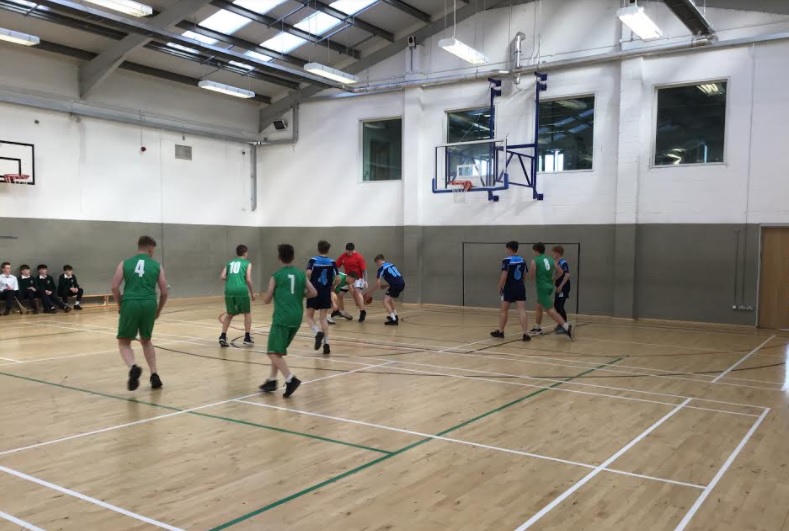 They are studying a wide variety of new subjects and will be taking several additional qualifications to add to their skills portfolios.
Dunamase College is growing it's sports department and were on the verge of greatness in basketball last spring when the school closures happened. 
Safety of students and staff is paramount in Dunamase College and is reflected in the strict adherence to government guidelines since the return to school in August.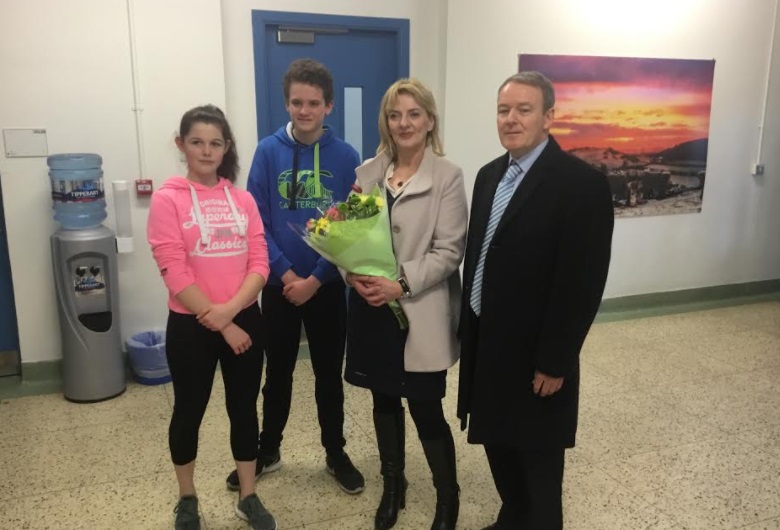 "Our school community is not having the year we would have wished for, " said Deputy Principal Clár Mhic Gearailt, " but they are having the best experience we can give them in the current situation.
"It was wonderful to see how happy the students were to come back, and how high our attendance rates have been this term"
In place of the traditional Open Evening, Dunamase College has produced a short video about the school.
This is accessible through the webpage and social media. 
Faraimid fíor chaoin fáilte roimh dhaltaí an cheantair atá ag lorg oideachais trí mheán na Gaeilge.
Is iontach agus is speisialta an deis í a bheith ábalta tabhairt faoi ábhair éagsúla go dátheangach agus a bheith mar bhall de phobal labhartha na Gaeilge go háitiúil.
Is geal linn go bhfuil an Ghaeilge mar chroílár na scoile agus níl dabht ar bith ann ach go bhfuil an scoil ag dul ó neart go neart ón uair a n-osclaíodh í i 2017.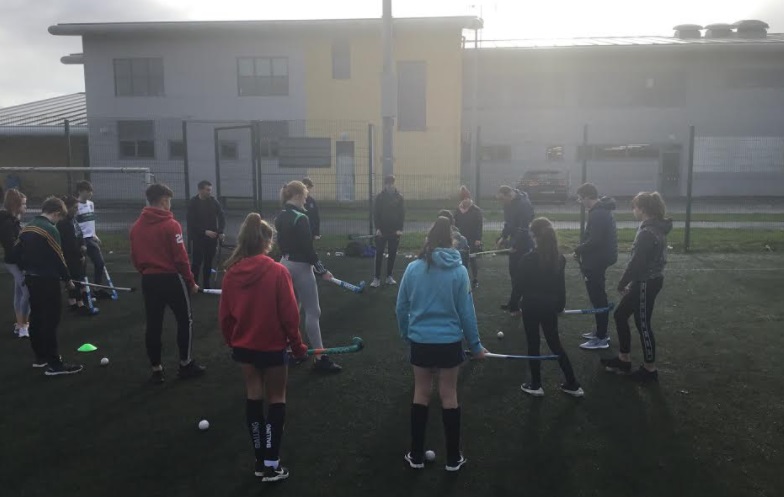 The important dates to remember are 
Closing Date for Applications: 1pm –

October 23, 2020

Places Offered by: November 13, 2020
Places to be Confirmed by: November 27, 2020
Application forms available from the school & website.
Specific enrolment enquiries to enrolment@dunamasecollege.ie
SEE ALSO – You can check out the Dunamase College website here