A Portlaoise man is set to embark on a mammoth task this weekend in aid of a very important charity.
Alex Cathcart, a Special Needs Assistant in Portlaoise Educate Together NS, has raised over €1,200 so far aid of the Laois Arch club as he prepares to take on the challenge of the Virtual Dublin Marathon in Oakvale woods in Stradbally this weekend.
This marathon is like no other as Catchart is taking up the challenge of running up and down hills in Stradbally woods.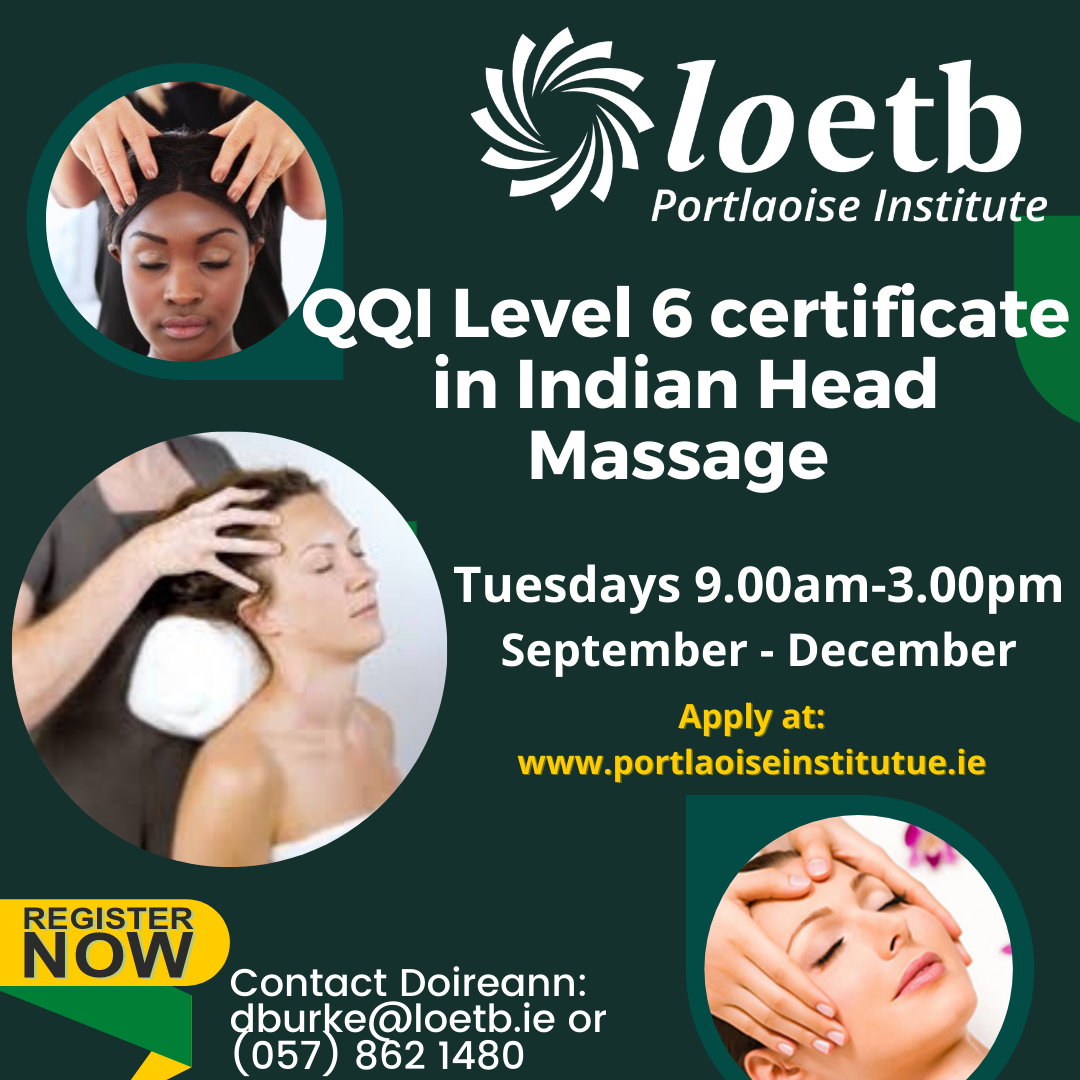 He will have to complete 6 and a half laps of the woods to finish the marathon.
Cathcart is raising vital funds for the Laois Arch club as their fundraising opportunities have taken a hit with the club missing out on the annual church gate collection and back packing because of the current pandemic.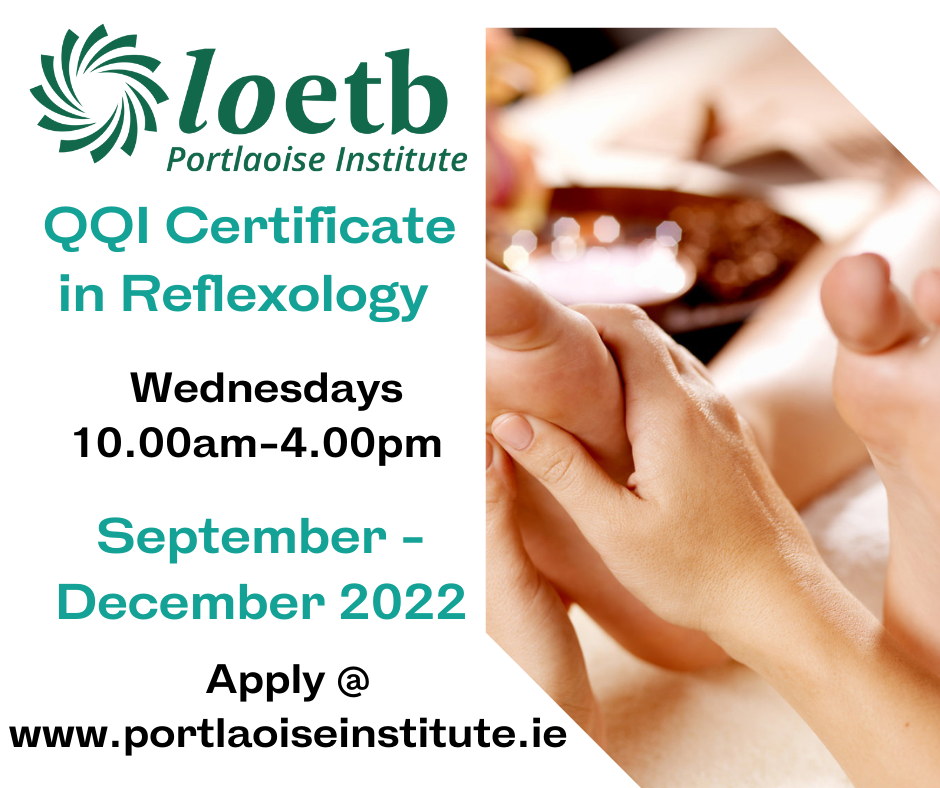 The club has been chosen by Permanent TSB to be one of their nominated charities in the PTSB Community Fund, which means that staff at the bank have made a commitment to match all funds that are raised.
Cathcart spoke of the clubs delight about been nominated by the Permanent TSB as a chosen charity.
Alex spoke about the impact of the virus on the Laois Arch Club.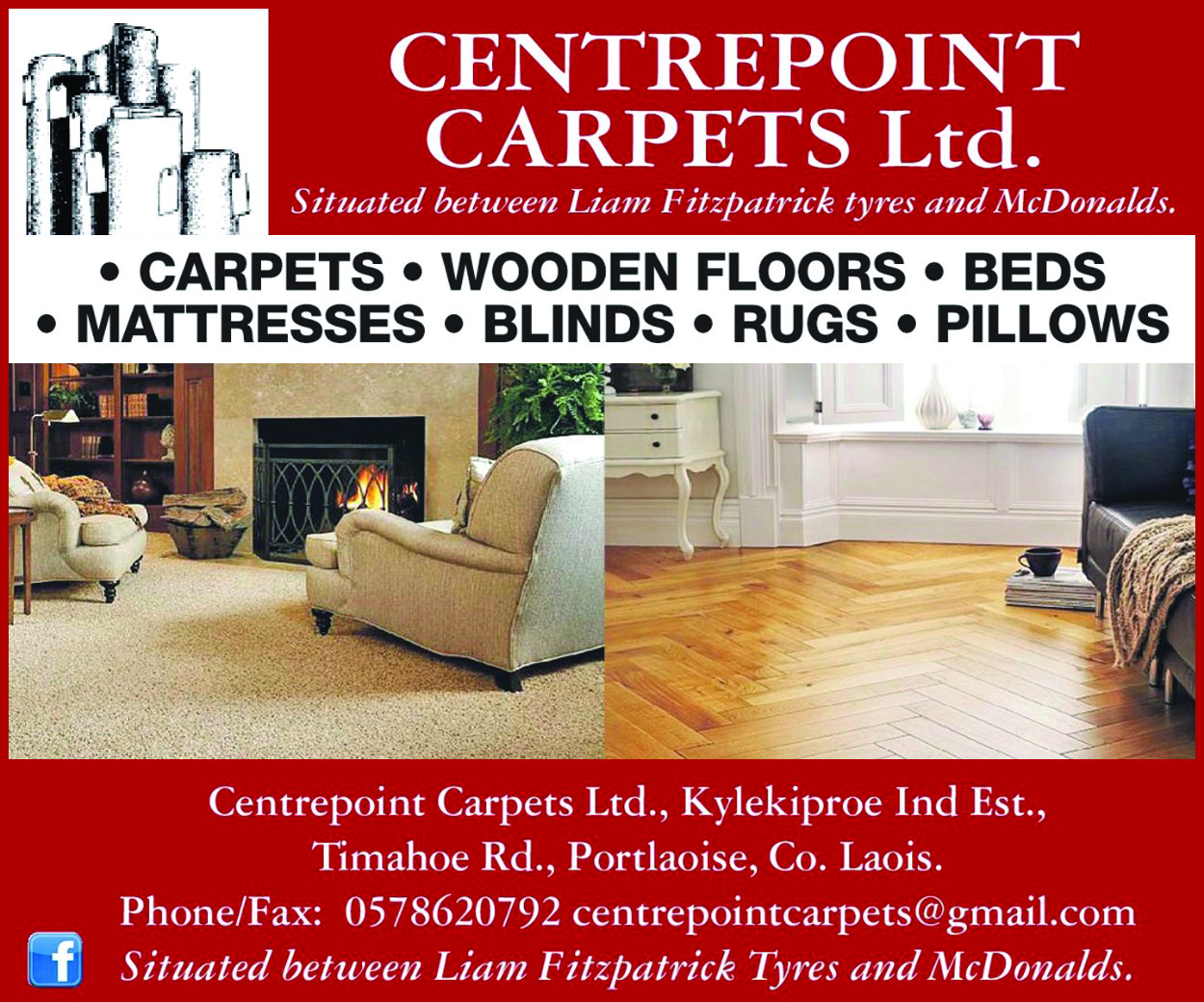 He said: "As a Volunteer Member of Laois Arch Club, I understand how isolating Covid-19 has been for the members of our club.
"Laois Arch Club is a Friendship Club for adults with intellectual disabilities and is run on a totally voluntary basis.
"For the past number of months the majority of our members have unable to attend day services or workshops, and not being able to meet up with their friends in Laois Arch Club has further increased their isolation.
"In an effort to remain connected to our Arch Club friends we have organised some events in which our members were able to take part from a distance, such as an Art Competition and a Photography Competition.
"However our usual fund raising opportunities, such as bag packing and our annual Church Gate Collection, are no longer available to us during this pandemic.
"To raise much needed funds for our club I have signed up to the Virtual Dublin Marathon in conjunction with the Permanent TSB Community Fund."
He also explained the challenge ahead of him.
He said: "I am hoping to do this marathon in Stradbally Woods – 6 ½ laps is equal to the 42K required for the marathon.
"Our club is delighted to have been chosen by Permanet tsb to be one of their nominated charities in the Ptsb Community Fund, which means that staff at Ptsb have made a commitment to raise funds for our club, which will be matched by bank funds.
"Therefore any funds raised by me by completing the Virtual Dublin Marathon will be matched by Permanent tsb.
"I would be most grateful for any sponsorship, no matter how big or small, as your donation will be doubled and will certainly be put to good use by Laois Arch Club."
You can donate to Alex by clicking here.
SEE ALSO – Boost for homelessness in Midlands as charity purchases accommodation