The Laois camogie team will begin their All-Ireland Intermediate campaign in Hawkfield this afternoon against Kildare in 2pm.
But the game is being played as, in the background, officials scramble to restructure the championship.
The competition was to involve four groups with a mix of first and second teams.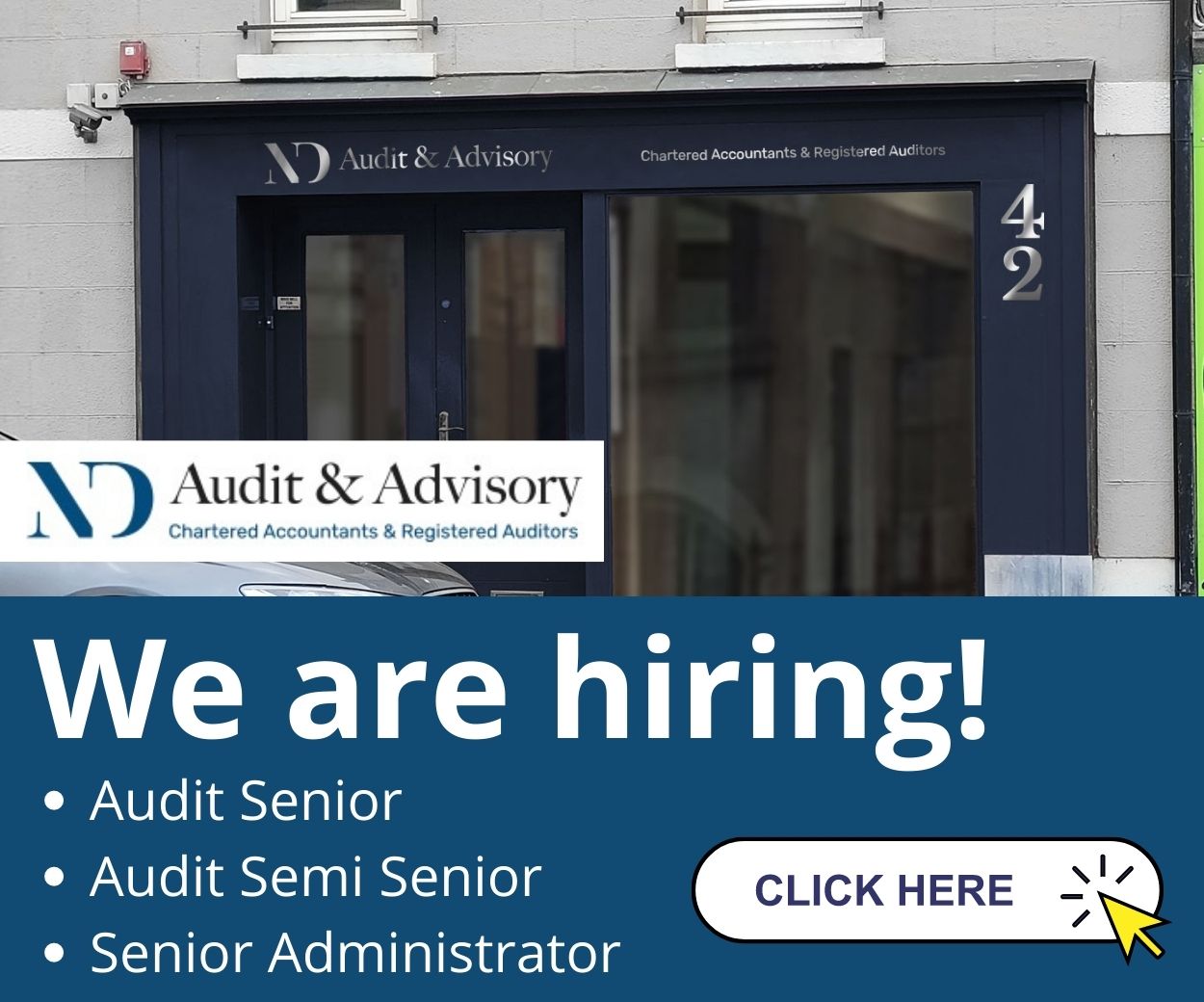 Dublin, Galway, Kilkenny, Cork and Tipperary were due to field second teams in this competition but following government guidance, the Camogie Association have been forced into changes.
They said: "The directions states that each county can now field just one team in the All-Ireland competitions in each code across Gaelic Games.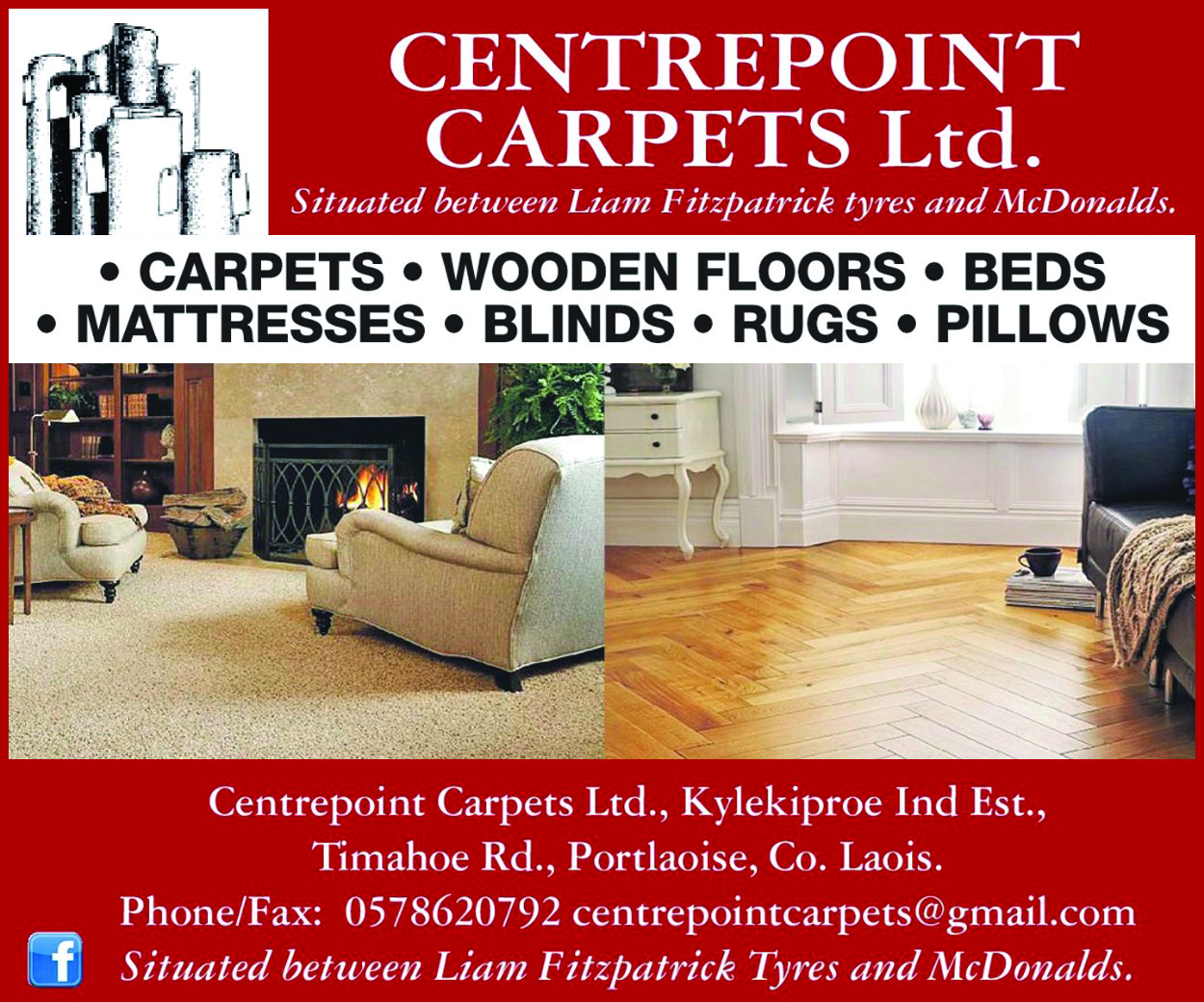 "Therefore only the Senior intercounty team in each county can now be accommodated within our competition structures for this year's All-Ireland Camogie Championships which will result in the removal of 10 'second' teams from our Intermediate and Premier Junior Championships.
"As a result the Intermediate and Premier Junior Championships will be redrawn upon confirmation of participation from the teams involved, and details of revised fixtures will be issued next week.
"Results from this weekend's remaining fixtures will be carried forward into these competitions.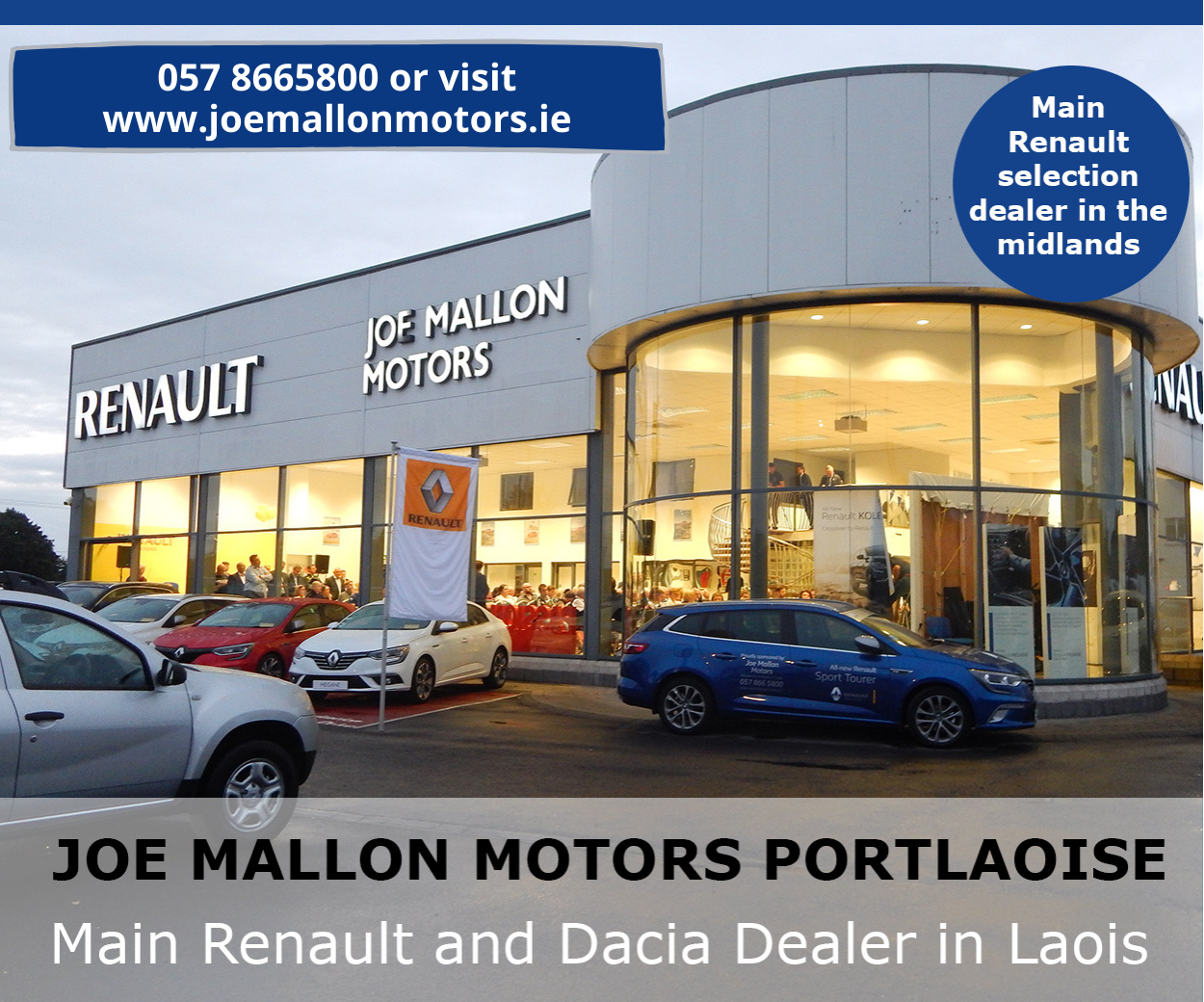 "We appreciate that this news will come as a great disappointment to all players, management teams and volunteers involved with the teams affected, who have trained and prepared for many weeks to compete in this year's competitions.
"These steps have been taken however to ensure compliance with Government direction and that our games can continue during the current COVID-19 restrictions across the island of Ireland."
The removal of the aforementioned teams means that there are now eight counties left in the competition.
It is understood that the plan is to form two groups of four with the top two teams from each group playing in semi finals.
And as the results from this weekend's games will count, presumably whoever plays each other will be in the same group when the restructure is made.
So that would mean that Laois and Kildare will either be placed in a group with one of the remaining three pairs – Kerry/Meath, Down/Derry or Antrim/Carlow.
In any event, Laois will be hoping to get off to a good start this weekend against Kildare – so says manager John Desmond.
The Cork native said: "The girls are totally committed and they have done everything that we asked of them to get to this point.
"We had 18 players back in February but after the club championships we got the panel together and every player that I asked, came in. And I am thrilled with how well they have done.
"We have had nine training sessions and we are in a privileged situation that we get to play.
"But they are a great bunch and they are very responsible. They take all the Covid precautions extremely seriously and I couldn't fault anyone.
"There is serious competition for places and it will be very hard for us to pick the team that plays.
"The County Board have also been brilliant with us and have supported us in every way too. So now we just can't wait to get going."
Laois face Kildare at 2pm today in Hawkfield. The game will have no supporters but you can watch it on the Laois Camogie facebook page.
SEE ALSO – Laois camogie announce captain, vice-captain and 28-player panel ahead of championship opener