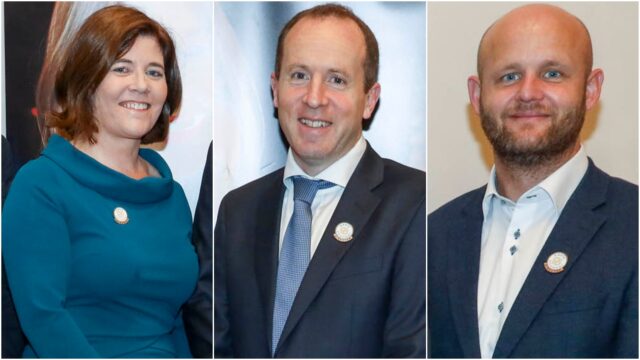 Industries that are struggling in this current environment should get prioritised in terms of Government support, according to outgoing Laois Chamber of Commerce president Martin Crowley.
He was speaking in his president's address the Chamber's first AGM, which was held on Zoom on Tuesday night.
After a lapse of a number of years, Laois Chamber was only re-launched in September of last year and had less than six months of activity before the Coronavirus pandemic struck in the spring.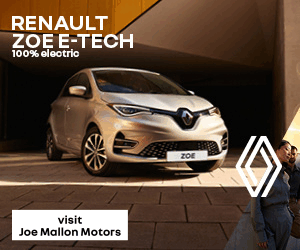 "Who could ever have predicted what was going to happen," he said. "The Government supports have been crucial and have been a great comfort to businesses.
"There are some chancers out there and there are chancers in every walk of life. But we need to make sure that the businesses that are struggling get the support now. We need to keep those businesses alive.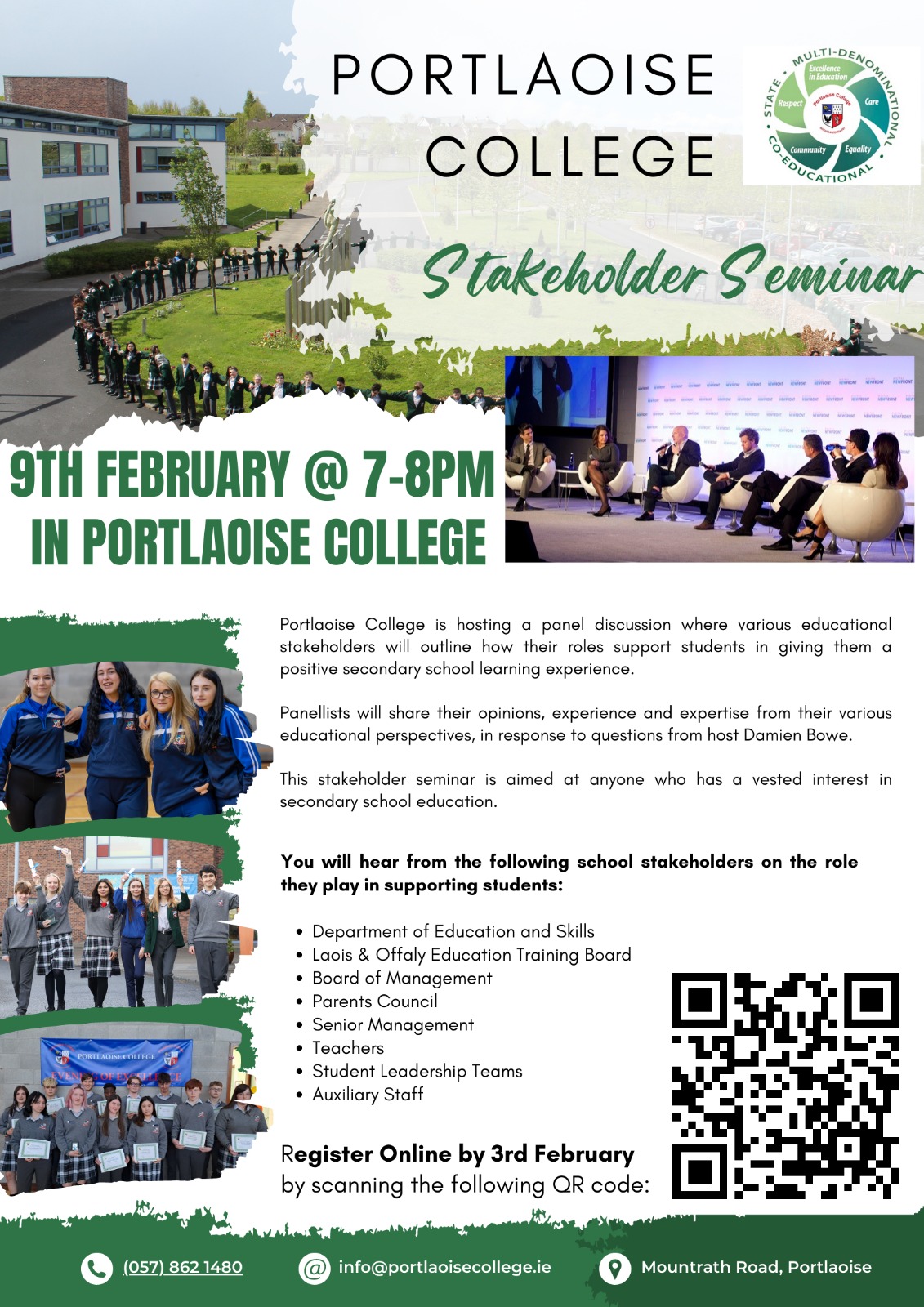 "Time is a wonderful healer though and this will pass. 2020 will be a year in the history books."
He added that circumstances have meant more people are working from home and some moving to live in Laois, meaning there is a chance for businesses to bring in new customers.
"There is a massive opportunity for businesses in Laois to engage with these people.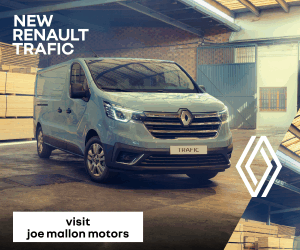 "But you must be efficient and have a good service or product.
"Put every single effort into bringing business in and bringing customers back.
"We're not a great nation for change so if you can get customers in and keep them, then you have a great chance."
Ciaran Finane from Finline Furniture is taking over as president – with his term beginning in January.
Martin Crowley wished his successor well, saying that chamber was "in safe hands, which is vital to keep the positive mood in the county".
He also had considerable praise for the chamber's chief executive Bernie Everard, who he said has done a great job "engaging with businesses and various agencies on behalf of Laois" and keeping the members up to date throughout the Coronavirus restrictions.
As well as that he encouraged members to get in touch with the chamber's board members if they have any idea that will help the business community in Laois.
In her address Bernie Everard said that there is a brilliant opportunity for businesses in Laois and that the chamber are continuing to work hard pushing the message that Laois is a great place to do business.
She said she had engaged with various different bodies since starting in her role last year, including Laois County Council, the Local Enterprise Office, Enterprise Ireland, the IDA, Laois Tourism and Laois Partnership.
She had particular praise for the support received from John Mulholland in Laois County Council and Evelyn Reddin in the Local Enterprise Office.
Having made various appearances on national TV and radio, she said "would never let an opportunity go to promote Laois".
She also encouraged local business owners to avail of the new Laois Gift Card, which was launched last week, as an ideal Christmas present for staff. 
In his address, Ciaran Finane said that "everyone knows the potential in Laois but we have to continue to work on that and get businesses into Laois".
In relation to the chamber's re-launch, he said "the first year was about getting up and running" and that it's vital now that the organisation continues to grow.
The meeting formally elected Ciaran Finane as the new president with Alison Browne in the new vice-president role. Paul Muldowney is to continue as secretary and Conor Mcgarry as treasurer.
New board members Ashleigh Doyle, Yvonne McKeon, JP Kehoe and James McElwee were also proposed and seconded.
SEE ALSO – Brand new outdoor market set to open in Laois town this week