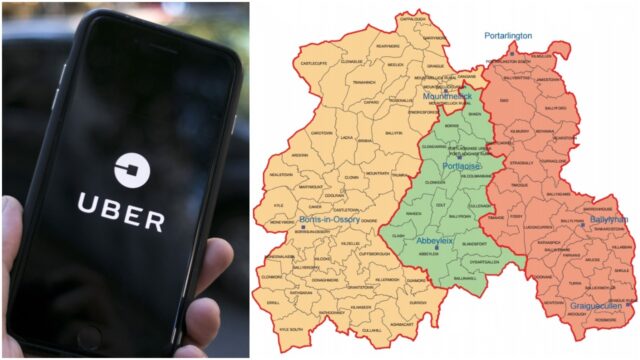 Anyone who has travelled to Europe or further afield is likely to have used an Uber to get from one destination to another.
Essentially, Uber is the very same as your traditional taxi – but the difference is that the people driving your car are private citizens.
Their taxi, in most cases, is their personal car and you won't find them at a taxi rank – you'll find them on the Uber app.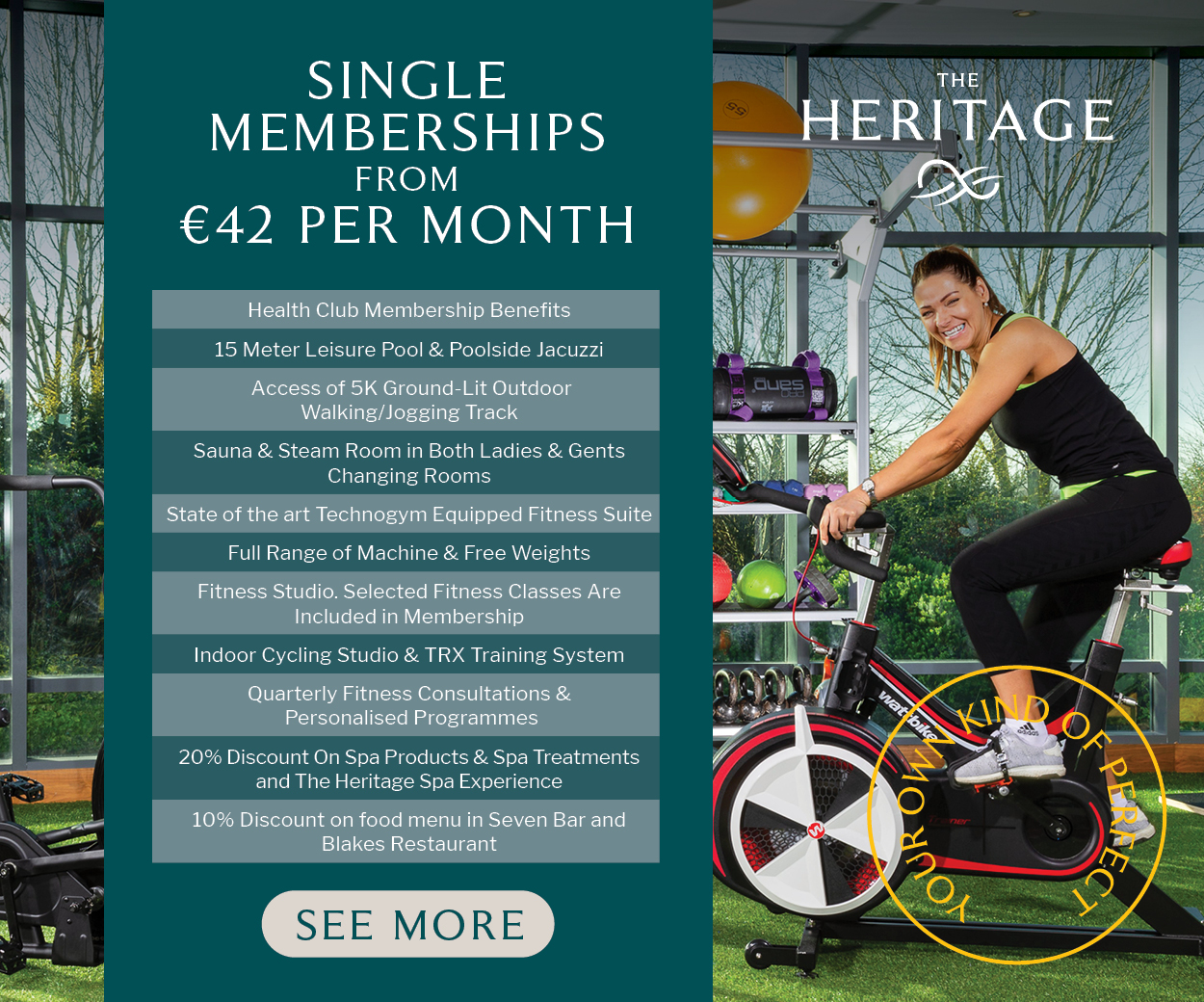 Uber is currently present in 85 countries around the world – including Ireland – but a 2017 ruling does not allow it to operate here as it does in most places.
The National Transport Authority told the San Francisco-based company the model of using private cars was not appropriate for Ireland.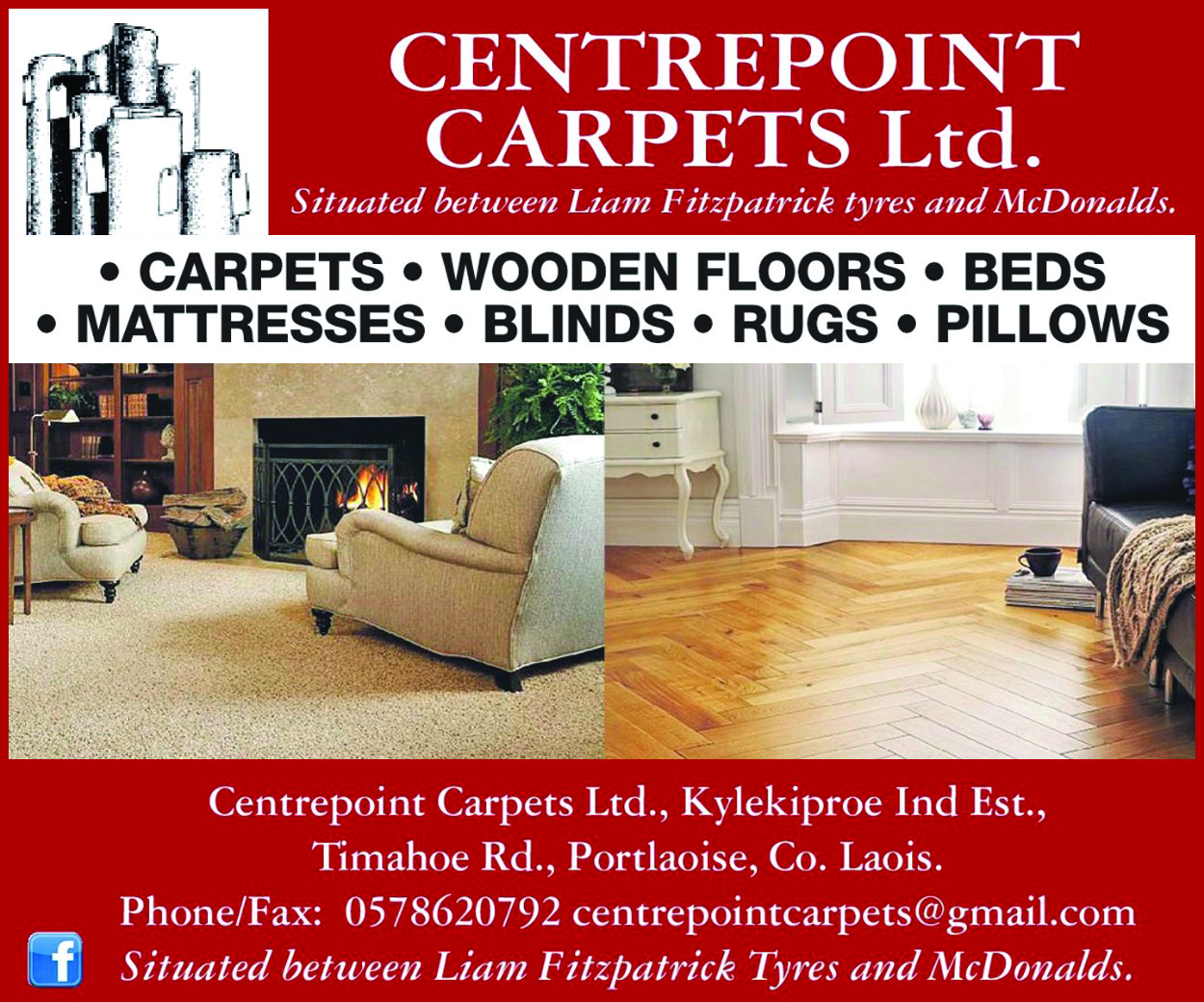 Currently Irish customers can only book a taxi or limousine through the Uber app rather than a private car.
But a Laois County Councillor has called for a type of a lift-sharing service to be introduced on a pilot basis in Laois.
Speaking at a recent meeting of Laois County Council, Fine Gael Councillor Conor Bergin called on the council to support the introduction of such a service and ask Minister for Transport Eamon Ryan to advance proposals.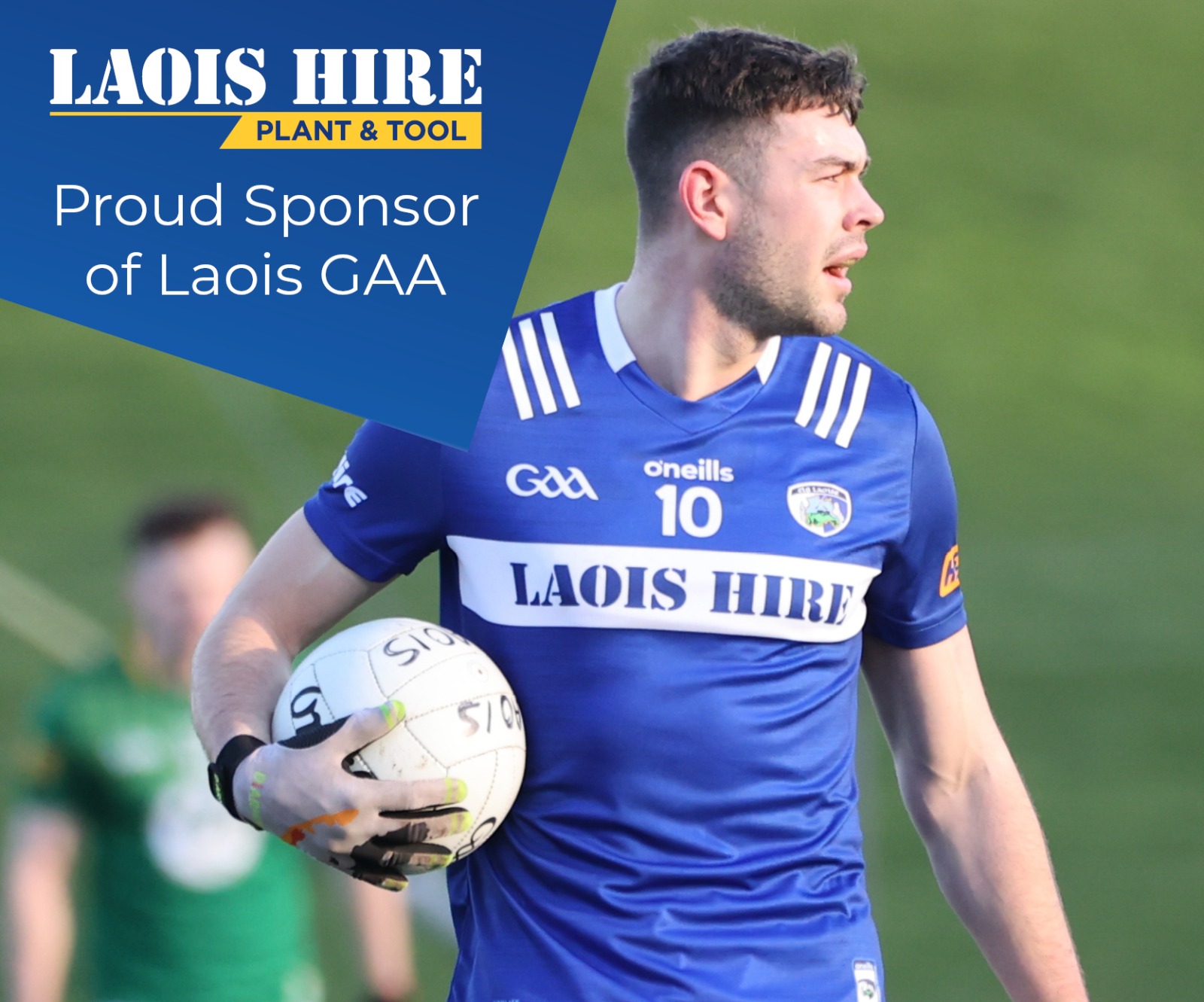 He said: "Obviously, we are in the middle of the Covid-19 pandemic but my hope is that we will not be battling this forever and that in time, life as we knew it can return again.
"And in preparation for this, a lift-sharing scheme is something I would really like to see being introduced in Laois.
"We have taxis in Laois but they are a highly regulated industry and anyone who lives outside of the main towns would be well placed to tell you how hard it is to get a taxi in their area.
"There is no night time economy in rural areas and I know many pubs were struggling prior to Covid-19 because of this.
"Thankfully, the majority of people will not drink and drive. But without transport it means that it is virtually impossible to get a lift home in a rural area late at night.
"I know this is going on in some place on the black economy so let's regulate it and make it safe and beneficial for everyone."
A lift-sharing project has been piloted in Kerry since last year and has resulted in thousands of journeys being completed in the most remote of areas.
Cllr Bergin continued: "I know it is no problem getting a taxi in Portlaoise but outside of that, that is not the case.
"I know a proposal like this is in the programme for government so why not carry that pilot out in Laois?"
Cllr Bergin's proposal was widely agreed with by his fellow Cllrs and it was agreed to write to Minister Ryan to press the matter further.
 SEE ALSO – ASTI teachers vote for strike action unless government 'address Covid-19 issues'