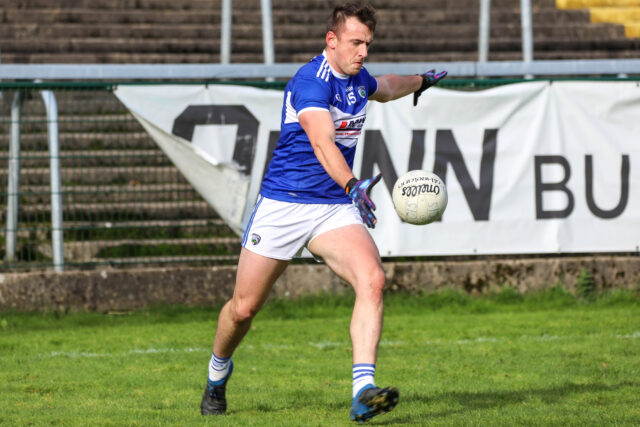 Gary Walsh's Laois football career has started and stopped a couple of times over the years but the Ballylinan man is delighted to be back in the blue and white jersey and is keen to make the most of this latest campaign as Laois prepare to play Longford this weekend in the Leinster championship quarter-final.
Walsh, who turns 30 this year, scored 2-5 in Laois's dramatic win over Fermanagh last week to help them avoid relegation to Division 3 and has put in two decent performance since the season resumed.
The previous game against Westmeath was his first start for Laois in over two years.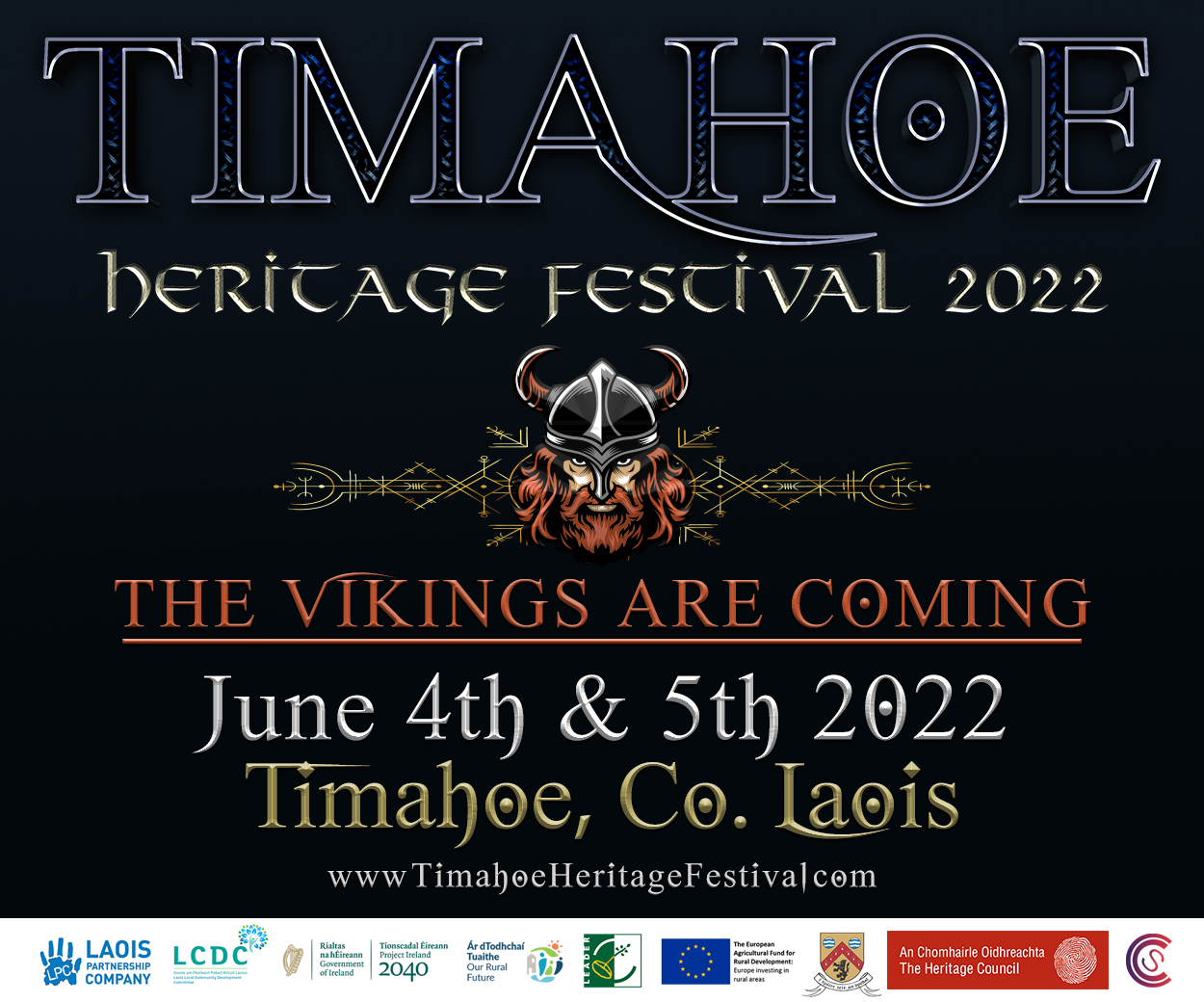 Speaking on the recent LaoisToday Talking Sport Podcast, he said he had a good chat with Laois manager Mike Quirke last winter that helped him commit for this season.
"I went to Boston last summer and to be honest I was happy that I ended up out there but at the same time I had to ask myself what was I going to do," he said.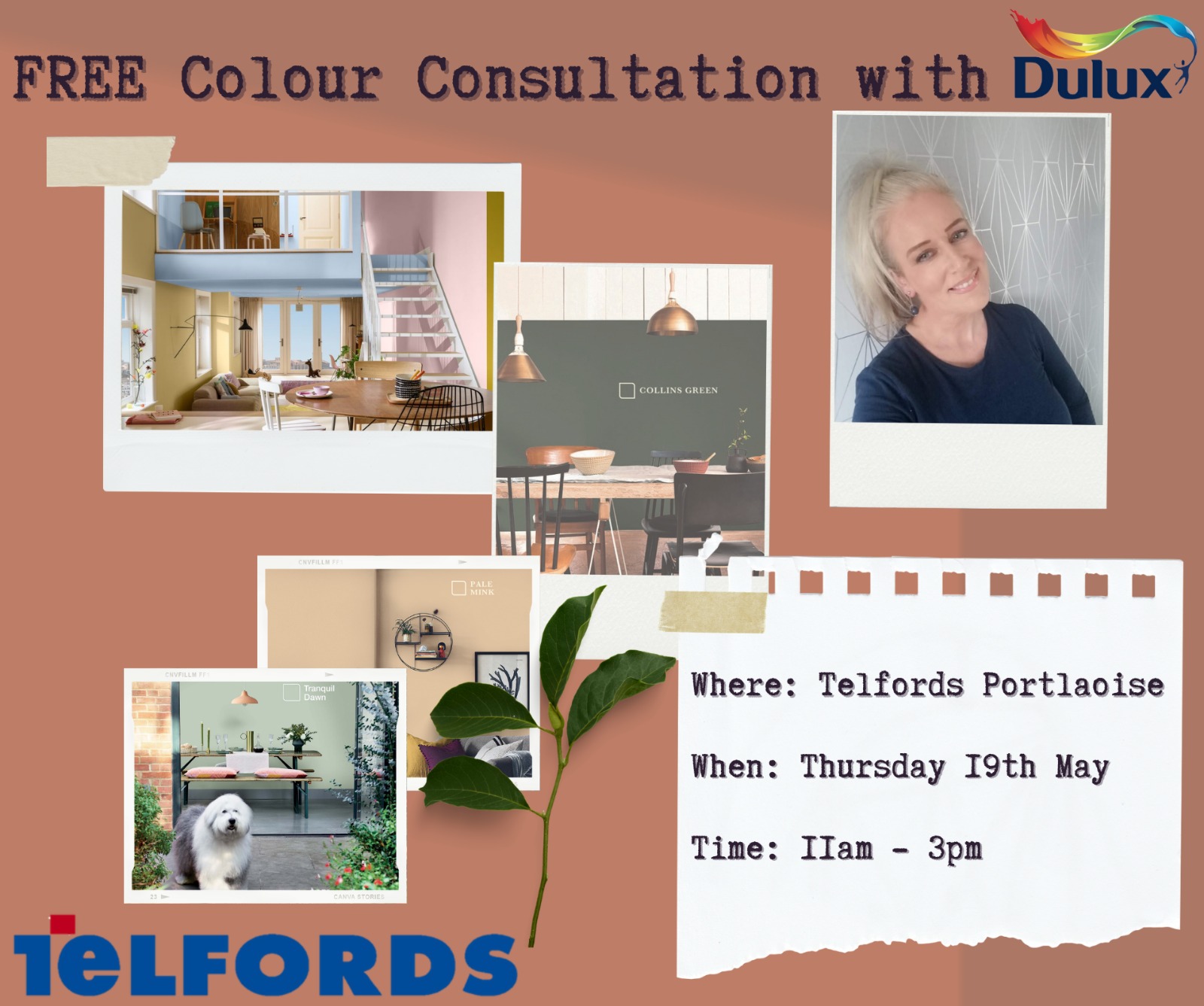 "Was I going to give it up altogether but I said to myself last winter that whatever years I have left I'd like to finish them out with Laois.
"I had a good chat with Mike and said I'd knuckle down for the next couple of years and give everything to Laois. I'm delighted to be back.
"I'm just trying to get back in on the team and to do well for Laois has been my main goal especially when I was in a bit of good form in the club championship – I'm trying to bring it in with the county (now)."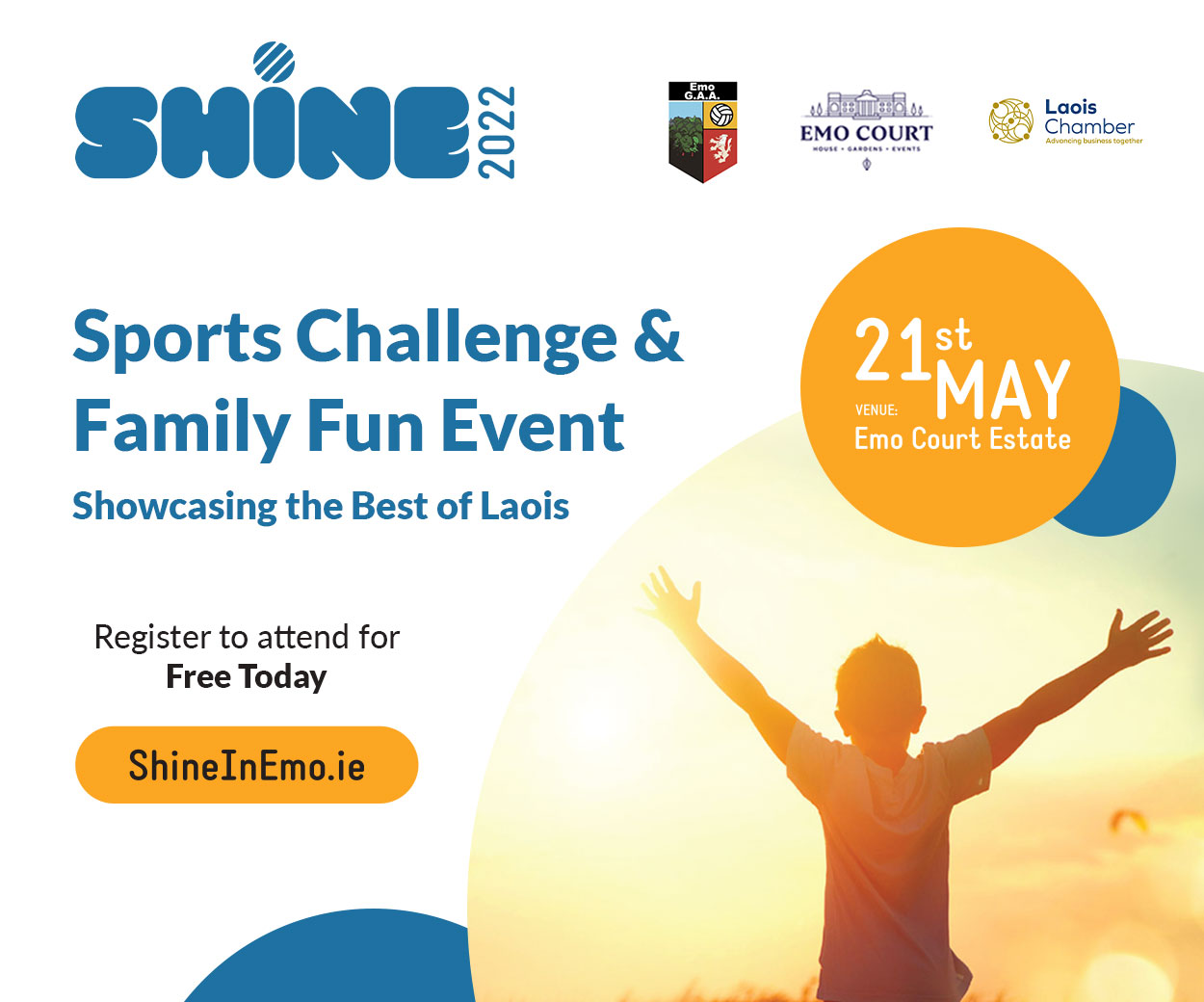 Although he got only limited game time in the opening rounds of the league back in the spring, he says the lockdown worked in his favour to allow him regain full fitness.
"I joined the panel late (and) I had to miss all the heavy winter training as I was bogged down with college at the time.
"To be fair to Mike he gave me every chance to get myself into shape. But the (league) games came too quick for me and the lockdown worked in my favour.
"I got a pre-season under my belt then before the club championship and that is where the form is after coming out of."
Against Fermanagh he played alongside Evan O'Carroll in a two-man full-forward line but despite being two of the county's top forwards since over the past decade (Walsh made his debut in 2012 and O'Carroll in 2013), they actually haven't played alongside each other all that often.
And he says their partnership up front will take a bit of time to get used to.
"Yeah, it's criss-crossed a bit," he said. "If Evan was in, I was out or one of us was partnering up with Donie Kingston a lot of the time as well.
"We never kind of got the run of games together.
"We're similar in style in that we're target men and especially if you go to our club form we're both kind of the ones that outfield players are looking for.
"It is hard to gel with someone who is the nearly exact same kind of player as you. It takes a bit longer to get used to. You have to connect before the ball is coming in. You're not the main target each time. You have to share it especially in inter-county.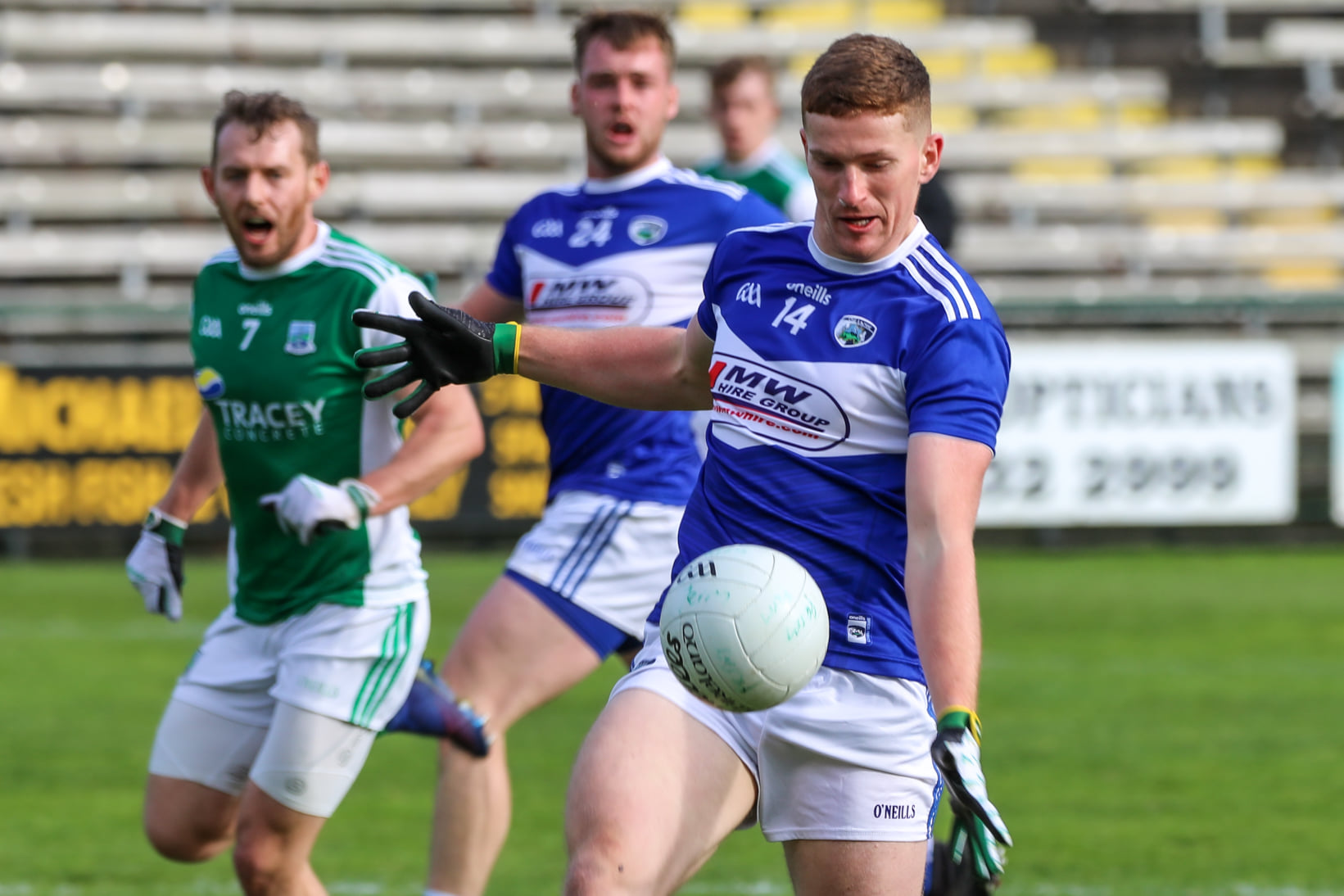 "With most players you have a bit of connection. Now me and Evan do but it's probably not up to what we'd like to be purely from not having game time together."
But he says he's really looking forward to being back involved with Laois in the championship.
"It's enjoyable to think that we're going to be the sole focus of sport … everyone will be watching the Laois match.
"There is an extra buzz about and (I'm) just happy to be part of it."
You can listen to the full podcast on Apple Podcasts, Spotify or Podbean or below on Soundcloud.
SEE ALSO – Love Laois: Your really useful guide to Laois businesses selling online during Level 5 restrictions