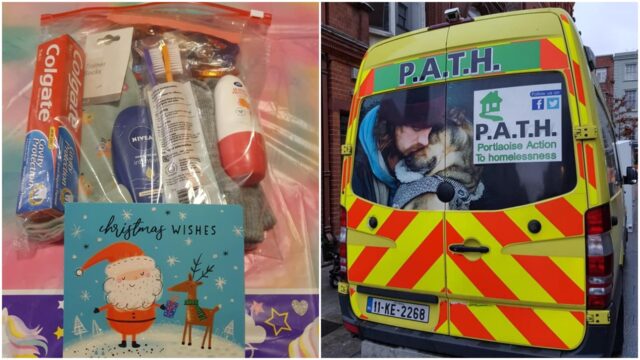 PATH, Portlaoise Action to Homelessness Charity, have launched their Christmas appeal which is aimed at giving care packets to the homeless and supporting families in need.
The Christmas Care package appeal is an alternative to the shoe box appeal that most groups usually do.
The care package can be a large zip lock bag filled with some travel size toiletries, new socks, gloves chocolate and a Christmas card (optional).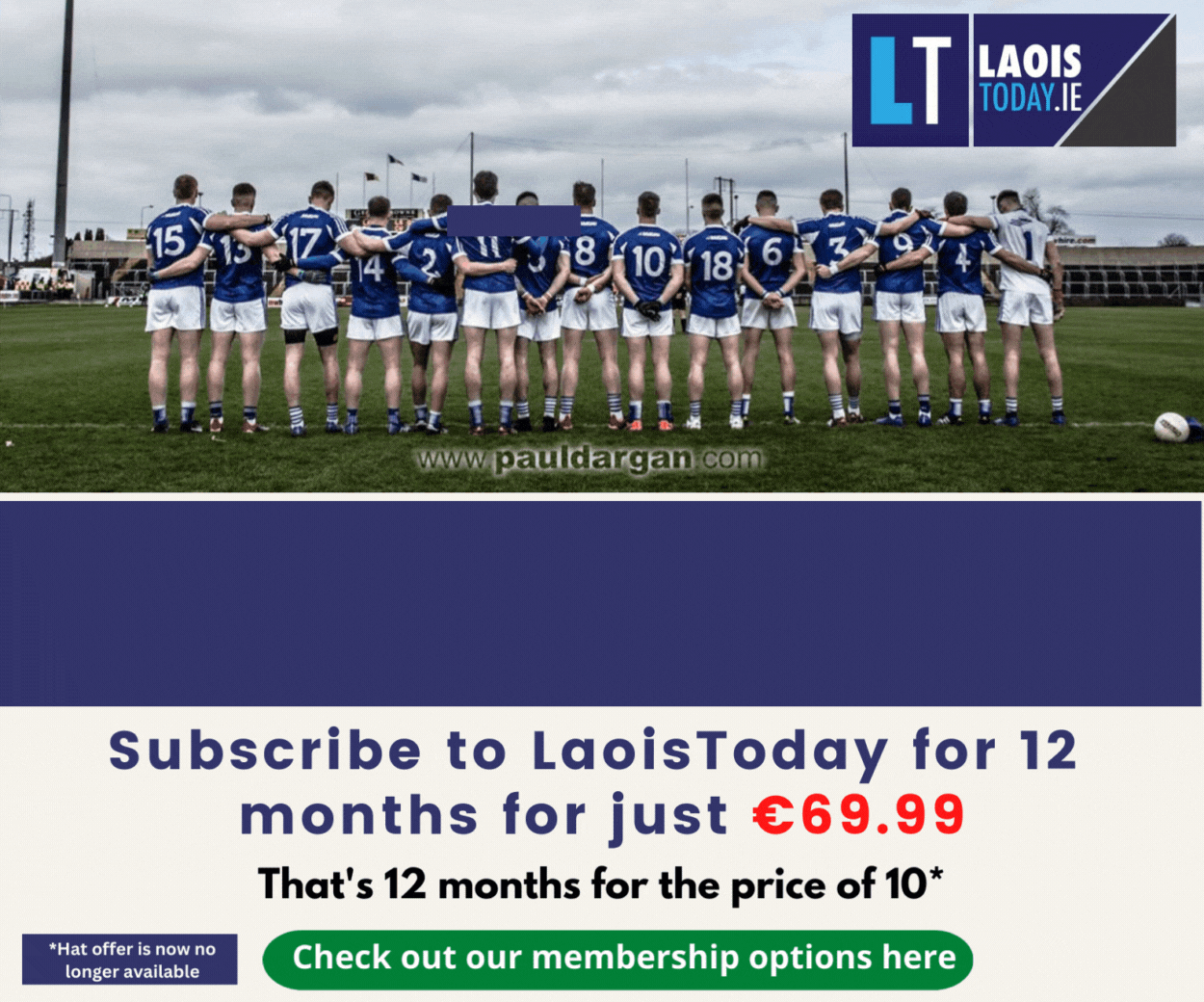 McDonald's vouchers are also handy for putting in the Christmas Care package and will help a homeless person get a hot meal.
Chairperson of PATH, Irene Redmond, explains the importance of the zipped bag instead of the traditional shoe box.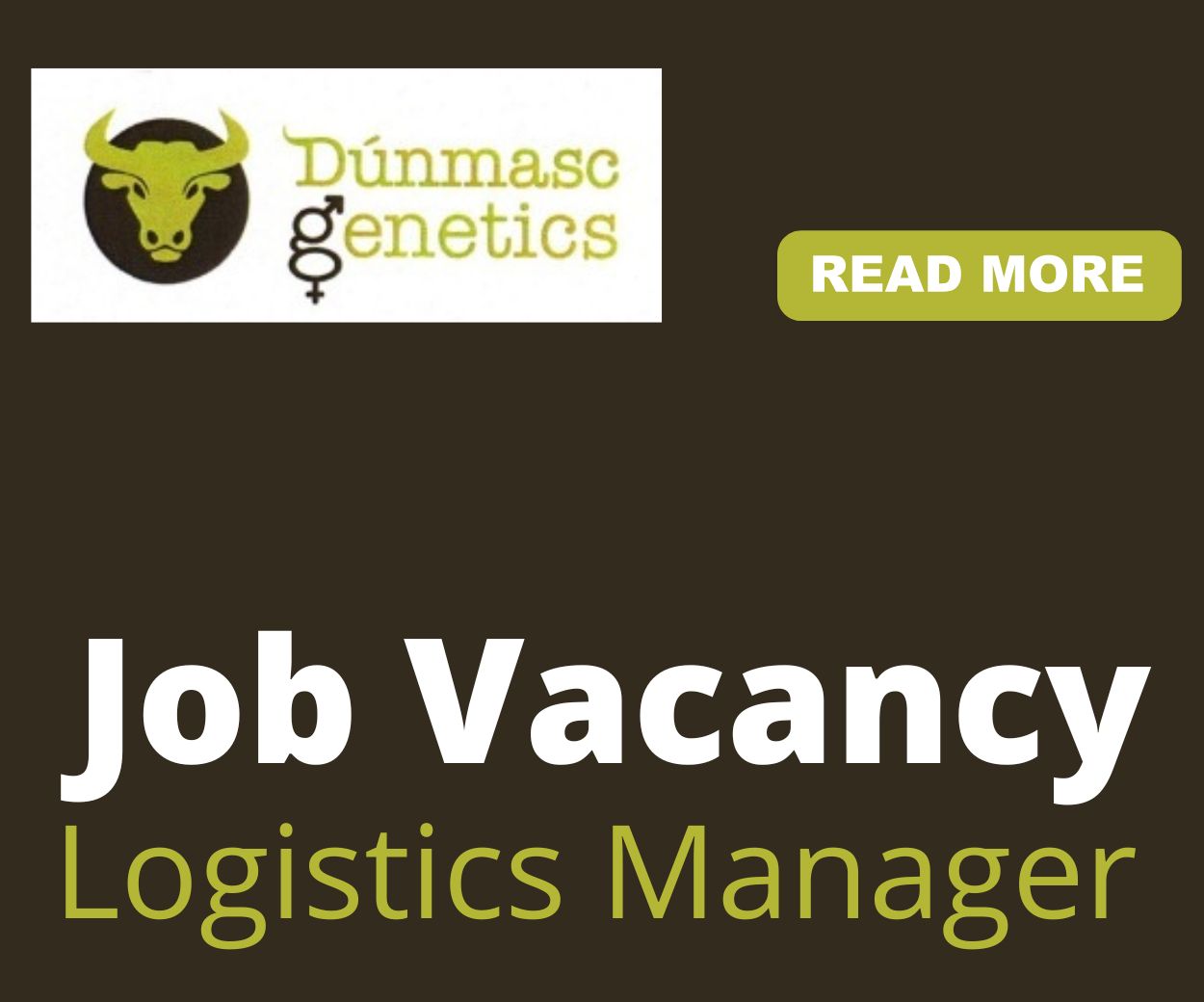 She said: "We know from experience that the less our homeless friends have to carry around the better for them so the zip lock bags are ideal.
"We are asking people to put some toiletries in them (travel size are best) new socks, gloves, chocolate and a McDonald's voucher so the person can avail of a hot meal.
"Christmas cards are optional but even a note to say 'I care' can bring a smile to someone's day."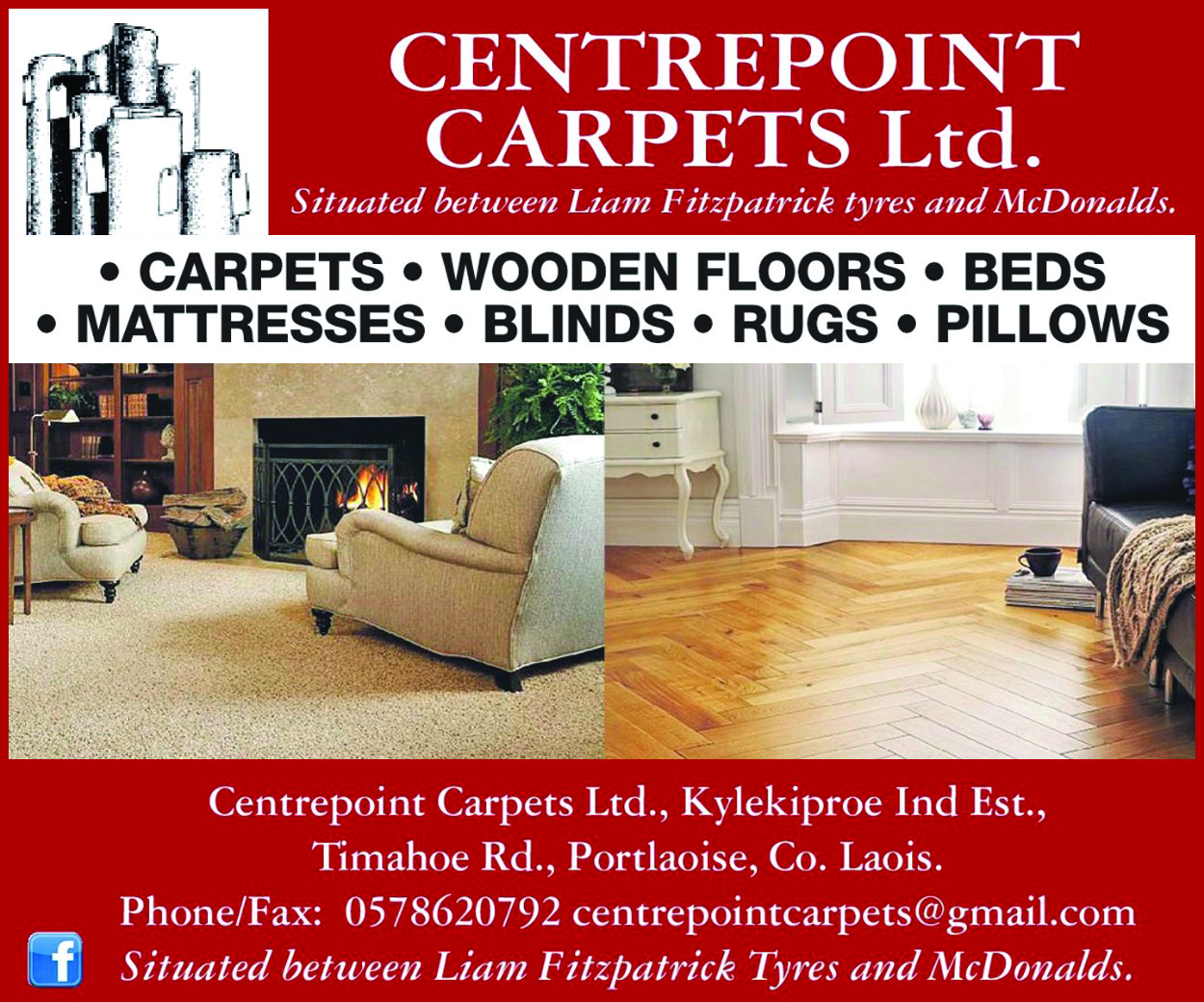 Not only are PATH organising the care packets for the homeless – they are also continuing their family supports services coming up to Christmas. Worryingly, they say, in the past few days a lot more parents have contacted the charity.
Irene said: "Our family support is also continuing and already we are getting requests for help with Christmas.
"Families are very worried. It's not just families who may already be struggling that are availing of our help.
"We have had many requests from families who have lost jobs or who are now trying to manage on the Covid payment again.
"The amount of messages we get from parents who haven't eaten in a couple of days and who are messaging because they have no food left for the kids is increasing.
"These parents are so embarrassed but we are delighted to be able to help.
"We don't highlight too much our family support service because we want to maintain the dignity of the families we help.
"We know that so many are extremely worried and stressed about Christmas.
"We may not be able to help with toys but we can help with food and that's why we are particularly asking shoppers to buy one treat item as we can then give this to a family to help them out and to ensure any little people have some treats during the holiday season."
The volunteers of PATH have been blown away by the support the charity has gotten since launching the appeal – especially at the weekend in Dunnes Stores where a trolley was left for donations for the charity.
Irene said: "The support we have gotten so far is huge, people are really impressed with the Christmas Care package appeal.
"The amount that have been dropped already is great. Plus our trolley in Dunnes Stores was over flowing with selection boxes and biscuits and sweets.
"We know people don't have a lot of money but buying one treat really makes a difference to a family."
Care packets can be delivered to PATH by contacting them on their Facebook page or if you see their vans on the road.
Similarly, you can post them to the Parish Centre in Portlaoise.
SEE ALSO – Series of online events to focus on climate action in Abbeyleix as part of this year's Science Week