Former Laois senior football captain Stephen Attride says that he would '100%' like to play for the county again.
The 27-year-old spent the last three seasons captaining the Laois footballers before heading to Australia late last year to go travelling.
Speaking on the Talking Sport Podcast, the Killeshin native revealed that although he does not know when he will be home, he does harbour the ambition of pulling on the Laois jersey once again.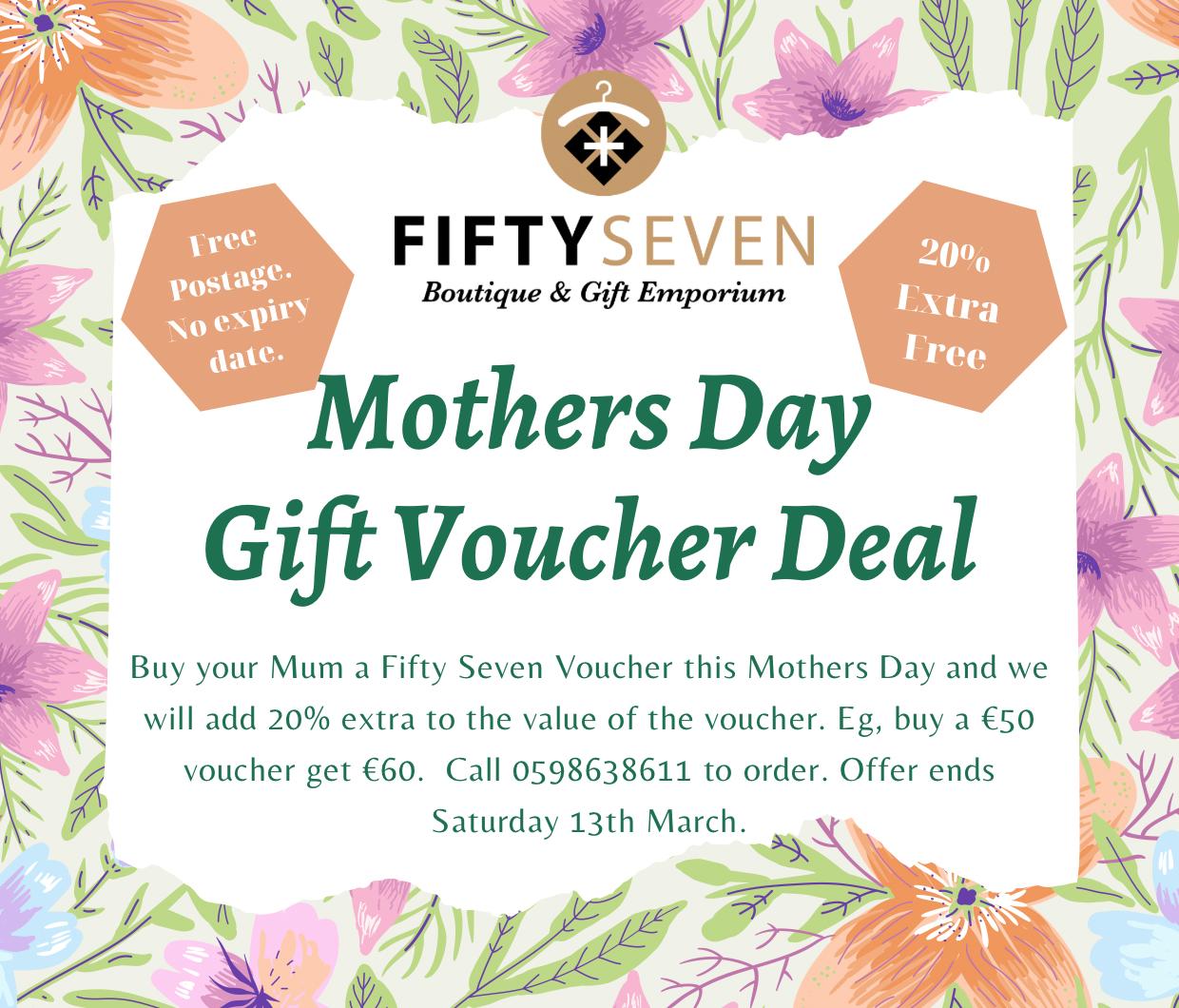 He said: "I would 100% like to play with Laois again. I came out here thinking originally it would only be for one year but the way it has turned out, it will probably be longer.
"I can't say with any certainty how long that will be.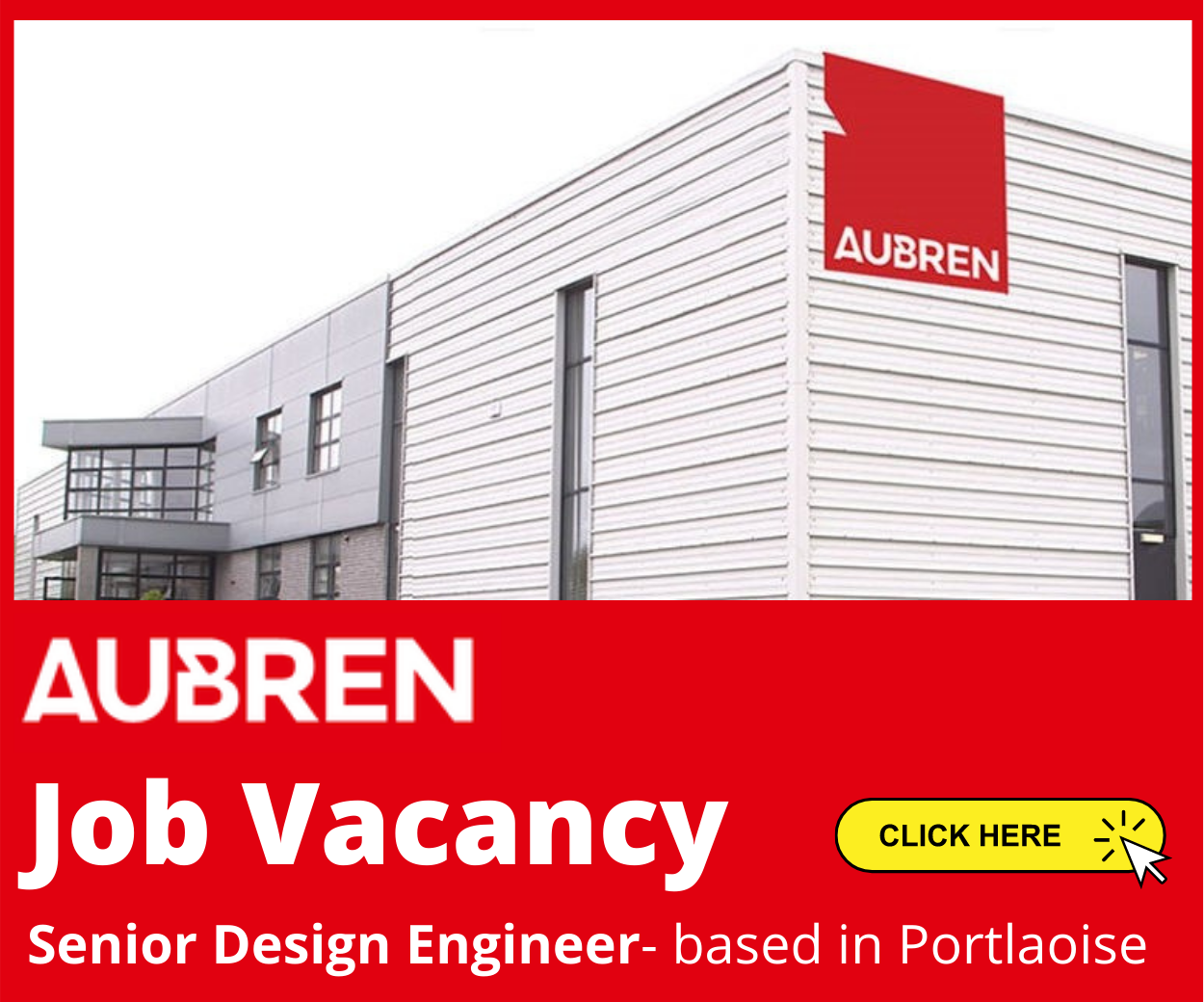 "I've been involved with Laois since 2013 so that was a good while but it wasn't that I was getting sick of it or anything like that.
"I loved training with Laois and playing – it was such an honour. But it was always in the back of my mind that I wanted to go travelling.
"My girlfriend was going to Australia and then I had a very close group of friends from college who decided to go as well – so that was just how the cards fell."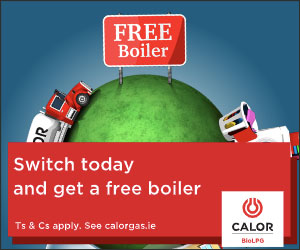 Despite loving his life in Australia where he is teaching in a local school, Attride says he does get homesick – particularly at the time of big GAA games.
Laois face Longford in the Leinster championship on Sunday and it will be the first time since 2013 that Attride will not be involved.
He said: "I've been missing it big time and I have been tuning into the games where possible.
"With the time difference it is hard sometimes. But sometimes you'd come in from a night out and you'd be able to tune in to Jack (Nolan) and Chris (Conway) giving the lowdown on what's going on and that is nice.
"Laois had a great league campaign to stay in Division 2 and I was delighted with the result against Fermanagh but you do miss it – especially around championship time.
"I'd be on the phone a good bit to Eoin Lowry trying to get an insight into how things are going with the panel and Mike Quirke seems to be doing a brilliant job with the lads.
"You'd really get that homesickness thinking of the lads and hopefully they get a good result against Longford."
You can listen to this week's Talking Sport episode on Apple Podcasts, Spotify or Podbean or below on Soundcloud.
SEE ALSO – Talking Sport Podcast: Gary Walsh on Laois's great escape, hurlers fall short and Anna Healy looks forward to ladies championship