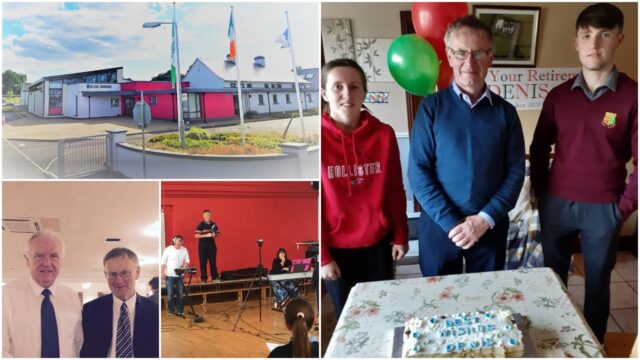 Tributes have poured in following the retirement of a Laois teacher who spent 35 years educating pupils in the county.
Denis Hassett, from Errill, retired from Scoil Bhride in Rathdowney at the start of October after three and a half decades.
Mr Hassett began teaching in Rathdowney in St Kieran's Boys and joined Scoil Bhride in 1998 when it was formed following the amalgamation of St Kieran's and St John of God Convent.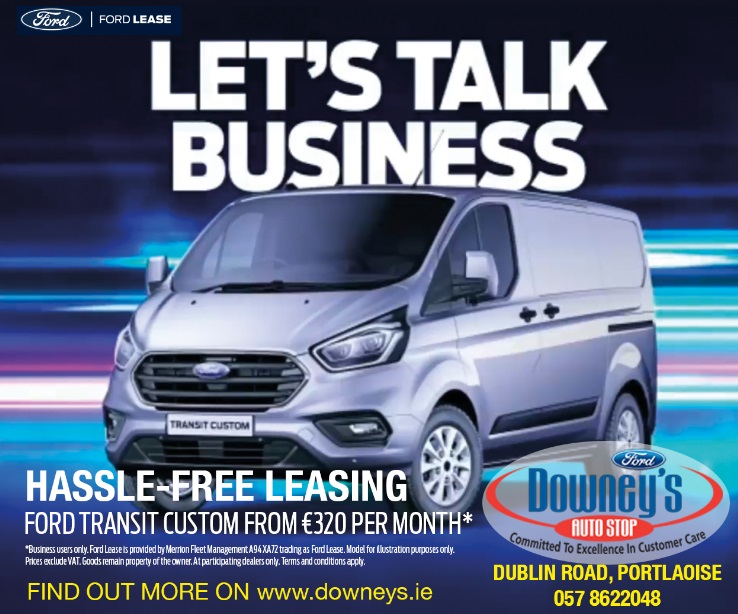 Well wishes and fond memories have been shared from past pupils, fellow teachers and local representatives with words like 'genius', 'gentleman' and 'legend' being mention to describe Denis.
The Hassett family have been closely associated with Laois GAA over the years with Denis's brother Tom having served as county board chairman right throughout the 1990s.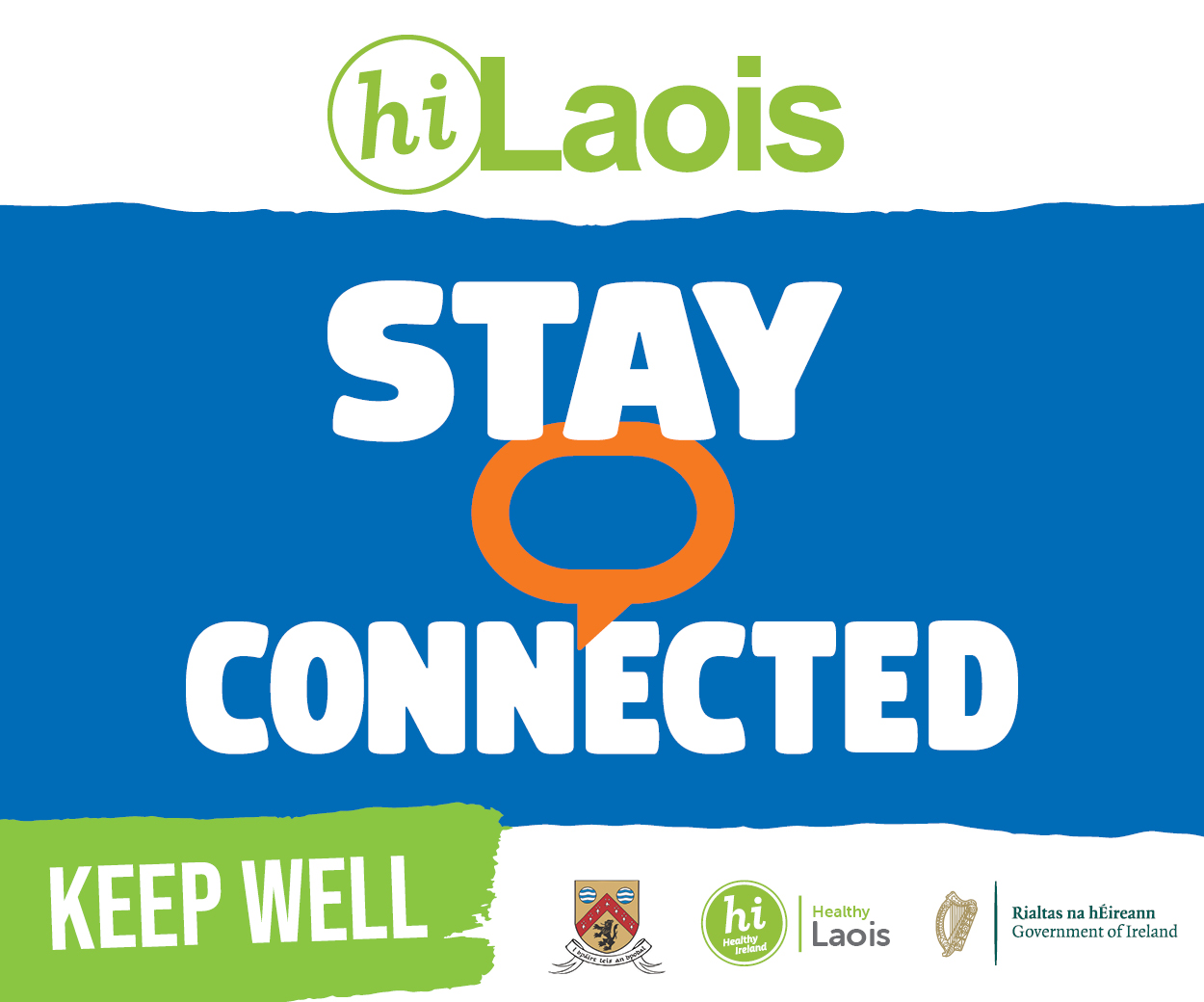 Denis is married to Julie Hassett while their two children, Eimear and Paddy, are fine camogie and hurling players.
Eimear finished third in the All-Ireland Feile Skills competition last summer while Paddy had been shooting the lights out with the Rathdowney-Errill intermediates who reached the county final before Covid-19 called a halt to proceedings.
Back in 1986, he, along with Michael Martin (Ballinakill), John Mulhare (Clough), Jim Kells (Ballacolla), Liam O'Neill (Trumera) and others came together with the sole aim of restructuring how GAA was played in schools level in Laois.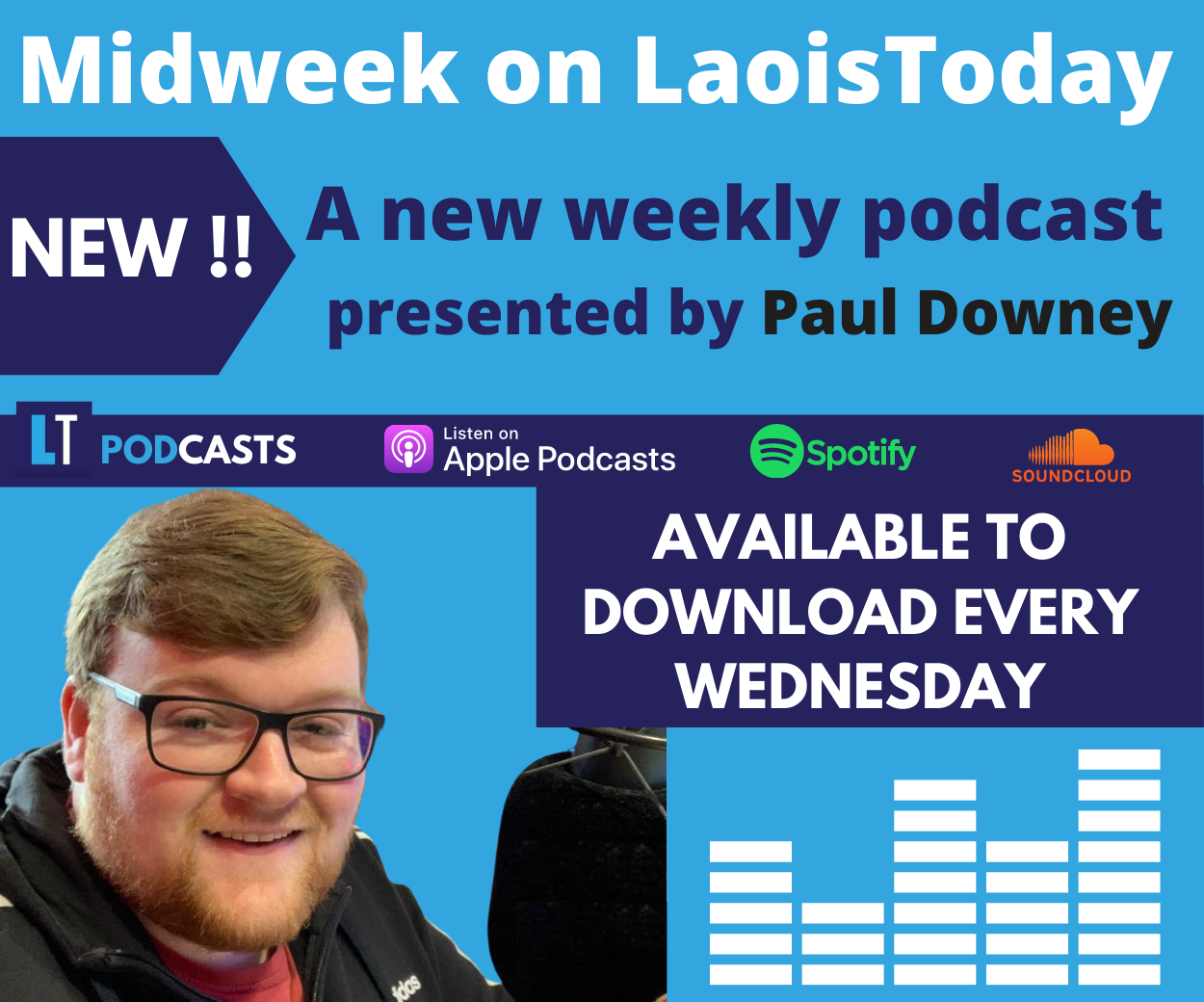 Their collective persistence eventually resulted in the establishment of Cumann na mBunscol which we all know and love today.
Throughout his career in Scoil Bhride, Denis mainly taught sixth class and his boys team always competed in Division 1 of the Cumann na mBunscol competition.
Over the years, players like Brian Campion, Alan Delaney, Joe Fitzpatrick, Shane Dollard, Paddy McCormack, Paddy Meehan, Damien Bowe, Eoin O'Neill, Enda Dowling, Darren King, Darren Holohan, Andrew Dowling, Alan Holohan, Ross King, Mark Treacy, Michael Bowe, James Ryan, Patrick Carroll, Damien Madden, Thep Fitzpatrick and Brandon McGinley all tasted Cumann na mBunscol success under Denis.
And one of them, Joe Fitzpatrick, who hurled on the half back line for many years with Laois, sees Denis as being the biggest influence on his career.
He said: "The main reason that Rathdowney-Errill have been successful over the years has been Denis. He is just a pure legend.
"Almost every player from the Rathdowney side would have played under him at some stage.
"As a young fella, I would have always played in the forwards and Denis was the one who actually put me back into the backs.
"He is the one who converted me – so I don't know whether to thank him or not. But six county finals there isn't too bad either so I can't complain.
"He was definitely the biggest influence on my hurling career – from when I started as a young fella right up until minor, I was under Denis and that was a fair stretch.
"I would say that most of the lads who won county medals with us in recent years would have had a Cumann na mBunscol medal under Denis.
"It isn't just his hurling either. He has taught kids how to play the violin, he does taekwondo – he is just an all rounder. A great man – and I wish him the best for the future."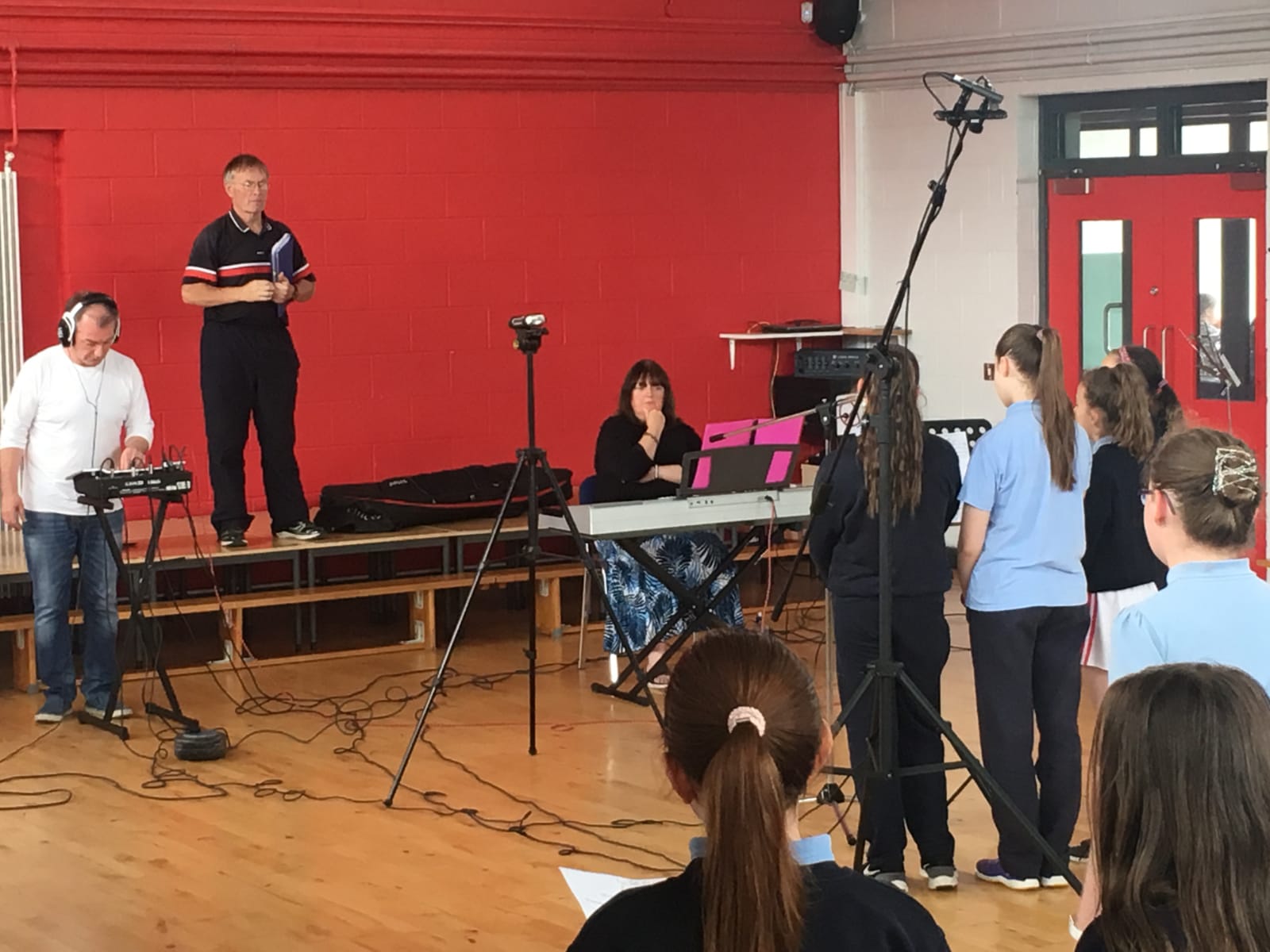 Denis spent most of his teaching career under two principals – Paud O'Reilly and John Gunnell – and both spoke in glowing terms about their former colleague.
Paud said: "Denis was an absolutely fabulous teacher who had a great relationship with the kids.
"He was very strict but they loved him in the way he went about it. It would be an educational experience for a fellow teacher or principal to actually go into his classroom.
"He was the kind of a teacher who should have been videotaped and shown to future generations of teachers to show exactly how you do it.
"There was no magic formula but he just had what it took. He had great control but it was based on mutual respect.
"He was a genius – there are no other words to describe him or do him justice. There is no student who would have a bad word to say about Denis."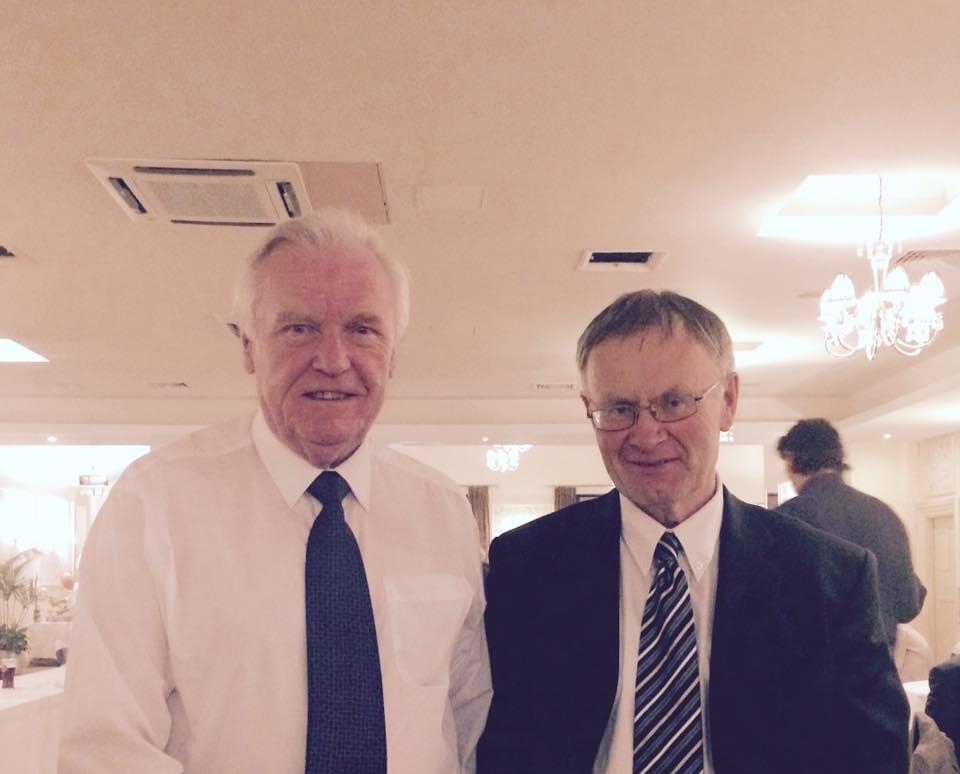 John Gunnell was Denis's principal for 12 years and he recalls that as well as Denis's love of sport – he also has a great love of maths and music.
He said: "Denis was an institution in Scoil Bhride. Most of the time he taught sixth class so he was renowned for putting the finishing touches to pupils before they headed off to secondary school.
"He is a real team player and an absolute gentleman. Treated the children as equals and with respected.
"He was thoroughly committed and rarely missed a day. He was the first one there every morning and the last one out.
"He had a great love of maths and loved to push on children who showed a keen interest in the subject.
"He did things like bringing in Junior Cert mock papers and pushed them on. But at the same time he always ensured to nurture the student who had different talents just the same.
"He is very musical and I know he was in a few different bands over the years. He was a huge figure in the school choir too.
"We produced a CD called Timeless back in 2018 and he helped write a school anthem too. He encouraged the kids and he acted as the producer.
"He just always put the child at the centre of everything that he did and made sure that they excelled too.
"A fantastic teacher, who was hard working and fair. And I'm sure they will dearly miss him."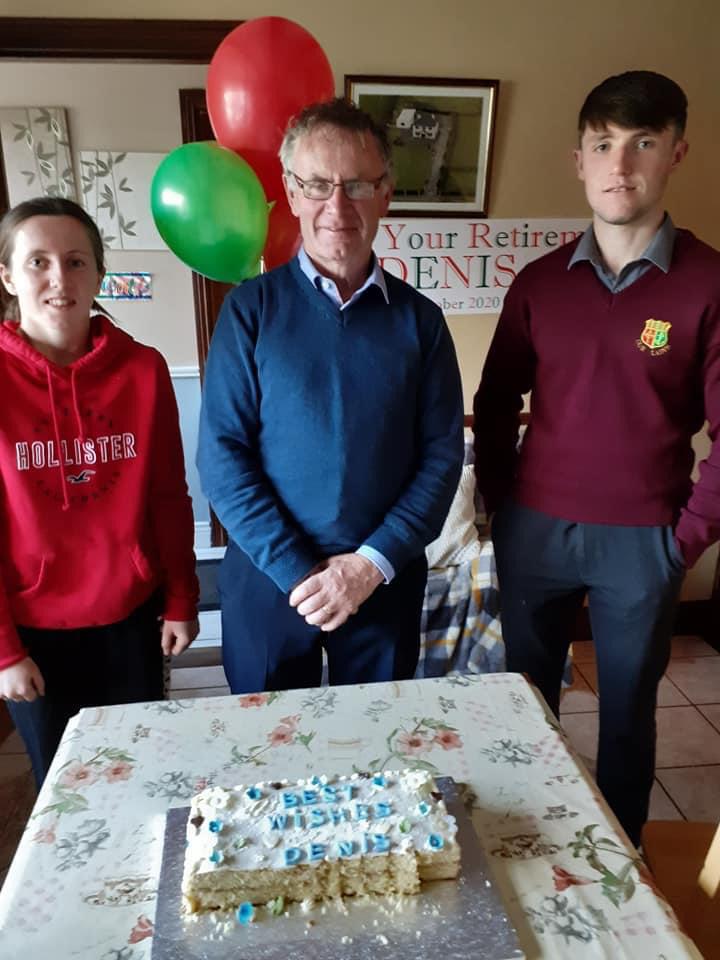 Local Fine Gael Councillor John King explained the respect that all of Denis's former pupils have for him – and how most of them still call him 'sir'.
John said: "Myself and Denis are actually the same age and I would consider him a friend. It was fantastic to have a man from the area teaching the boys and girls.
"He has a great love for the GAA and he taught my own three lads – John, Darren and Ross – and they are all around 30 now and they still call him 'sir' whenever they meet him.
"Indeed most of the pupils he had would do the same. I know several of them sent Denis cards on his retirement from teaching to thank him for all he did for them and to wish him well.
"And I know that seeing as he might have a little bit of free time now, they will be looking to see if he would consider training a few of the Rathdowney-Errill teams.
"I have never heard any boy or girl have a bad word about Denis Hassett. They called him sir at five years of age and they still call him that at 35 years of age.
"The legacy that Denis has left behind is most appreciated by all the people in Rathdowney."
SEE ALSO – Warm tributes as teacher who educated 'thousands' of Laois students retires