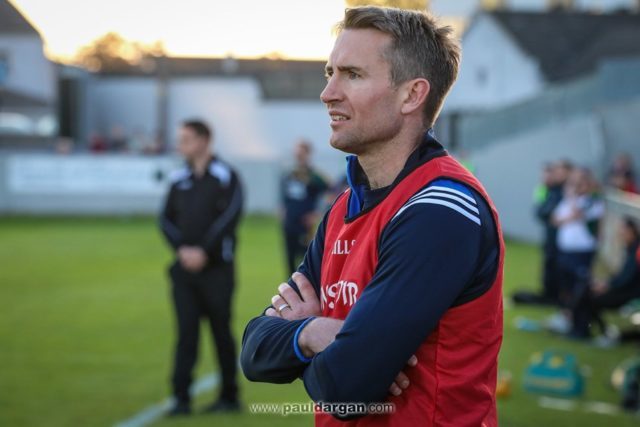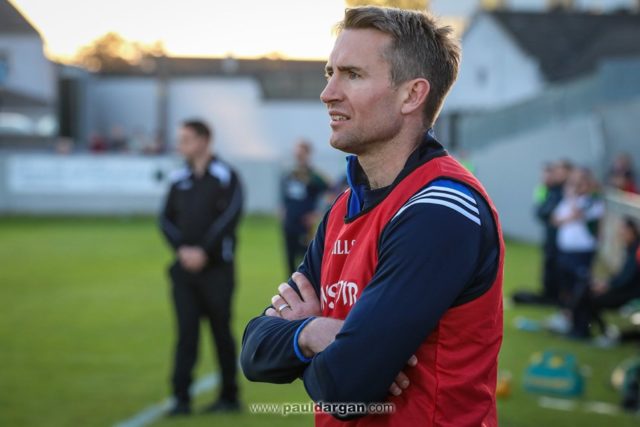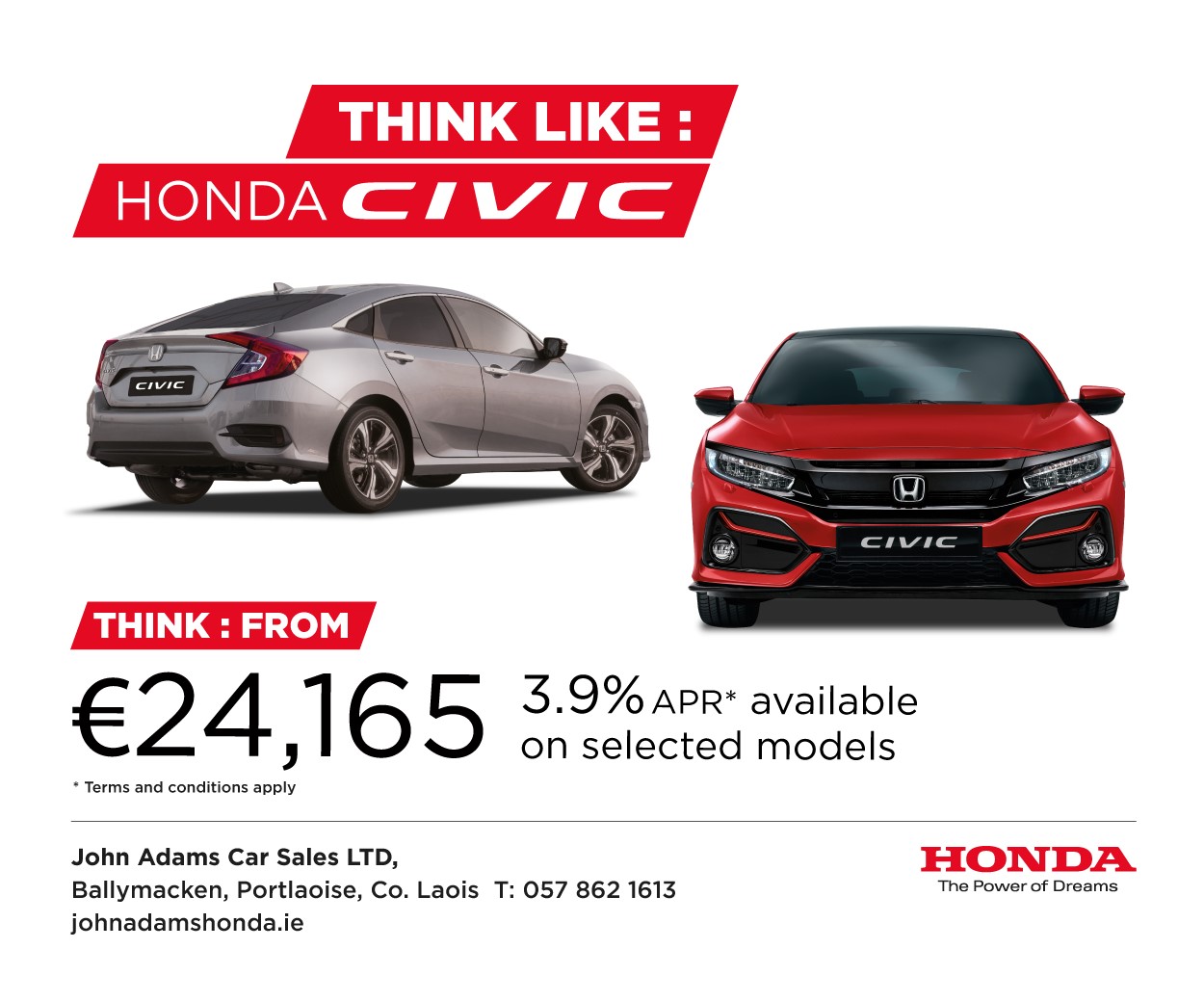 Laois senior hurling manager Eddie Brennan was non-committal on whether he would remain as manager for a third season following today's loss to Clare.
The Kilkenny native described his players as 'heartbroken' and 'on the floor' following their narrow one point defeat against The Banner in Nowlan Park today.
It was a defeat that means their journey for 2020 is over – but, when asked afterwards what the future may hold, Brennan did not rule out seeking a third term in charge.
However, he made the case that in order for Laois to push on to the next level and begin regularly competing with the likes of Clare – more finances are required to drive things on further.
He said: "I don't know – we'll have to wait and see. I took on this job for two years with a view to seeing about a third so we will just have to sit back and re-assess that.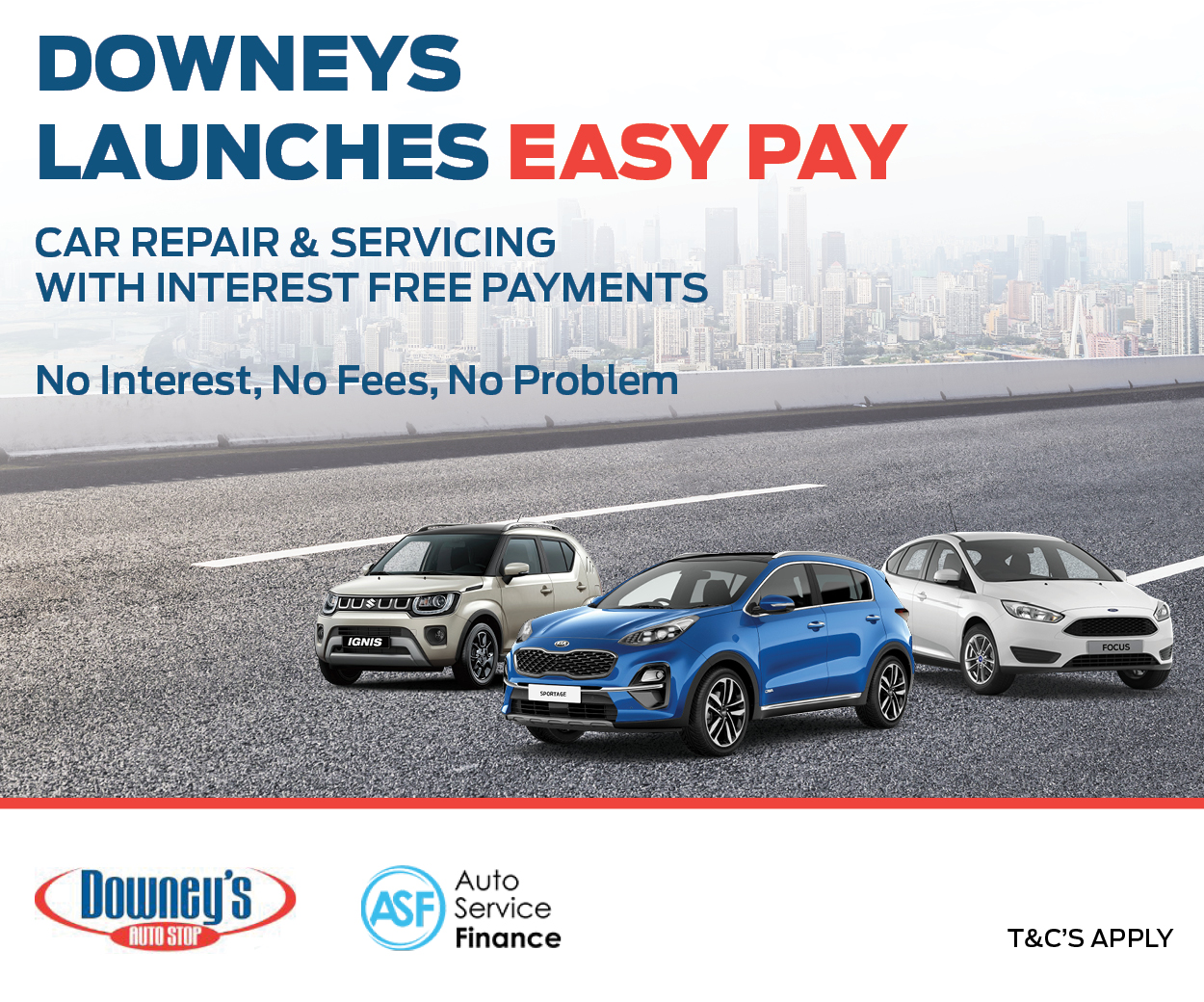 "If Laois hurling is going somewhere, we have to look at who is going to do that because the reality is I would be very happy with the job that we done and very proud of the players but if you are looking at where big teams are and the support they are getting…
"You can't put a cap on your resources – that is a problem from the word go. And I am well aware that there isn't a hole in the ground up in Laois somewhere with money, coaches and supports.
"But you have to look at resources. If you look at the last three teams to win All-Ireland's, they are well backed.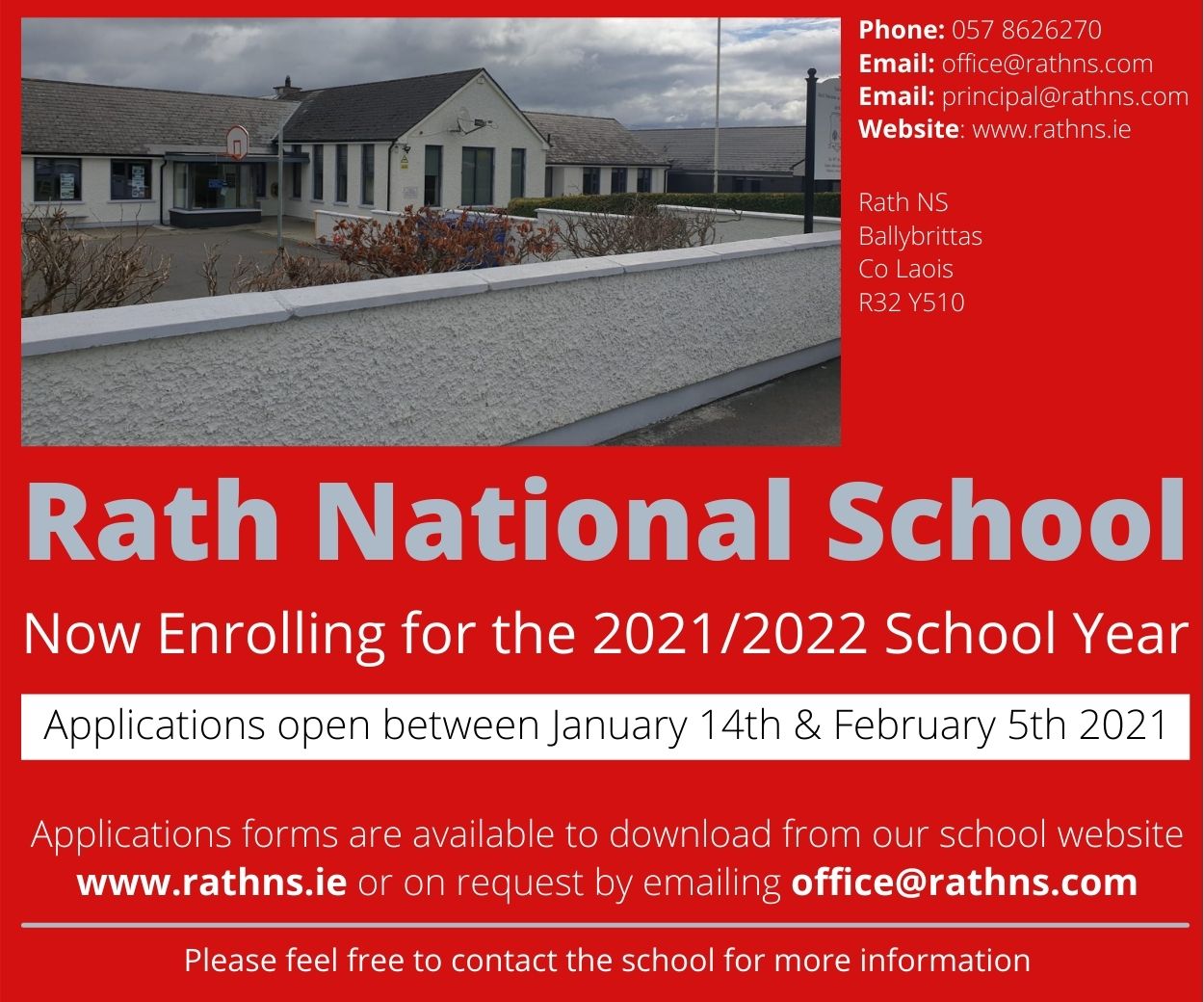 "You can't just throw money at something but you have to have it to support the resources that are there – and there is no hiding from the fact that we don't have that at our disposal.
"But that is a matter for the stakeholders of Laois hurling and maybe a couple of minds have to come together from the county board and say 'are we doing enough to get these lads over the line here?'.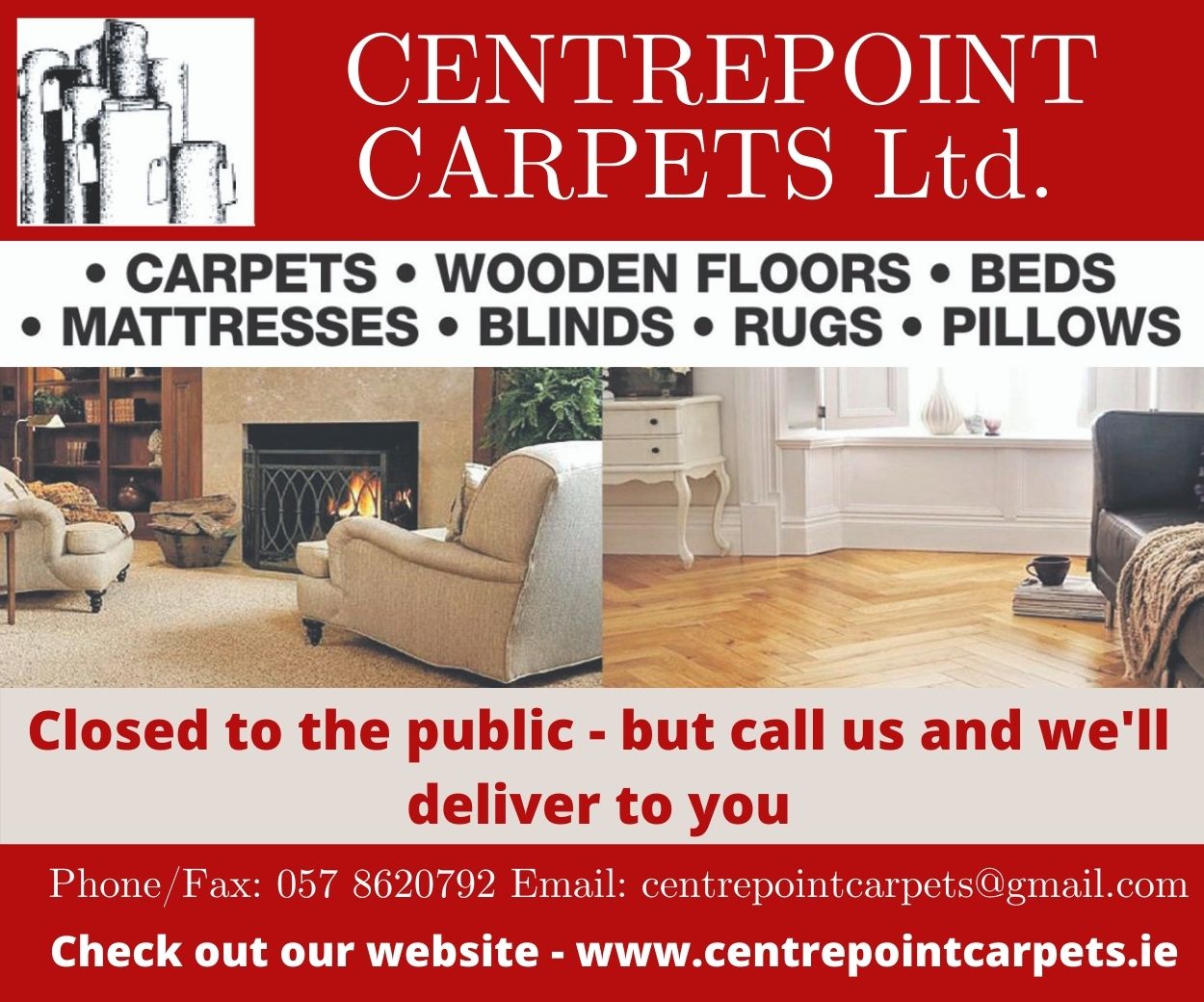 "I'm not pointing the finger at anyone but that is a very objective question that has to be thrown out there."
Brennan conceded that this is not just an issue for Laois at County Board level – but also one for the GAA at national level in how they can act to promote the game in weaker counties.
He said: "Possibly it needs to go a little bit higher. I admire what they have in Limerick, Galway and Tipperary that have won the last three All-Irelands. Our own team in Kilkenny are well resourced.
"So the reality is that if you are going to get up to the big boys, there needs to be that level of support coming from Croke Park for smaller teams down the line.
"But the nature of the way it is going – it is a big business to get a team to win the Liam McCarthy. It is a huge undertaking and finances are part of that.
"We have limited ones where we are and that is not me washing the laundry in public – it is just a statement of fact.
"Is it a bigger issue for the GAA? Probably in the year that is in it – this isn't going to get much traction. But I'm not doing it for that – I'm just stating where I see we could go."
SEE ALSO – 14-man Clare hang on to repel Laois comeback as 2020 campaign ends in heartbreak