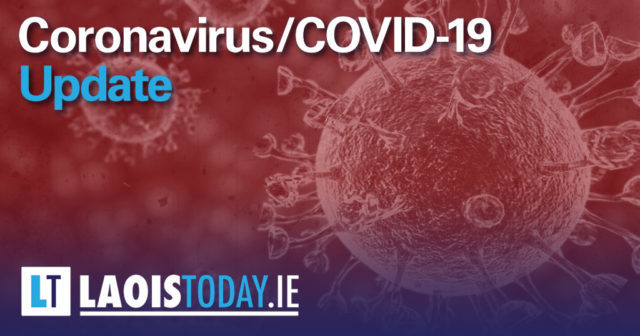 There have been a further two Coronavirus-related deaths and 542 new cases, according to figures released today.
Of today's new cases, 18 of them are in Laois.
As there is mass testing going on in the Midlands Prison and the mink farm near Laois – it is possible that some of these case may be from there – but that information is not provided.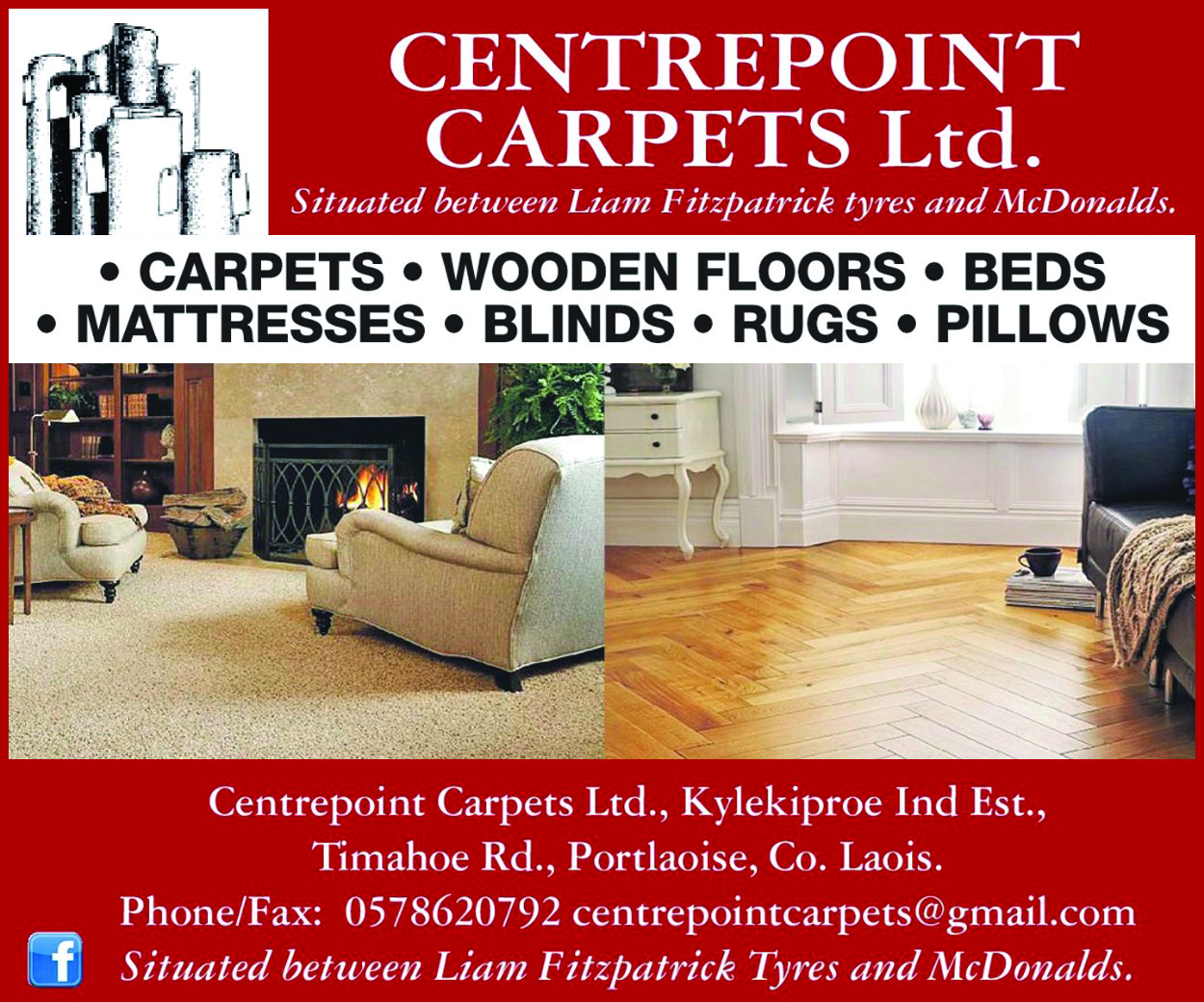 It means the county's 14-day incidence rate has dropped to 167.7 from yesterday's figure of 168.8.
A week ago that figure stood at 222.5 in Laois down from its peak of 256.21 on October 27.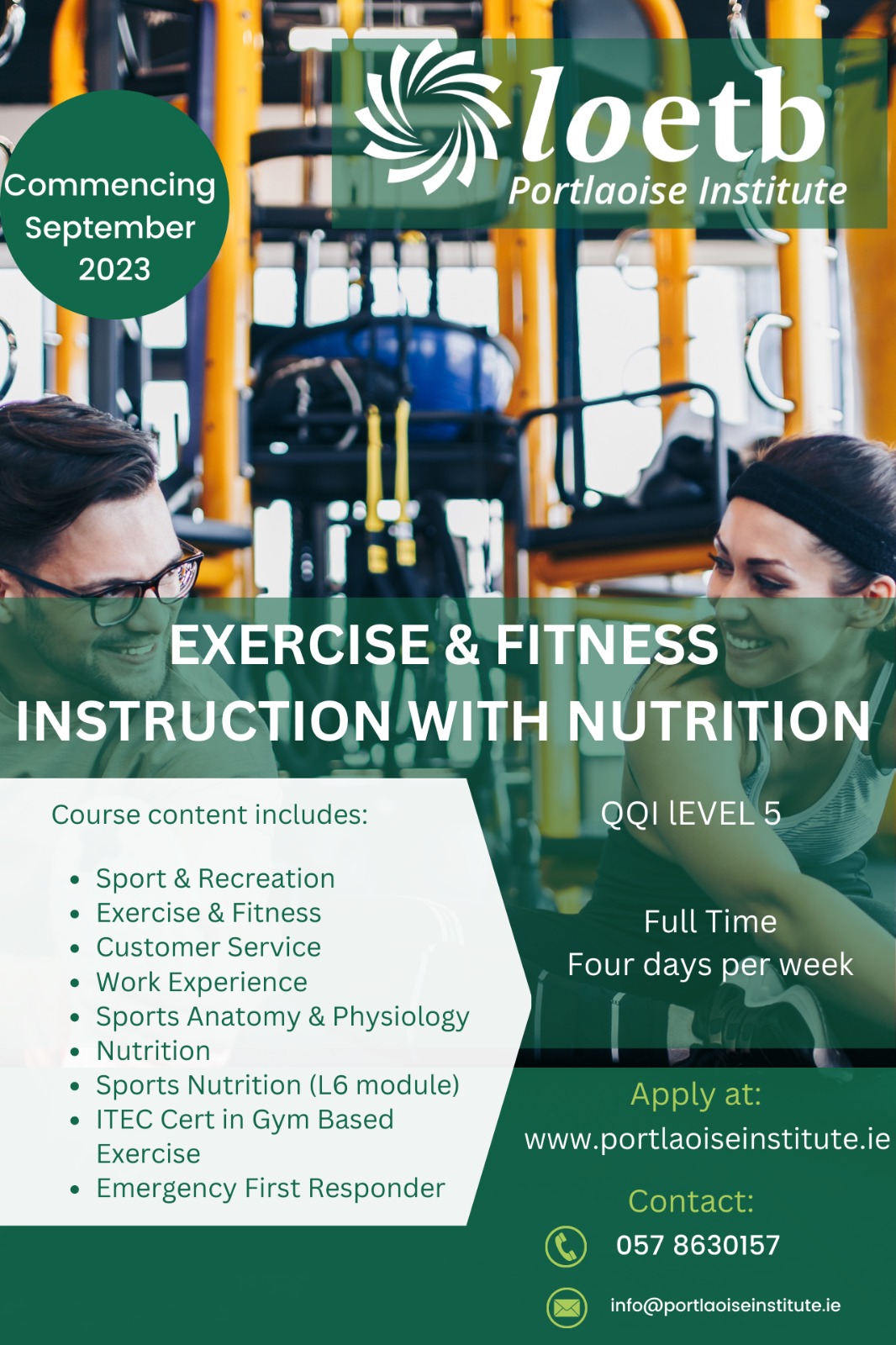 There are now 142 active cases in Laois, down from 143 yesterday.
Of the cases notified today;
277 are men / 264 are women
64% are under 45 years of age
The median age is 35 years old
181 in Dublin, 59 in Donegal, 50 in Limerick, 36 in Cork, 25 in Kildare, and the remaining 191 cases are spread across 20 other counties.
As of 2pm today, 283 COVID-19 patients are hospitalised, of which 39 are in ICU. 13 additional hospitalisations in the past 24 hours.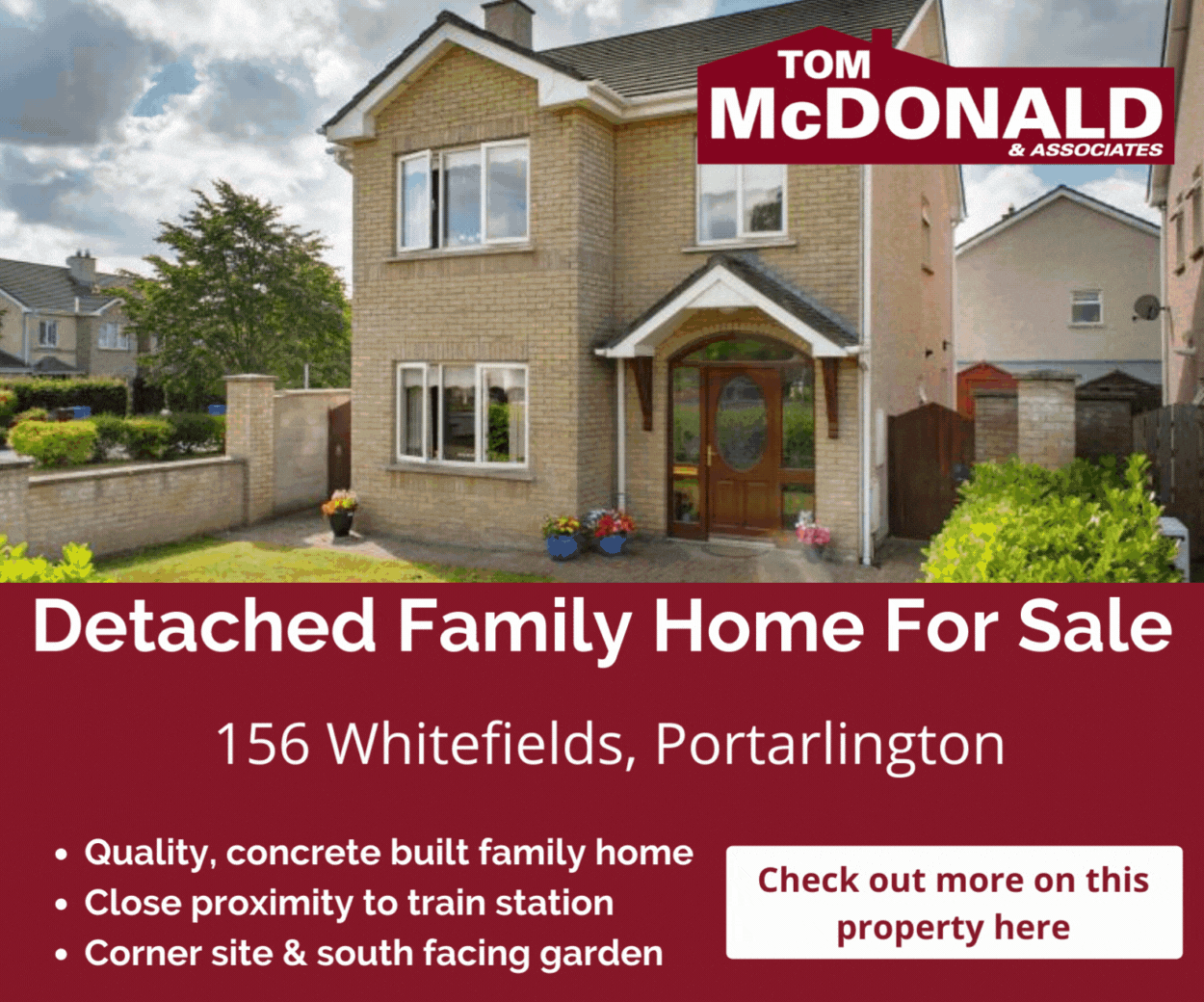 New Cases in Laois
November 7 – 18
November 6 – 8
November 5 – 13
November 4 – 7
November 3 – 4
November 2 – 8
November 1 – 18
October 31 – 7
October 30 – 5
October 29 – 11
October 28 – 11
October 27 – 6
October 26 – 11
October 25 – 14
14-day case rate in Laois per 100,000 population
November 7 – 167.7
November 6 – 168.8
November 5 – 167.7
November 4 – 167.7
November 3 – 177.1
November 2 – 194.8
November 1 – 201.9
October 31 – 205.4
October 30 – 222.5
October 29 – 233.8
October 28 – 230.2
October 27 – 256.21
October 26 – 252.67
October 25 – 244.4
New cases in Laois during past 14 days
November 7 – 142
November 6 – 143
November 5 – 142
November 4 – 142
November 3 – 150
November 2 – 165
November 1 – 171
October 31 – 174
October 30 – 191
October 29 – 198
October 28 – 195
October 27 – 217
October 26 – 214
October 25 – 207