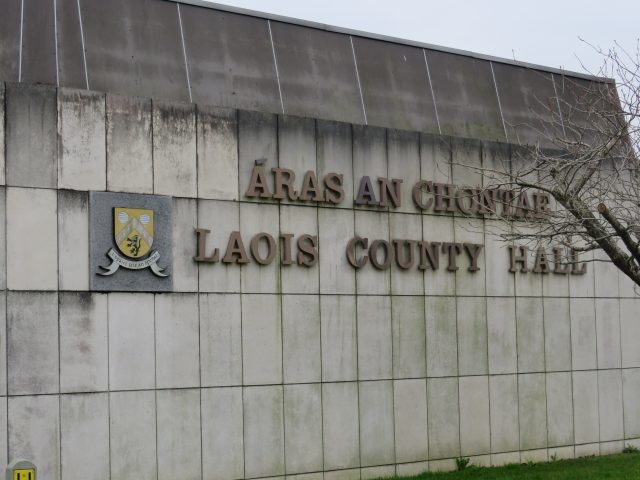 The Laois County Council budget for 2021 will be €78,883,000 – an increase of €500,001 from 2020.
The increase in spending was accepted by Councillors this morning at a meeting in Dunamaise Arts Centre this morning.
Chief Executive John Mullholland, who alongside his colleagues, presented the budget said that the increase in spending was based on the assumption on continued government support.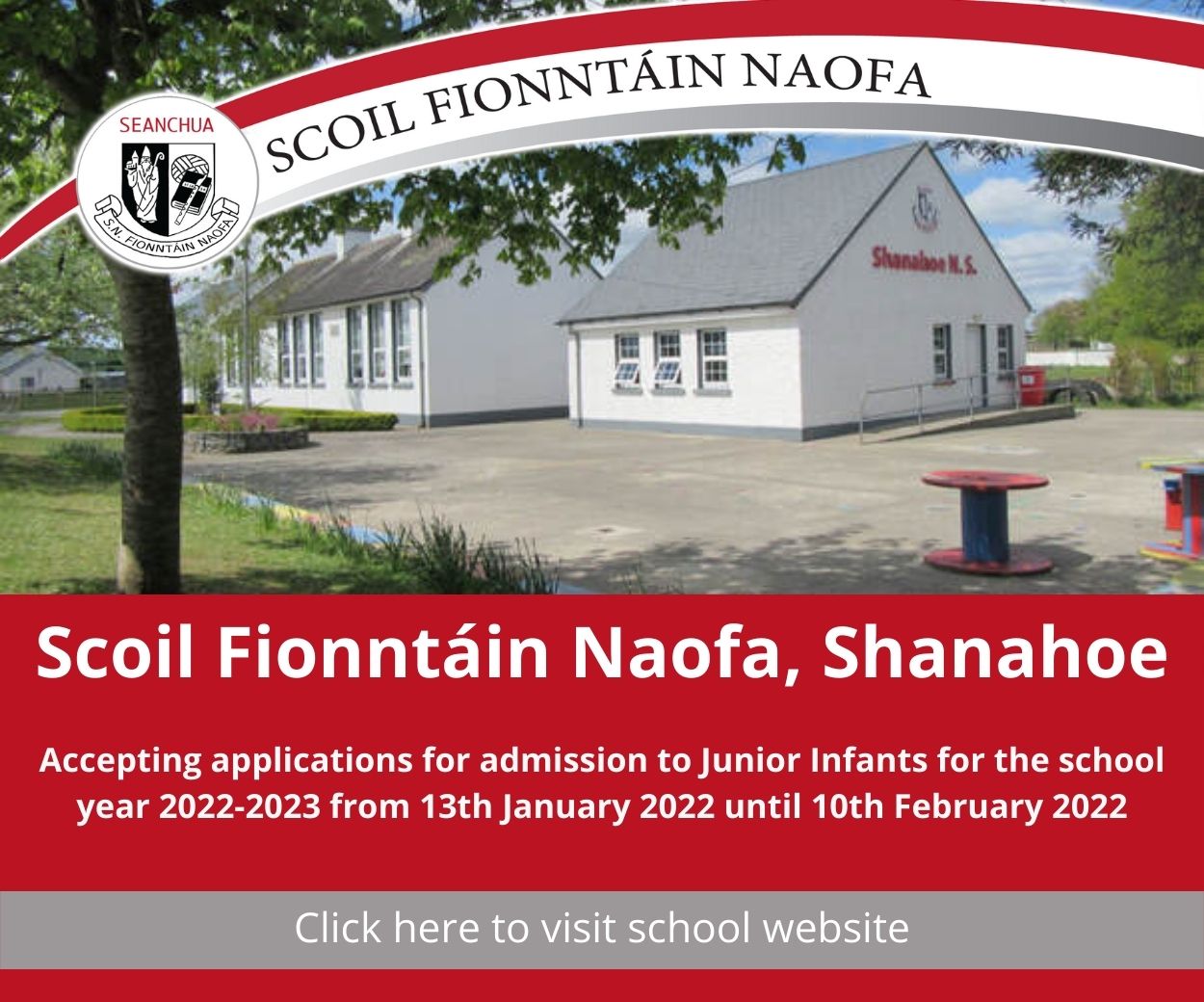 He said: "As the members can see, there is no mention of austerity or cut backs in the budget – the opposite is actually the case.
"Our budget is based on continued support  from the Department of Government which has been forthcoming to this point.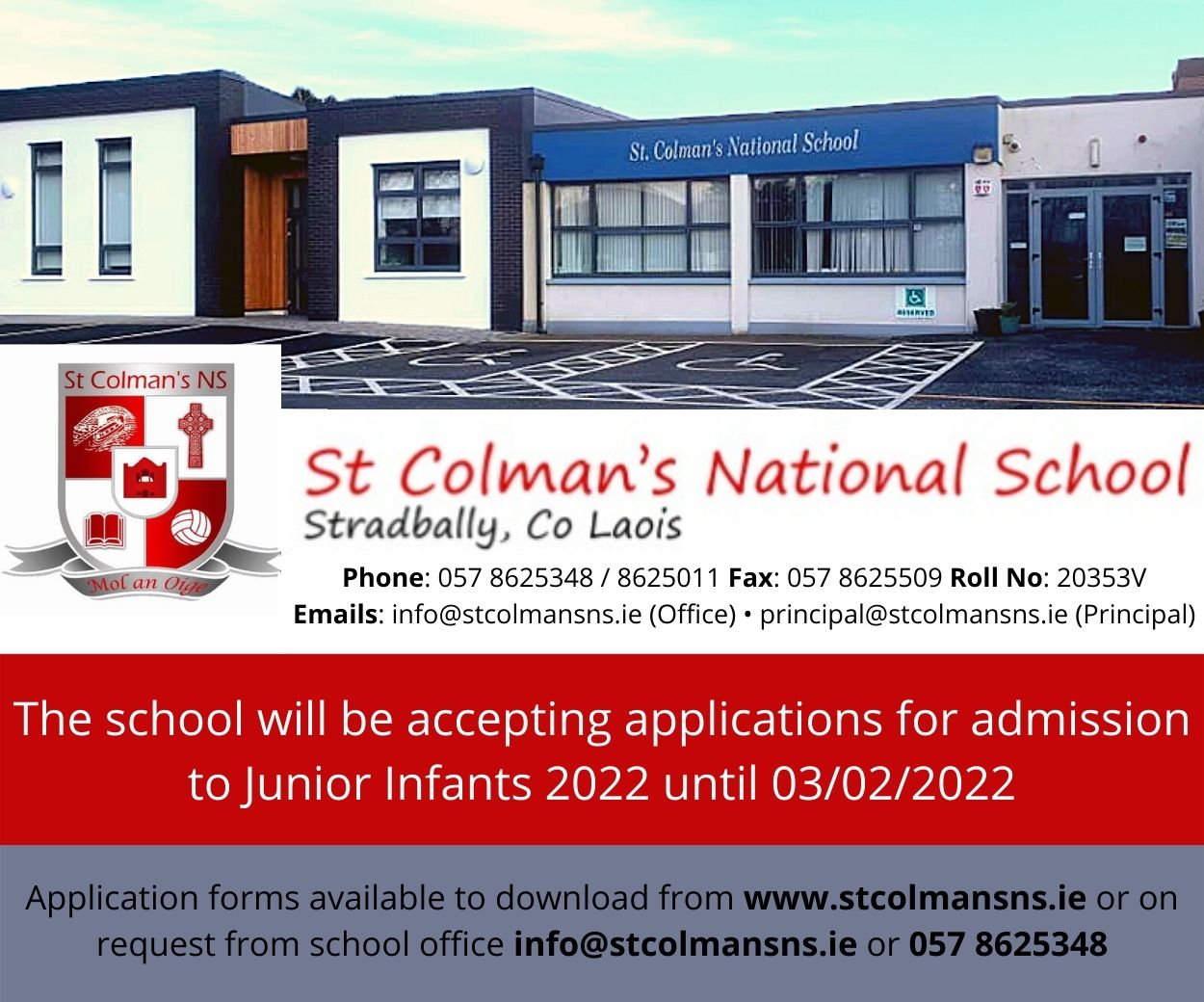 "They have refunded the rates we didn't receive to the tune of €6 million – and the expectation is that this will continue in 2021."
The biggest areas for increases are as follows:
Maintenance/improvement of local authority housing units  – €3,403,500 (up €179,000)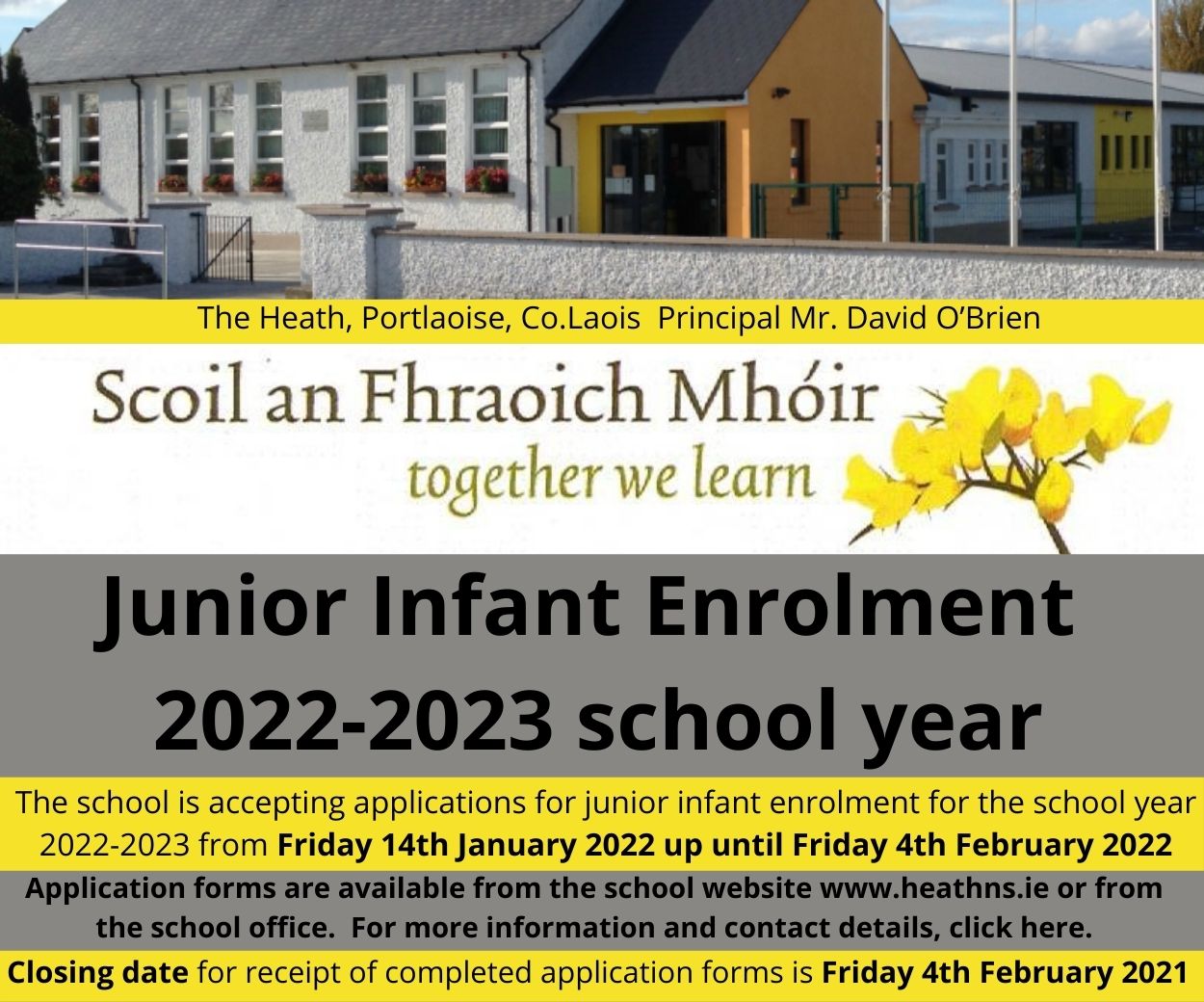 Homeless services – €957,000 (up €161,500)
Rental Accommodation Scheme – €6,047,000 (up €1,782,000)
Housing Grants – €1,601,000 (up €104,000)
Housing Assistance Programme – €303,000 (up €99,500)
According to Director of Finance Gerry Murphy, much of these increase will be accounted for through grant funding.
Speaking about the budget, all Councillors were largely happy with the contents of it but they did raise some issues that they had.
While welcoming the increase in funding for maintenance of local authority houses, many raised concerns that it wasn't enough.
Cllrs John Joe Fennelly, James Kelly, Caroline Dwane Stanley and Paddy Bracken all spoke about incidents of people have to wait for prolonged periods to have work carried out on their homes – Cllr Kelly explaining how one constituent is waiting two years to get a door fixed.
Cllrs Seamus McDonald and Ben Brennan bemoaned what they saw as a lack of funding for improvements on rural roads
While Cllrs Willie Aird, McDonald and James Kelly looked for more works to be carried out on the Rivers Barrow and Nore to prevent future flooding.
Cllr Ollie Clooney was disappointed with the lack of funding for charge points for electric cars in areas outside the main towns and queried if one would have to push their vehicle from Cullohill to Durrow in the future.
Cllr Mary Sweeney said that while the 'click and collect' service was appreciated in libraries, people were missing the human interaction – but Director of Services Donal Brennan informed her that until the country returned to Level 2 Covid-19 restrictions, the situation would remain unchanged.
Cllr Thomasina Connell welcomed €35,000 that has been allocated to the Chamber of Commerce – which will help people who are working from home.
While Cllrs Aisling Moran, Paschal McEvoy, Conor Bergin and Padraig Fleming also welcomed the budget while requesting more be done in the areas of estate management, helping the elderly, housing and rural affairs respectively.
In reply, the Council officials said they would constantly liaise with Councillors throughout the year on all matters raised.
SEE ALSO – Laois v Dublin to be shown live on TV as weekend fixtures confirmed