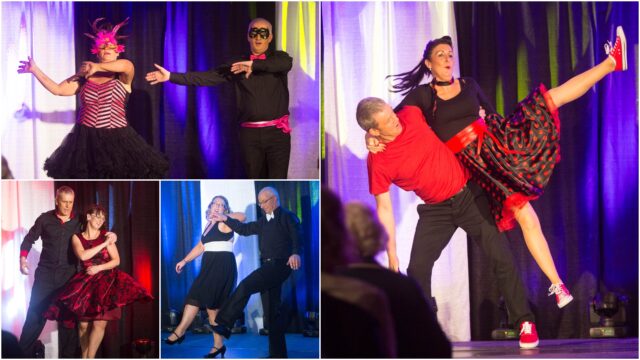 When the Durrow and Cullohill communities come together to put on a show, they generally do so in some style.
And so it was in 2015 when the Durrow Development Forum and The Harps GAA combined to put on a Strictly Come Dancing fundraising event.
It's hard to think of such events now as we're still stuck in the middle of a global pandemic but on that Saturday night in the Castle Arms Hotel, hundreds packed into the ballroom for an evening of brilliant entertainment.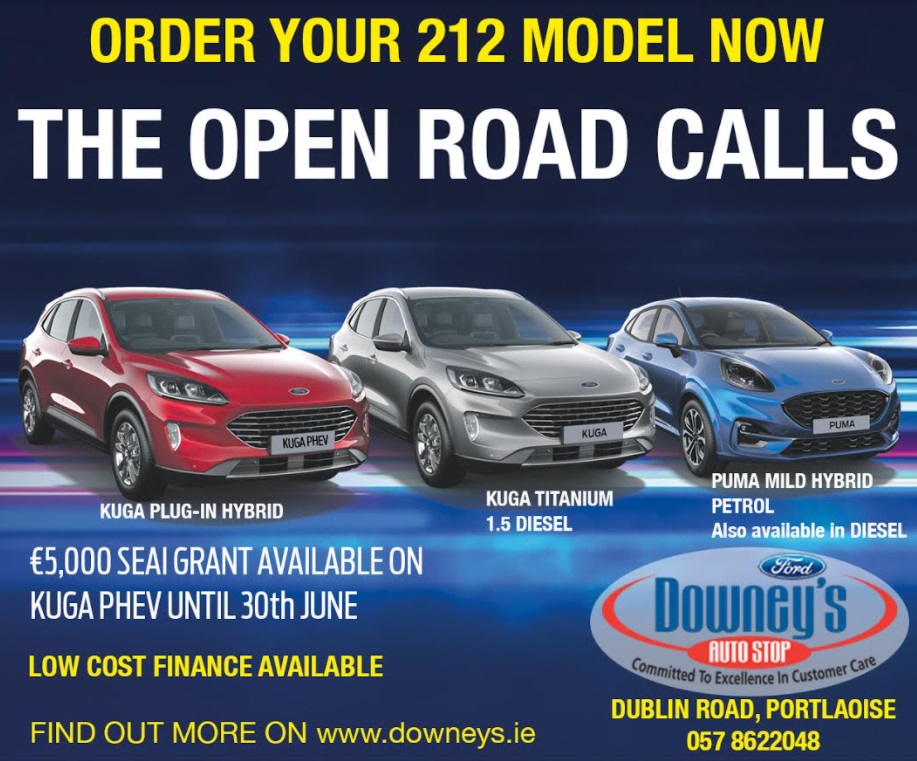 For months prior to the event, the participants had been rehearsing.
And anyone who has ever been involved in something of this nature will know, it take a serious effort to put on such a show.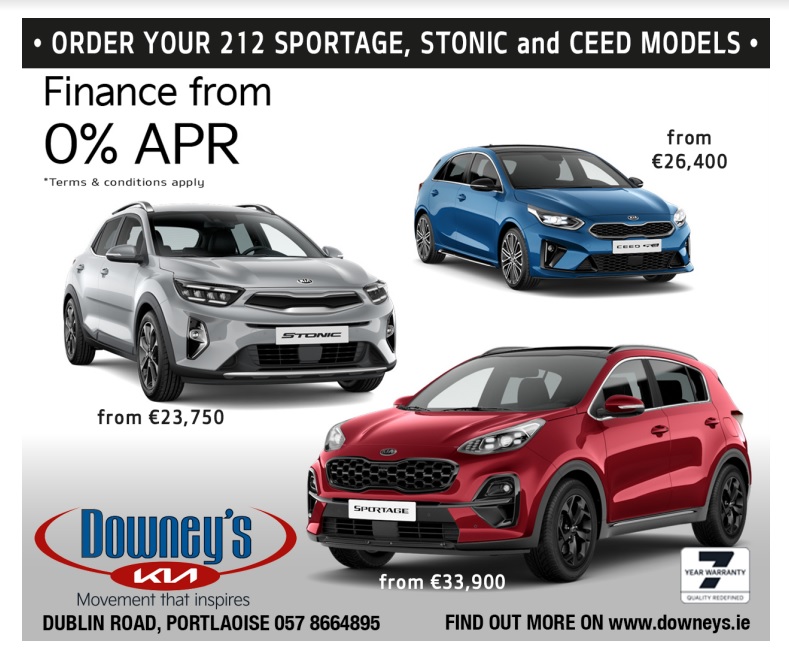 Those in attendance were treated to a great night – which had 'celebrity' judges in the shape of Laois County Councillor Padraig Fleming (himself a great dancer), Harps GAA stalwart David Finnegan and Laura Ramsbottom, a dance teacher.
As he has been for most local events, photographer Alf Harvey was in attendance to capture the moments.
And his images provide a great trip down memory lane and a fabulous record of what was a great occasion.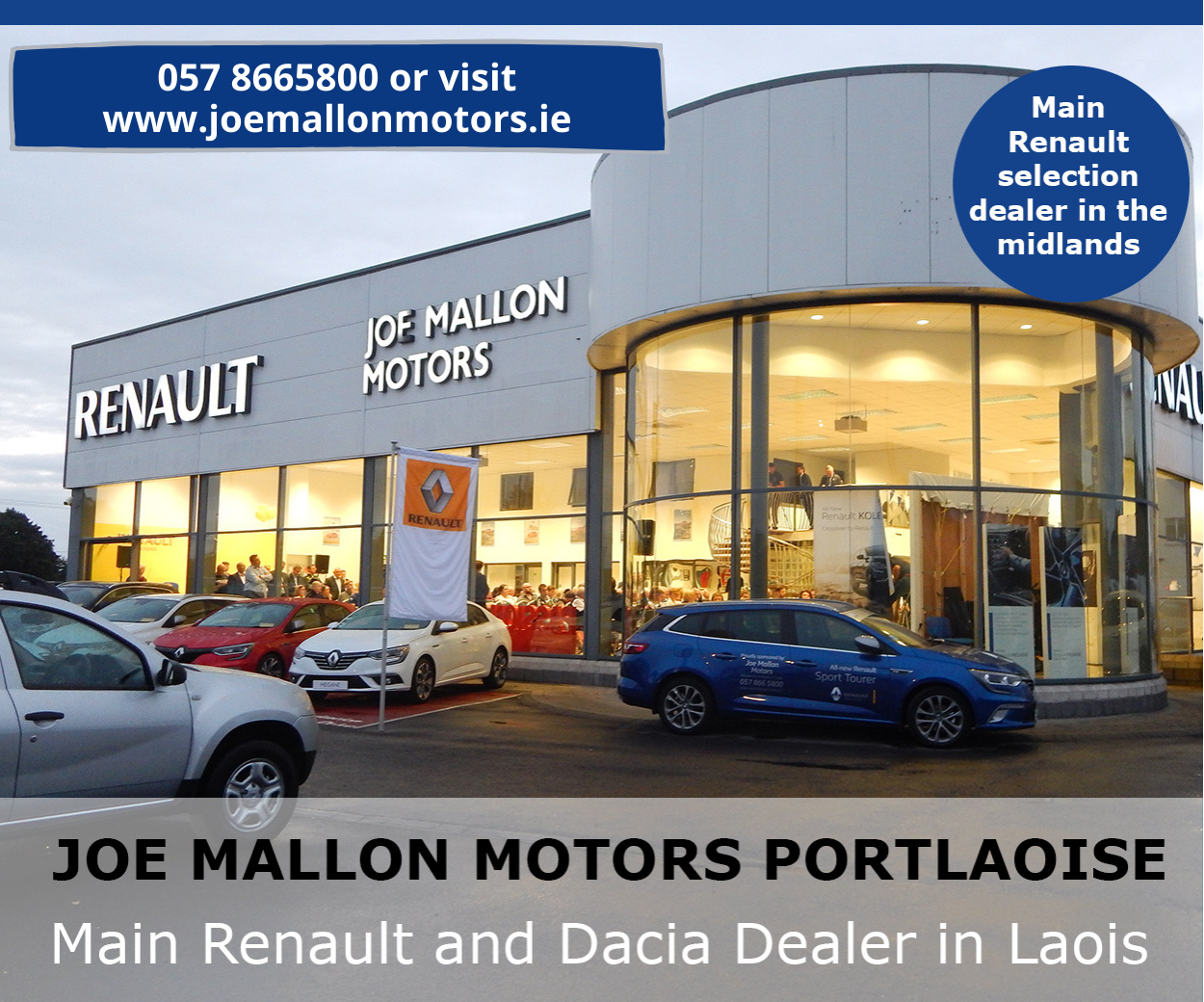 You can check them out in full below.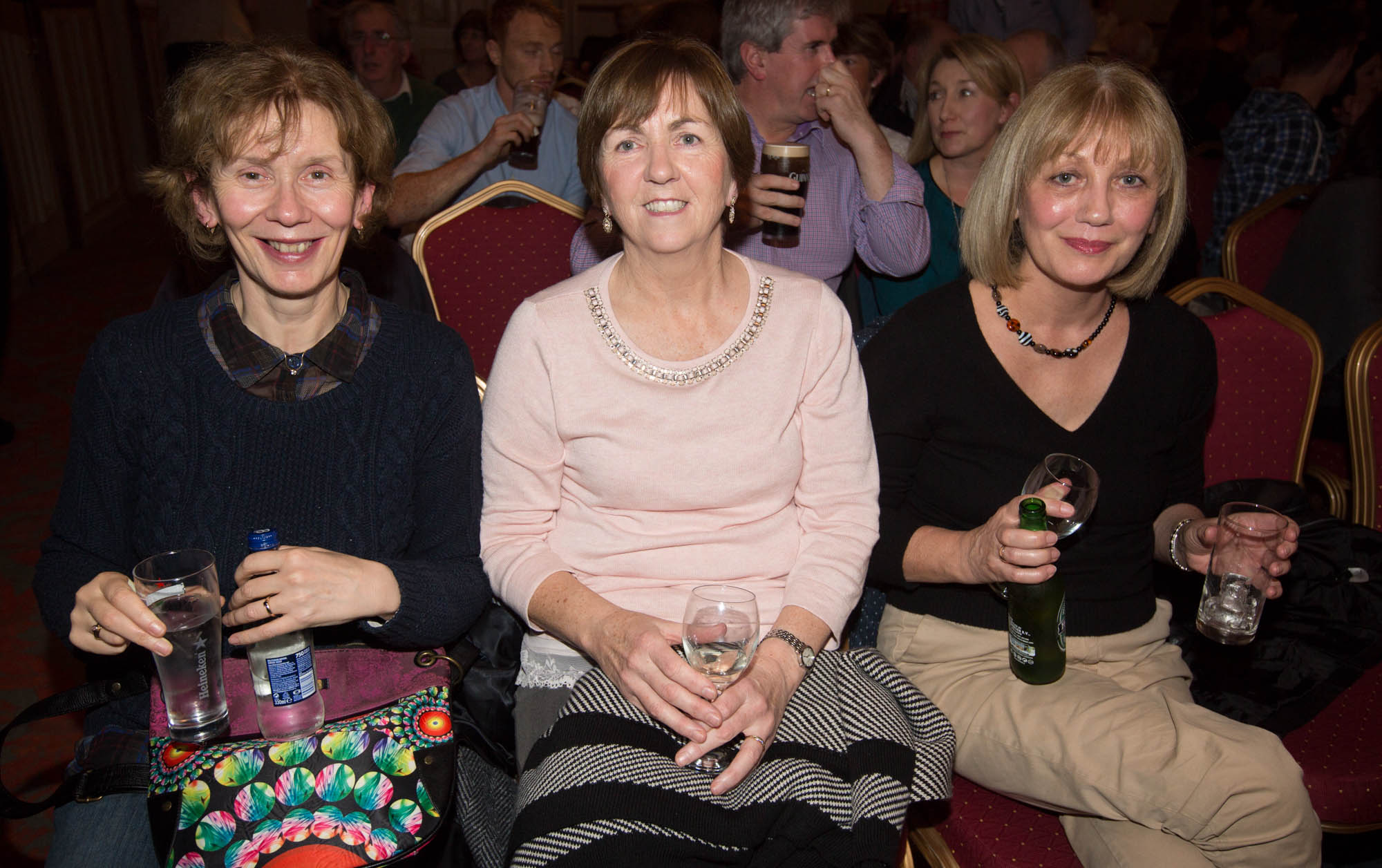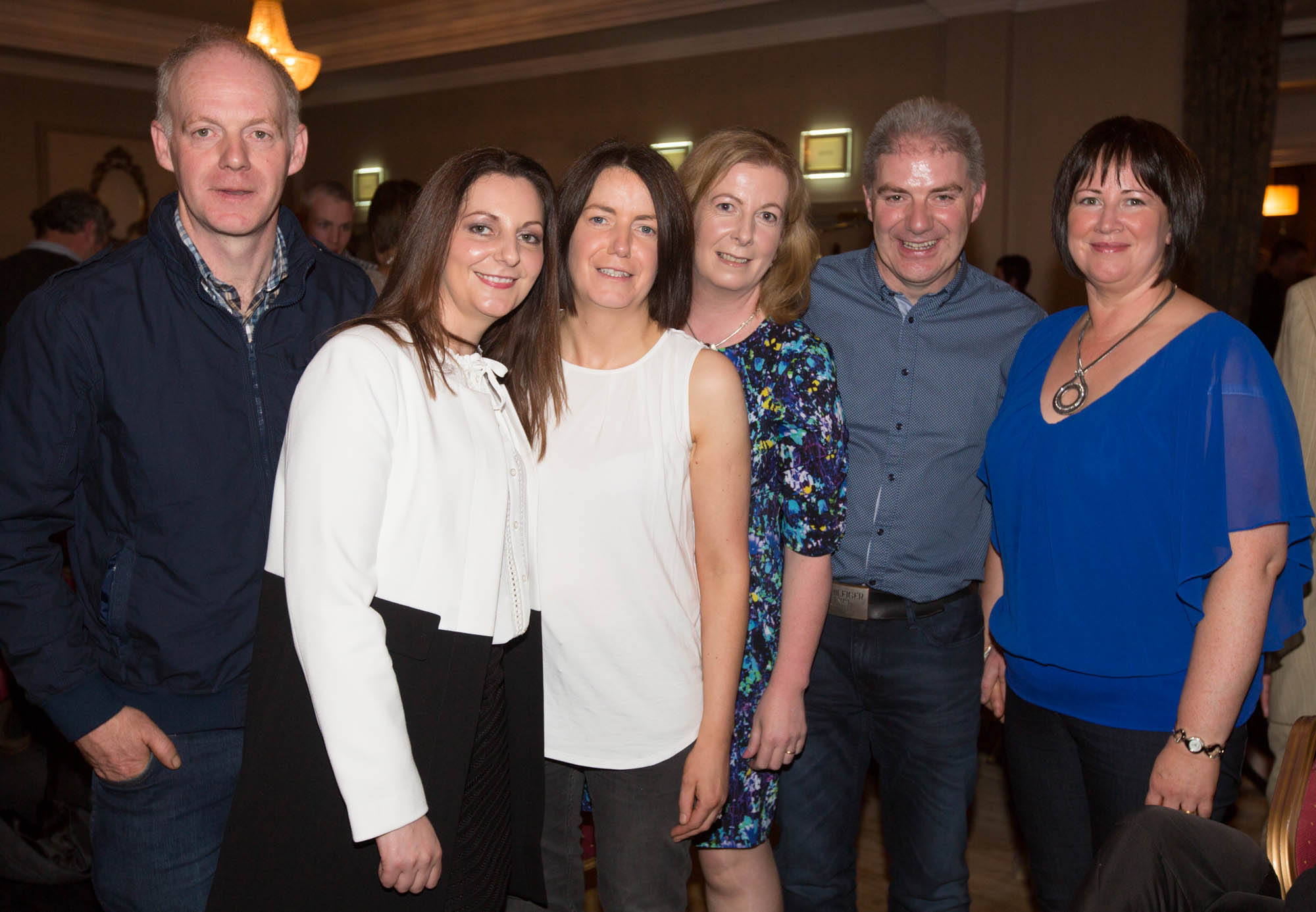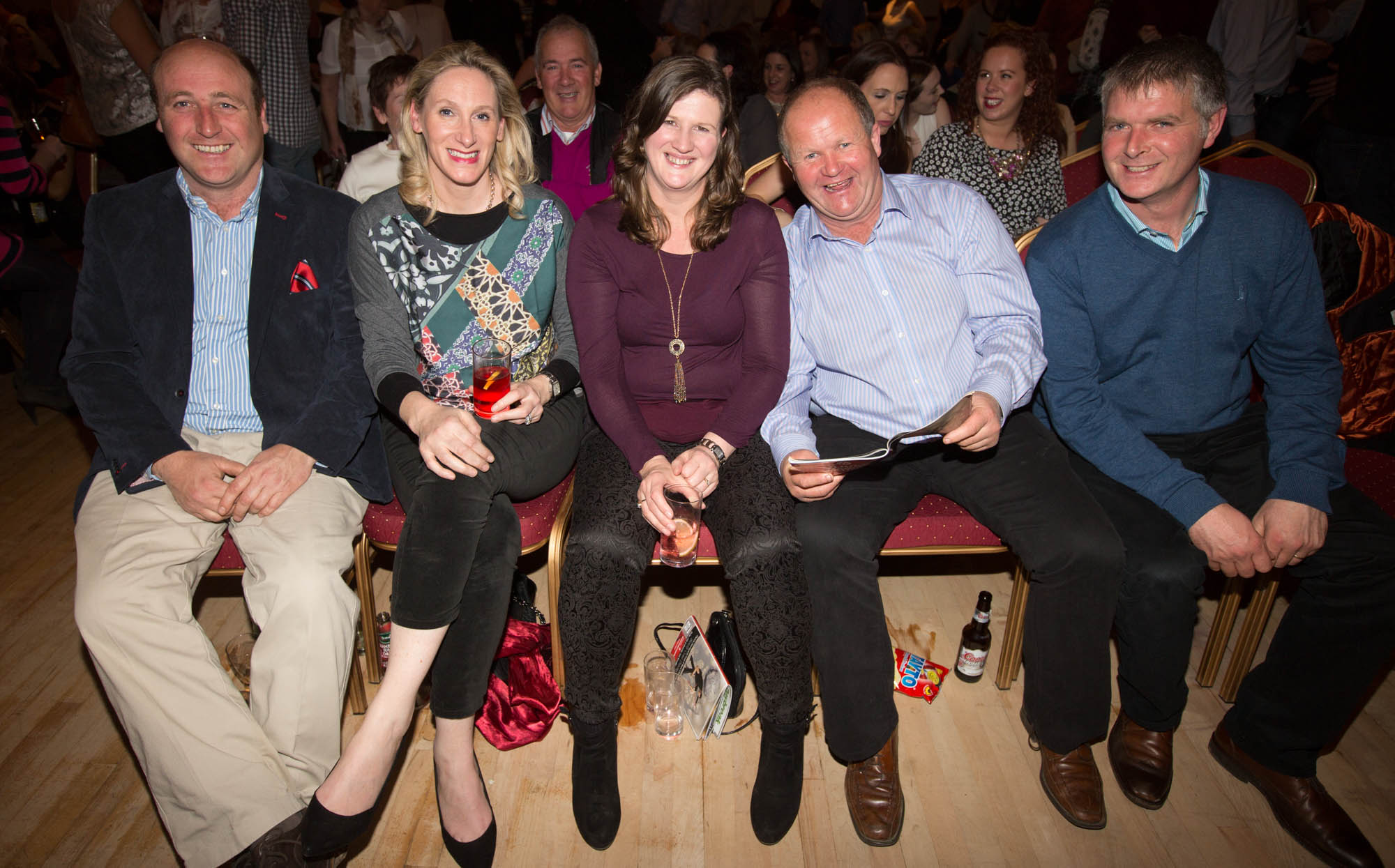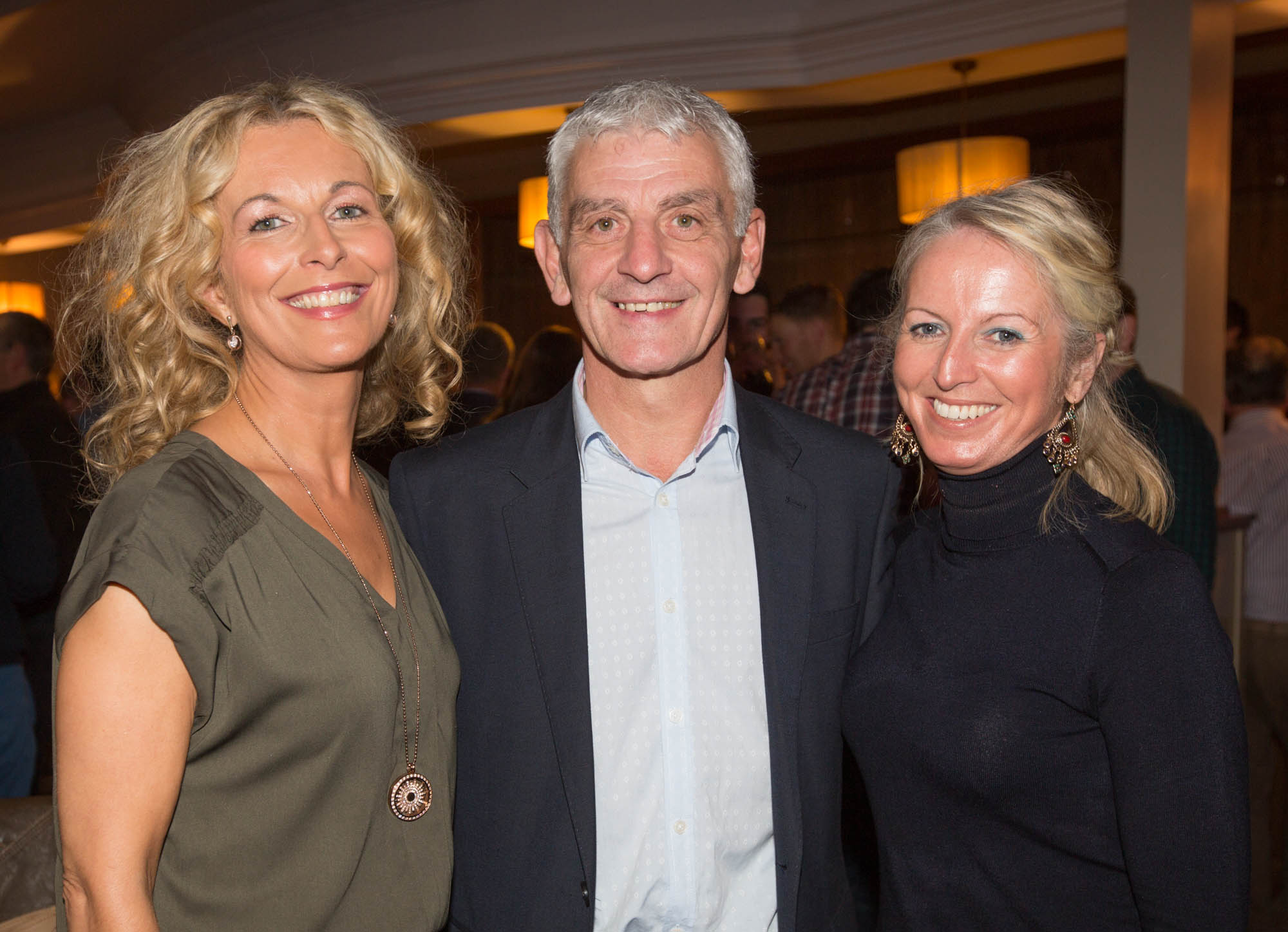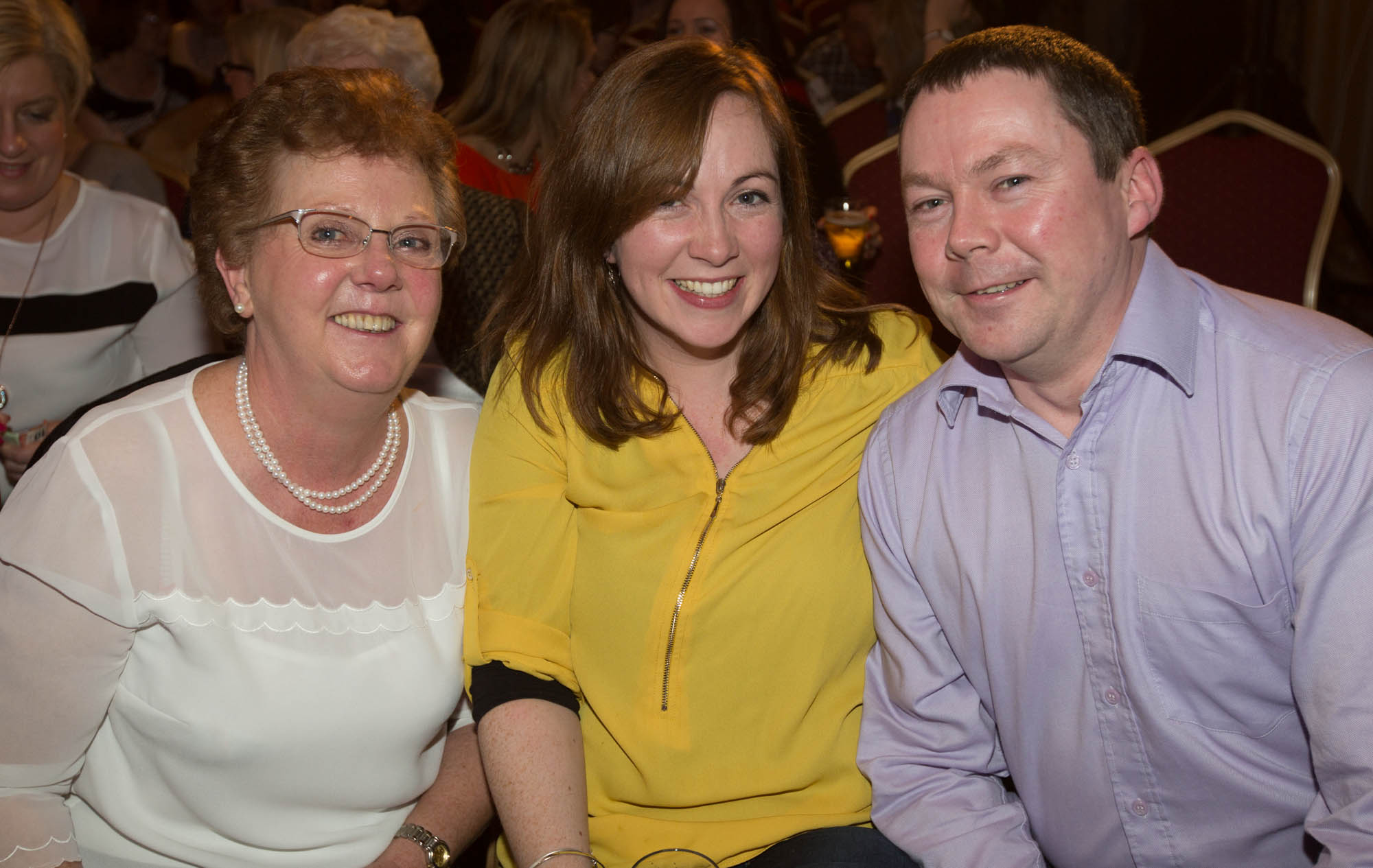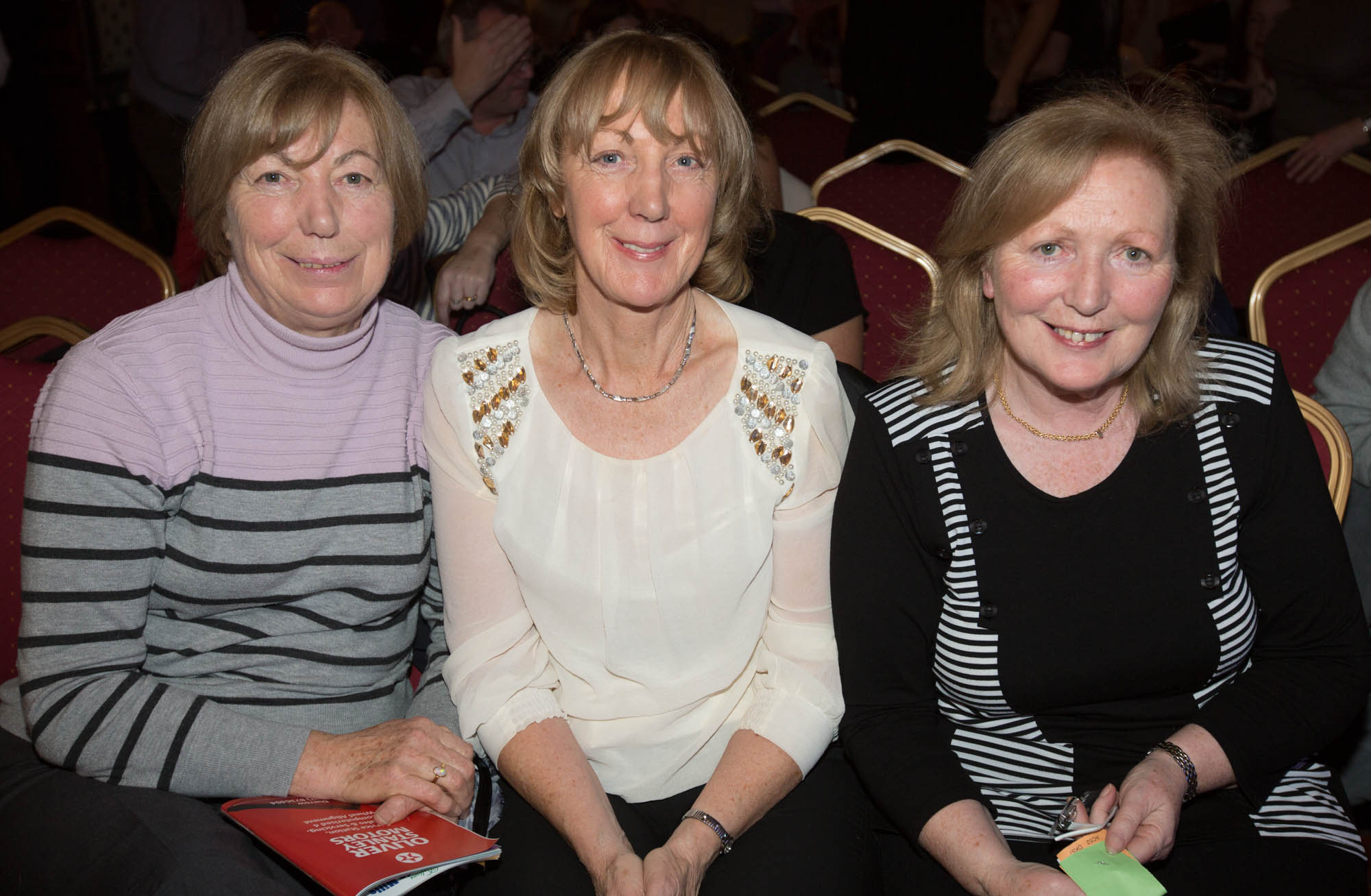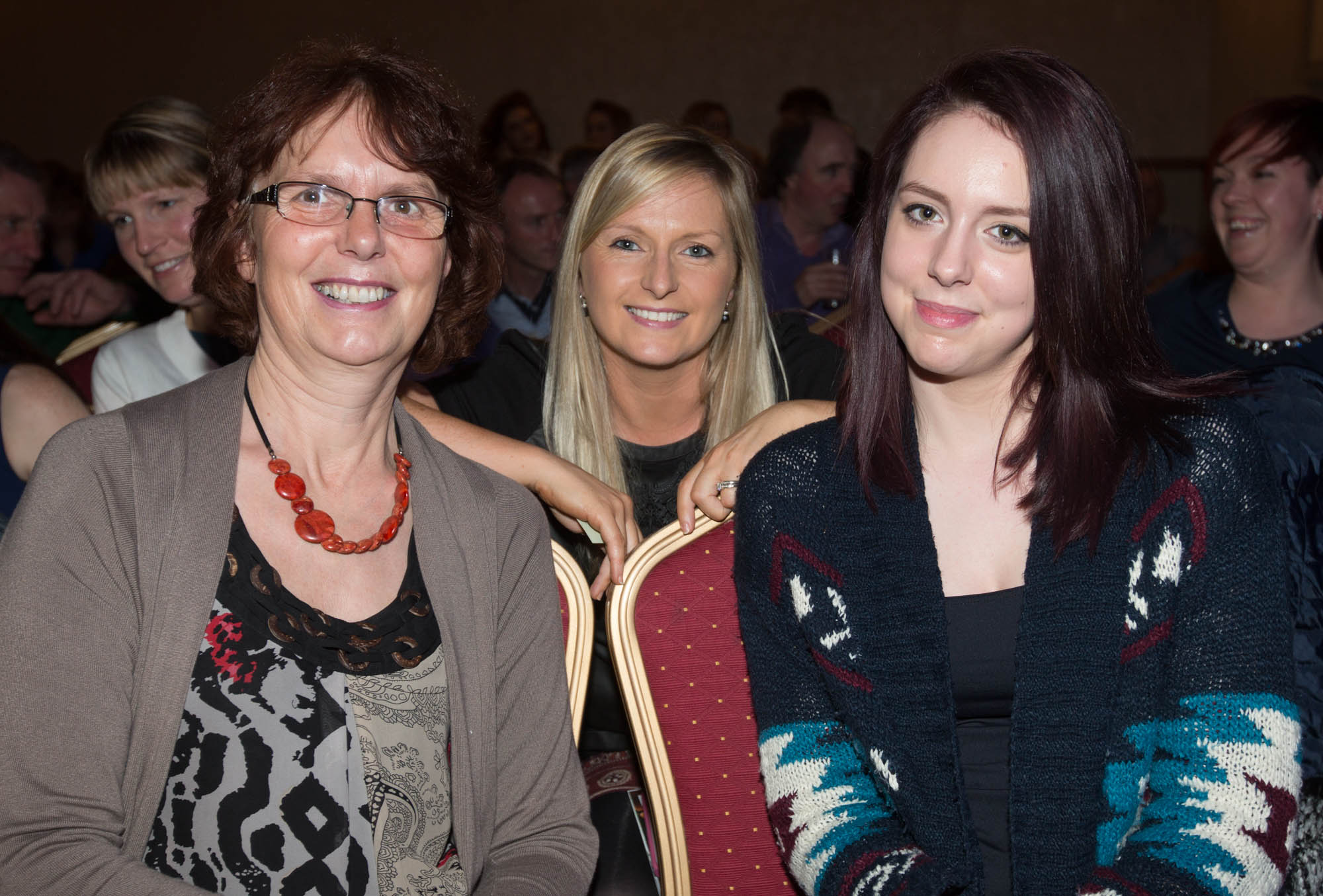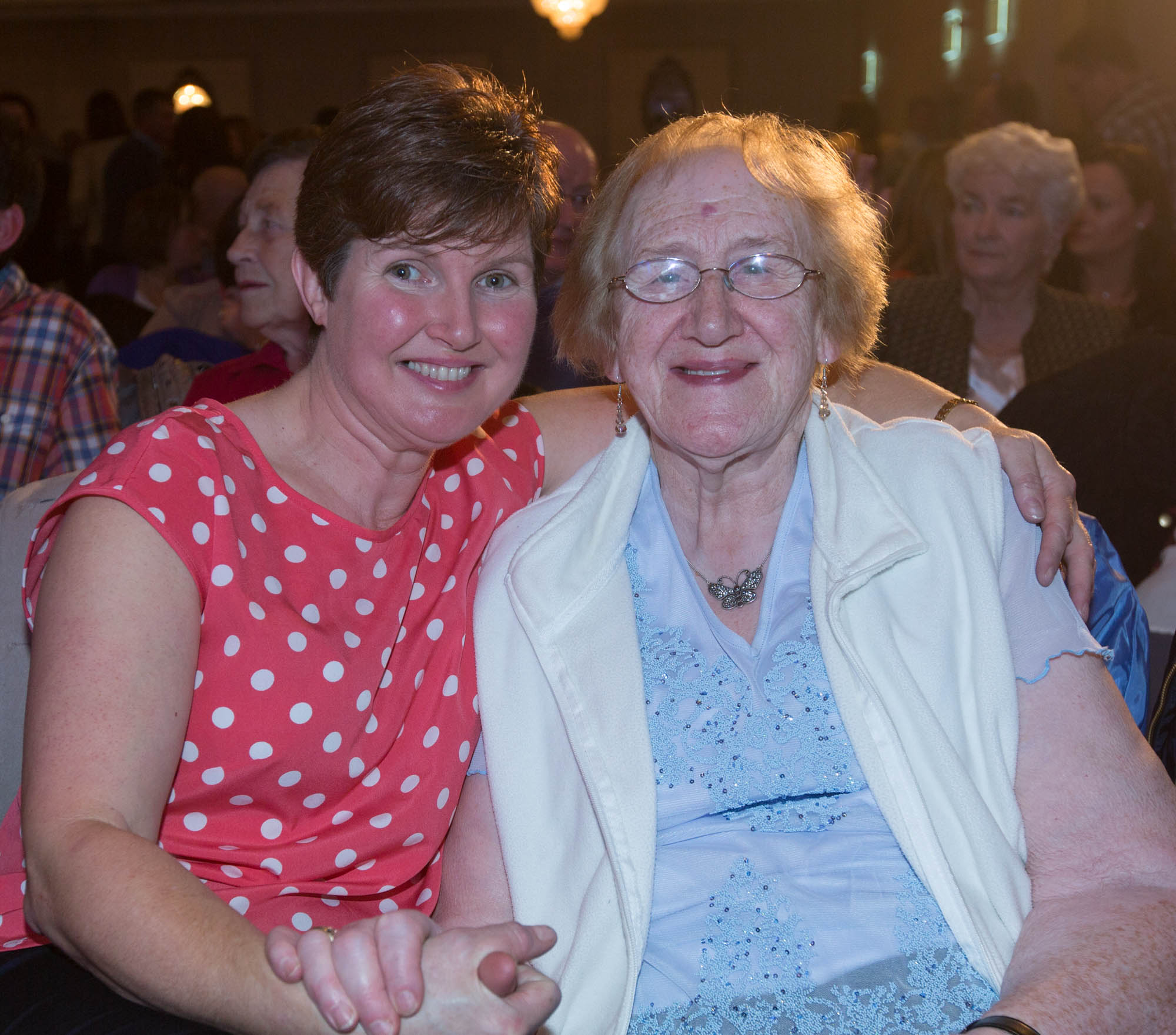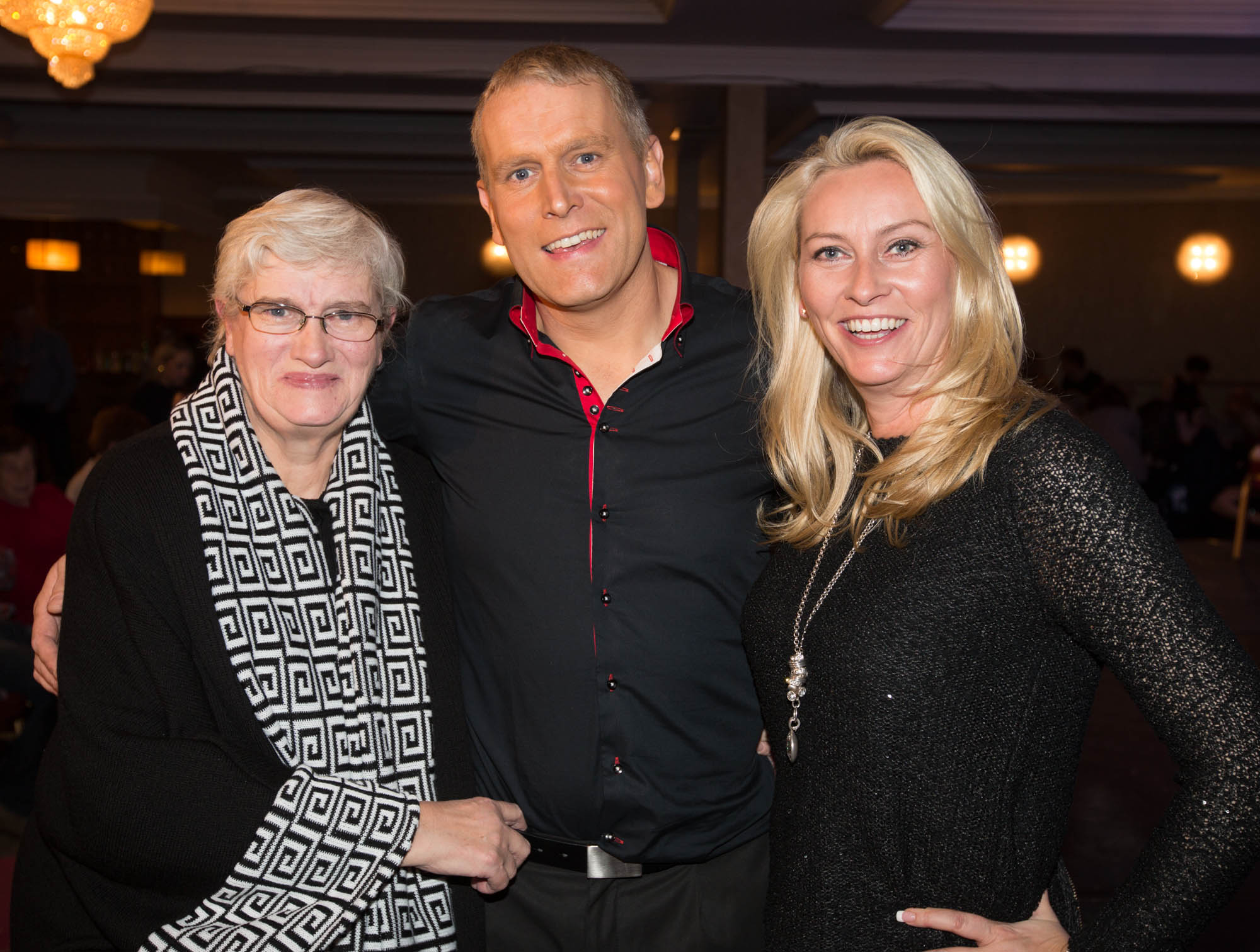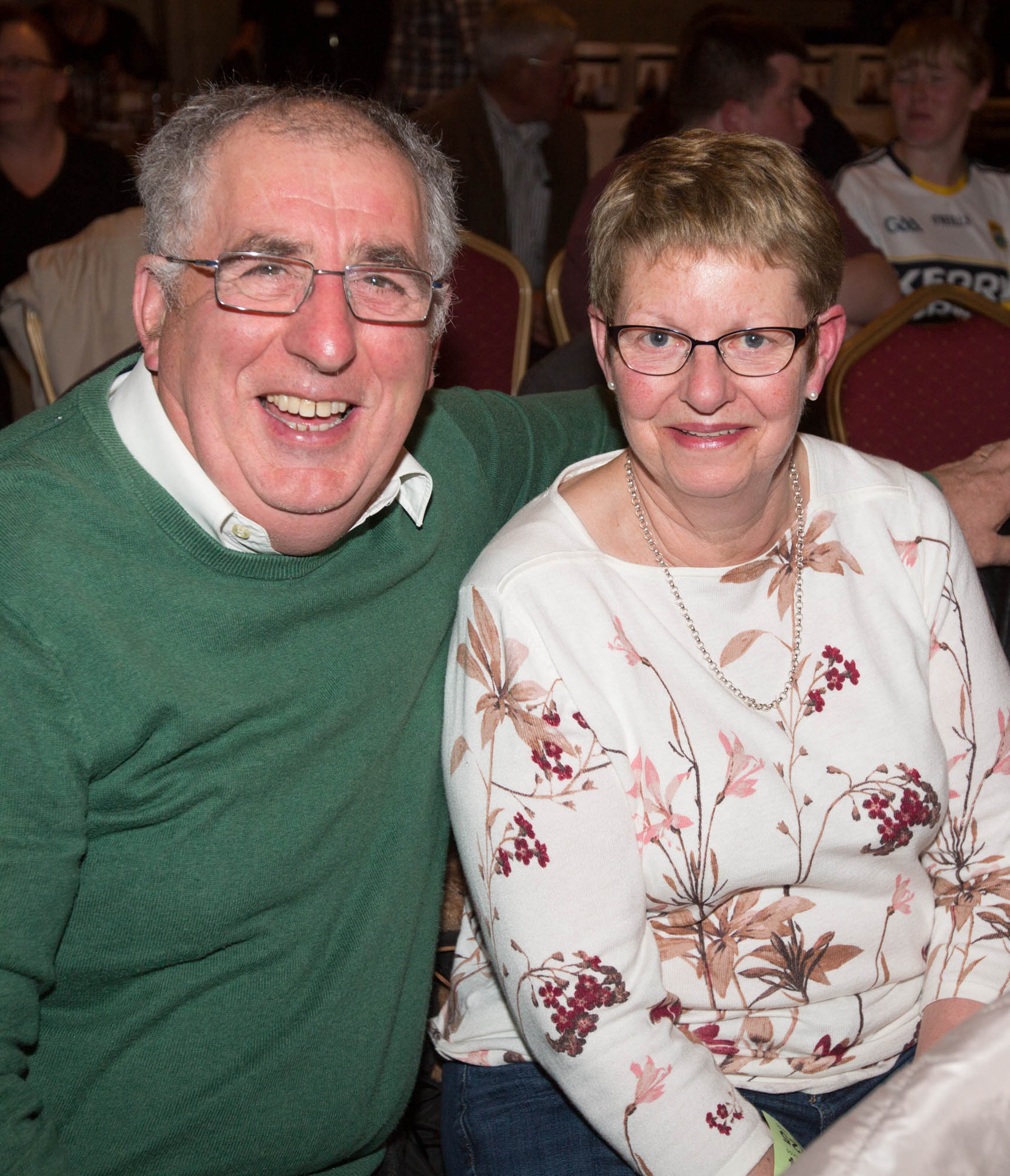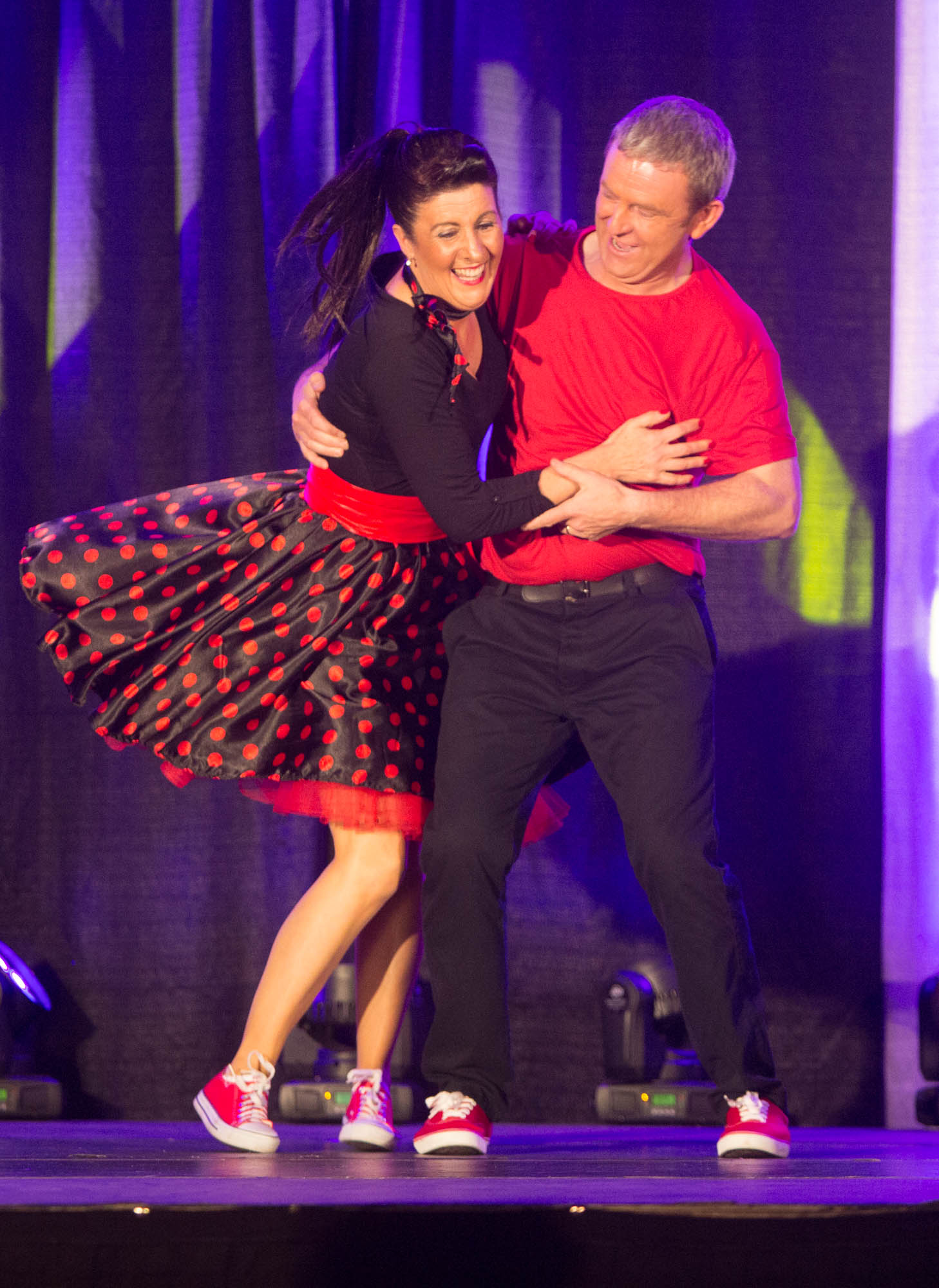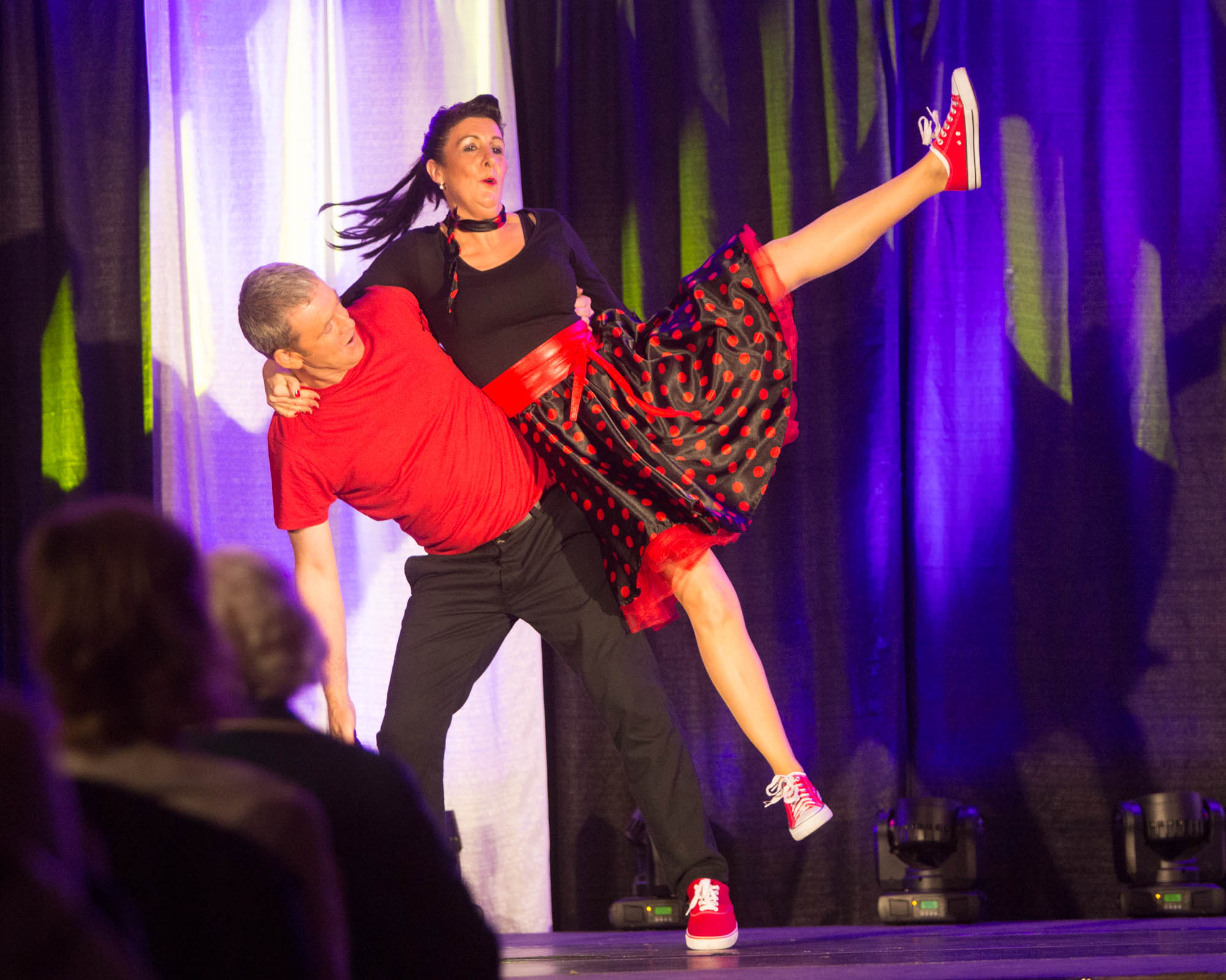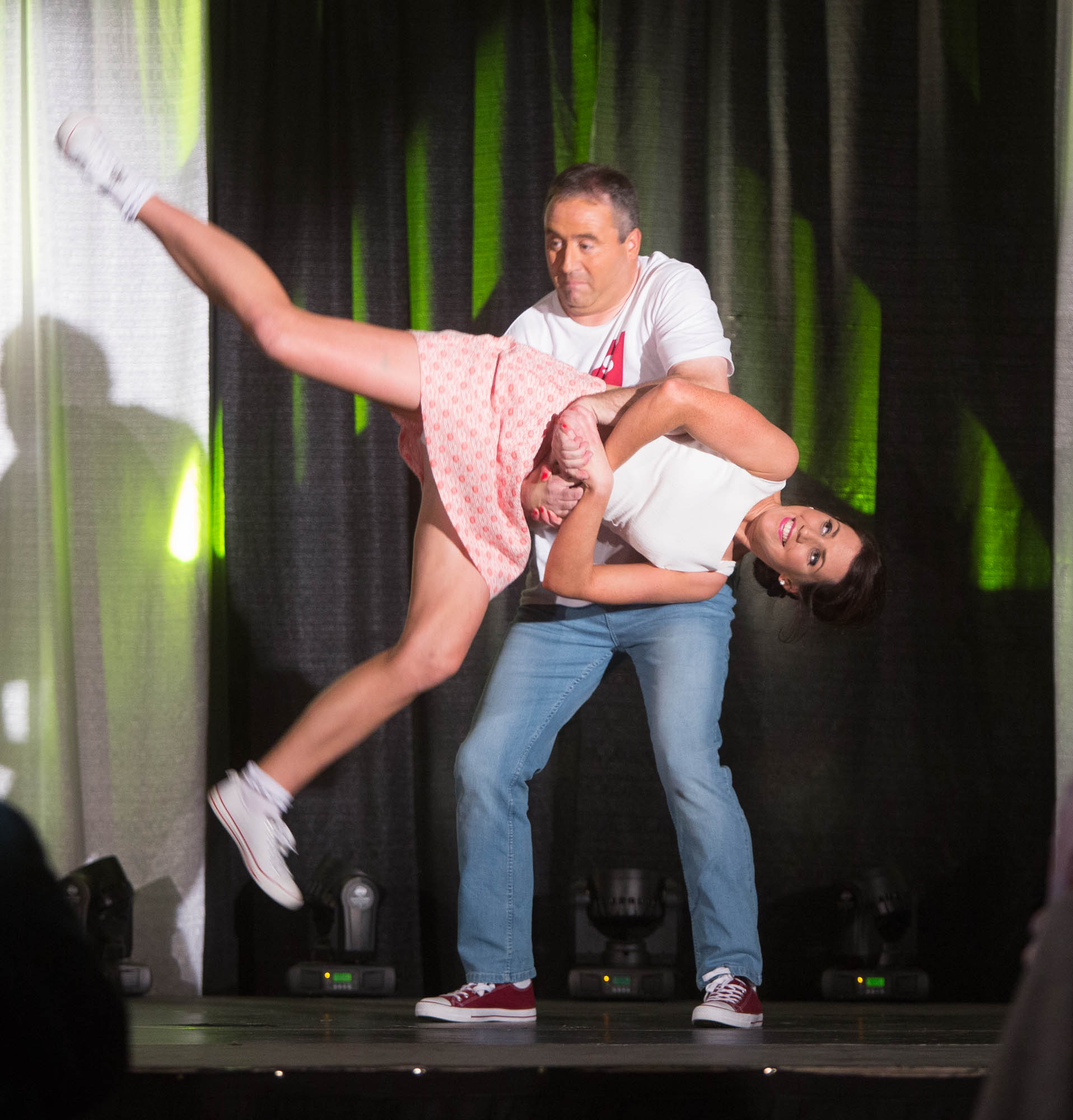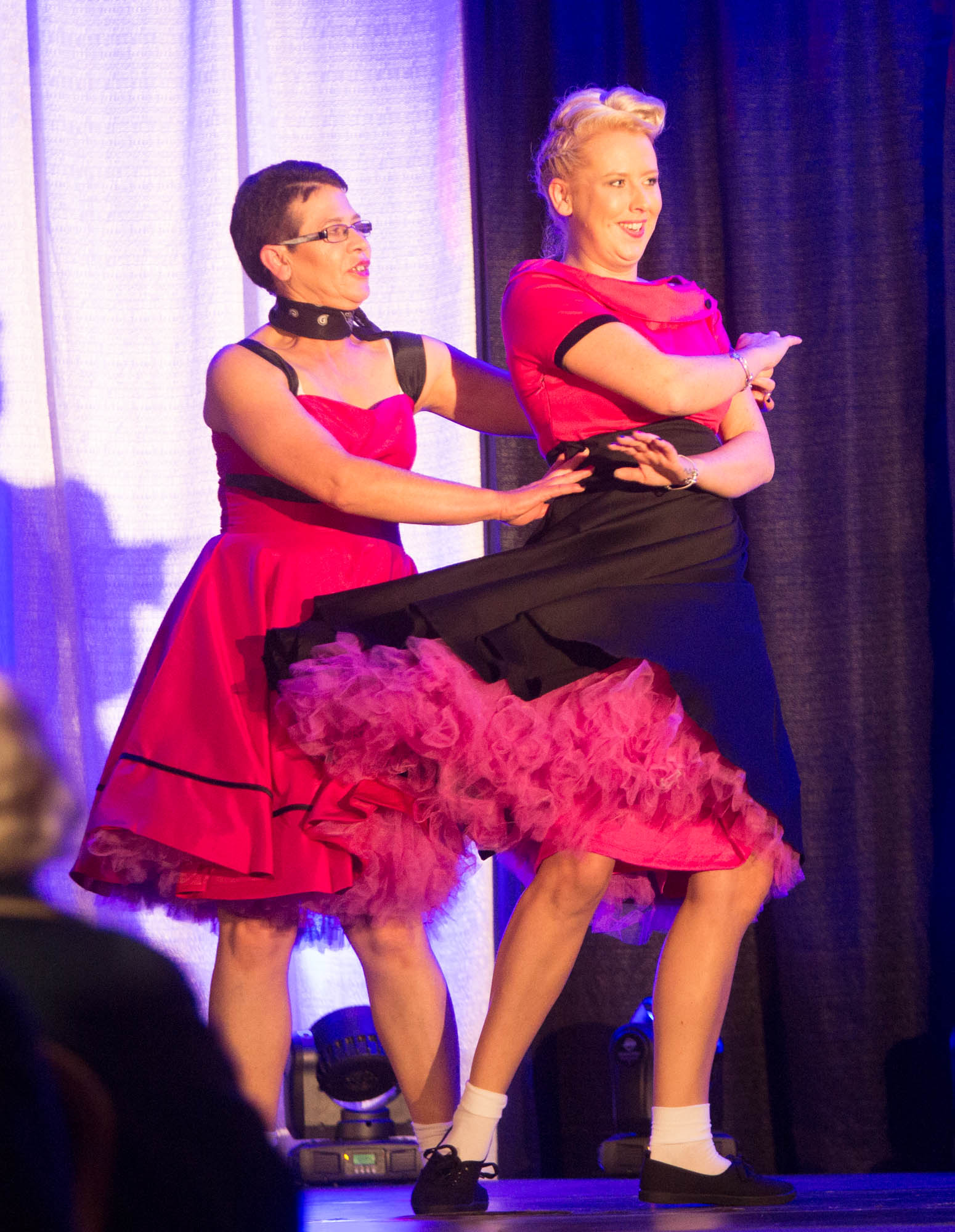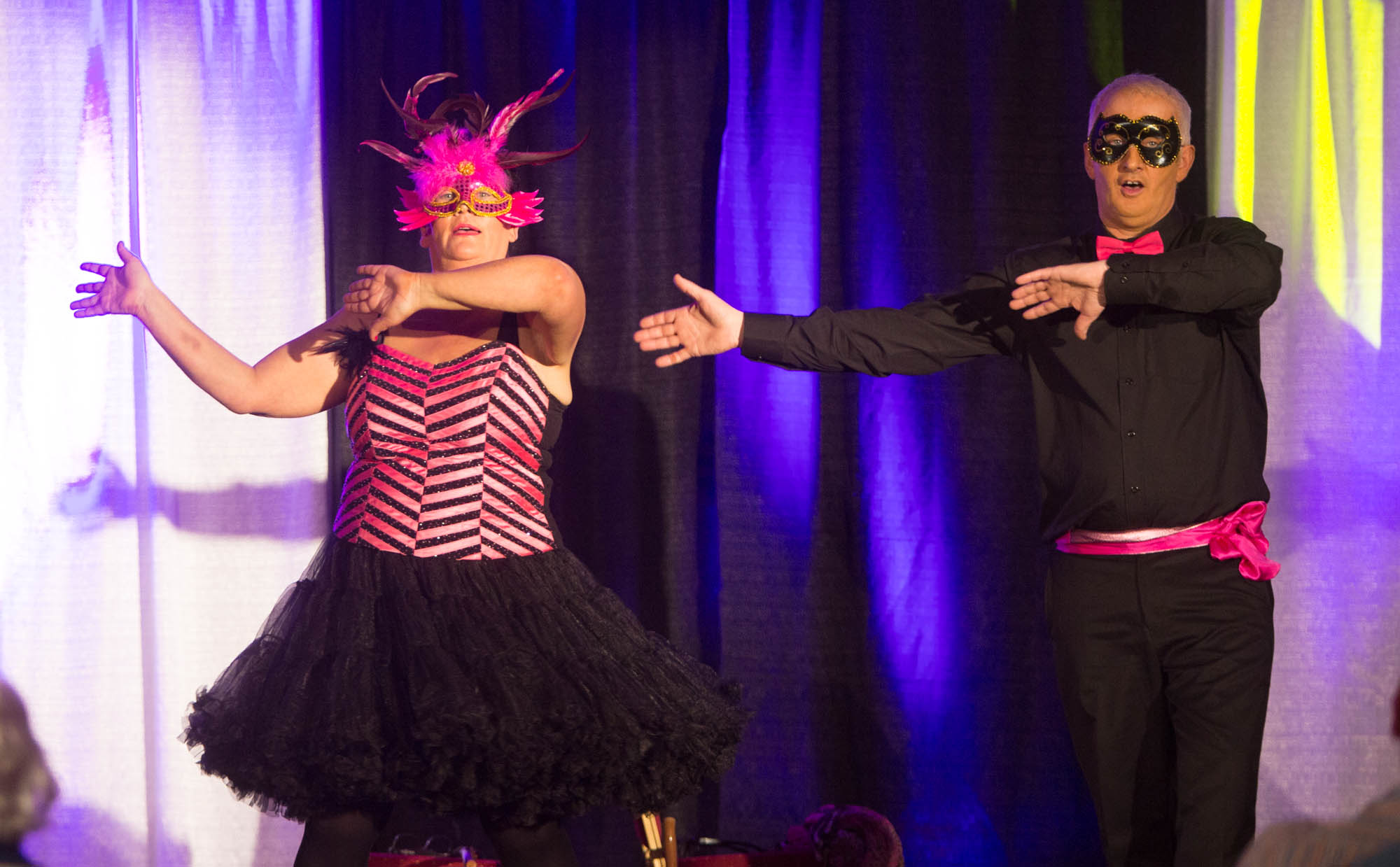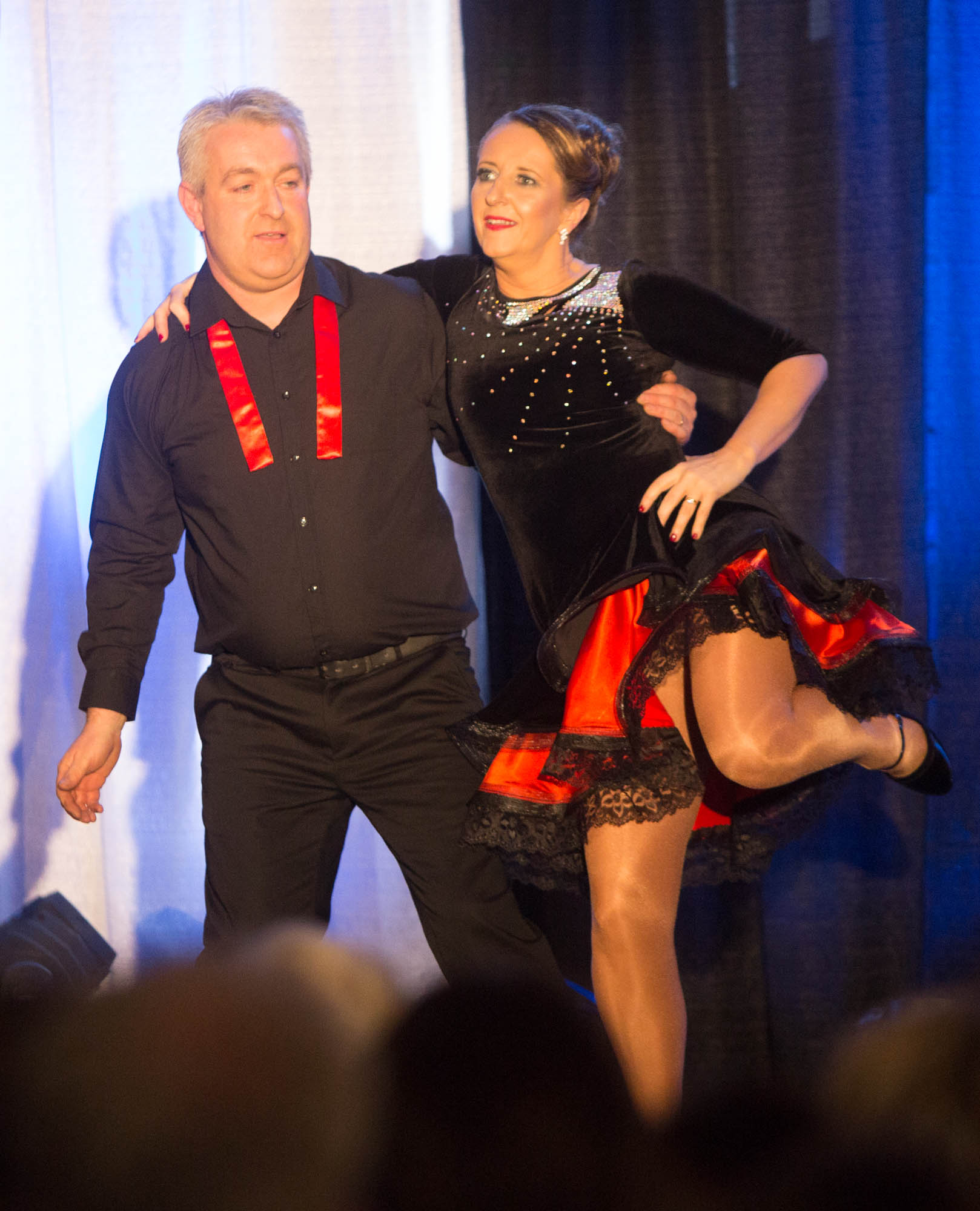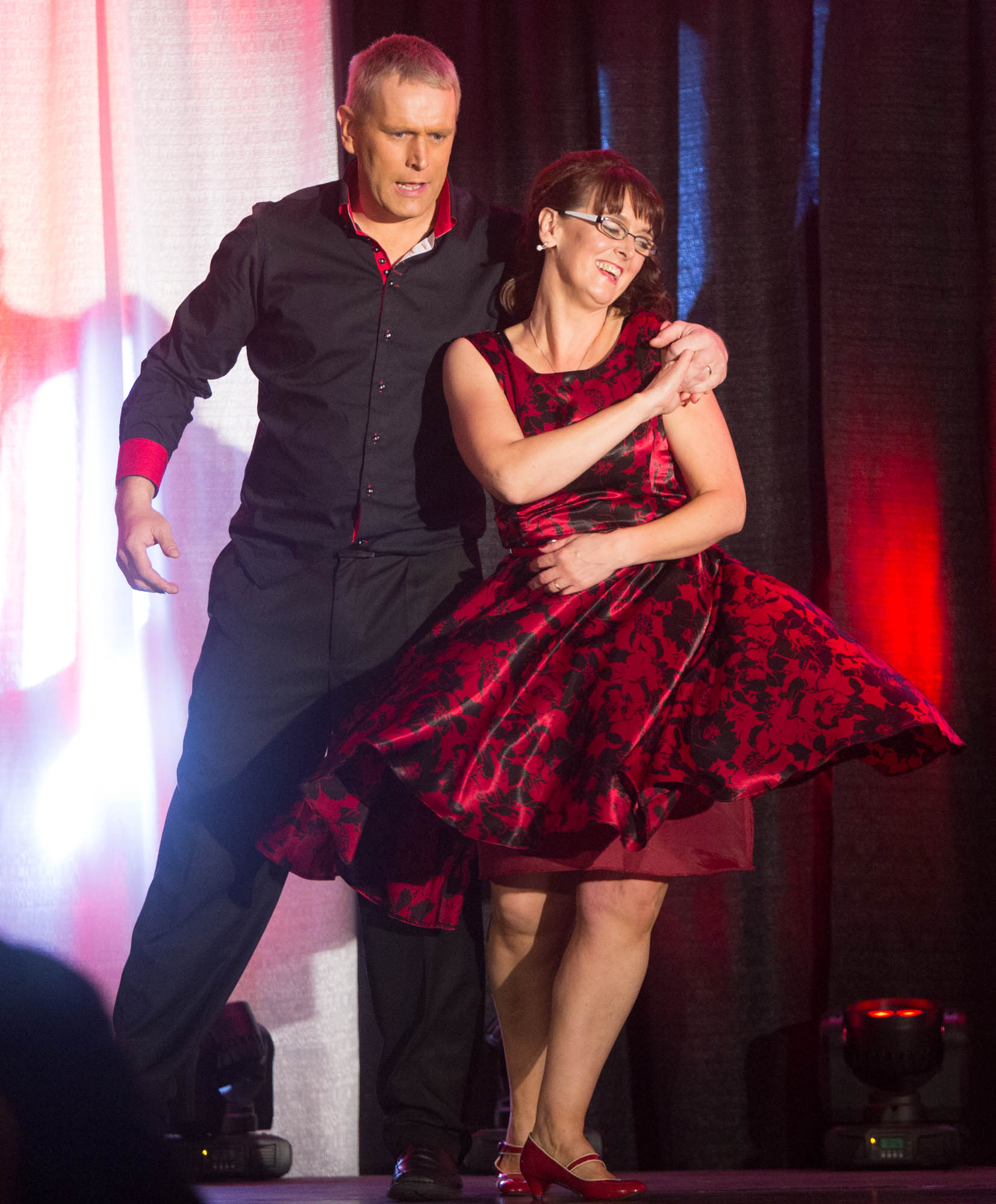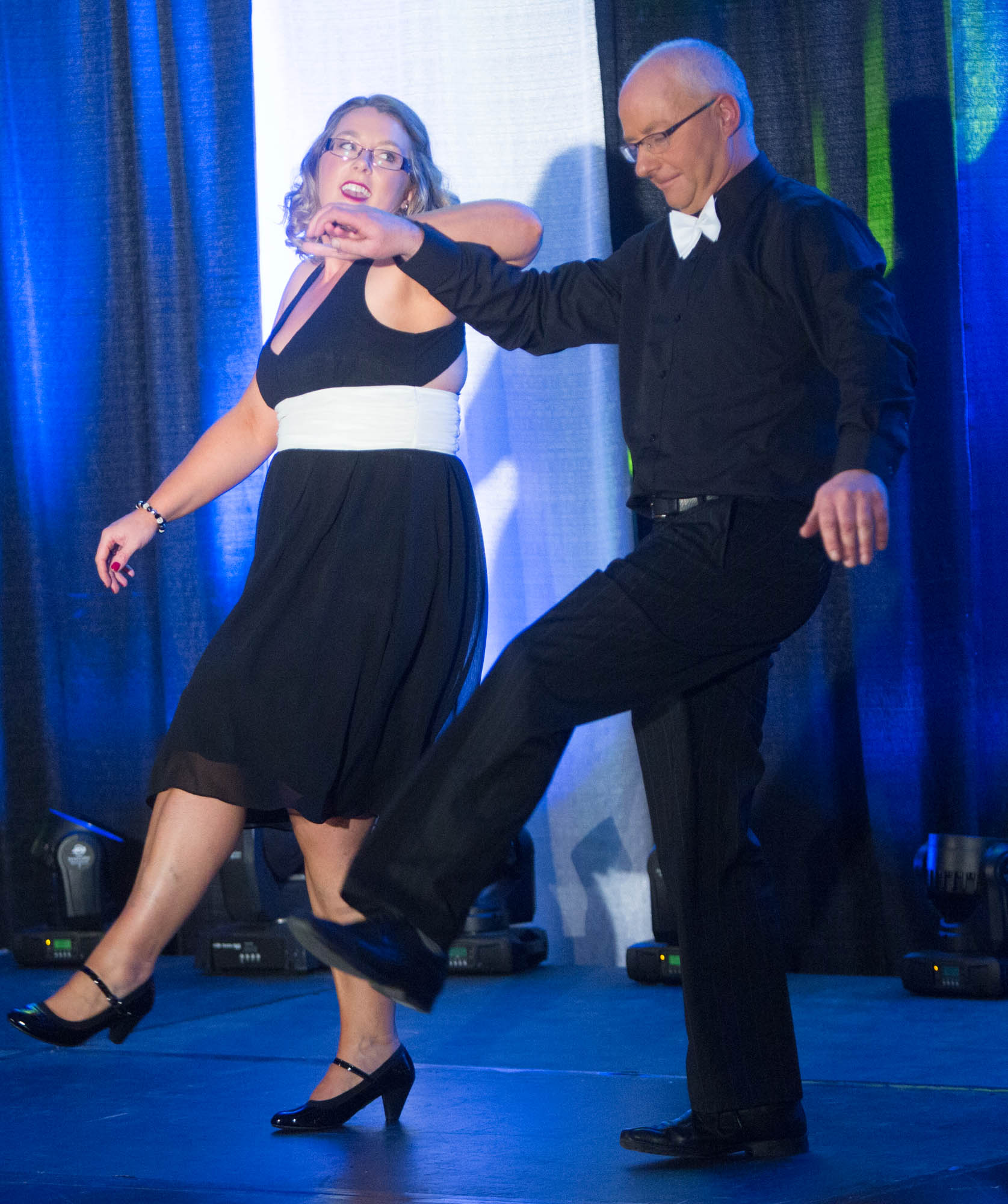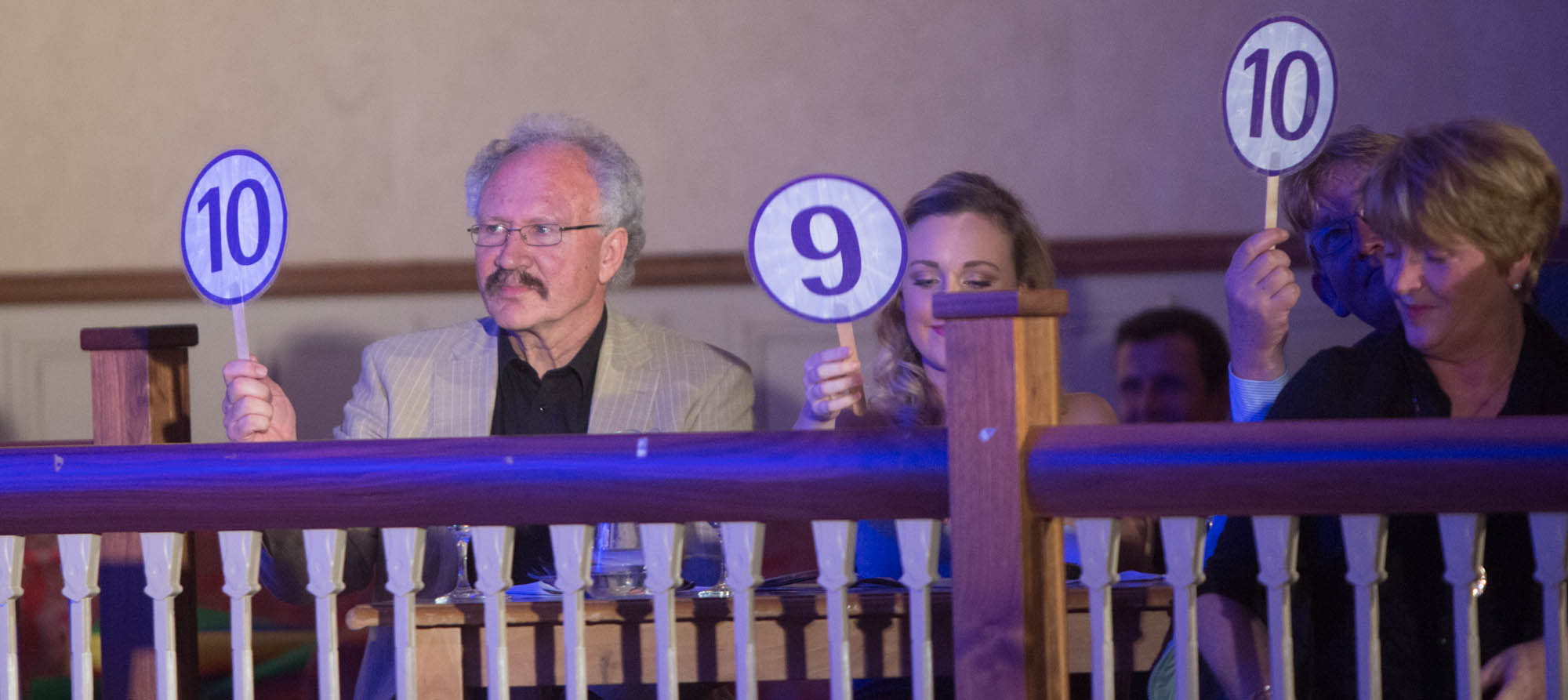 SEE ALSO – Check out some more great Moment in Time photographs here