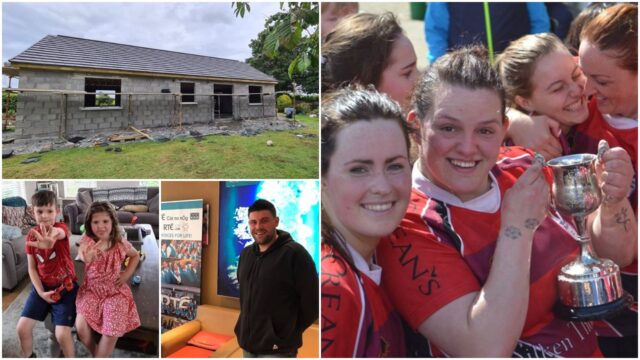 A Laois women's U-18 rugby team is to run a marathon to help complete the build of a house for a mother and her family and she suffered a life-altering illness.
Andrea Broughan, from Arlington Estate in Portarlington, is a mother of two who is experiencing a very tough time at the moment.
After fighting off meningitis one year ago, Andrea's health took a hit again in February when she went to the doctor with a headache.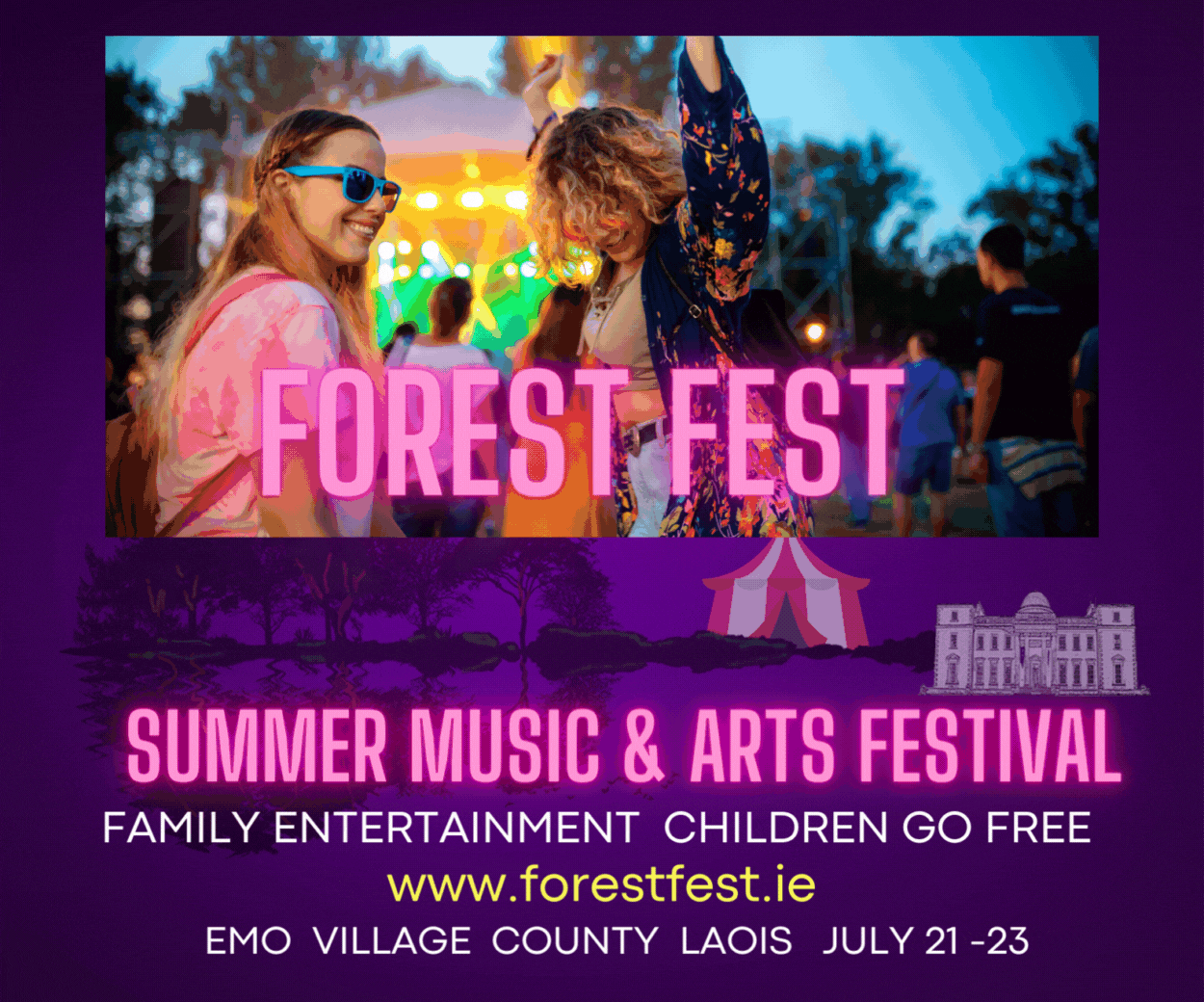 However, it subsequently transpired that Andrea, who plays for PortDara Falcon's Women's rugby team, had suffered two major swellings on her brain, a clot and had suffered a stroke.
Since then she has suffered two cerebral strokes that led to complete damage to her spinal nerve from C1 to C6.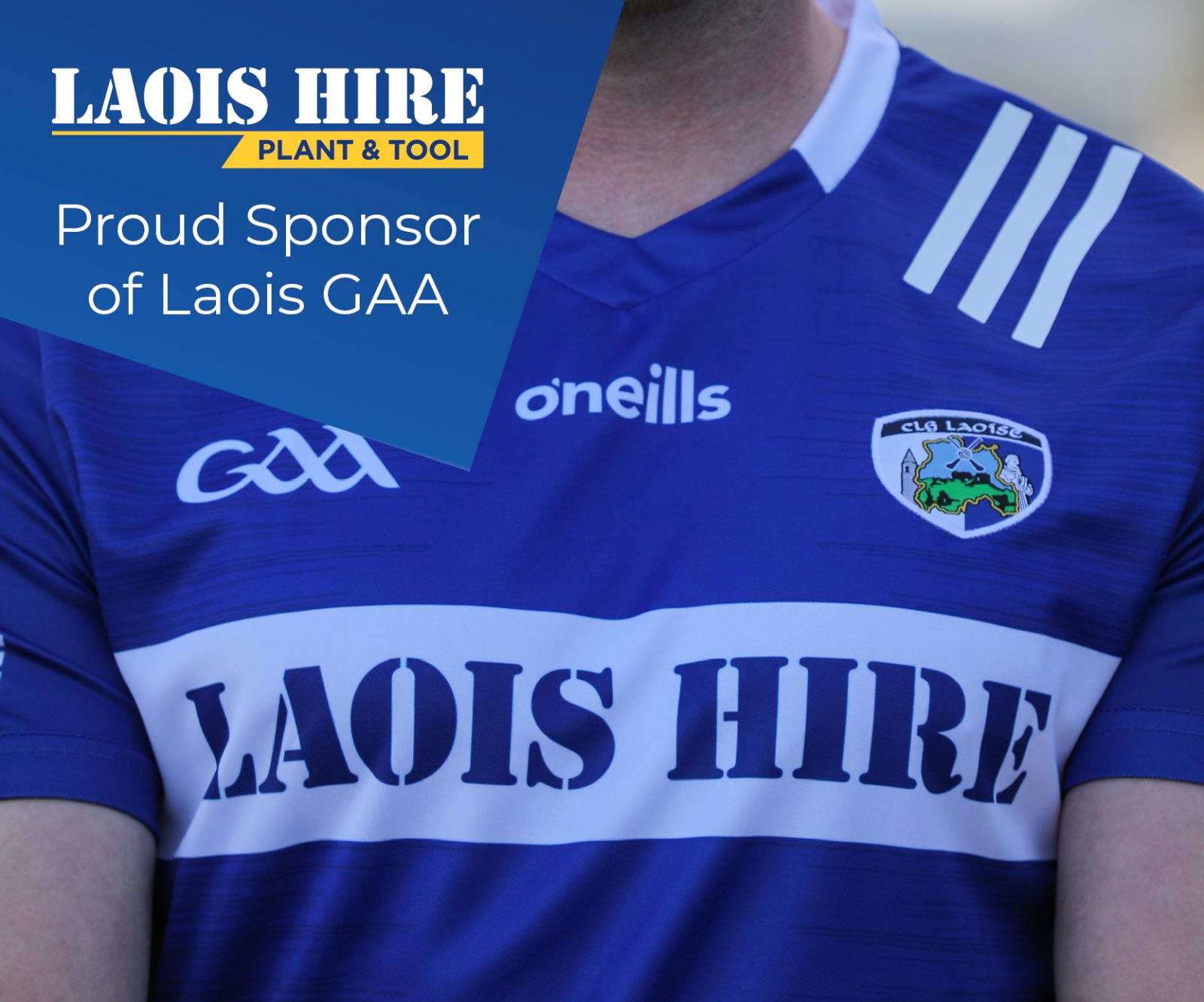 There is almost no hope of recovery for Andy who requires full time ventilation and is unable to move or talk.
It is a devastating time for her, her partner Adam Cullen, children Evan and Elena and parents Paul and Jan.
However, the people of Portarlington, Laois and further afield launched a fundraiser during the summer to construct a new home for Andrea, or Andy as she is known, and her family.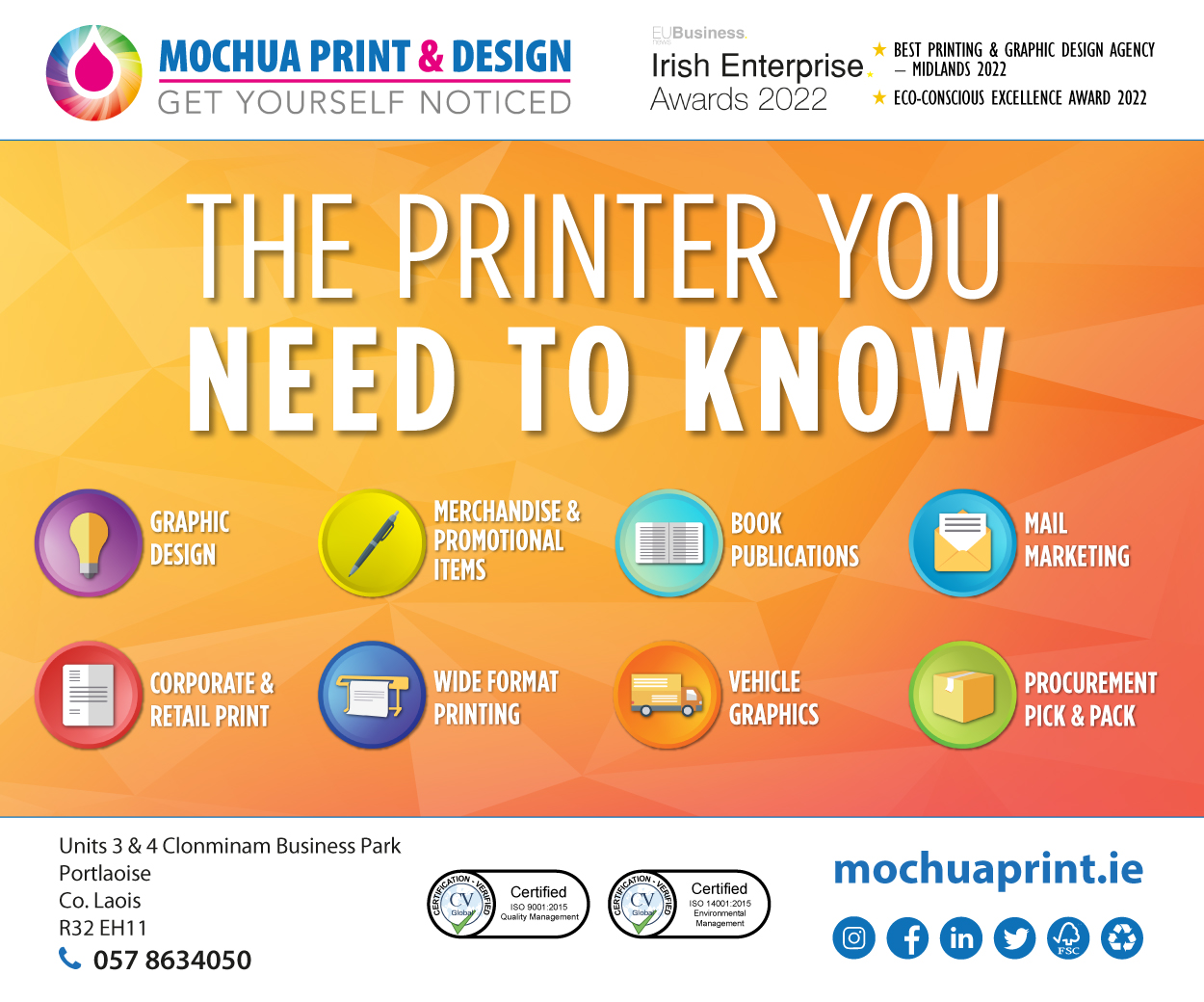 Almost €60,000 was raised and, with the help of a range of volunteers and local businesses, the house is now almost complete.
The build is almost complete but the group behind the project are looking to finish it off properly with decorating, furniture, paths and other things.
Wit that in mind, Ava Gleeson and her teammates from the Portdara Under 18 Girls team want to help.
Ava is a Leaving Cert student in Leinster Senior College and when the current lockdown restrictions were announced, Ava thought that instead of sitting around waiting for the restrictions to be lifted, the better option would be to use the time positively and came up with this challenge.
The girls can continue to train together with a focus or goal at the end which would benefit both the girls and the Build it for Andy Project.
PortDara U-18 girls are proud to announce that they will Run it for Andy on Saturday, December 5.
These fantastic young ladies have undertaken to run a marathon relay (26.2 miles) and to make this even tougher, a time of 4 hours has been set a challenge for the girls to try and beat.
The run will take place in Portarlington RFC where these remarkable young ladies will collectively complete 56 laps of the walking track around the club's pitches in 4 hours.
Anyone who would like to support the girls effort can donate by clicking here.