Not for the first time, Laois hurling finds itself in a mess.
And this is a mess.
Eddie Brennan, a quality inter-county manager is gone, so too the highly-regarded coach Niall Corcoran and Laois hurling legend Tommy Fitzgerald who was a selector.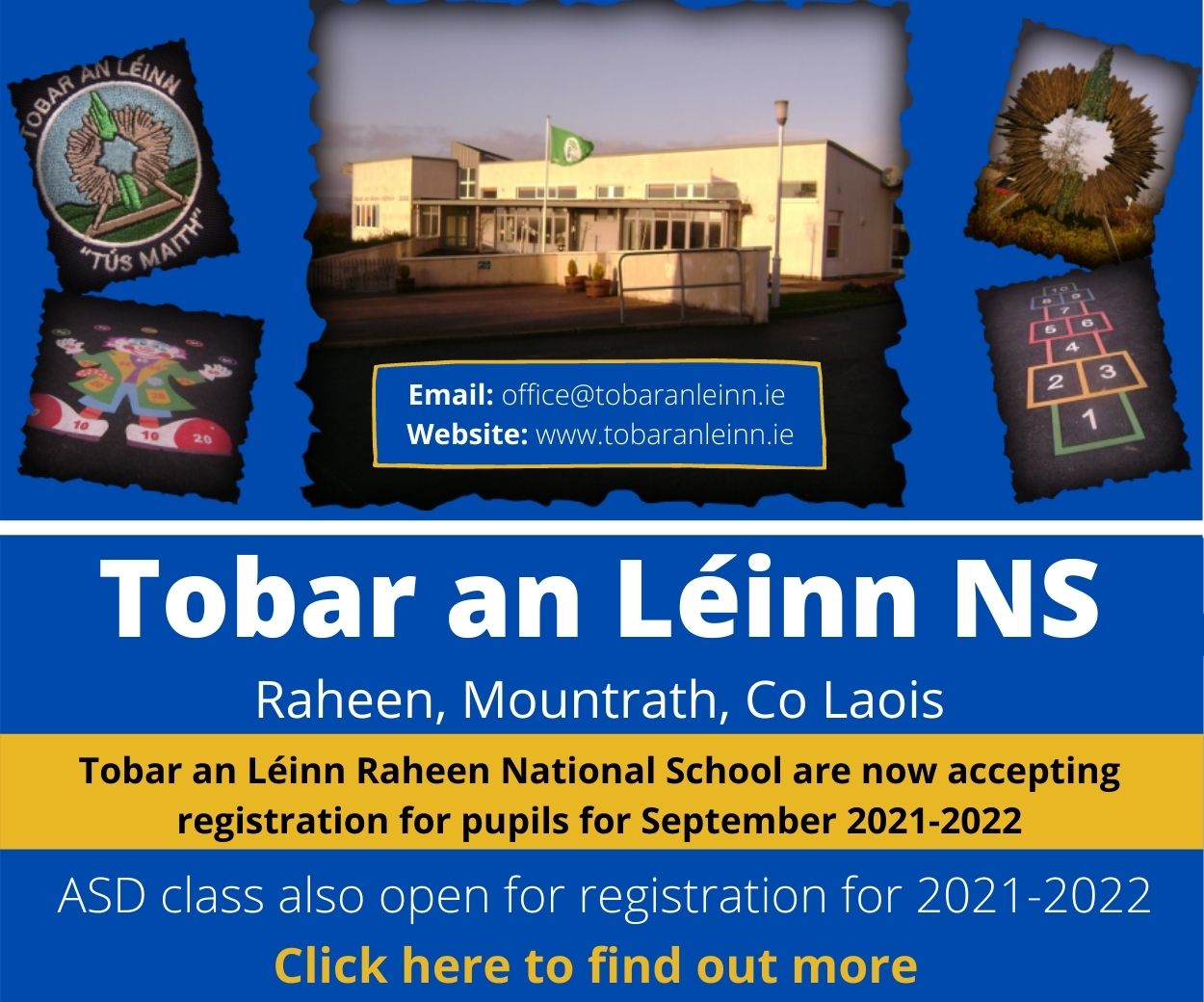 The blame game won't be long about starting (it already has online). And it'll go in all directions.
The County Board will take the brunt of it, as they invariably do. The media won't be spared from certain quarters either. And nor will Brennan whose explosive off-the-record interview which was mistakenly aired on the GAA Hour podcast exposed a relationship with Laois GAA officials that was obviously incredibly brittle as it was.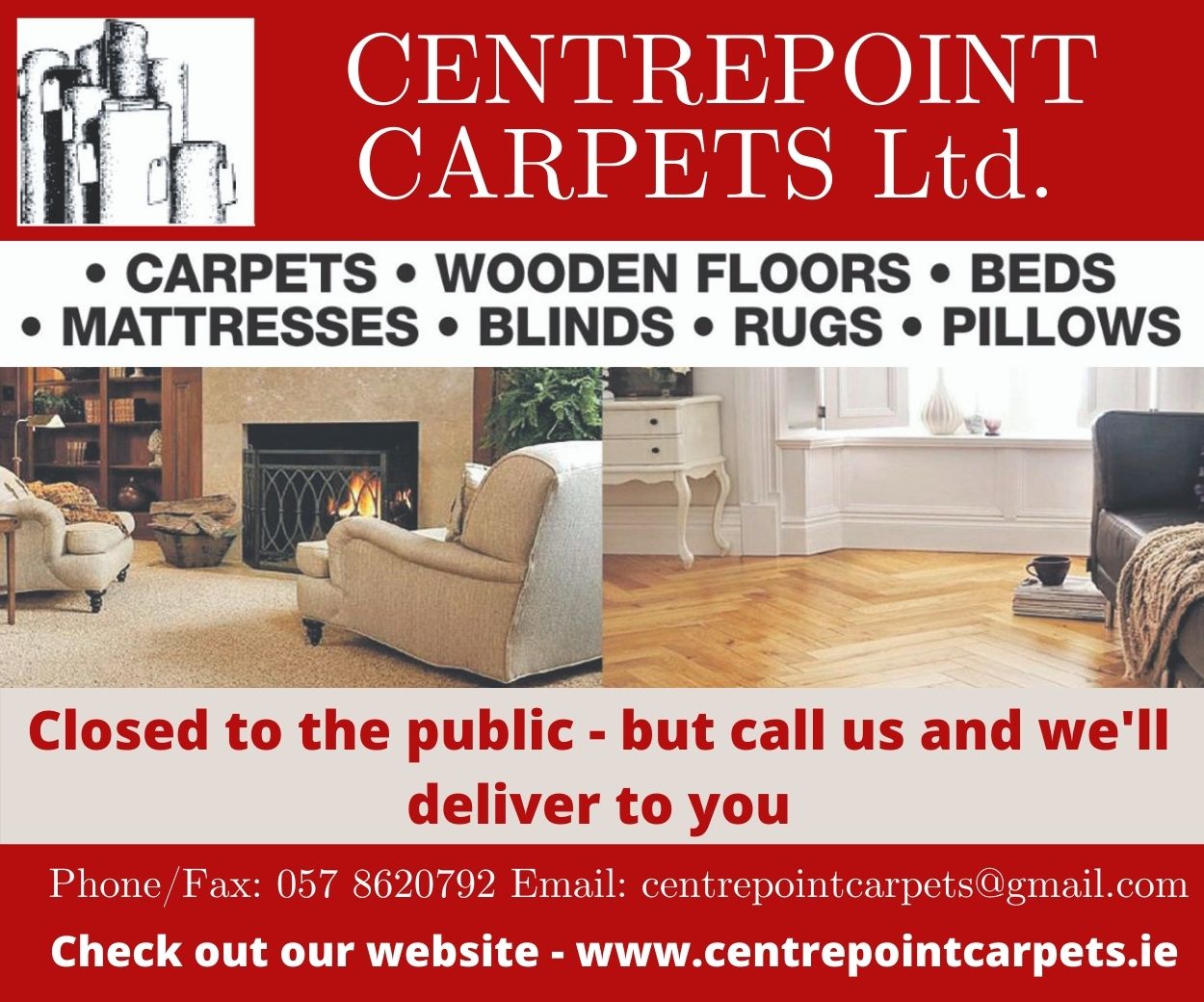 Brennan apologised to the officials that had been named in that broadcast and the whole thing was addressed at a management meeting on the Wednesday night after that Monday broadcast.
Further correspondence from Brennan was read out at the meeting and the minutes of that noted that "a delegation was agreed to meet Eddie Brennan to try and resolve the matter and bring to a satisfactory conclusion".
But the minutes noted also that "the meeting expressed disappointment at the derogatory remarks … and (the) entire executive committee were effectively tarnished and unfortunately, as a result, the Laois GAA brand".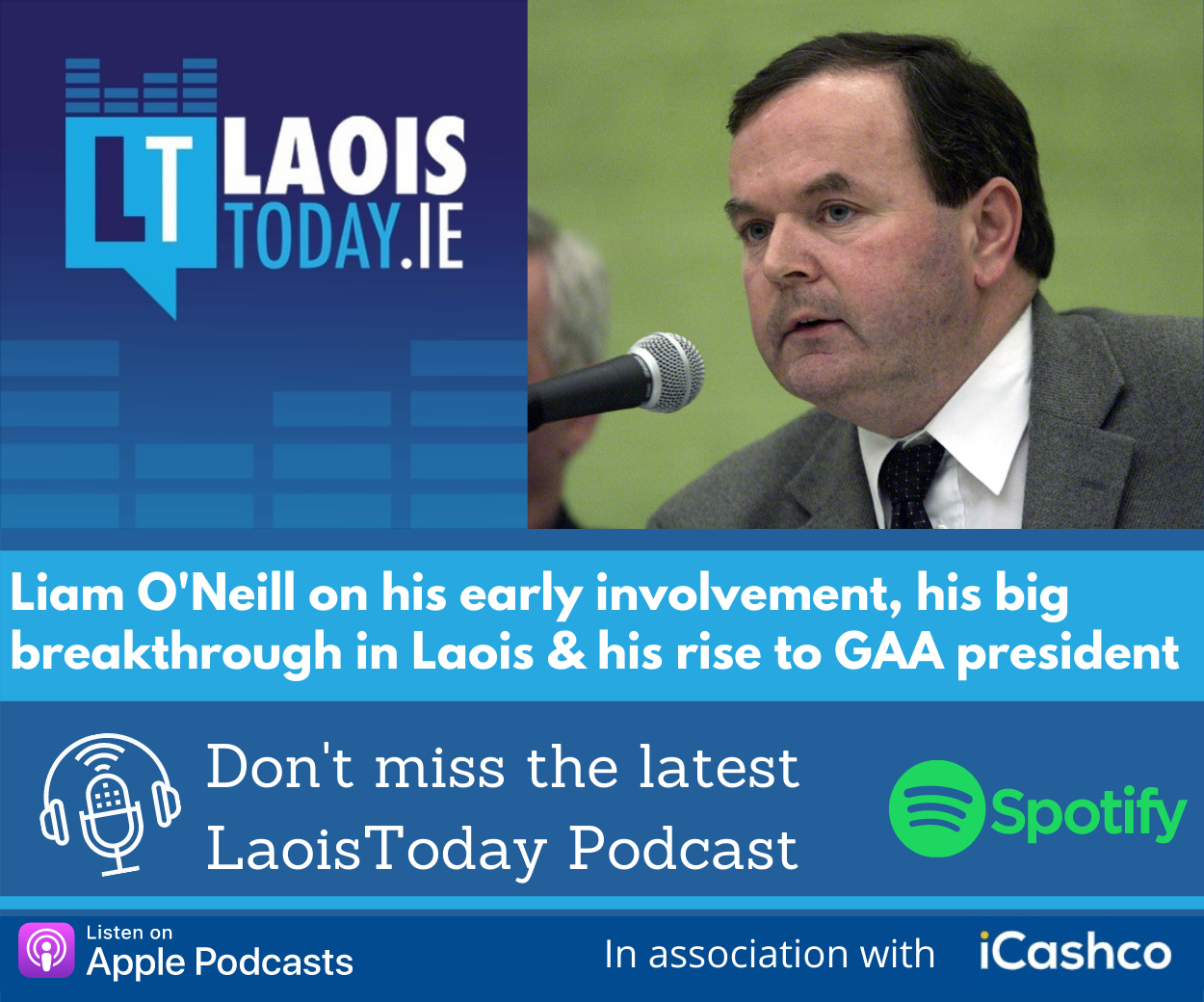 The management did meet with County Board officials last Tuesday and again this week.
It was reported last week that the talks were positive but there was little in the way of comment from either side. Those initial talks obviously weren't positive enough, however.
The gap between what Brennan wanted and what Laois could give was obviously too big.
For Laois County Board it is the worst case scenario: having to replace a top county manager whose scathing criticism of them was heard by the entire country.
After the interview fiasco, the widespread hope in the hurling community in Laois was that things could be patched up and attention could swiftly turn to the 2021 season.
In the immediate aftermath of the one-point loss to Clare, Brennan outlined his need for further support. But in the background, it was said that instead of being able to increase the budget for 2021, it was actually going to have to be decreased. Like all counties, Laois GAA's finances have taken a huge hit this year.
At the core of Brennan's grievances was that Laois County Board weren't funding the hurling set up to the level he wanted. He also had serious issues with the level of ambition shown as well as not being happy over how the club hurling championship had been played this year.
The Laois backroom team is miniscule in comparison to the other teams playing in the Liam MaCarthy competition. 2018 All Ireland champions Limerick had a backroom team totalling 23 members; Tipperary's was even bigger when they won it in 2019, so big that they had their own separate bus on matchdays.
As it is, Laois are disadvantaged enough. None of the top counties have as small a playing population as Laois and in the majority, hurling is considerably the main game.
There is no doubting that Brennan and his management team did incredible work in their two years and injected huge levels of quality, energy and enthusiasm into the whole setup.
When he took over, Laois had just about avoided a relegation playoff from the Joe McDonagh Cup. They'd lost by 10 points to both Kerry and Carlow.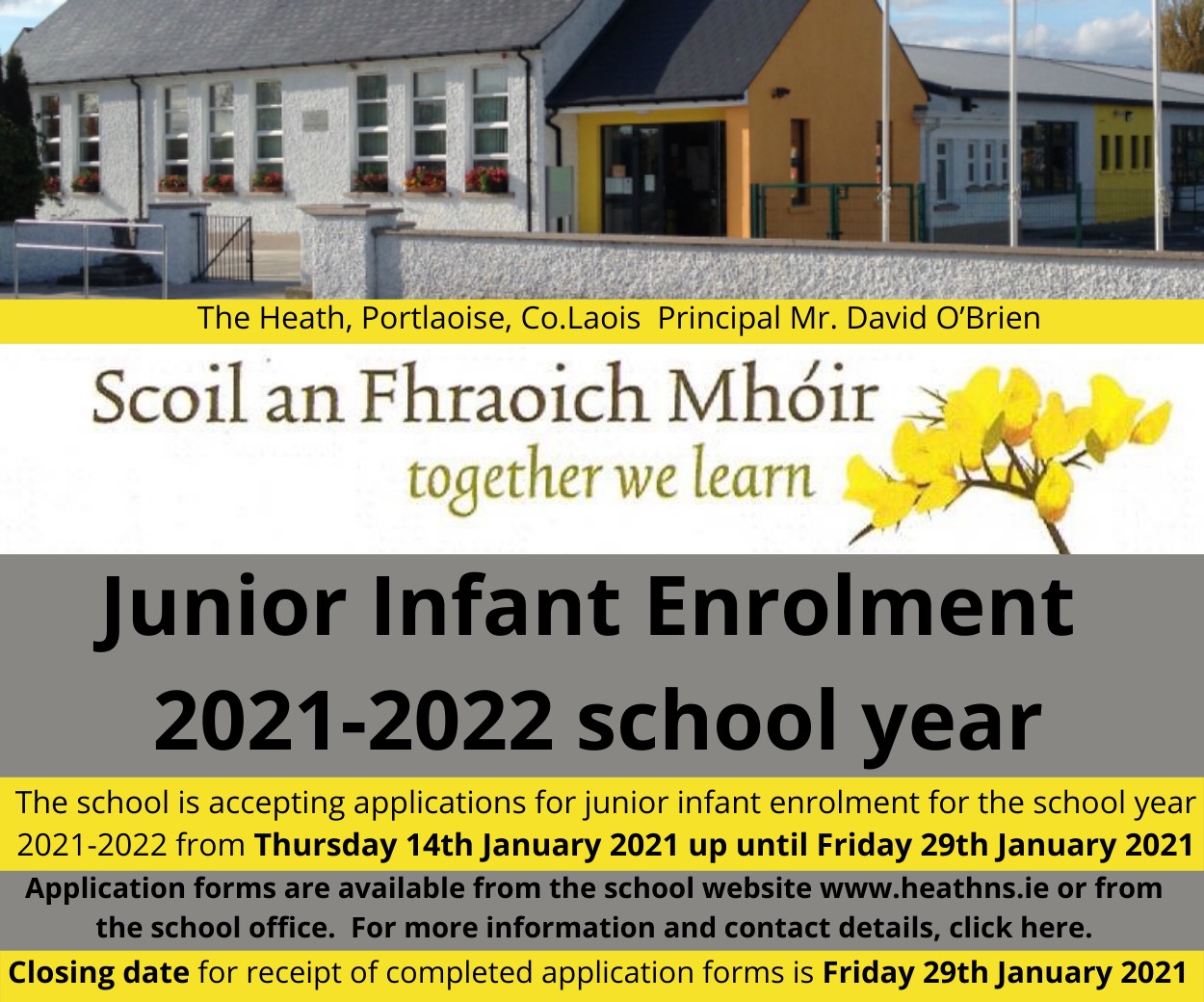 Within a year they were Joe McDonagh Cup champions, knocking Dublin out of the championship in an unforgettable day in O'Moore Park and bringing 15,000 supporters to Croke Park for an All Ireland quarter-final with Tipperary.
It was Laois's best summer since reaching the 1985 Leinster final when they beat Wexford in the semi-final.
This year's league saw them suffer defeat in four of the five games but they were consistently being more competitive and respectable. The loss to Dublin in Croke Park was disappointing but the one-point defeat to Clare in the All Ireland Qualifiers was another sign that progress had been made.
It may have been a missed opportunity but it was another very hard-working and honest display, one that had become a trademark in the past two seasons.
Brennan occasionally showed his frustration at various elements. He took over after the poisonous 2018 county final and it inevitably seeped into the county set up. He regularly bemoaned the fact that many county-standard players chose not to commit, something that left him even more bewildered after the magical 2019 season.
For the Laois players, it has to be disappointing. Even with the current management there was a still a huge amount of work to do to close the gap to the top teams. But there was a good set up in place to facilitate their improvement.
There was also a need to get even more buy in from players who didn't commit and bring on board those who did want to play but weren't wanted this year.
Could more have been done to provide what was wanted? Should a case be made for Laois hurling to be given special treatment from Croke Park to help them stay at the top level and continue to grow as was floated by Sunday Game pundit Donal Óg Cusack following the Clare defeat?
Would the establishment of an independent supporters club help, not just this current Laois senior hurling team but all our top level county teams? Could more partners be brought on board to help the county setups?
The hope was that Laois could hold their own in the round robin Leinster championship over the next few years. The fear, though, is that this could set Laois back years and it wouldn't take much to end up like Offaly who are stuck in the third tier Christy Ring Cup, knocked out by Down this year.
What now? Where will the search for a new manager go? What calibre of candidate can Laois attract in the current circumstances? The uncertainty in relation to next year's league and championship surely won't help either.
And what of Brennan and his management? At the moment there is no obvious inter-county vacancy though you can imagine there will be no shortage of offers at club level.
For Laois there's no easy solutions. Putting the pieces back together will be a sensitive, painstaking process.
Less than 18 months after the best of times for Laois hurling and when pre-season preparations should be getting underway, there's no manager, no management team and no end to the current problems.
What a way to round out the year.
SEE ALSO – Former Laois manager steps down from role as Kerry U-20 football boss