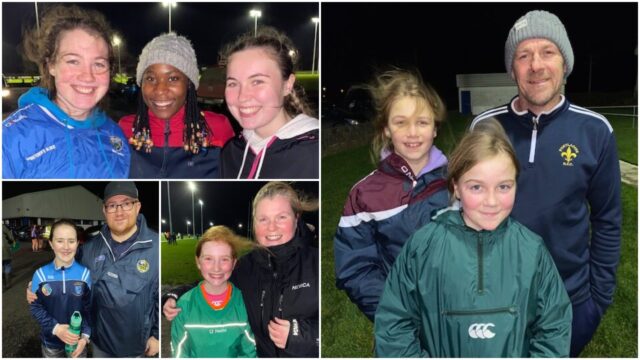 Portlaoise Rugby Club launched their 'Give it a "try" for Girls campaign last week – and it proved to be a big hit with those in attendance.
The purpose of this initiative is to encourage more girls, aged between 6 and 18, to try out rugby as a sport.
'That was the best night ever' according to 10 year old Chloe Kavanagh from Portlaoise and many more girls who attended.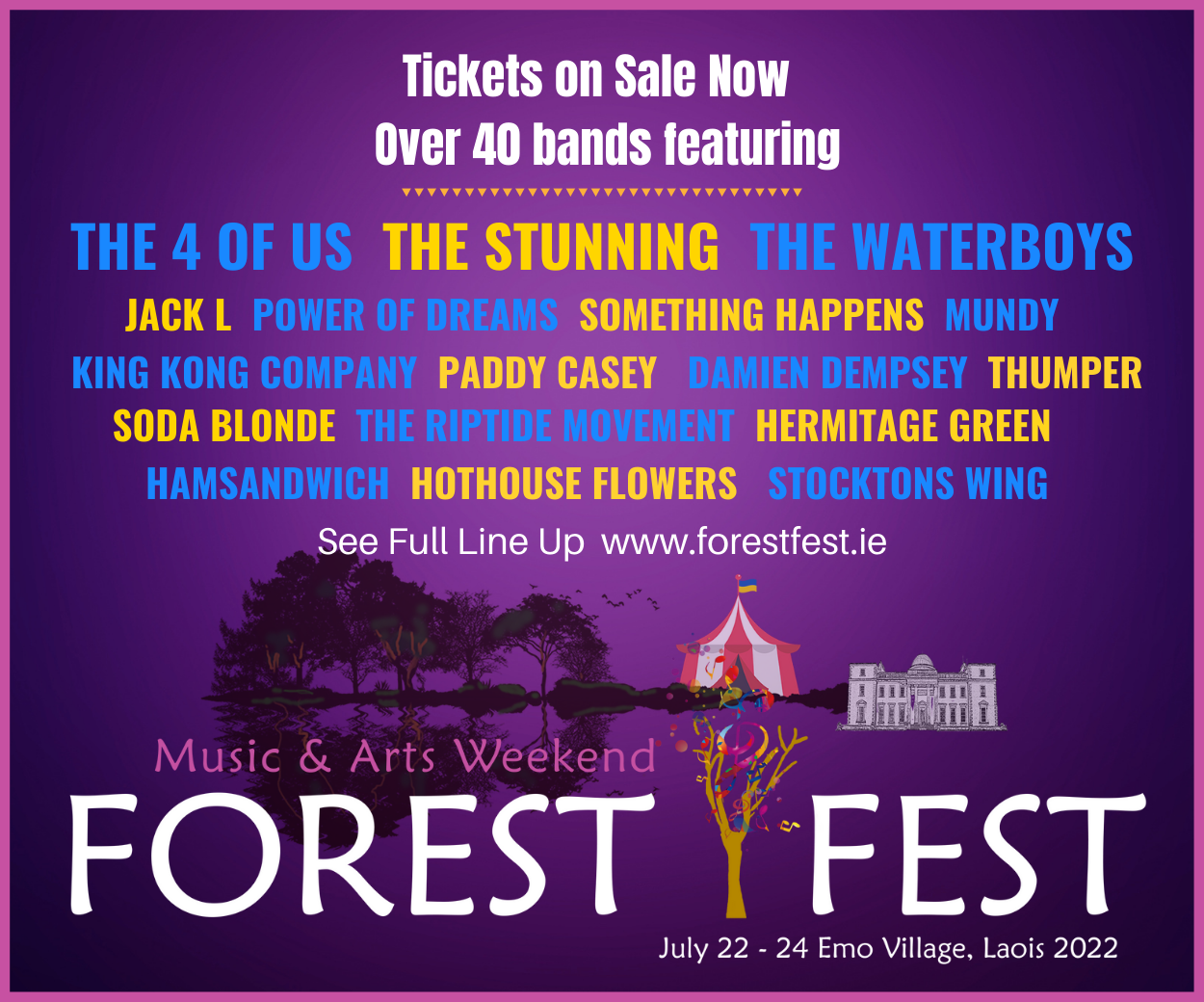 Their smiling faces in the pictures below provide the evidence for Chloe's statement.
Club President Philip Bradley was delighted with how the first few sessions have gone.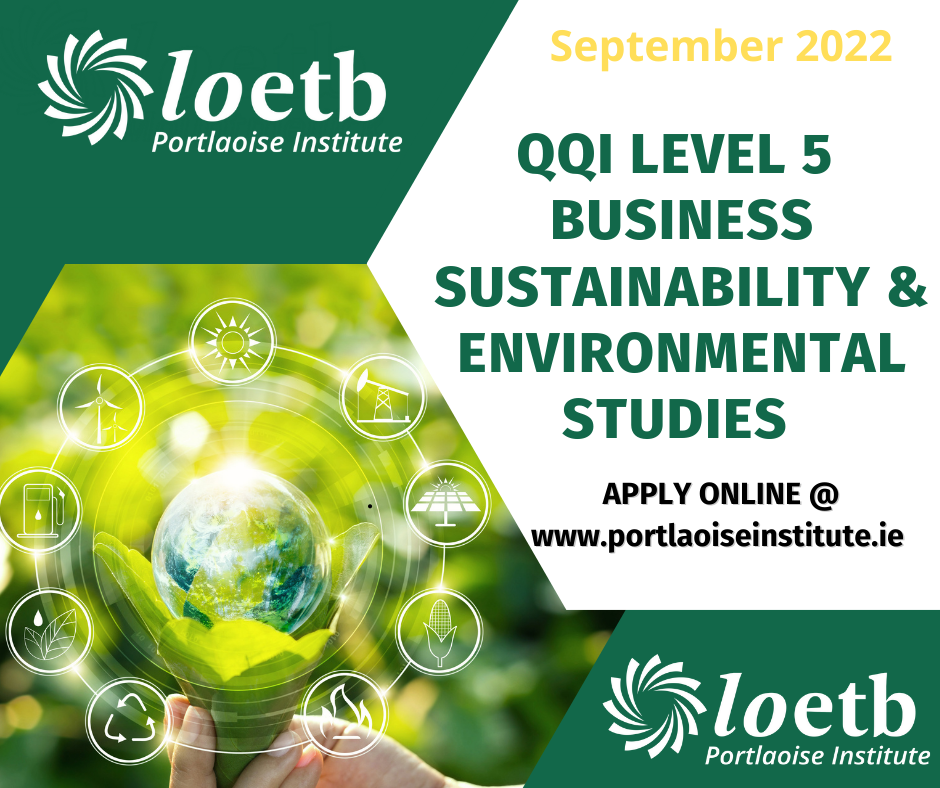 He said: 'We were delighted to launch this 'Give it a Try for Girls' initiative.
"Women's rugby has continued to thrive at our club.
"We are also very proud to have the likes of international players Alison Miller and Emma Hooban, former members and players of Portlaoise Rugby Club."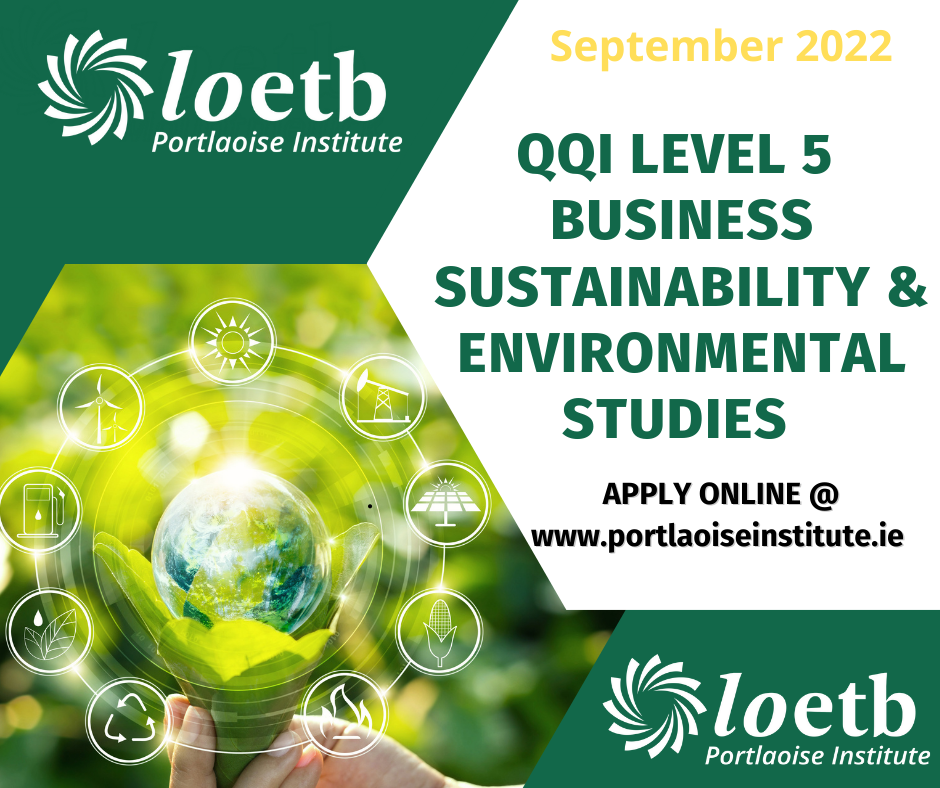 Anyone interested in receiving further information about the club can log onto the Facebook page at Portlaoise Rugby Club.
Check out some great pictures below: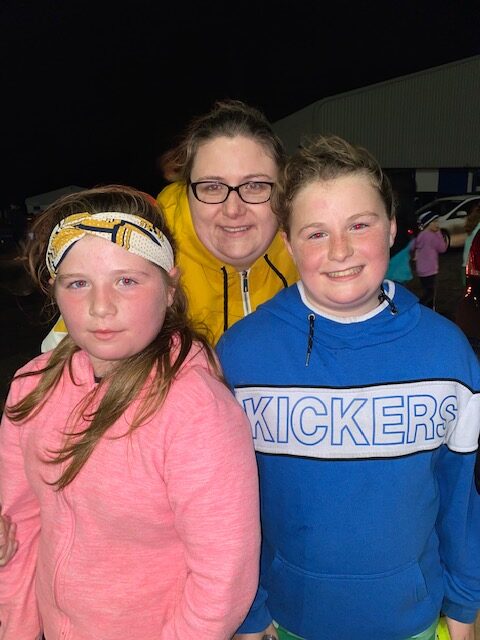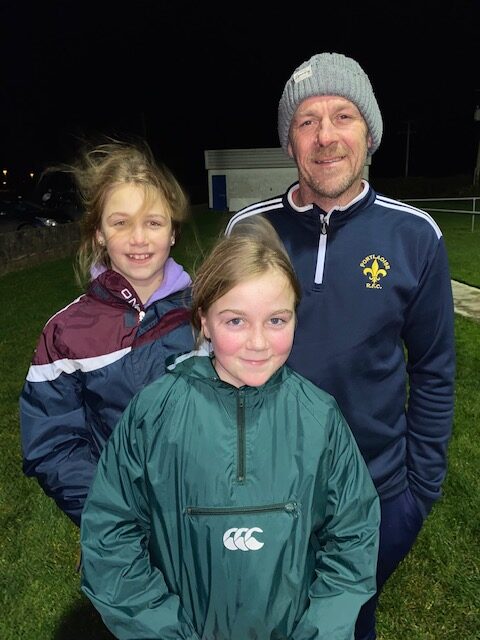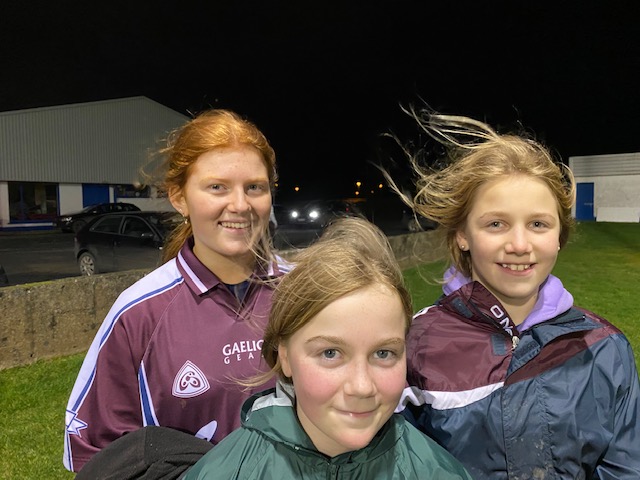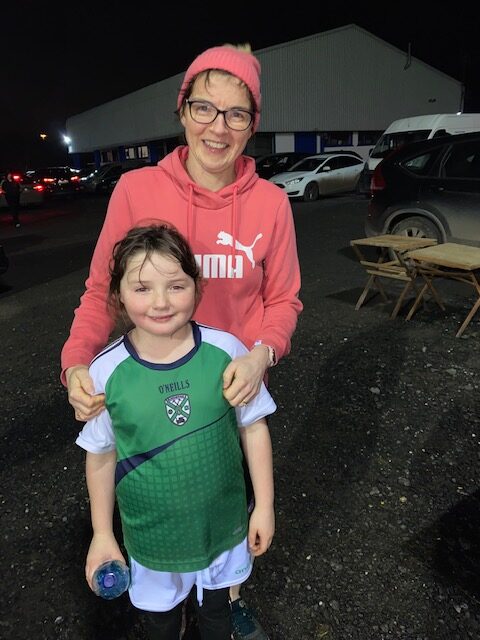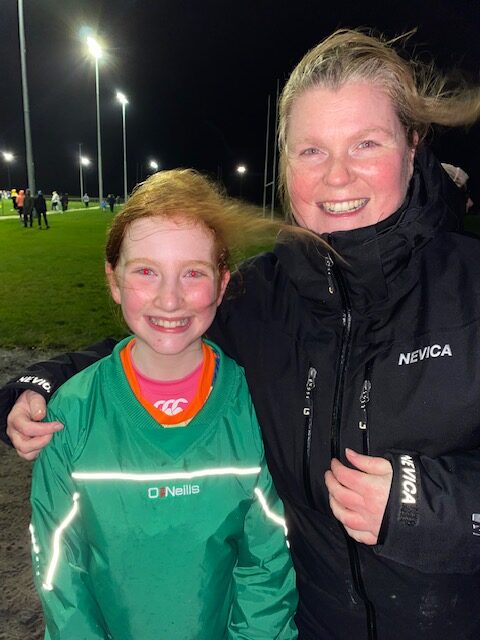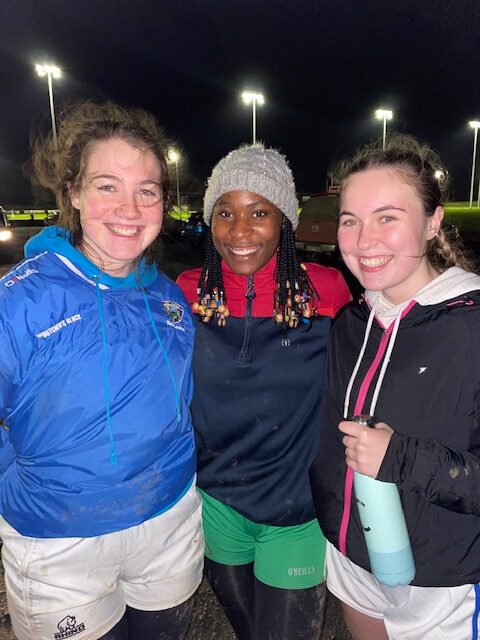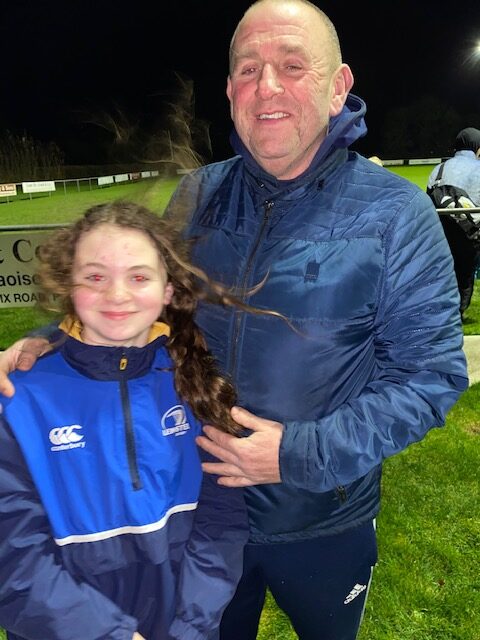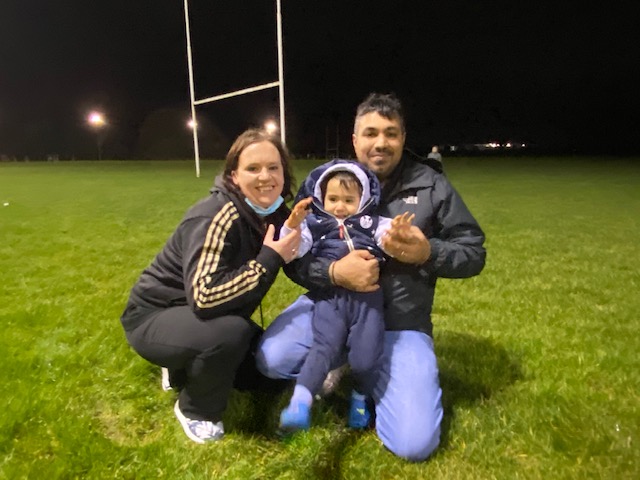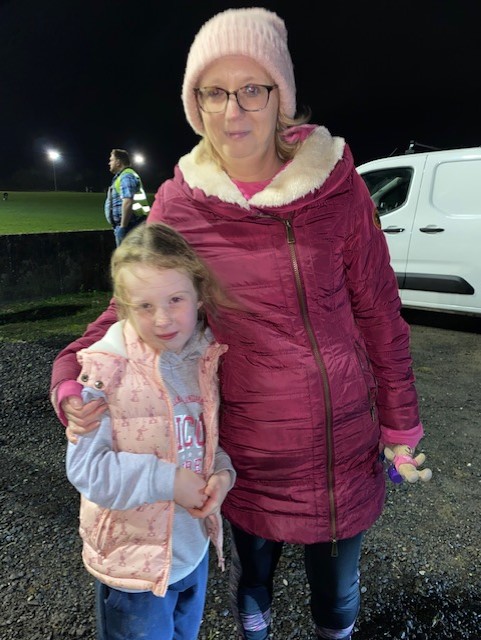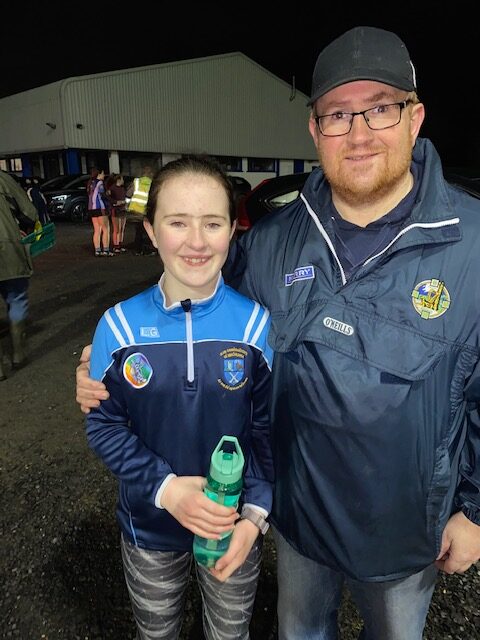 SEE ALSO – 'Sad day for Laois hurling' – Inter-county trio react to the news of Eddie Brennan departure