AIS is a singer-songwriter in her early 20's from Dublin.
She is half Ghanaian, half Irish, grew up in Blanchardstown but has strong Laois connections.
She is the daughter of Emo native Sinead Moore who ran for the General Election in the Laois constituency in 2016 for the Green Party.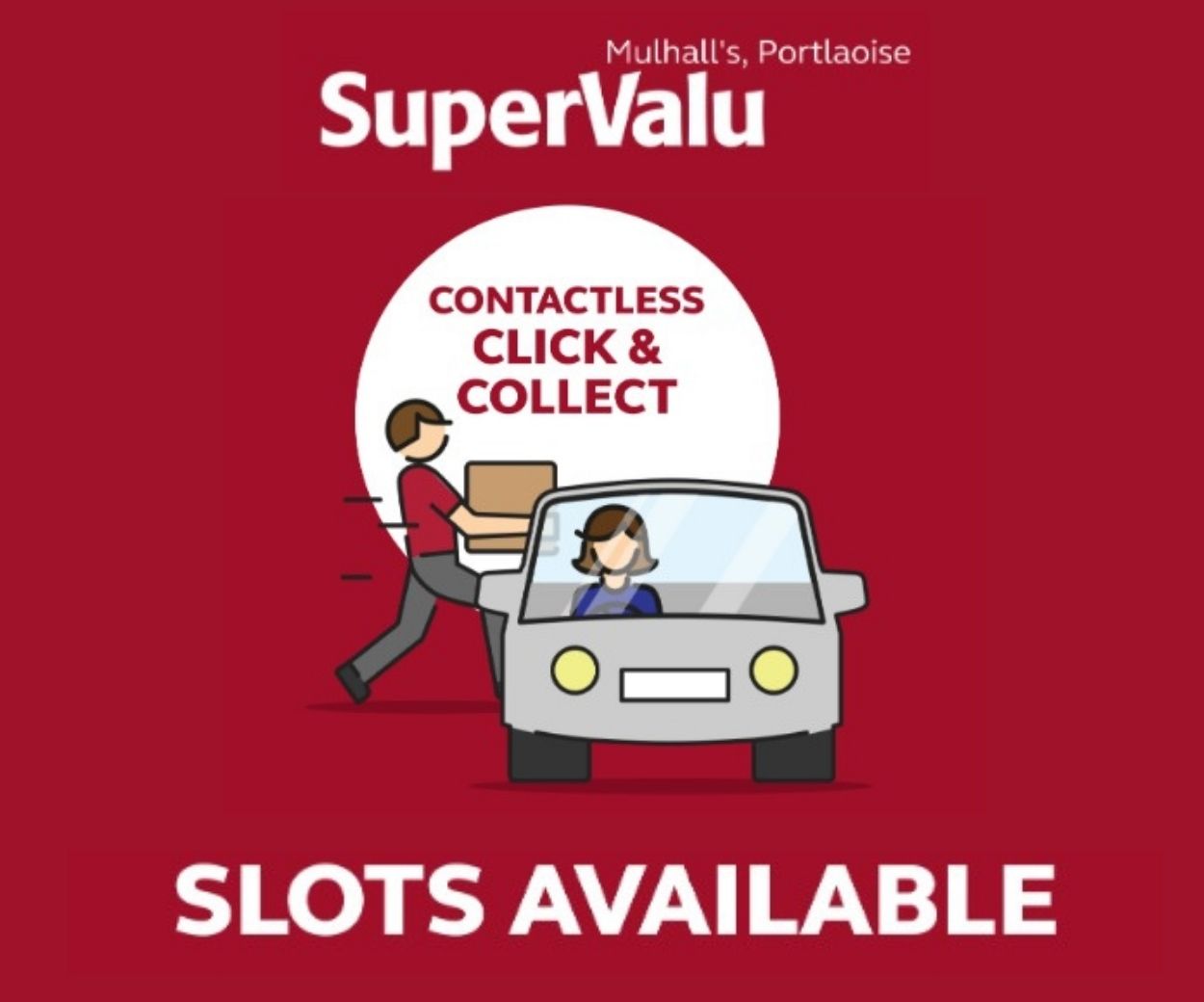 Sinéad is one of a family of eleven and a daughter of the late Paddy and Anne Moore, a family well known in farming, sporting and business circles in Laois.
Her father Paddy was a renowned personality on the quiz circuit in the 1970s and 80s and made numerous television appearances on programmes such as 'Cross Country Quiz' hosted by Peter Murphy.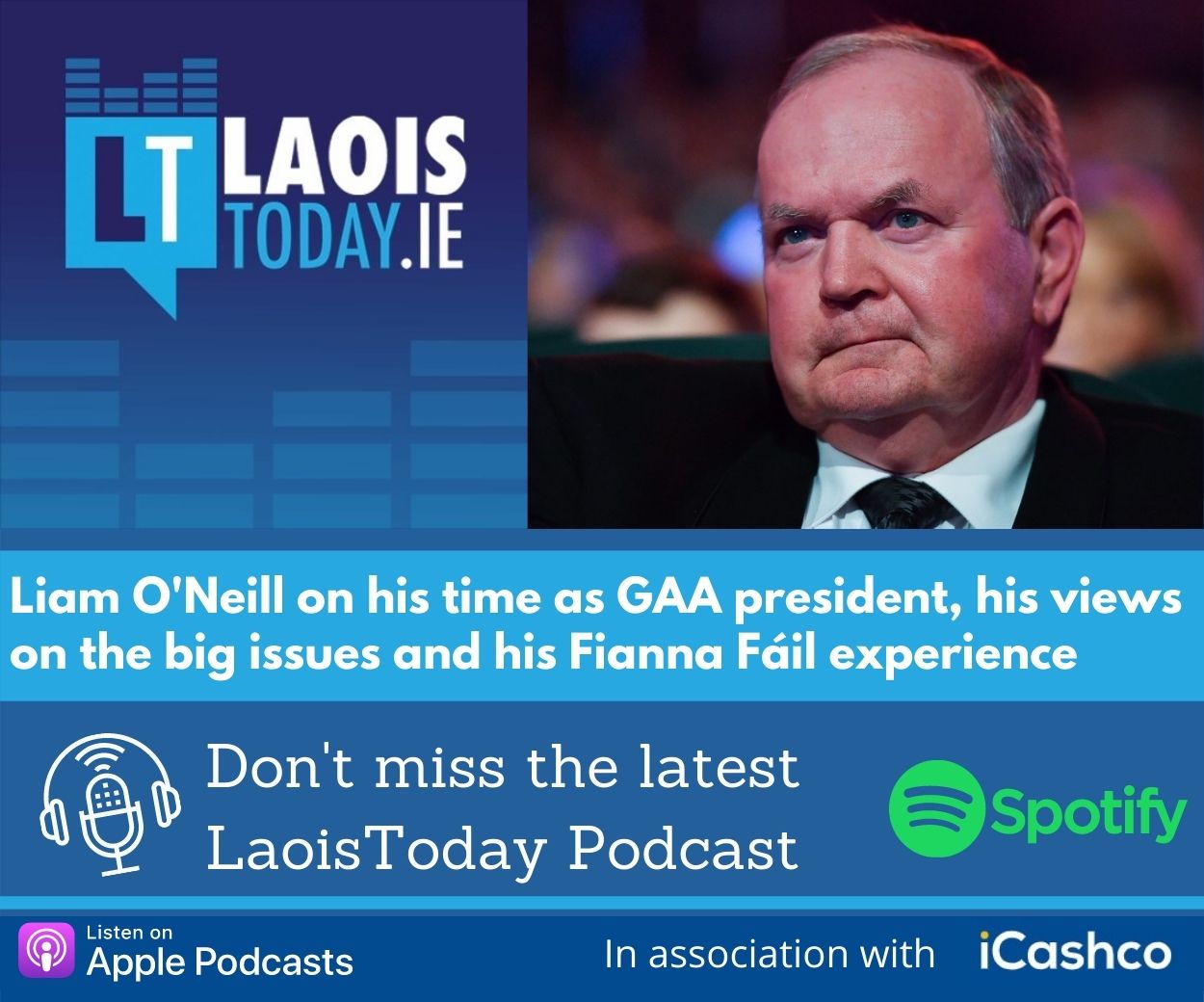 AIS has been actively performing in the Dublin music scene since her teens, and has also performed in many venues across Ireland.
She has just been awarded a MISP grant towards her upcoming EP and says she is delighted to be given this helping hand from The department of Arts and Culture and First Music contact.
In summer 2018, AIS played at three different stages at Electric Picnic. Her debut single, 'Hurts Sometimes' (produced by Greg Malocca), was released in February 2020 along with a contemporary music video filmed in Dublin City.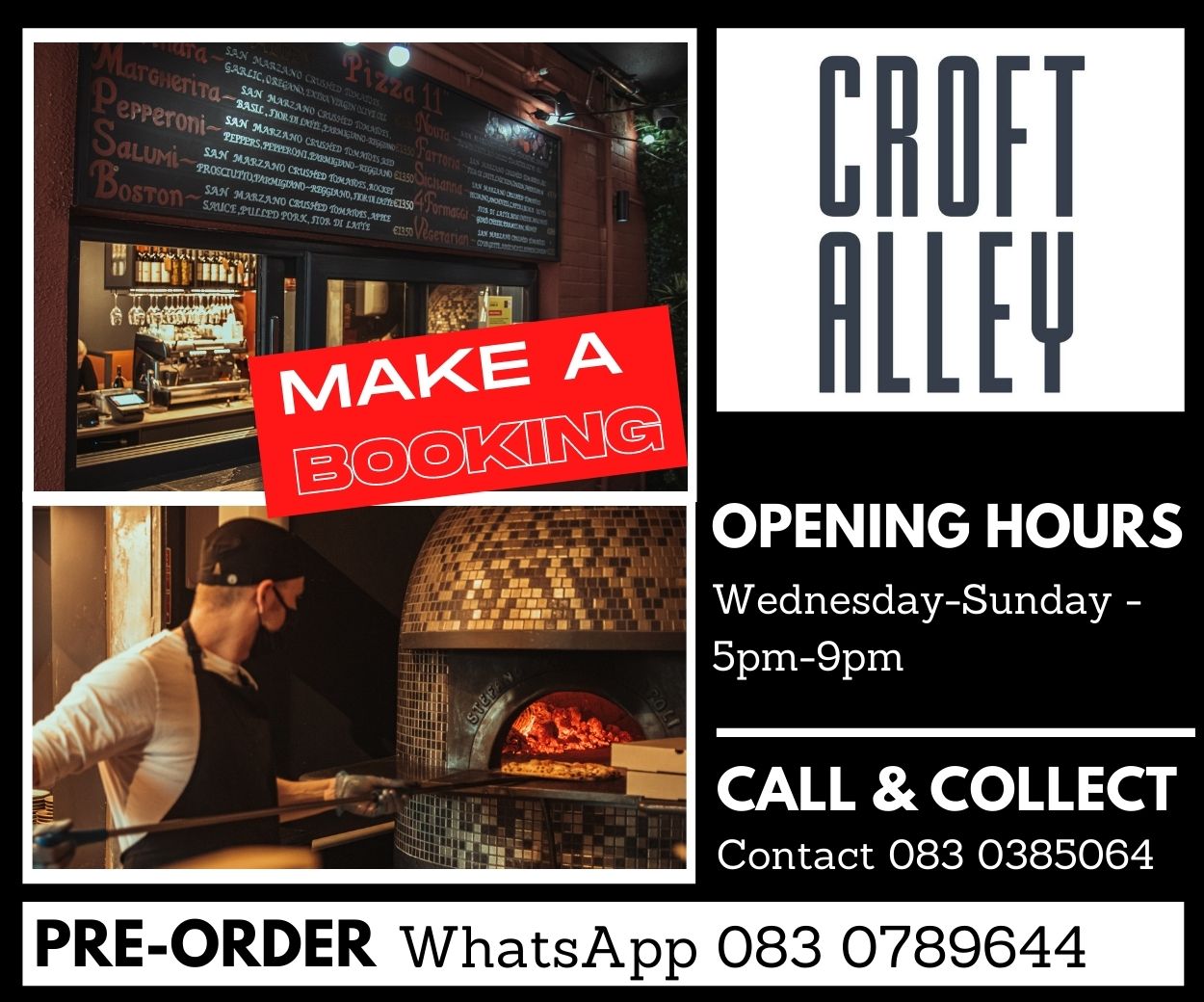 AIS then released her second single 'Labels' on August 14 along with a beautifully shot music video filmed in the Phoenix Park.
Labels has been played on many radio stations across Ireland by DJ's such as Fiachna Ó Braonáin and Shay Byrne (RTE Radio 1), Martin Bridgeman (KCLR), Michael Hanley (Dublin City Fm) and has had many write-ups and shares including a feature by IMRO.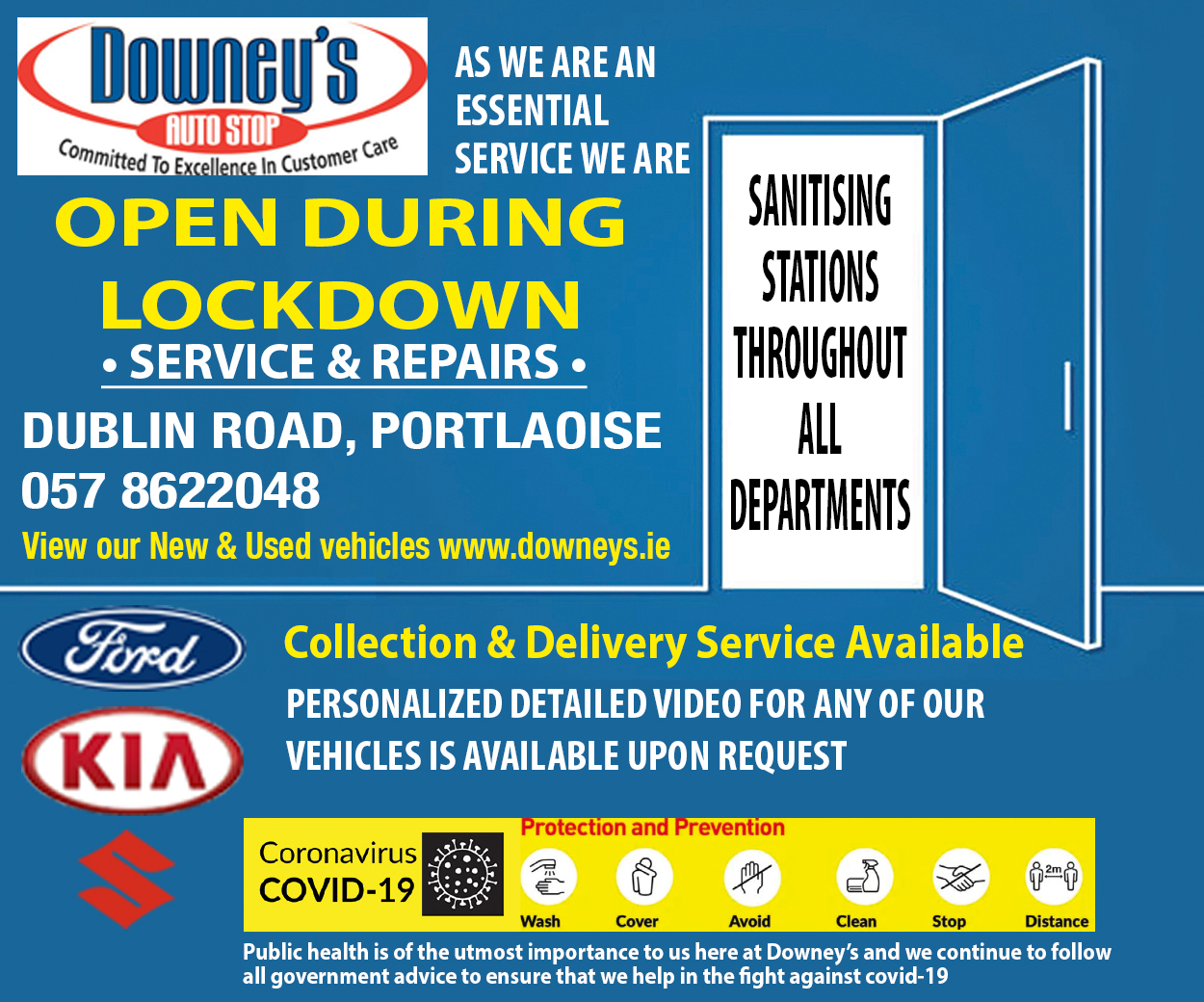 'Labels' also had playlisting on RTE Radio 1 and picked up a #Radio1Recommends on twitter for two consecutive weeks.
​
AIS combines elements of Pop, Soul, and R&B to create uniquely catchy and relatable songs.
Her songwriting inspirations stem from growing up bi-racial in a predominantly white society, self-love and self-worth, being yourself and doing your own thing, being true to oneself and assertive, as well as honest feelings about heartbreak and love.
AIS will be performing this Friday in Kavanagh's Bar and Venue in Portlaoise.
It will be streamed on Facebook through their page in the next coming weeks, so keep an eye out for it.
You can check out her latest single below:
SEE ALSO – Gardai find 'a number' of Laois pubs 'non-compliant with Covid-19 regulations'