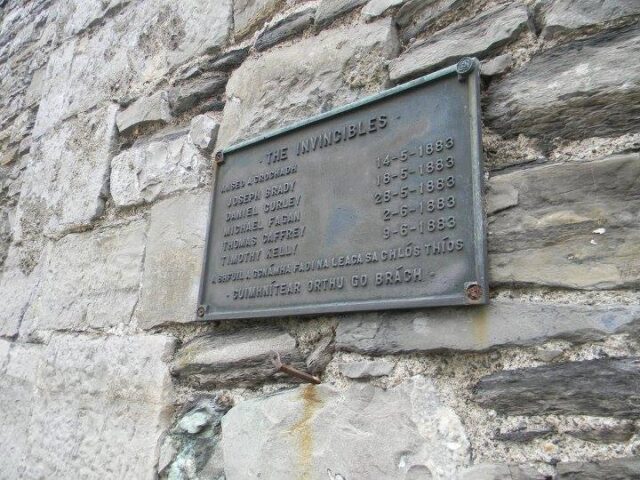 Laois County Council has become the eleventh electoral authority to call on the Office of Public Works to exhume the bodies of five men who are buried beneath a yard in Kilmainham Gaol.
Cllr Padraig Fleming put forward a motion at Monday's Monthly meeting of the council in the Dunamaise Arts Centre.
The remains of Joe Brady, Daniel Curley, Michael Fagan, Thomas
Caffrey and Tim Kelly, known as the Irish National Invincibles, have laid there since their execution in 1883.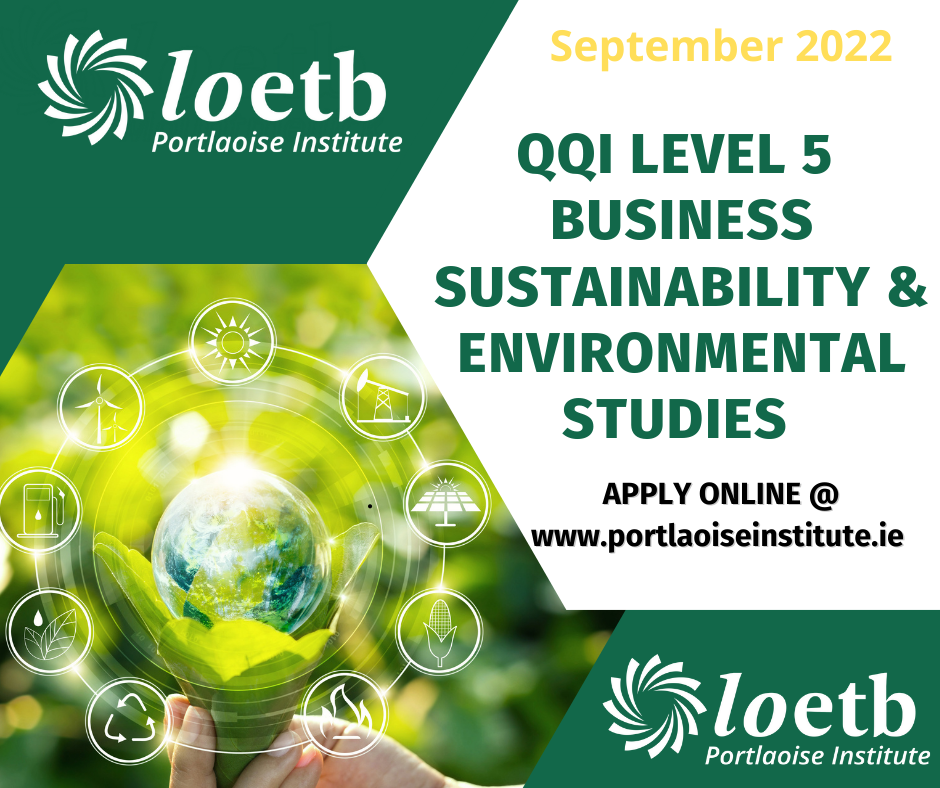 They are currently in what is commonly known as the Invincibles Yard at Kilmainham jail.
The bodies of these five members of the Irish National Invincibles lie beneath the paving slabs of the yard where they were executed in 1883 for their part in the Phoenix Park assassinations.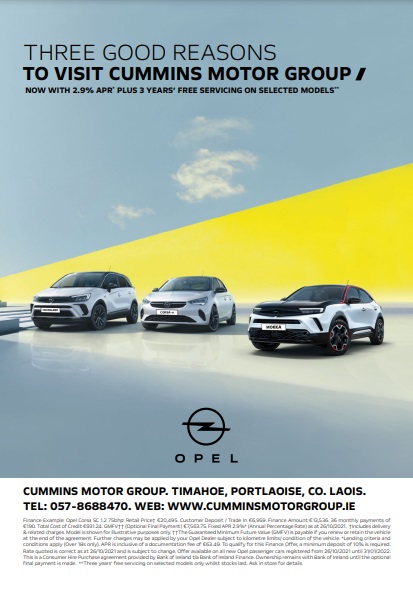 The families of the five men are represented by the National Graves Association and the wish of the families is for their relatives to be exhumed from Kilmainham jail and reinterred in consecrated ground at Glasnevin Cemetery.
According to Mr Fleming, The Irish National Invincibles were a splinter group of the Irish Republican Brotherhood.
This group of assassins were active in Dublin between late 1881 and 1883, with an intent to kill the authorities in Dublin Castle.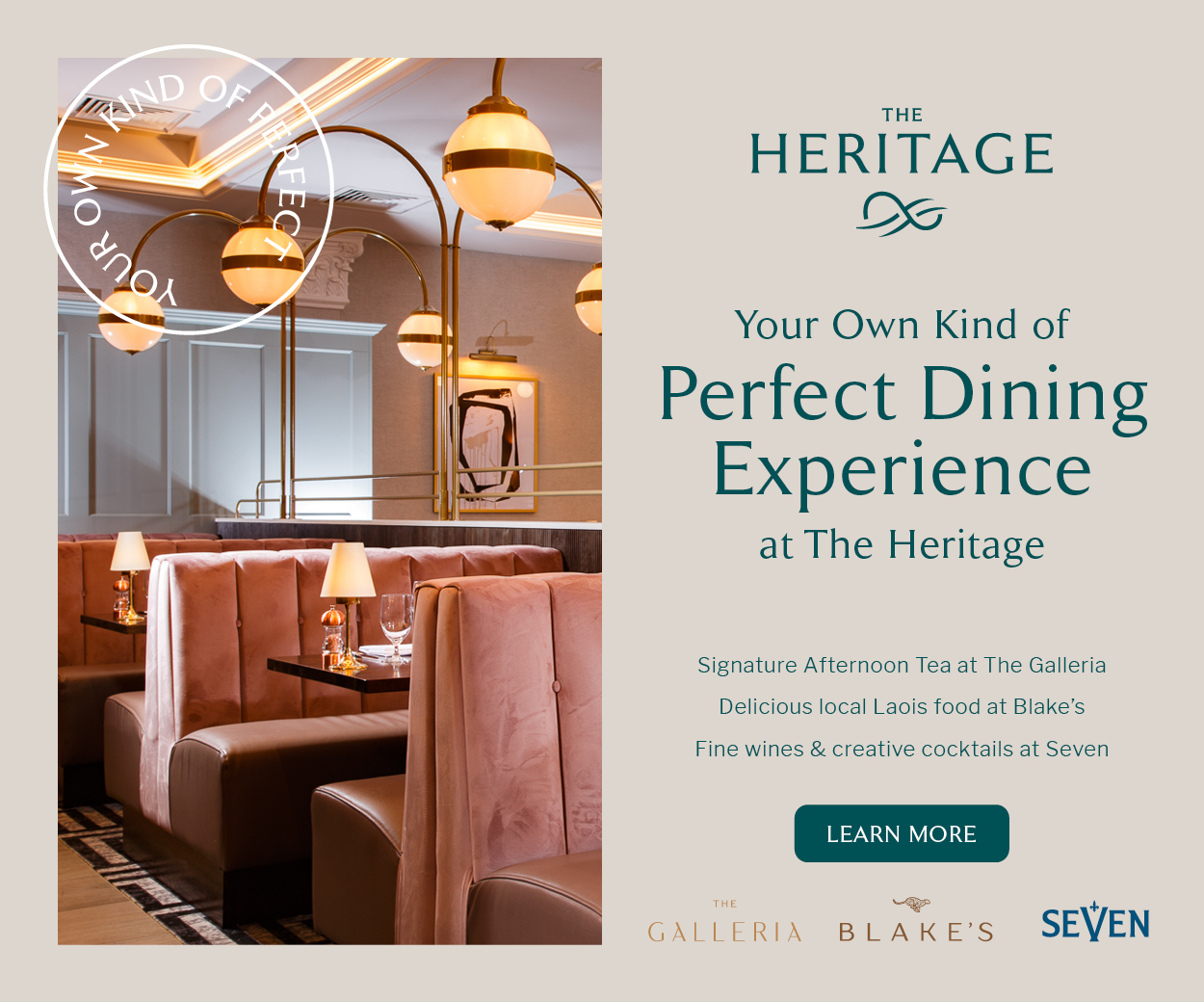 In 1882, The Invincibles thought out a plan to kill the Permanent Under Secretary Thomas Henry Burke at the Irish Office.
The Chief Secretary for Ireland, Lord Frederick Cavendish, was walking with Burke on the day of his arrival in Ireland when the assassins struck, in Phoenix Park on May 6, 1882.
The first assassination in the park was committed by Joe Brady, who attacked Burke with a 12-inch knife, followed in short order by Tim Kelly, who knifed Cavendish.
Both men used surgical knives. The British press expressed outrage and demanded that the "Phoenix Park Murderers" be brought to justice.
A large number of suspects were arrested. By playing off one suspect against another, Superintendent Mallon of "G" Division of the Dublin Metropolitan Police got several of them to reveal what they knew.
The Invincibles' leader, James Carey, and Michael Kavanagh agreed to testify against the others.
Joe Brady, Michael Fagan, Thomas Caffrey, Dan Curley and Tim Kelly were hanged by William Marwood in Kilmainham Gaol in Dublin between 14 May and 4 June 1883.
Mr Fleming said: "The families of these men would like to see their bodies exhumed and buried in Glassnevin Cemetary.
"This is something that has been adopted by other Councils in the country."
Laois County Councillors agreed to pass the motion.
SEE ALSO – Laois soccer club and special school to benefit from lease of County Council land