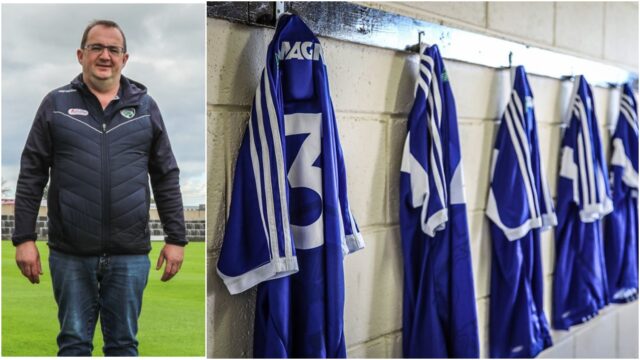 Laois GAA secretary Niall Handy says that the proposed split season that would see the inter-county championship played first and the All Ireland final in July is a "no brainer" and something that the association should adapt in the coming seasons.
It would mean that inter-county season would start earlier, the April club month would no longer apply, the All Ireland finals would be in July and the club championship across the country would have an uninterrupted spell to be completed.
"If there is to be any good from this pandemic, it may seem that a resolution has been
inadvertently found to the ongoing club versus county crux and scheduling of games, with
what now is being referred to as the 'spit season'," writes Handy in his annual report to this year's Laois GAA convention.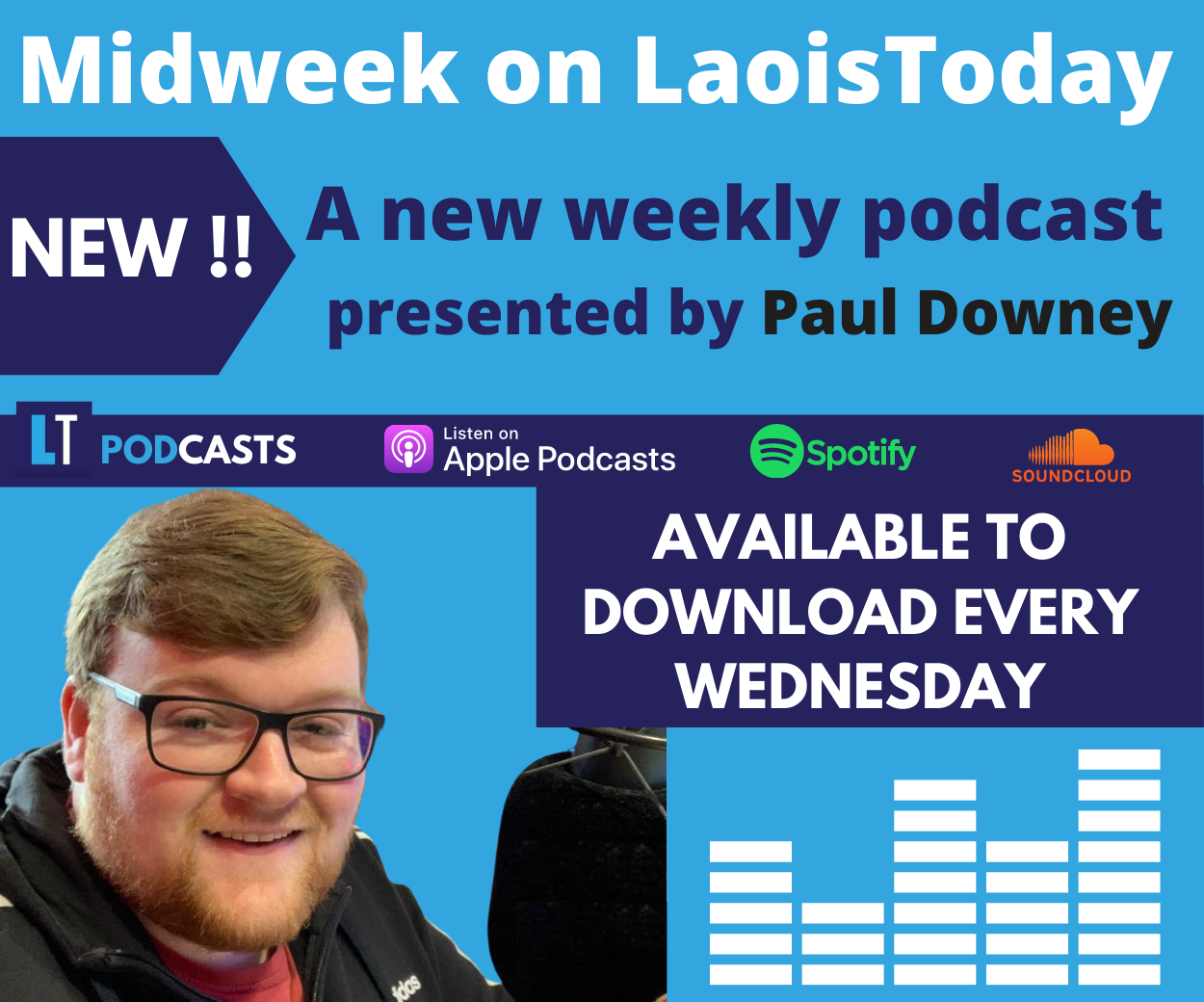 "The split season approach was adopted this summer as the association dealt with the fall out on club and county structures and also the difficulties posed by the pandemic.
"While the deterioration in Covid-19 cases in the community has necessitated the pausing of club championship activity in recent weeks, the much-heralded success of the decision to play the majority of club competitions before the resumption of the inter-county calendar has provoked a wider debate on the merits of the GAA perhaps adopting this 'split season' approach on a permanent basis.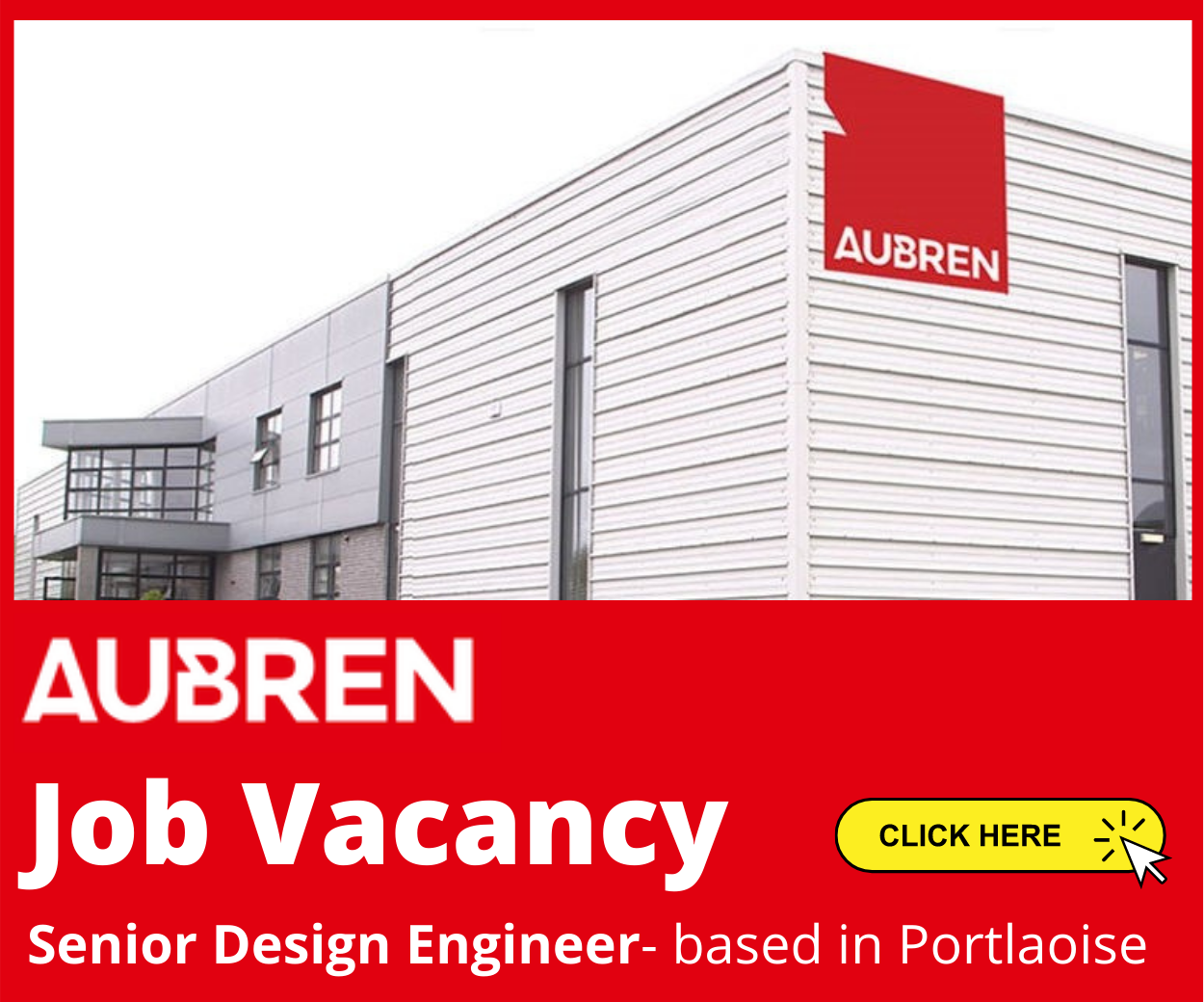 "From our perspective in Laois, I believe there was a positive response to being able to
play off our club competitions while inter-county activity was suspended before resumption was allowed on September 14, with inter-county games starting again on October 17.
"In particular, inter-county players being free to dedicate their time to club duty made a big impact.
"The GAA's Fixture Review Taskforce are currently examining a model that would
potentially move the Association into windows of activity that would begin intercounty competitions in the early part of the year, with All-Ireland finals brought forward and inter-county championships being potentially finished as early as July.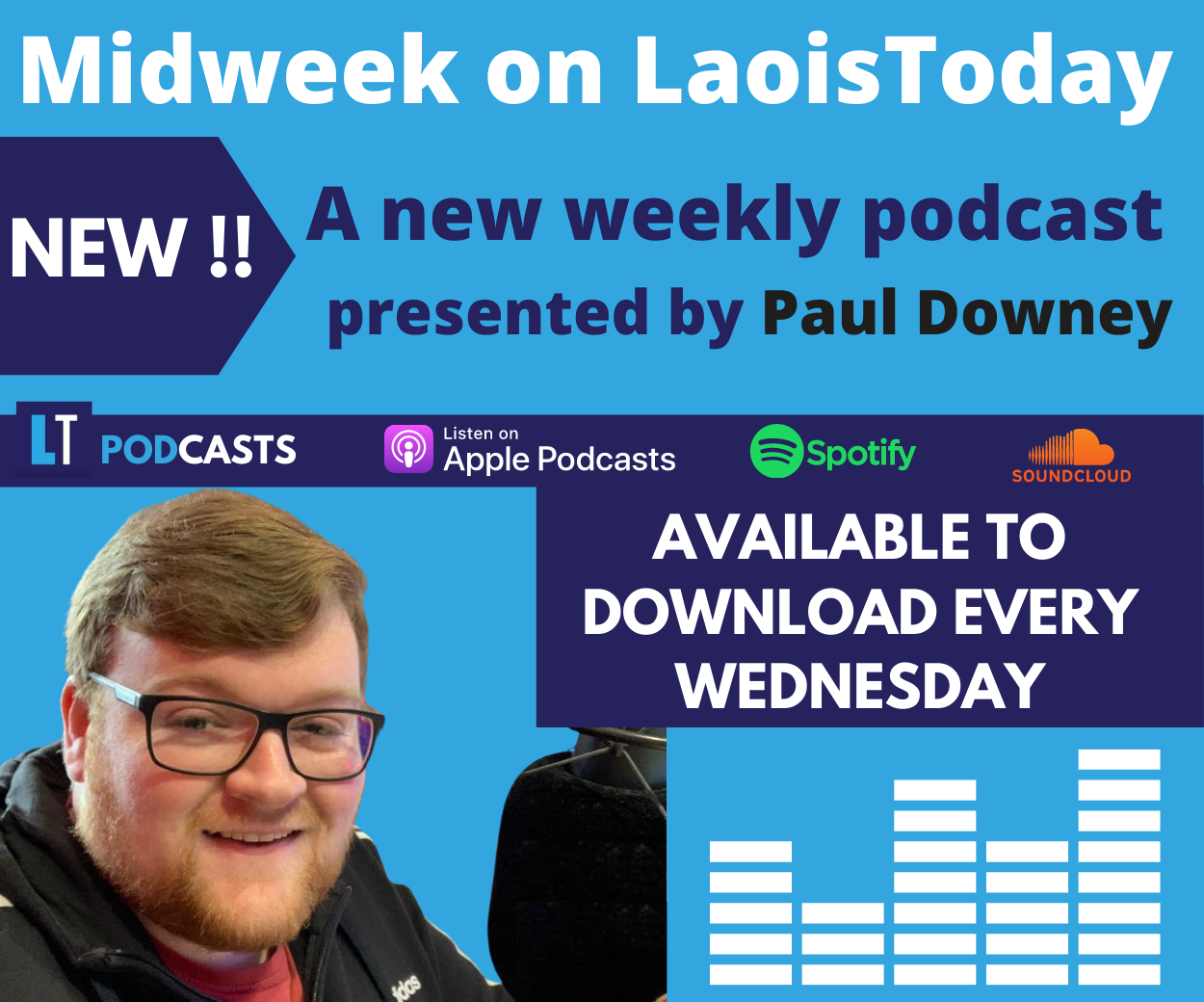 "Basically this would eliminate the present scenario of April being dedicated to club games for Inter County players.
"Club league games without intercounty players are free to take place during this time
and in the new normal, I would envisage those outside the Inter County match day panel
of 26, would also be free to play with their clubs on those weekends.
"After the All-Irelands are played at an unprecedented earlier time of year, it would leave an uninterrupted window for club championships to then take place in July, August, September and part of October with the provincial club championships starting in mid-October.
"With the Electric Picnic weekend likely to be incorporated into our calendar again, this would leave a potential 14-week period for us to complete our championship calendar, prior to having our champions in each grade ready to compete in their respective Leinster Club championships in mid-October.
"Whilst traditionalists will likely oppose a July calendar for All Ireland finals, in my
opinion this is a 'no brainer', and would remove any ambiguity over player availability and
help create more regularity and certainty in the planning of a club fixtures programme.
"This proposed split season model is likely to become before Congress in 2021 with a motion to incorporate into rule for 2022 season, but with the continued uncertainty with Covid-19, it is likely National CCCC and Management committee will implement it on a trial basis for 2021, in accordance with the powers vested in them by Special Congress."
You can listen to the latest LaoisToday Talking Sport episode on Apple Podcasts, Spotify or Podbean or below on Soundcloud.
SEE ALSO – Electric Picnic, remote working and 2021 recovery – Leo Varadkar addresses Laois Chamber members