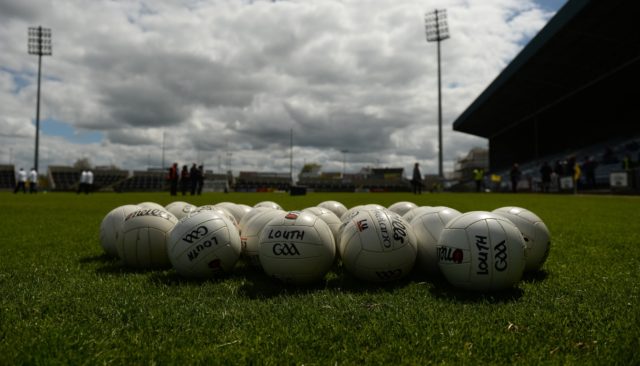 The Laois GAA accounts for 2020 that have been circulated to the clubs and will be presented to convention next week show that spending on our county teams this year comes in at €511,942.
That sounds like a lot – and it is – but it is more than €300,000 lower than what was spent in 2019.
The pandemic obviously meant that the GAA season was curtailed considerably but the nature of spending on GAA county teams is that a lot of it is done in the early part of the year.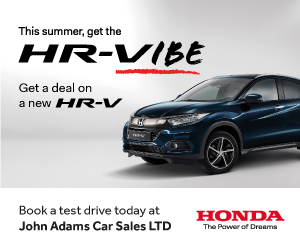 While there has been Government support for county boards in recent weeks, and the financial situation isn't as bleak as first feared with Laois recording a deficit of just over €10,000 rather than a loss of over €200,000, treasurer Martin Byrne did warn that it will be difficult for the 2021 season.
Spending on the senior hurling team was at the core of Eddie Brennan's grievances prior to his departure but it's still interesting to see where Laois do spend their money in relation to their county teams, as detailed in the annual accounts.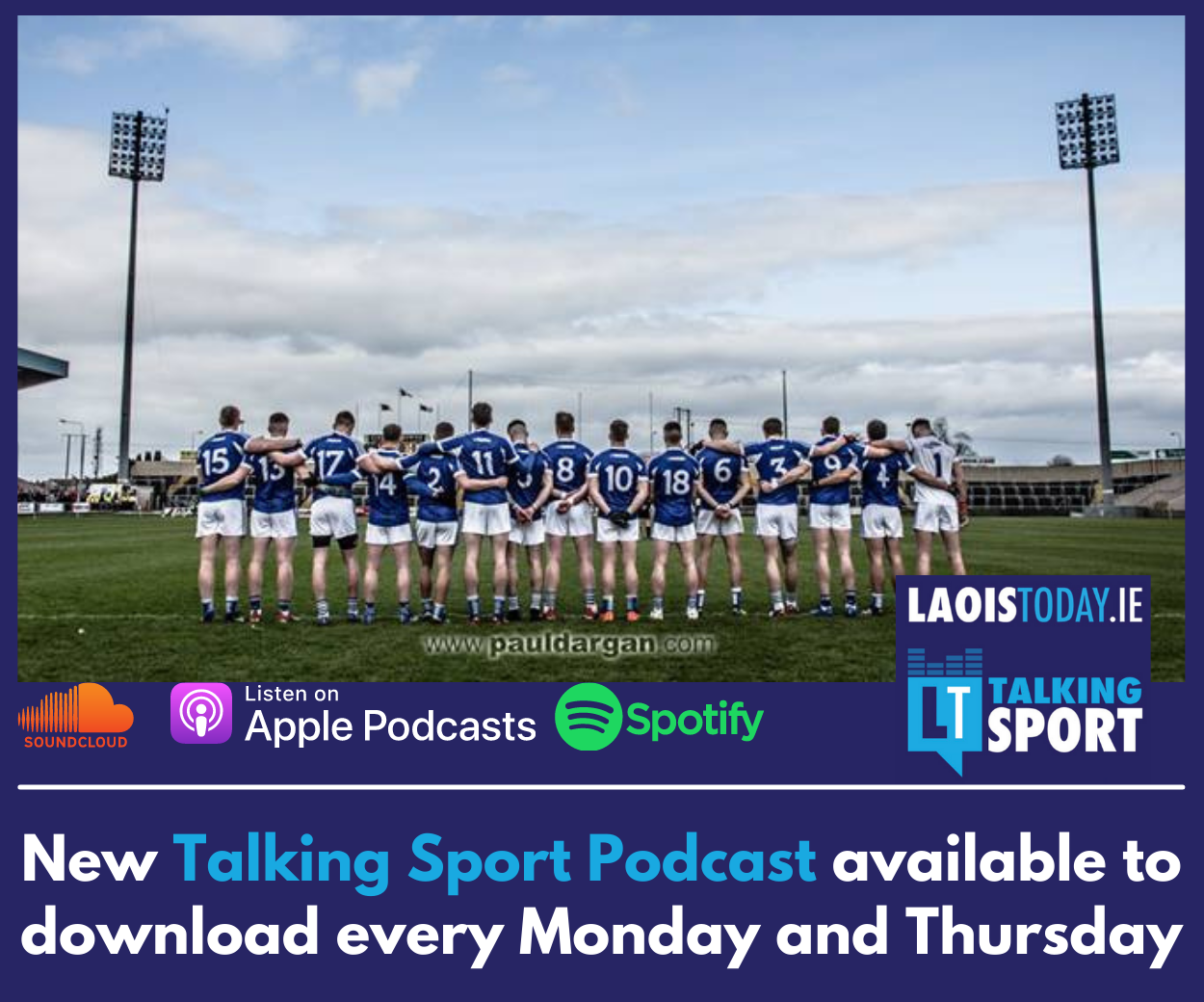 What's clear, not just in Laois but across the country, is that spending is increasing at a massive rate year on year. In total just under €30 million was spent by the 32 county boards in 2019 preparing county teams. In 2010, that figure was slightly over €19 million.
In Laois, the increase has kept pace with the national rate. In 2015, the figure in relation to inter-county expenses was €604,450. By 2019, four years later, it was €813,354.
Compared to the other counties, Laois were slap bang in the middle in 2019 – 16th, though there was no county with two relatively high-ranking teams that spent any less than Laois.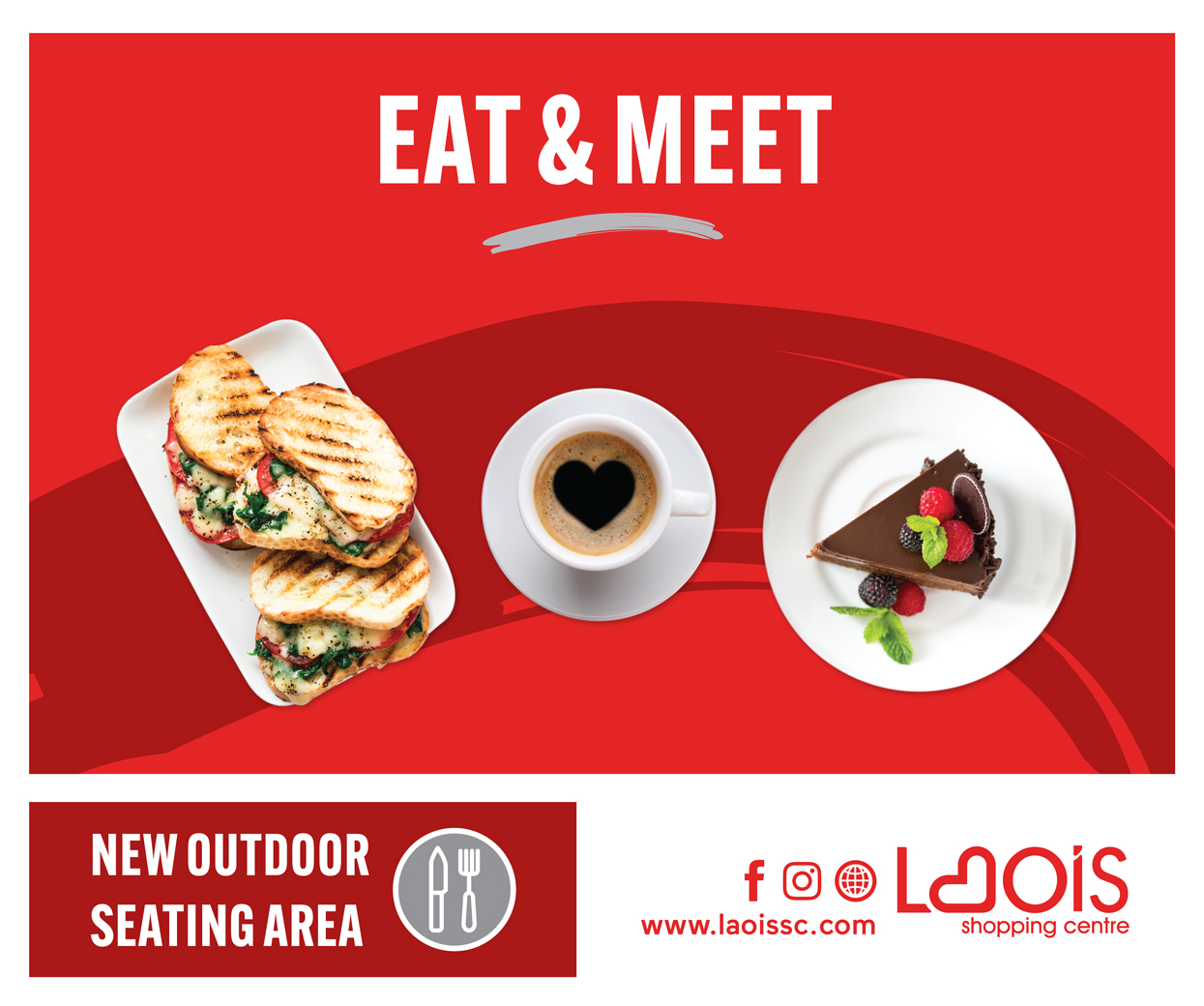 Offaly, whose profile is somewhat similar to Laois, spent €758,075 in 2019, more than €50,000 less than Laois while Carlow spent €641,537.
In all, seven counties spent more than €1 million on their county teams, led by 2019 All Ireland champions Tipperary who spent close to €1.8 million.
Mayo also broke €1.7 million while Cork and Galway spent more than €1.6 million and Limerick more than €1.4 million. Kerry and Dublin were both just under €1.4 million.
Kilkenny by comparison spent €674,281 but you can make the safe assumption that the vast majority of that was on hurling.
At the bottom of the table was Letirim whose overall spend was under €400,000.
Where, then, have Laois been spending their money on their teams?
Of the money spent on county teams, the seniors make up about 80% of that with less than €100,000 spent on the minor U-20 teams, understandable given the shorter seasons and that travel expenses are naturally lower as well as generally smaller backroom teams.
The Laois accounts break down the figures into various headings with 'Team Administration Expenses' and 'Player Travelling Expenses' making up about half of the overall spend.
The Team Adminstration Expenses, which is understood to be the total cost of the backroom teams, was €179,978 in 2020, down almost €40,000 on what it was in 2019.
Player Travelling Expenses was down almost a half – from €143,389 to €74,608. Catering/Overnights was also down by about a half as was Medical Expenses.
For the most part, there was no great disparity between the senior hurlers and footballers, though Team Administration Expenses for the senior hurlers was over €15,000 less than what was spent on the footballers.
Across each heading, we have broken down the figures below.
Catering/Overnights
2020 Total: €96,285
2019 Total: €181,096
2020 Senior Hurlers: €35,113
2020 Senior Footballers: €36,443
Players Travelling Expenses
2020 Total: €74,608
2019 Total: €143,389
2020 Senior Hurlers: €34,574
2020 Senior Footballers: €37,607
Team Administration Expenses
2020 Total: €179,978
2019 Total: €219,324
2020 Senior Hurlers: €71,842
2020 Senior Footballers: €86,987
Buses
2020 Total: €7,245
2019 Total: €27,970
2020 Senior Hurlers: €2,350
2020 Senior Footballers: €1,975
Training Facilities
2020 Total: €5,333
2019 Total: €11,773
2020 Senior Hurlers: €430
2020 Senior Footballers: €440
Sportsgear, equipment and laundry
2020 Total: €91,171
2019 Total: €114,320
2020 Senior Hurlers: €41,641
2020 Senior Footballers: €49,530
Medical expenses including physiotherapy
2020 Total: €36,417
2019 Total: €85,062
2020 Senior Hurlers: €12,906
2020 Senior Footballers: €9,793
Overall Laois County Teams Administration Expenses
2015 – €604,450
2016 – €674,114
2017 – €698,644
2018 – €750,401
2019 – €813,354
2020 – €511,942
SEE ALSO – Laois club appoint former county selector as new manager for 2021 season